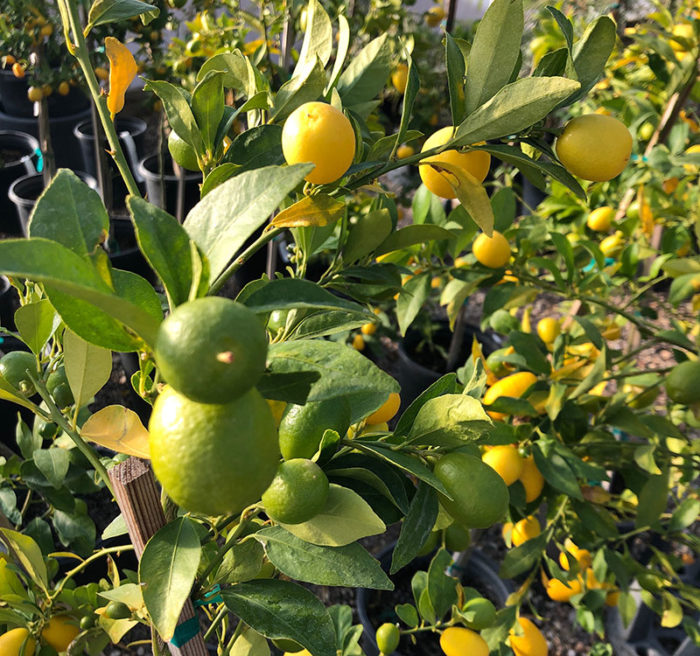 February in the Southwest is a great time to get back into your garden. Winter is coming to an end, and spring is right around the corner, which makes it an ideal time to get planting!
Fertilize your fruit trees. The amount of organic fertilizer you need depends on the size of your tree. Check your favorite fertilizer brand's directions to ensure that you're feeding your trees sufficiently. Remember to give your fruit trees a deep and healthy dose of water the day before you fertilize.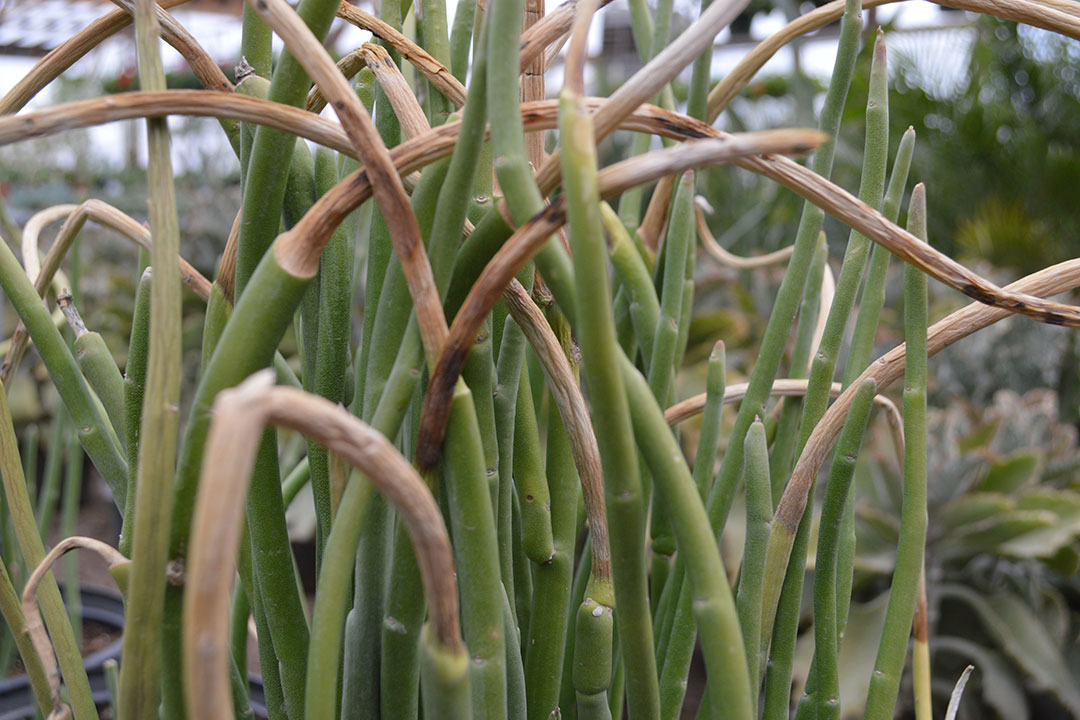 Late February is the perfect time to start pruning overgrown or frost-bitten shrubs, cacti, and perennials. Check your Texas ranger (Leucophyllum frutescens, Zones 8–10), salvias (Salvia spp. and cvs., Zones 5–11), grasses, and deciduous fruit trees. When cutting back damaged leaves or paddles from your cacti and succulents, be sure to cut at an angle. Dust the open wounds with powdered sulphur to help prevent fungal infections. Once you have pruned your perennials, water them deeply, but wait to fertilize until you see new growth.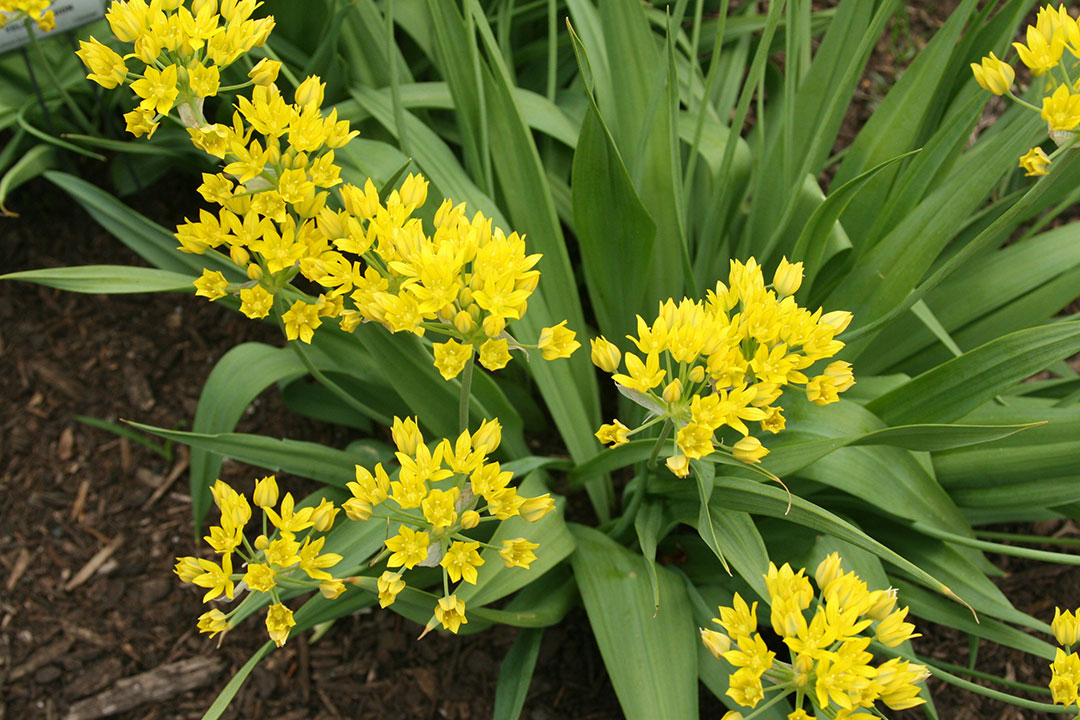 Plant spring- and summer-blooming plants. Now is a great time to plant those summer-flowering bulbs such as daffodils (Narcissus spp. and cvs., Zones 3–9), crocuses (Crocus spp. and cvs., Zones 3–8), alliums (Allium spp. and cvs., Zones 4–8), and ranunculus (Ranunculus spp. and cvs., Zones 8–11). It's also a good time to plant ornamental grasses, spring and summer perennials, and frost-tender shrubs. As always, continue to watch the weather for any cold snaps. If you're concerned about the cold, just cover up your newly planted shrubs and perennials with a frost cloth.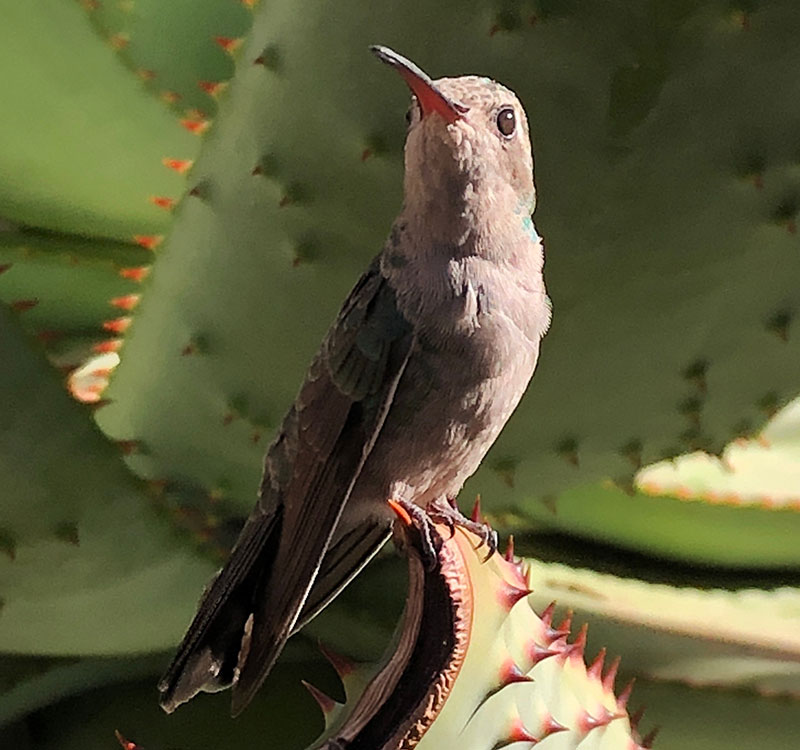 Feed the hummingbirds. Hopefully you've been keeping those hummingbirds happily fed throughout the winter with your pollinator-friendly plants. If you also treat them to a feeder, be sure you keep it clean and fresh, swapping out the nectar every six to seven days in the winter and every two to three days in the warmer months. Although some people adjust their sugar-to-water ratios to keep the mixture from freezing, it's recommended that you continue to use a 1:4 sugar-to-water ratio year-round. Although adding more sugar prevents it from freezing as quickly, it's better for the birds' health to keep the mixture consistent. If you're still experiencing cold nights, do what we do and bring your feeders in at night, then hang them outside again in the wee hours of the morning before the hummingbirds start to feed.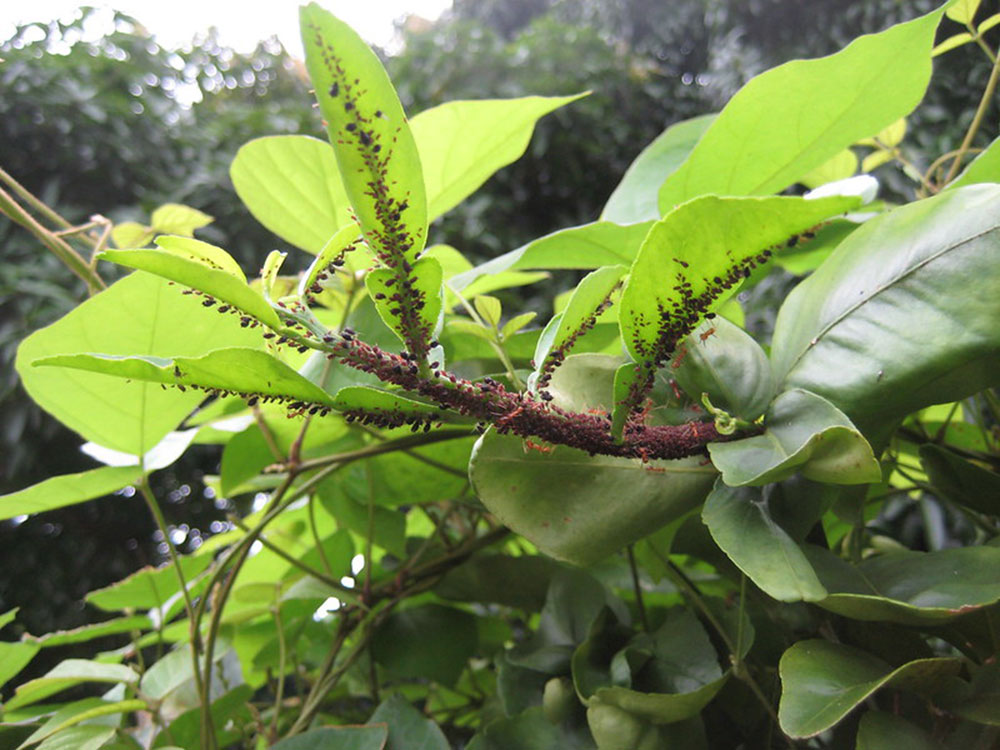 Check your fruit trees for signs of aphids. Aphids tend to hide out under leaves and out of direct sunlight. They range in color from green to black, and they attack the plant by sucking the sap from the leaves. If you find them, use a spray of water or soapy water to remove them from your leaves before the problem worsens. Another way to prevent aphids is to invite some ladybugs to your gardens to help detract any future infestations, since ladybugs love feasting on aphids.
—Sheila Schultz and Laurel Startzel are a mother-daughter duo who founded Denver Dirty Girls Container Gardening while living in Denver and have continued their business since moving to Tucson, Arizona.