Don't let any mild days pass by this month. There is plenty to do in the garden. Spring ephemerals are starting their show, and some of the earliest-blooming landscape plants are making themselves known. It's time to start dreaming of spring. Our southern winter will soon give way to warmer days; now is a great time to get a head start.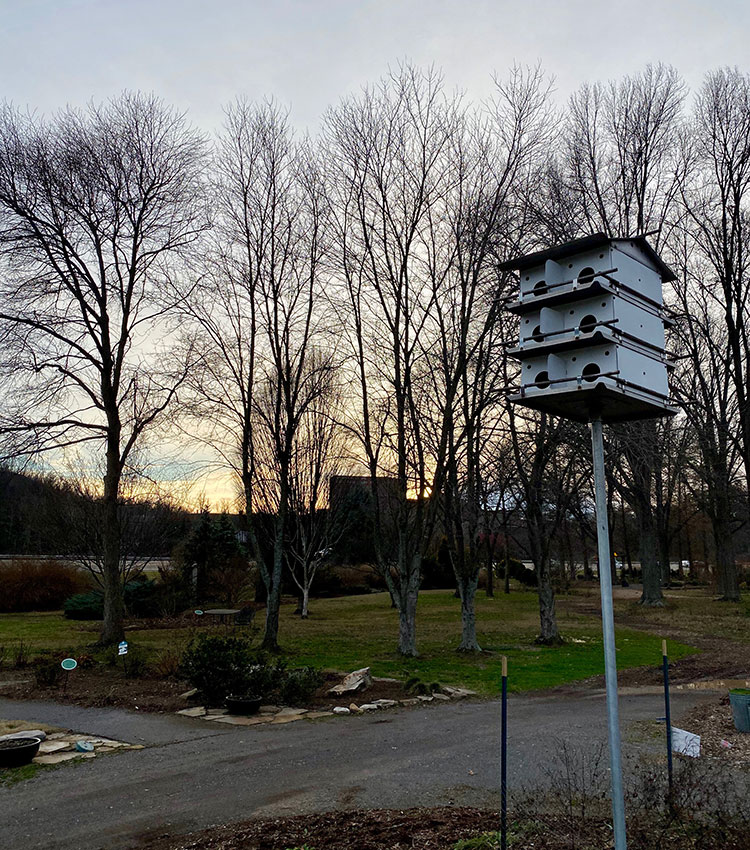 Put up a native bird nesting box. Housing Eastern bluebirds or a colony of acrobatic purple martins can add fun to the garden, and learning about the specific nesting boxes different birds prefer can be an enjoyable experience. You may also want to consider cleaning out existing nesting boxes early this month. Dirty ones can lead to problems later in the year.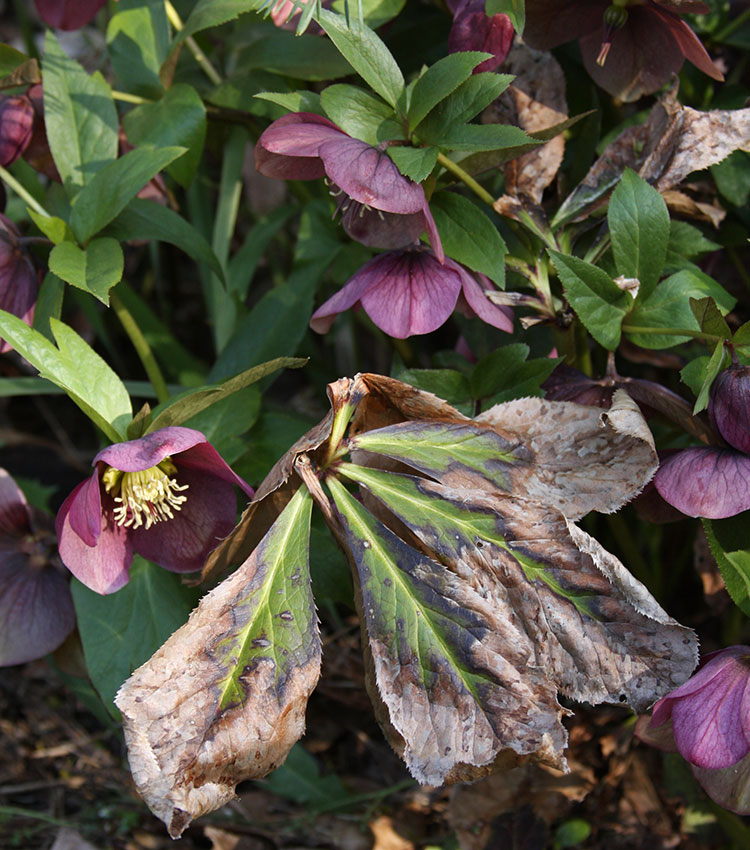 Clean up old hellebore foliage. Hellebores (Helleborus orientalis, Zones 4–8) will be up and flowering soon if they are not already. Clean up ratty-looking foliage now to make sure it doesn't distract from this year's bloom. Additionally, if you see any larger seedlings starting to bloom that are particularly nice, you may wish to mark them now and move them soon after their bloom time has ended. Often seedling hellebores get smothered by their parent plant if not transplanted.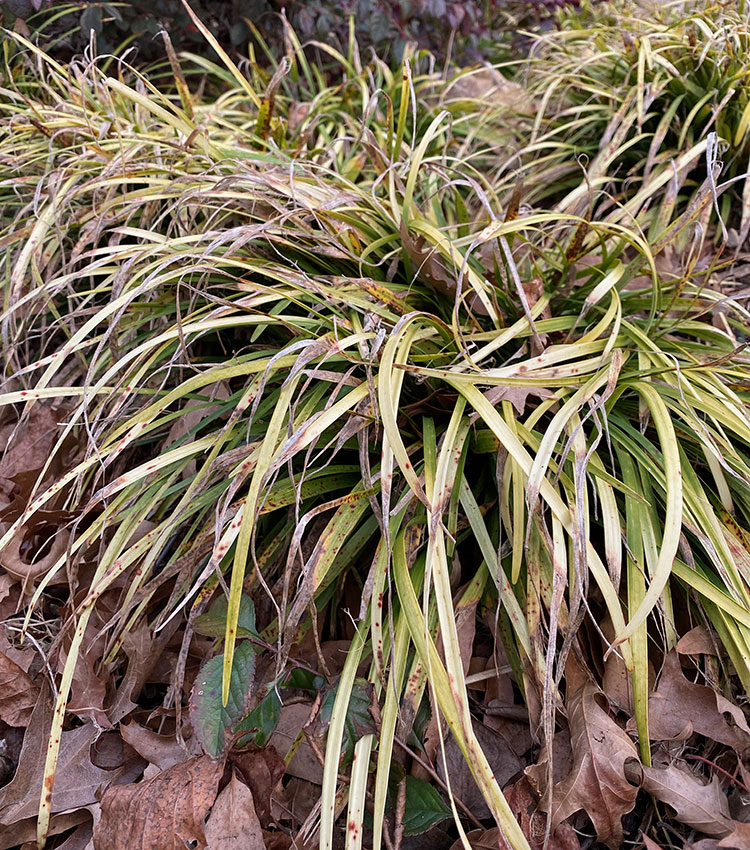 Maintain grasses. Cut back liriopes (Liriope spp. and cvs., Zones 4–11) sometime this month, being careful not to cut too far into the crown. Often as winter winds down, tip burn becomes unsightly. Use a rake or a leaf blower to remove clippings from the area.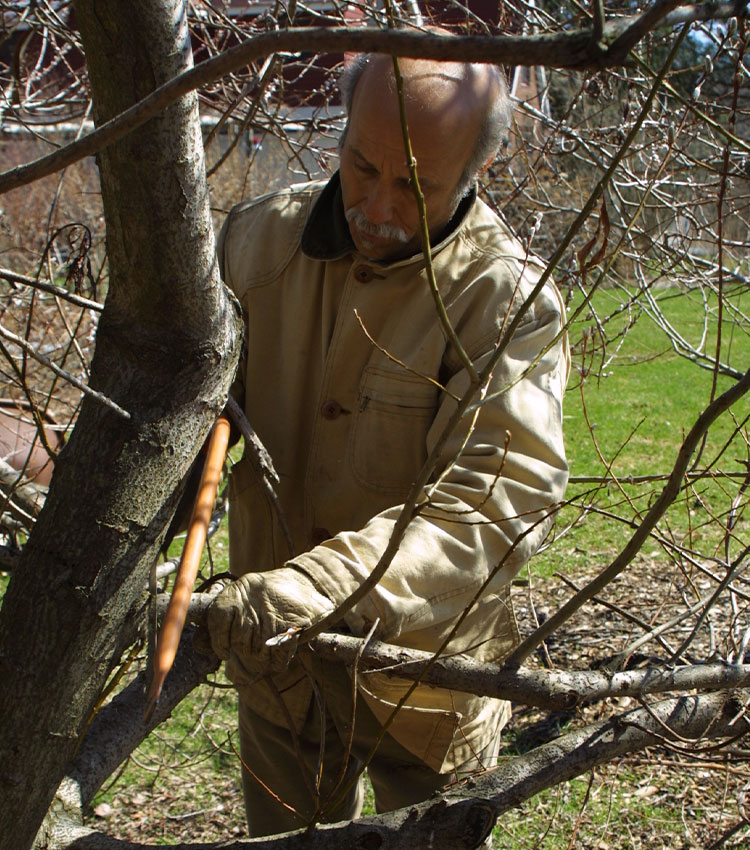 Prune for structure. This is a great month to do structural pruning of trees. The goal of structural pruning is most often to help trees form one main leader and one main trunk. This can happen with precise reduction cuts or through the strategic removal of limbs. Make sure you educate yourself on this practice or consult an internationally certified arborist for help. Always avoid the arbitrary topping of trees; this weakens their overall structure.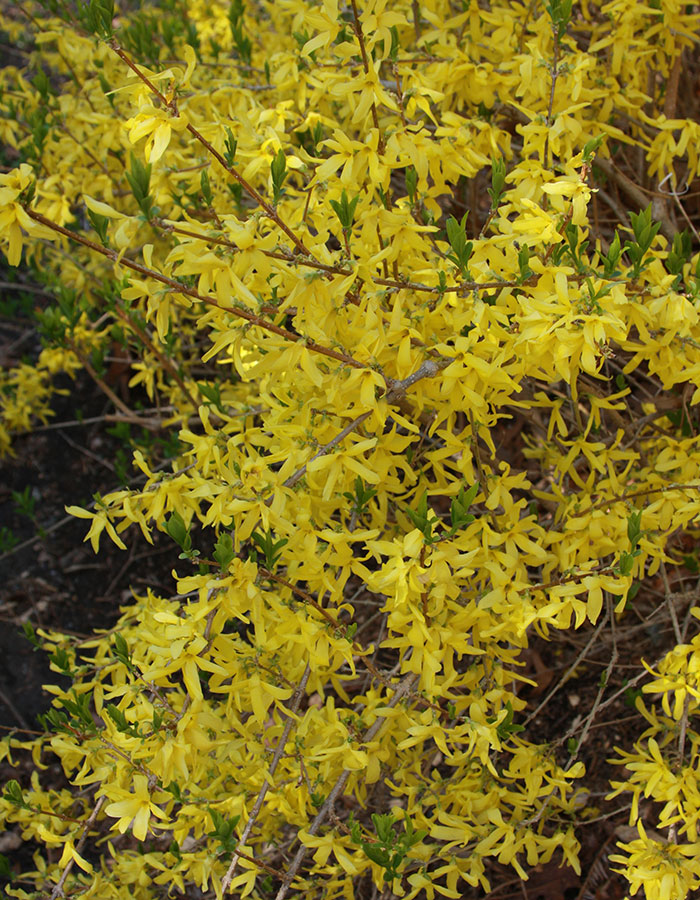 Force branches of early bloomers. Early spring-blooming shrubs can be forced to bloom indoors this time of year. This can be done by cutting stems as buds begin to swell. Spring-flowering quince (Cydonia oblonga, Zones 5–8), fruit trees, and forsythia (Forsythia spp. and cvs., Zones 4–9) are all good choices. Place them where they will receive some sunlight. Arrange them in a vase with water and enjoy!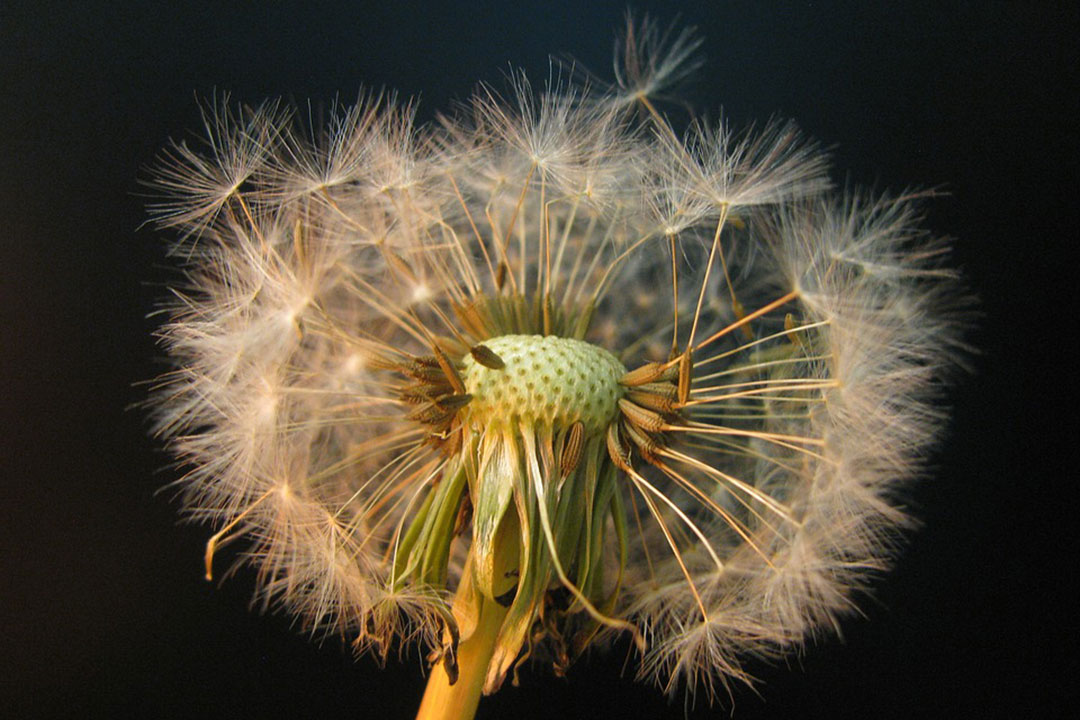 Take care of your lawn. Take some cues from the weather this month. When you see dandelions starting to go to the puff-ball seeding stage for the first time, that means the soil is starting to warm. It is also your signal to prevent crabgrass and other seasonal weeds from germinating. This can be done through the use of conventional methods such as a preemergence herbicide, or through organic methods. Knowing what type of lawn you have is important. Different grass types carry with them different recommendations, which should be investigated before proceeding.
—Andy Pulte is a faculty member in the plant sciences department at the University of Tennessee.