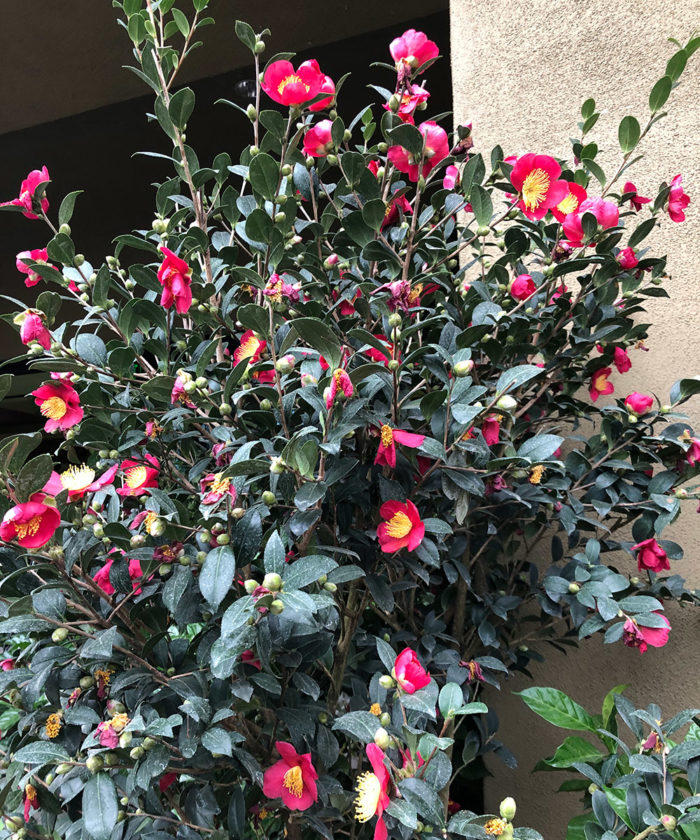 By now, we are deep into the holiday season, and no matter what that looks like for you and yours this year, one thing is certain: You will always have your plants!
Plant some trees and shrubs; don't plant others. You should be able to find deciduous, bareroot trees and shrubs at great prices this time of year. Consider adding 'Yuletide' camellia (Camellia sasanqua 'Yuletide', Zones 7–10) to your landscape. This dreamy, evergreen shrub has glossy, dark green leaves and red blooms with bright yellow stamens. It will bloom from fall through winter and reach 10 feet tall and wide. It makes an amazing hedge or backdrop to any landscape but does need partial shade. Other trees and shrubs that thrive in the Southwest that you can plant right now include these:
Palo verde (Parkinsonia florida, Zones 8–10)
'Elliot' (type 2) pecan tree (Carya illinoinensis 'Elliott', Zones 6–9)
'Sioux' crape myrtle (Lagerstroemia indica x fauriei 'Sioux', Zones 7–10)
Flowering dogwood (Cornus florida, Zones 5–9)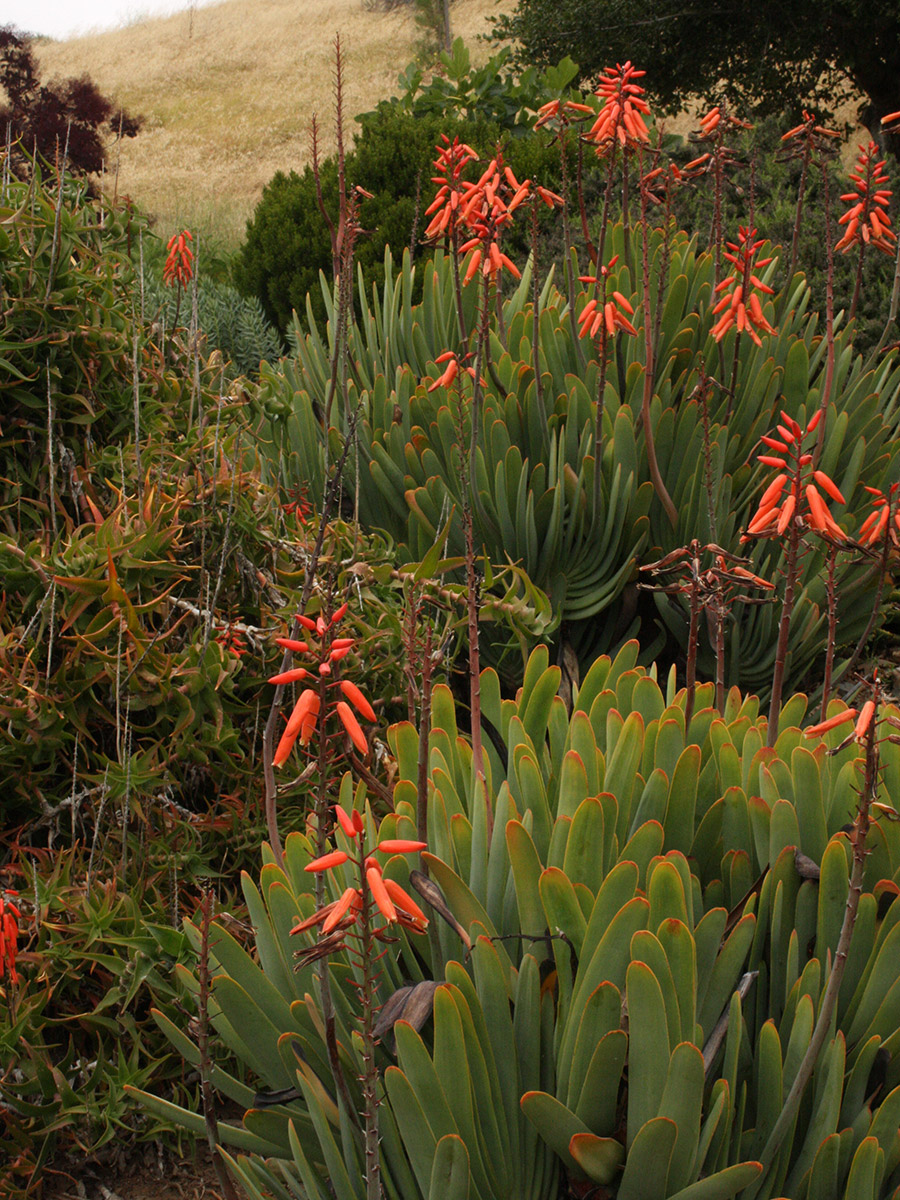 However, avoid planting tender trees, shrubs, and treelike plants this month, such as the following:
Palms
Fan aloe (Aloe plicatilis, Zones 9–12)
'Blushing Beauty' aeonium (Aeonium 'Blushing Beauty', Zones 9–11)
Pride of Barbados (Caesalpinia pulcherrima, Zones 9–11)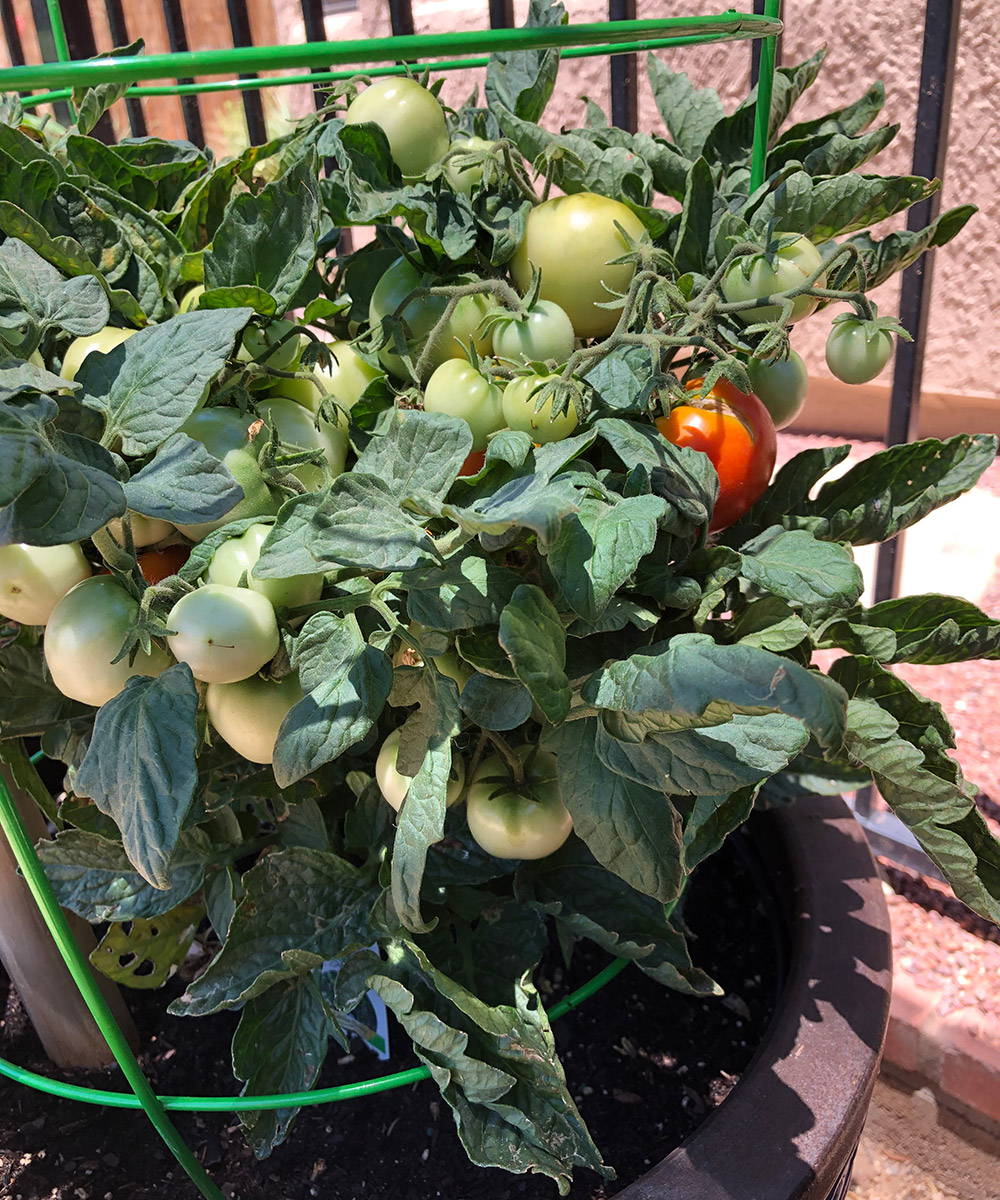 Harvest tomatoes. Tomatoes that were planted in July through September should be producing some beautiful fruit that's ready to harvest around now. However, keep in mind that cooler temperatures may cause ripening to take a bit longer. Tomato plants are frost sensitive, so cover them with a frost cloth when you see the temperatures dipping below 35°F.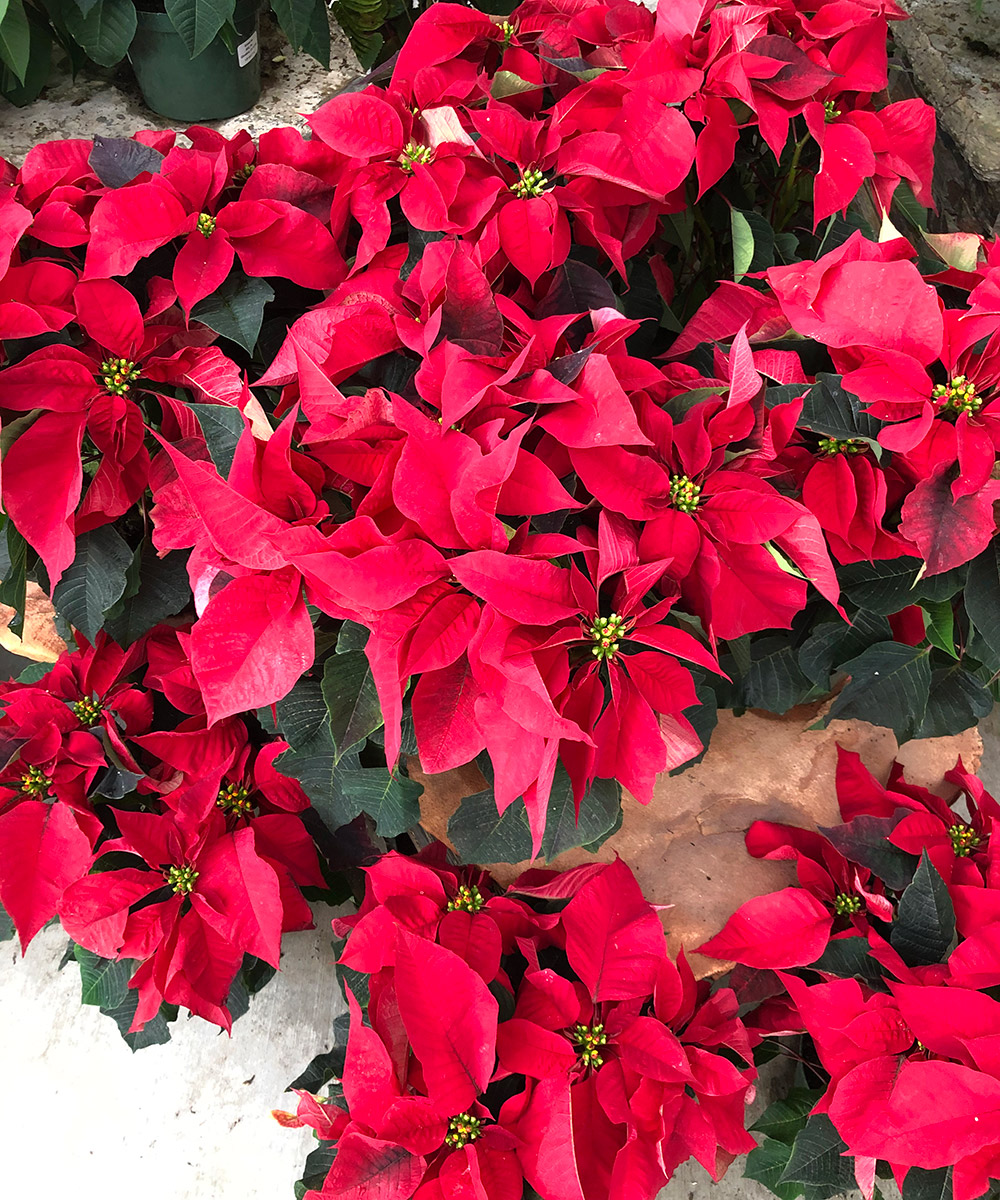 Update containers and create holiday décor. We're always looking for an excuse to jazz up our container plantings, and what better reason than winter to make that transition? Consider adding poinsettias (Euphorbia pulcherrima, Zones 10–11), seasonal greens, and dried berries to your containers. Although we love our Christmas cacti (Schlumbergera spp. and cvs., Zones 10–12), in our experience, they are a bit too sensitive to be placed outdoors in containers during the cooler months. Instead, we love hunting down textural greens from our local nursery to add some holiday cheer to our containers. Look for combinations of Eastern white pine (Pinus strobus, Zones 3–8), American arborvitae (Thuja occidentalis, Zones 2–7), and juniper (Juniperus spp. and cvs., Zones 2–9). If you can find some assorted berries that are either dried or fresh, then you'll be on the road to some beautiful holiday arrangements.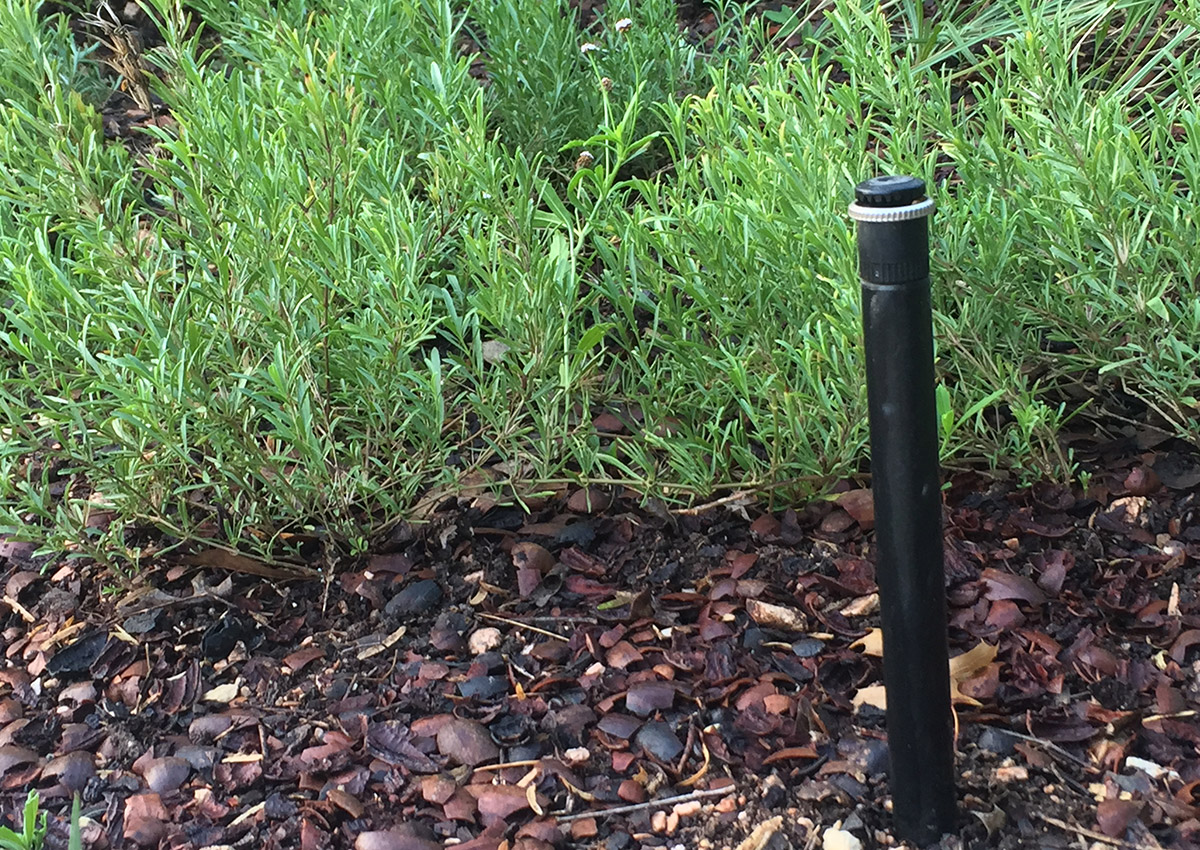 Evaluate your irrigation system. Take advantage of the cooler days to rework or repair your irrigation system. Now is the time to do some digging to add additional lines or drips to any newer landscape or containers. Also, be sure to irrigate trees and shrubs about every three to four weeks during this time of year. We are always hoping for some moisture during winter, but you never know what the weather may bring. So make sure you don't ignore the needs of your trees and shrubs. Learn more about irrigation here: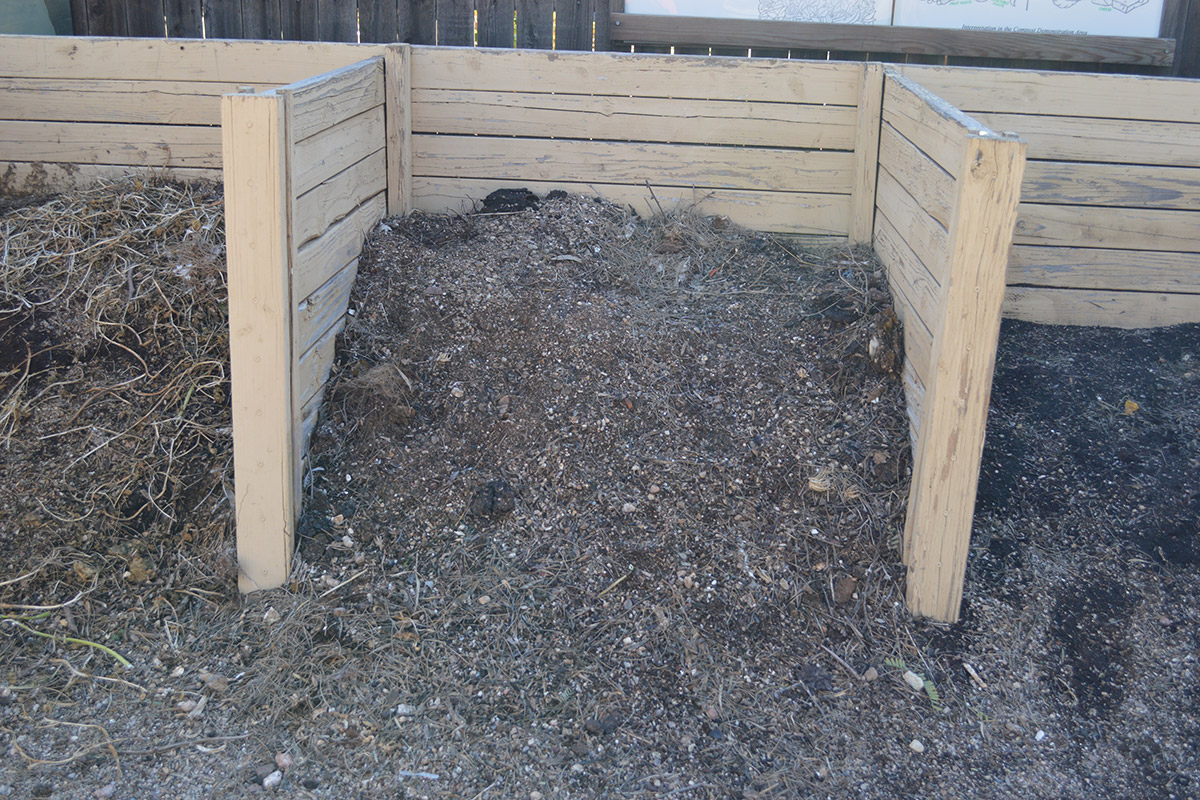 Compost fallen leaves. If you have any leaves falling from your deciduous trees, save them. Combine them with grass clippings or yard waste to create a nutrient-rich compost for the spring. If you don't already have a composting bin on your property, don't worry. We've seen people find really creative ways to store compost without bins, using everything from pallets, to thick cardboard boxes, to concrete blocks. If you don't have the space in your yard, think outside the box a bit. Maybe you have an alleyway or wash behind your home that would make the perfect composting area. It takes a bit of effort to get started with composting, but once you do, you'll have beautiful, rich organic material for your garden beds before you know it.
We wish everyone a lovely December filled with sunshine, laughter, and healthy plants. Cheers!
—Sheila Schultz and Laurel Startzel are a mother-daughter duo who founded Denver Dirty Girls Container Gardening while living in Denver and have continued their business since moving to Tucson, Arizona.