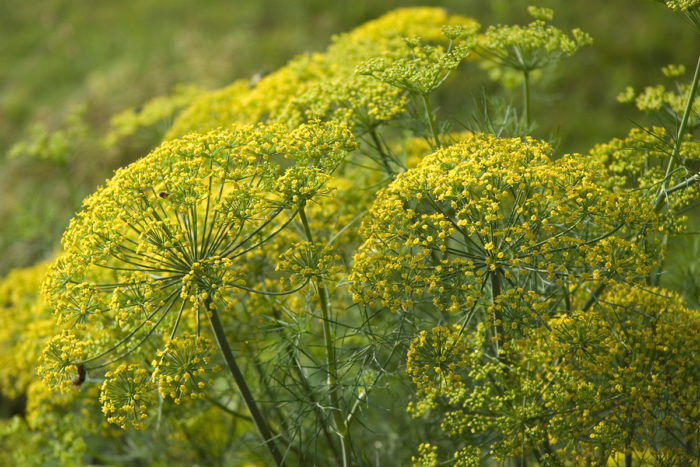 Plant cool-season herbs. You might not think of December as a good month to add new plantings to your vegetable garden, but cool-season herbs are perfectly happy to be planted now. Cold-hardy herbs include parsley, cilantro, dill, chives, oregano, thyme, lemon balm, sage, and mint. Some herbs may go dormant in very cold winters but will return from the roots in spring. Get inspired with more picks for your herb garden here.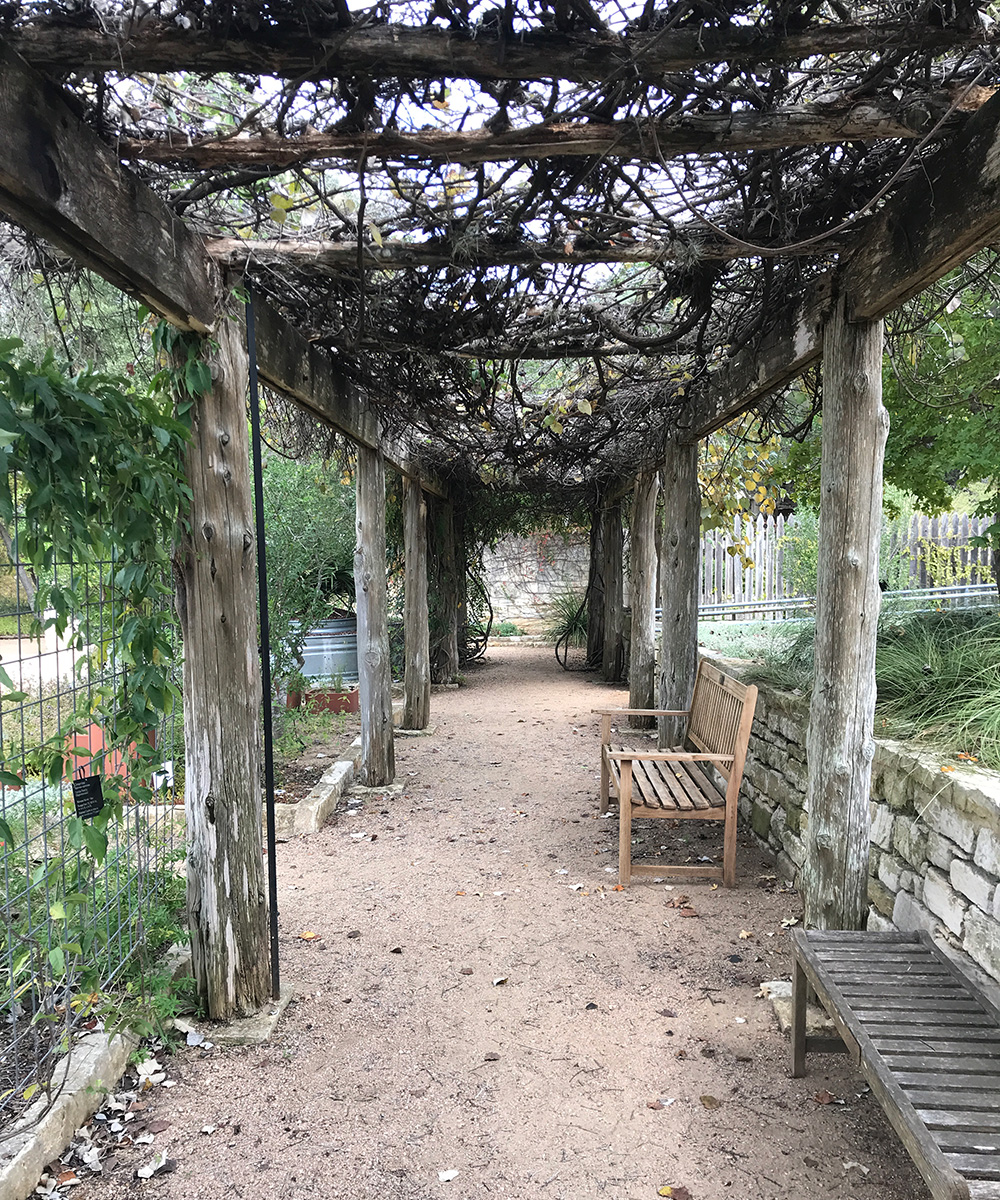 Install hardscaping such as raised beds and arbors. Winter is the perfect time to add these elements to your garden. Look at your landscape and evaluate your need for paths, low walls, arbors, garden borders, or raised garden beds. Don't wait until spring to start on these projects. If you are doing the work yourself, you'll appreciate the extra time in winter to get them completed. Remember that you want hardscaping elements to be ready to go when insects start swarming in the spring. Get some tips for how to start a few of these projects here: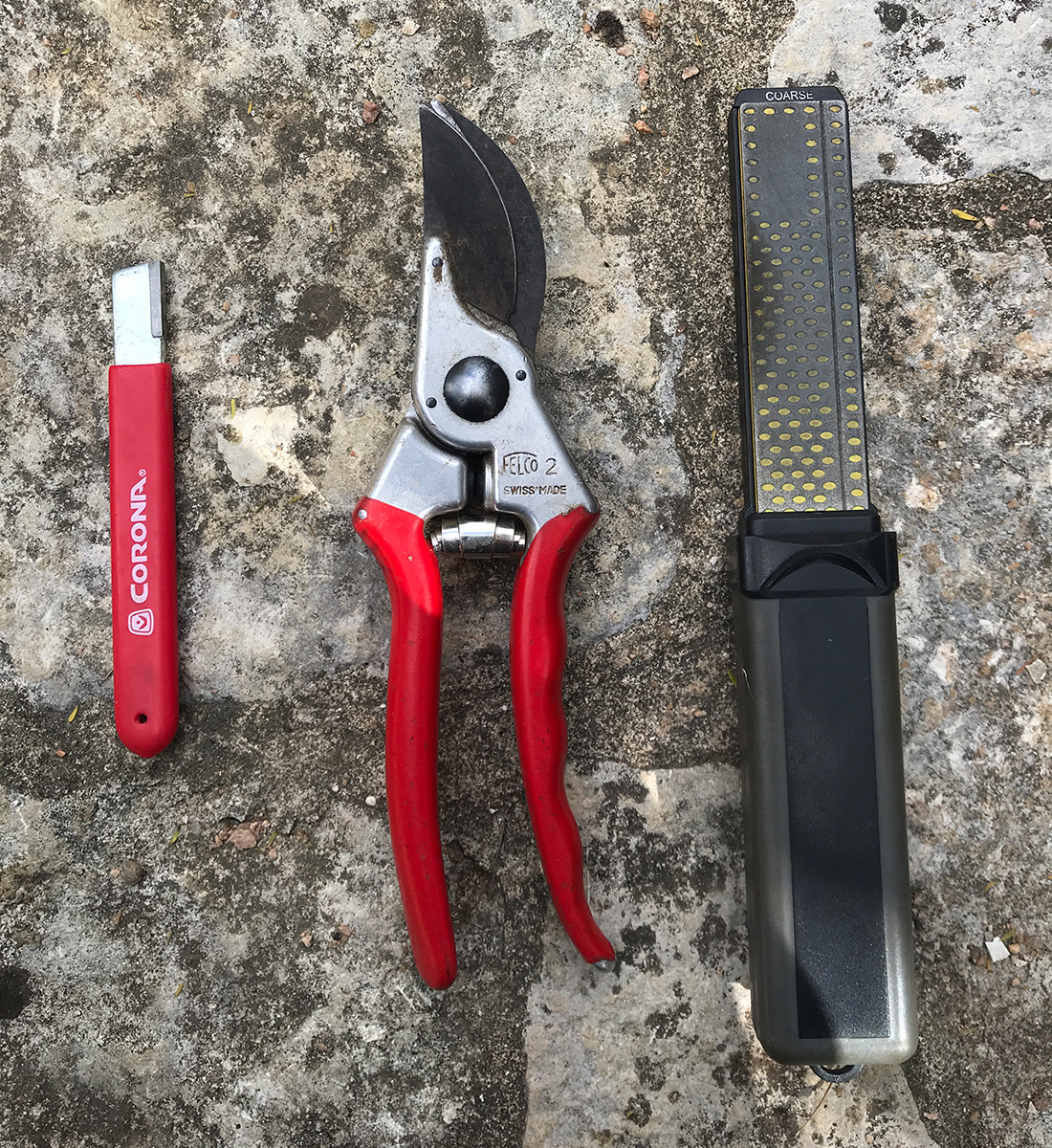 Maintain your garden tools. Many gardeners find themselves too busy during the spring and fall to give much thought to tool maintenance. December is a great time to sharpen, clean, and oil your garden tools. Gas-powered tools such as lawn mowers, string trimmers, and the like should be properly winterized if they are not being used. Make sure they are not stored for long periods of time with gas in them, which can gum up and damage internal components. For hand tools (and power tools with blades), it's time to clean and sharpen them! My most-used hand tool is my pair of Felco pruning shears, which I disassemble and clean thoroughly. I then sharpen the blades with a stone, oil the moving parts, and reassemble everything. Simple maintenance of tools really extends their lives and also prevents stress injury by allowing you to cut cleaner with less force.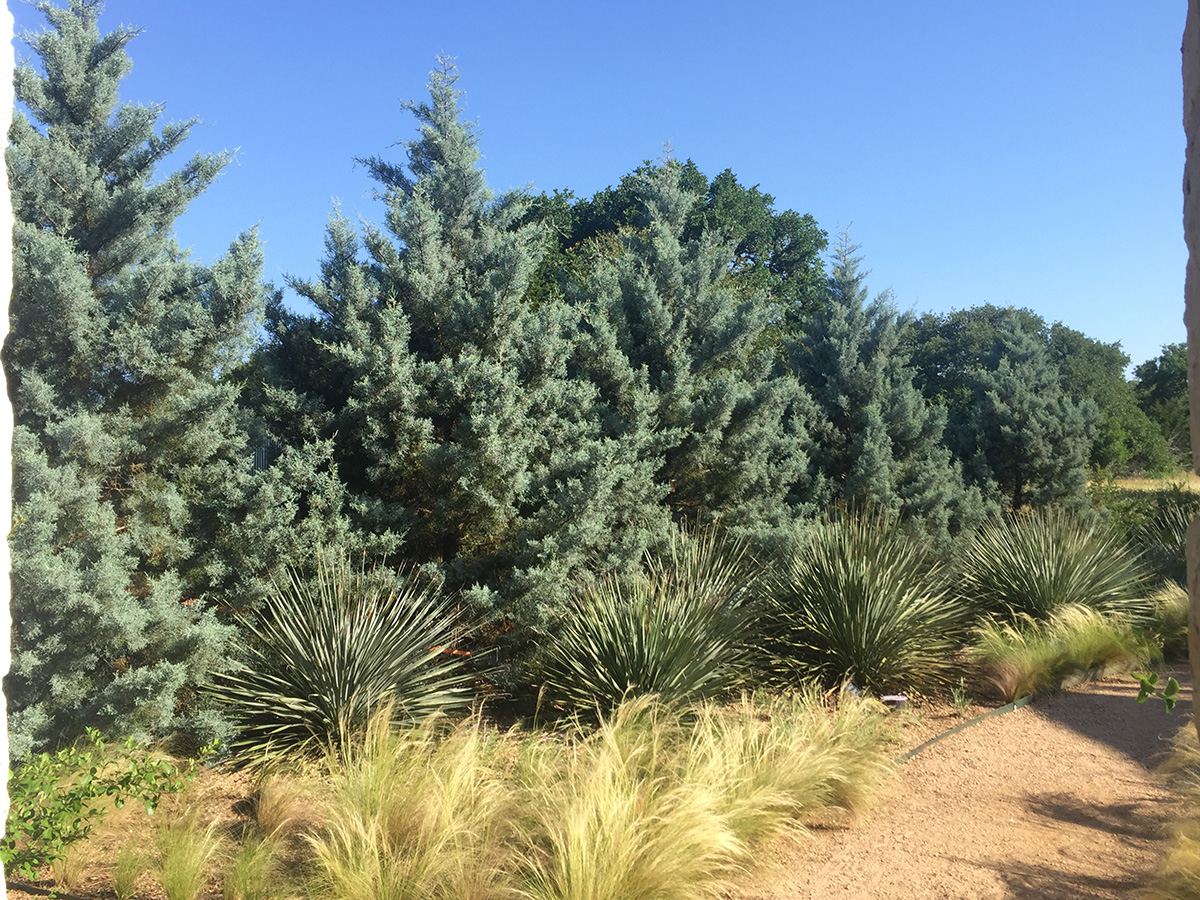 Consider buying a living tree. There are a number of cute options for alternative Christmas trees or trees for winter décor. Consider a living tree if you have room to plant it after the holiday season. A great option if you want a small, tabletop tree is a potted rosemary (Salvia rosmarinus syn. Rosmarinus officinalis, Zones 8–10) pruned into a Christmas-tree shape. Not only do they smell great, but you can plant them in a small garden space after the holidays—and they thrive in our climate. If you are looking for a large tree and have space in your yard to eventually plant it, consider native Arizona cypress (Hesperocyparis arizonica, Zones 7–9). This gorgeous, gray-green evergreen grows in the classic shape of a Christmas tree, has beautiful foliage, and makes a great privacy screen.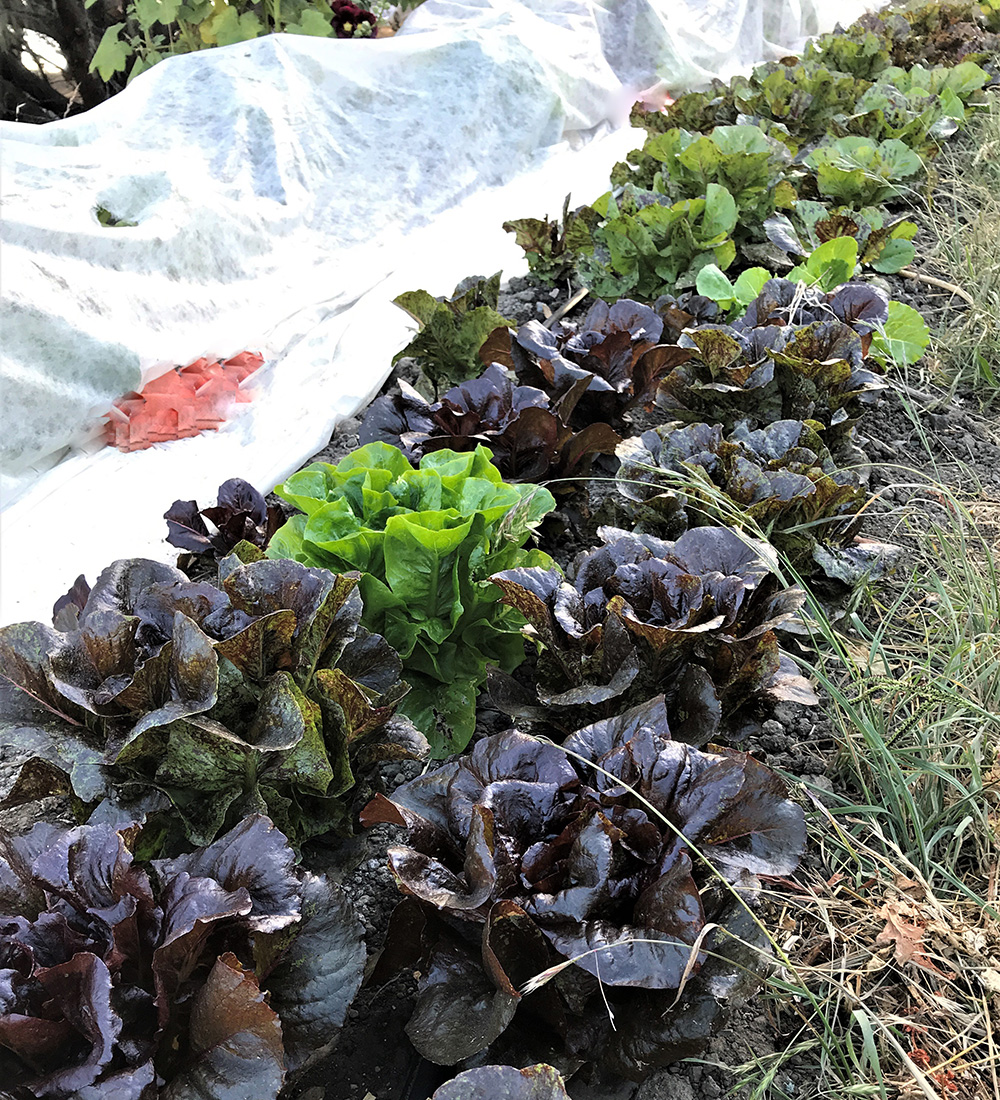 Protect frost-tender plants during hard freezes. Because we may have some freezing temperatures in December, keep some row cover on hand to protect frost-sensitive plants. If your garden is made of mostly native or adapted plants, then you likely won't have to cover anything. If you like to garden with more-tender species, you may need to cover them for the night or even bring them in for the winter. Row cover can also be used to protect frost-sensitive plants in the vegetable garden, which you may want to use if you are trying to extend your harvest period a little longer.
—Karen Beaty is a horticulturalist at the Lady Bird Johnson Wildflower Center in Austin, Texas.