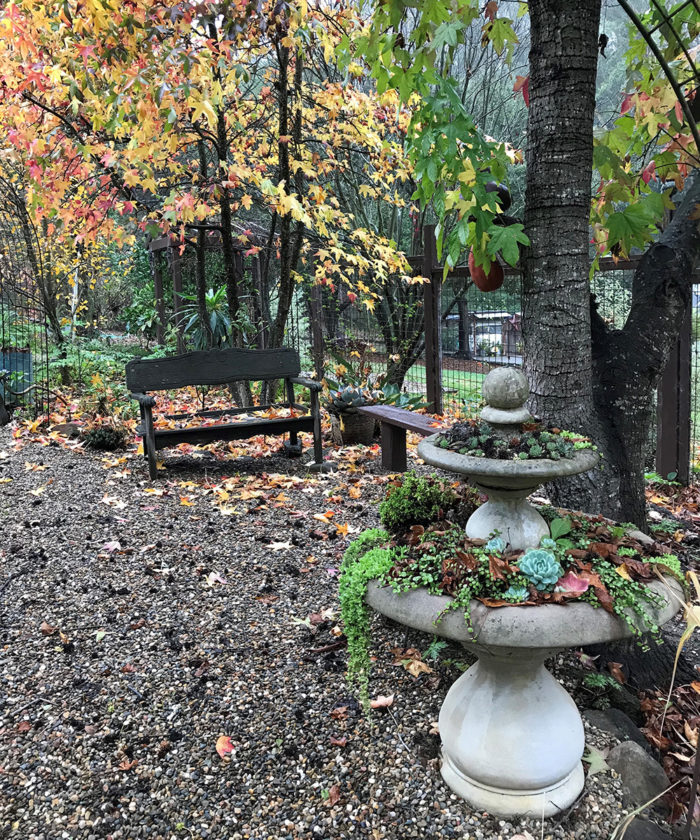 December is a quiet, restful month for most gardeners in Northern California. It's a time for browsing seed, rose, and dahlia catalogs, reviewing the past year's gardening successes, and dreaming about and planning ahead for the upcoming growing season. If all is going well, rain has fallen and softened the soil, washing the dry season's dust (and sometimes ash) from our gardens. Winter winds have swept the last remaining leaves from the deciduous trees, and frost has possibly threatened once or twice, keeping us on our toes and helping to check the overwintering insect population. We're not burdened with many urgent garden chores this month, but there are still a few things that should be done.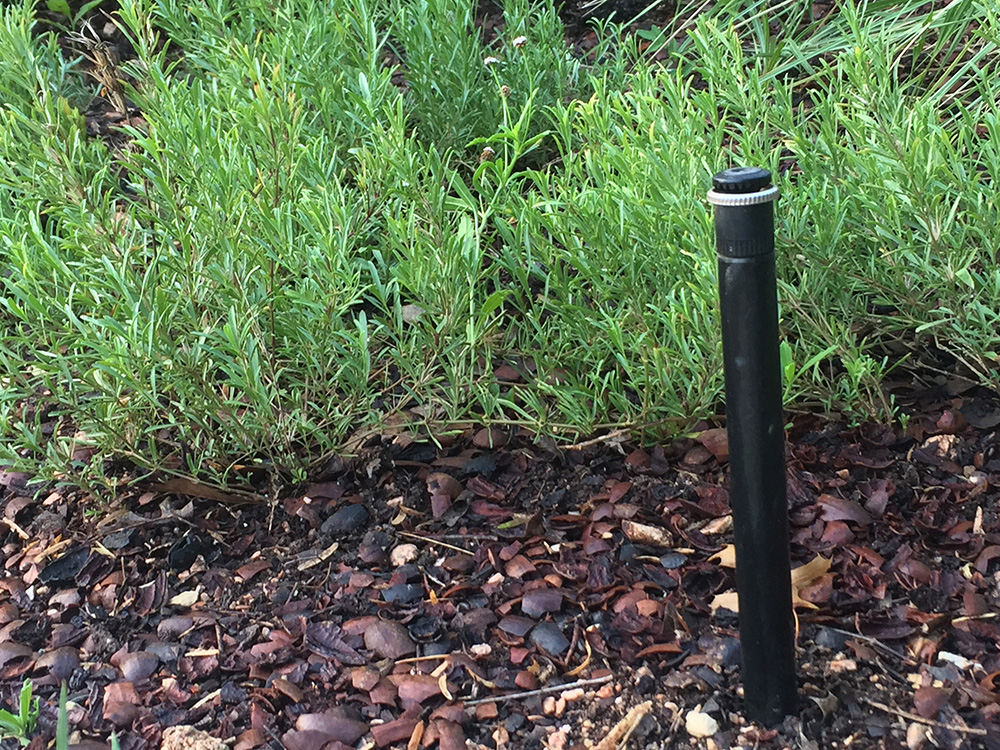 Evaluate your irrigation system. While the dry season is still fresh in your mind, carefully survey your irrigation system's effectiveness and note where improvements can be made. Which areas were overwatered? Which plants were left thirsty? Do the emitters need to be reevaluated or replaced? Perhaps the whole system needs an overhaul? Mark your calendar with a deadline to have all repairs made and improvements in place so that your system is in perfect shape and ready to go as soon as winter rains cease. Learn more about irrigation here: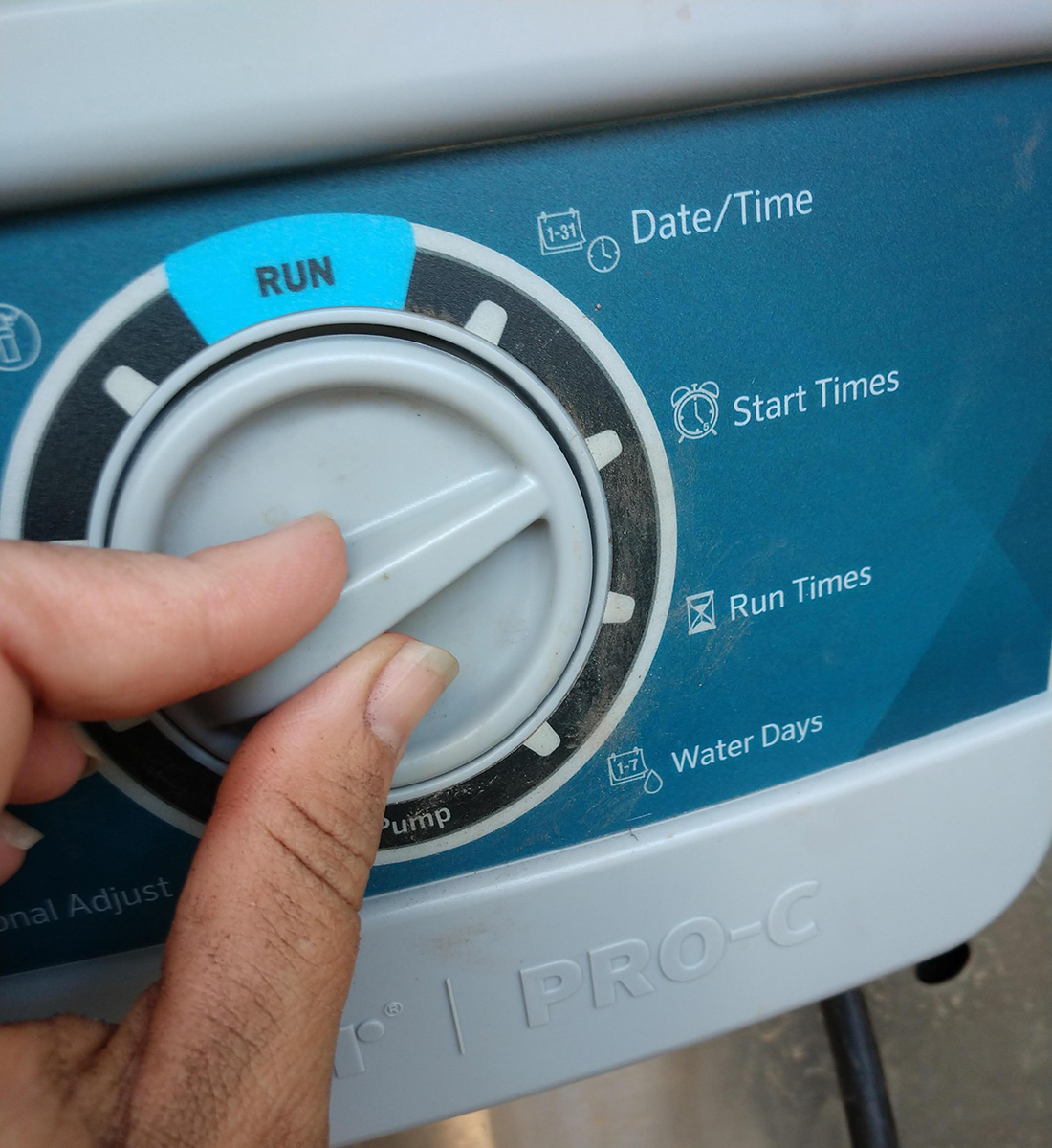 Monitor irrigation needs in your garden. If it's a drought year and the rains are sparse or haven't even arrived, monitor your garden's moisture requirements and turn your irrigation system back on if necessary. Colder temperatures, dormant plants, and shorter days lessen the amount of water plants need, but keeping your plants appropriately hydrated reduces plant stress, boosting the overall health of your garden.
Protect tender plants from frost. If frost threatens, move container-grown succulents, citrus, or other vulnerable plants under the canopy of a leafy tree or the eaves of an overhanging roof to shelter them for the duration of winter.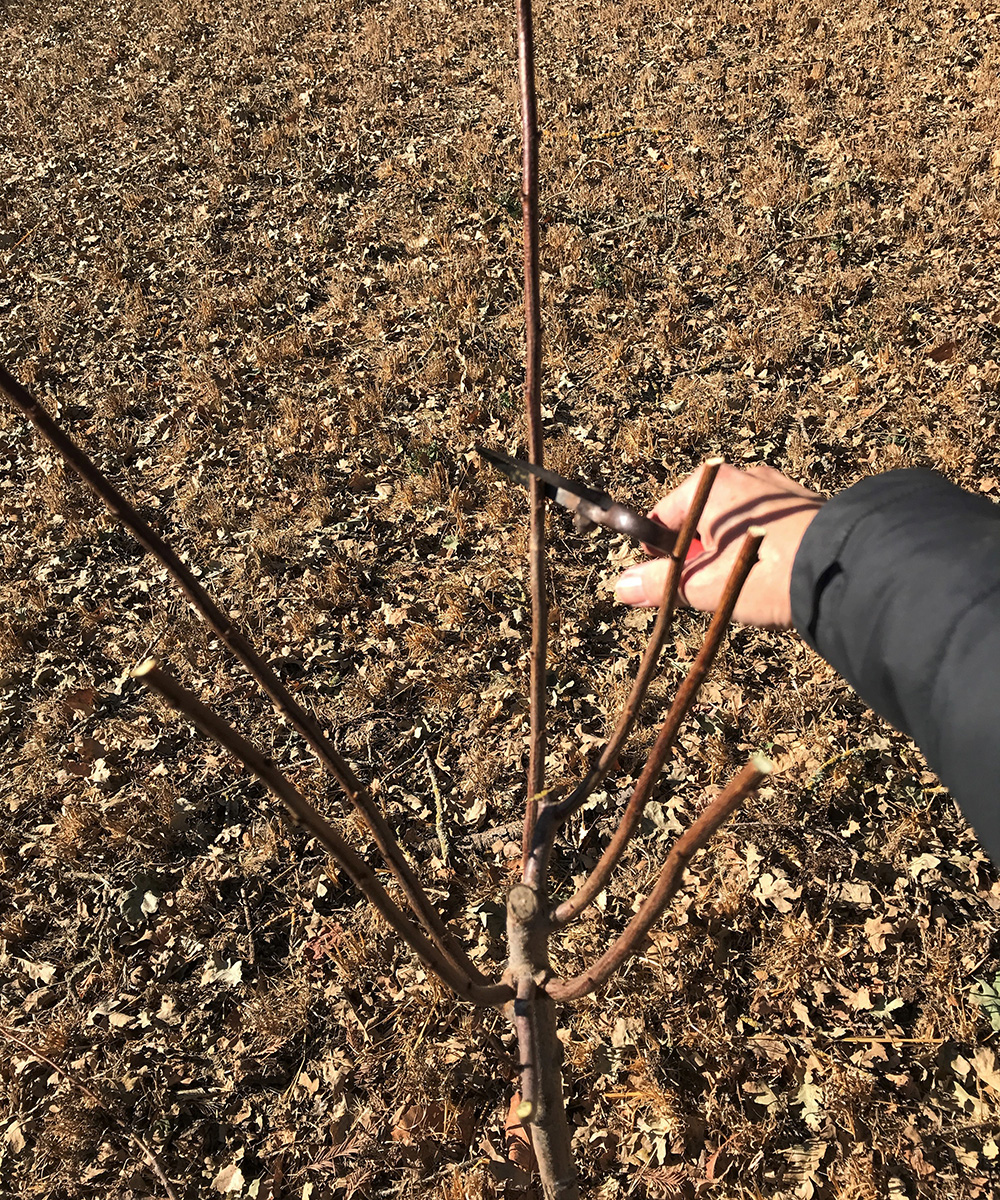 Prune fruit trees and check them for pests and disease. Pruning of your fruit trees can begin once the trees have dropped their leaves and are obviously dormant. If pests have been an issue, suffocate overwintering insect eggs, scales, mites, and soft-bodied insects by spraying with a dormant oil directly after pruning. Fungal problems can be controlled with a sulfur- or copper-based spray. Don't forget to continue spraying your nectarine and peach trees to help prevent peach leaf curl. Any time you're using sprays, be sure to read the labels, follow all instructions, and wear protective eyewear, gloves, and clothing.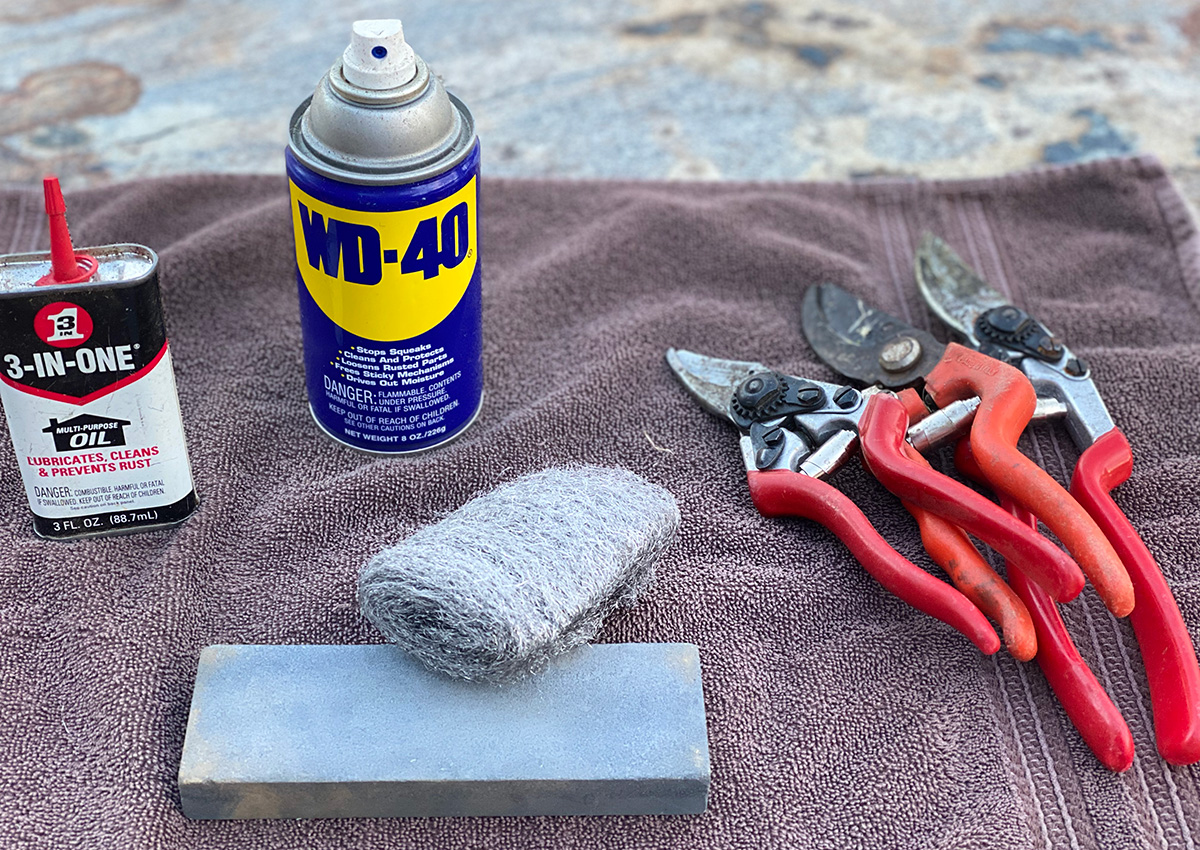 Clean and sharpen your tools. A rainy December day is the perfect time to review your gardening tools. Toss or replace any that are broken or inefficient, and clean, sharpen, and oil all cutting edges. Sharpen lawn mower blades, and take your lawn mower in for servicing now if needed.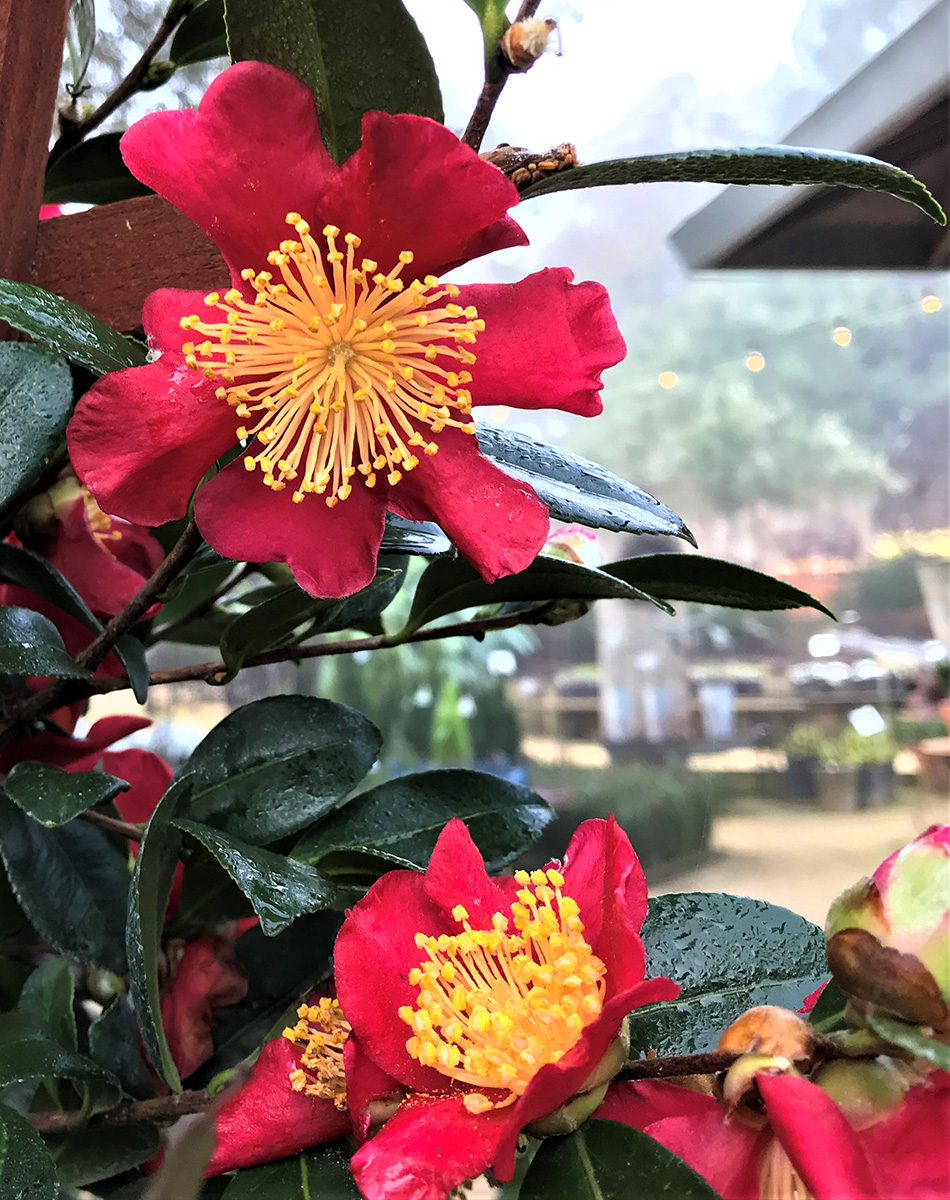 Pick ingredients for bouquets and holiday décor. Even though the days are short, a NorCal gardener can always find time to get outside to enjoy winter-blooming flowers such as hellebores (Helleborus spp. and cvs., Zones 4–9), stock (Matthiola incana, Zones 7–10), Iceland poppies (Papaver nudicaule, Zones 2–10), violets (Viola spp. and cvs., Zones 3–9), and pansies now brightening up flower borders. Camellias (Camellia spp. and cvs., Zones 6–10) have also begun to flower, with the lovely variety 'Yuletide' looking particularly spectacular in December. Be sure to bring bloom-laden branches indoors for elegant bouquets, or simply float a few blossoms in a shallow bowl of water. Fresh-cut branches of eucalyptus (Eucalyptus spp. and cvs., Zones 8–11), pine (Pinus spp. and cvs., Zones 3–9), cedar (Cedrus spp. and cvs., Zones 5–9), juniper (Juniperus spp. and cvs., Zones 2–9), and magnolia (Magnolia spp. and cvs., Zones 3–9) can also be harvested now and are the perfect ingredients for showy, long-lasting holiday wreaths, swags, or garlands for indoors or out.
While weeding, look out for slimy pests. Stay on top of weeding in your garden beds, and keep an eye out for slugs, snails, and other common pests.
—Fionuala Campion is the owner and manager of Cottage Gardens of Petaluma in Petaluma, California.