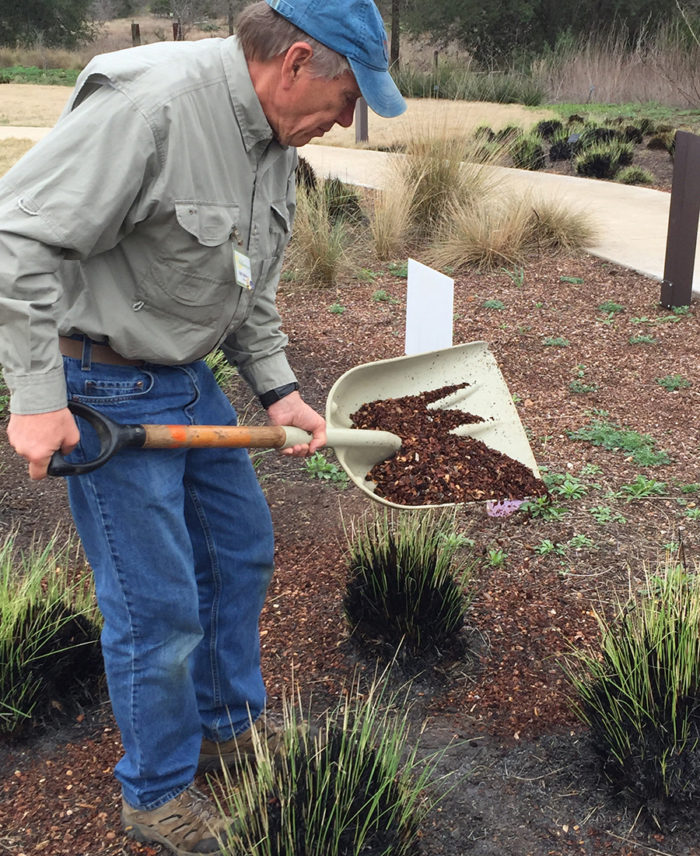 Stay on top of weeds. Weed removal is crucial this month. Get weeds under control by hand pulling or hoeing, and then be sure to mulch.
Fertilize your grass. Once you've had to mow your lawn twice, you can fertilize your warm-season turf grass if necessary.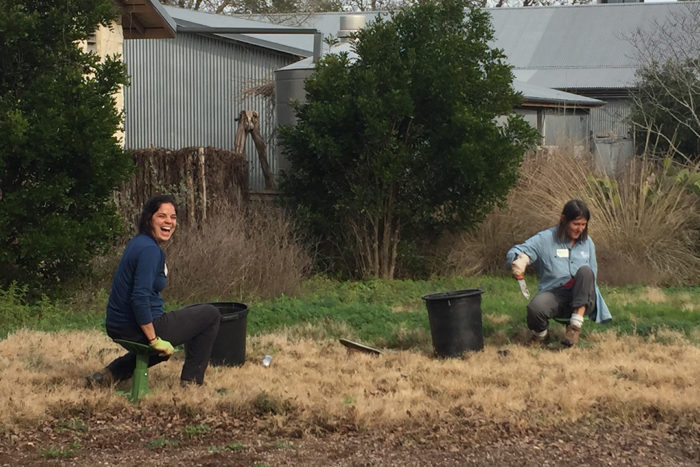 Sow fall-blooming wildflower seeds. This is the time to plant seeds for fall wildflowers such as partridge pea (Chamaecrista fasciculata var. fasciculate, Zones 3–9) and snow-on-the-prairie (Euphorbia bicolor, Zones 8–10).
Get fire ants under control. If fire ants are infesting your garden, now is a good time to broadcast low-toxicity spinosad bait and spot-treat mounds with a spinosad or pyrethrin drench.
Karen Beaty is a horticulturalist at the Lady Bird Johnson Wildflower Center in Austin, Texas.