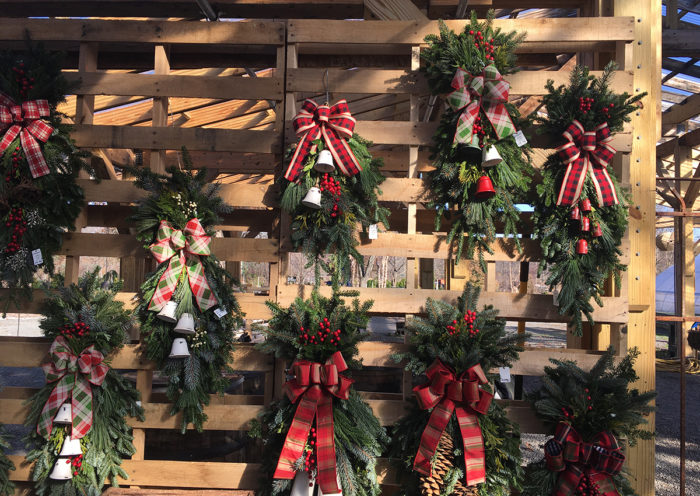 I rather like December gardening in the Southeast. The leaves are off the trees, and the structural bones of the garden have appeared. Rain has returned as we transition from our customarily dry falls to our normally wet winters. Overall, everything is pretty calm. But there should still be a lot to look at as you appreciate your garden. Perhaps you will even see the green tips of a few spring-flowering bulbs. The green tops of next year's garlic are showing, and some salad greens are still holding on.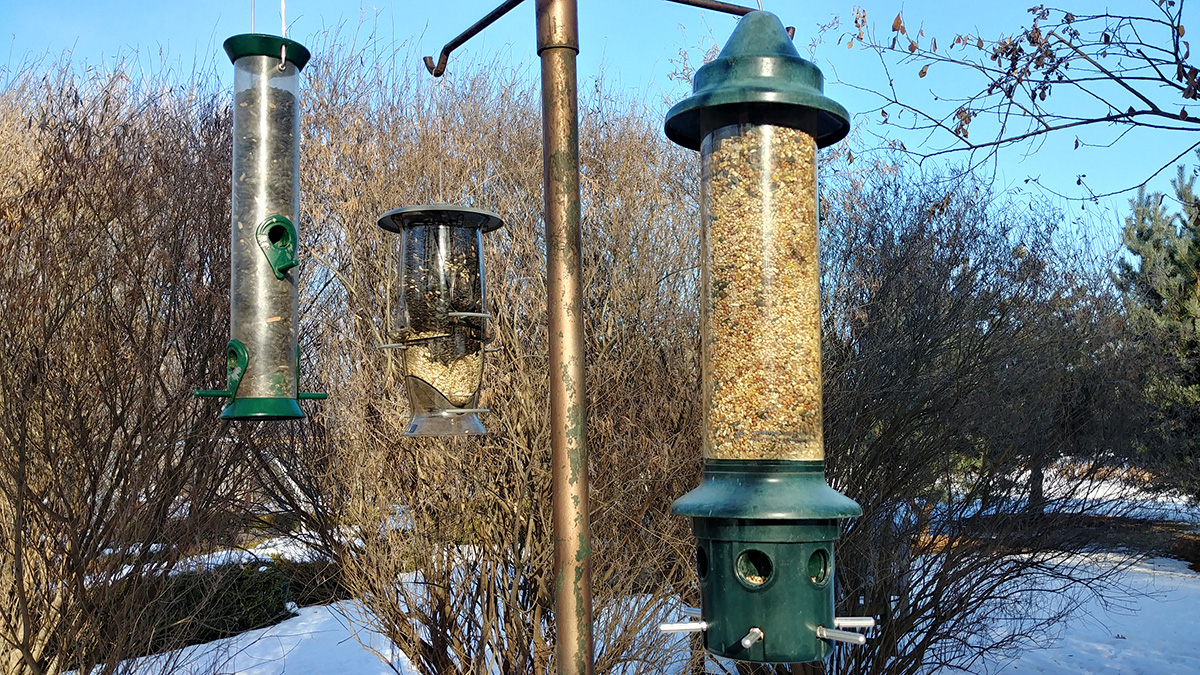 Feed the birds. One of the things I traditionally do in December is start feeding birds again in my garden. Bringing wild birds up close is a joyful winter activity. I encourage gardeners to become educated before they decide to feed birds. Start by researching what specific seeds attract the species of birds you really want to see in your garden. Avoid less expensive seed mixes that contain a variety of fillers that most birds will simply push out of their way to get at their seed of choice. Also, consider the period of time when you want to feed birds. With the exception of hummingbirds, I avoid summer feeding and enjoy watching them forage in my garden at that time. Instead, I feed them only in winter.
Bird feeders can bring several species of birds together that may not normally associate closely with each other. Some studies suggest this can contribute to the spread of parasites. One thing you can do to prevent this is scrub your bird feeders with a 10% nonchlorinated bleach solution at least a few times a year. Keeping track of the bird species you see at your feeders can be a fun activity for both kids and adults. Click here to see birds that overwinter, and track them yourself!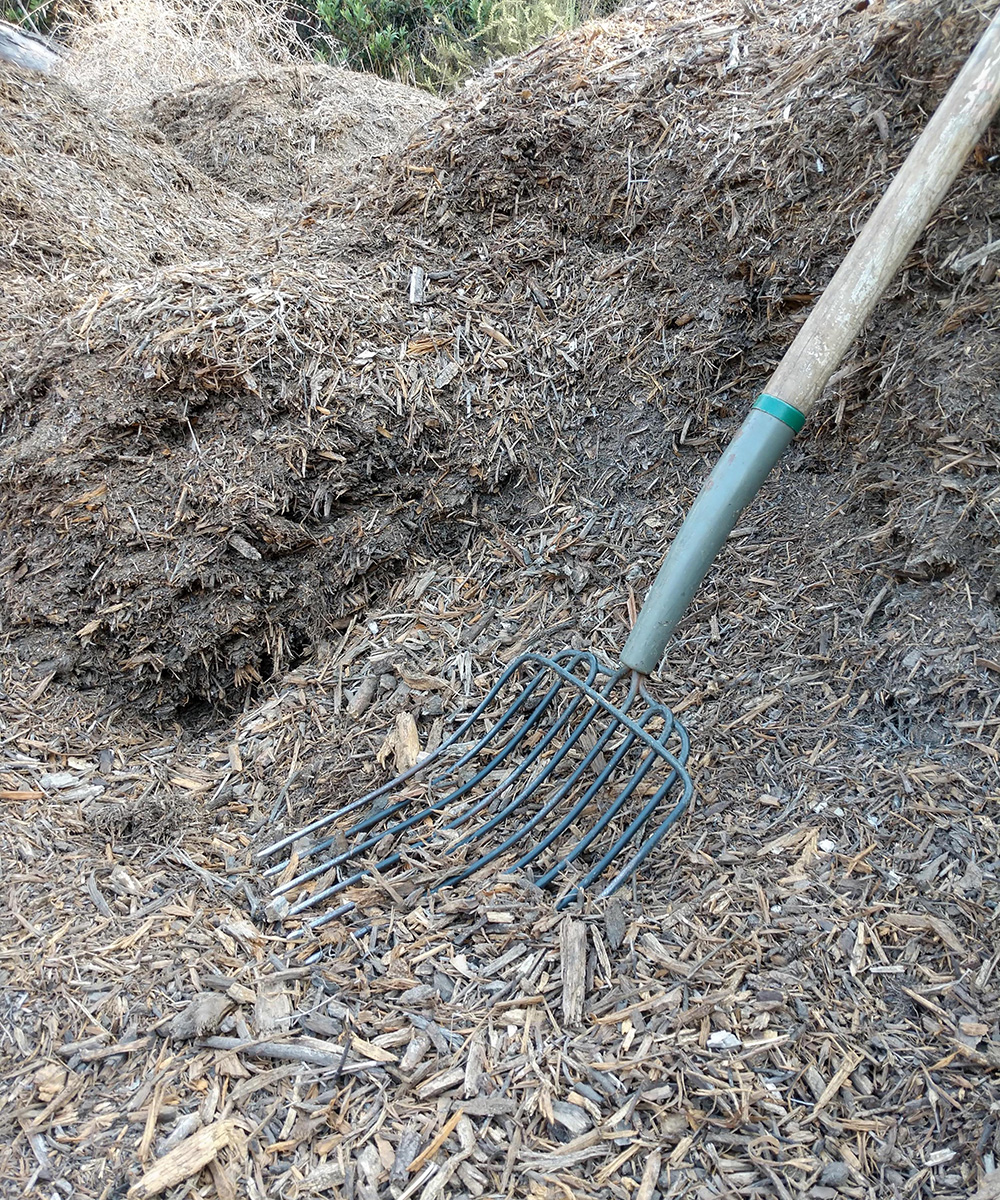 Mulch around your trees and shrubs. I declare December "Mulch Volcano Awareness Month." December is a great month to freshen up the look of the mulch rings around your trees. A ring of mulch helps reduce competition with turfgrasses, preserves soil moisture, and can be aesthetically pleasing. Additionally, it helps prevent the mechanical damage that can be common from mowers and string trimmers. But don't go overboard. Two inches of mulch is ideal. When mulch gets piled high around trees and shrubs, forming mulch volcanoes, it can cause problems. Most importantly, mulch should not touch the trunk of trees or smother stems of shrubs. So avoid the volcano look, particularly around your trees, and you will be in good shape. Take a quick walk around the yard this month, and pull back any mulch that may have gotten a little too close to your plants. You can also freshen up and add mulch where it has gotten thin. Learn more about the best mulching techniques and materials here: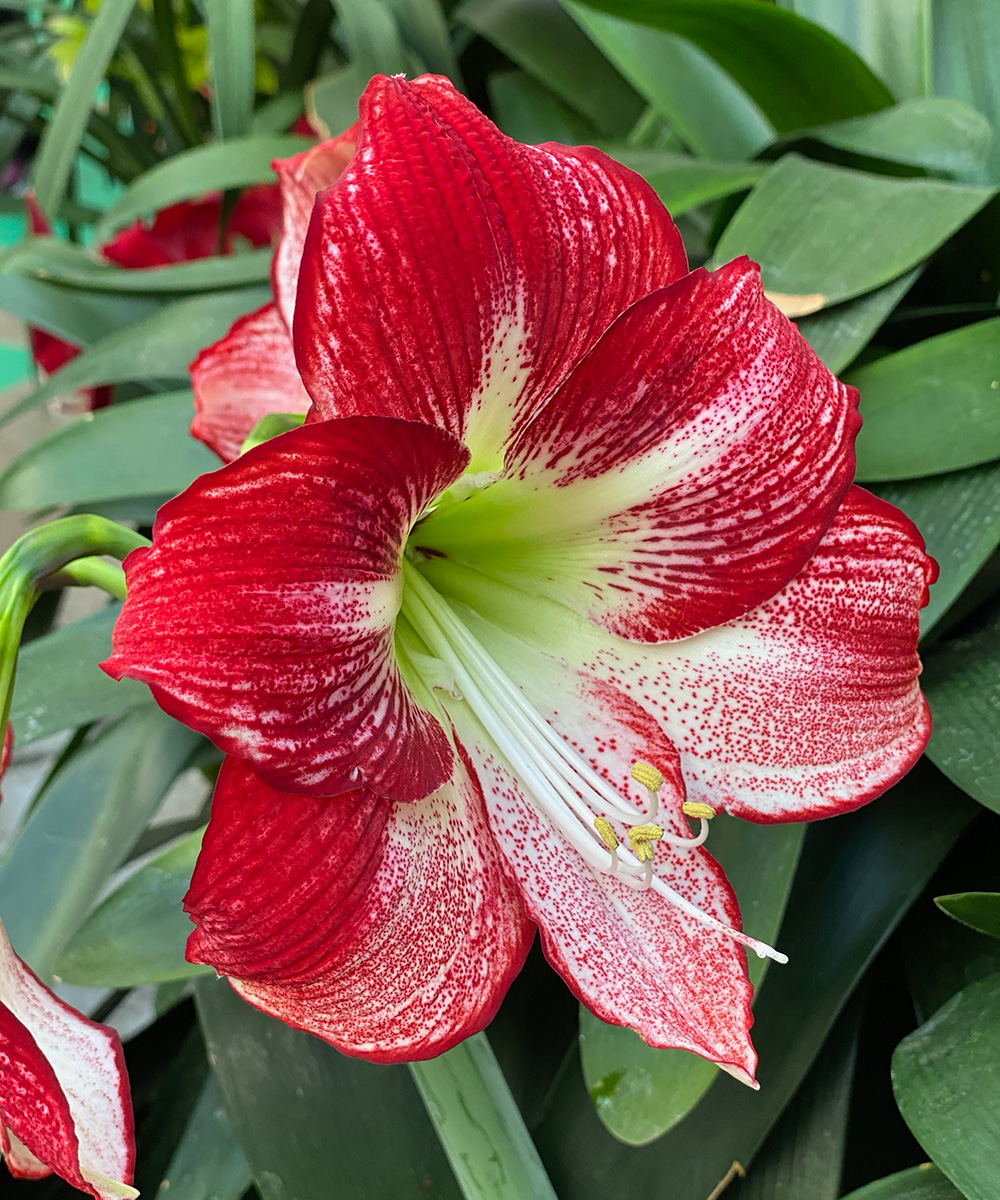 Give the gift of gardening. Spread your love of plants and gardening when you visit friends or celebrate the holidays this month by bringing a plant to the party. A bottle of wine will be gone by the end of the night, but a plant will continue to bring joy for weeks or months. A potted amaryllis bulb (Hippeastrum spp. and cvs., Zones 8–10) brings with it a world of possibilities and is sure to please. Perhaps an amaryllis, a traditional Christmas cactus (Schlumbergera spp. and cvs., Zones 9–12), or a small houseplant with a festive bow might inspire a friend to do some gardening in the coming year.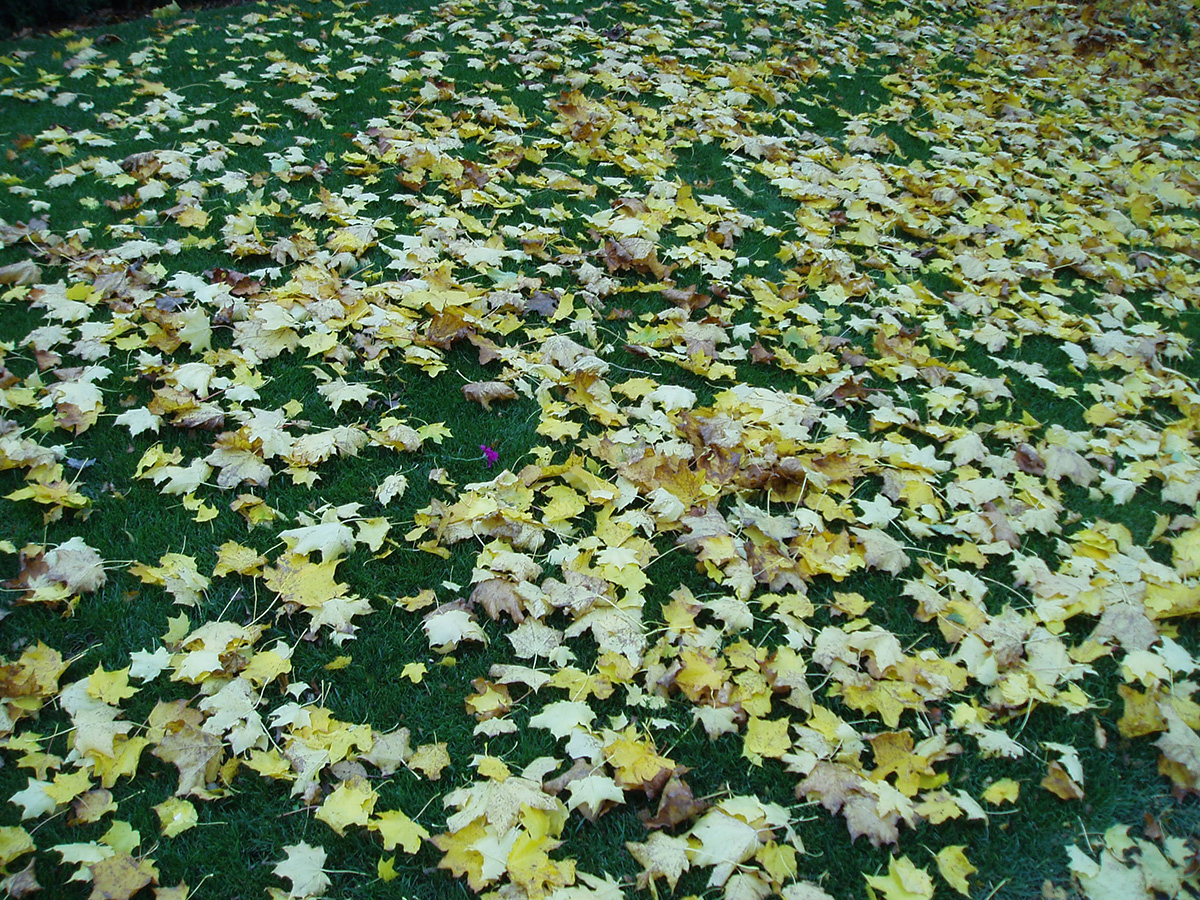 Continue to rake leaves. November's gardening calendar encourages you to remove leaves from your turfgrass. However, it is worth bringing up again in December, as some of the Southeast's trees, such as oaks (Quercus spp. and cvs., Zones 4–10) have a tendency to drop their leaves slowly, leaving you with more to rake. Leaving piles of wet, matted leaves on your lawn could result in dead spots in spring.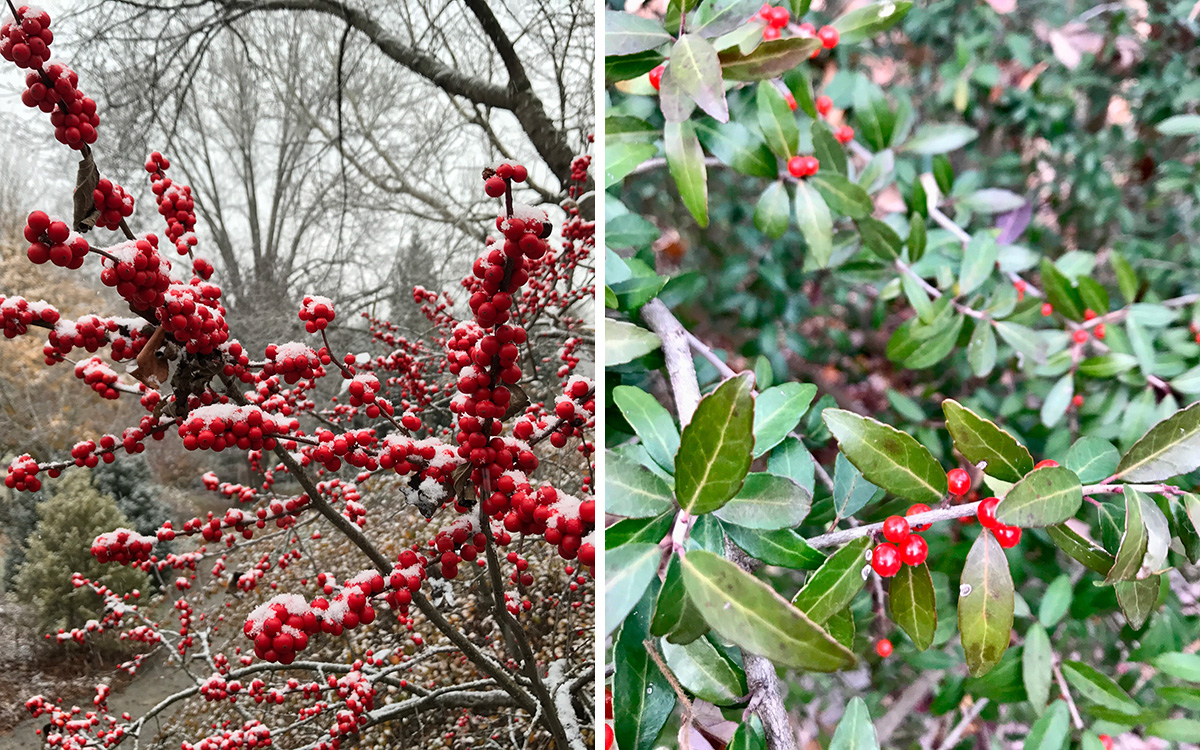 Decorate with ingredients from your garden. This month, particularly after a good frost, I like to decorate using plants from my garden. I start by snipping off frozen annuals at the base that are in pots and hanging baskets. I then stick evergreen boughs, branches with colorful bark or berries, or even plants with interesting seed heads into the containers. Simply leave the soil in place and push the cut stems into the soil.
Additionally, don't pass up the opportunity to bring some greenery from outside into your house during this season. When pruning, cut back to a branch without leaving a noticeable stub. Conifers should be cut carefully; don't go beyond the innermost needles. If cut back too far, plants may not regenerate from that point again. To extend the life of fresh-cut greenery, soak stems in a bucket of water overnight to hydrate the leaves and stems before using them in arrangements.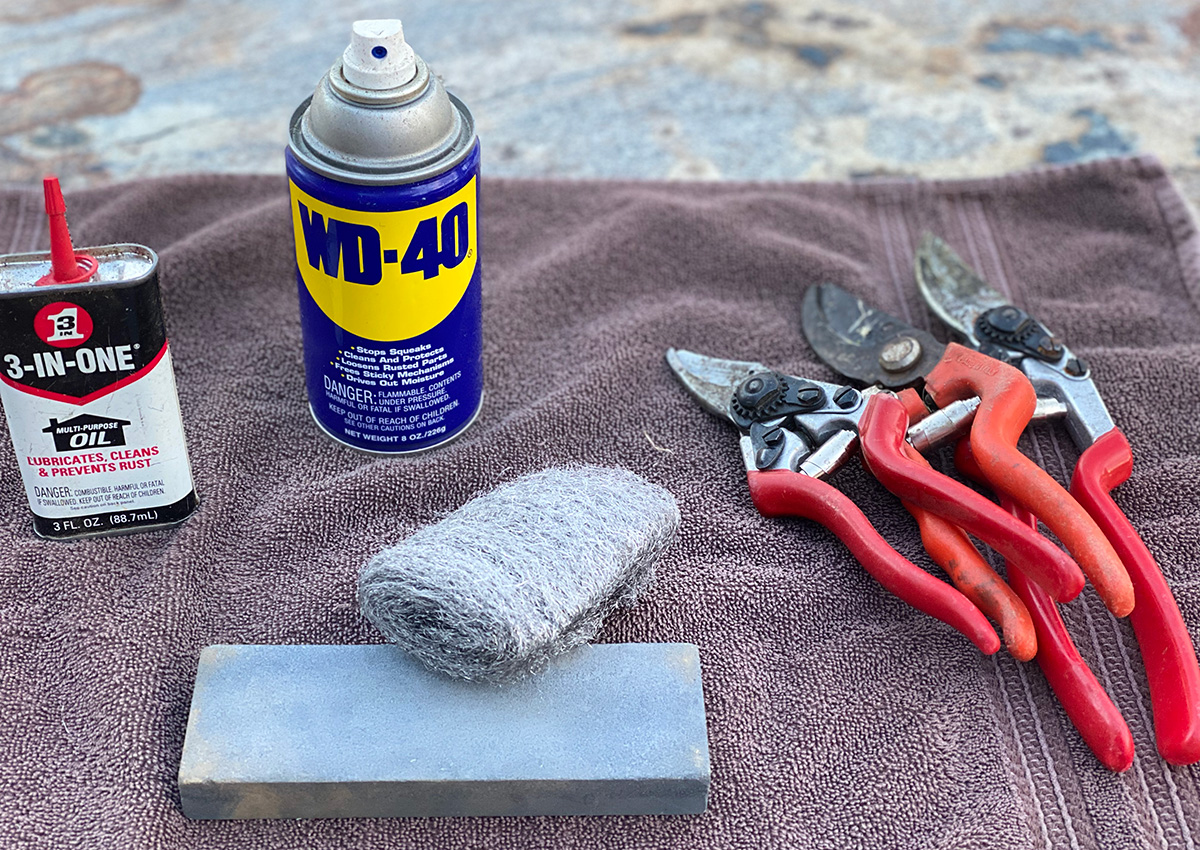 Freshen up your garden tools. Why not plan on having your tools in tip-top shape before the new year? This is a great month to clean and sharpen tools. Well-maintained tools last longer and work better in the garden. I pay particular attention to cutting tools at this time of year. Taking the time to learn the art of sharpening these tools properly is important. Sharp cutting tools are easier on your hands and easier on your plants.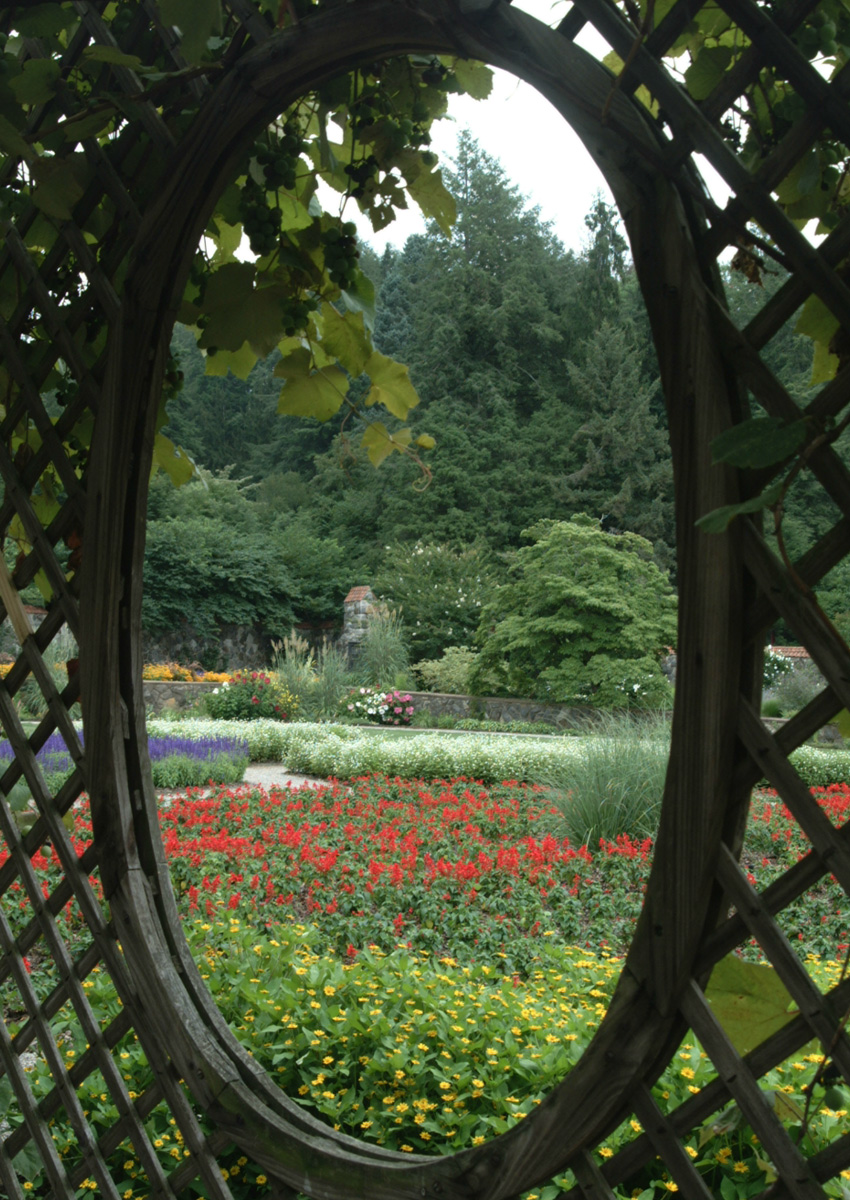 Look back on all your hard work. As the final month of the year comes to a close, relish all you have accomplished. Many of you have overcome the ups and downs of this past year in many ways. The Southeast is often a region of feast or famine—adequate rainfall one day and drought the next, mild weather one day and scorching heat the next. This can cause challenges and frustration. This past year, some gardeners have grown and even preserved their harvest for the first time. Others may have planted their first tree, while some may have planted their hundredth. This is all to be celebrated as we face the dawn of a new year.
—Andy Pulte is a faculty member in the plant sciences department at the University of Tennessee.