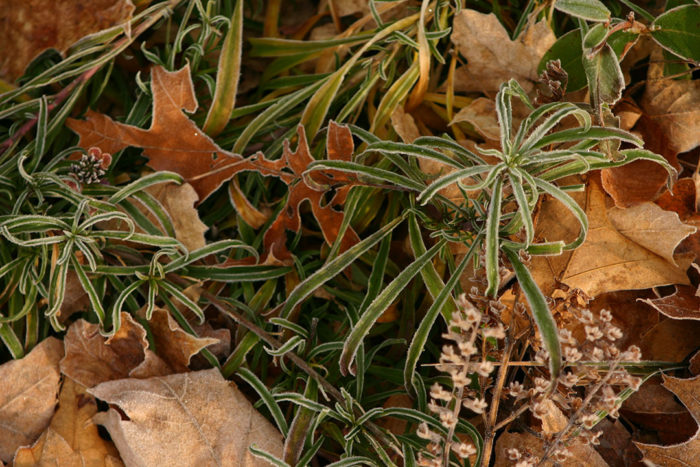 Don't tell the folks in the other regions, but gardening doesn't really grind to a halt for us Southerners in January. We know there will be a few good days where we might get things done outside. And if we don't, there's always next month. I love to observe my garden from the inside out during this winter season. Perhaps too much attention has been given to how important it is for your house and garden to look good from the curb. This is the month for looking outward. There should be wonderful things to look at in your garden even in this season of garden calm. And when the wind slows and the sun is out, there are a few tasks I make a priority in January.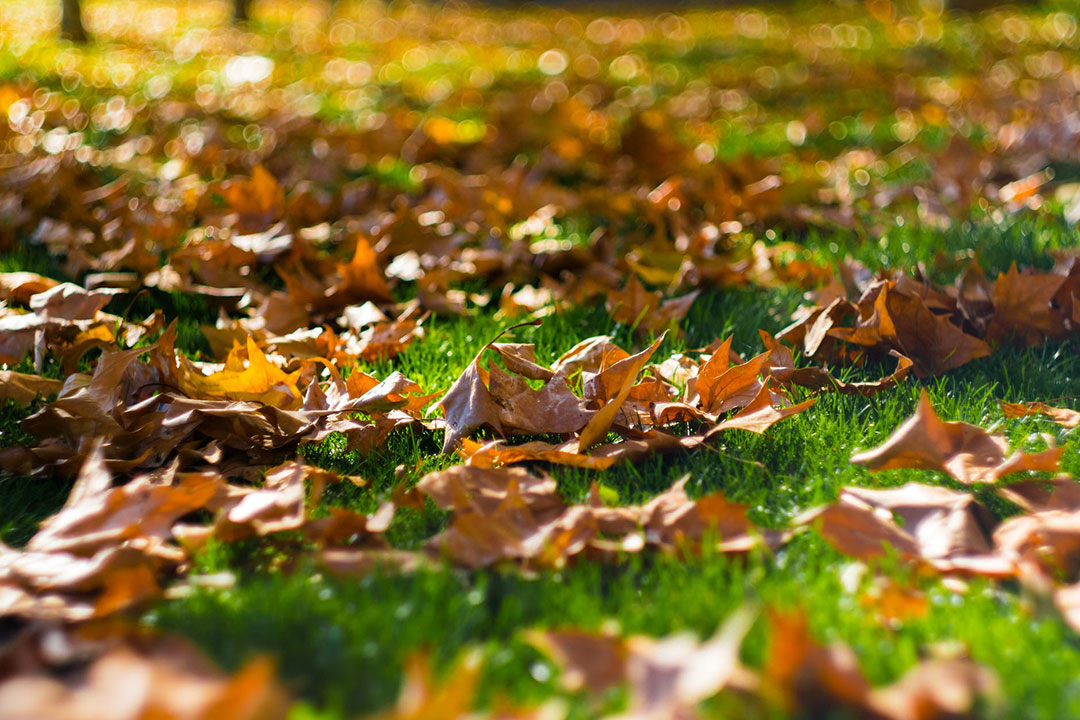 Do one last rake around the yard. Continue the process of raking leaves off lawns or mulching them with a lawn mower. This is particularly important for cool-season lawns that continue to photosynthesize during winter months. However, avoid this when frost is on your turf or temperatures are below freezing. If you have a warm-season lawn, now is a good time to control actively growing broadleaf weeds and wild garlic. Contact your local university county extension office for appropriate local advice.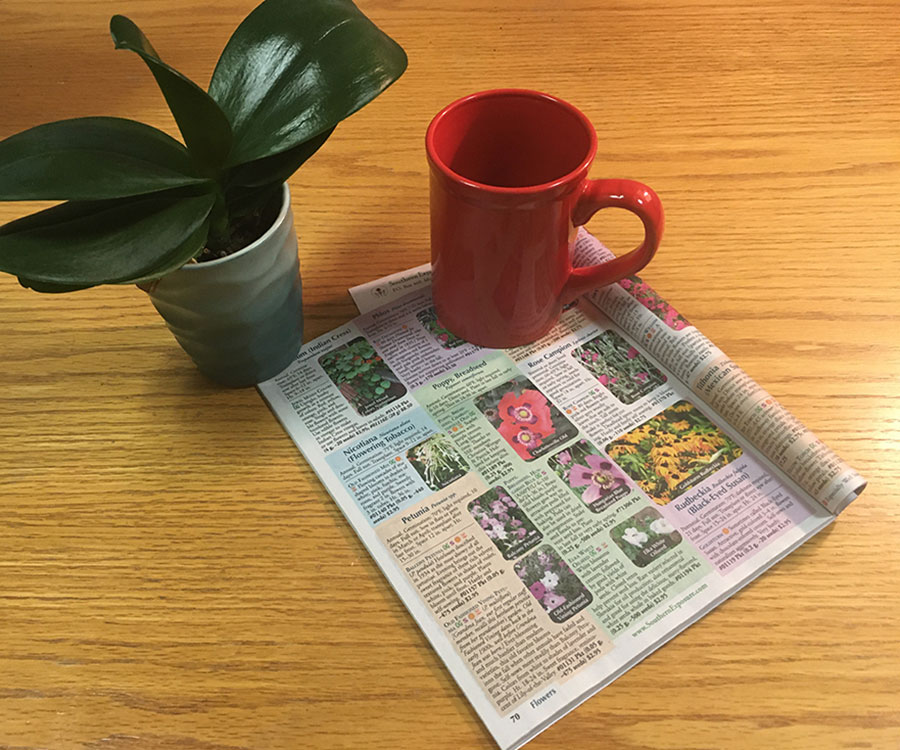 Order your seeds. Look online or peruse paper seed catalogs for what you might plant this spring. Ordering early will increase your chances of getting your hands on seeds that might have lower availability. Perhaps try some new varieties you have never grown before this year. If you have young people in your life, growing things from seed is a great way to get them interested in gardening. Start dreaming now.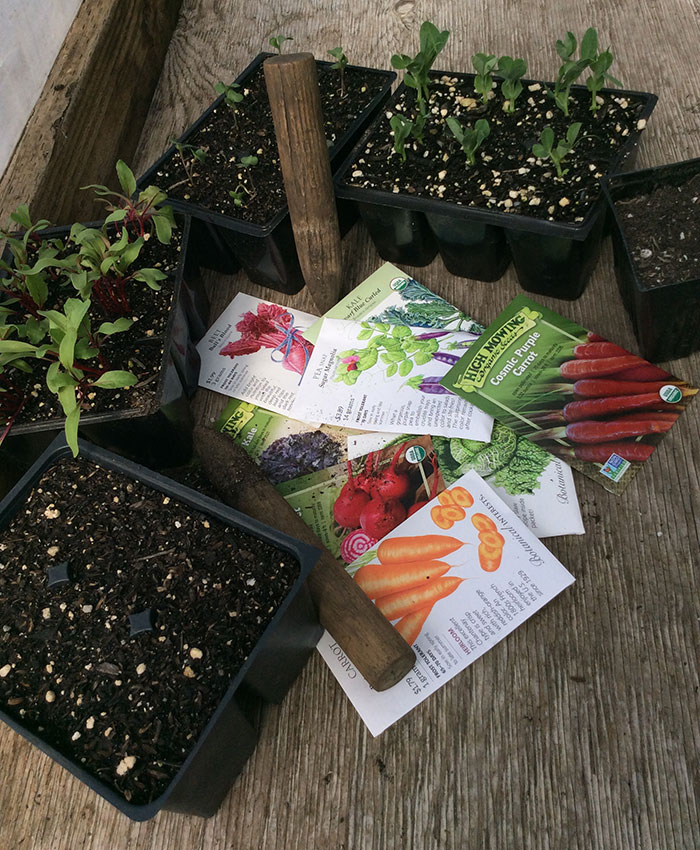 Make a seeding schedule. Now is the time to plan out when you will start edible plants indoors this spring. Work backward from your typical frost-free date, using online resources to make sure your timing is perfect. Often new gardeners start summer veggie plants far too early indoors. Doing some research now will lead to success later.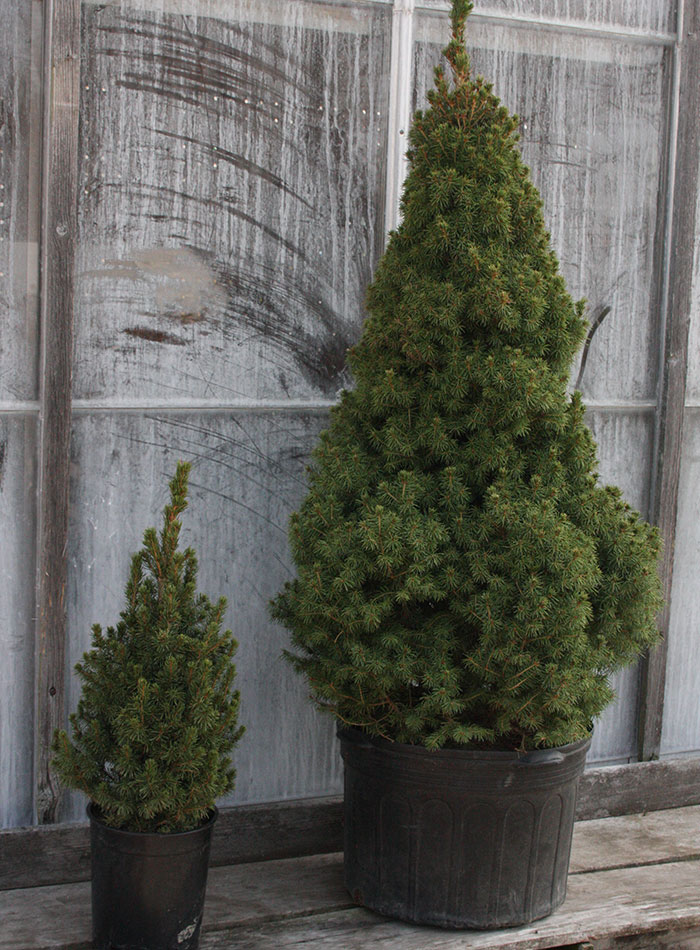 Plant trees and shrubs. As long as your ground is not frozen, keep planting hardy trees and shrubs. If you have them in pots, why not put them in the ground? But be aware that the later in winter you plant them, the less established the plants will be, so you will have to give them more water during the following summer.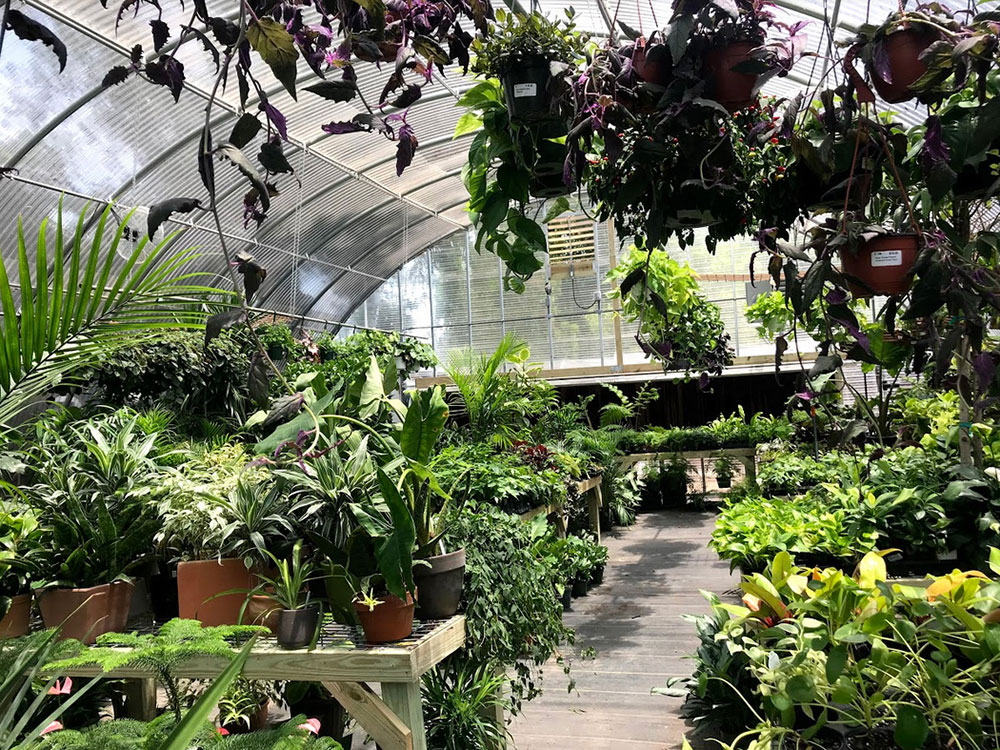 Pay attention to houseplants. Check your houseplants this time of year for insects and disease. Rinse leaves under running water to remove dust and to inspect stems. This is also a great month to visit a local independently owned garden center to shop for new houseplants.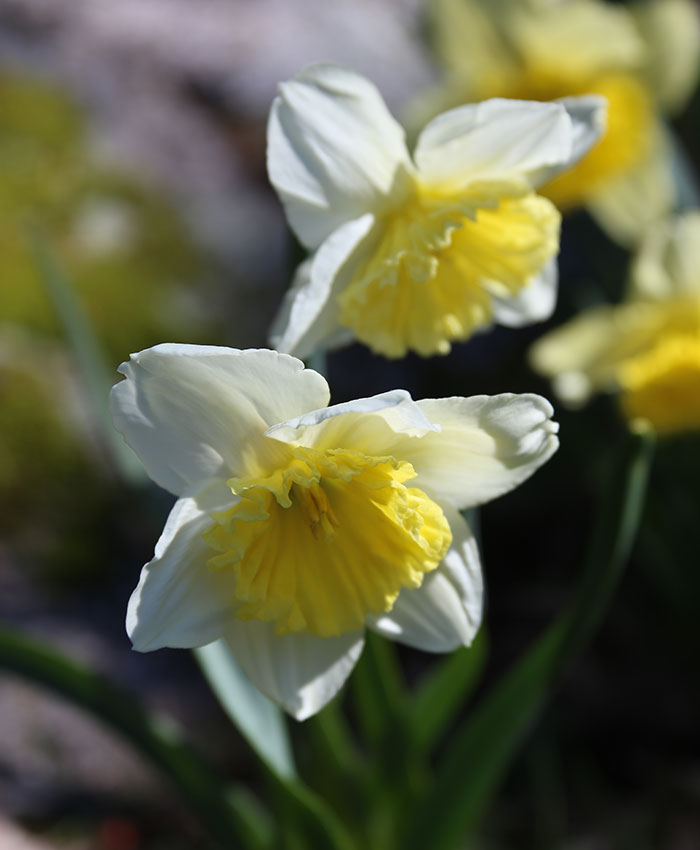 There are many other tasks you can be doing in your January garden. And in the South, if we are lucky, we will get some mild days in which to get them done. Most January gardening calendars invite you to relax and reflect on the past gardening year. In the South, we don't have time for that—the daffodils (Narcissus spp. and cvs., Zones 3–9) are already coming up, and spring will be here before we know it.
—Andy Pulte is a faculty member in the plant sciences department at the University of Tennessee.