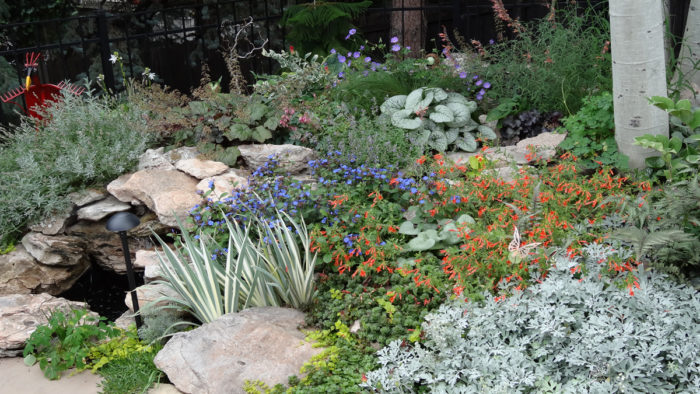 Today's photos are from Sheila Schultz in Denver, Colorado! She says, "In 2005 we moved from Wilmette, Illinois, to Denver, Colorado. I loved and understood shade gardening with lots of moisture in my former gardens, but I was ready to try my hand at creating gardens in full on sun.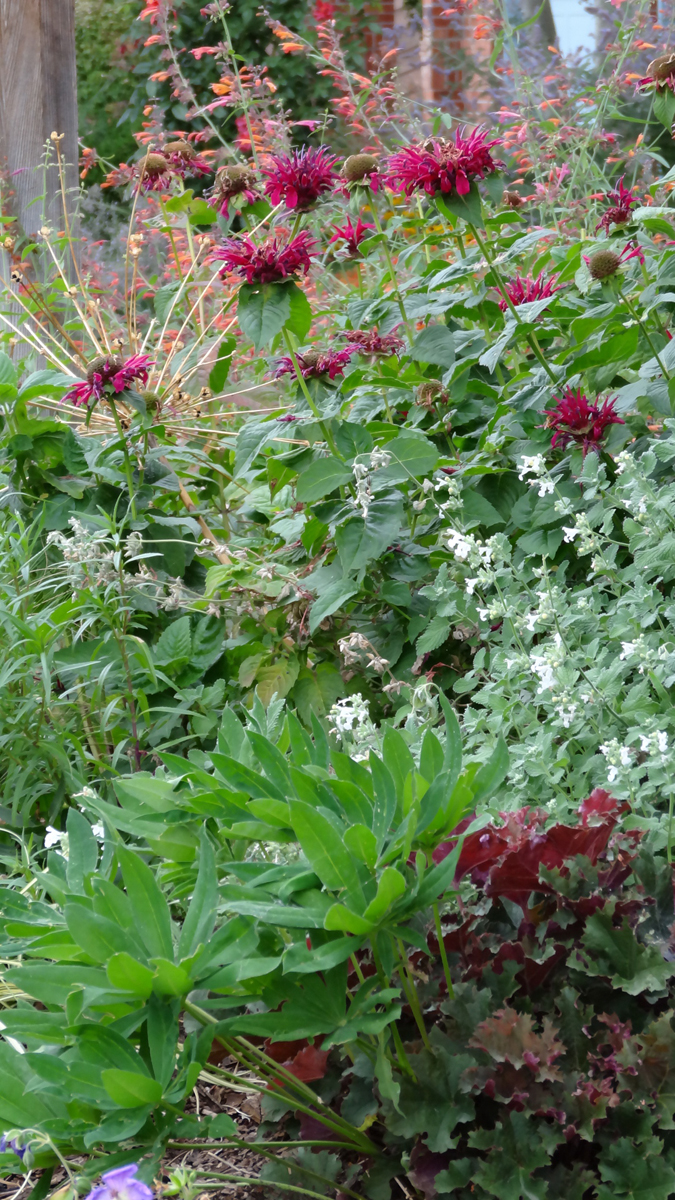 "Our CO home is on a small lot and had a broken basketball court in the back yard and worn out junipers in the front. It was time for a change. My good friend happens to be a genius in creating rock gardens that look like they 'belong,' so she placed boulders and created stone pockets for planting… plus craned a few trees over the house to fill in some empty spaces. The rest was up to me.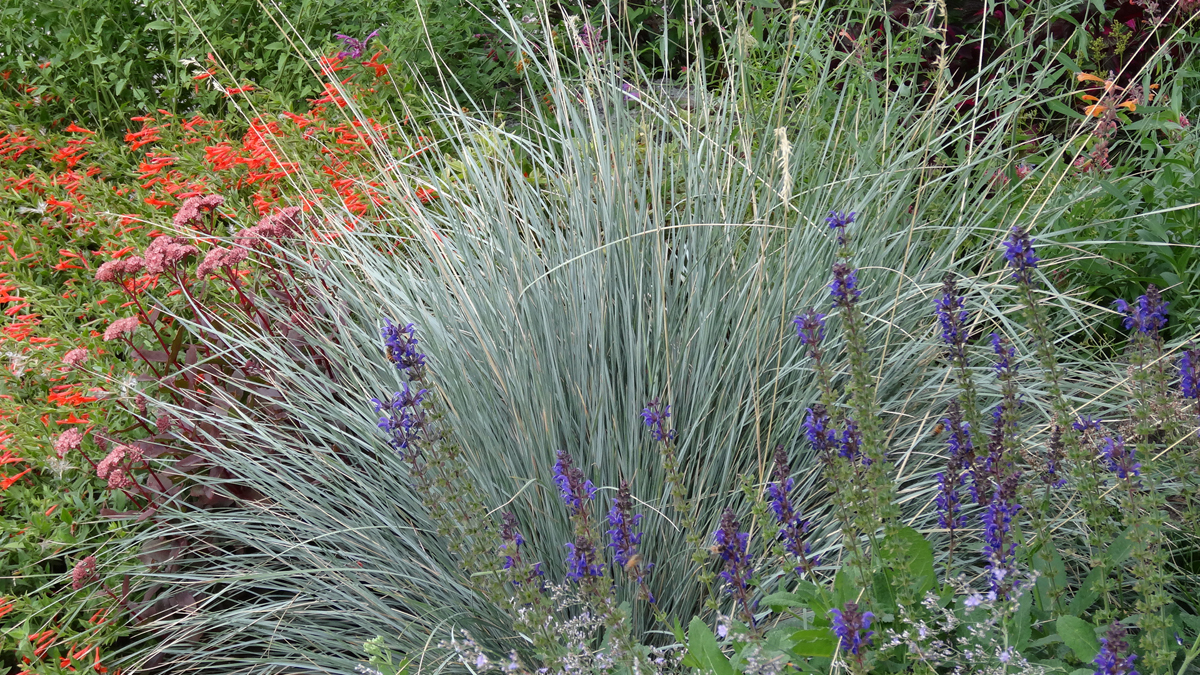 "My goal was simple, plant anything that might be interesting, and go with as many bright colors as possible. (I also felt that it should be interesting from all views, especially from our upstairs bedroom window!) My gardening philosophy has always been that when a plant dies a new opportunity is born. Well, it's been a few years now and I've had lots of opportunities to try new plants! Some work, some don't, but I've sure had fun learning about plants that can survive in a high plains desert with occasional water restrictions.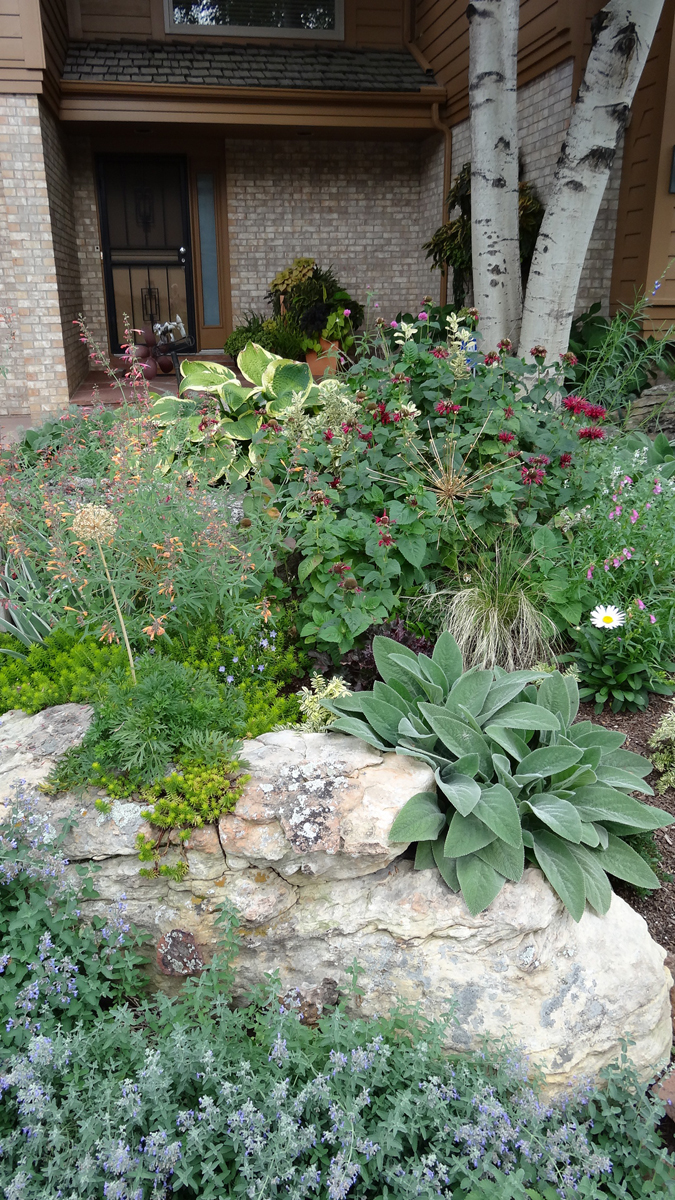 "Instead of giving you overviews of the gardens, I'm showing you some of my combinations. (Mainly because my photography skills stink when it comes to narrow spaces.) Anyway, you'll see right away that my design style isn't collected and quiet, it's pretty much of a free-for-all. My gardens are best seen in person, but I hope you can get a glimpse of the happiness it gives me."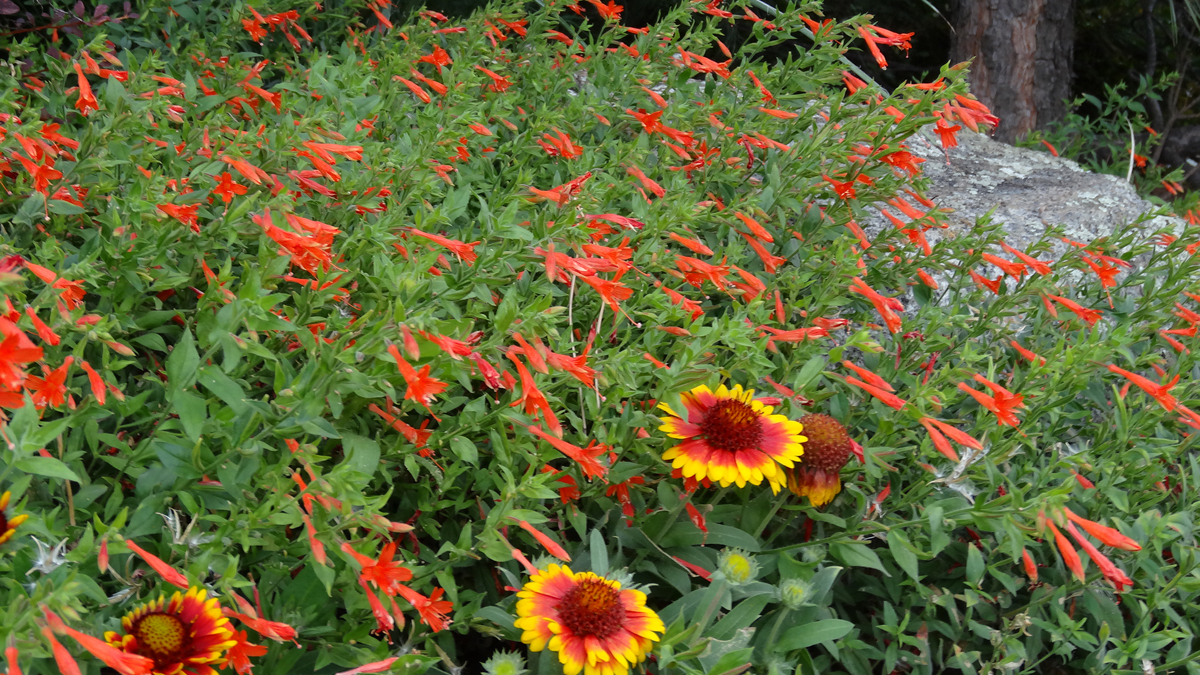 I know Sheila well–she's won Fine Gardening's Container Design Challenge TWICE, and in the past few years she's become a great online friend. Sheila, your garden is so wonderful–warm and lively, just like you!
***Tomorrow Sheila will share some of her latest containers with us!***
This is prime time to take some photos in your garden. So get out there with your cameras and send some in! Email them to [email protected].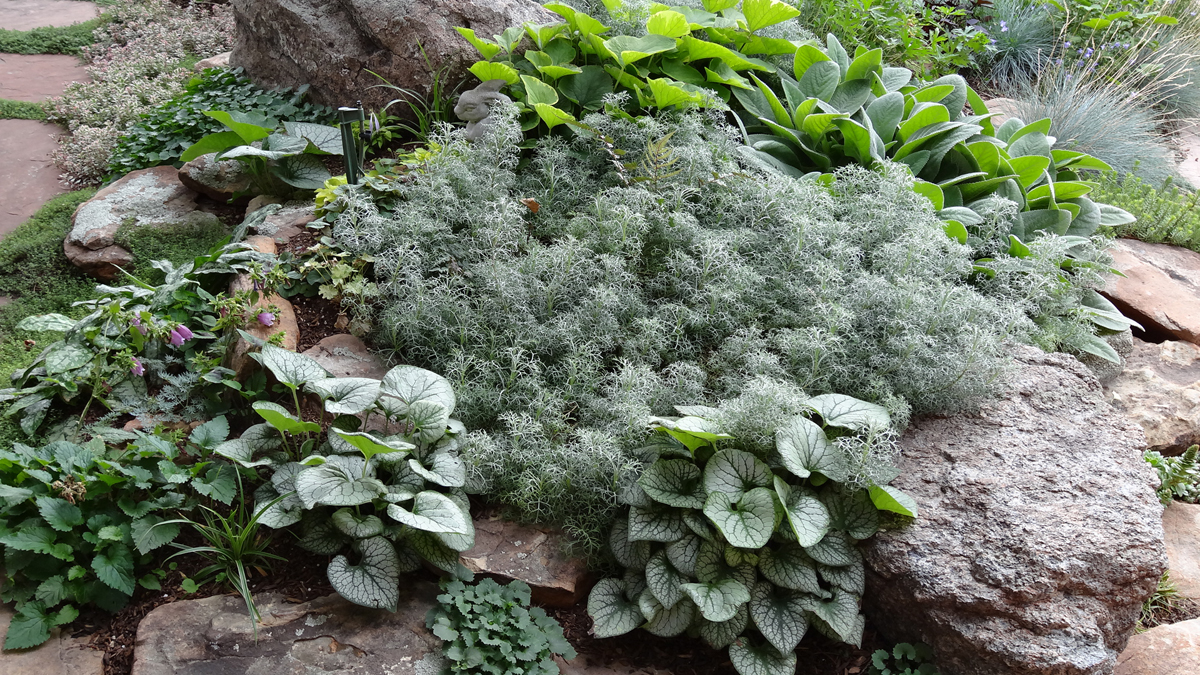 Want us to feature YOUR garden in the Garden Photo of the Day? CLICK HERE!
Want to see every post ever published? CLICK HERE!
Want to search the GPOD by STATE? CLICK HERE!
Check out the GPOD Pinterest page! CLICK HERE!