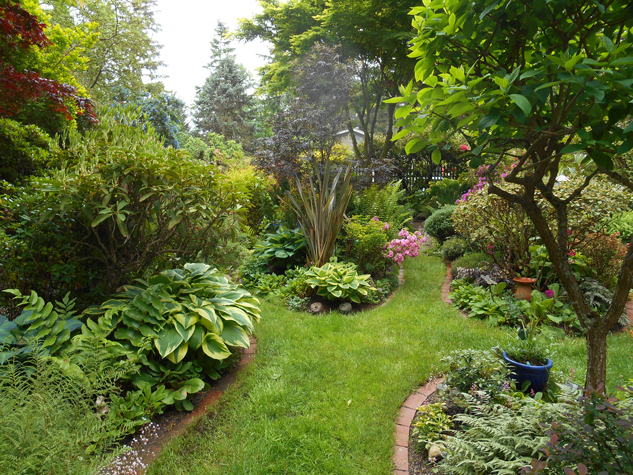 Today's photos are from Linda Skyler in Washington State. We visited Linda three times in 2013 (refresh your memory HERE, HERE, and HERE), but this is our first look at what's happening in 2014!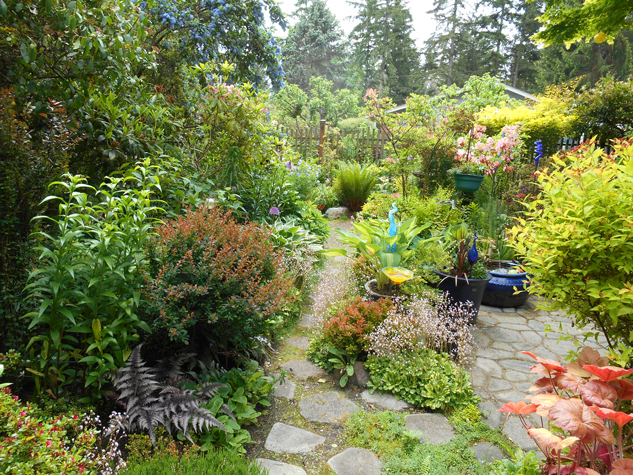 She says, "I love all of the pictures that are sent in everyday and get so inspired by all of the great gardening ideas and plant selections/combinations that gardeners try. We have a large gardening community where I live on Bainbridge Island and this summer has been a most bountiful season with more sun then I can ever remember. Gardens everywhere are just thriving.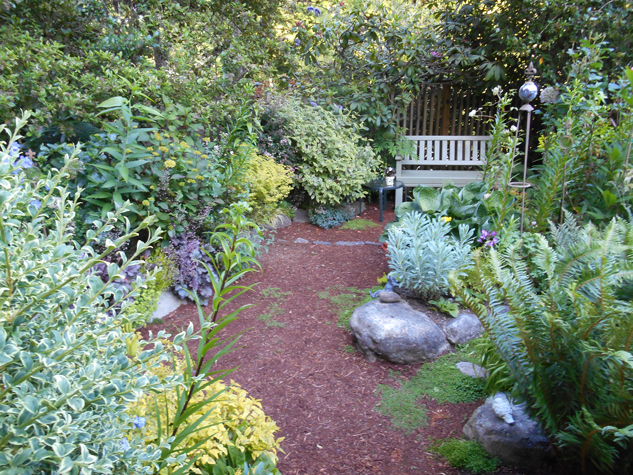 My gardens, in approximately Zone 8, resemble a small jungle this time of year but every morning I am armed with clippers as I do my walk-about to keep things under control in my small 1/3 acre gardens. I have been gardening here for about 35 years and never tire of it. All gardeners have different talents, budgets, and energies, and working within these is what makes gardening fascinating."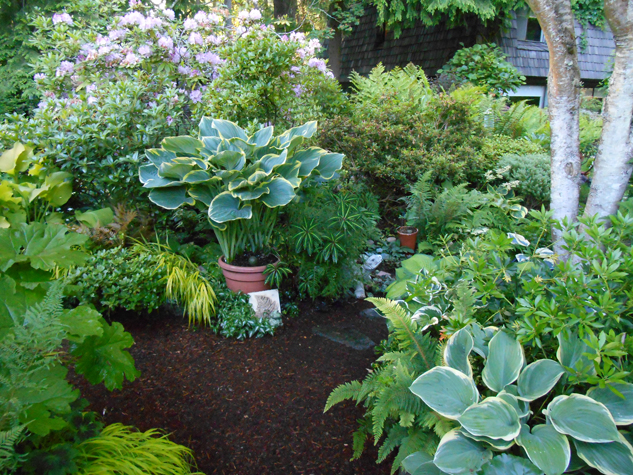 So true, Linda. Your garden is looking amazing!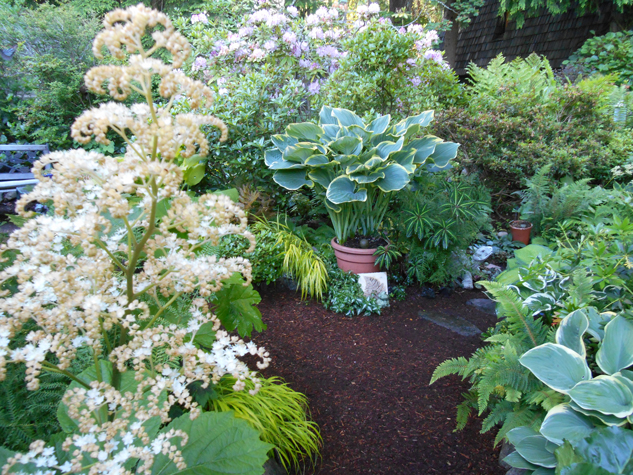 Hey everyone! Even with our recent technical difficulties, the GPOD just keep getting more and more popular. So much so that we've created a new department in the magazine (the PAPER version!) to showcase one of your gardens each issue! It's called Our Readers' Gardens, and We'e featuring Kevin Kaiser's Virginia garden in the November/December 2014 issue, and we've already featured Betsy Thompson's upstate New York garden in the September/October 2014 issue and John Blair's Michigan garden in the July/August 2014 issue.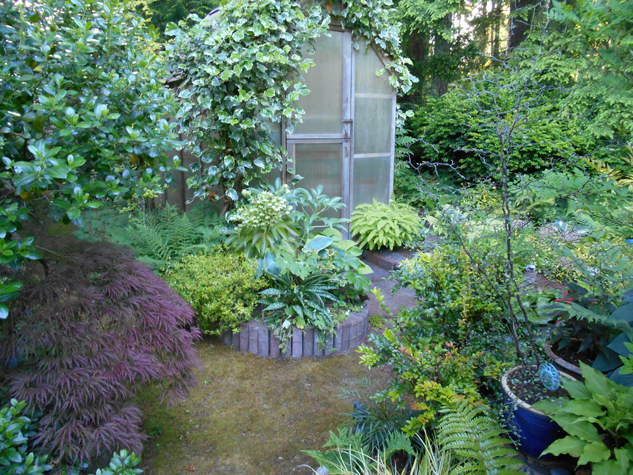 We love how it lends another human, home-gardener aspect to the magazine. So this is just one more incentive to SEND IN PHOTOS OF YOUR GARDEN! If we feature you on the GPOD, we might actually feature you in the magazine, too! This blog only exists because of awesome gardeners like you. Without your contributions, I can't post, so get out there with your cameras and share your garden pride and joy with us!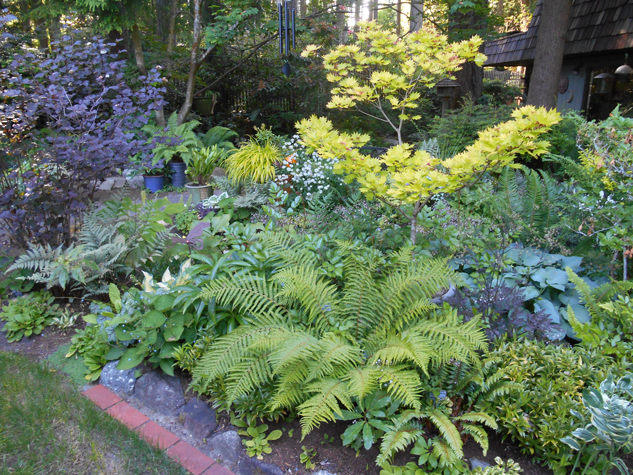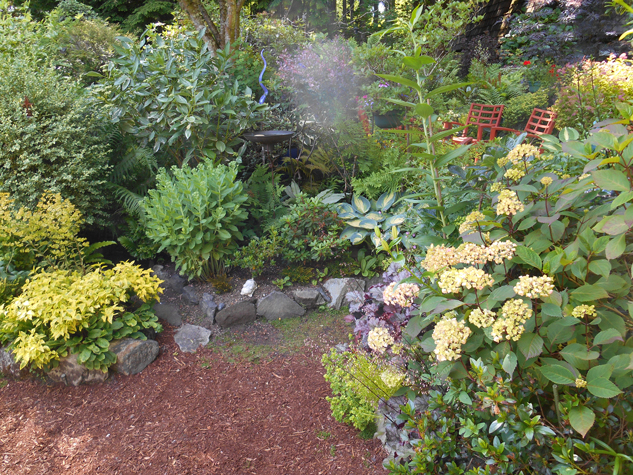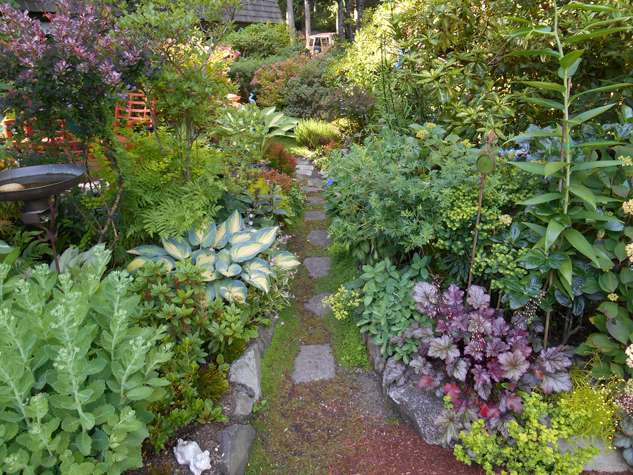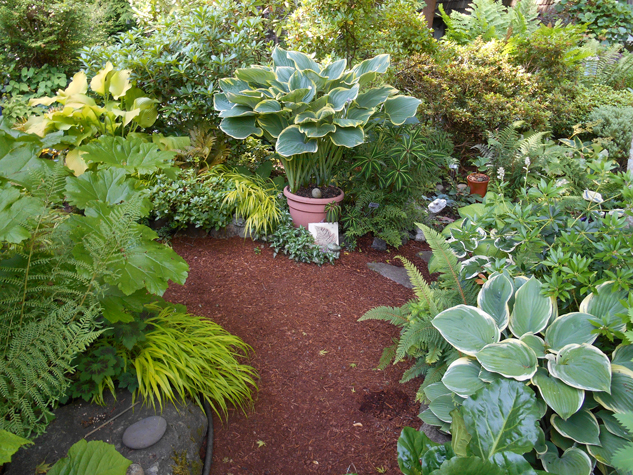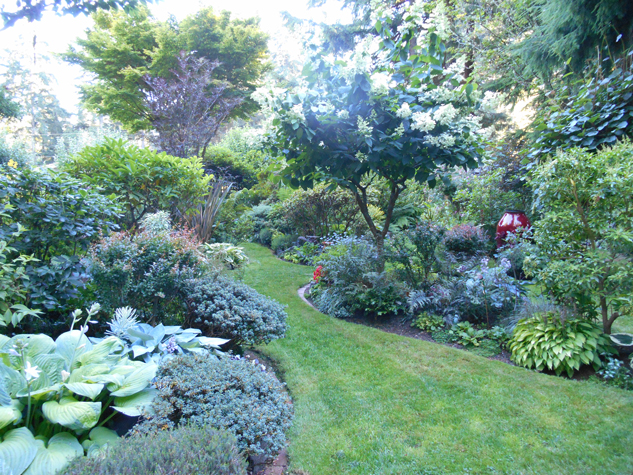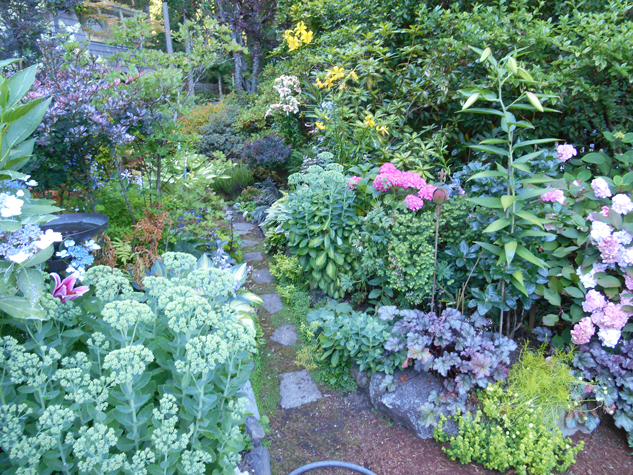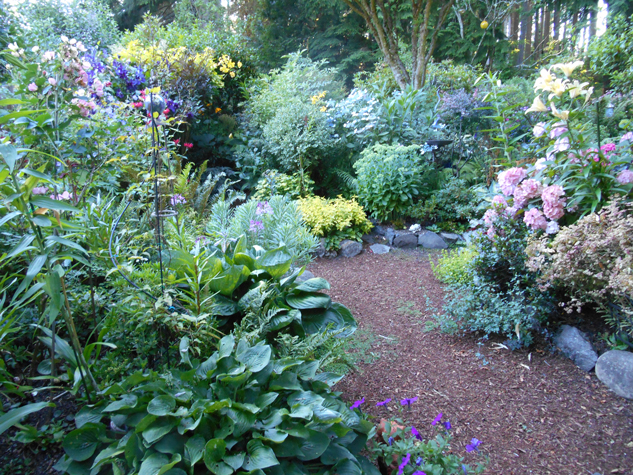 Want us to feature YOUR garden, or a garden you've recently visited, in the Garden Photo of the Day? CLICK HERE!
Want to see every post ever published? CLICK HERE!
Want to search the GPOD by STATE? CLICK HERE!
And last but not least, Check out the GPOD Pinterest page, where you can browse all the post in categories…fun! CLICK HERE!