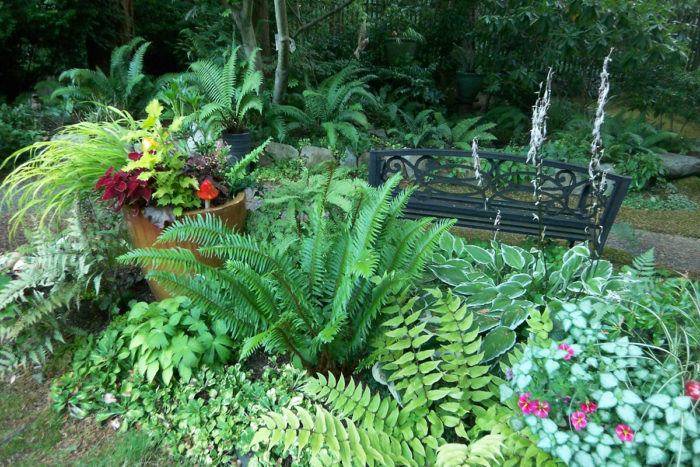 Today we're continuing our tour of Linda Skler's garden that we started yesterday.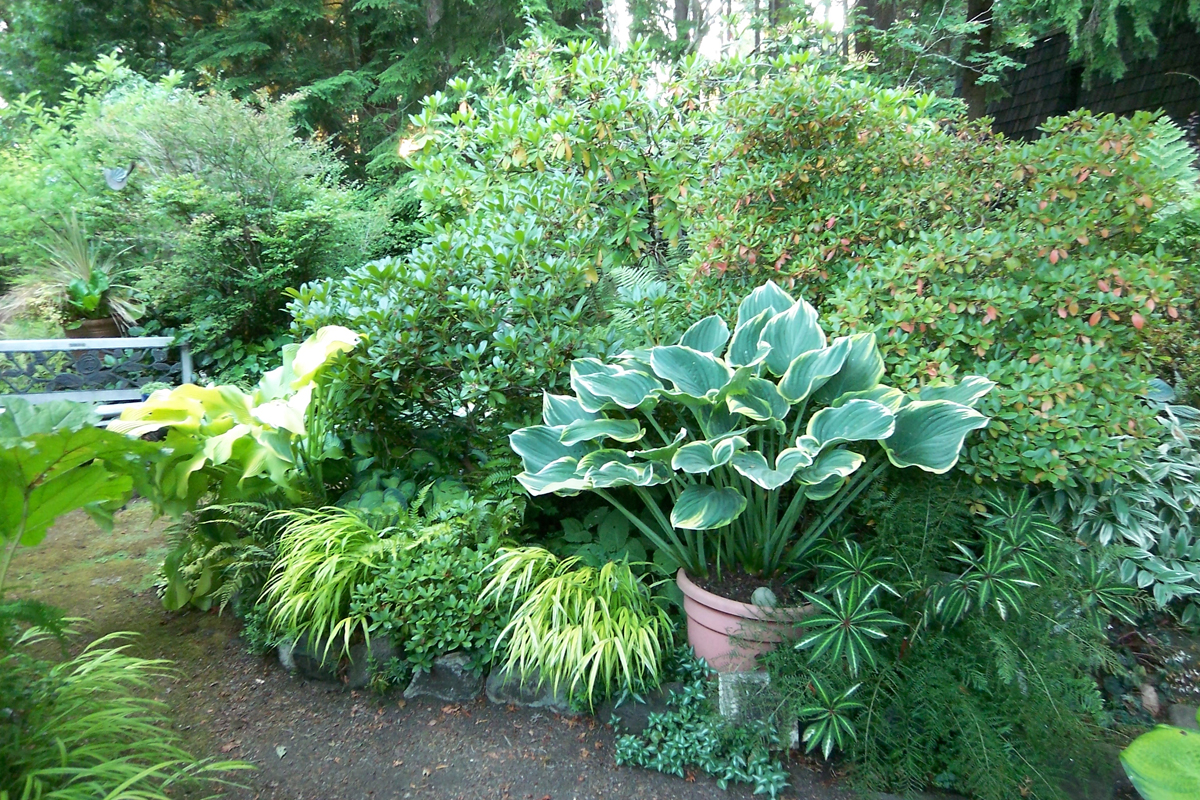 In case you missed what she said yesterday: "I live on Bainbridge Island, a 1/2-hour ferry ride from Seattle. It is truly a great place to garden and is a mecca for gardeners. We have lived on our 1/3 acre for almost 40 years and I have been gardening here for nearly 30, and seriously gardening (which includes constantly digging up MORE grass!) for about 25. After raising 4 boys on a lot that looked like we raised 4 boys, I started to landscape and have never stopped.
"We don't have a lot of sun on our property anymore due to the giant firs and the ground is very root-bound in places so I have learned to do a lot of shade gardening and really enjoy it. Ferns and hostas are my passion and I love them throughout the shady areas. A lot of the blooming plants have ended now and the grass has dried up but there is still some color and I have wonderful green structure throughout the gardens that continues all year long. Enjoy!"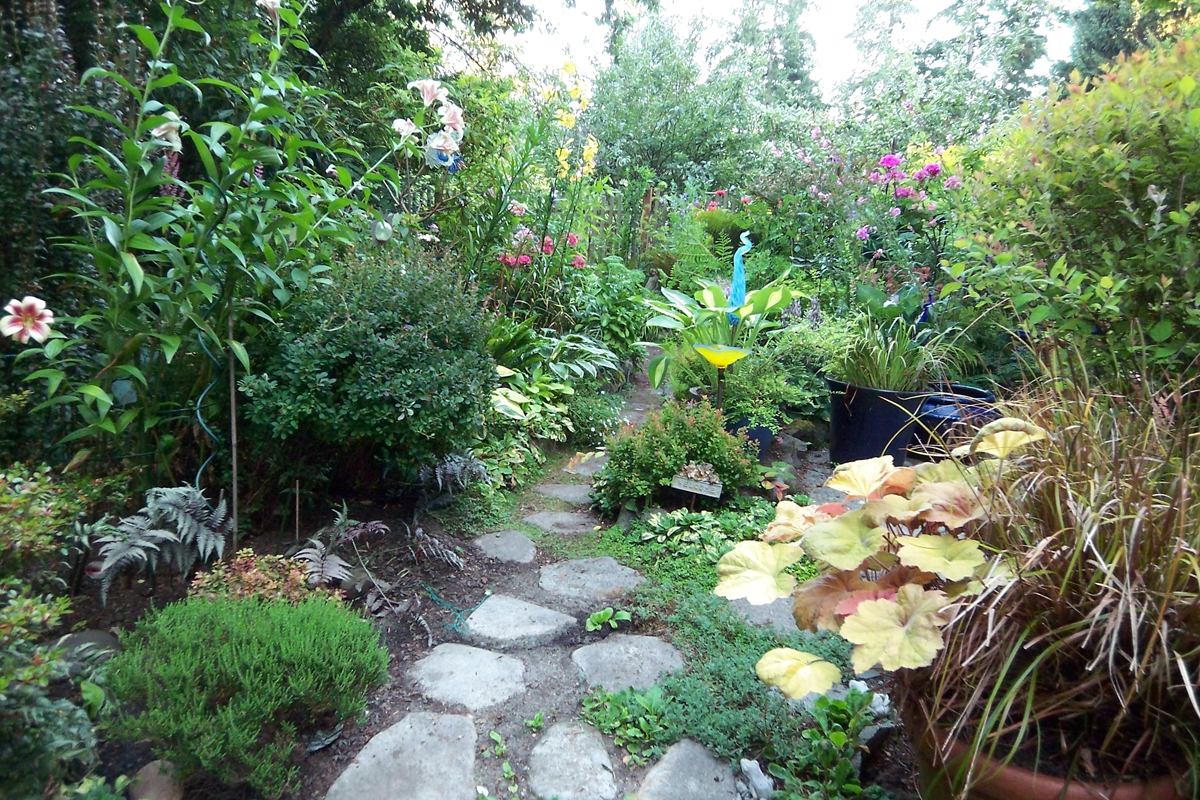 So many details to absorb, Linda. I love your shady plantings.

See? Linda listened! You can, too….This is prime time to take some photos in your garden. So get out there with your cameras and send some in! Email them to [email protected].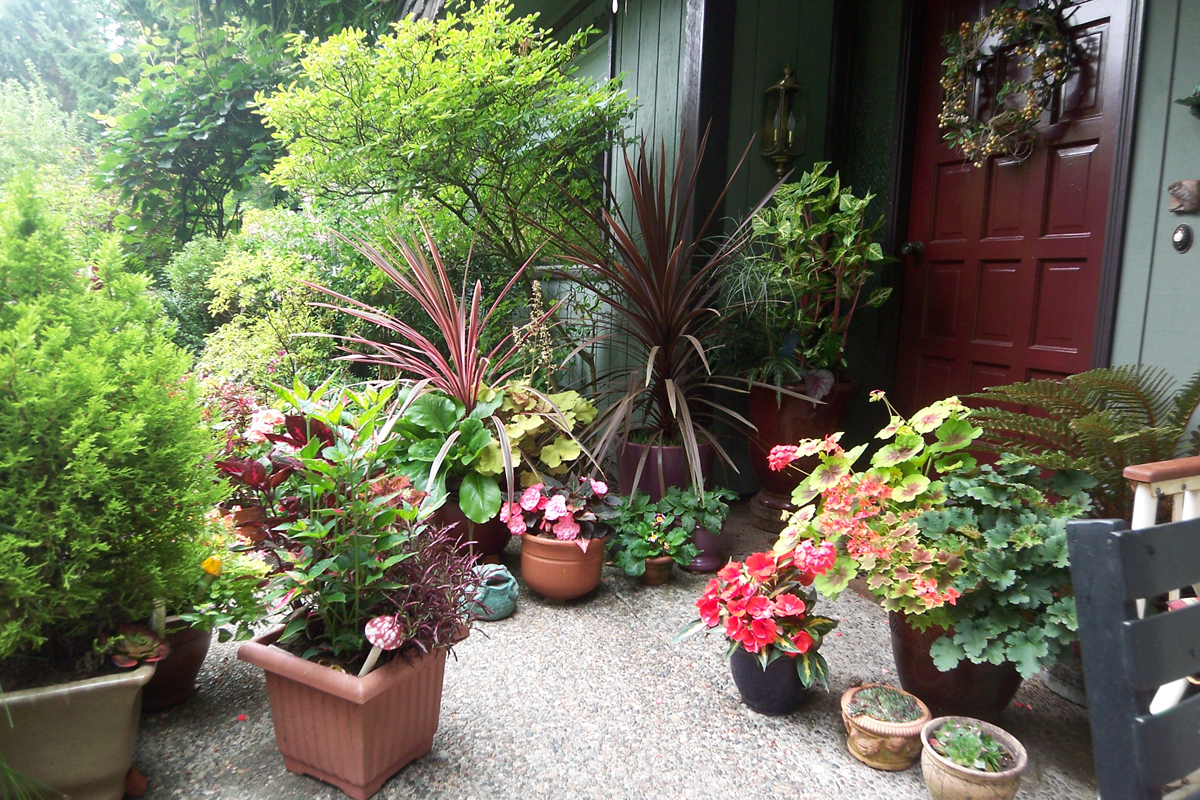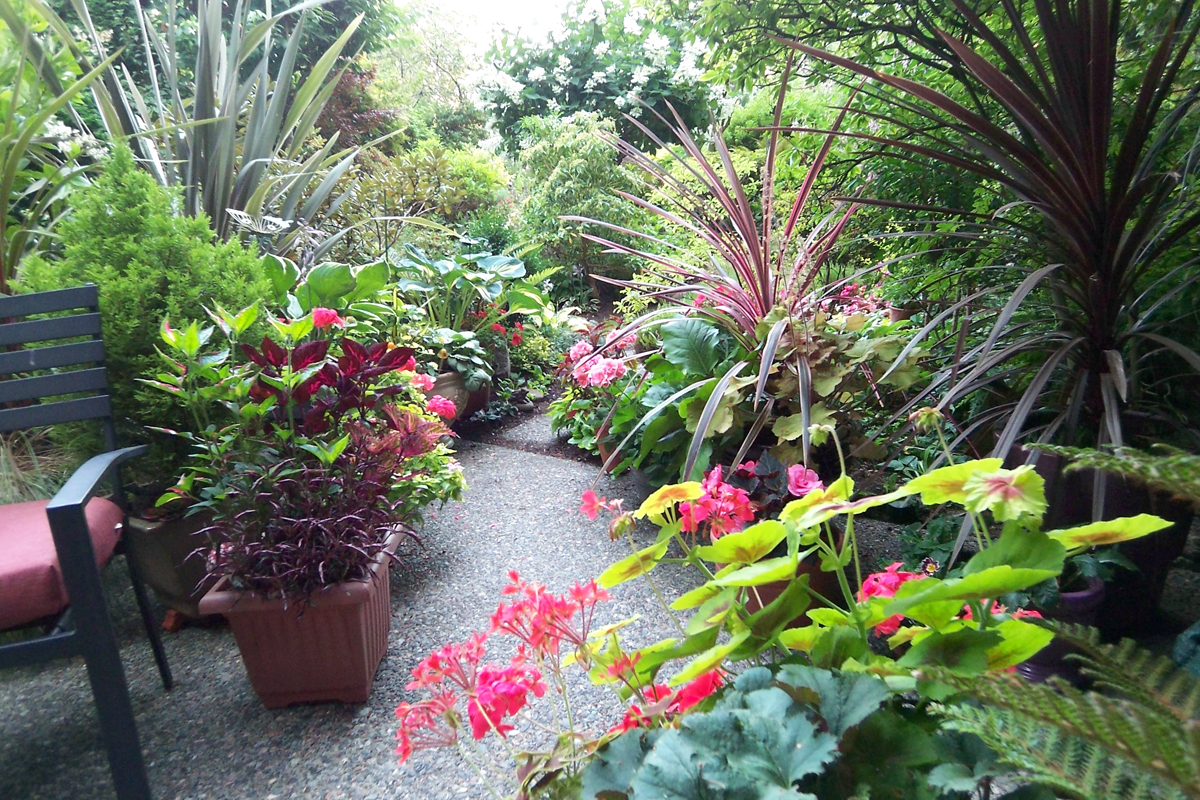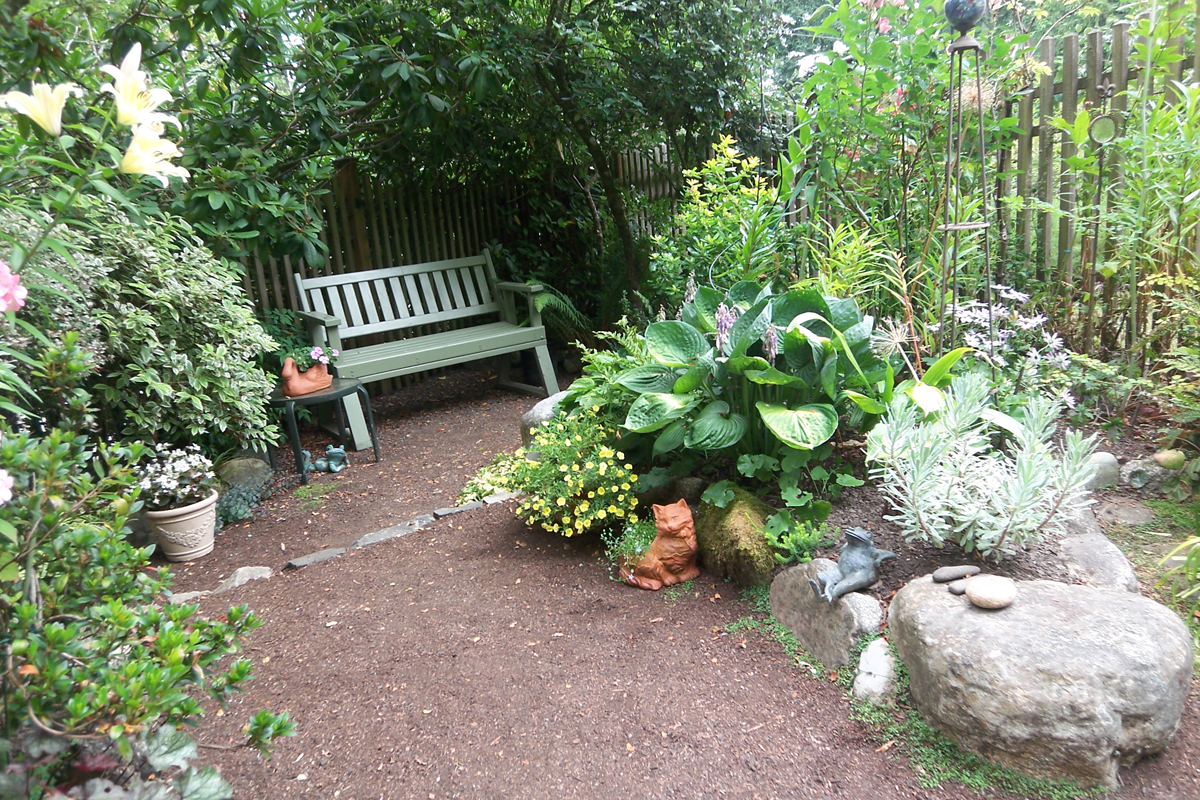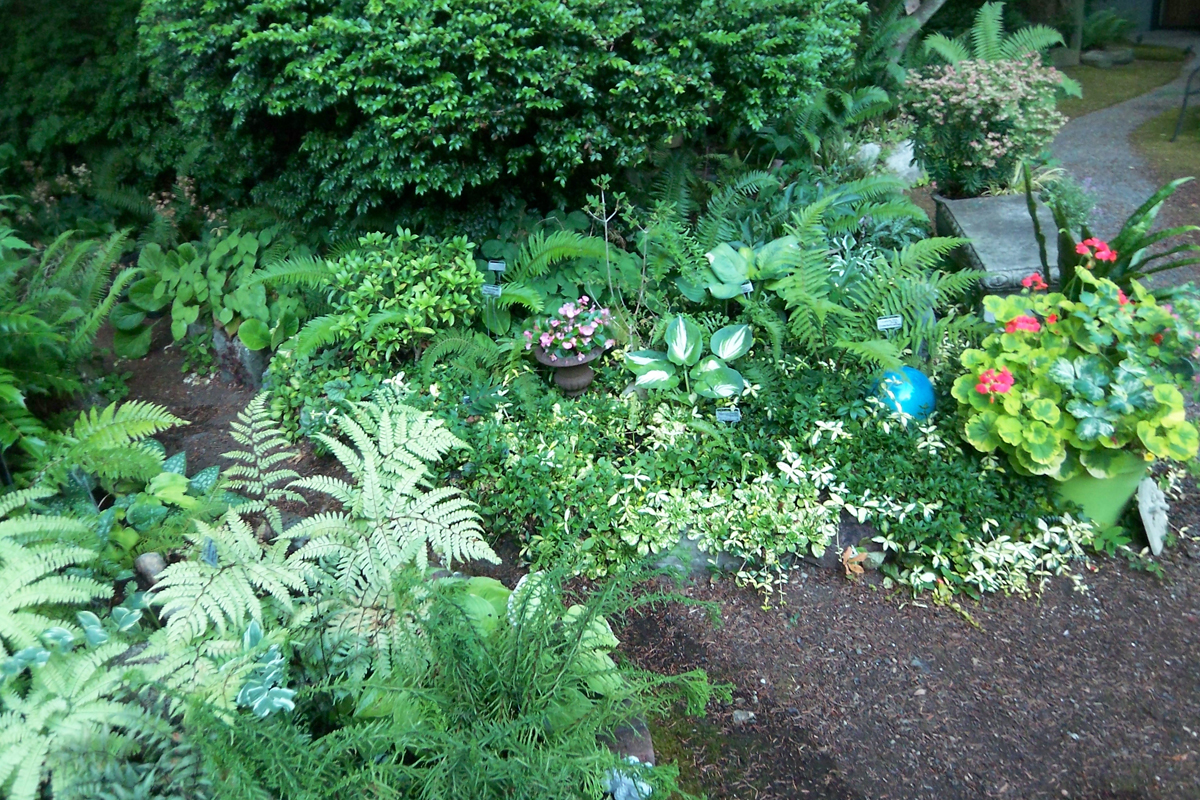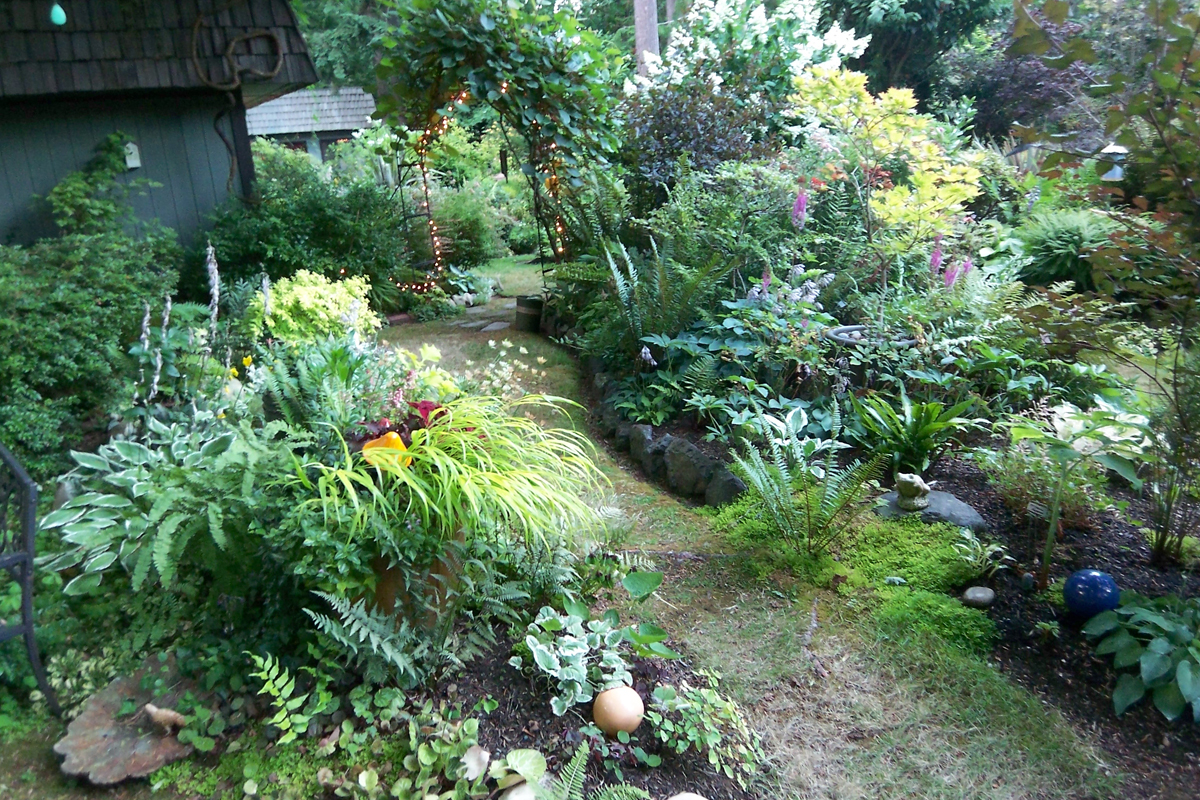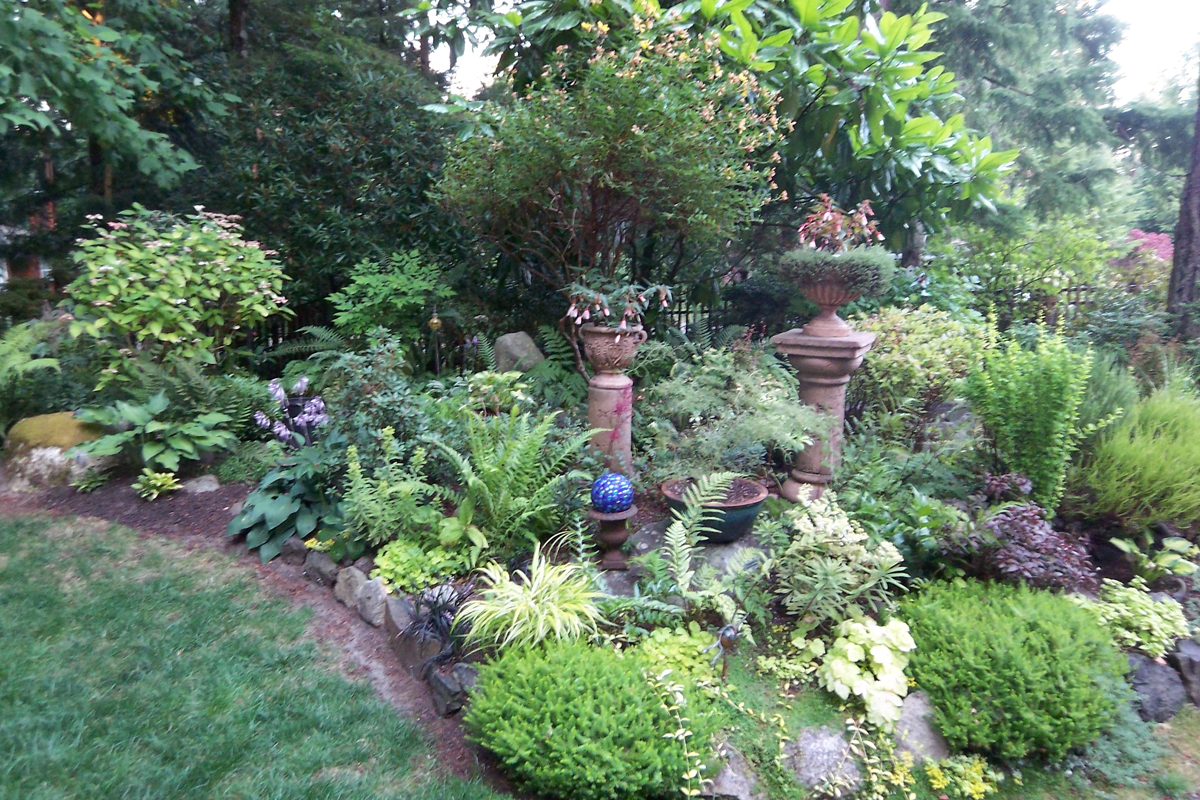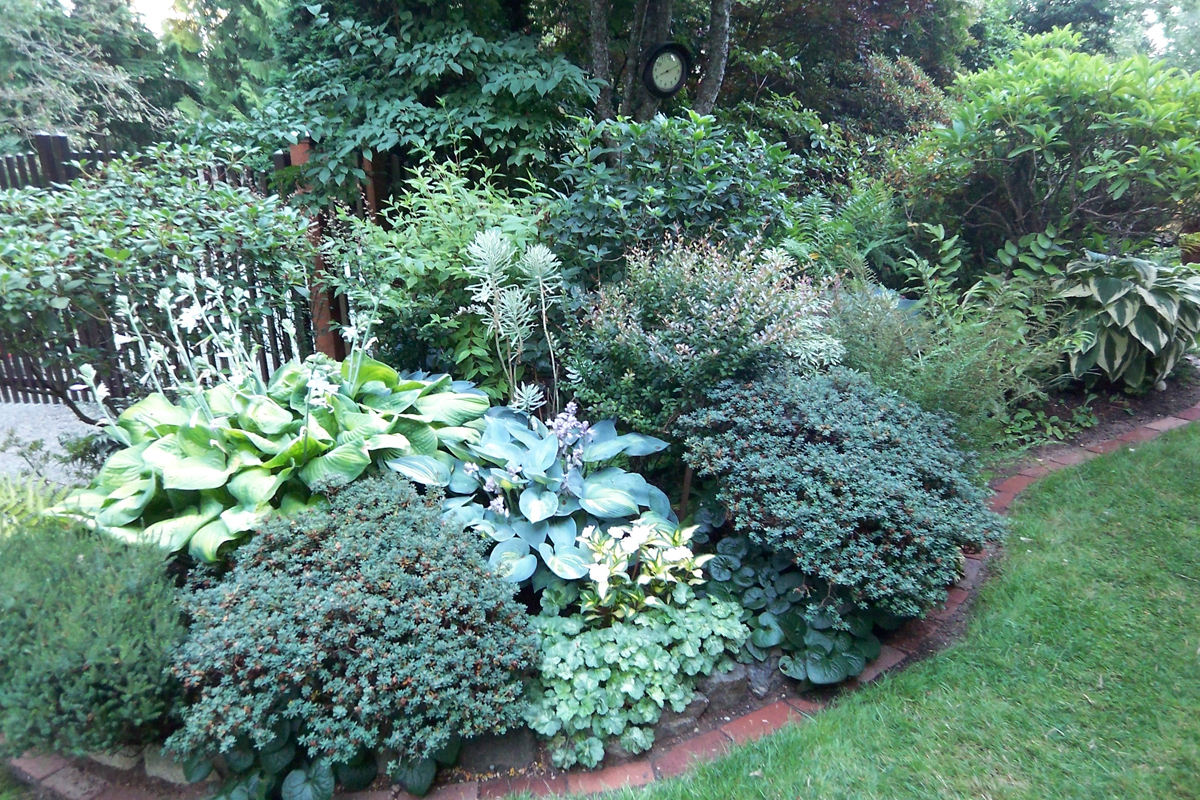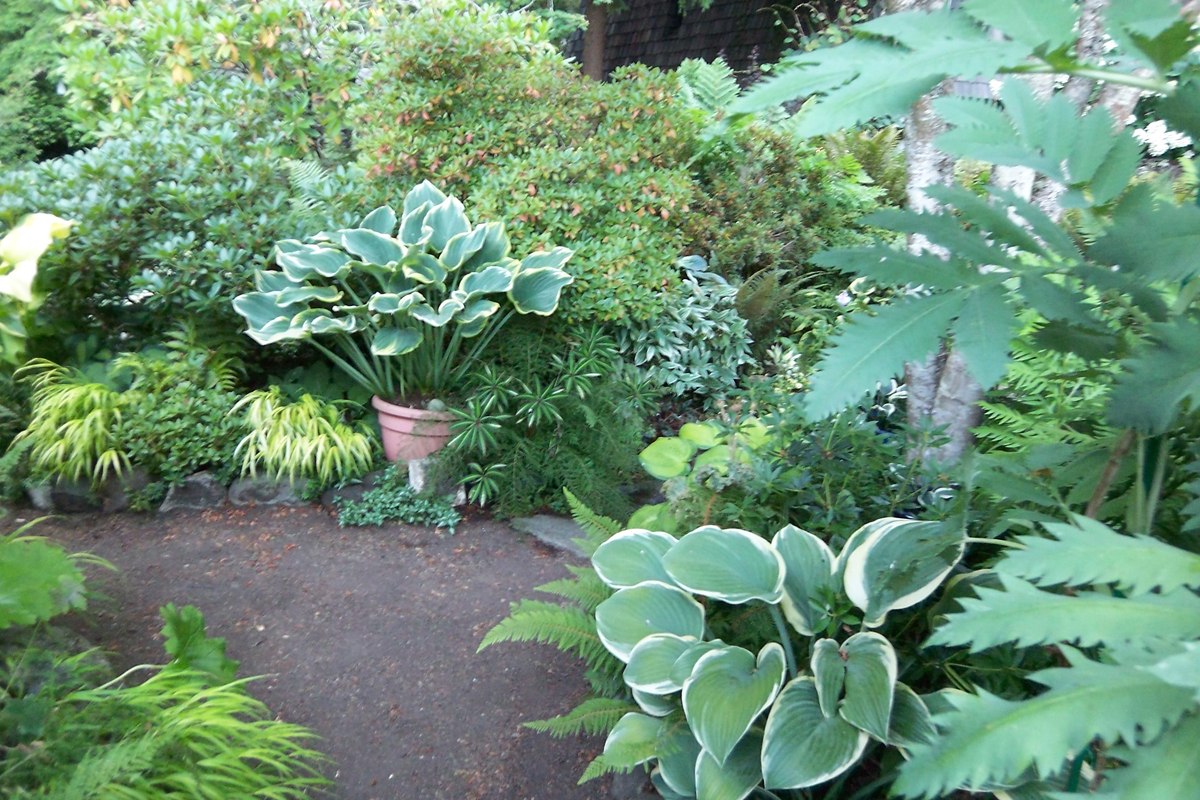 Want us to feature YOUR garden in the Garden Photo of the Day? CLICK HERE!
Want to see every post ever published? CLICK HERE!
Want to search the GPOD by STATE? CLICK HERE!
Check out the GPOD Pinterest page! CLICK HERE!