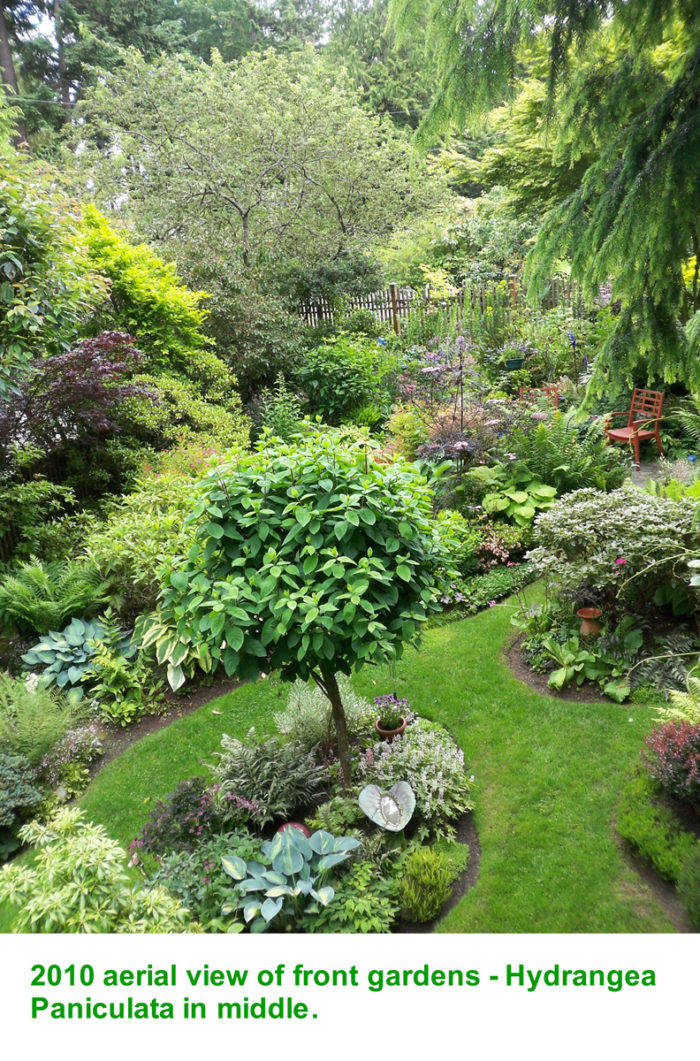 We spent a couple of days in Linda Skyler's Bainbridge Island garden in August (refresh your memory HERE and HERE), but today she's back with some even-more-interesting photos of her garden that span several years.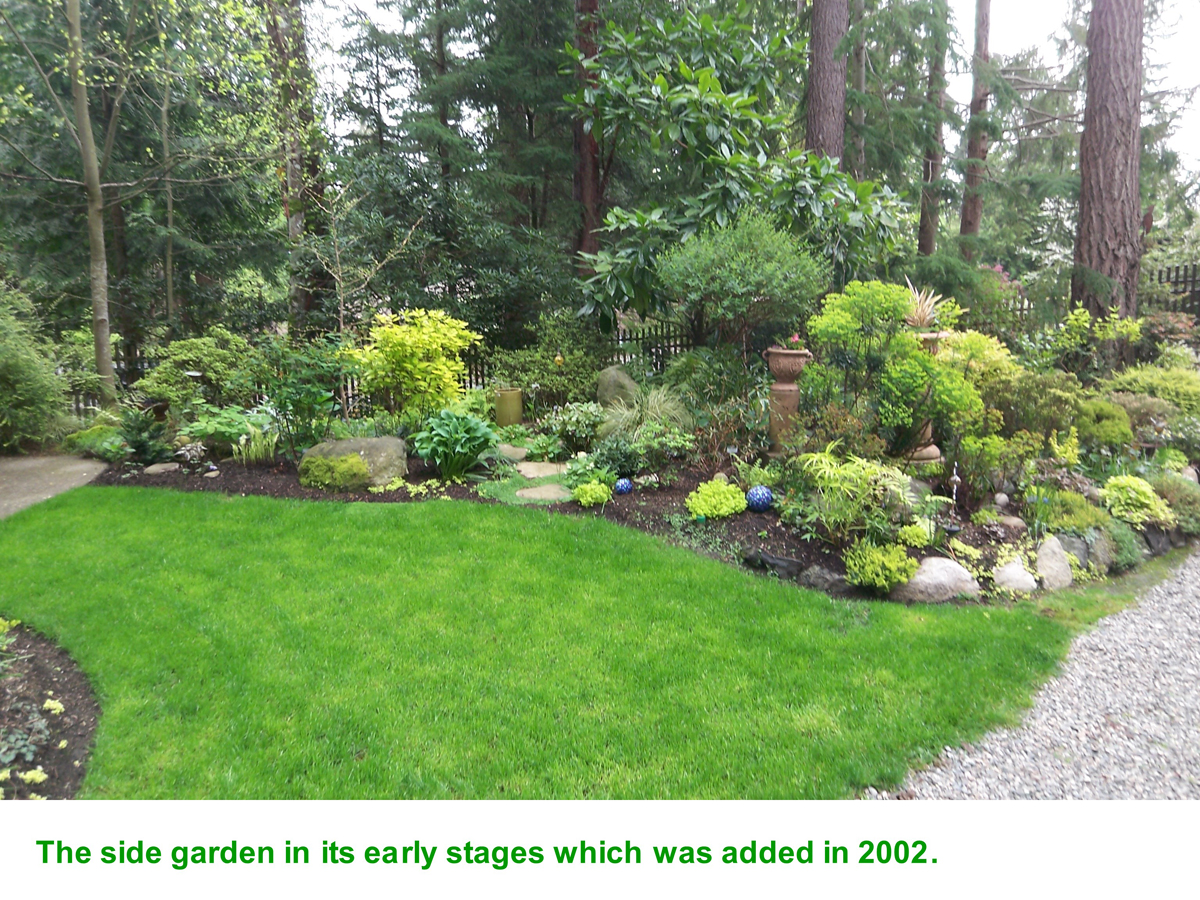 She says, "I thought GPOD viewers might like to see my gardens in their earlier stages. Here are some fun over-the-years images.  I have so greatly enjoyed all the gardens featured on the GPOD. I never tire of the creative beauty of each and every gardener."

Such great photos, Linda, and such a ridiculously gorgeous garden! I especially love the panoramic view. Thanks for sharing!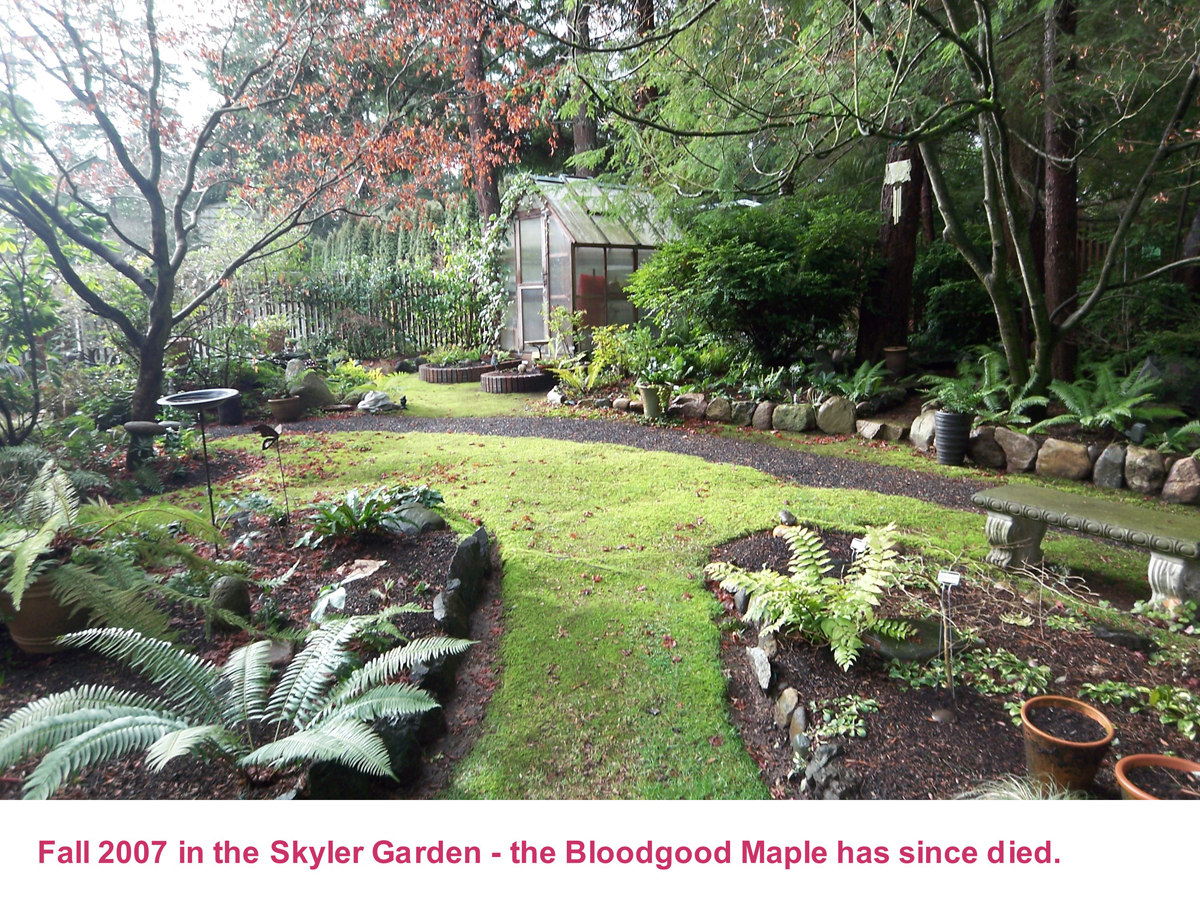 **** The push is still on–get outside and take some last minute shots, or compile a few you took earlier in the season. I'll be eternally grateful…. Email them to [email protected]. Thanks! ****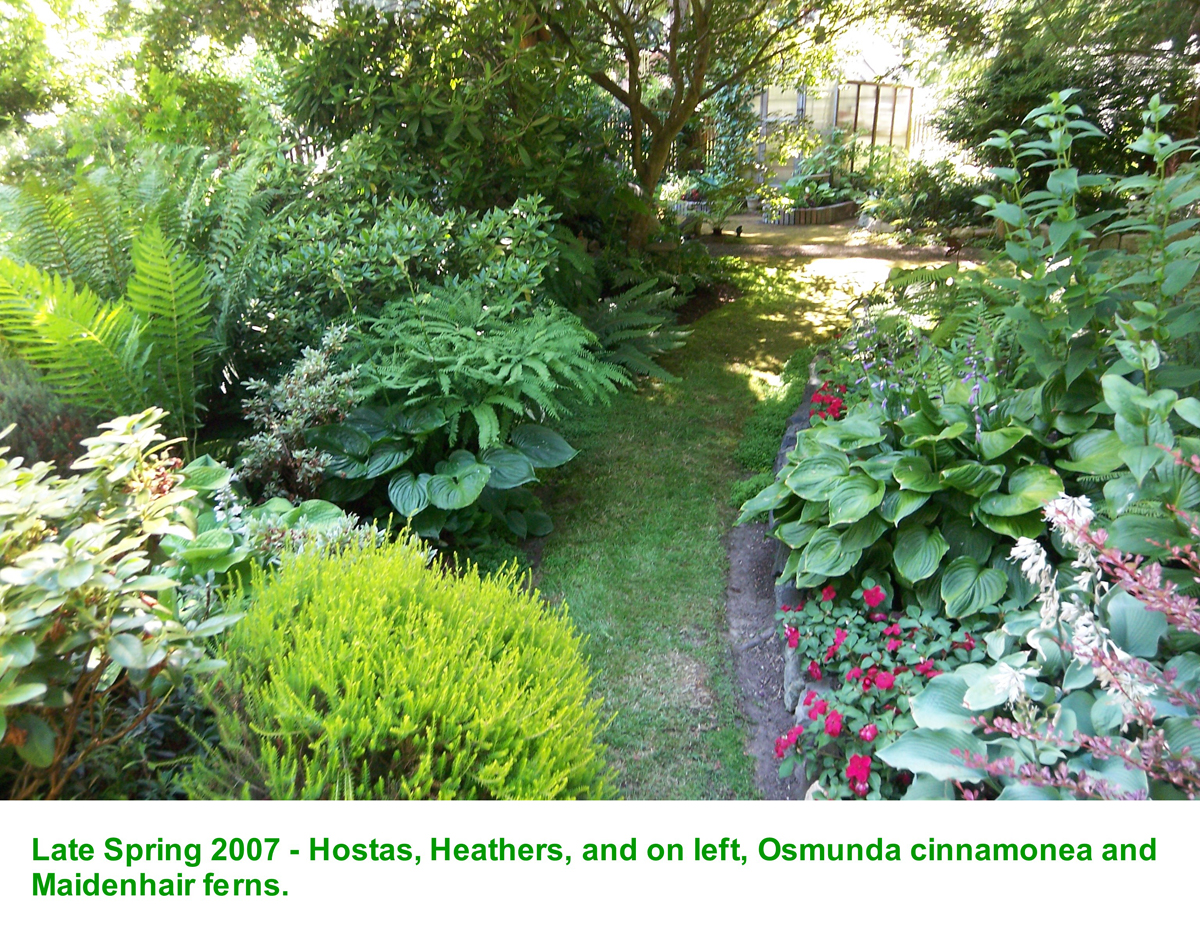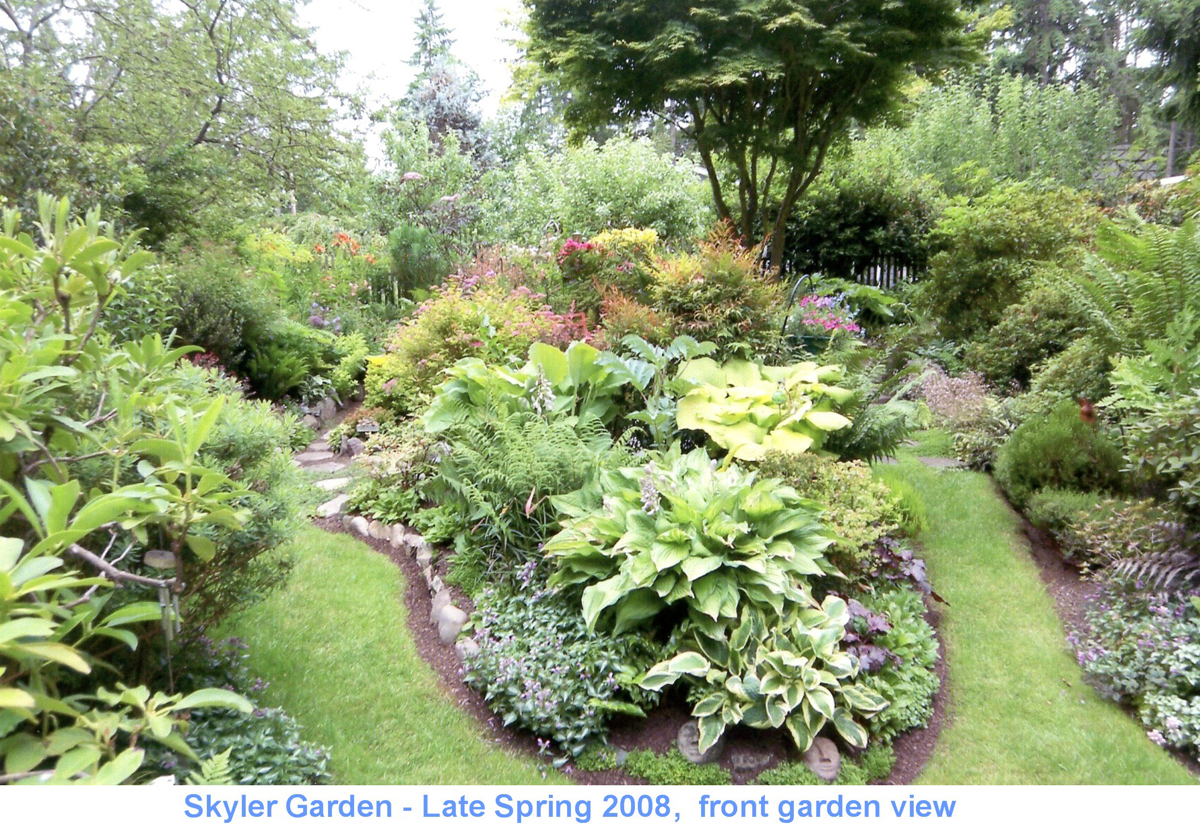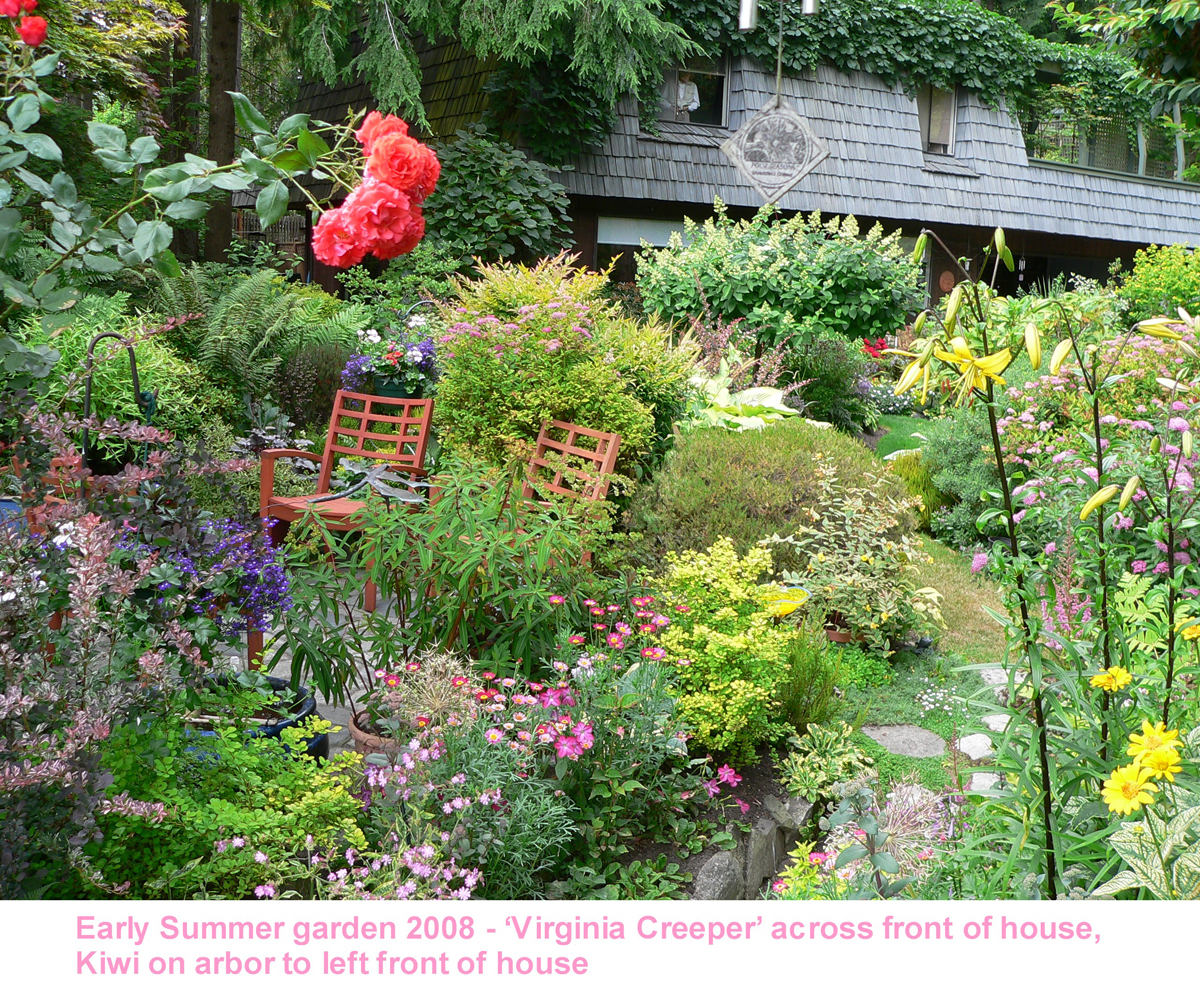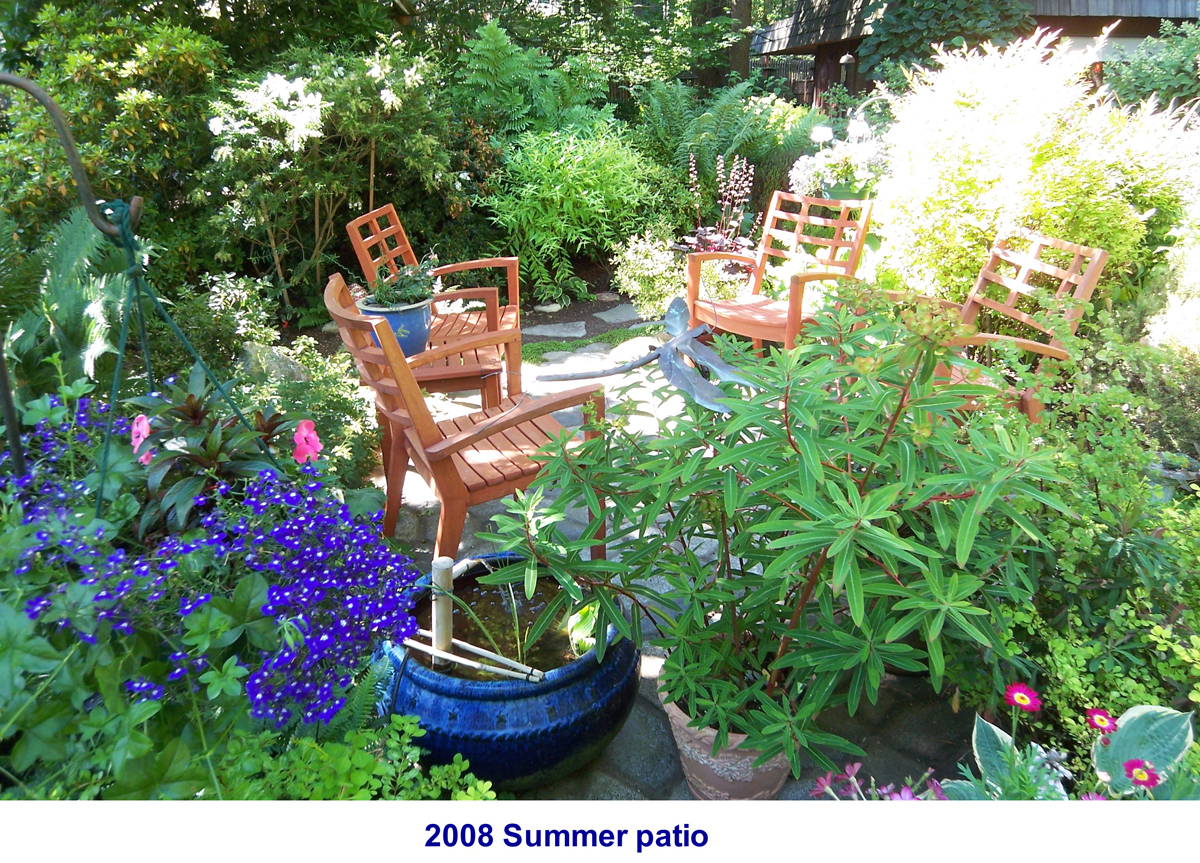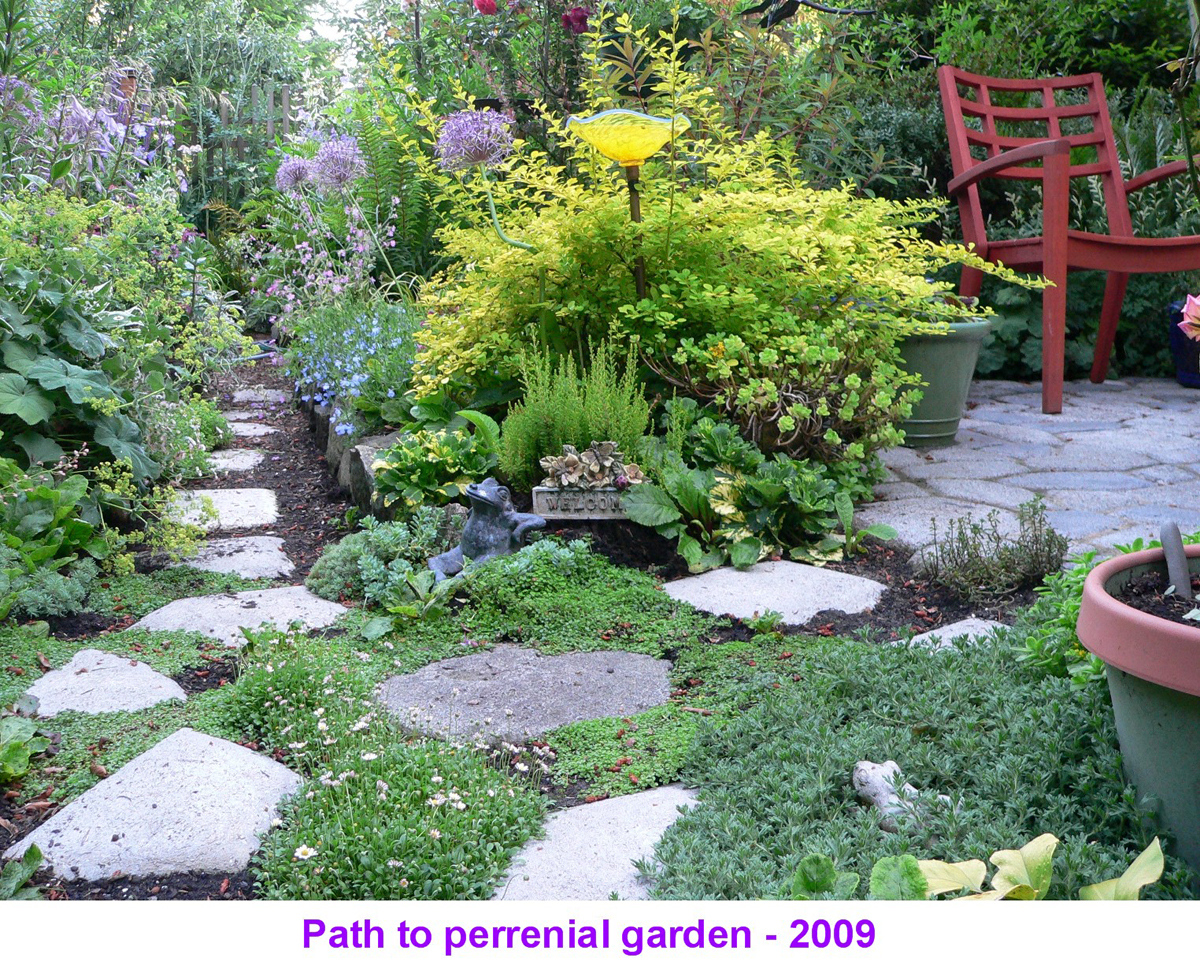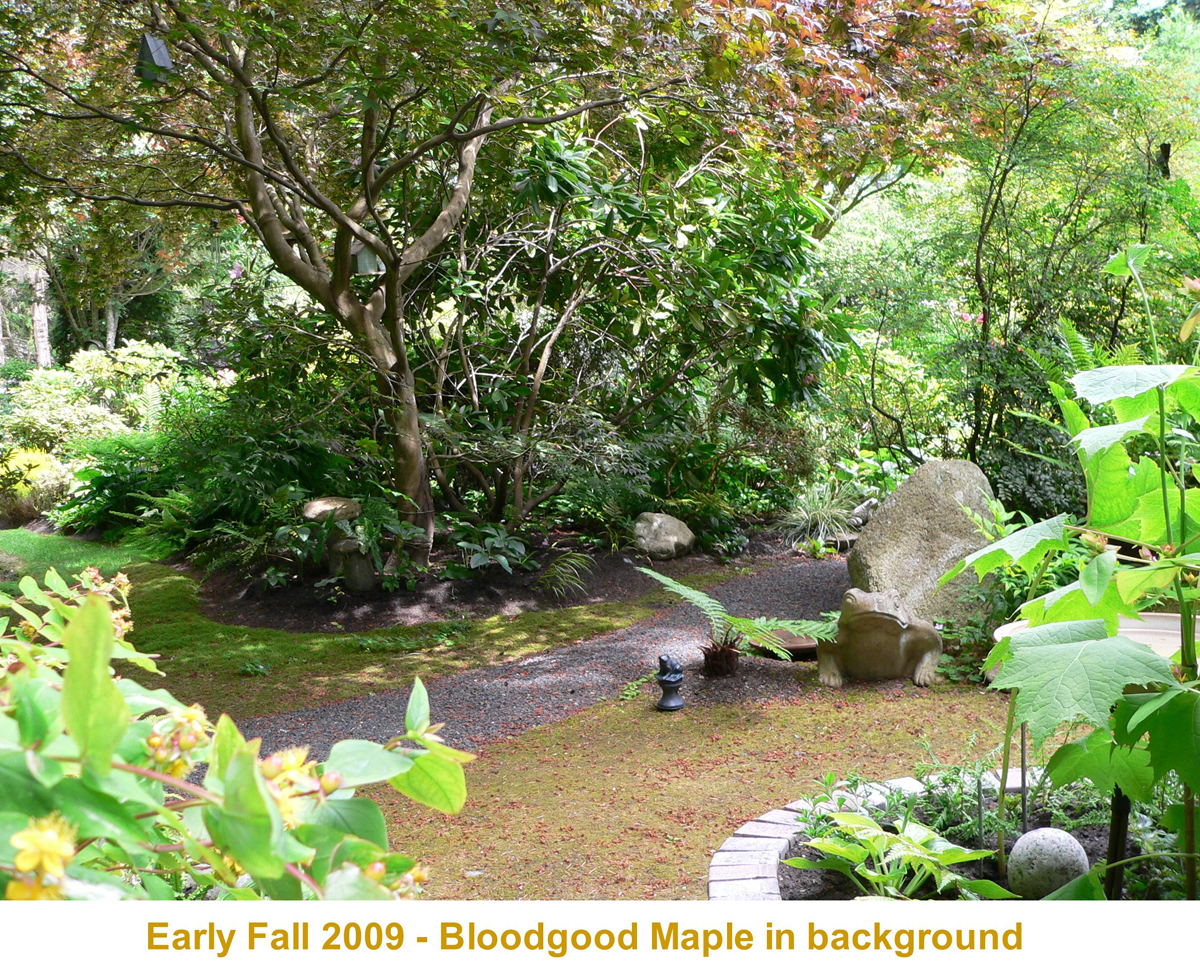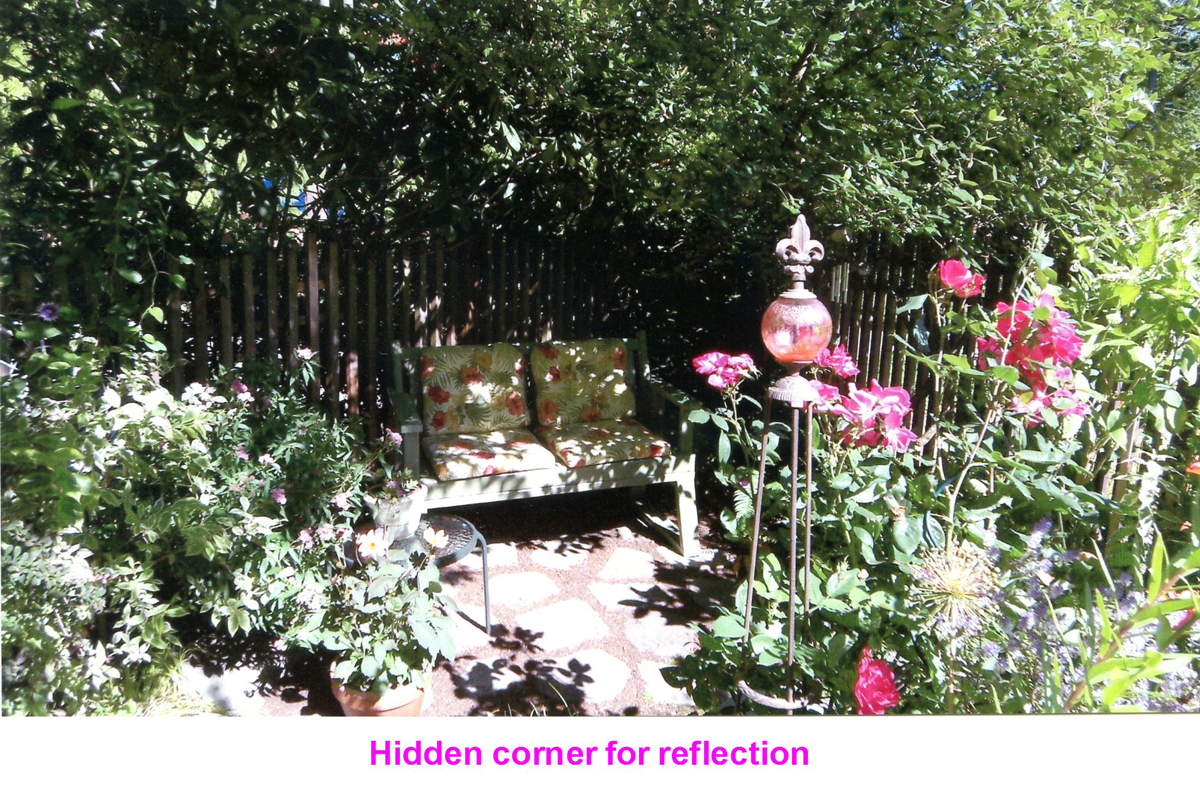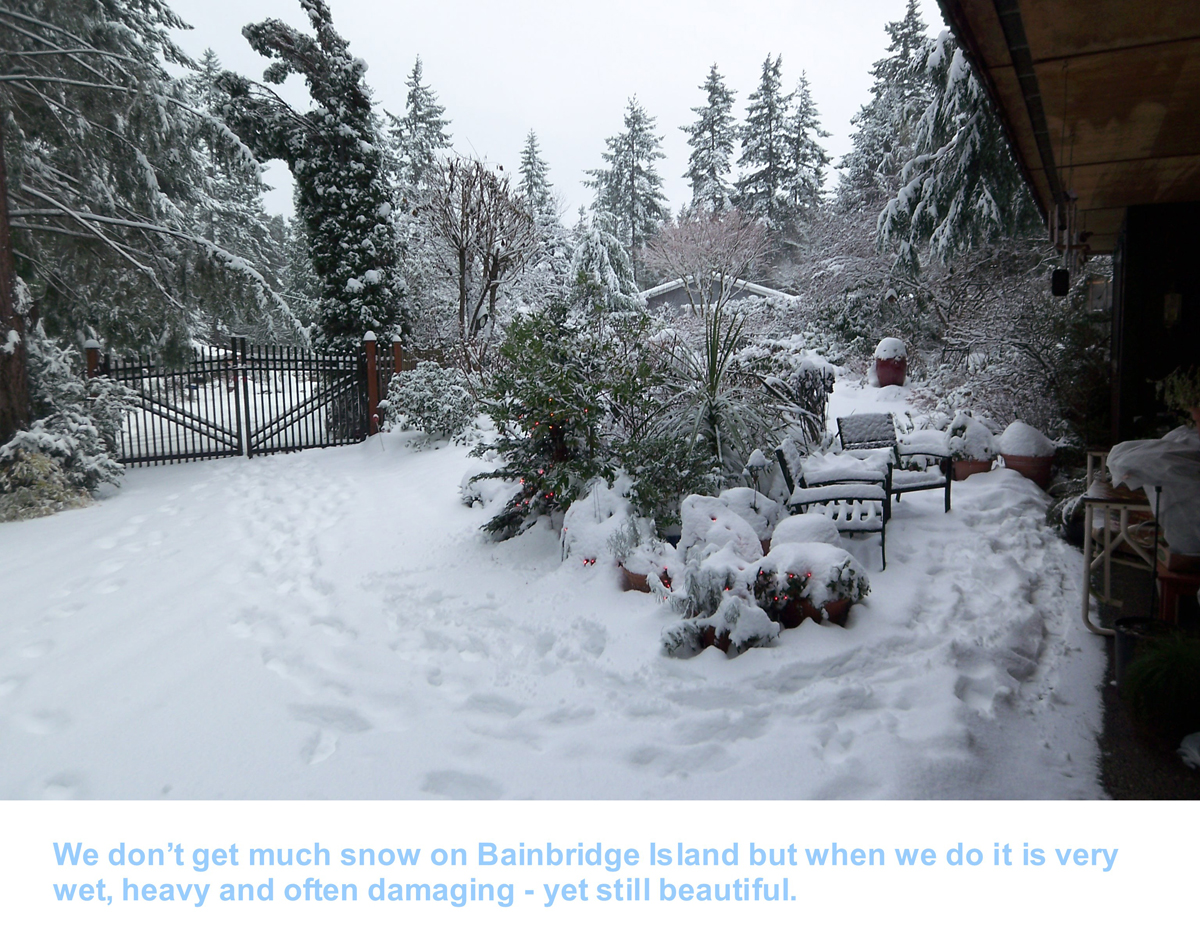 Want us to feature YOUR garden in the Garden Photo of the Day? CLICK HERE!
Want to see every post ever published? CLICK HERE!
Want to search the GPOD by STATE? CLICK HERE!
Check out the GPOD Pinterest page! CLICK HERE!