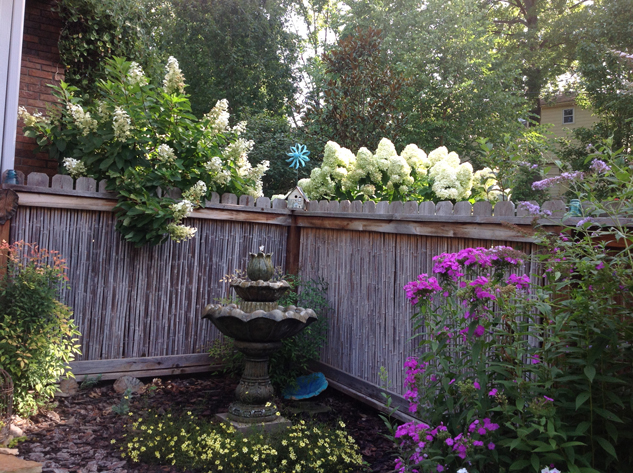 Today's photos are from Kathy Vedder in Kansas City, Missouri. We've visited Kathy lots of times (refresh your memory HERE), and it's always nice to go back for another visit. Kathy saved all her commentary for the captions–enjoy!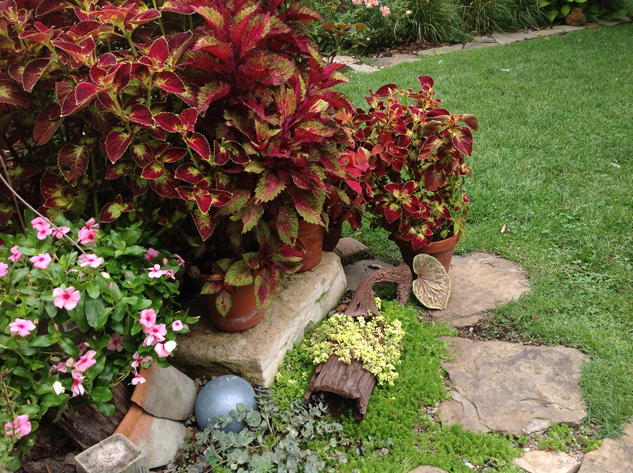 The season is winding down, everyone! Get outside with that camera. We need to see your garden! Yes I said NEED. Not WANT. NEED.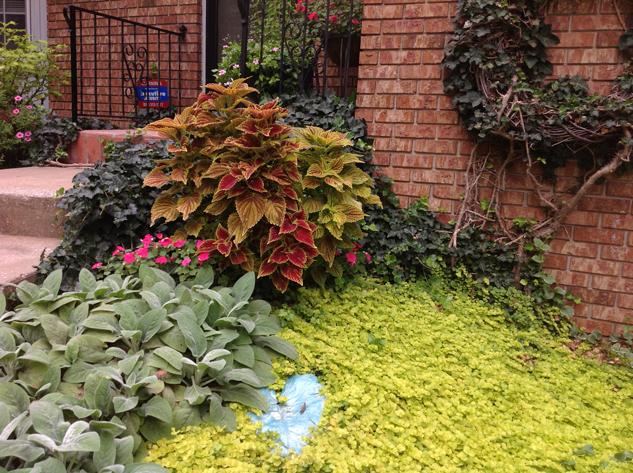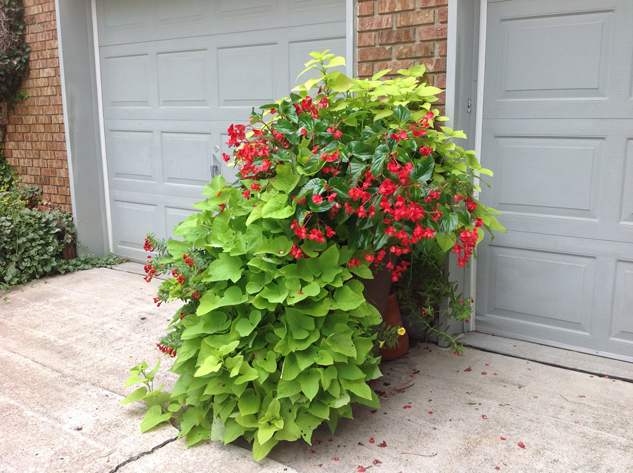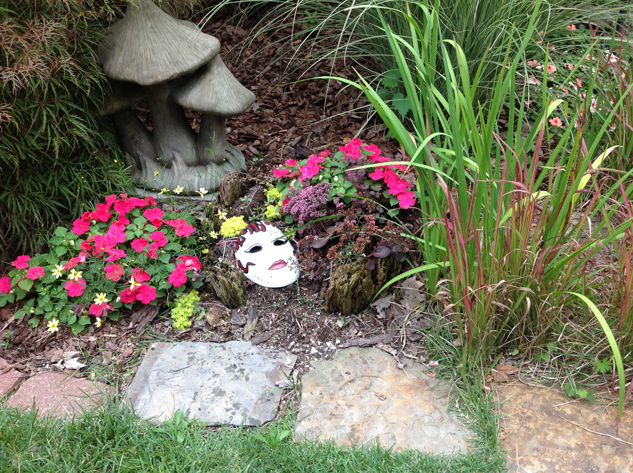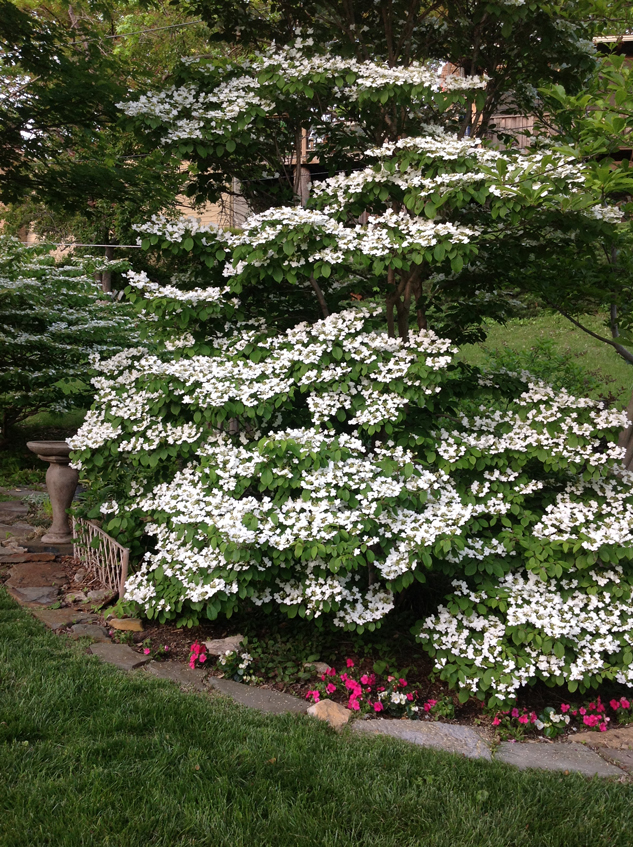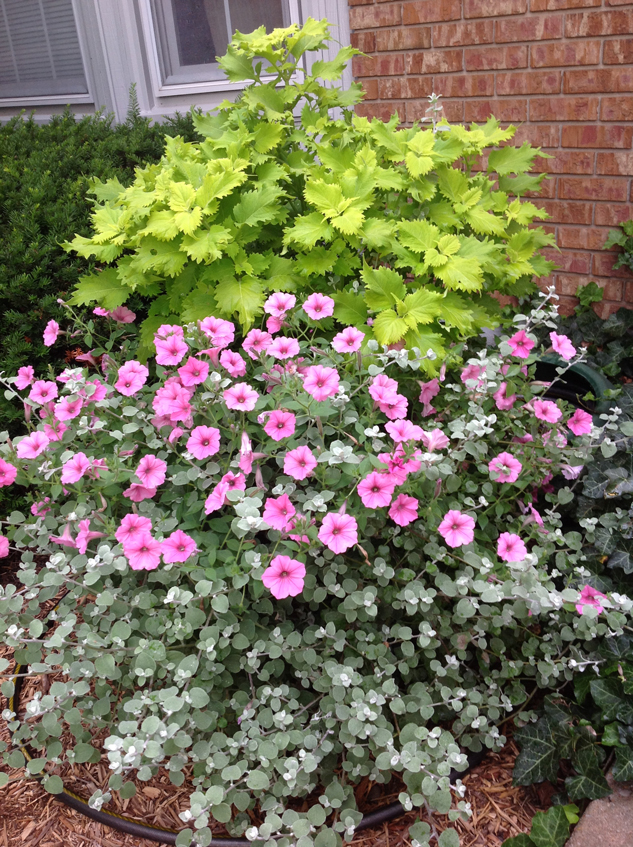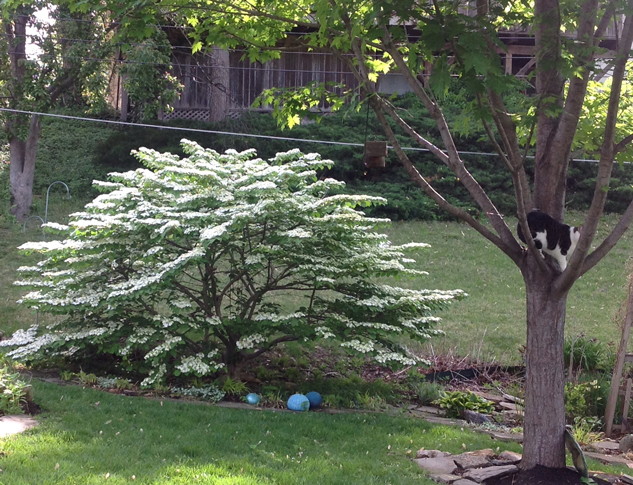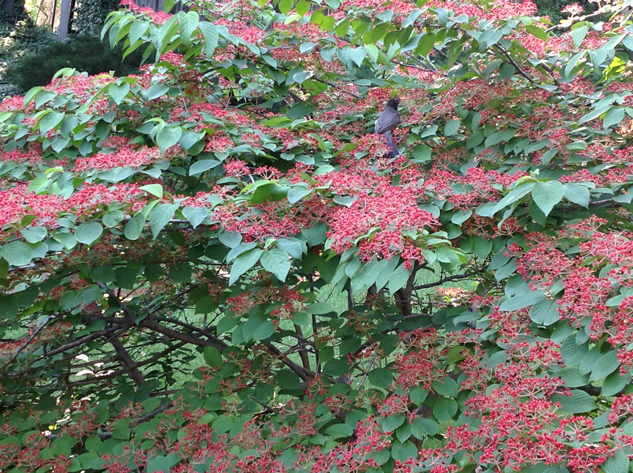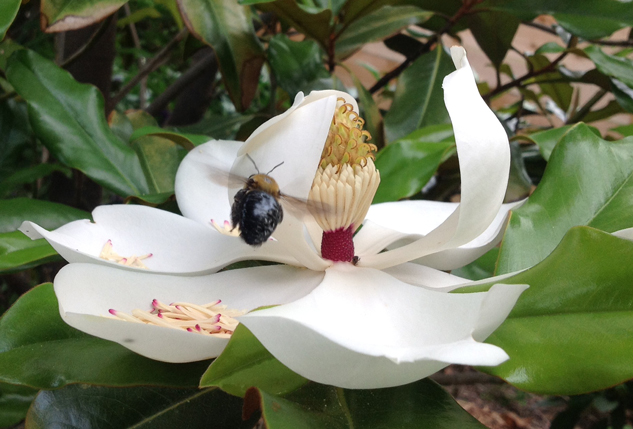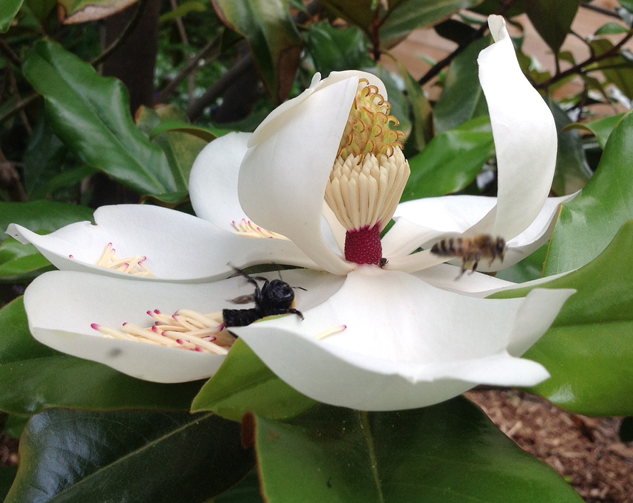 Want us to feature YOUR garden, or a garden you've recently visited, in the Garden Photo of the Day? CLICK HERE!
Want to see every post ever published? CLICK HERE!
Want to search the GPOD by STATE? CLICK HERE!
And last but not least, Check out the GPOD Pinterest page, where you can browse all the post in categories…fun! CLICK HERE!