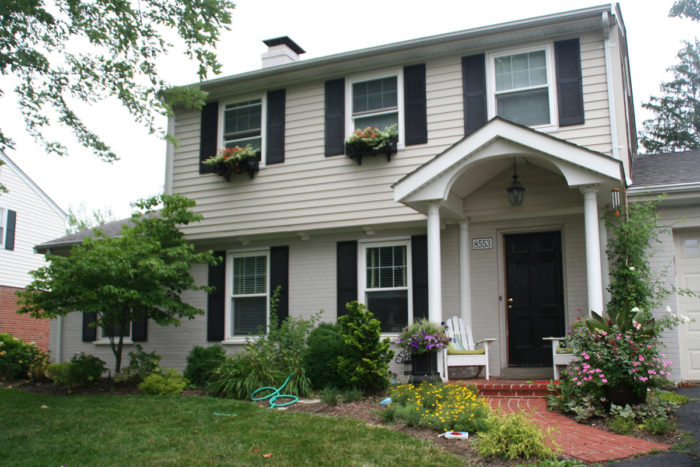 Happy Monday, everyone! Today's photos are from Kim Gamel in Missouri. She says, "I am a Master Gardener from St. Louis, and have lived in my home for 11 years.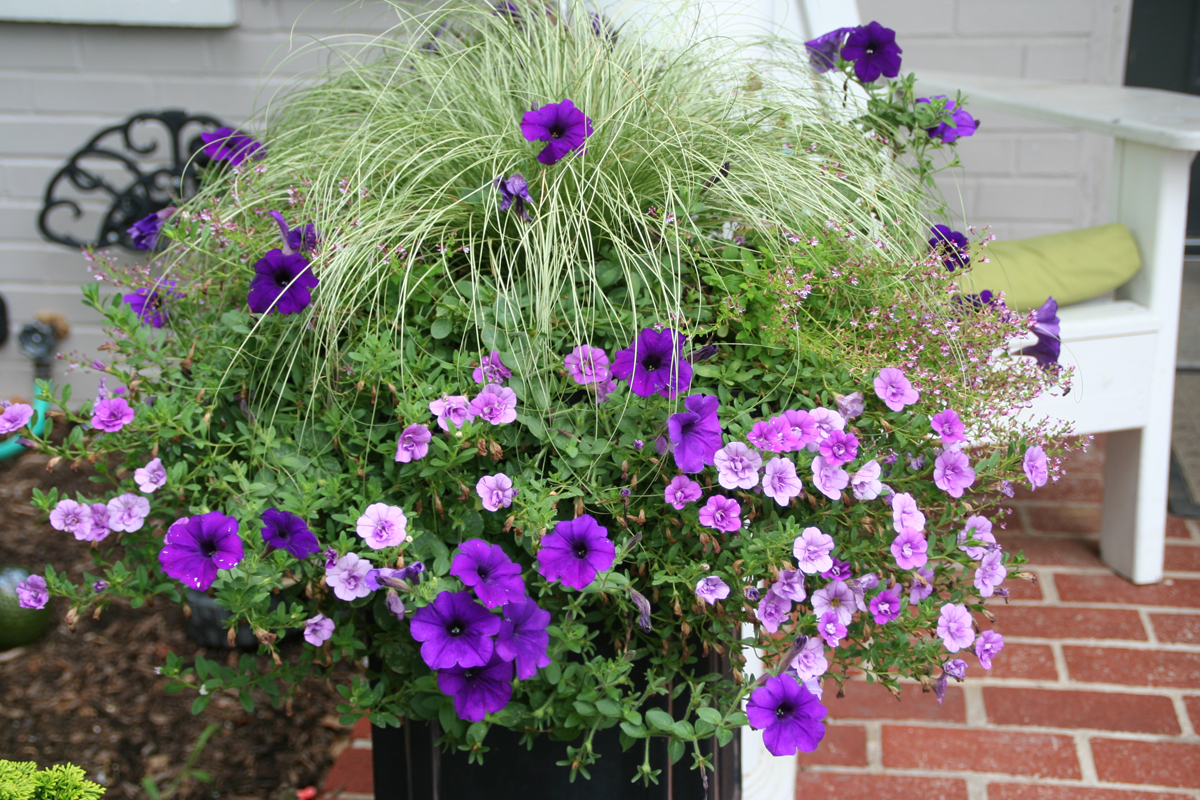 "When we moved in, the house had been rental property with absolutely no landscaping and it's been a work in progress ever since. It's a small lot in Ladue but I've done my best to maximize what we've got!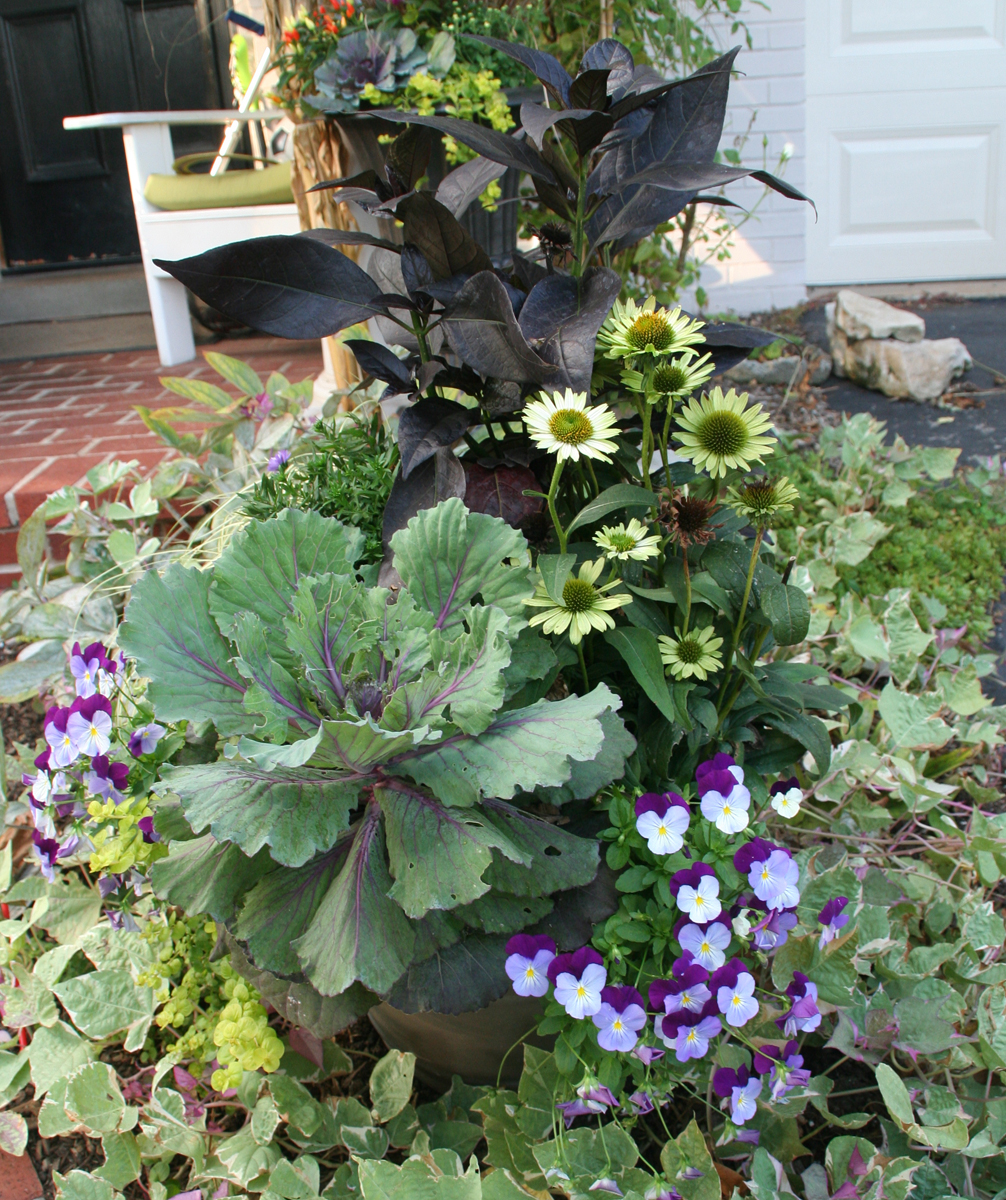 "I also have a passion for container gardens and 3 years ago started a small business creating them for people and businesses. I've included some photos of my own containers, which are usually filled with new (to me) plants that I'm trying out before using on clients."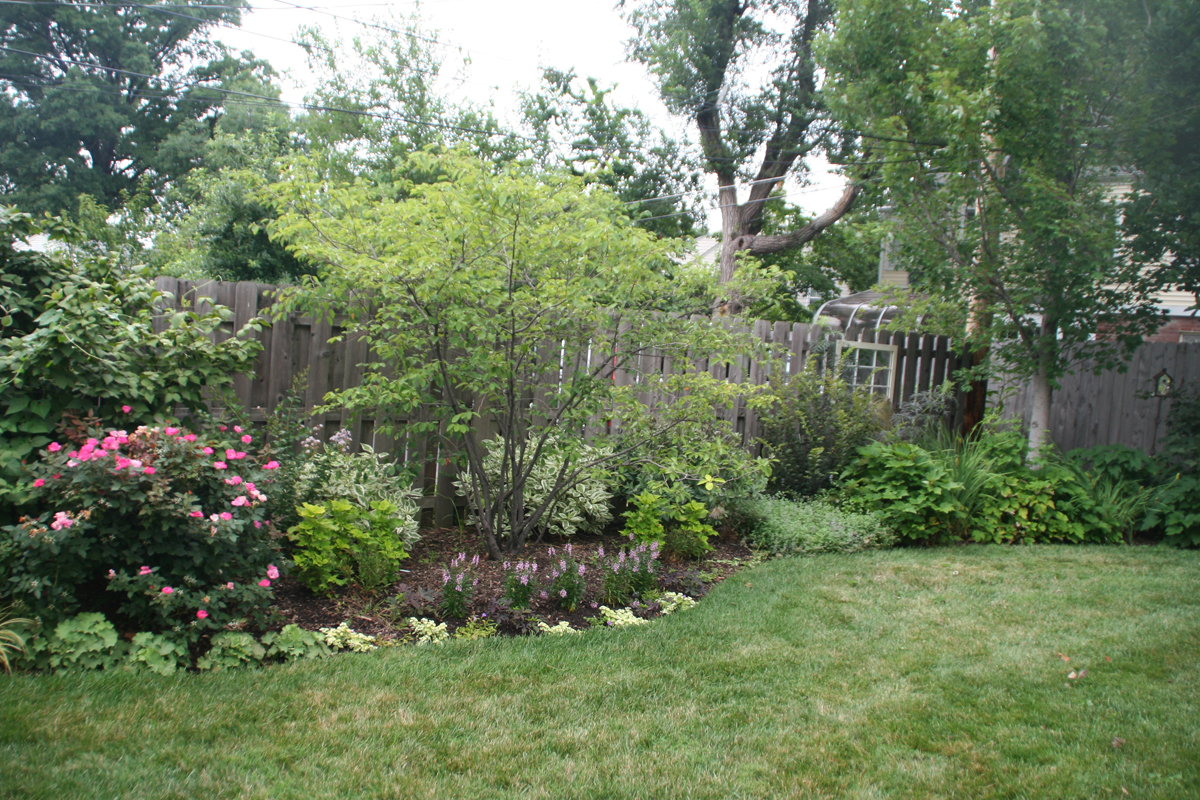 Kim, your house and garden are so classic and pretty. And your containers are gorgeous!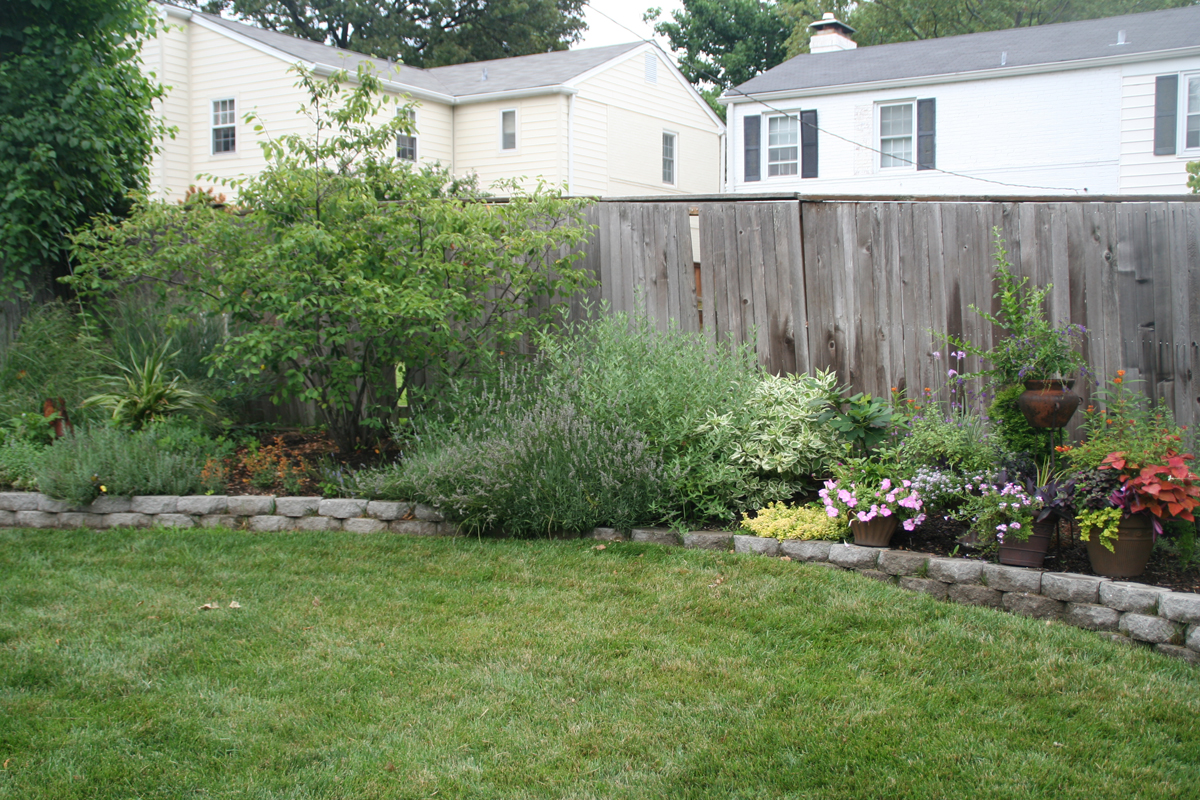 ****Hey all, I'm not getting many submissions these days! I need to bulk up on posts for the looooong winter months, people, and it's all on YOU! 😉 Get outside and take some last minute shots, or compile a few you took earlier int he season. I'll be eternally grateful…. Email them to [email protected]. Thanks! ****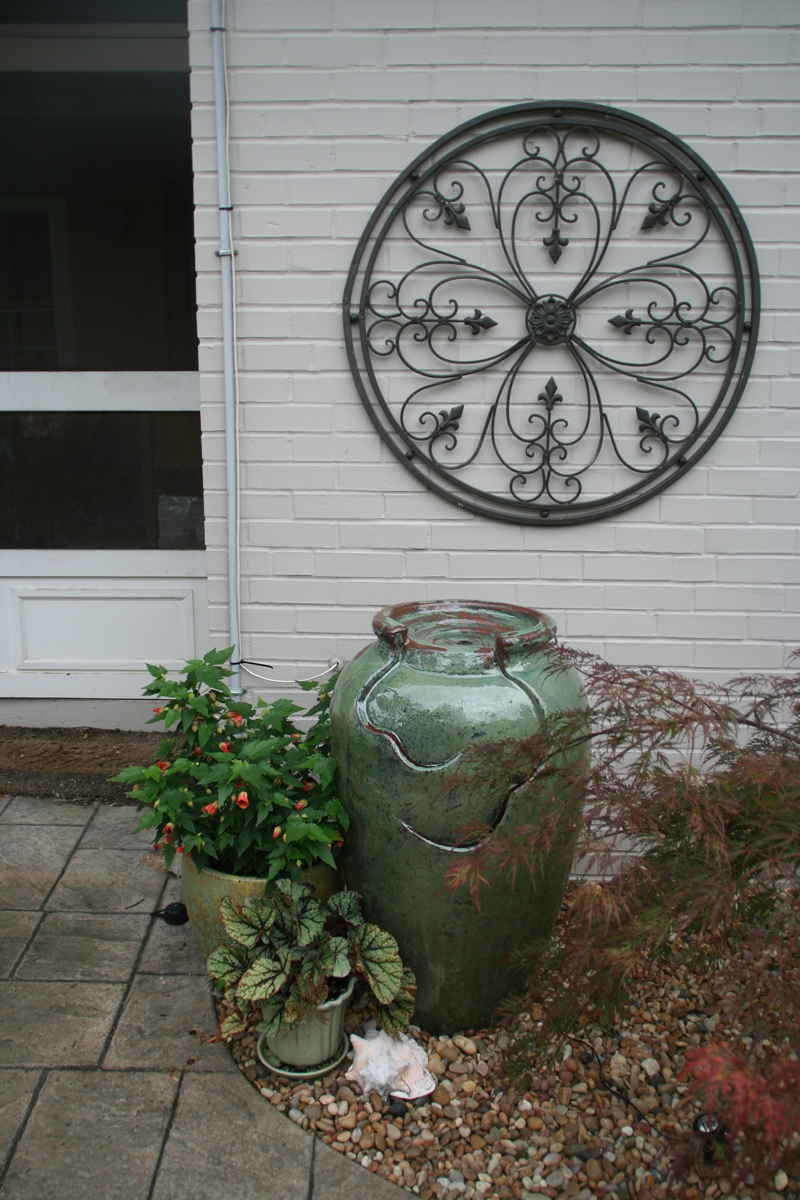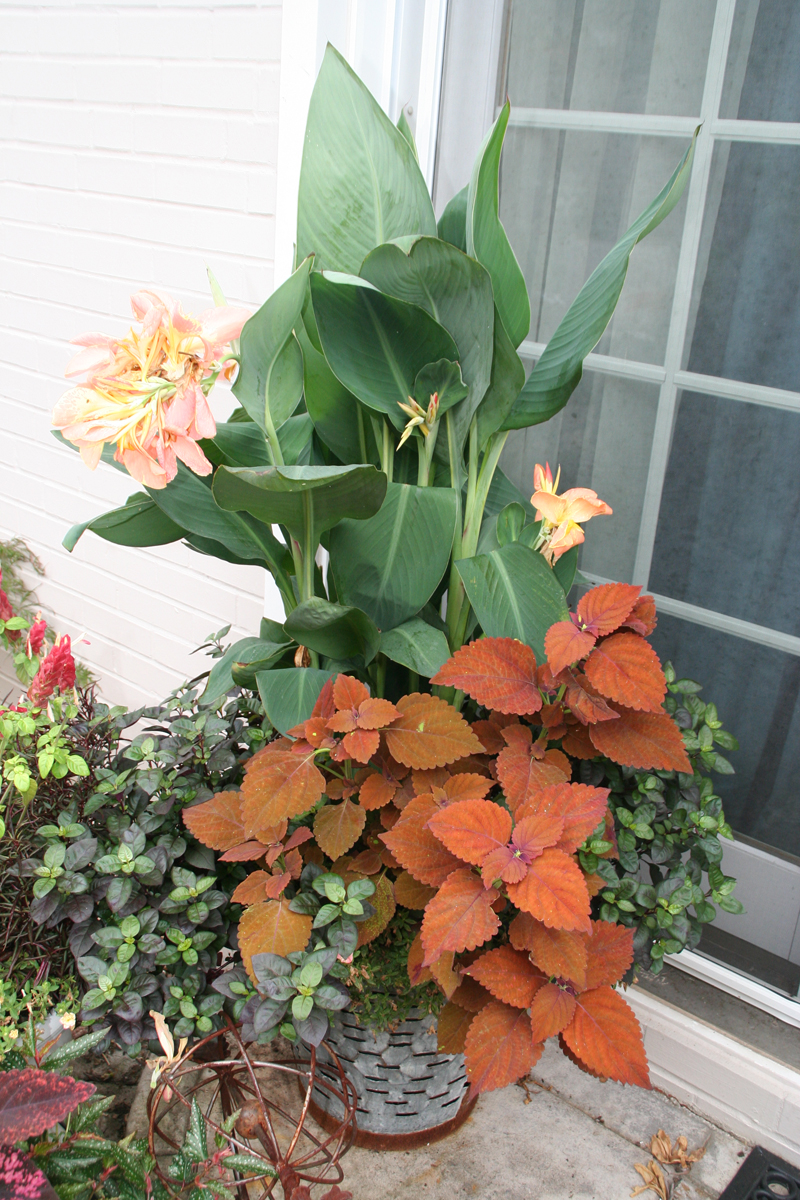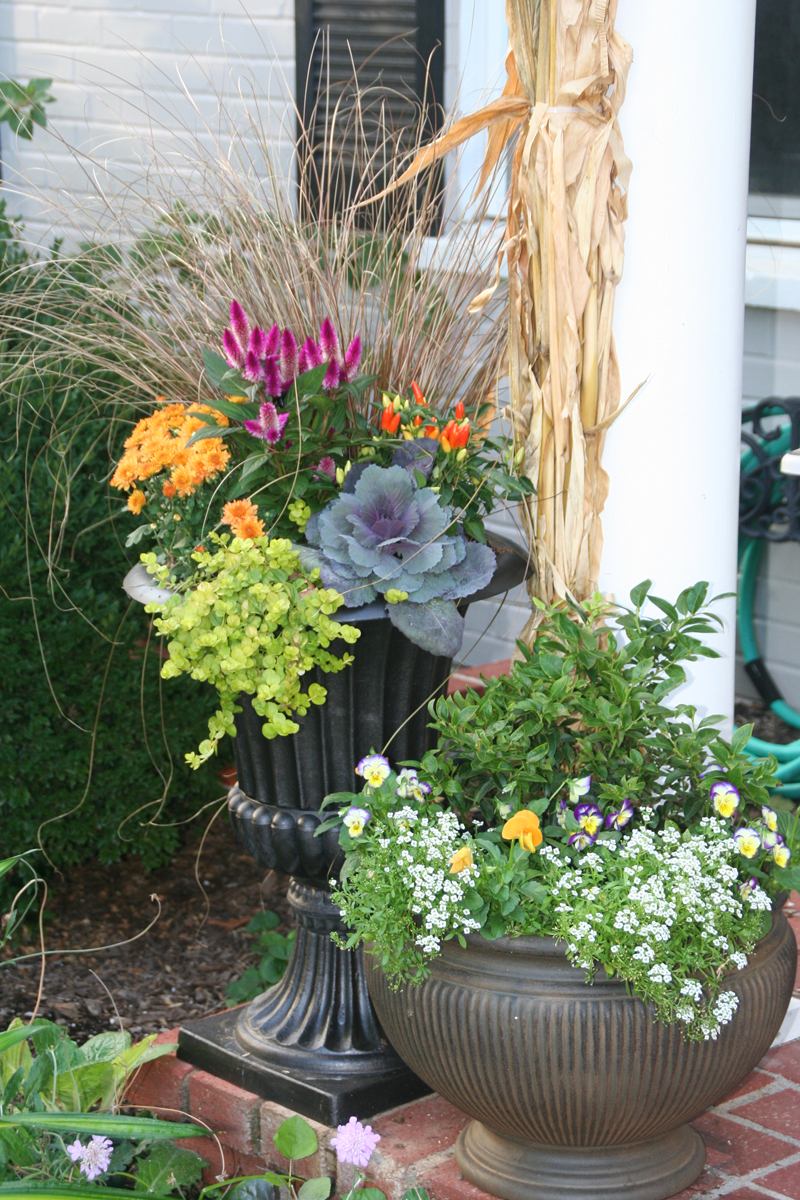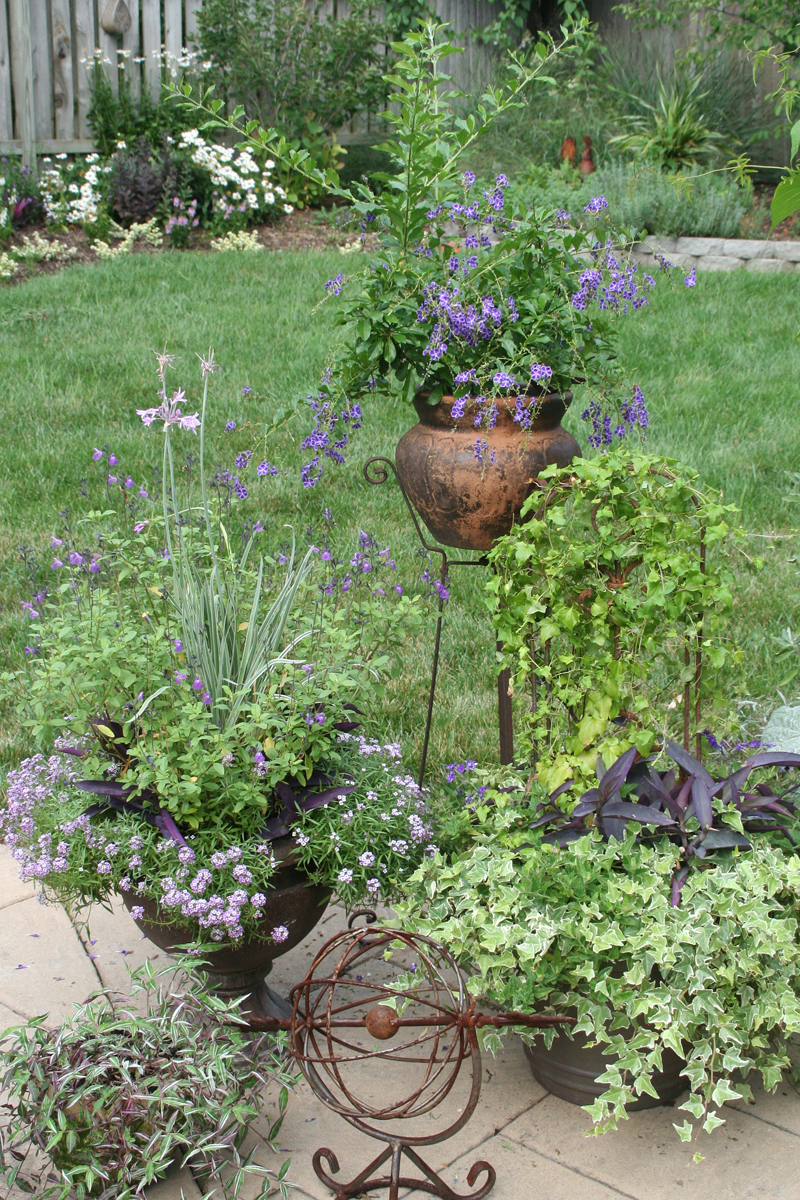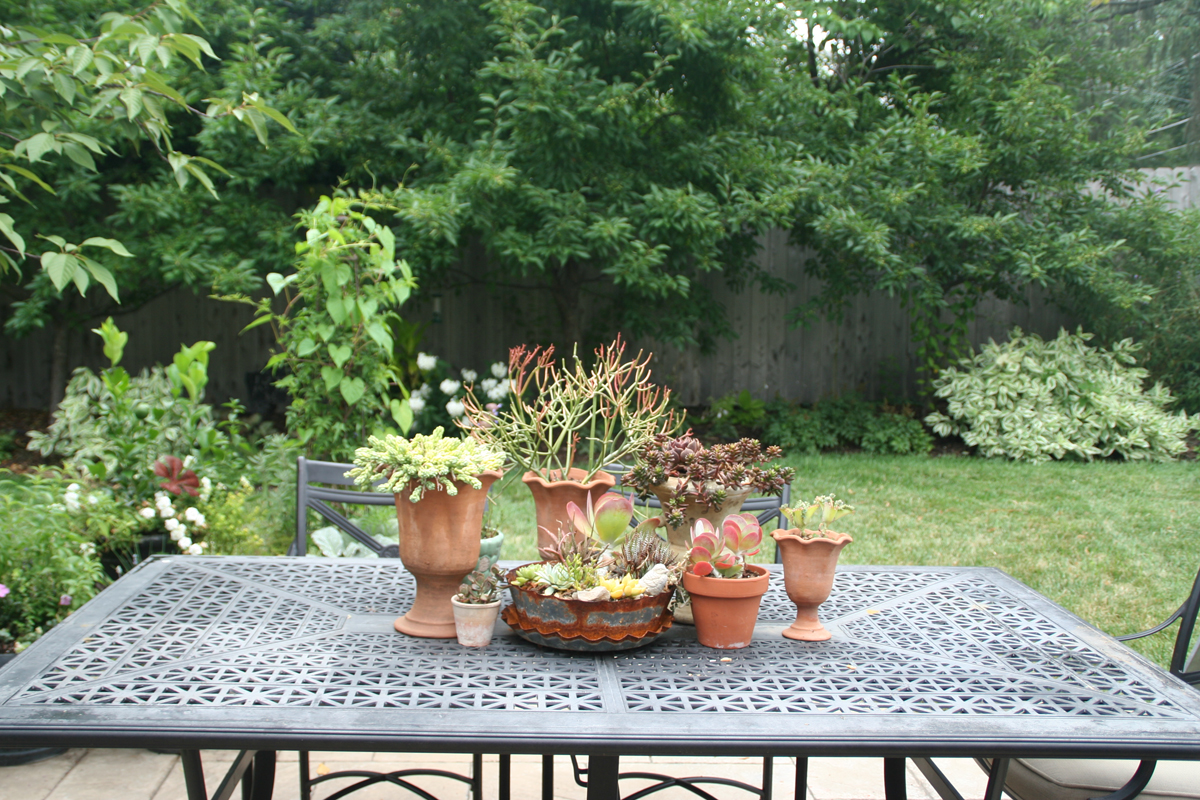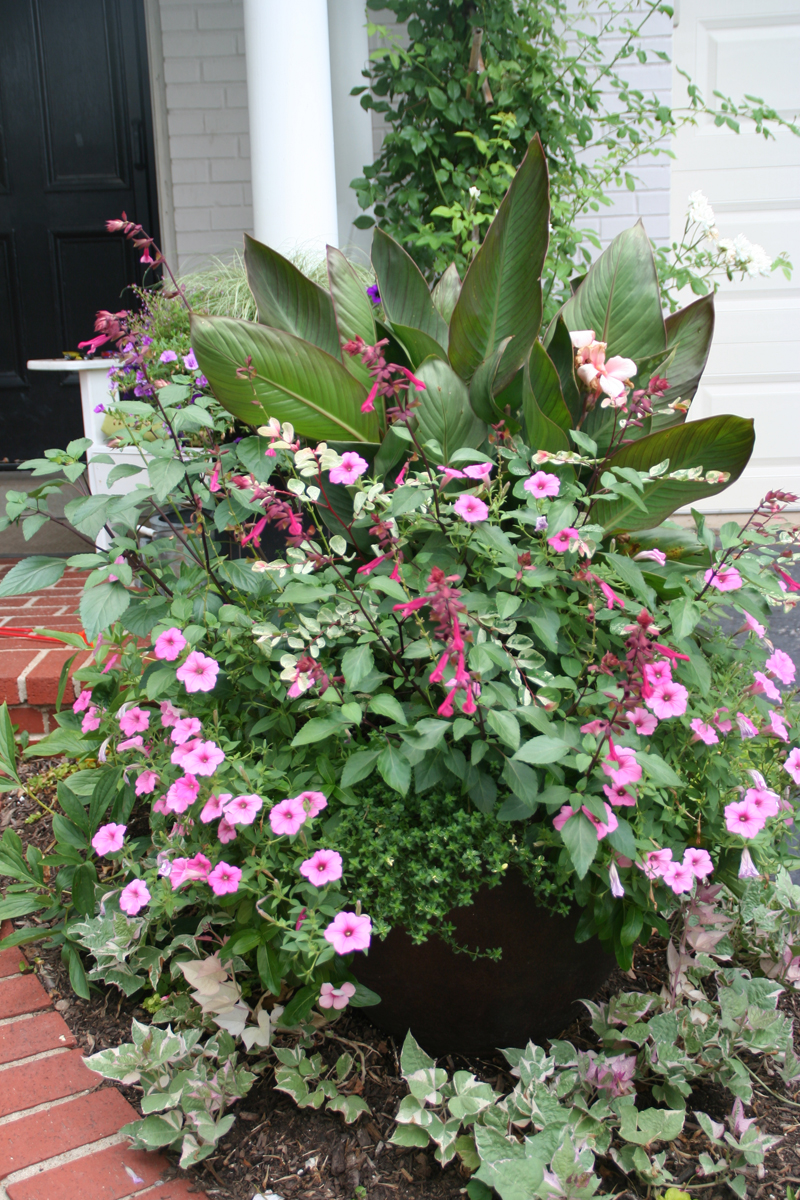 Want us to feature YOUR garden in the Garden Photo of the Day? CLICK HERE!
Want to see every post ever published? CLICK HERE!
Want to search the GPOD by STATE? CLICK HERE!
Check out the GPOD Pinterest page! CLICK HERE!