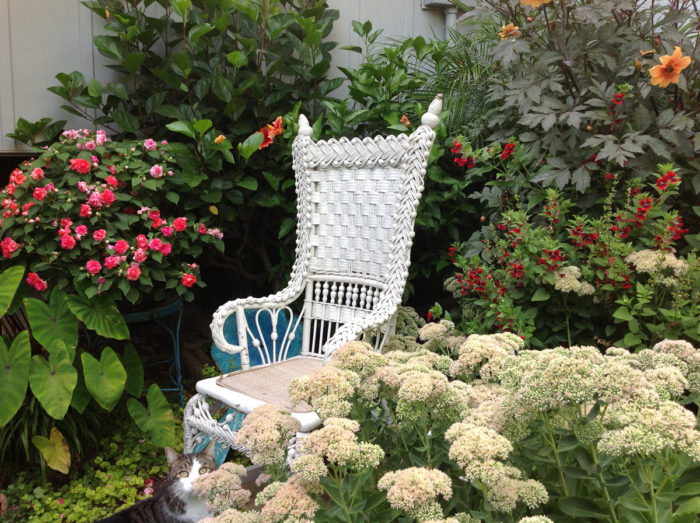 Happy Monday, everyone! We visited Kathy Vedder's garden in Kansas City, Missouri, for two days back in December (refresh your memory HERE and HERE), and she's back today to share more photos and some of her new finds with us.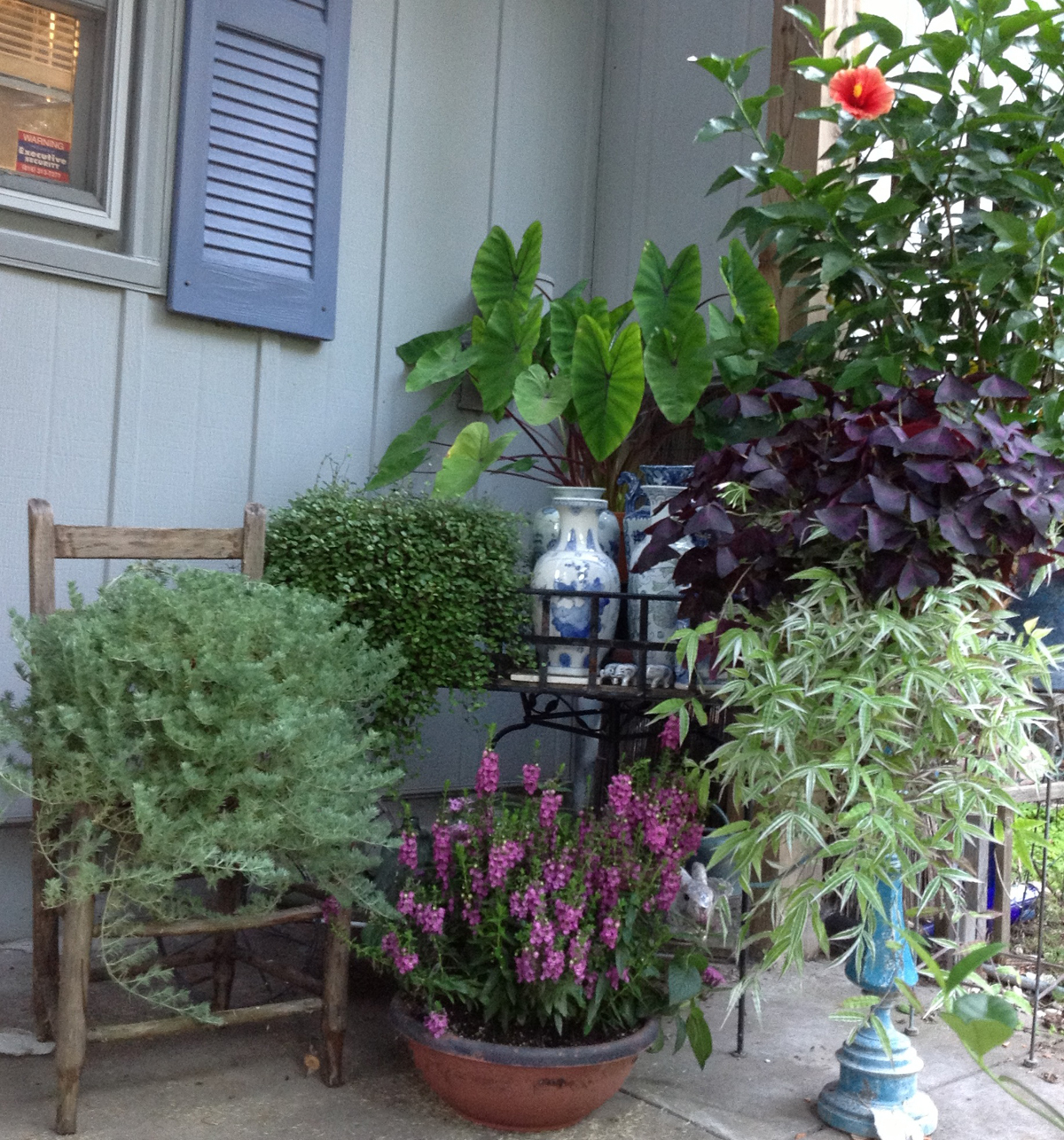 She says, "Here I come again! Since I last submitted photos of my garden, I have added a couple of new plants, including 'Bobo' hydrangea (thumbs up so far) and 'Vanilla Strawberry' hydrangea (despite her beautiful blooms I give her thumbs down for her weak stems), and I'm trying the grafted tomatoes (two thumbs up!!).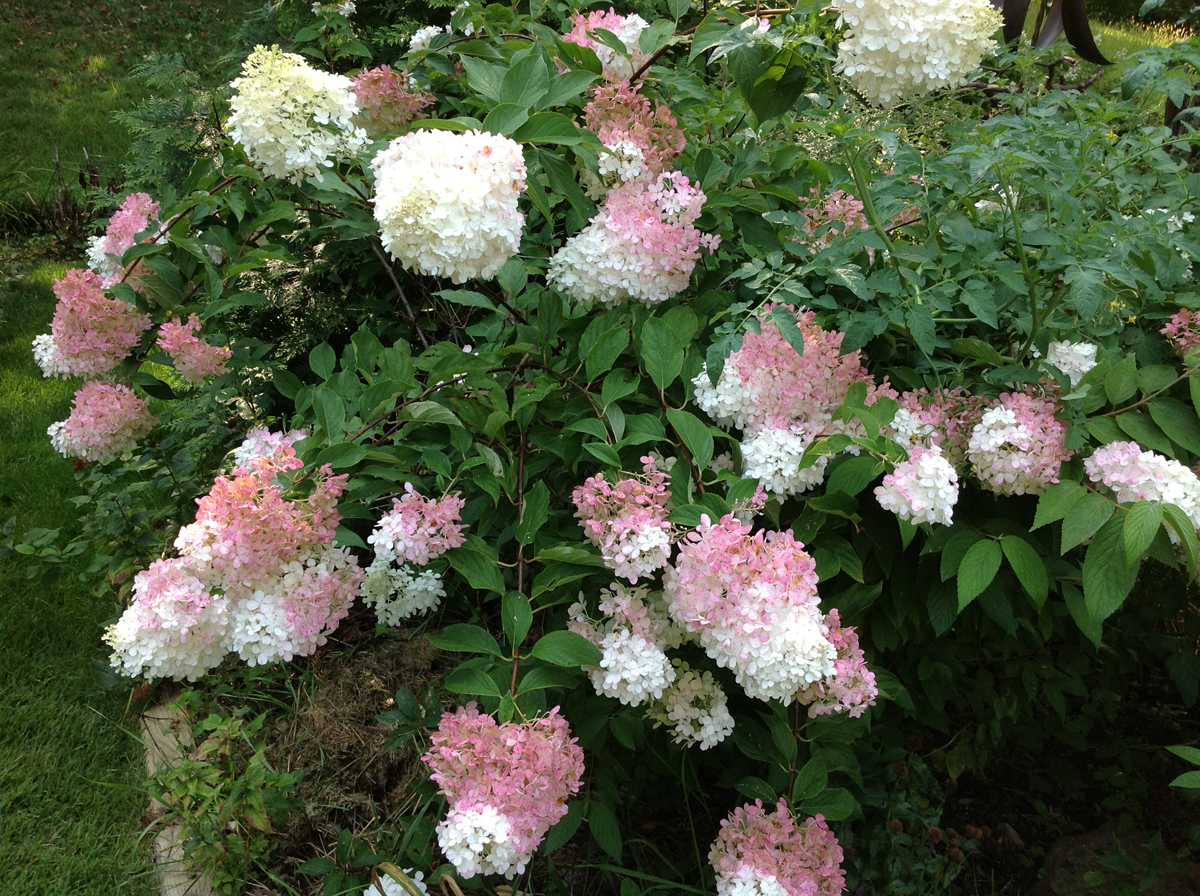 "Has anyone else tried grafted tomatos? Here we are into September and I have yet to see any disease on any of the grafted plants. That includes such heirloom plants as 'Brandywine' and 'Mortgage Lifter'. That's a first for me."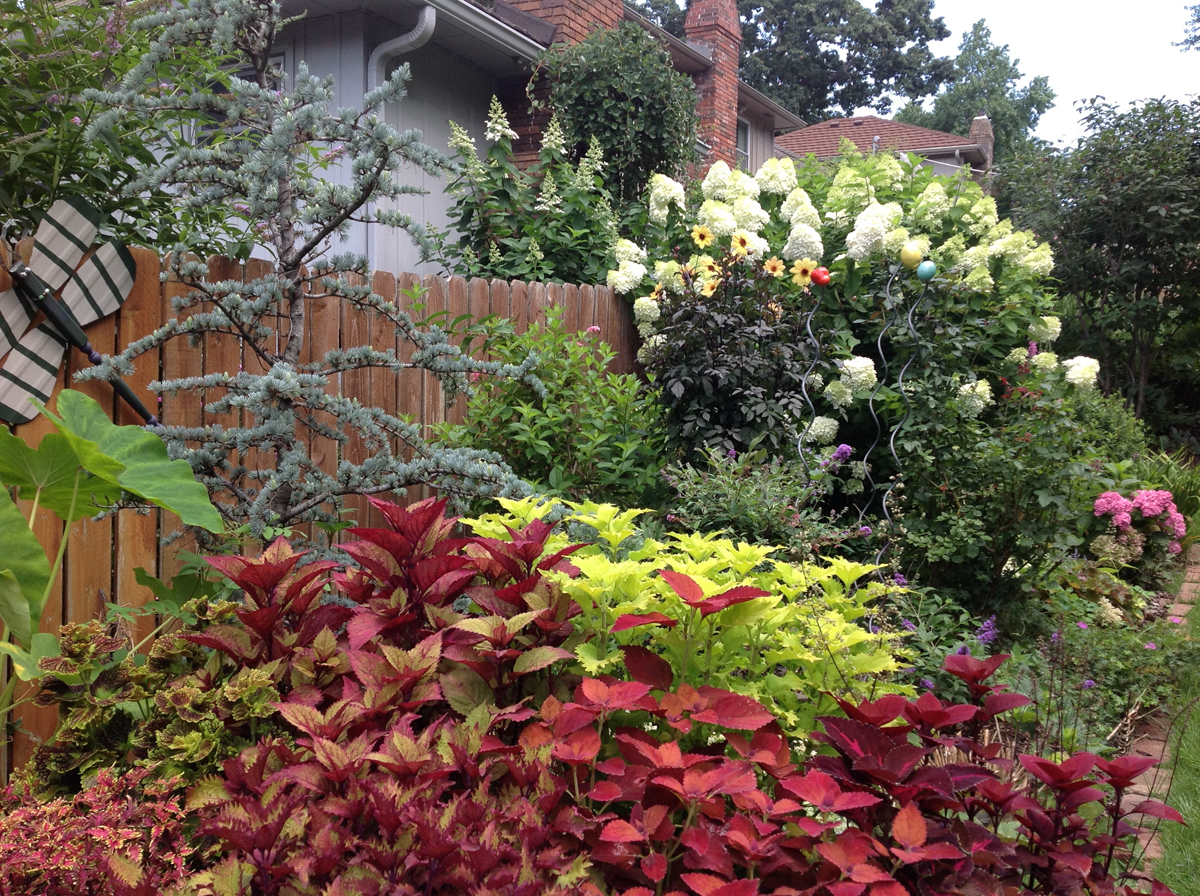 I keep hearing about those grafted tomatoes, Kathy, and I'm intrigued. I'll be interested to hear of any of you have tried them. The garden is looking amazing! ***Much more info in the captions***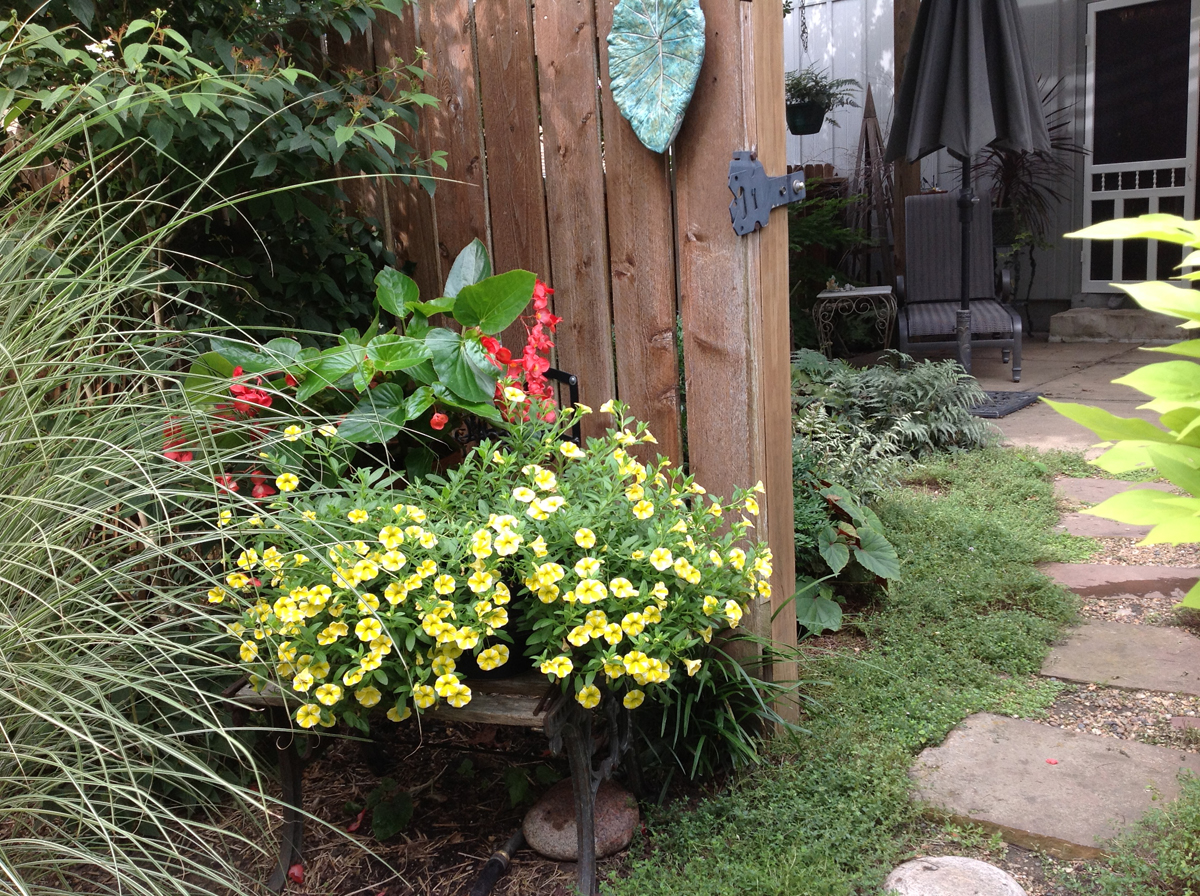 It's STILL prime time to take some photos in your garden! So get out there with your cameras and send some in! Email them to [email protected].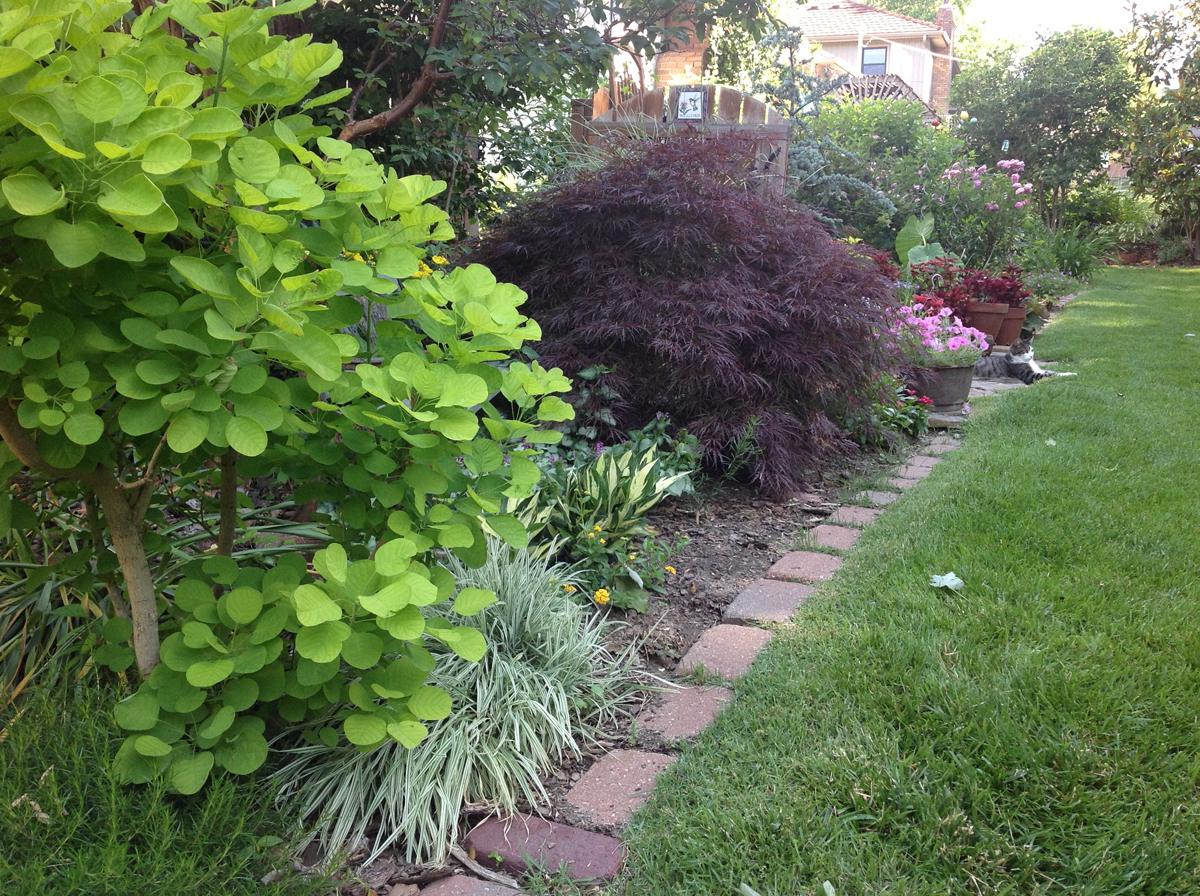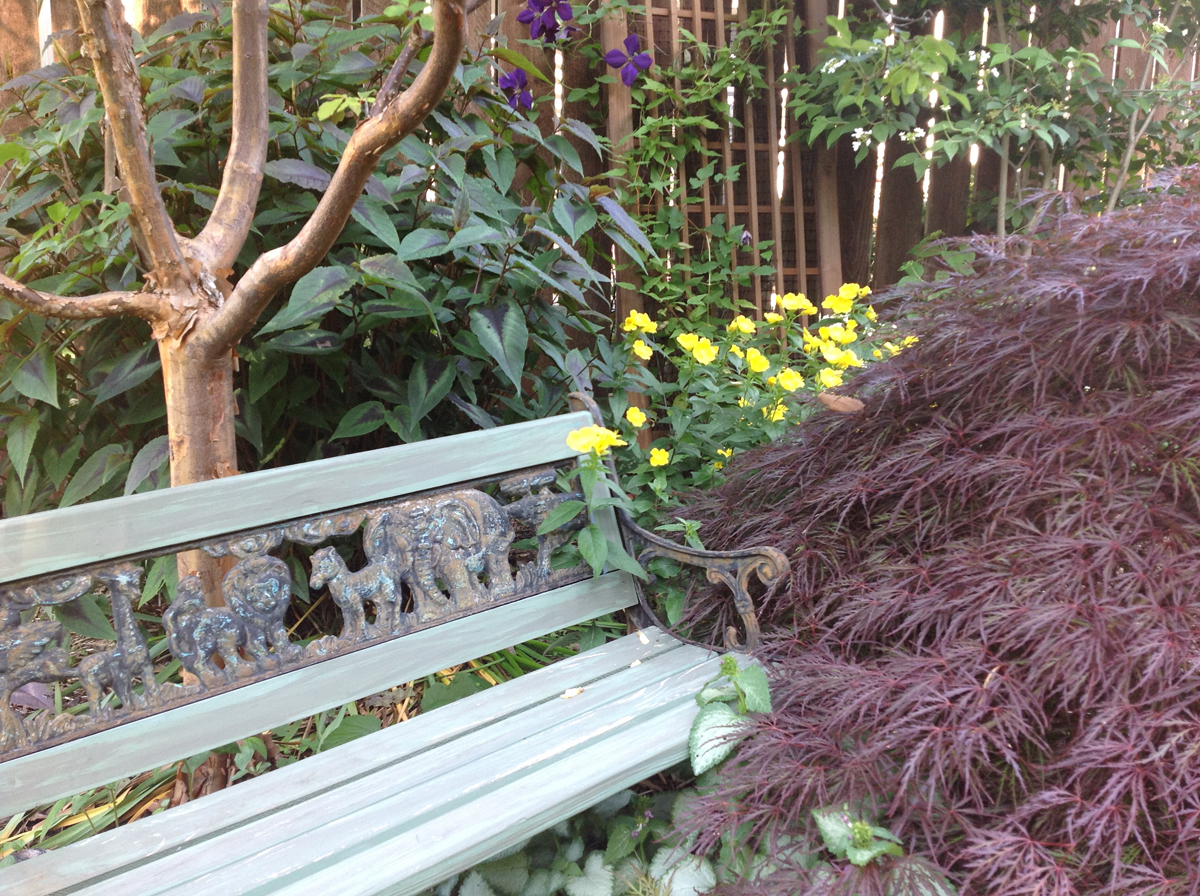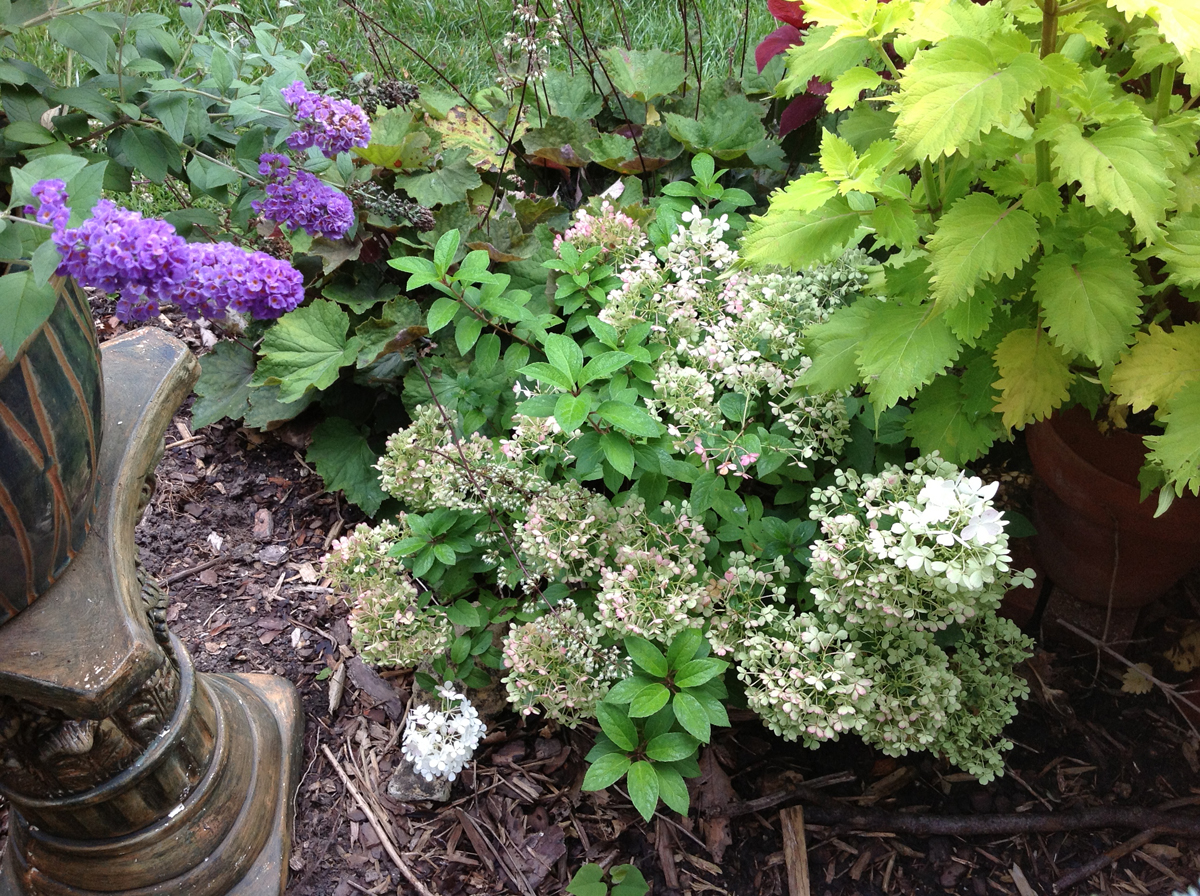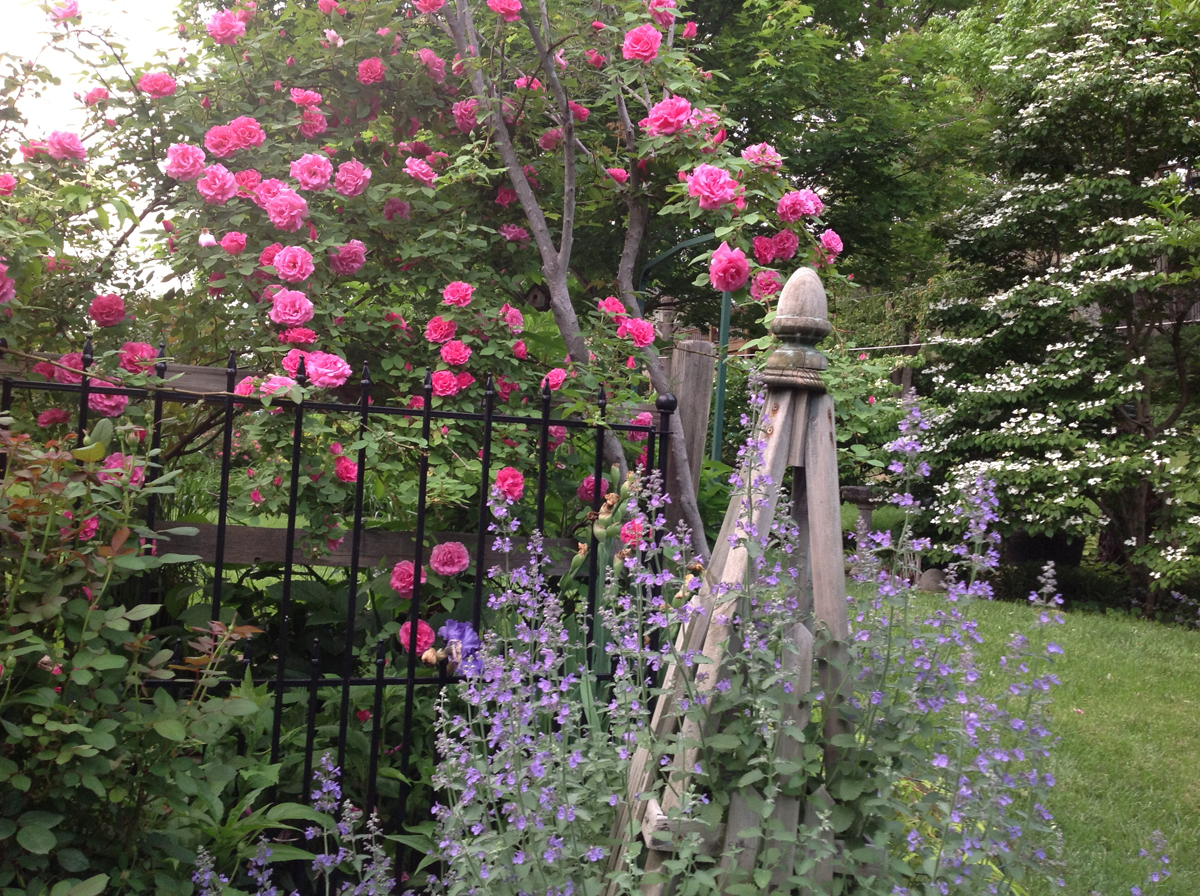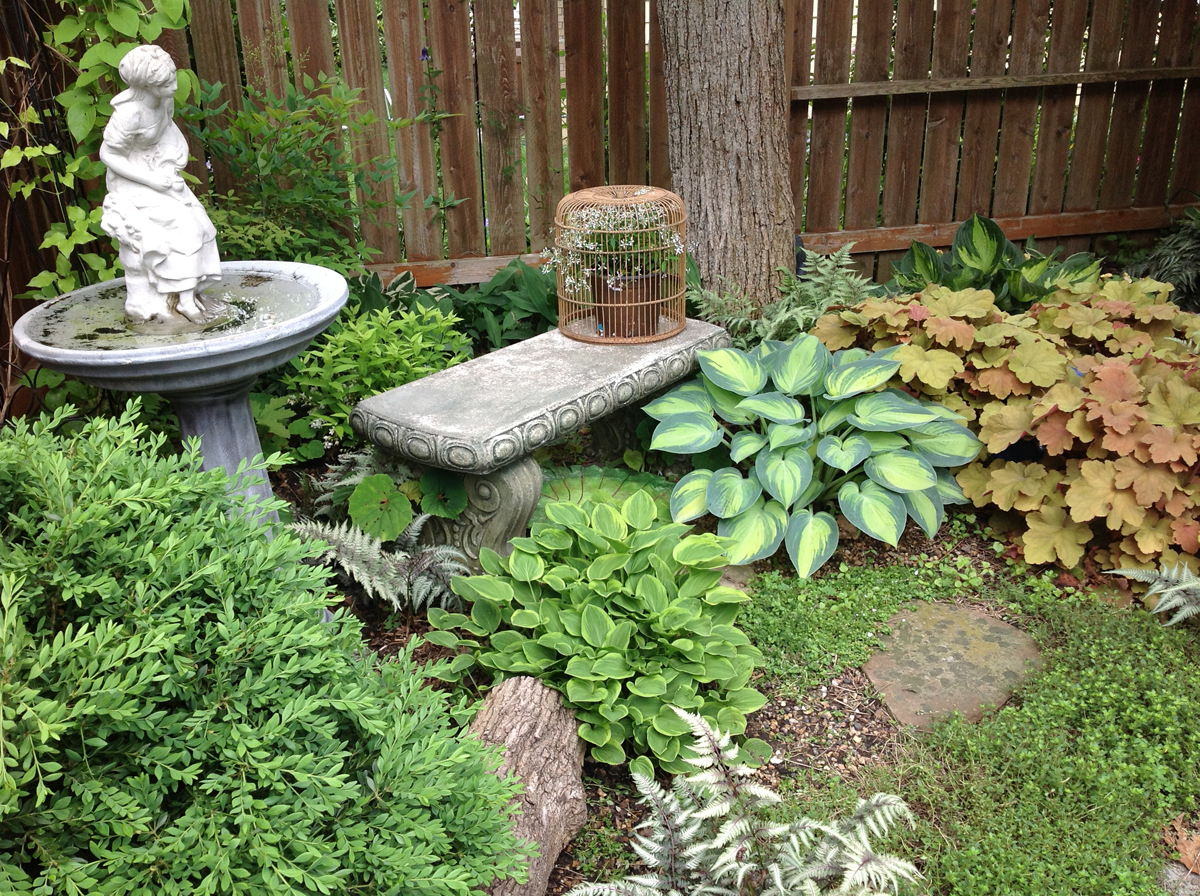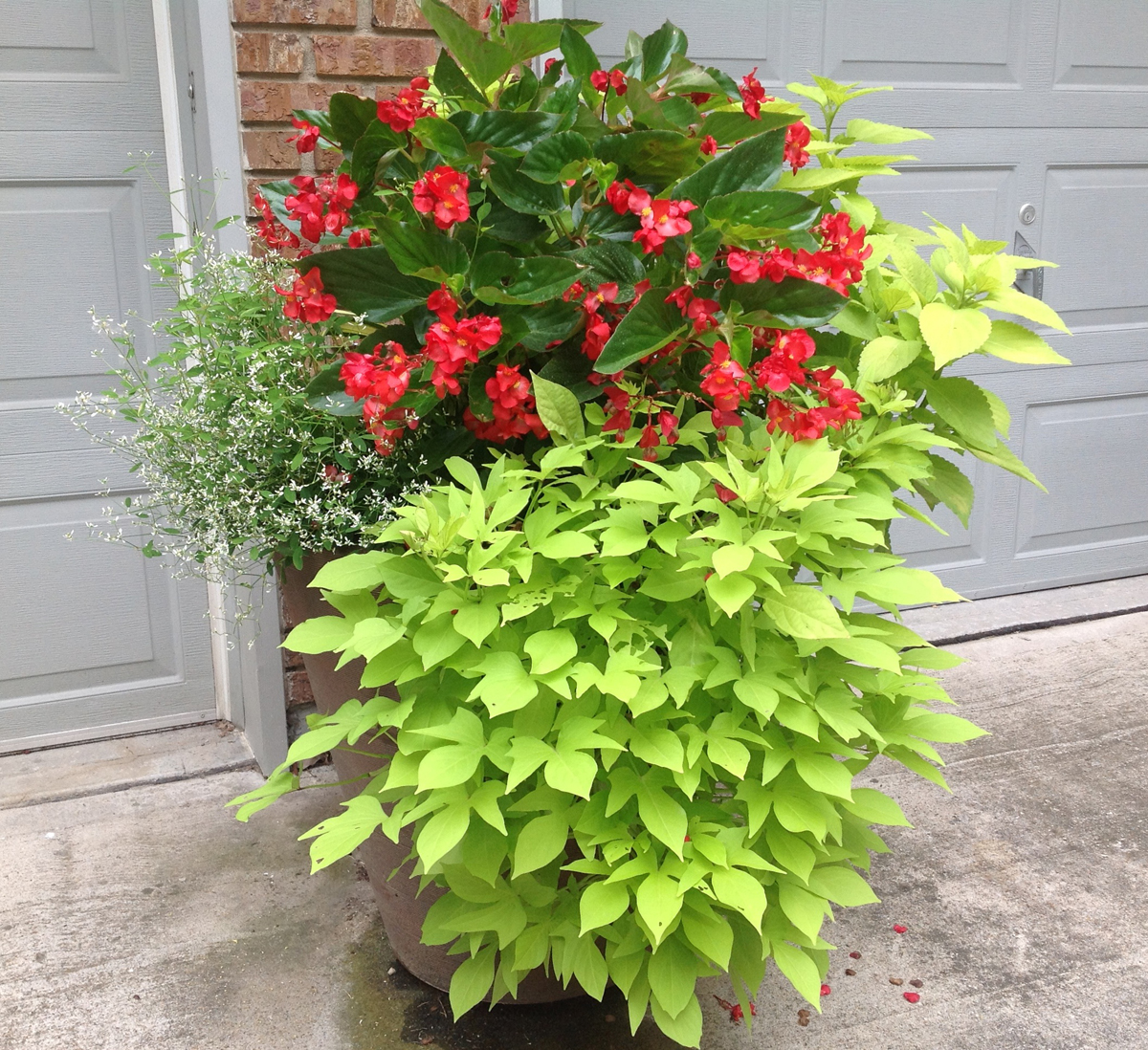 Want us to feature YOUR garden in the Garden Photo of the Day? CLICK HERE!
Want to see every post ever published? CLICK HERE!
Want to search the GPOD by STATE? CLICK HERE!
Check out the GPOD Pinterest page! CLICK HERE!