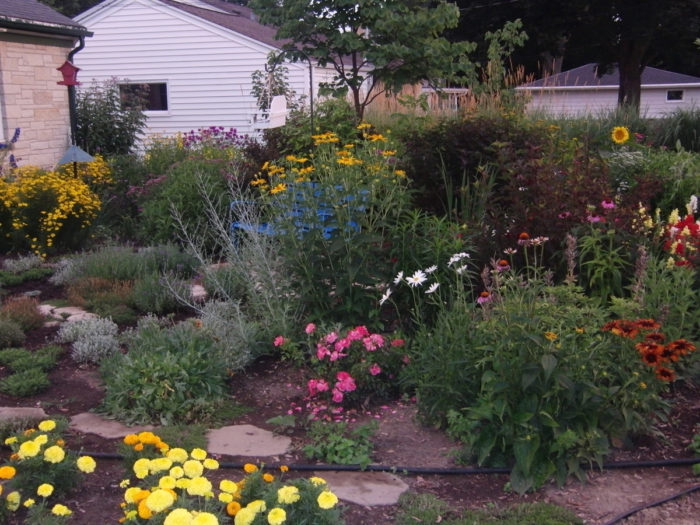 Today's photos are from John Suess in Milwaukee, Wisconsin. He says, "My wife Mary and I are 62 and 65 respectively, and are retired librarians who have lived in Milwaukee all our lives. We have lived in our home nearly 17 years now.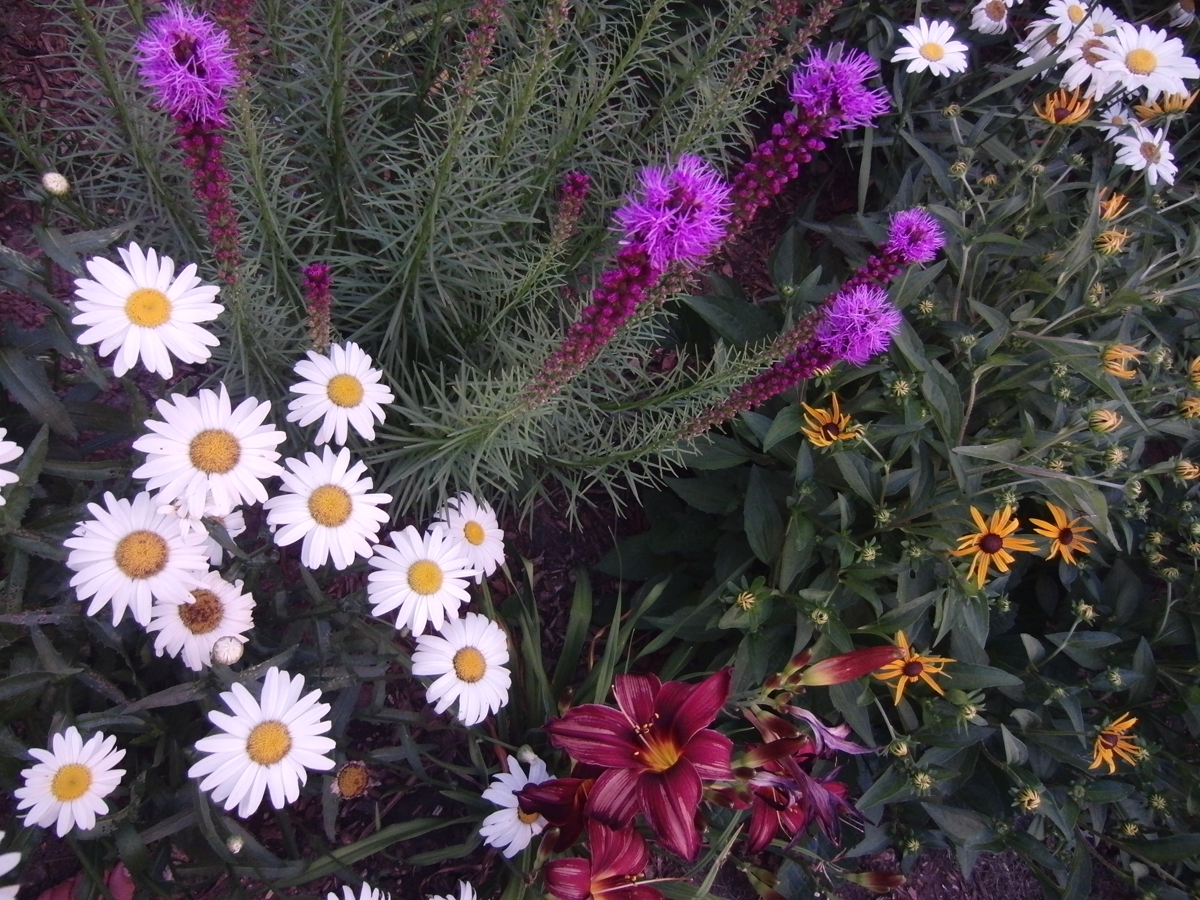 "When we first moved in there was only grass and a small group of evergreens in the front along with a few large trees. Over the first few years I manually removed the grass (if I had to do it over I would have rented a machine) and created a prairie garden which naturally expanded as the years went by.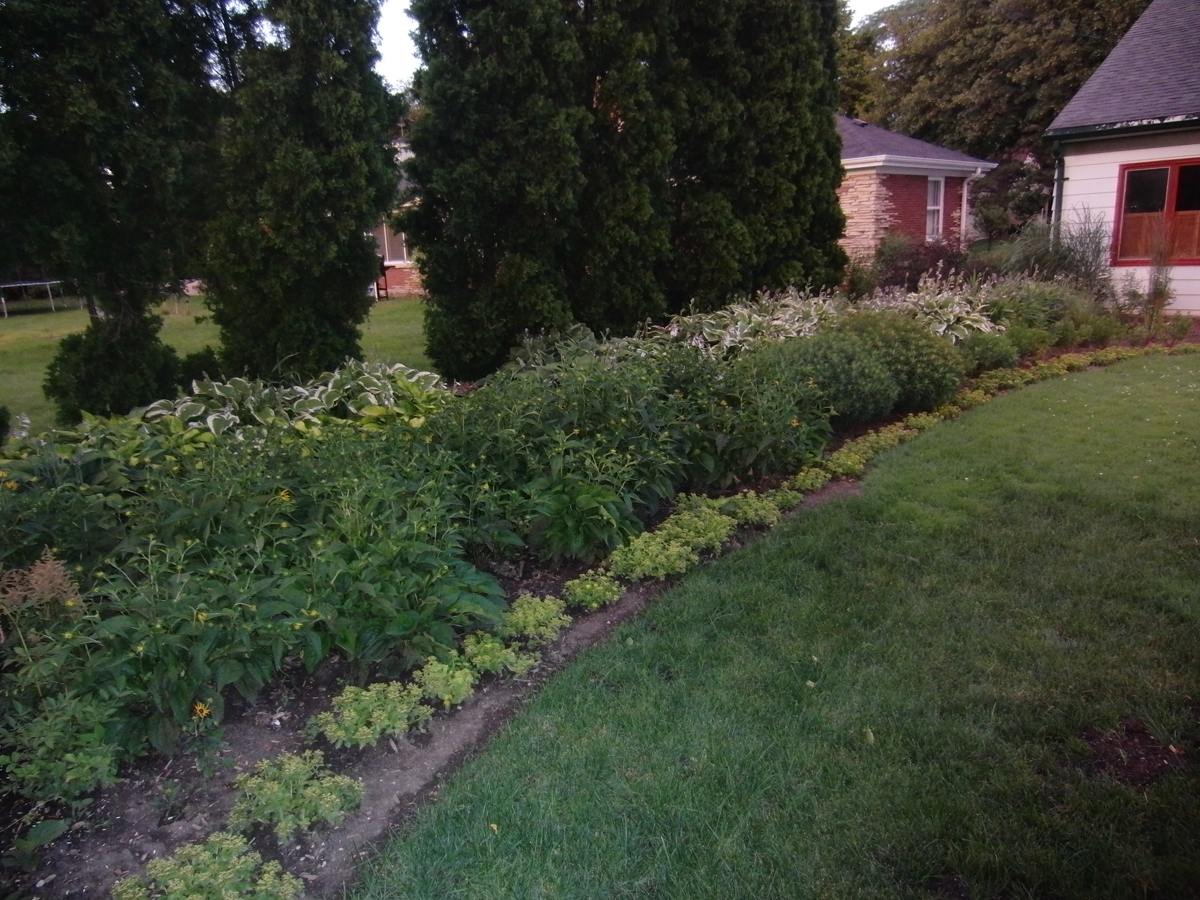 "The main tree in back died a few years back and that made us revamp and expand. Our backyard is now themed for small ground covers; that has been in the works for about 2 years now. Our front yard was expanded several times and is up for a local award this year. Many of the grasses are still thriving but I have been removing things and adding things here and there for years.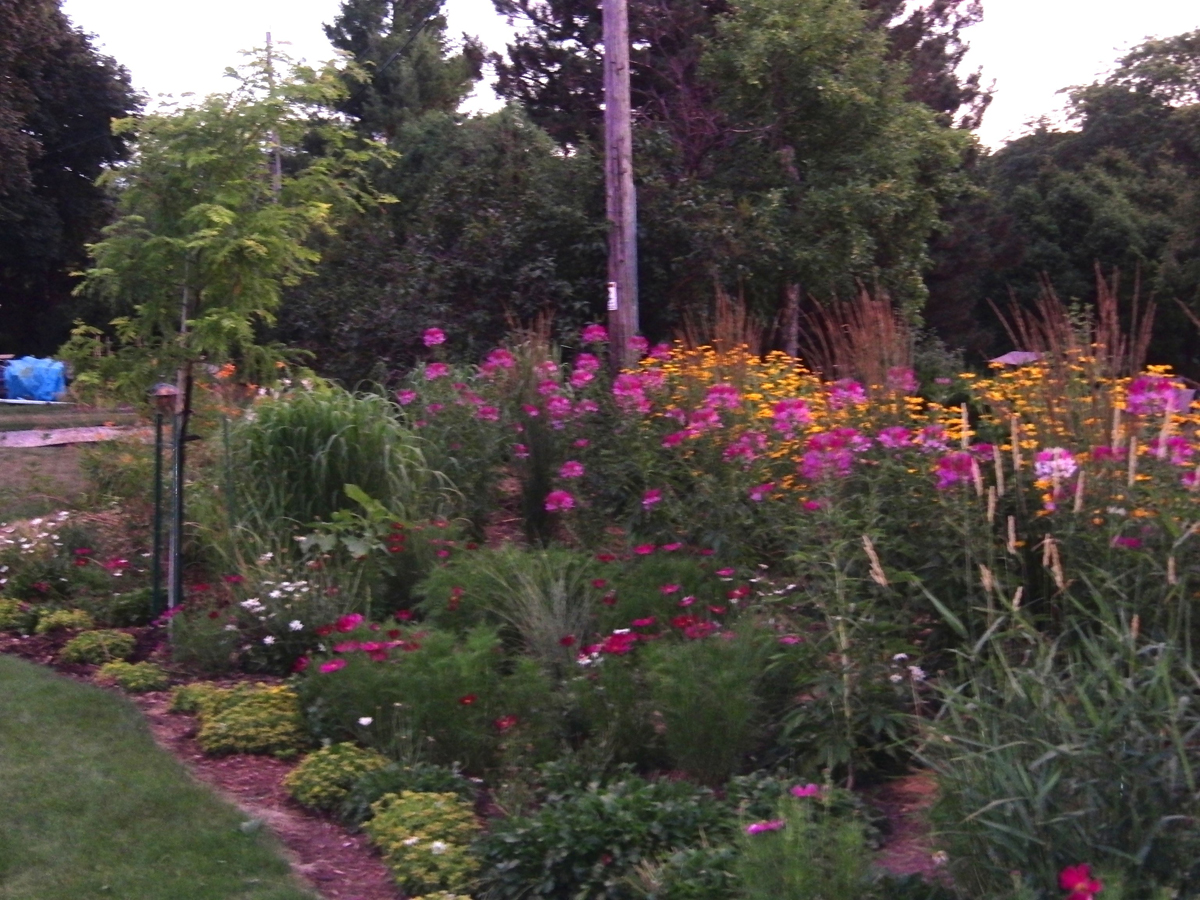 "This spring my daughter (we helped here with her garden as well) asked if I ever just sit down and relax and enjoy the garden I've made. So I tried that one early evening with a cocktail in hand and our cat Hogan under the bench. I think within 5 minutes I saw a few things – a faded flower or a weed – and eventually I was out there weeding and deadheading. So I guess I enjoy working the garden more and letting others enjoy the viewing it."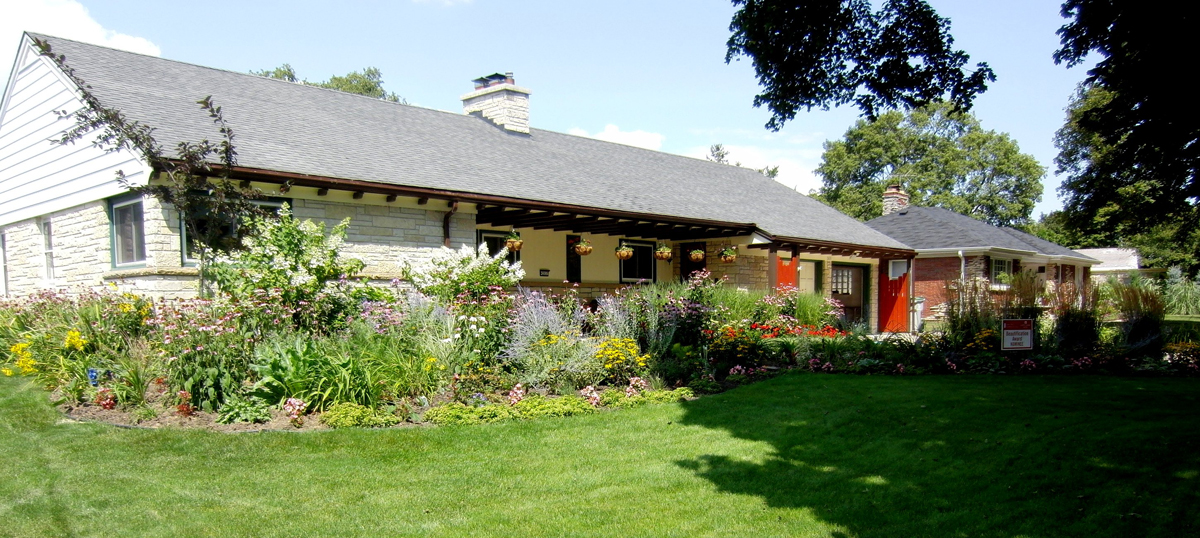 John, you made me laugh out loud with your little relaxing experiment gone awry. So funny! Your garden reflects your worker-bee nature. It's beautiful!
This is prime time to take some photos in your garden. So get out there with your cameras and send some in! Email them to [email protected].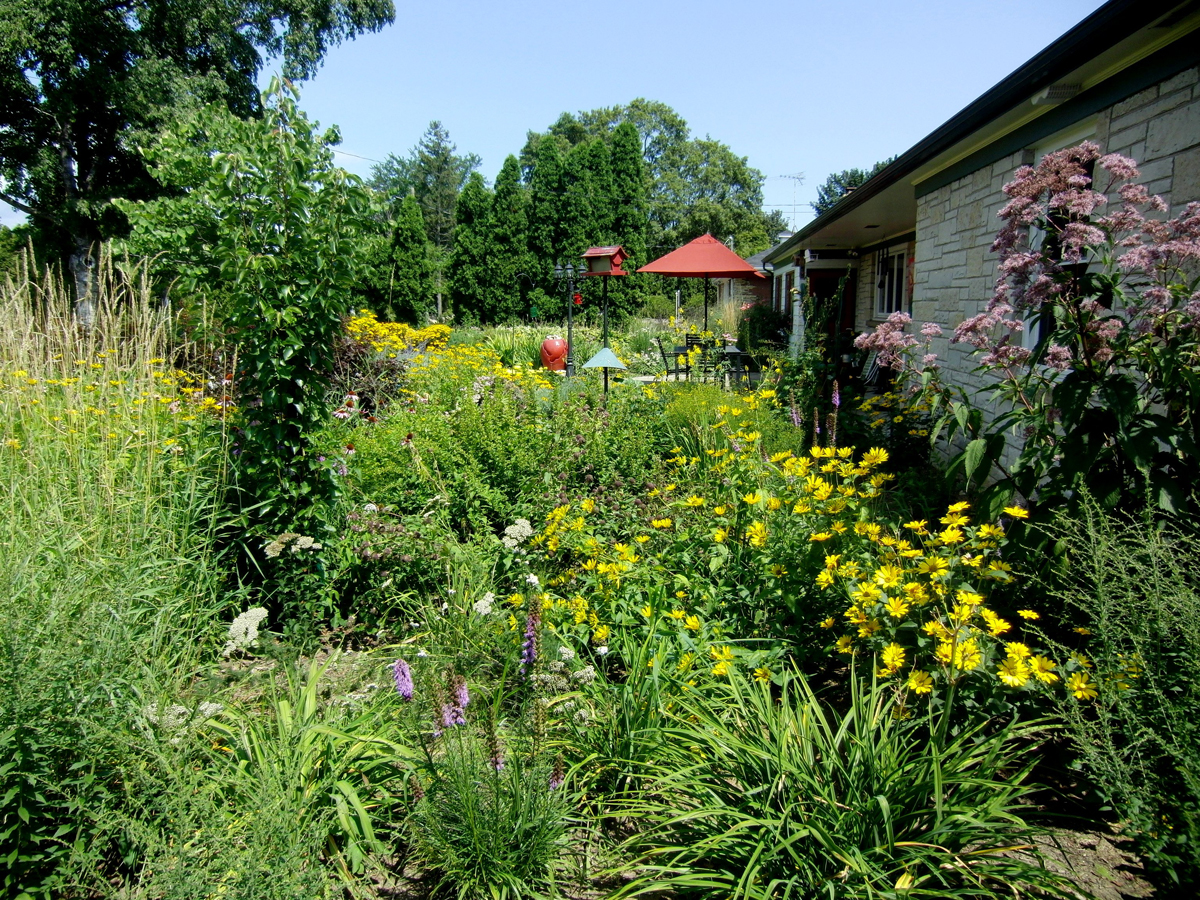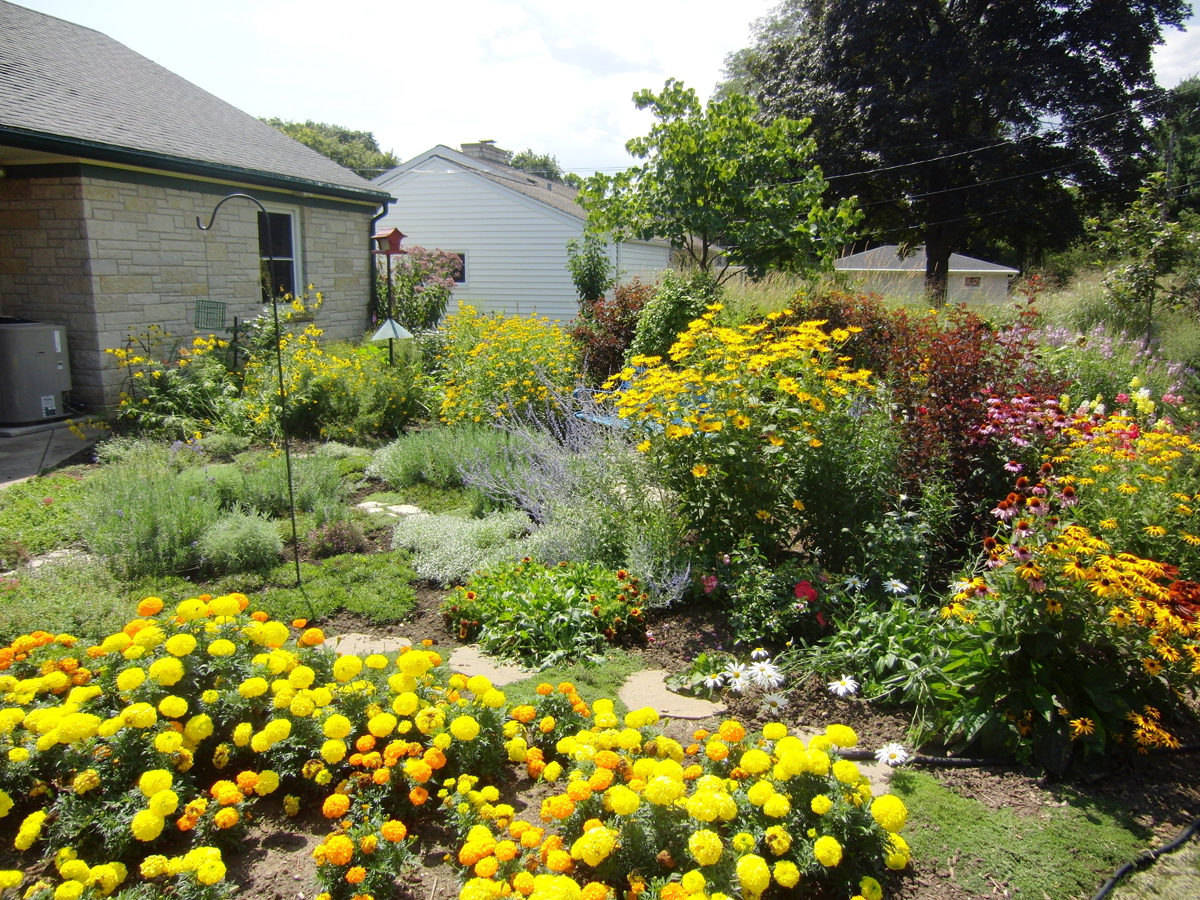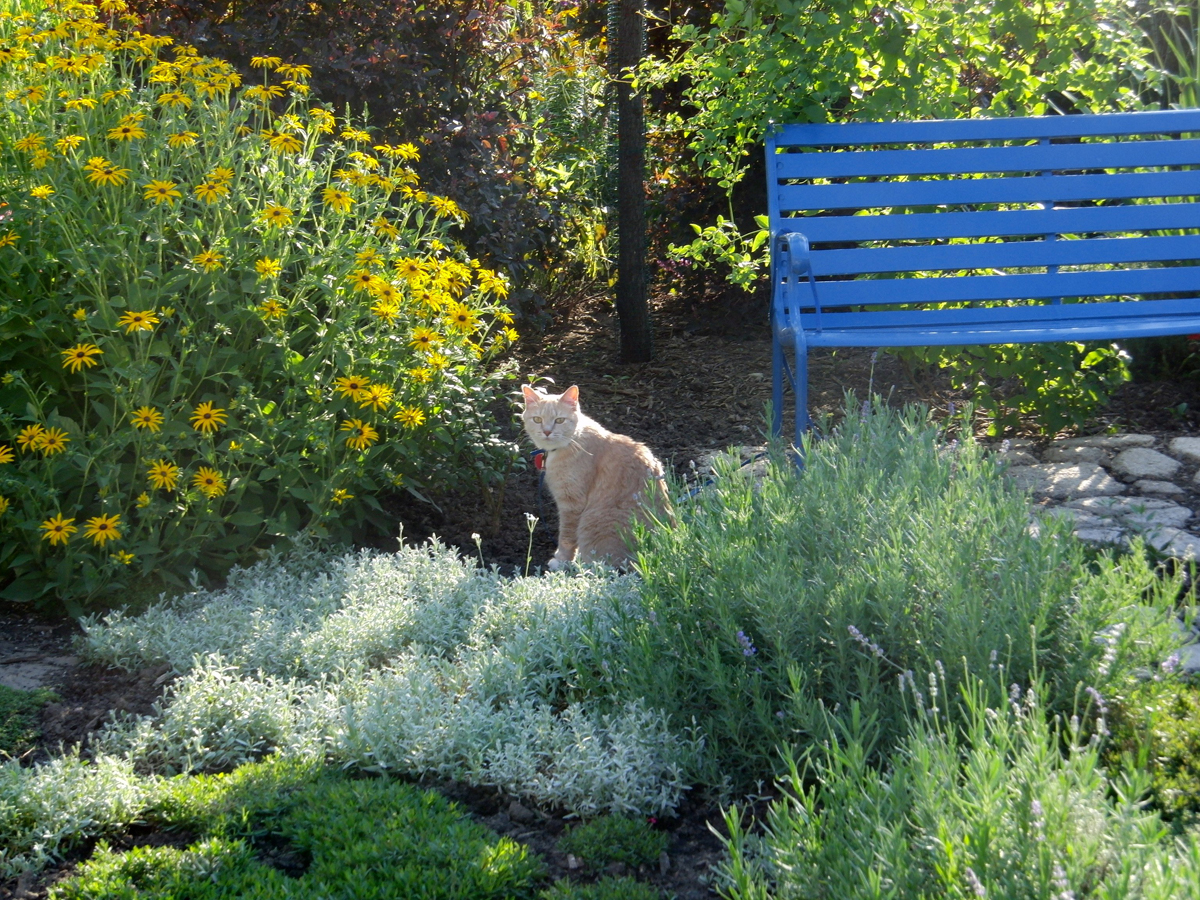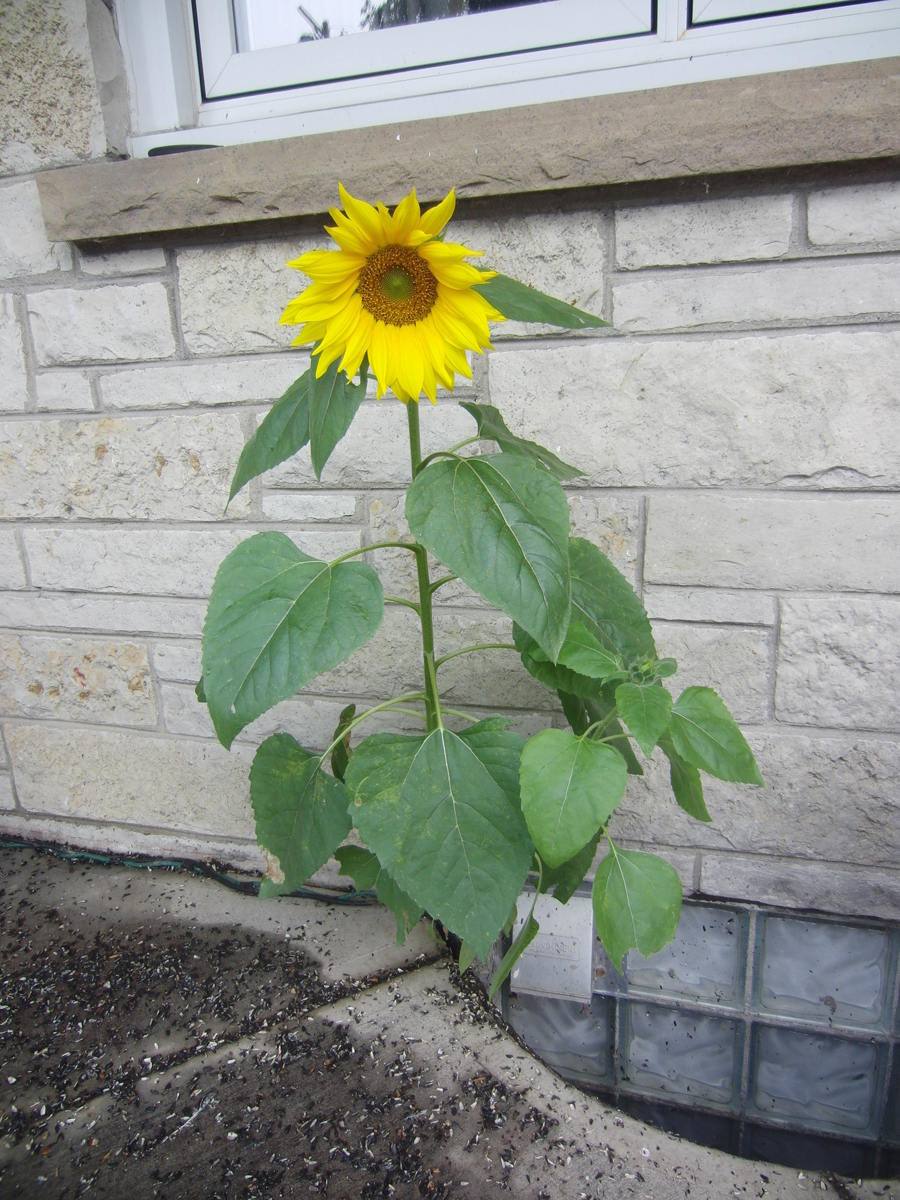 Want us to feature YOUR garden in the Garden Photo of the Day? CLICK HERE!
Want to see every post ever published? CLICK HERE!
Want to search the GPOD by STATE? CLICK HERE!
Check out the GPOD Pinterest page! CLICK HERE!