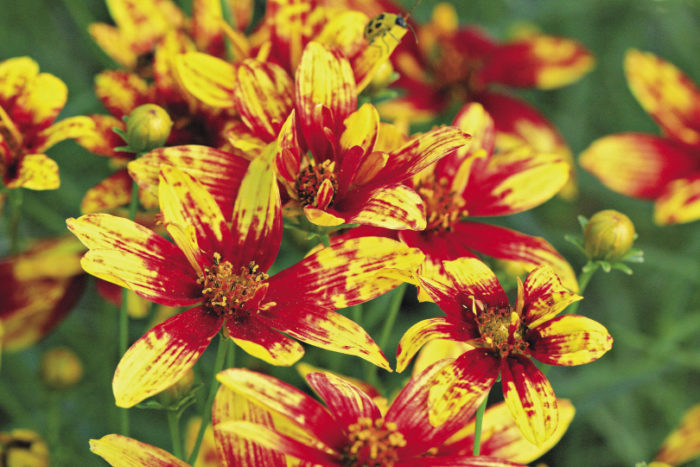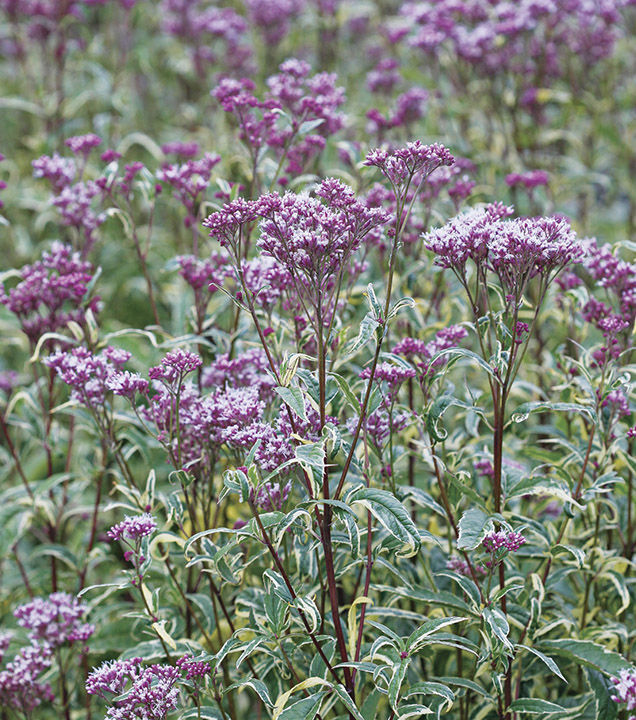 1.

'Pink Frost' Japanese Joe-Pye Weed
Name:

Eupatorium fortunei

'Pink Frost'
Zones: 4–8
Size: 3 to 4 feet tall and 3 feet wide
Conditions: Full sun to partial shade; average to moist soil, will tolerate sandy or clay soils
'Pink Frost' is a stunning Joe-Pye weed for the back of the border. Its variegated, creamy, yellow- to white-edged leaves make an impact on their own; add the mauve-pink blooms in late summer, and you have a winner. 'Pink Frost' can handle moderate to dry soil but would like a drink in drought conditions. It attracts butterflies but not deer or rabbits. 'Pink Frost' may get leggy, so make sure to plant it with good companion plants in the front to cover this possibility.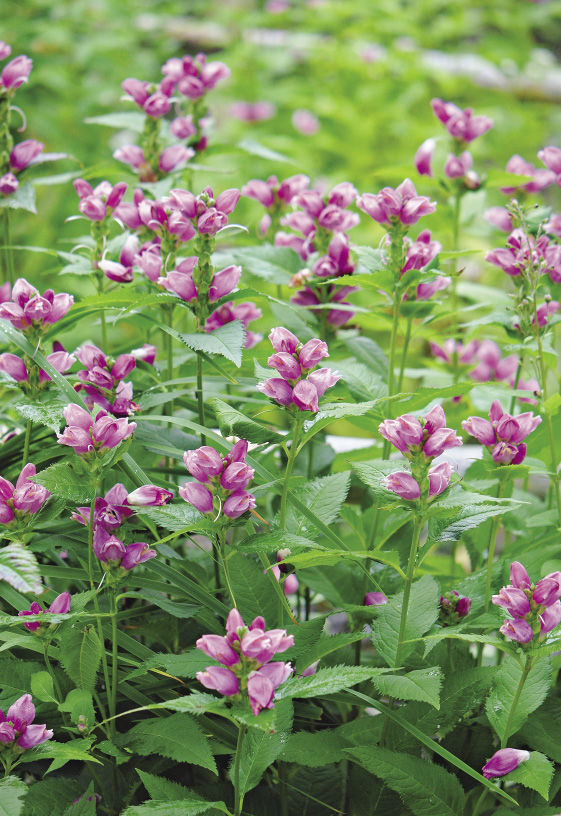 2.

'Hot Lips' Turtlehead
Name:

Chelone lyonii

'Hot Lips'
Zones: 4–9
Size: 2 to 3 feet tall and 1 to 2 feet wide
Conditions: Partial to full shade; average to wet soil
'Hot Lips' is an outstanding selection of a North American native. Clear, rose-pink flowers resembling turtles' heads bloom along the stems from late summer through fall. The plant's compact nature lends the appearance of a small shrub rather than an herbaceous perennial. Even when not in bloom, 'Hot Lips' adds texture to a shade garden with shiny, dark green leaves on strong stems. Although many think of turtlehead as a bog plant, I have found that it tolerates drier conditions as well. This is another butterfly host that is deer and rabbit resistant.
3.

'Route 66' Coreopsis
Name:

Coreopsis verticillata

'Route 66'
Zones: 4–9
Size: 18 to 24 inches tall and wide
Conditions: Full sun; average to dry, well-drained soil
This delightful coreopsis has yellow blooms with an irregular burgundy eye that bleeds into the yellow petals. The blooms float above the threadleaf foliage from early summer through late fall, attracting hummingbirds and butterflies. Recent C. verticillata selections have a tendency to get mildew on the foliage, but not this beauty. 'Route 66' retains its good appearance even between bloom cycles, and its small, unobtrusive seed heads are another plus. Once established, it withstands dry conditions.
4.

'Solar Flare' Coneflower
Name:

Echinacea 'Solar Flare'
Zones: 4-9
Size: 3 feet tall and 2 feet wide
Conditions: Full sun to partial shade; adaptable to a wide range of well-drained soils
'Solar Flare' is a hybrid of several North American native coneflower species. Its large, 4- to 5-inch flowers start with intense raspberry-colored petals around a dark chocolate-colored center. The petals fade to a lovely orange-pink that is almost fluorescent and end up a dusky rose-pink. The dark green foliage is neat and compact, and blooms are carried above it on strong stems that are dark burgundy to almost black. 'Solar Flare' starts blooming in early summer and will rebloom through late fall. It attracts birds and butterflies; it is a delight to see goldfinches feasting on the seed heads.I grow quite a few coneflowers in my garden, and after a year when rabbits had coneflowers on their menu, I can categorically state that 'Solar Flare' is very rabbit resistant. Deadheading helps bring about more blooms but is not necessary. The more sun it gets, the larger the blooms will be.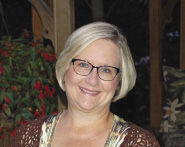 ---
Photos: Joshua McCullough; millettephotomedia.com; Bill Johnson; Carol Collins; courtesy of Valerie Hawkins