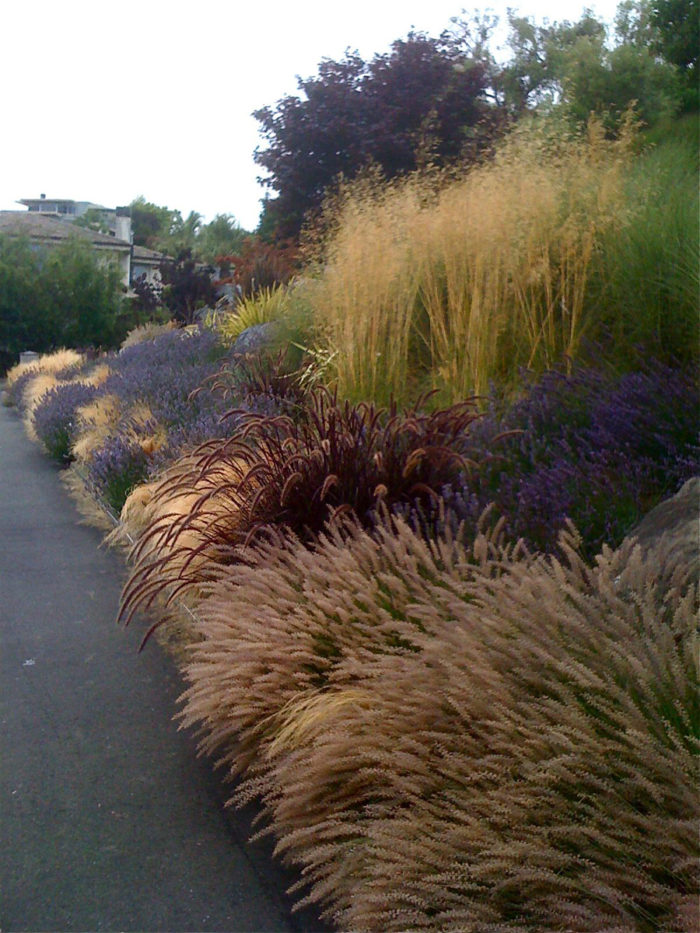 Today's photos are from Roger and Mary Greenberg in Marin County, California. Roger says, "We started this garden from scratch 18 years ago, slowly amending the clay soil and planting drifts of ornamental grasses, lavender, and succulents. Other specimens were collected from our travels.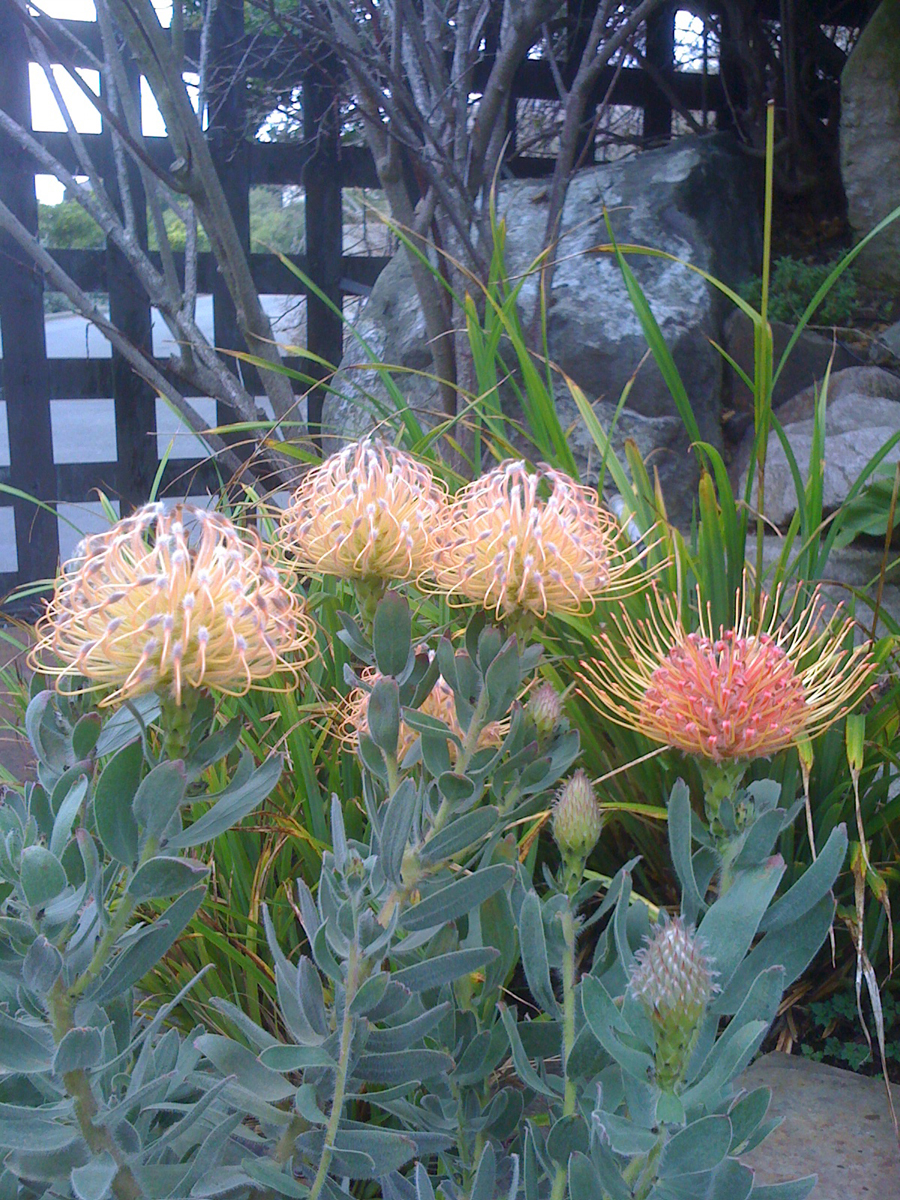 We are located on a south facing hillside and used large boulders to stabilize the soil during the winter rains. The plantings were paired for color and texture and to give year round interest. The garden is frequented often by deer, raccoons, butterflies, hummingbirds and an occasional coyote."
Wow, Roger. You guys have created a gorgeous garden! I especially love the drifts of grasses in the first photo. Thanks for sharing!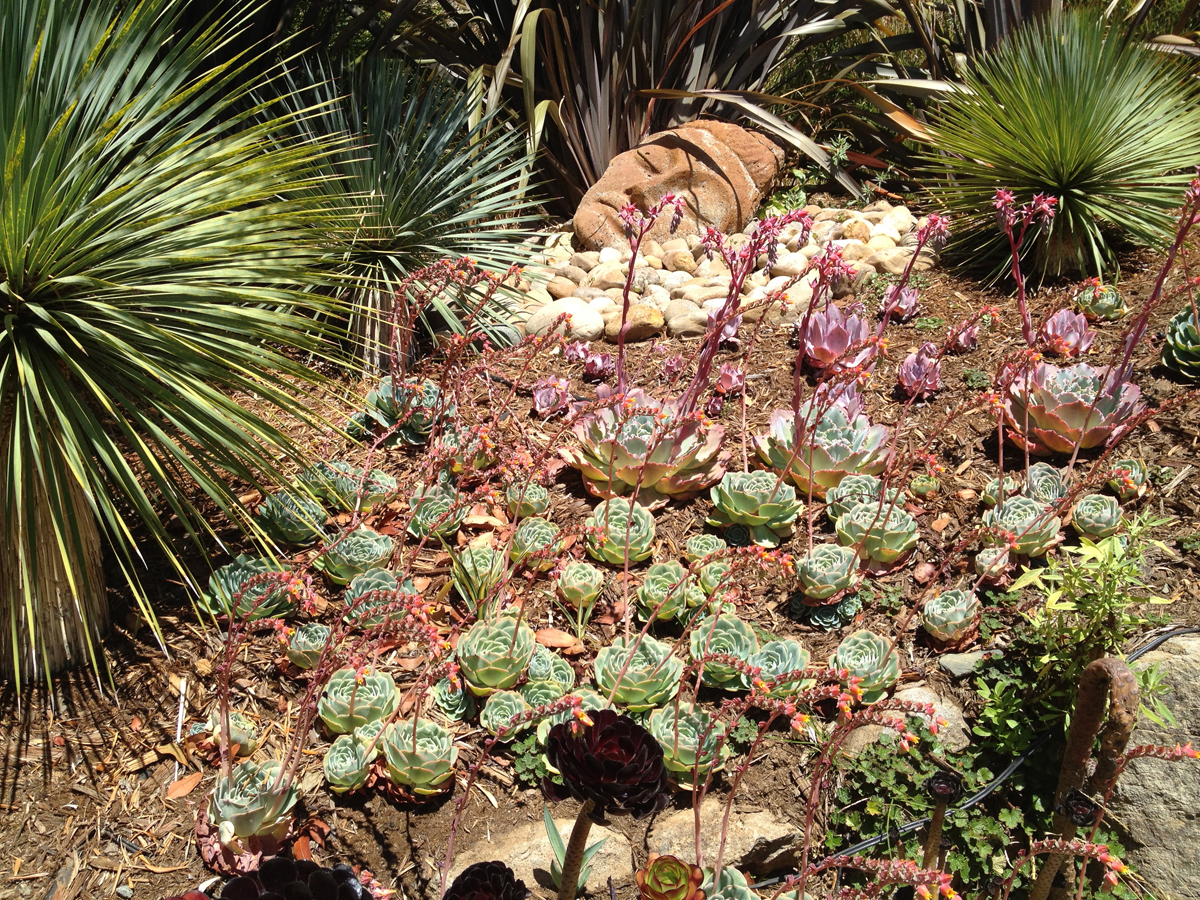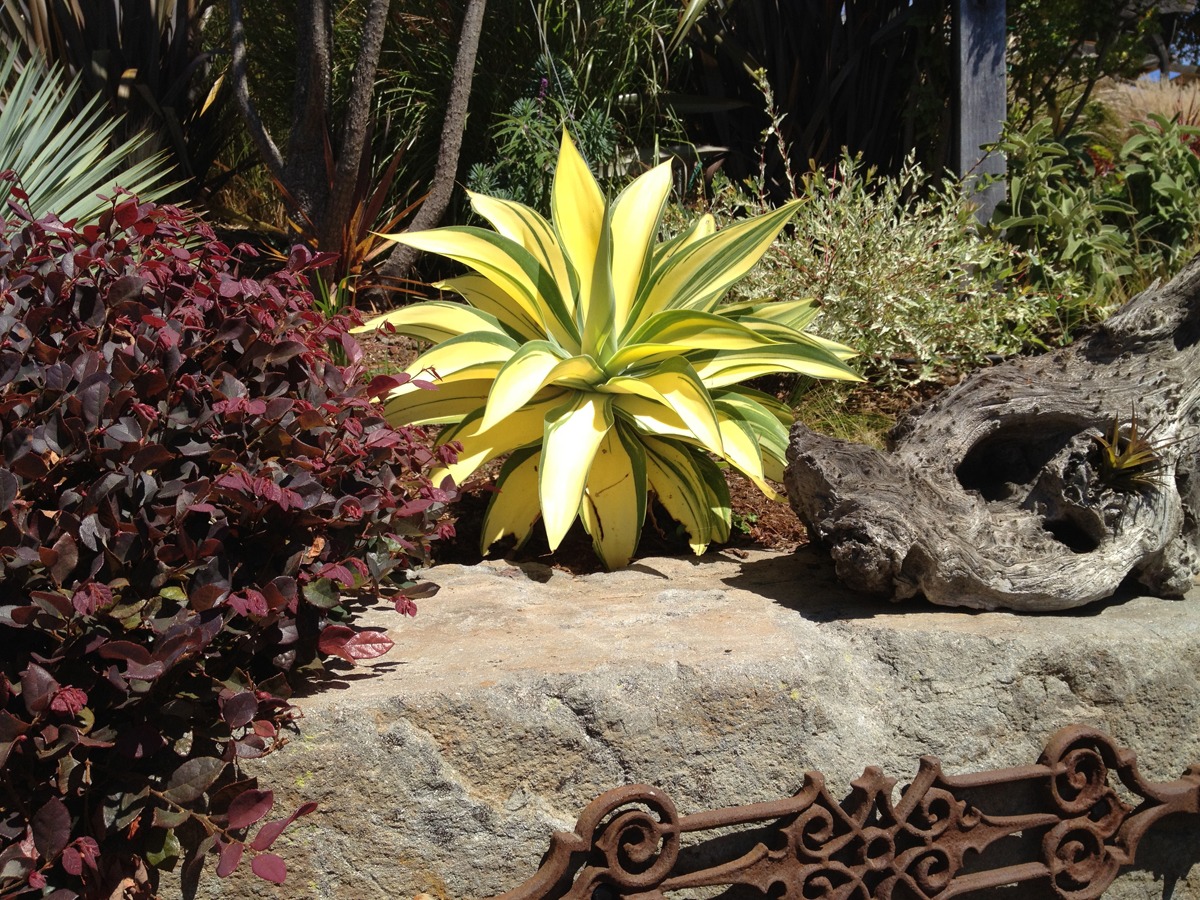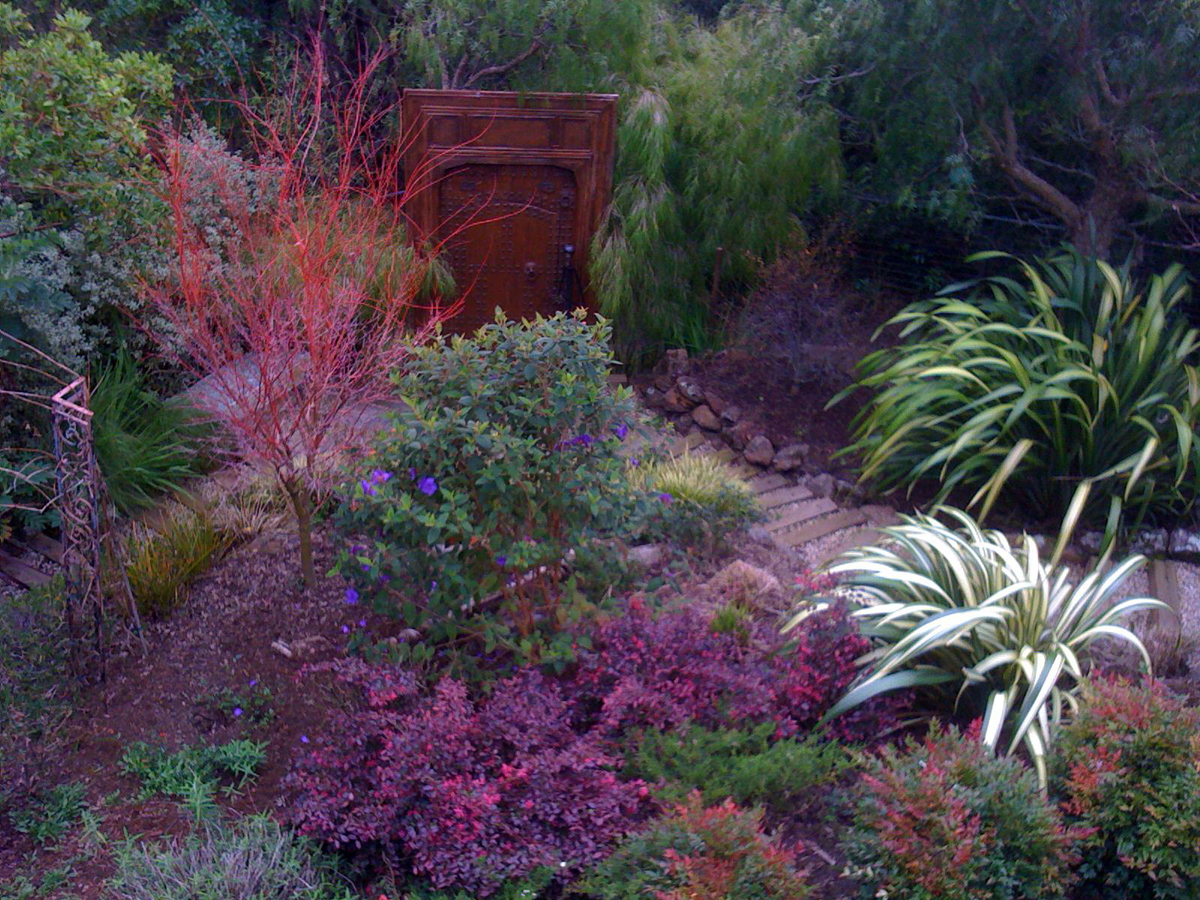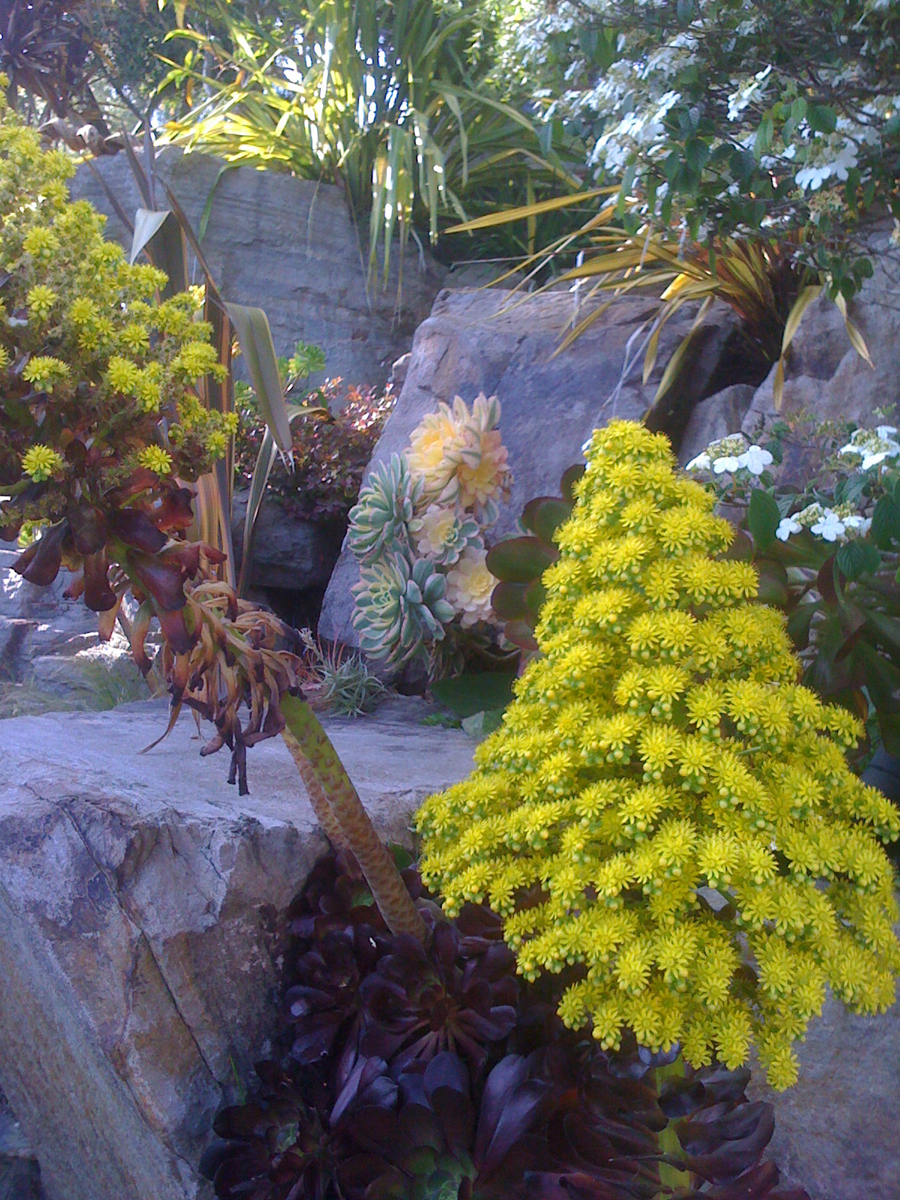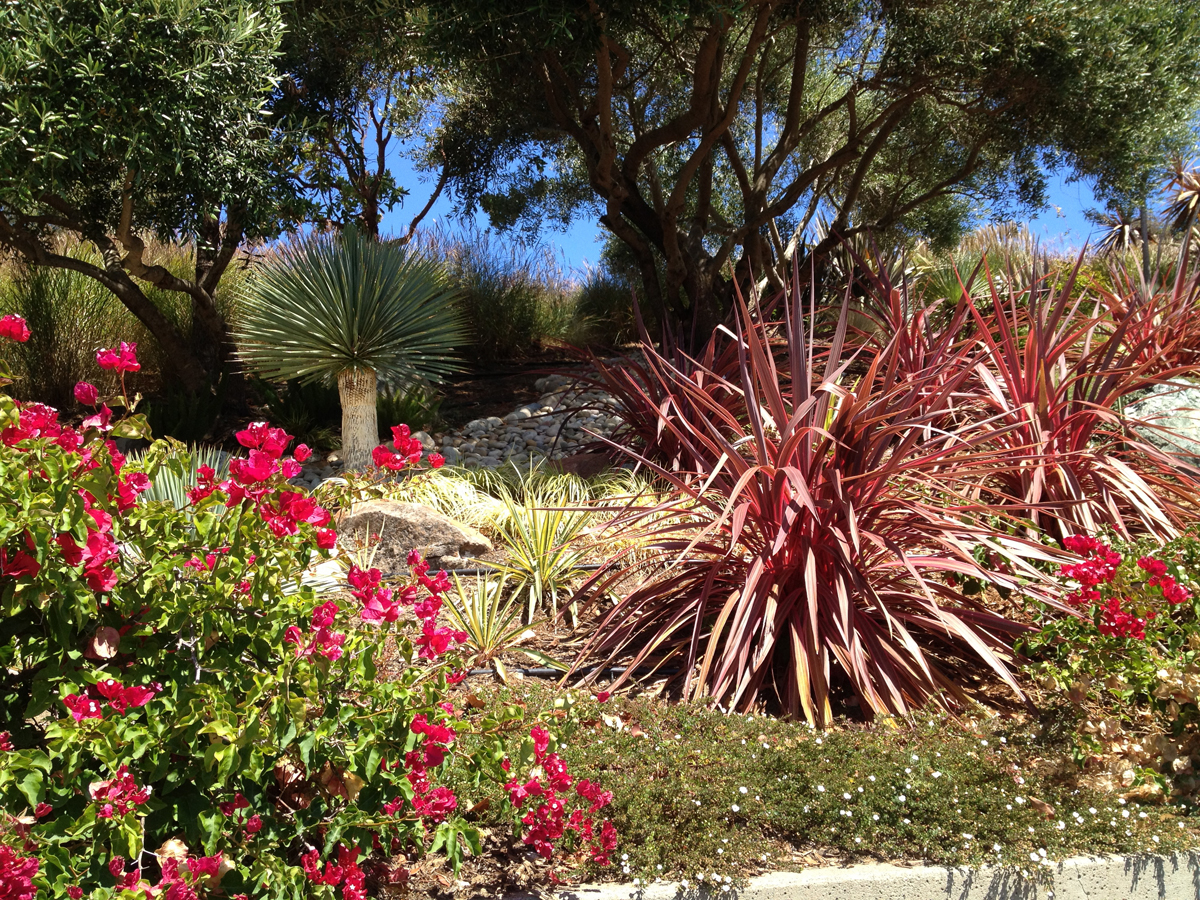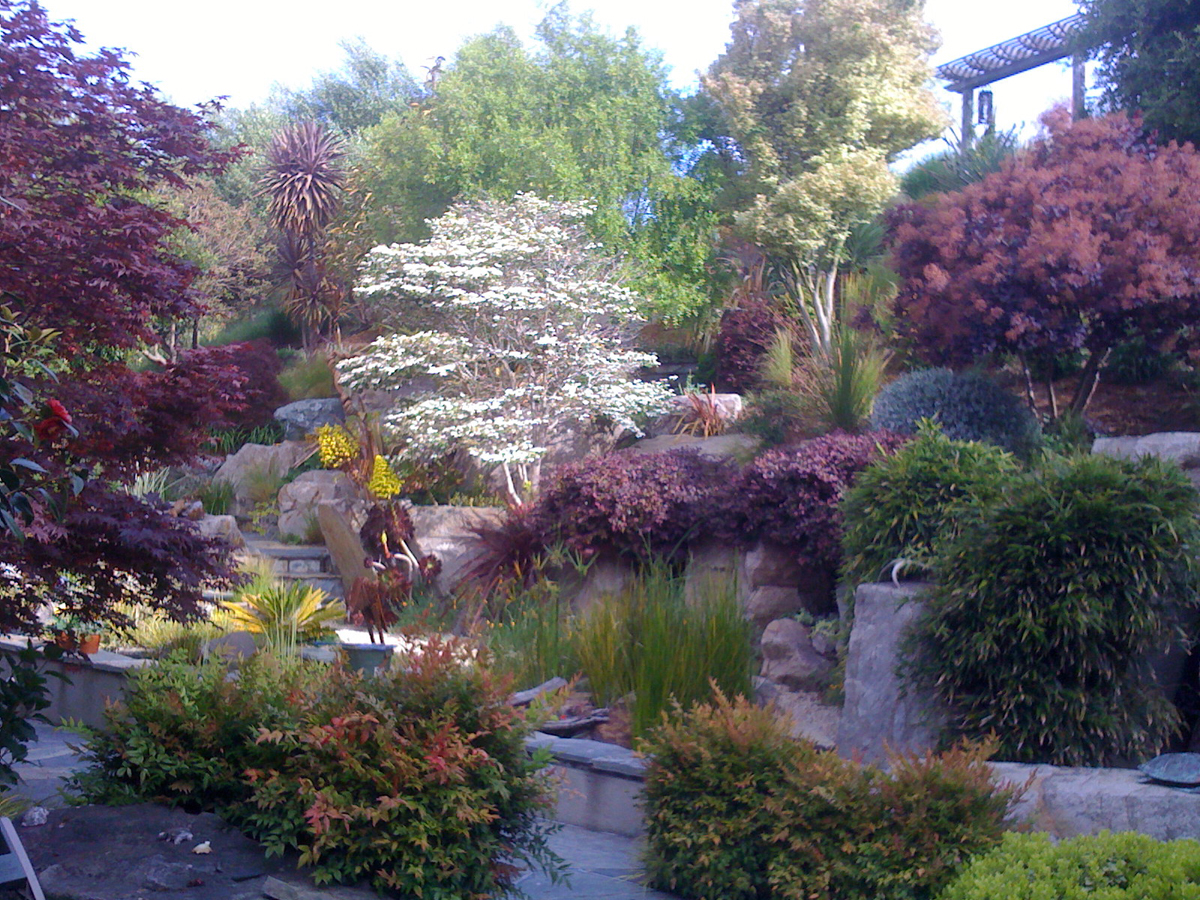 Want us to feature YOUR garden in the Garden Photo of the Day? CLICK HERE!
Want to see every post ever published? CLICK HERE!

**Check out the GPOD Pinterest page, where you can browse all the post in categories…fun! CLICK HERE!**