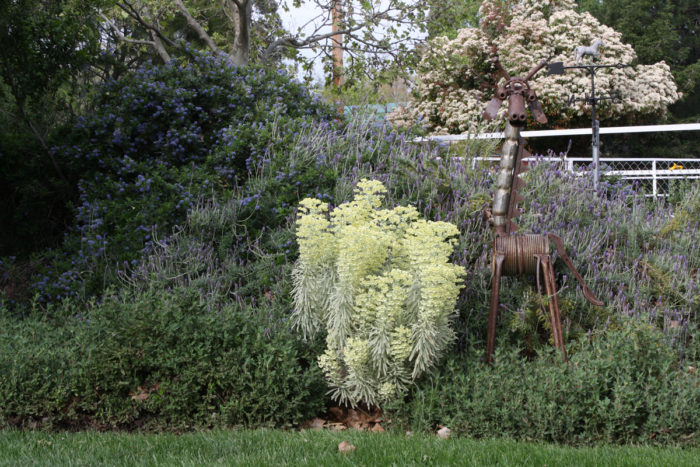 Today's photos are from Dan Koellen in Roseville, California. Dan says, "We live on three acres with our three horses, using two of the acres for pastures, arena, and barn. I have lived here for almost fourteen years, moving in after I married my wife, who built the house about twenty years ago. After moving in I started to work with the 'contractor basic' landscape to add more interesting plants, reduce water needs, and add fun.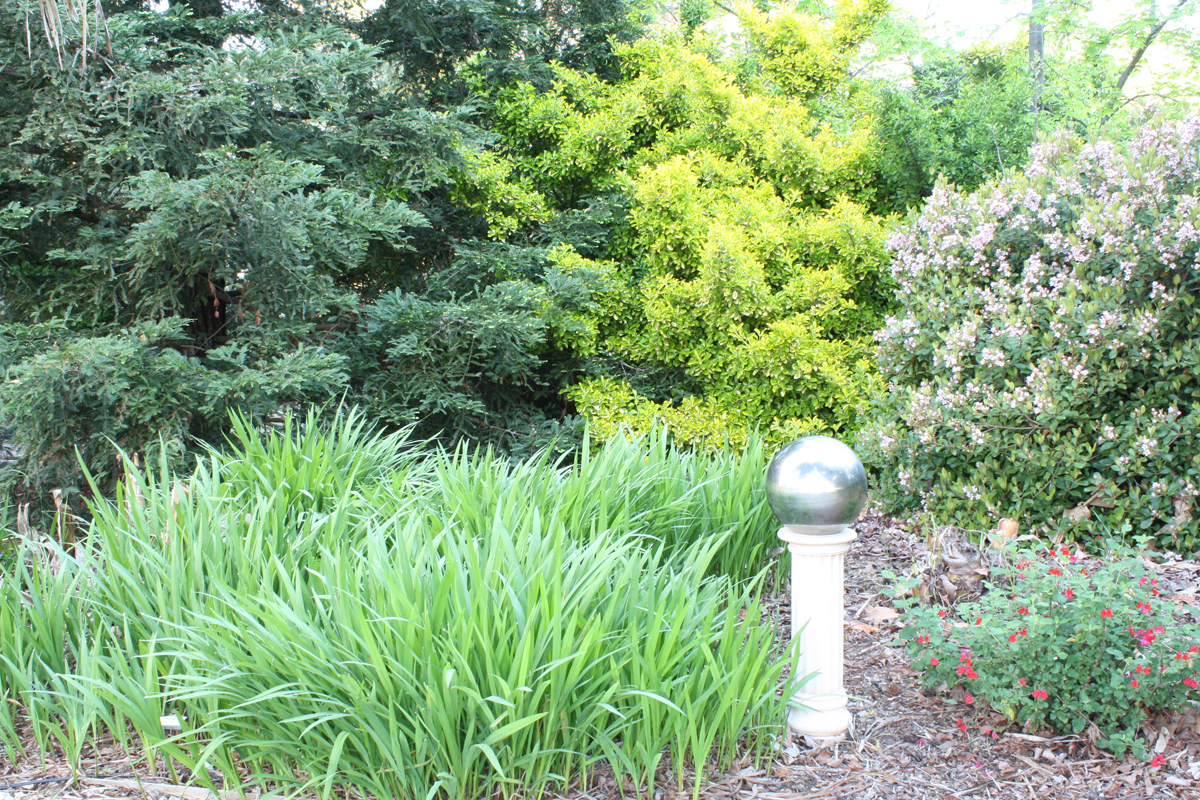 "In the Sacramento area the summers are very hot and dry with no rain and highs in 100s being very common.  This can be a challenge in building a garden but I have enjoyed finding plants that will endure, and hopefully prosper, in those conditions.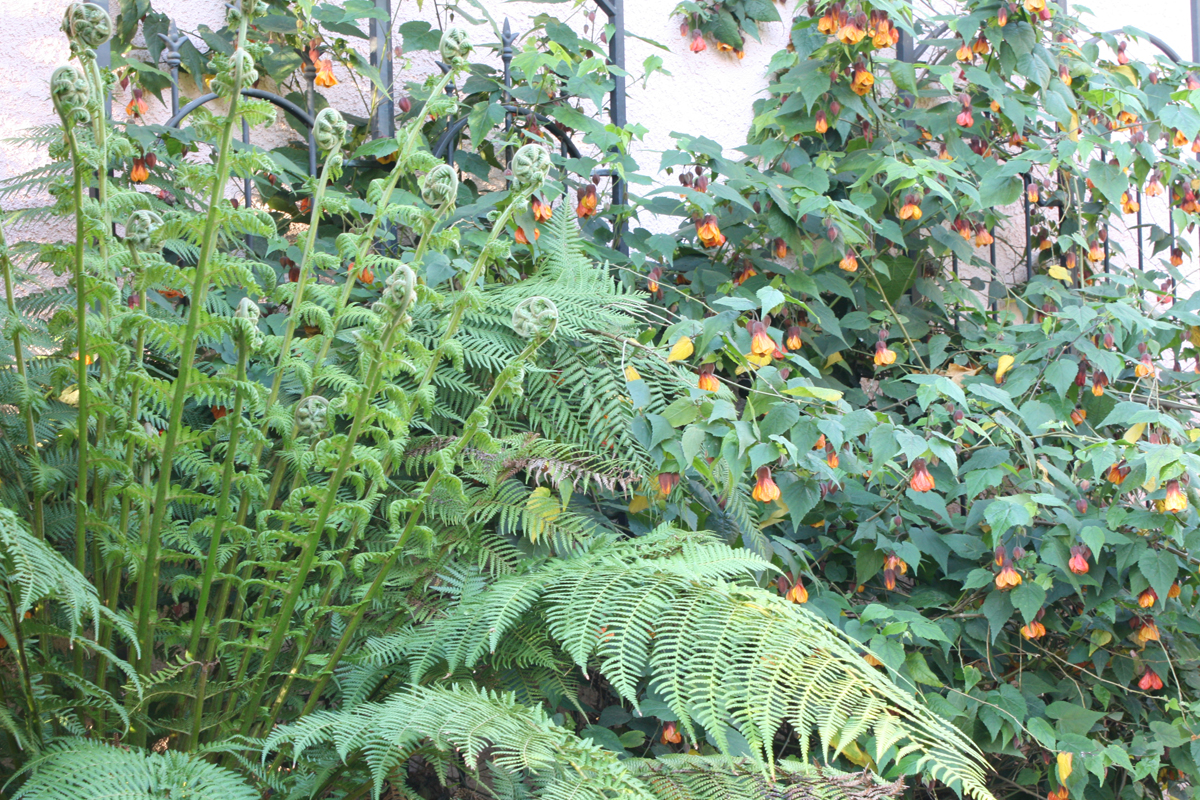 "Working on the garden for this long of a period gave me a chance to witness the evolution of a garden: full sun areas that are now in shade much of the day; plants that work well and those that don't; and understanding the different microclimates in the garden. I am amazed how well plants adapt to changing conditions, plants that should be in full sun often adapt well to shade when the change from sun to shade is gradual over a decade due to the growth of overstory trees.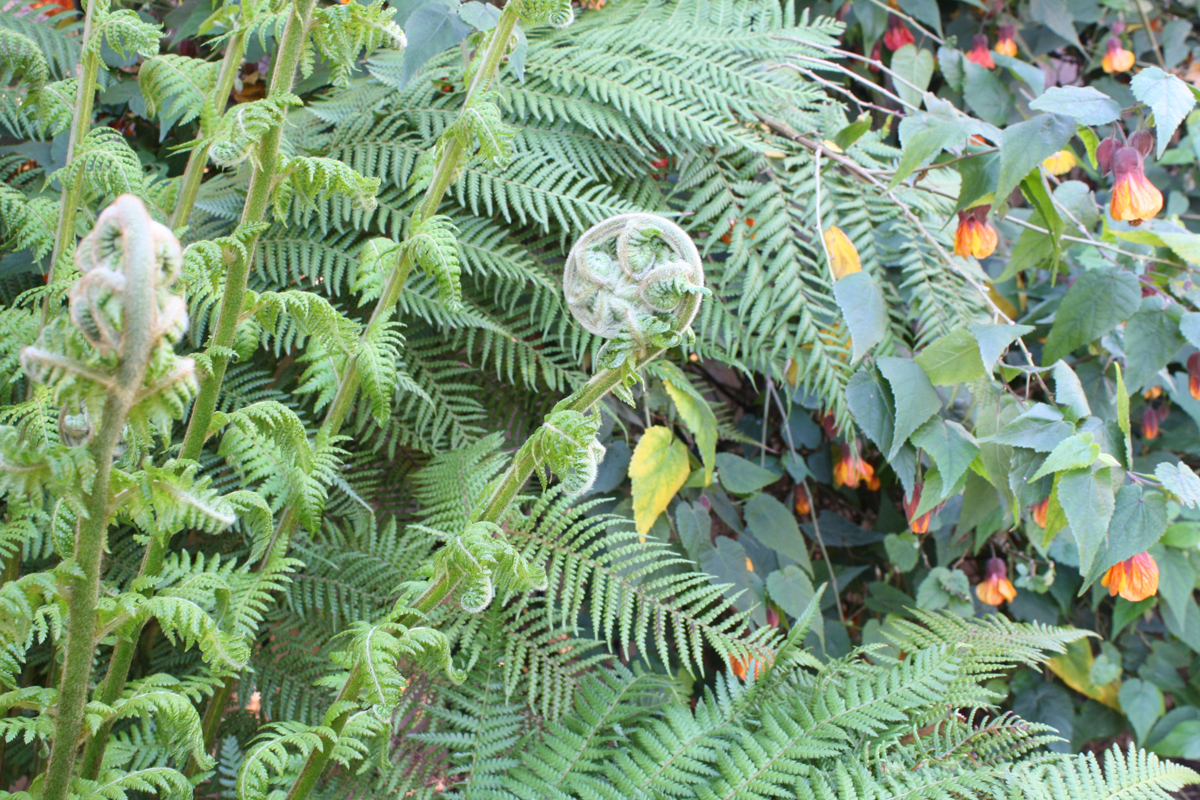 "Though many of our neighbors grow citrus, nut, and other fruit trees and have large vegetable gardens I have not indulged. I focus on trees, shrubs, and perennials, though last year I started growing beer hops. The signature of my garden is my animal topiaries; though enjoyed by all they require a lot of time due to frequent 'haircuts' needed during the warm weather growing seasons.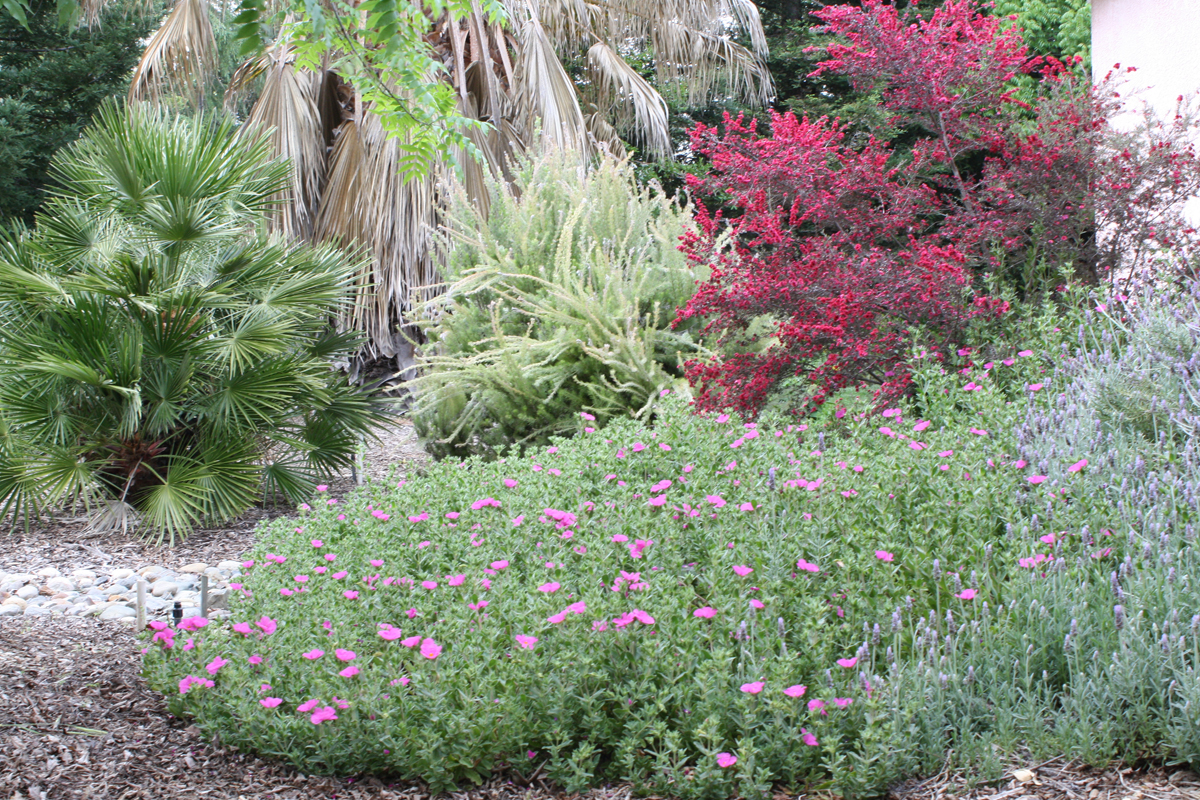 "The last few years I have focused on learning about and implementing optimized water delivery to plants, using plants with low water needs, and utilizing California natives in the garden. I am continuing to pursue this line of gardening."
So cool, Dan! I especially love, love, love the Loch Ness topiary in the last photo! And we need to know more about the sculpture in the first photo, please…

**Check out the captions on each photo for more info**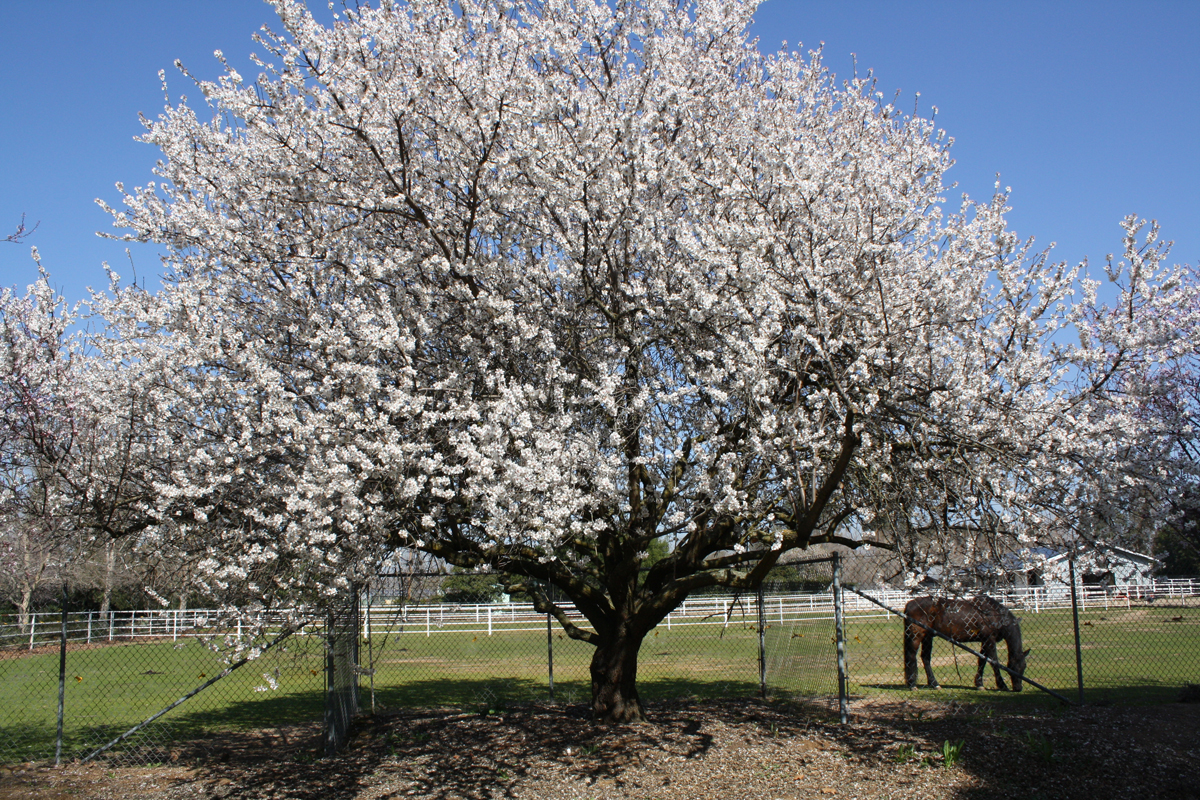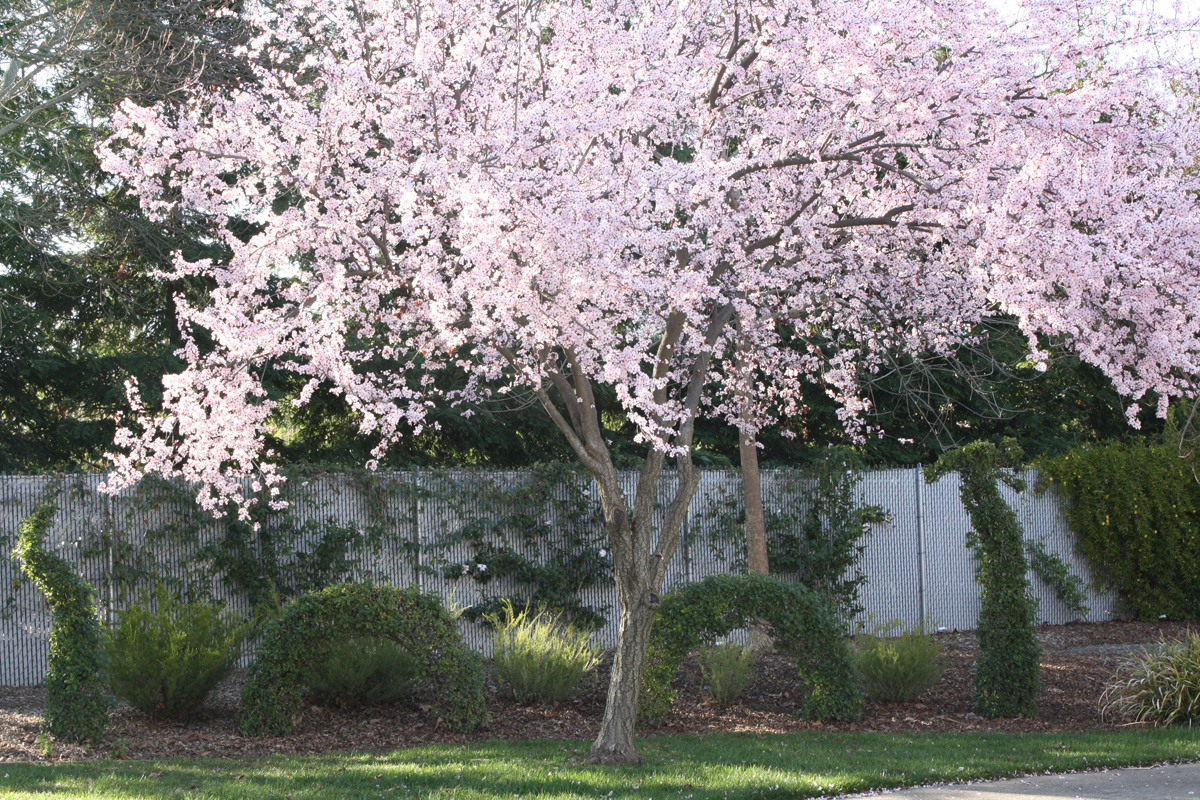 *****HEADS UP: CALL FOR TIPS!*****
We're in the middle of assembling gardening tips for the Tips column in the November/December issue, and we are seriously short. You guys have any tricks or timesaving tips for late fall or winter? Like, tips for overwintering tender plants, keeping houseplants happy in a dry house, planning for spring, documenting the past season, keeping your gardening urges satisfied in the middle of winter, cleaning up the garden during the down-season, storing tools neatly, mulching, planting bulbs, drying flowers, etc.? Write them up and email them to me at [email protected] within the next week or so (the sooner the better….). If we publish yours, we'll pay you $25, and if you're chosen as best tip for the issue, you'll also receive a free one-year subscription to Fine Gardening. Thanks!

Want us to feature YOUR garden in the Garden Photo of the Day? CLICK HERE!
Want to see every post ever published? CLICK HERE!

**Check out the GPOD Pinterest page, where you can browse all the posts in categories…fun! CLICK HERE!**