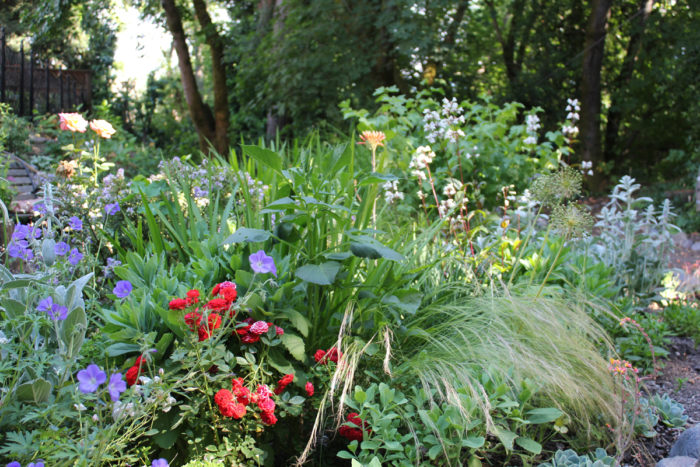 In the past, all we've seen of Pam Wittenberg's garden in Santa Rosa, California, is the wildlife that visits–and those pics have been fabulous! (We watched some hummingbirds grow up from egg to young adult right before our eyes HERE and HERE! For more critters from Pam's garden, click HERE, HERE, HERE, and HERE) But today we get a glimpse of her garden.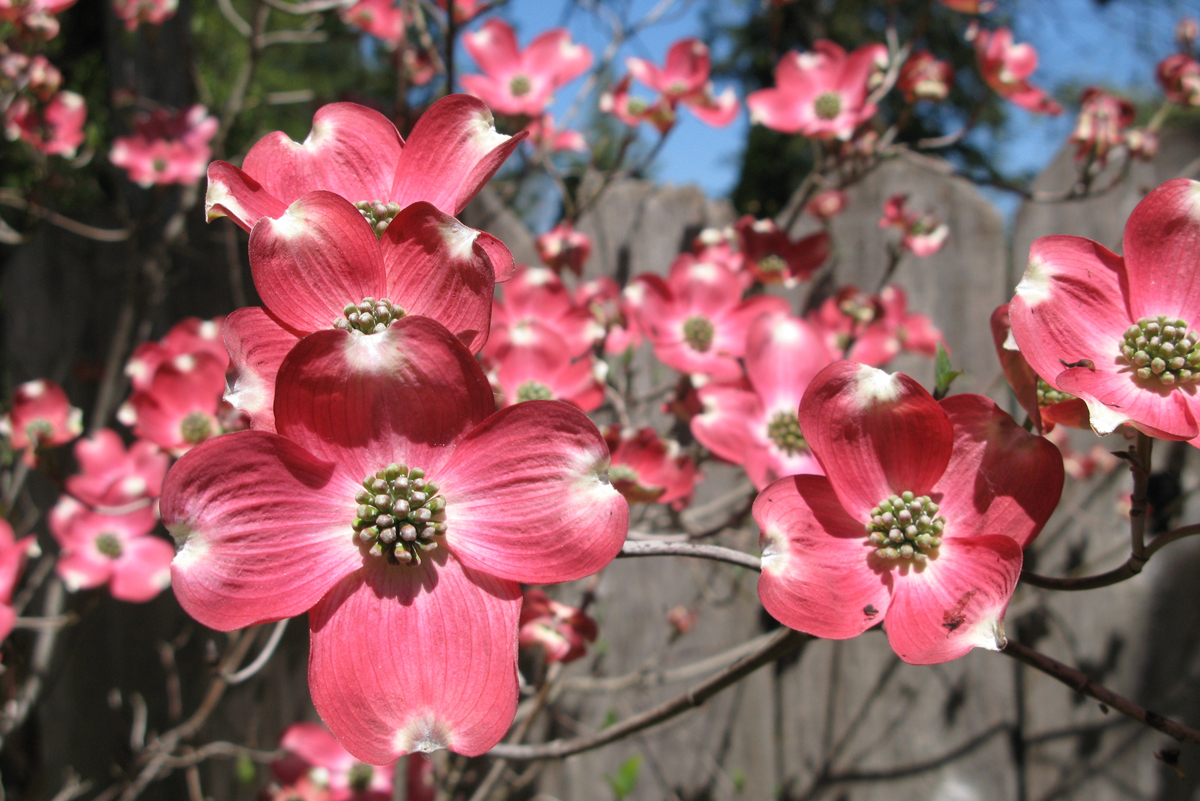 Pam says, "Seven years ago we moved to a house with a creekside backyard that had been cleared to make way for a lawn. The lawn resembled a putting green and contrasted sharply with the natural surroundings. There were a few landscape plants to salvage: plenty of wild hemlock, and naturalized arum and vinca, which still provide greenery today. These are easily controlled, but I continue to battle the wandering Jew that colonized the creekbank long ago and has made its way into some of my garden beds.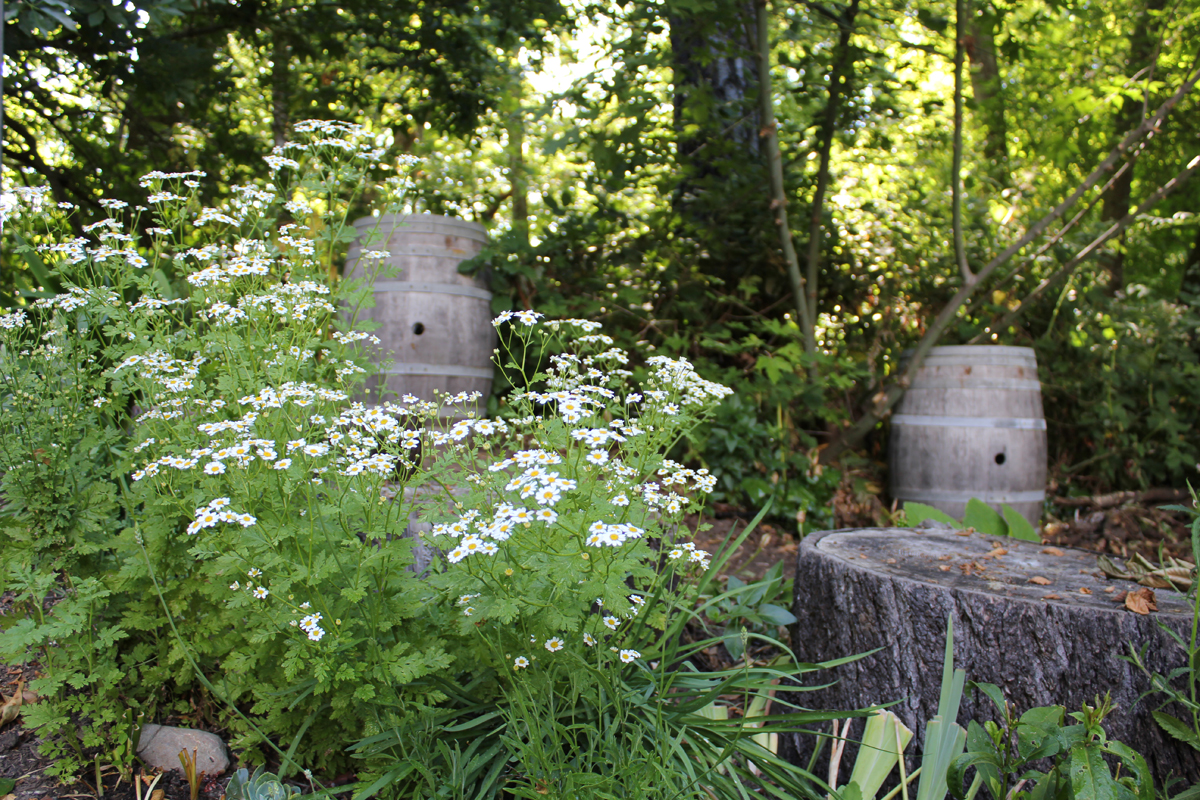 "Over the years, I removed the lawn, rerouted sprinklers, added lots of mulch, and populated my garden with cast-offs, orphans, cuttings, deep-discount-sick-and-dying nursery finds, and plants from Freecycle and Craigslist since I have little in the way of a gardening budget other than my time on my days off. Now the garden has a structure that complements the creek (which runs all year and becomes a raging torrent in the winter!), and is home to plants with lots of memories of friends and strangers who have made it a lush and relaxing place to spend my free time." Beautiful, Pam!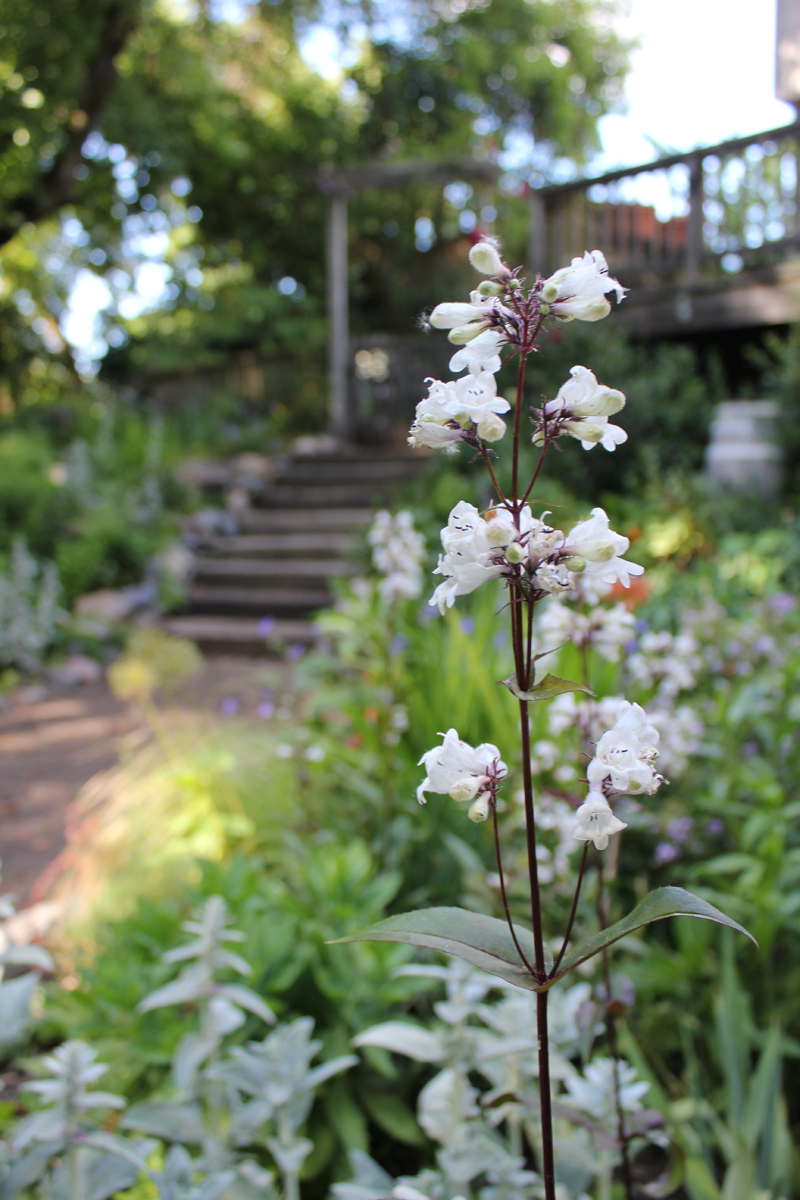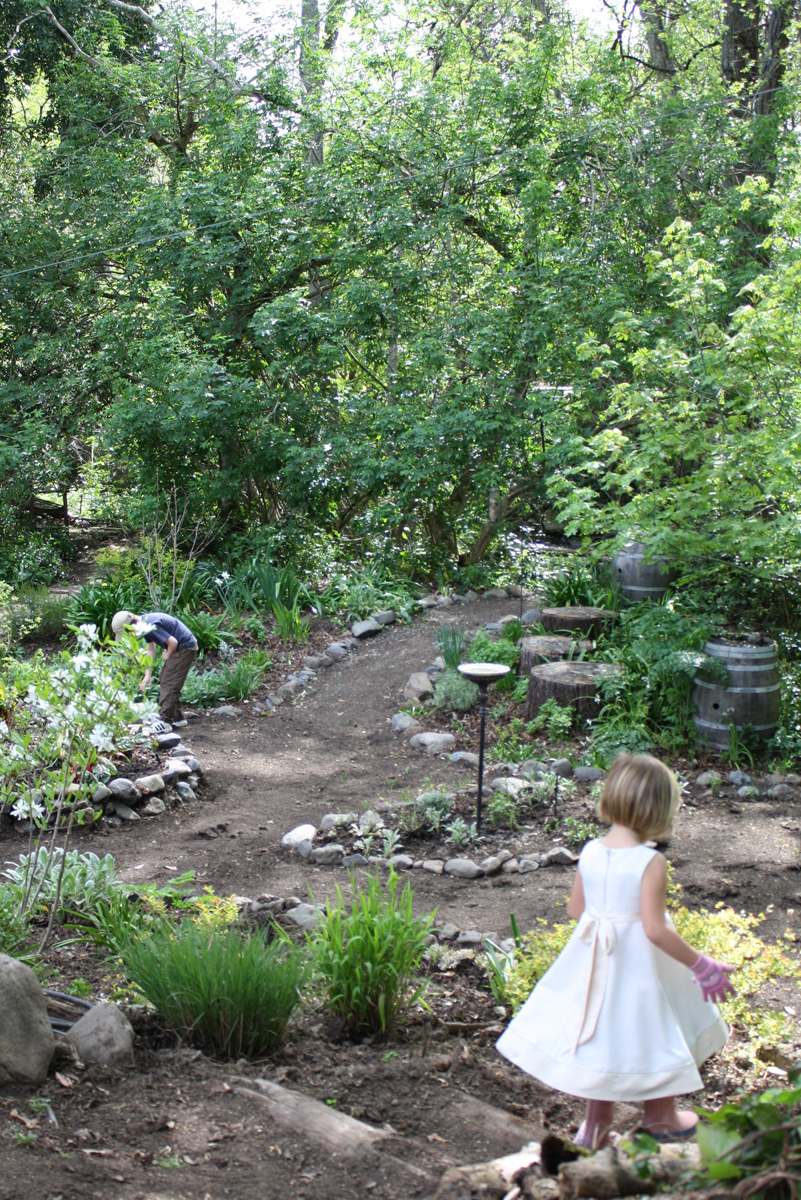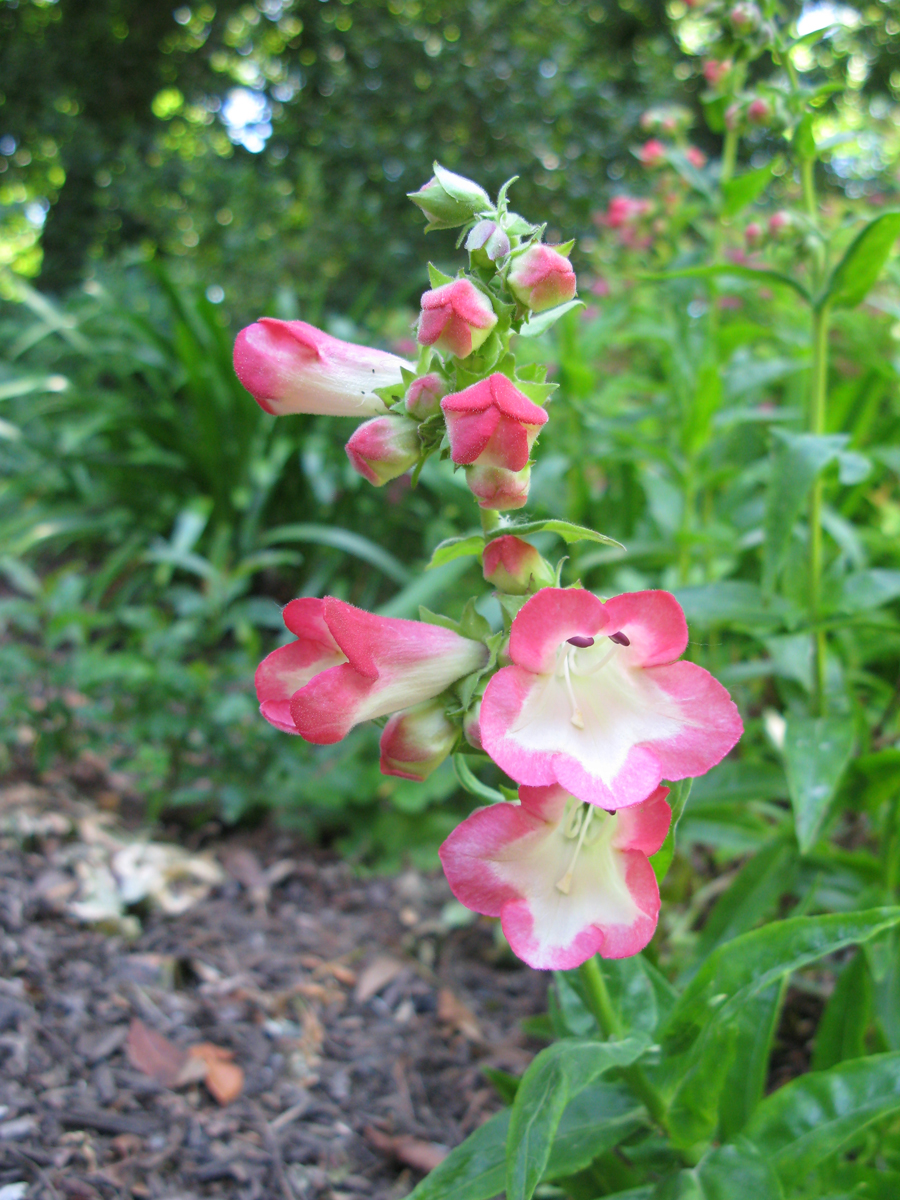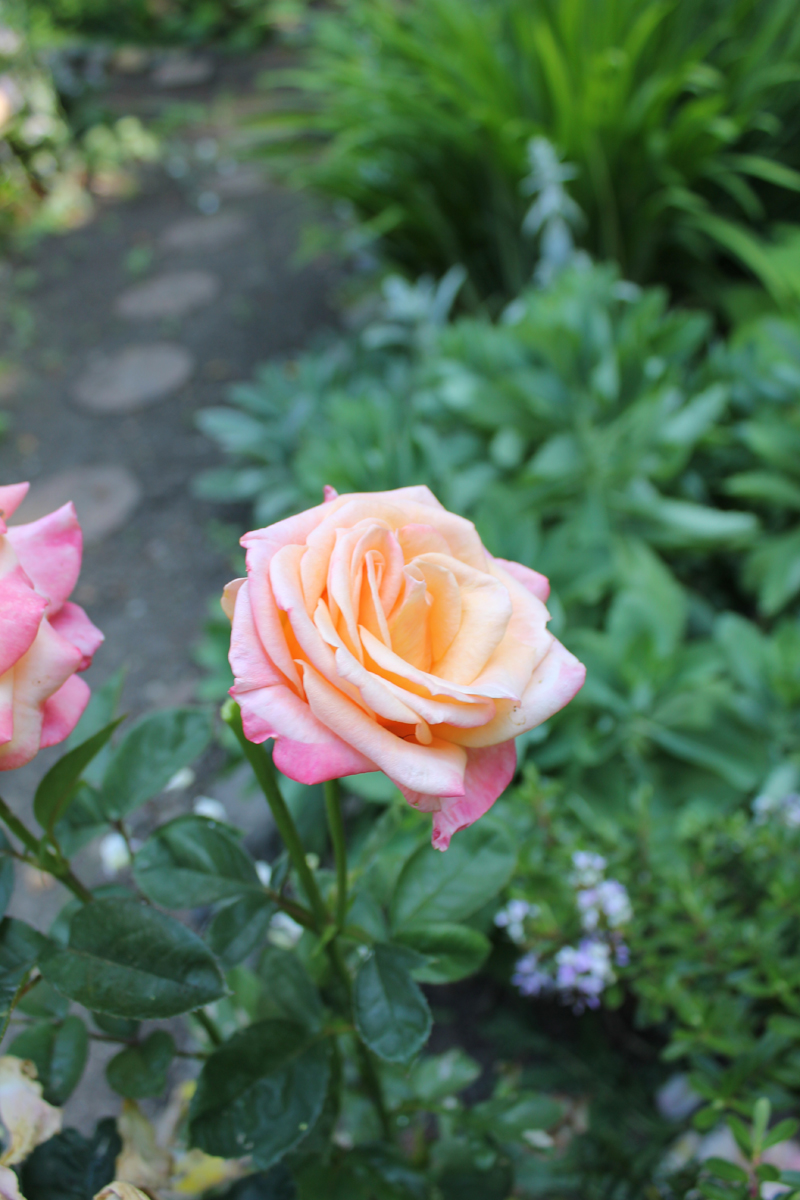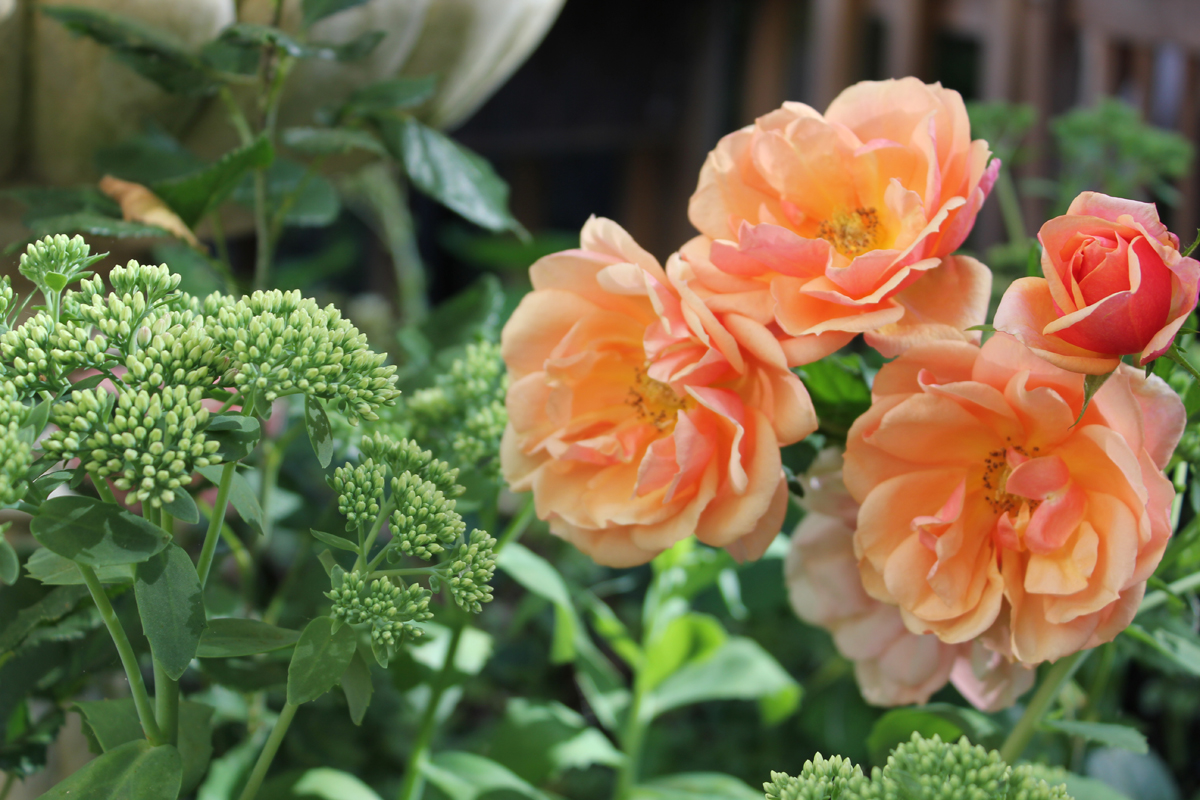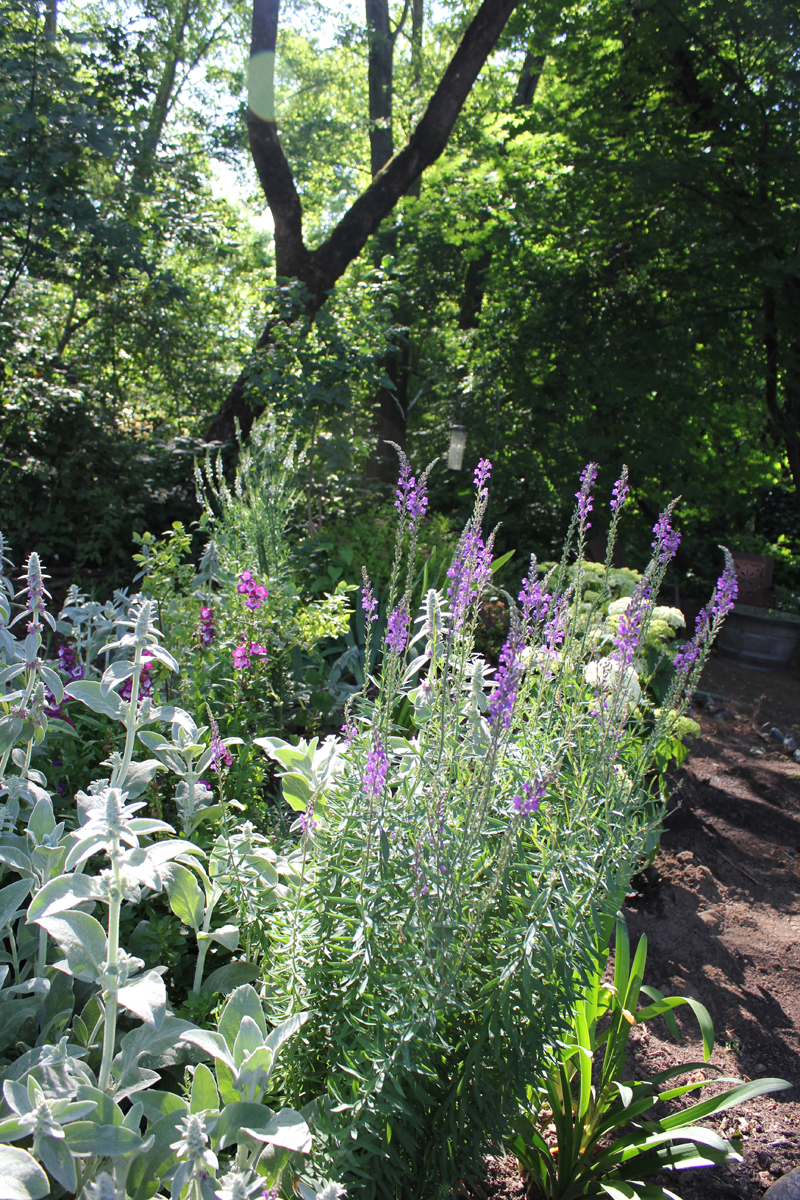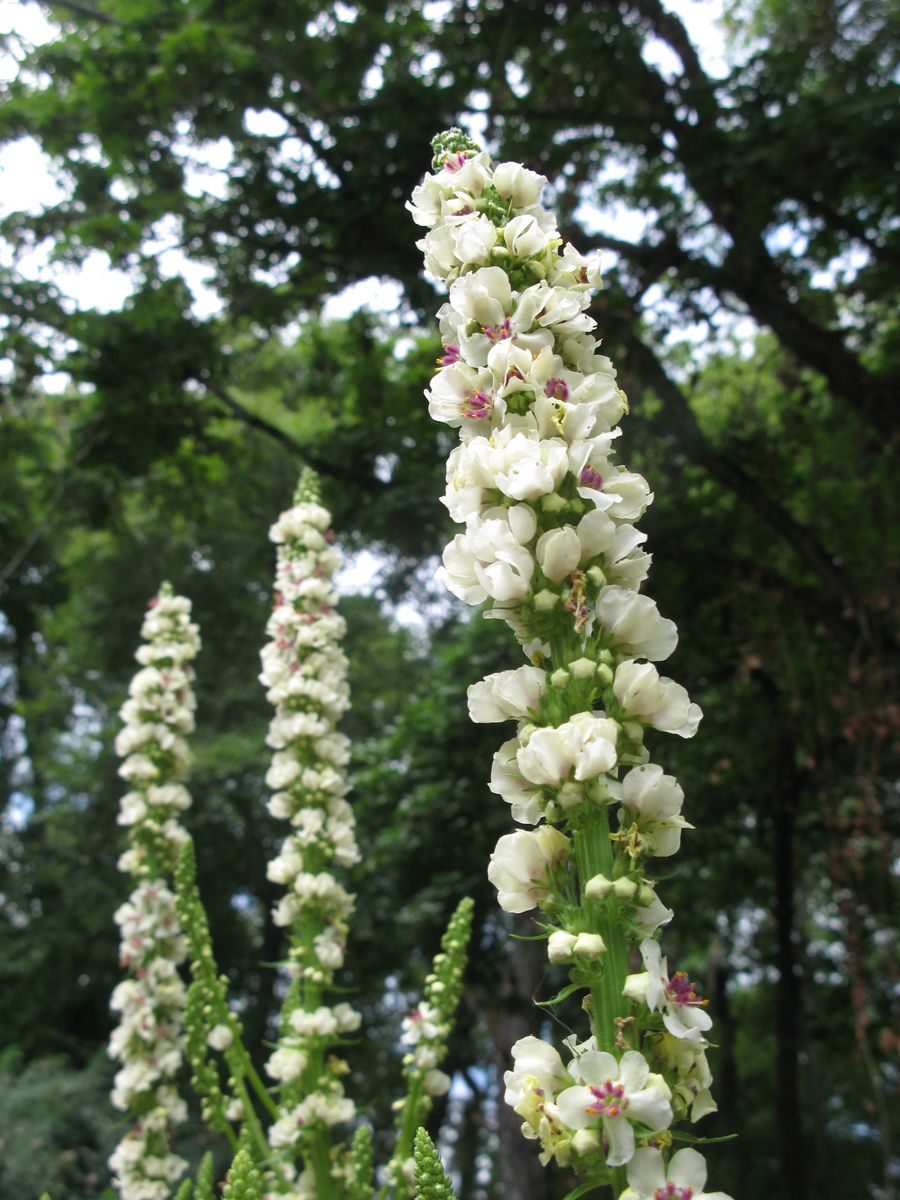 Want us to feature YOUR garden in the Garden Photo of the Day? CLICK HERE!
Want to see every post ever published? CLICK HERE!

**Check out the GPOD Pinterest page, where you can browse all the post in categories…fun! CLICK HERE!**