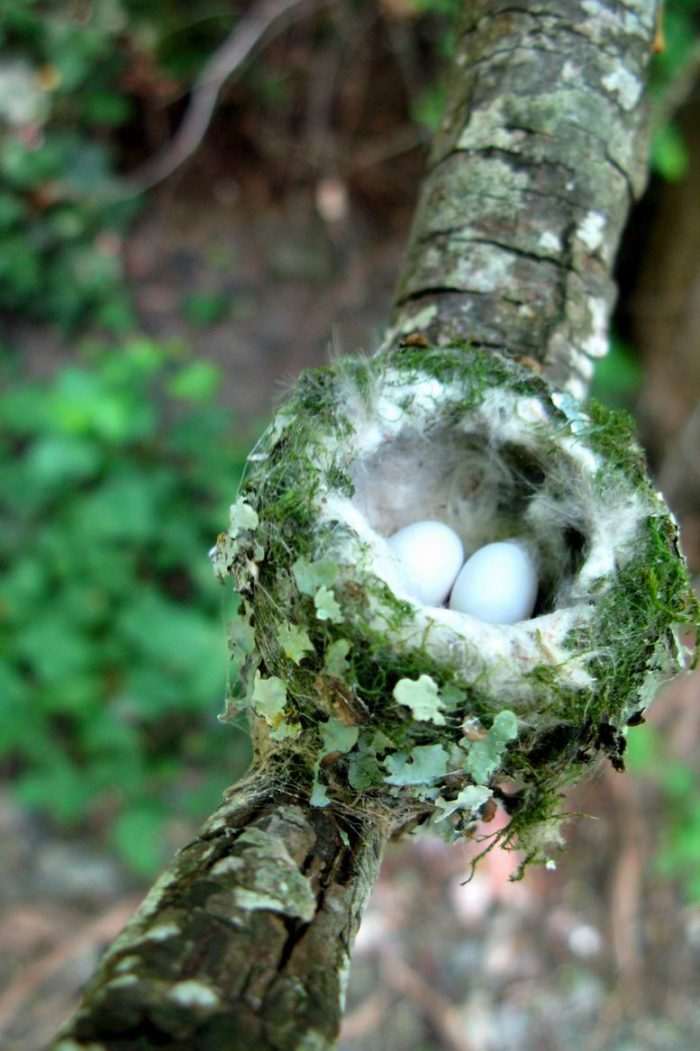 More great photos from Pam Wittenberg in Santa Rosa, California, today. Of these, she says, "I was down near the creek in our backyard pulling dead twigs and branches down when I got divebombed by an angry hummingbird. Her nest was so well hidden I didn't realize I was in danger of damaging it. Mom's camouflage technique on the nest using lichens, moss and spiderwebs is amazing, isn't it? She quickly went back to sit on her eggs, keeping an eye on me all the while. Her babies have since hatched so she visits our feeders even more now. Can't wait to watch them grow up." **Be sure to click on all of the photos on the left! Thanks, Pam!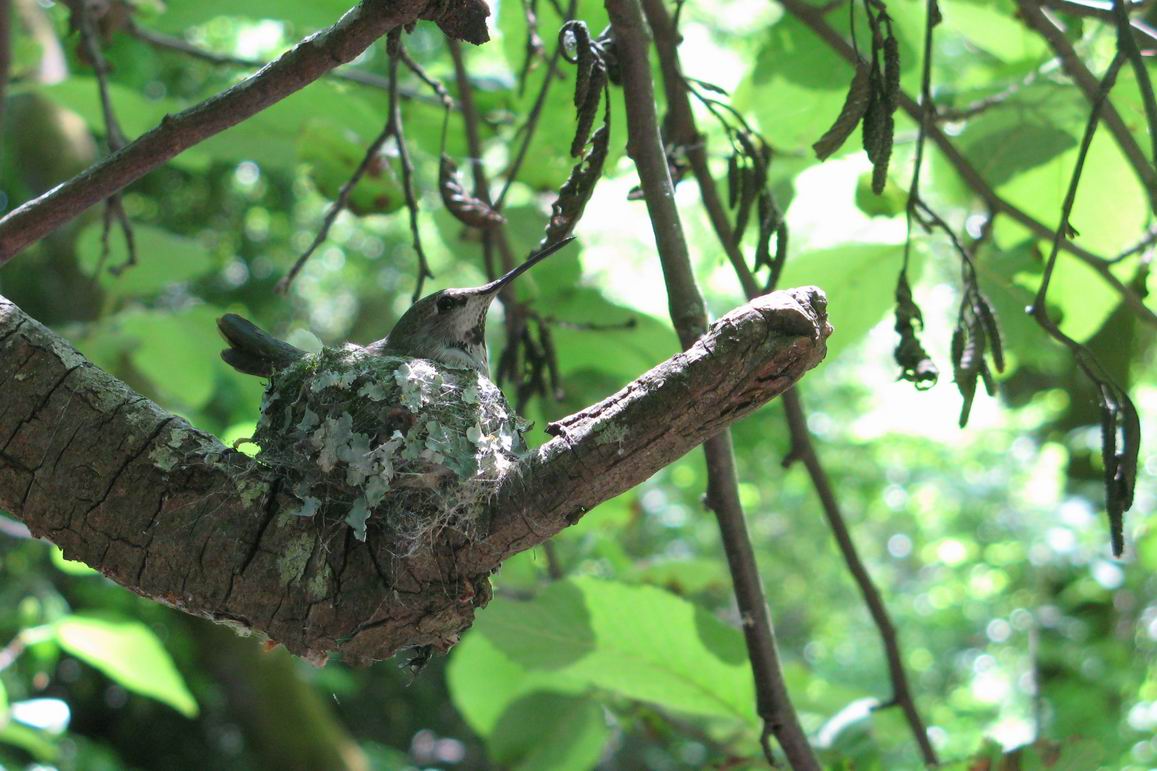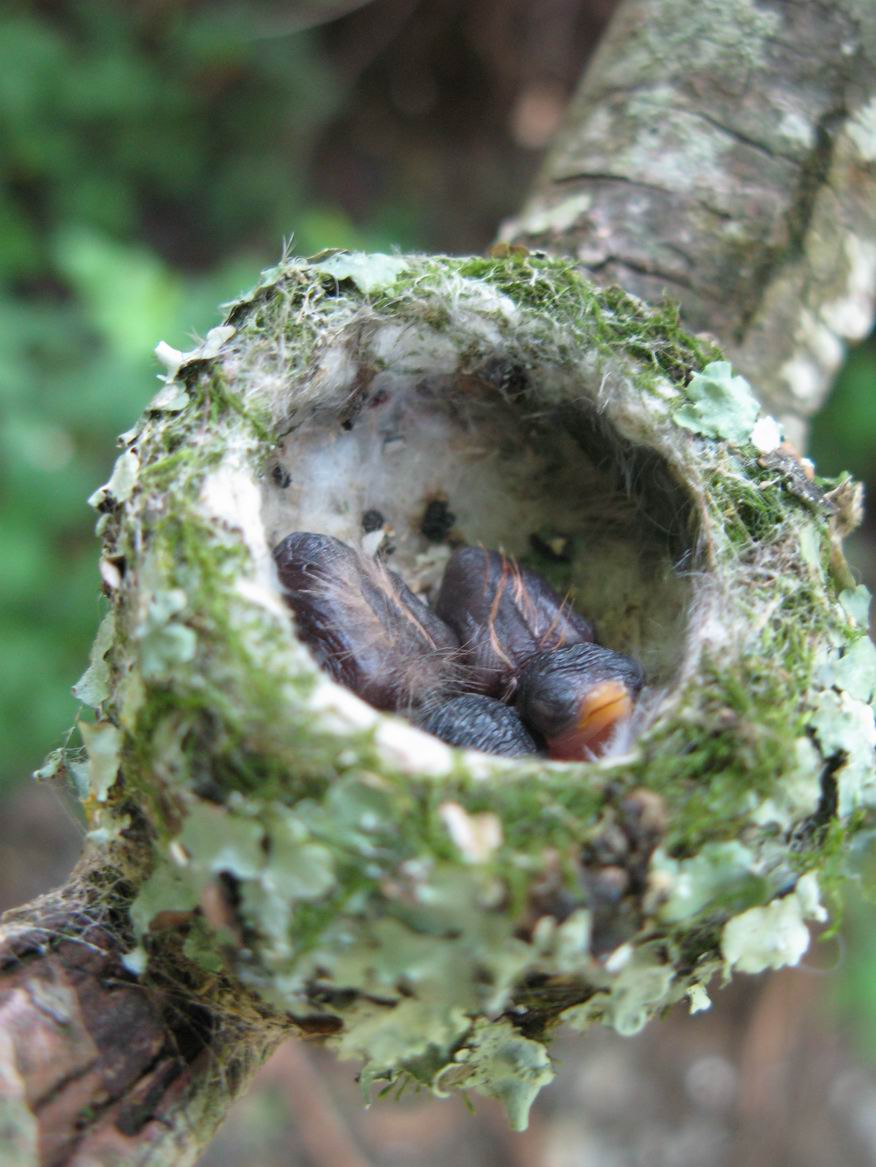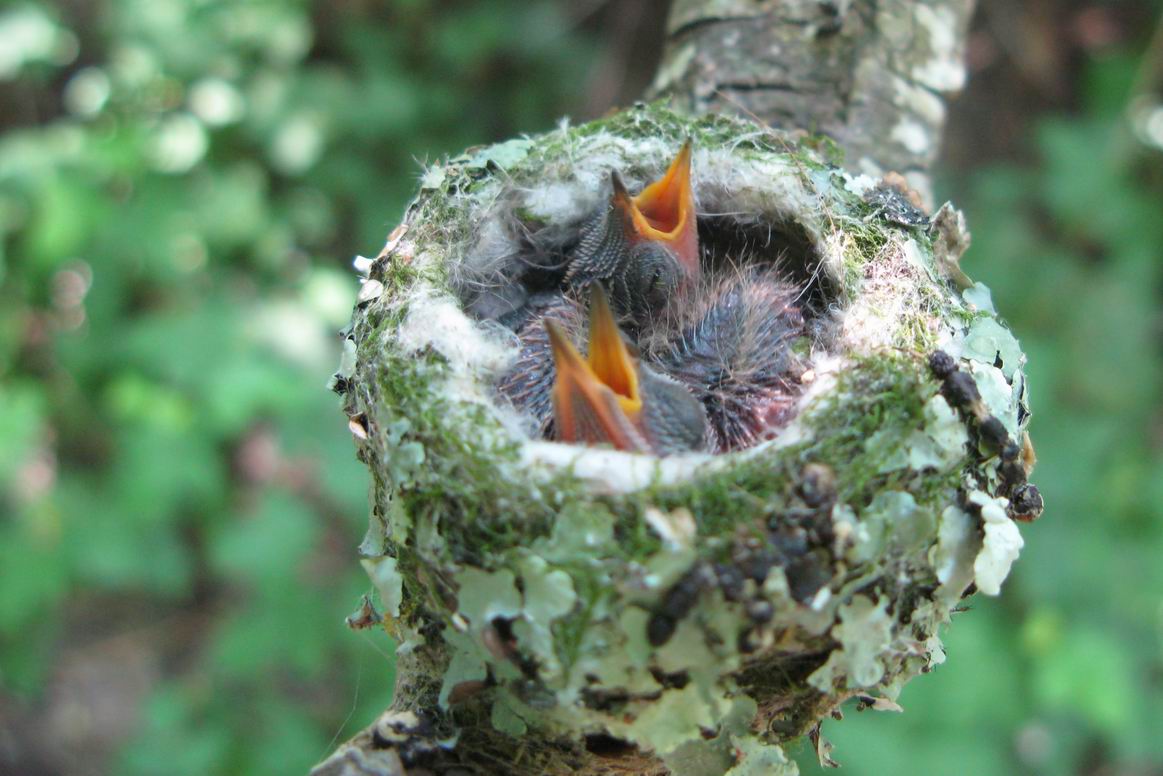 Welcome to the Fine Gardening GARDEN PHOTO OF THE DAY blog! Every weekday we post a new photo of a great garden, a spectacular plant, a stunning plant combination, or any number of other subjects. Think of it as your morning jolt of green.
Sign up to get new posts delivered to your inbox each morning so you'll always remember to take a look, or subscribe to our RSS feed. We look forward to sharing our garden travels with you.
READER PHOTOS: We love featuring your photos, too. If you think you have a photo that we should share on the Garden Photo of the day, email us. Send hi-res images if possible. We'll only respond if we plan to use your photo.