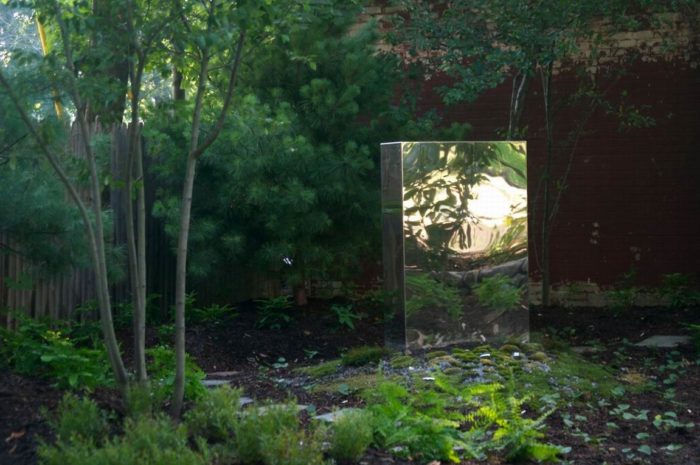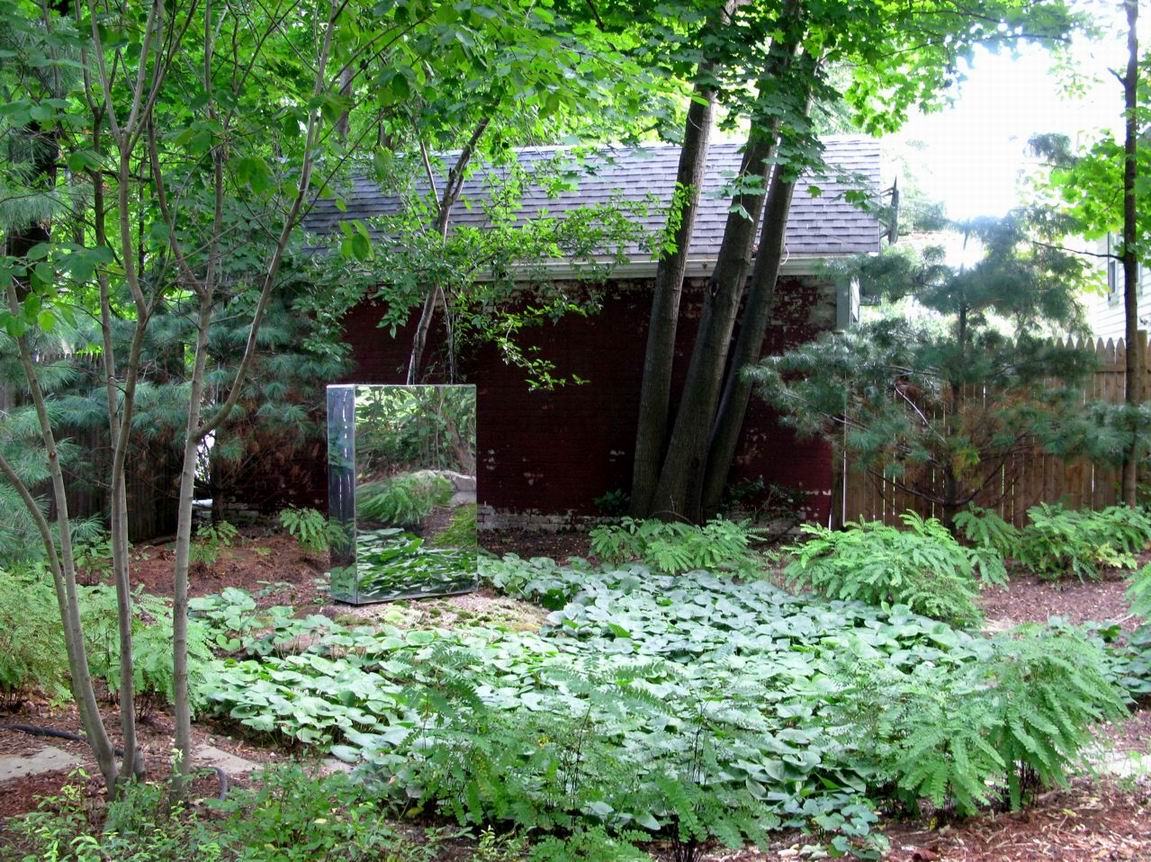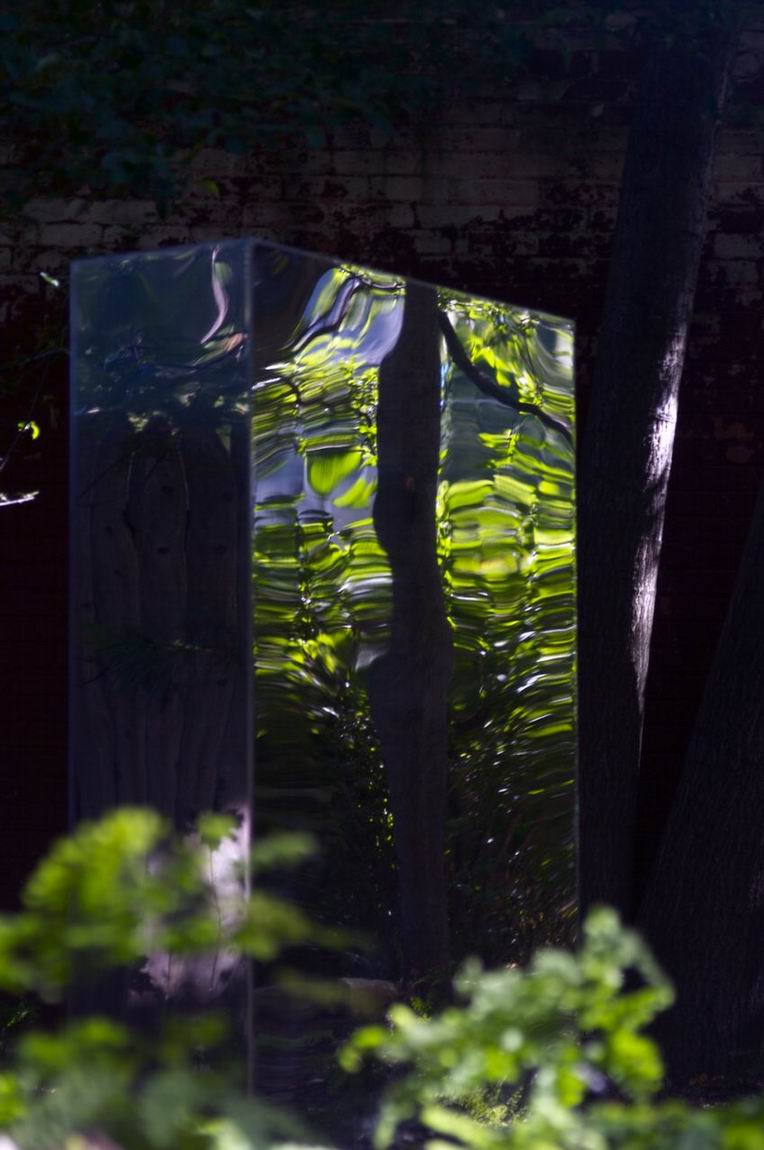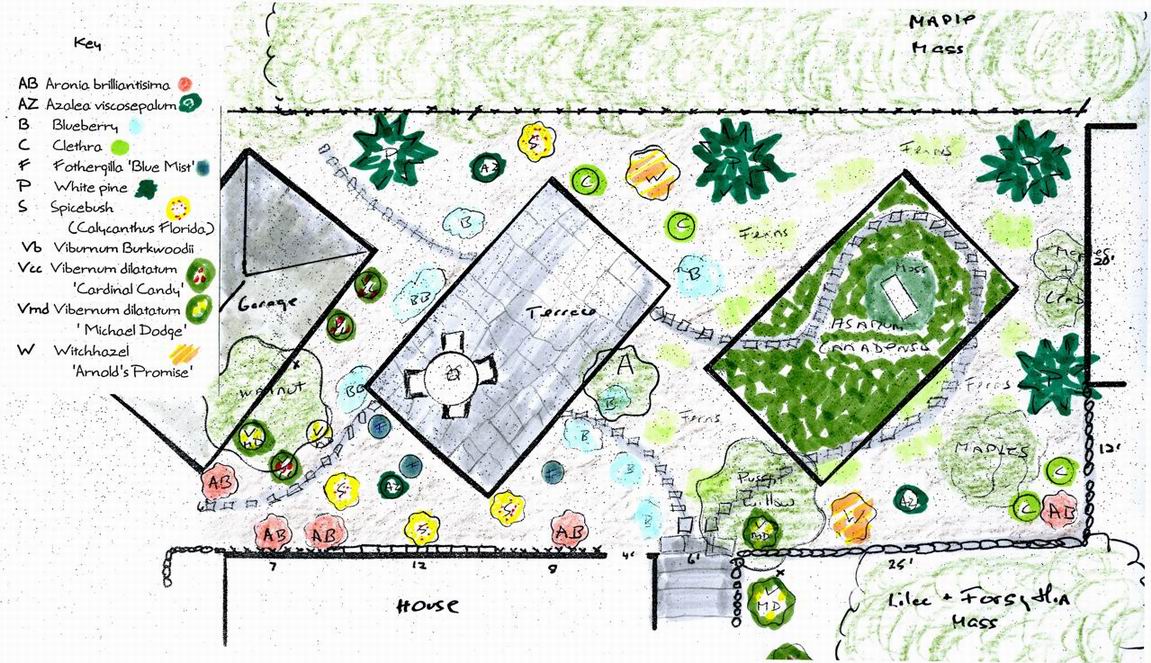 Today's photo is from  Sally Muspratt in West Roxbury, Massachusetts. She says, "I designed this garden to create beautiful reflections in "Mirrorstone," Adam Frelin's simple stainless steel column. It sits on a mossy mound surrounded by a rectangular pool of blue-green Canadian ginger and lacy maiden hair fern. The shape of the sculpture is repeated in the adjoining terrace. This tiny garden  (60′ x 30') requires very little care, but its strong concept based on the form of the sculpture creates a magical retreat." Thanks, Sally, for sharing this with us!
Welcome to the Fine Gardening Garden Photo of the Day blog! Every weekday we post a new photo of a great garden, a spectacular plant, a stunning plant combination, or any number of other subjects. Think of it as your morning jolt of green.
Sign up to get new posts delivered to your inbox each morning so you'll always remember to take a look, or add us to your RSS feed. We look forward to sharing our garden travels with you.
If you think you have a photo that we should share on the Garden Photo of the day, email us. Send hi-res images to [email protected]