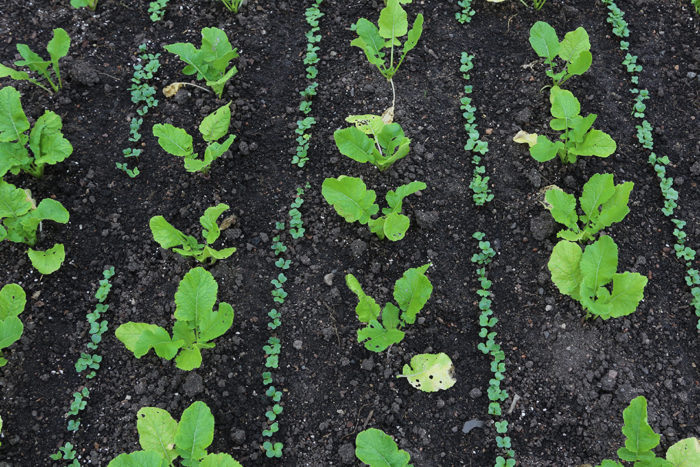 For what seems like 8 million years, I have grown 'Tomatoberry'. It's a small cherry tomato variety that is not rare or superflashy, but it works well for me, so I stick with it. My gardening friends are similar: They plant the same varieties year after year because those varieties are proven performers and they don't want to mess with what works. But when you rock the boat a bit, you occasionally stumble upon a new variety that is just as great, or perhaps even better, than the old standbys. That's how I ended up replacing my 'Sweet 100's' cherry tomatoes with 'Tomatoberry' many years ago. The following options may not be brand-new, but they have proven themselves to be reliable "newer" vegetables, and they might be good additions to your garden this season.
Expect a plethora of petite peppers with 'Cupid'
If you have trouble with peppers (and I do), 'Cupid' might be a good choice next season. Although the plants are rather large, they produce scores of miniature bell peppers early in the season (they mature to green in 55 days and to red in 75). It's a disease- and sunscald-resistant variety that keeps producing right into fall. I was shocked to see Fine Gardening assistant editor Carol Collins's plants still filled with fruit at the end of September last year. The small heart-shaped peppers are the perfect snack to pair with a bowl of cherry tomatoes.
To read the full article and see more plant varieties you should try this year, subscribe to receive your digital copy of the newest issue of Fine Gardening magazine.