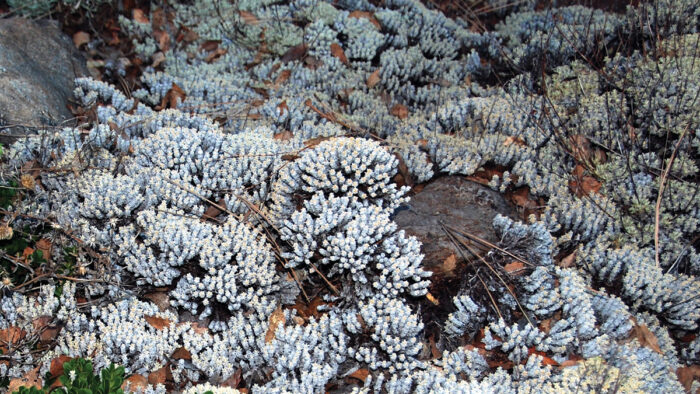 Whether you're walking through your local garden center, flipping through the pages of your favorite catalog, or scrolling the website of an online retailer, the sheer number of plant choices can be overwhelming. With timeless, classic varieties as well as plenty of new releases every year, it can seem impossible to decide which plants should make it to your shopping cart. Thankfully, regional experts are here to help. We asked these experts to pick four plants that anyone in their region would do well by buying this year. If they don't make the cut this year, they are at least worth adding to your wish list. Below, find four fabulous plants for the Southwest that you should add to your shopping list.
---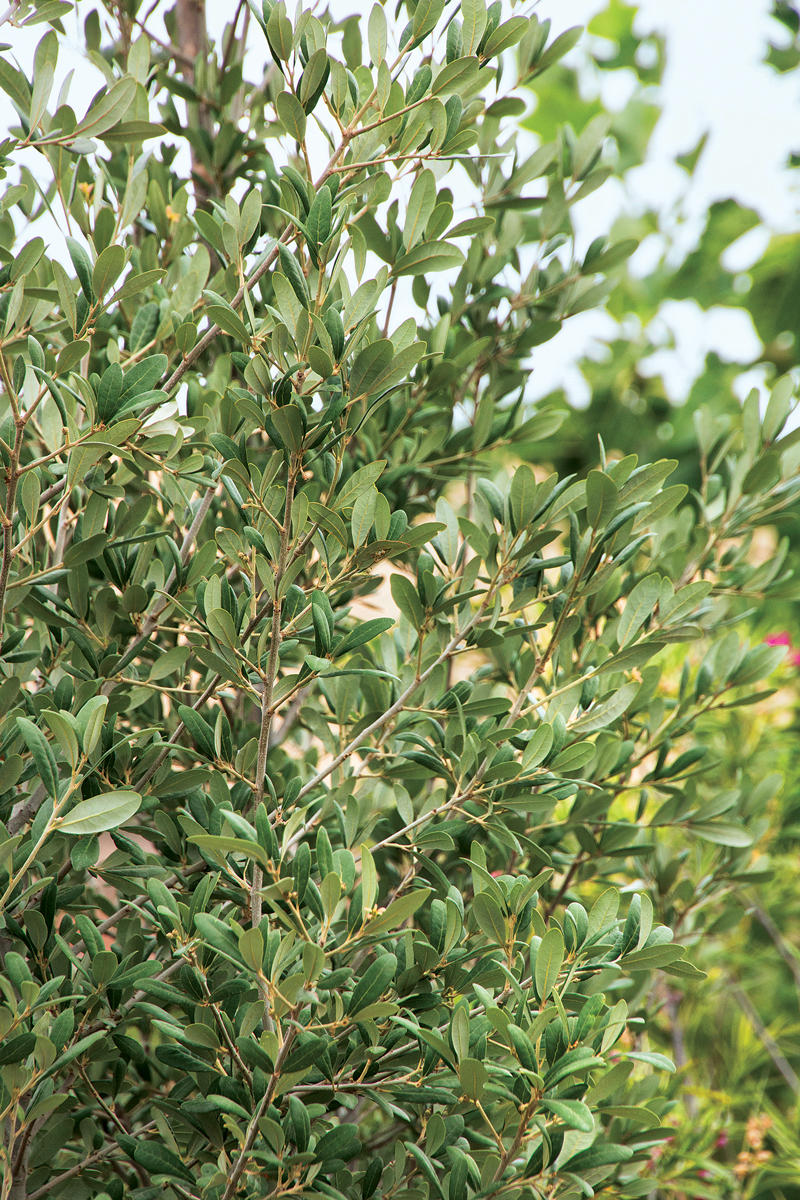 1. 'Joan Lionetti' Texas live oak
Name: Quercus fusiformis 'Joan Lionetti'
Zones: 7–10
Size: 20 to 30 feet tall and 20 to 30 feet wide 
Conditions: Full sun to partial shade; well-drained soil
Native range: Texas, Oklahoma, northeastern Mexico 
Texas live oaks are well known for withstanding harsh conditions, including pollution and heat, which is why they are often planted along streets and sidewalks in cities around the Southwest. This selection from Civano Nursery in Tucson, Arizona, promises even more tolerance of drought, freezing temperatures, and high pH soils than the straight species. In addition, it has an ­upright form with a straight trunk and a dense symmetrical canopy. Pair it with perennials such as bear grass (Nolina macrocarpa, Zones 6–10) and desert penstemon (Penstemon pseudospectabilis, Zones 5–10).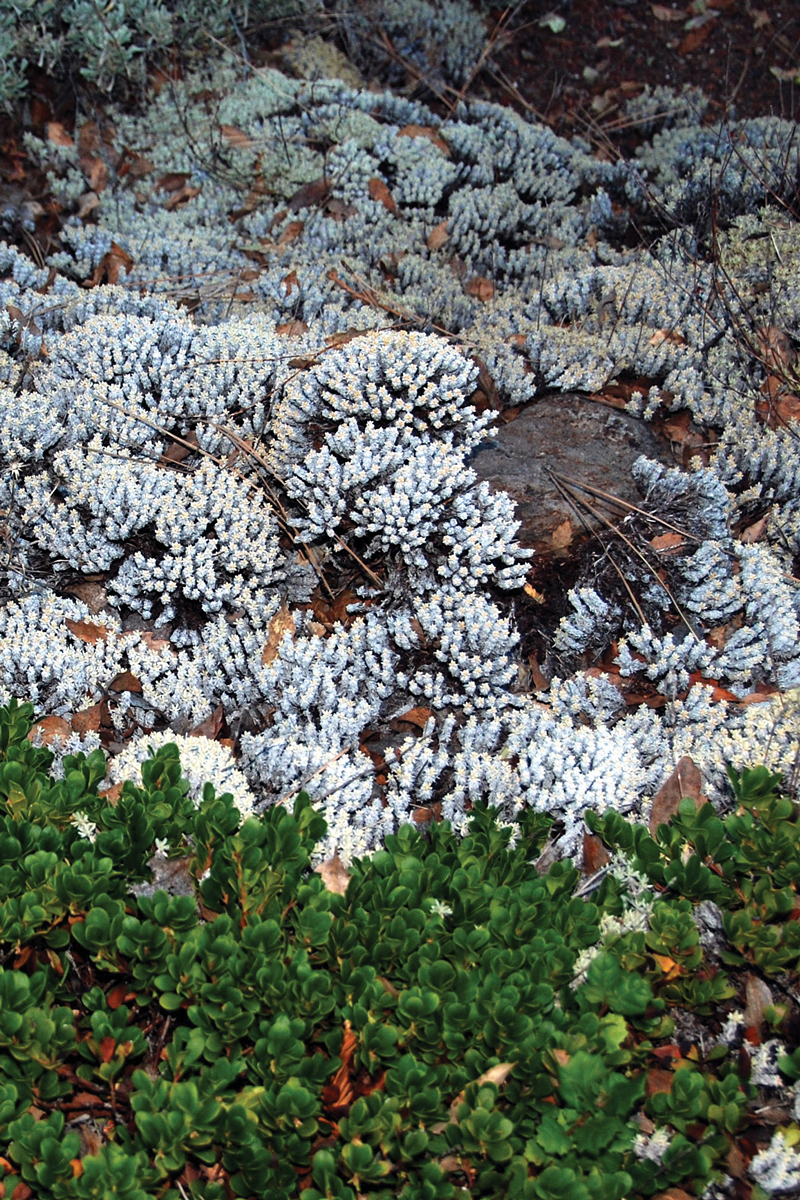 2. Wright's buckwheat
Name: Eriogonum wrightii
Zones: 7–10
Size: 1½ feet tall and 2 feet wide
Conditions: Full sun; well-drained soil
Native range: California, southwestern United States, northern Mexico 
Wright's buckwheat, also known as bastardsage, is not frequently used in desert gardens, but it should be. This native, semi-woody shrub has a compact form and nearly year-round interest. It sports loads of whitish pink flowers that rise above the foliage in late summer and fall. The blooms are followed by reddish seed heads that persist into winter. For a better appearance, the seed heads can be sheared off in late spring; otherwise this shrub requires almost no maintenance. It looks great in designs with small agaves (Agave spp. and cvs., Zones 7–12) and prickly pears (Opuntia spp. and cvs., Zones 3–9).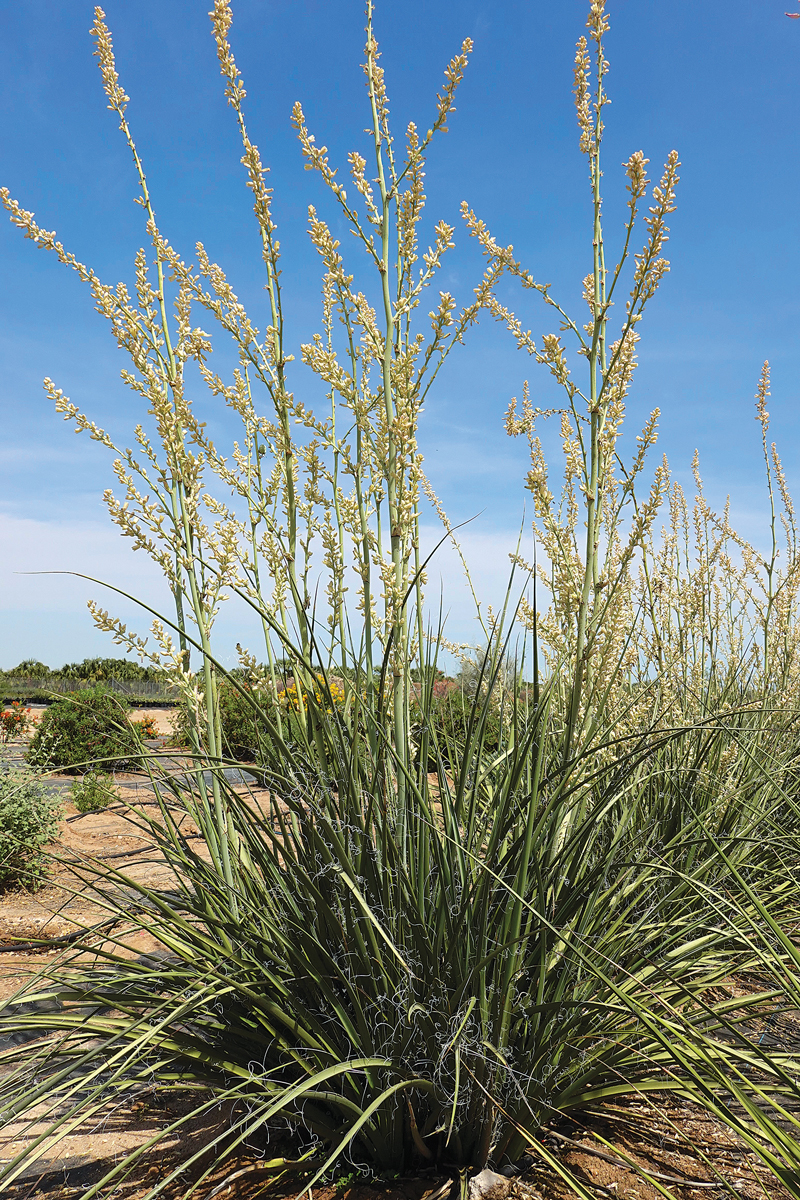 3. Nite Lites® hesperaloe
Name: Hesperaloe 'MSWNIvory Swan'
Zones: 6–11
Size: 4 to 5 feet tall and 4 to 5 feet wide 
Conditions: Full sun; well-drained soil 
Native range: Hybrid 
With bold foliage, ivory flowers, and robust drought tolerance, Nite Lites® is the latest hesperaloe intro­duction from Mountain States Wholesale Nursery in Glendale, Arizona. Its previous selections in the genus, such as Brakelights® hesperaloe (H. parviflora 'Perpa', Zones 5–10), have become xeric garden staples. One of this plant's parents is giant hesperaloe (H. funifera, Zones 6–11), which is known for its 6-foot-tall foliage and bloom stalks that reach 12 feet tall. Nite Lites® packs a similar punch in a smaller package. It has pretty filaments along its leaf edges and produces more and longer-blooming creamy white flowers than its parent. It also tolerates reflected heat well.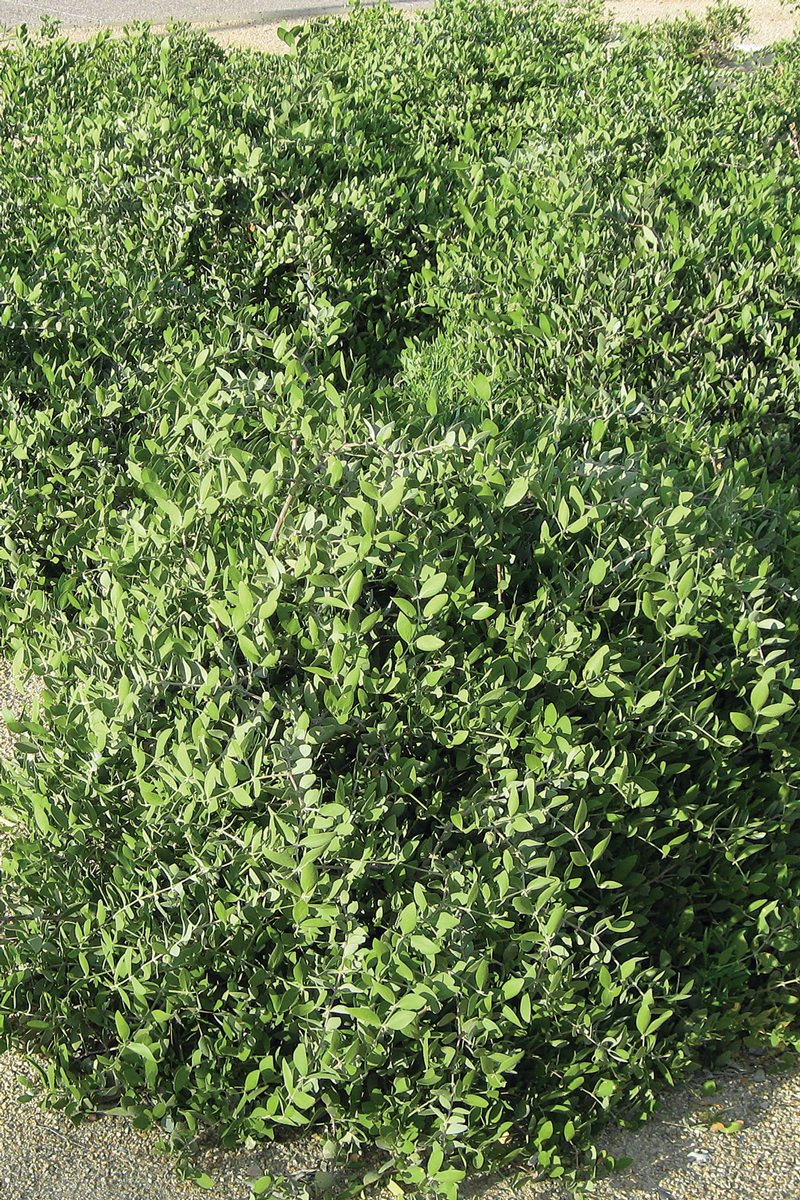 4. 'Vista' jojoba
Name: Simmondsia chinensis 'Vista'
Zones: 8–11
Size: 4 feet tall and 4 feet wide 
Conditions: Full sun; well-drained soil
Native range: Arizona, Southern California, northwestern Mexico 
This extraordinarily drought- and heat-tolerant native adjusts its waxy olive-green leaves either to take in or to avoid sun exposure as needed. The straight species can reach up to 10 feet tall and wide, which is too large for some gardens. 'Vista' works better in tighter spaces. Its dense evergreen foliage makes it perfect for screening. It's also a good choice for adding more bird habitat to your garden. For a sharp look, intersperse it with indigo bush (Dalea pulchra, Zones 8–11) and Texas sage (Leucophyllum frutescens, Zones 8–10).
---
Scott Calhoun is a landscape designer in Tucson, Arizona. He is the author of The Hot Garden: Landscape Design for the Desert Southwest.