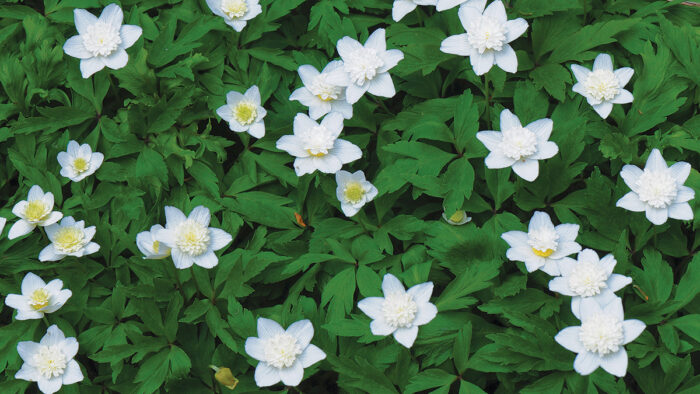 Whether you're walking through your local garden center, flipping through the pages of your favorite catalog, or scrolling the website of an online retailer, the sheer number of plant choices can be overwhelming. With timeless, classic varieties as well as plenty of new releases every year, it can seem impossible to decide which plants should make it to your shopping cart. Thankfully, regional experts are here to help. We asked these experts to pick four plants that anyone in their region would do well by buying this year. If they don't make the cut this year, they are at least worth adding to your wish list. Below, find four fabulous plants for the Northeast that you should add to your shopping list.
---
1. 'Fernwood Golden Slippers' lily of the valley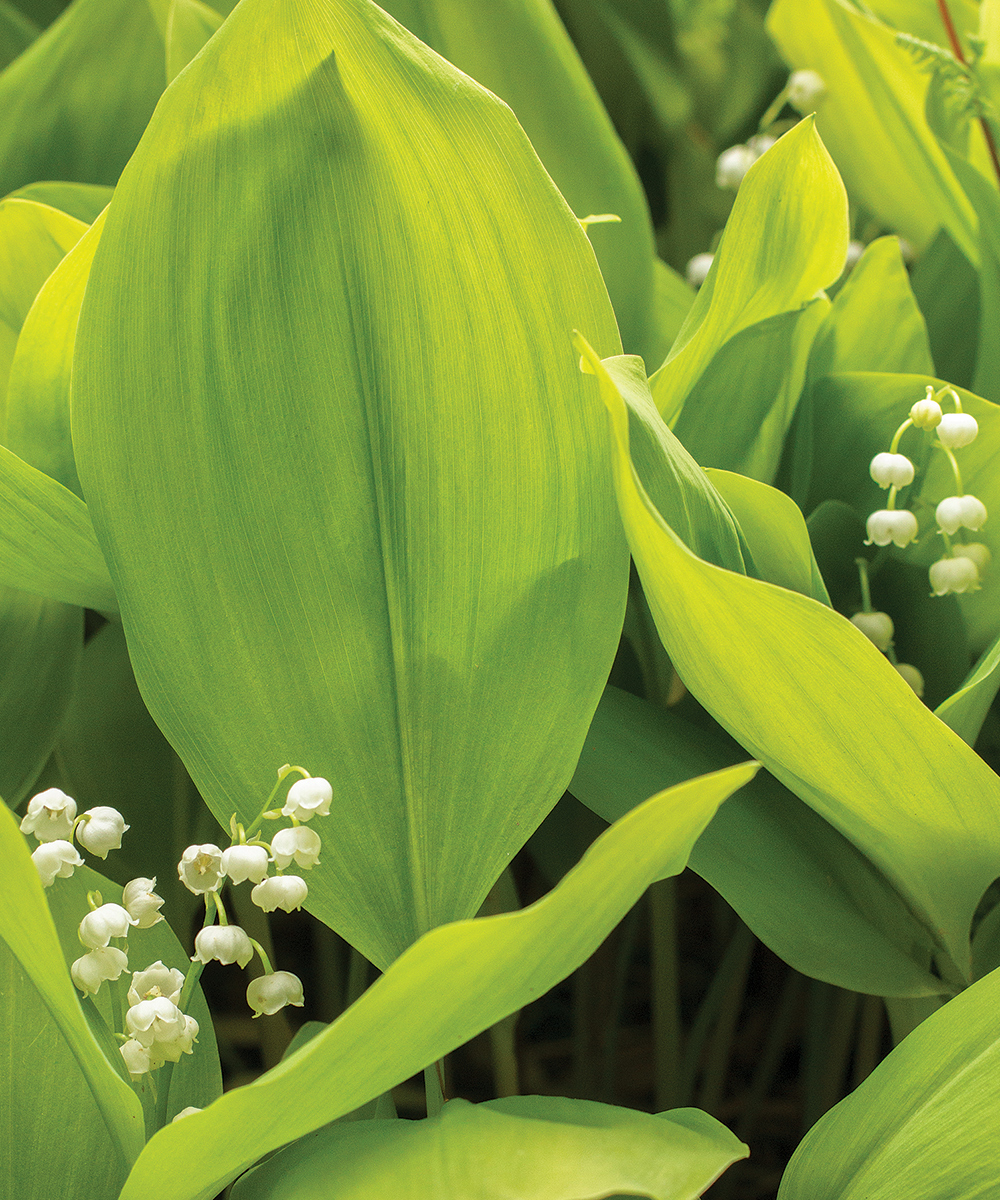 Name: Convallaria majalis 'Fernwood Golden Slippers'
Zones: 3–9
Size: 6 to 8 inches tall and wide
Conditions: Partial to full shade; average to moist soil
Native range: Eurasia
I generally consider lily of the valley a weed. Overplanted for over a century, it persists in nature long after the homestead where it was planted has been demolished. I suppose this is a testament to its ruggedness, to its persistence through environmental change and adversity. That said, I am a sucker for foliar variants. This selection of Convallaria, selected by plantsman Rick Sawyer of Fernwood Nursery, hails from my beautiful state of Maine. The bright and distinctive chartreuse leaves absolutely glow in the shade. Thankfully, it's not at all as thuggish as its green progenitor. It is slow to spread but can form a fine ground cover with time. Yes, it flowers and smells great, but who cares with leaves like this?
2. Mairei peony
Name: Paeonia mairei
Zones: 4–8
Size: 2 feet tall and wide
Conditions: Partial shade; moist, well-drained soil
Native range: China
This simple yet wonderful peony first caught my attention with its fragrance. I remember being drawn to its wonderful perfume and discovering a plant in full bloom, hiding in the shade behind some shrubs. I was floored to see so much flower power in the beginning of May, weeks ahead of most other species of peony. Every spring since, I have sought out the delicate, single, rose-pink blossoms for a jolt of color. Tolerant and freely blooming in bright (high) shade, mairei peony is unlike the typical P. lactiflora hybrids on the nursery benches today that demand sun to bloom. The foliage is a beautiful glossy green and emerges early, flawless, and often with a ruddy cast. While its beauty is fleeting, its elegant entrance sets the season up with a wonderful start.
3. 'Vestal' wood anemone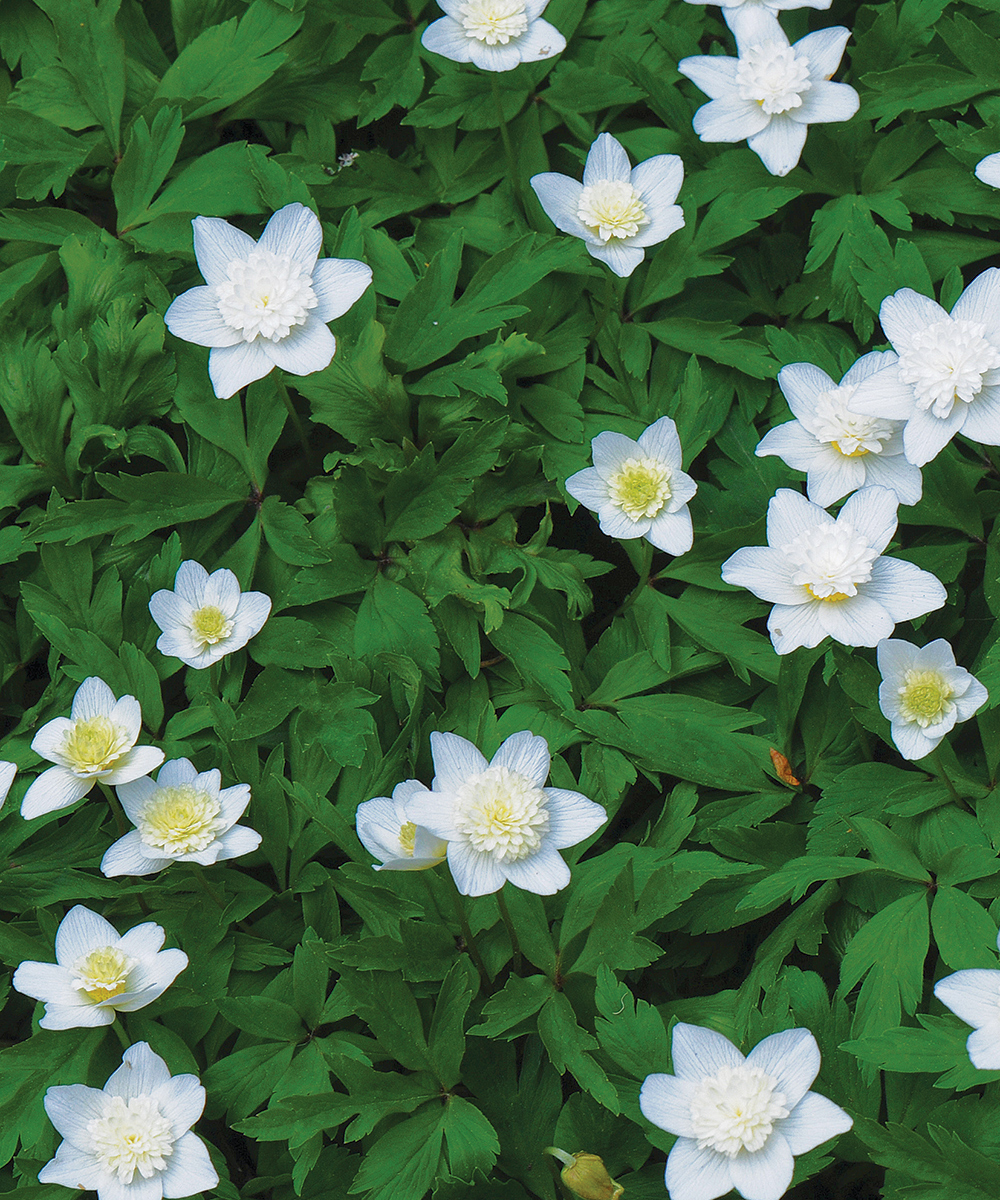 Name: Anemone nemorosa 'Vestal'
Zones: 5–8
Size: 6 to 8 inches tall and wide
Conditions: Full shade; rich, moist to average soil
Native range: Europe
With a multitude of selections of wood anemone to choose from, how do you pick one? Well, this demure double-flowered cultivar is it; there's no need to look further. Don't let its delicate and petite stature fool you; this is one tough little gem. Slowly creeping rhizomes work magic in the shade, tolerating and persisting even in dry conditions. In spring, low, palmately dissected foliage emerges first, followed by snow-white blossoms. Not only does 'Vestal' wood anemone provide a beautiful bloom, but the inherent biology of double flowers means there is no reproduction, which in turn means no post-pollination senescence. Truly a wonder, this low-growing perennial holds flowers for much longer than most selections. Sadly, though, deer also enjoy it.
4. 'Twilight Zone' little bluestem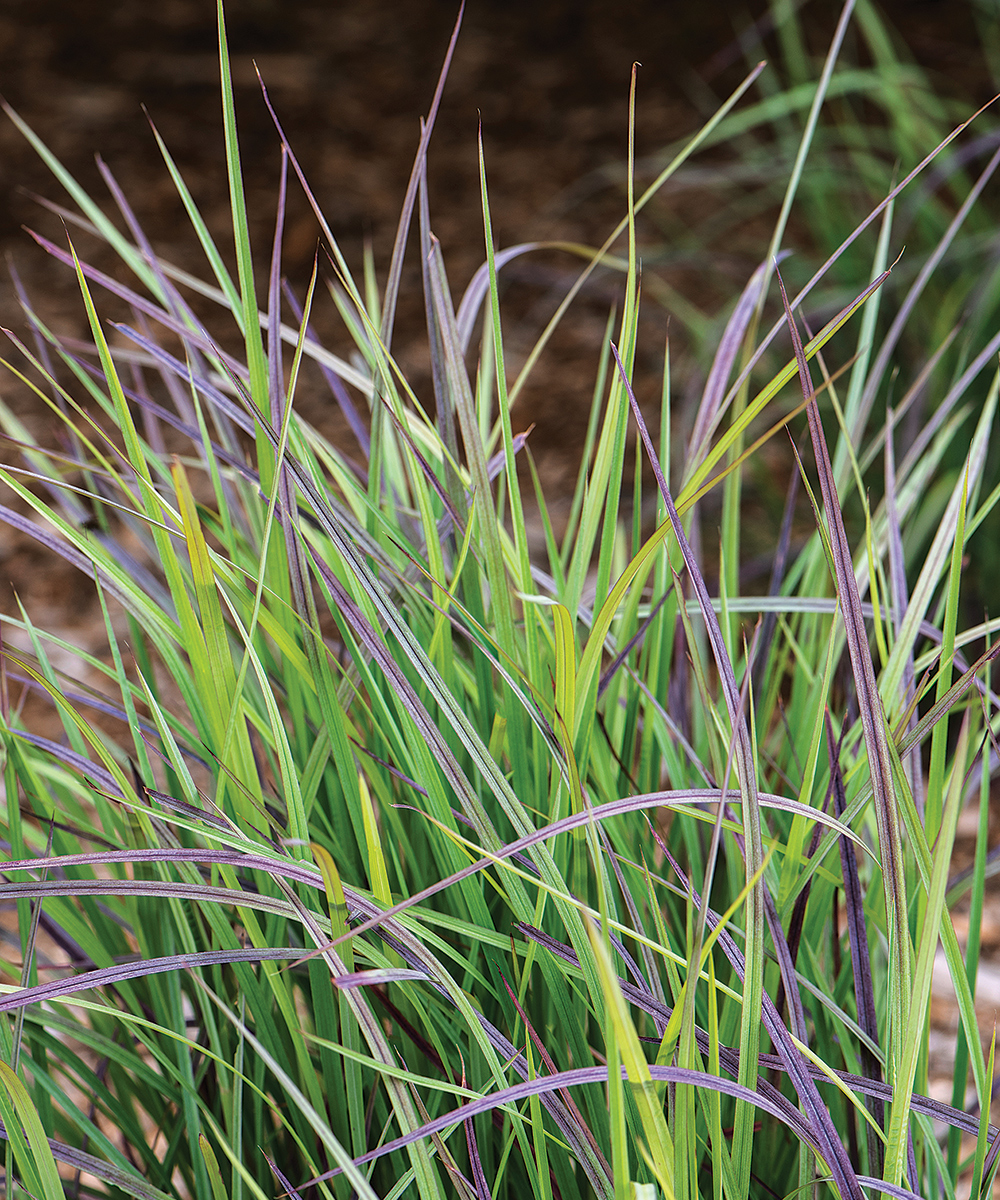 Name: Schizachyrium scoparium 'Twilight Zone'
Zones: 3–9
Size: 4 to 5 feet tall and 2 feet wide
Conditions: Full sun to partial shade; average to dry soil
Native range: North America
You're traveling through another dimension, a dimension to a wondrous land whose grasses are that of imagination. That's the signpost up ahead—your next stop, 'Twilight Zone' little bluestem. Worthy of a great introduction, this cultivar's claim to fame is color, but, ironically, not the blue as suggested in the name. The warm colors little bluestems typically develop in late summer to fall (rose and mauve) appear months earlier with 'Twilight Zone'. In high summer the rose tinge overlying the typical gray blade tones gives a smoky, spooky cast to the plant, and a whole lot of pop. Very well behaved, being compact and upright, it is easily tolerant of lean, depleted soils and is drought resistant to boot.
---
Daniel Roberts is a researcher, plant breeder, horticulturist, and propagator at the Coastal Maine Botanical Gardens in Boothbay.
Photos, except where noted: milletephotomedia.com