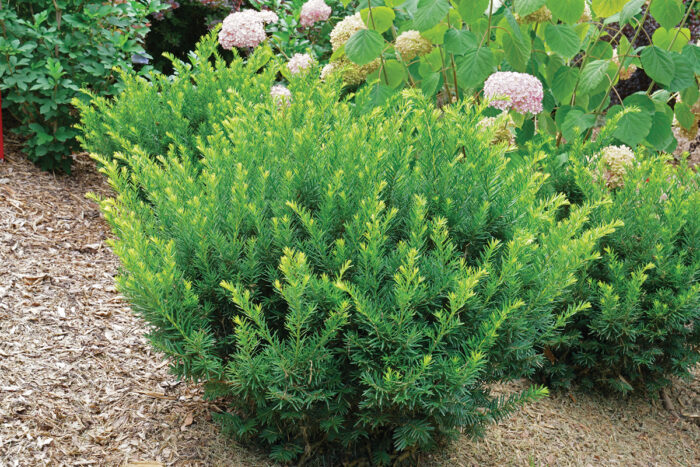 Whether you're walking through your local garden center, flipping through the pages of your favorite catalog, or scrolling the website of an online retailer, the sheer number of plant choices can be overwhelming. With timeless, classic varieties as well as plenty of new releases every year, it can seem impossible to decide which plants should make it to your shopping cart. Thankfully, regional experts are here to help. We asked these experts to pick four plants that anyone in their region would do well by buying this year. If they don't make the cut this year, they are at least worth adding to your wish list. Below, find four fabulous plants for the Northern Plains that you should add to your shopping list.
---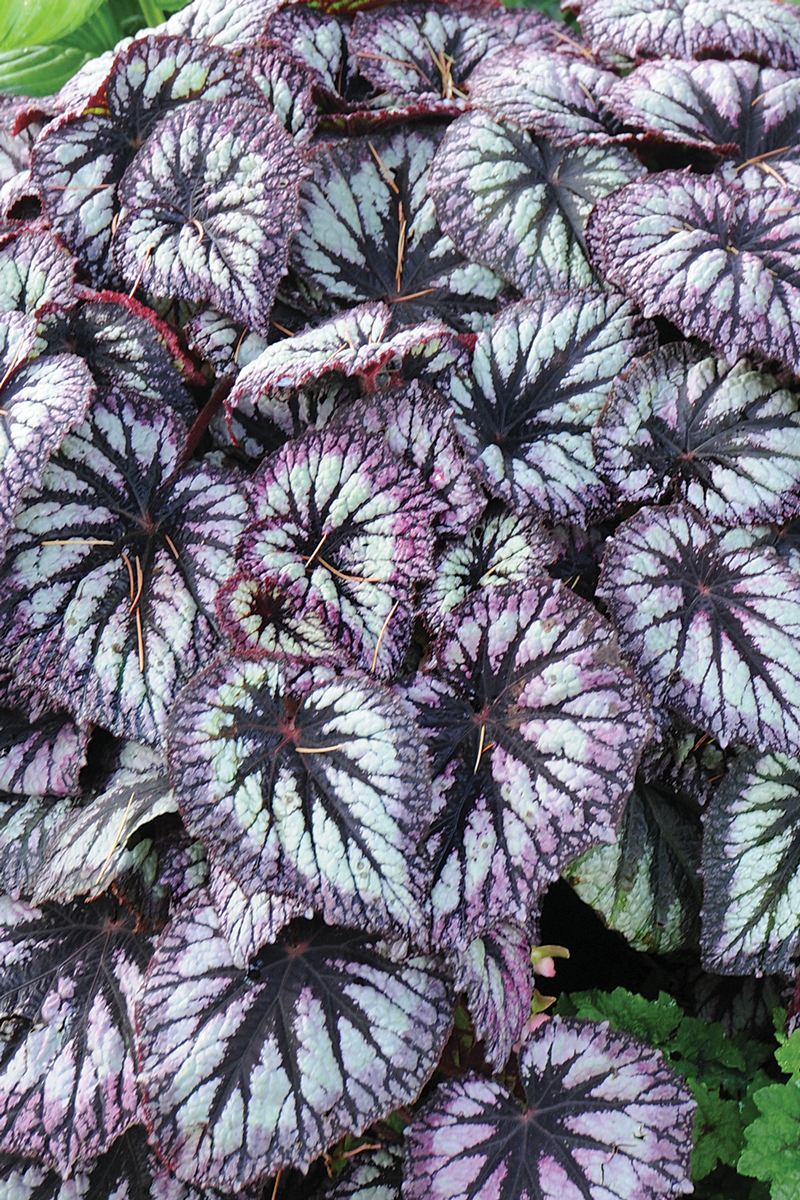 1. 'Fireworks' begonia
Name: Begonia 'Fireworks'
Zones: 10–11
Size: 10 to 16 inches tall and 16 to 18 inches wide
Conditions: Full shade; moist, fertile, well-drained soil
Native range: Hybrid
Using tropical foliage in the shade has proven to be a fabulous way to provide the daring impact I love. 'Fireworks' begonia, an RHS Award of Garden Merit winner, is useful massed in garden beds or as an accent in containers or window boxes. The striking foliage is patterned with pink, purple, and shimmery silver, and the plant quickly grows into a low mound topped with pink flowers. This plant is sold and grown as an annual in most areas, but it can be overwintered inside with adequate humidity. Indoors or out, it prefers consistently moist soil with plenty of organic matter.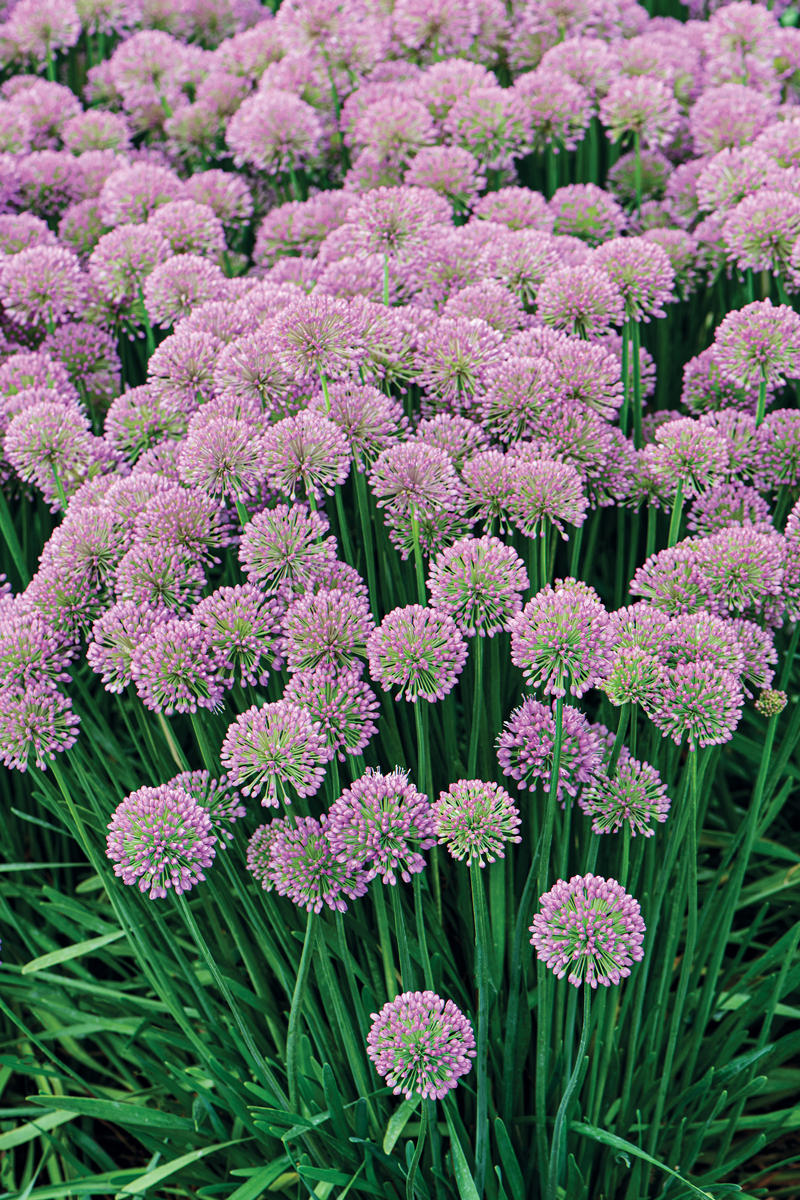 2. 'Serendipity' allium
Name: Allium 'Serendipity'
Zones: 4–8
Size: 15 to 20 inches tall and 10 to 15 inches wide
Conditions: Full sun to partial shade; adaptable to a wide range of soil types
Native range: Hybrid
I have long referred to alliums as "purple balls of happiness," and the new hybrid 'Serendipity' gives gardeners a lot to be happy about. It is one of the best summer-blooming cultivars and would make a charming addition to any garden, with its violet flowers and strappy bluish leaves. It is resistant to browsing by both rabbits and deer. Use it as a pollinator plant or as a substitute for grasses or sedges (Carex spp. and cvs., Zones 3–9). It looks especially good planted in masses. Do not overwater, and only fertilize once a year, in spring.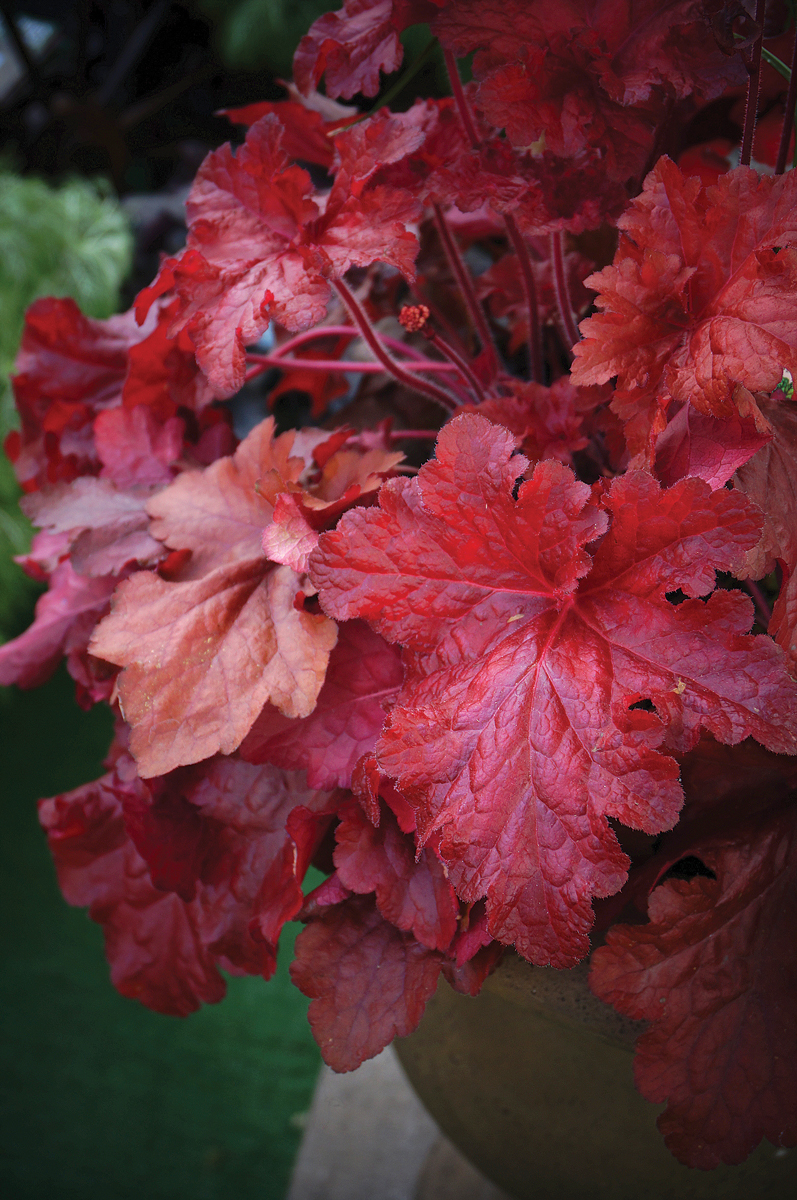 3. Forever® Red coral bells
Name: Heuchera 'TNHEUFR'
Zones: 4–9
Size: 7 inches tall and 14 inches wide
Conditions: Partial shade; average to moist, well-drained soil
Native range: Hybrid of North American species
If you are seeking a perennial with some of the reddest foliage available, you must try Forever® Red coral bells. Although it will tolerate full sun, this striking ruffled-leaf hybrid appreciates some protection from the hottest sun of the day, and it does best with some afternoon shade. Provide it with rich, well-drained soil and adequate organic matter. If the soil is allowed to dry out, scorched leaves will be the result. A light cover of mulch after the ground freezes will help to protect the crown and roots from being damaged by heaving ground during the winter.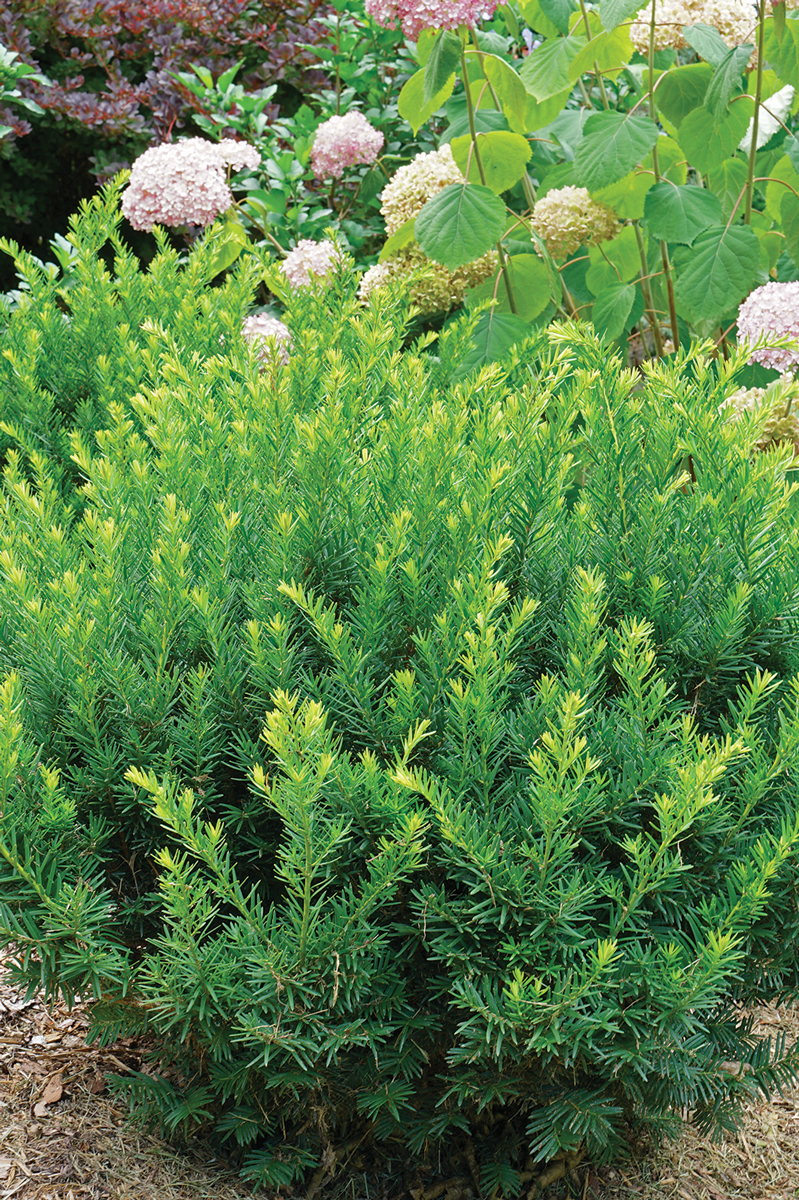 4. Stonehenge Dark Druid® yew
Name: Taxus × media 'SMNTHDB'
Zones: 4–7
Size: 3 feet tall and wide
Conditions: Full sun to full shade; adaptable to a wide range of soil types
Native range: Hybrid of English and Japanese species
Every garden benefits from the visual strength of evergreen plants. Boxwoods (Buxus spp. and cvs., Zones 4–9) have been among my favorites, due to their color and their manageable forms—that is, until now. With the introduction of Stonehenge Dark Druid® yew—a soft, rounded shrub that reaches only 3 feet tall and wide—there is now a wonderful alternative for small hedges or accent plants. With deep green foliage in both summer and winter, this tidy conifer forms a compact, easy-care mound that withstands deep shade, is drought tolerant, and resists winter burn.
---
Marti Neely, FAPLD, owns and operates Marti Neely Design and Associates in Omaha, Nebraska.