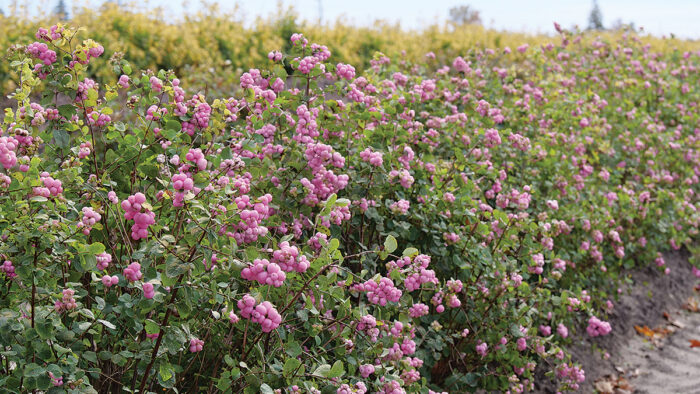 Whether you're walking through your local garden center, flipping through the pages of your favorite catalog, or scrolling the website of an online retailer, the sheer number of plant choices can be overwhelming. With timeless, classic varieties as well as plenty of new releases every year, it can seem impossible to decide which plants should make it to your shopping cart. Thankfully, regional experts are here to help. We asked these experts to pick four plants that anyone in their region would do well by buying this year. If they don't make the cut this year, they are at least worth adding to your wish list. Below, find four fabulous plants for the Midwest that you should add to your shopping list.
---
1. 'Paint the Town Magenta' dianthus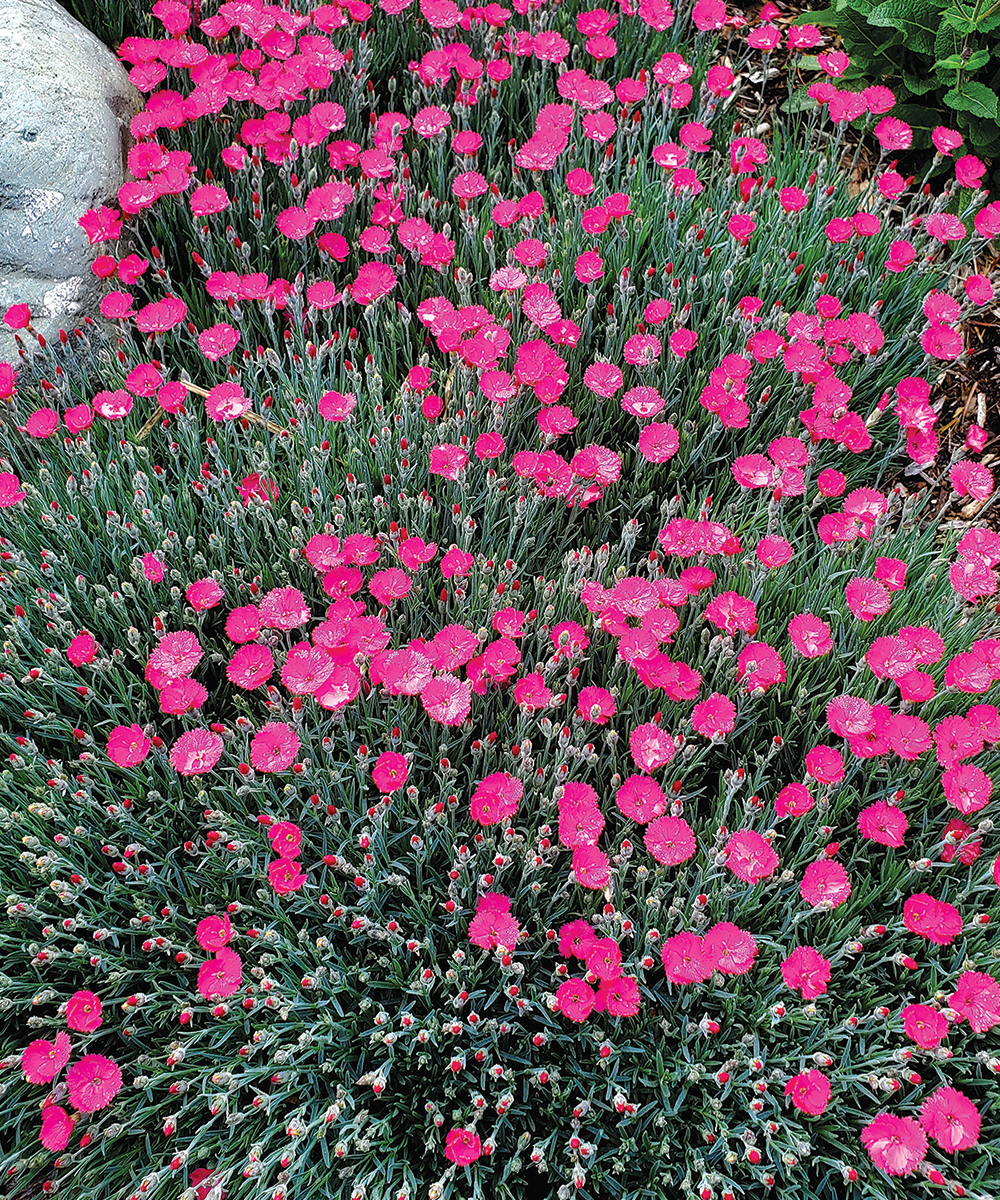 Name: Dianthus 'Paint the Town Magenta'
Zones: 4–9
Size: 6 to 8 inches tall and 12 to 14 inches wide
Conditions: Full sun; moderately moist, well-drained soil
Native range: Hybrid
I love dianthus, which are useful as colorful, low-growing, border-edging plants. They tend to decline or die in our Midwest summer heat, but the Paint the Town series thrives for me where others have failed. I saw these plants in trial beds at Walters Gardens in Zeeland, Michigan, and was impressed with their extremely vibrant flowers in late summer, when most dianthus would have already melted. I decided to try 'Paint the Town Magenta' in my home garden, where it exceeded my expectations and was one of the most talked-about plants in a 2021 garden tour.
2. 'Lemonjade' sedum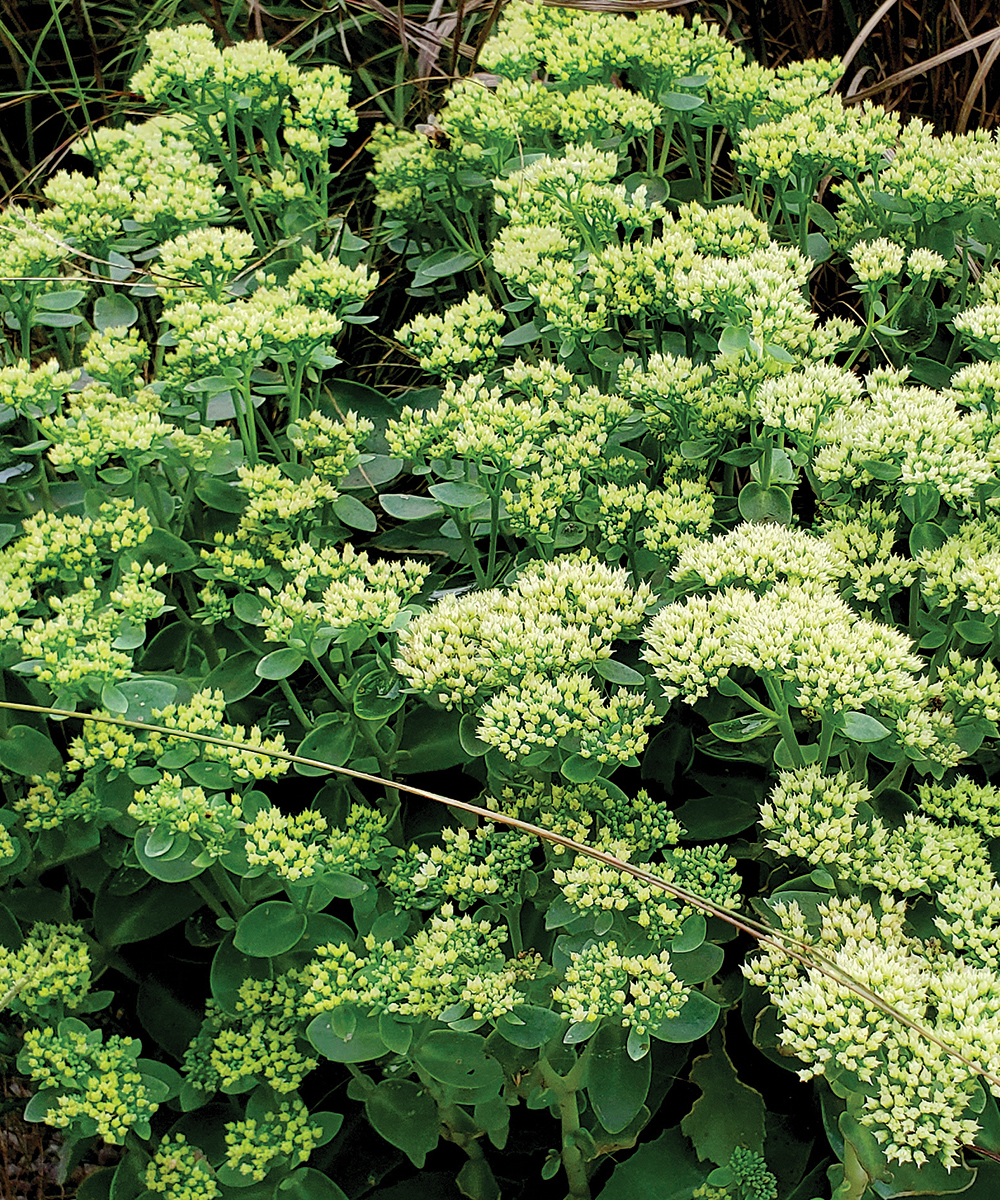 Name: Sedum 'Lemonjade'
Zones: 3–9
Size: 9 to 12 inches tall and 12 to 15 inches wide
Conditions: Full sun; average to dry, sharply drained soil
Native range: China, Korea
Sedums are durable plants and are especially well-adapted for toughing out the heat and drought of our Midwestern summers. Last year, during a visit to Olbrich Botanical Gardens in Madison, Wisconsin, I spied a sedum that made my heart skip a beat. While most sedum flowers are limited to shades of red, pink, and purple, compact 'Lemonjade' brings a new summer color to the table with its lemon-lime flowers. The delicate blooms lend themselves to unifying other plants with more vivid colors, which makes this plant a must-have for me.
3. Proud Berry® coralberry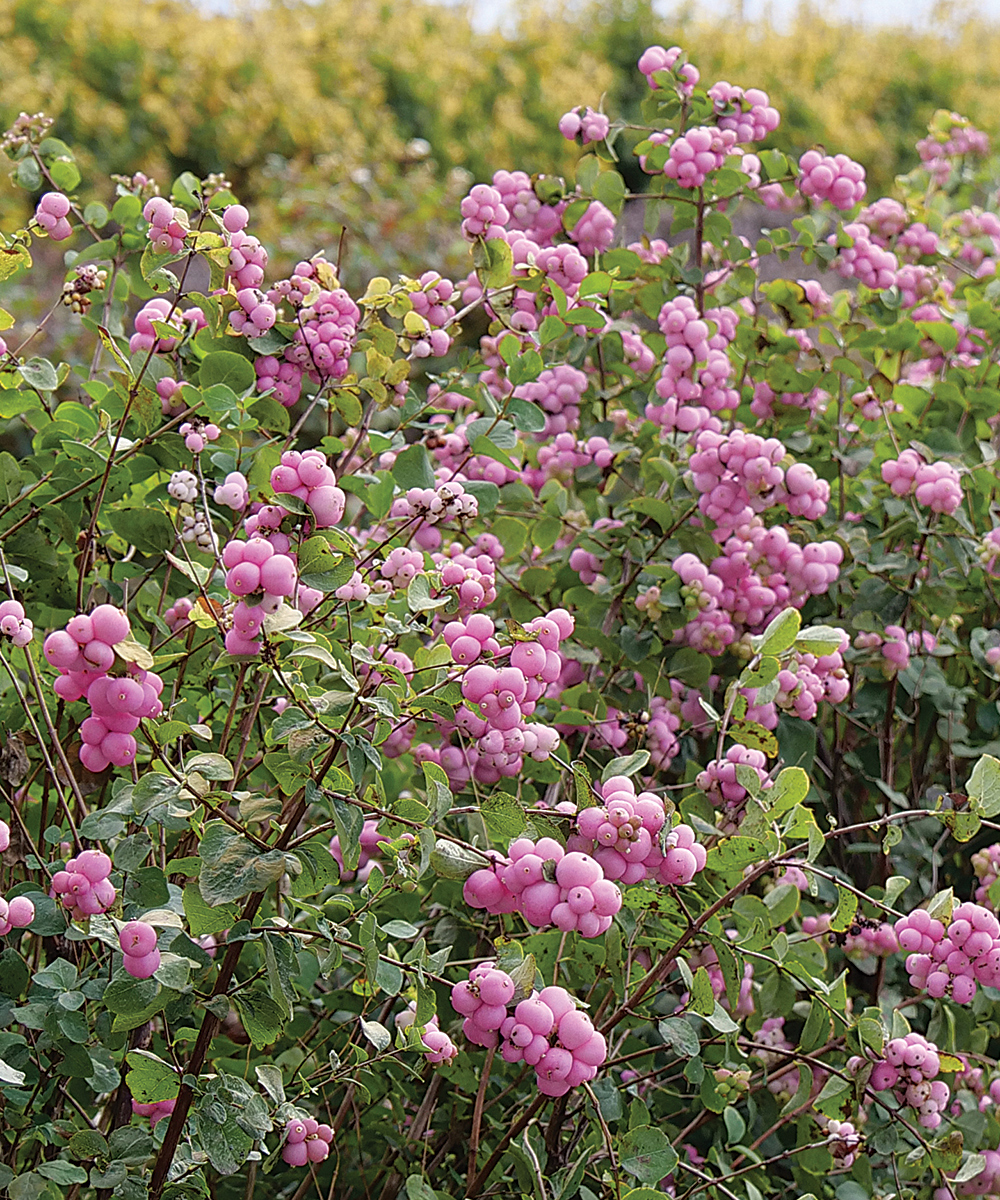 Name: Symphoricarpos 'Sofie'
Zones: 3–7
Size: 3 to 4 feet tall and wide
Conditions: Full sun to partial shade; moderately moist, well-drained soil
Native range: Eastern United States, Mexico
I have grown native, white-fruited snowberry (Symphoricarpos albus, Zones 3–7) for several years with great success. Recently, I have been especially pleased with the large, pink-fruited variety Proud Berry and have ordered two more for 2022. This shrub has a strong tolerance to light shade, is extremely durable and deer resistant, and has lovely fine-textured, glaucus blue foliage. The real highlight is the waxy petite bell-shaped flowers that are followed by large pink berries in autumn, a time when we need more visual interest in the garden.
4. 'Guinea Gold' martagon lily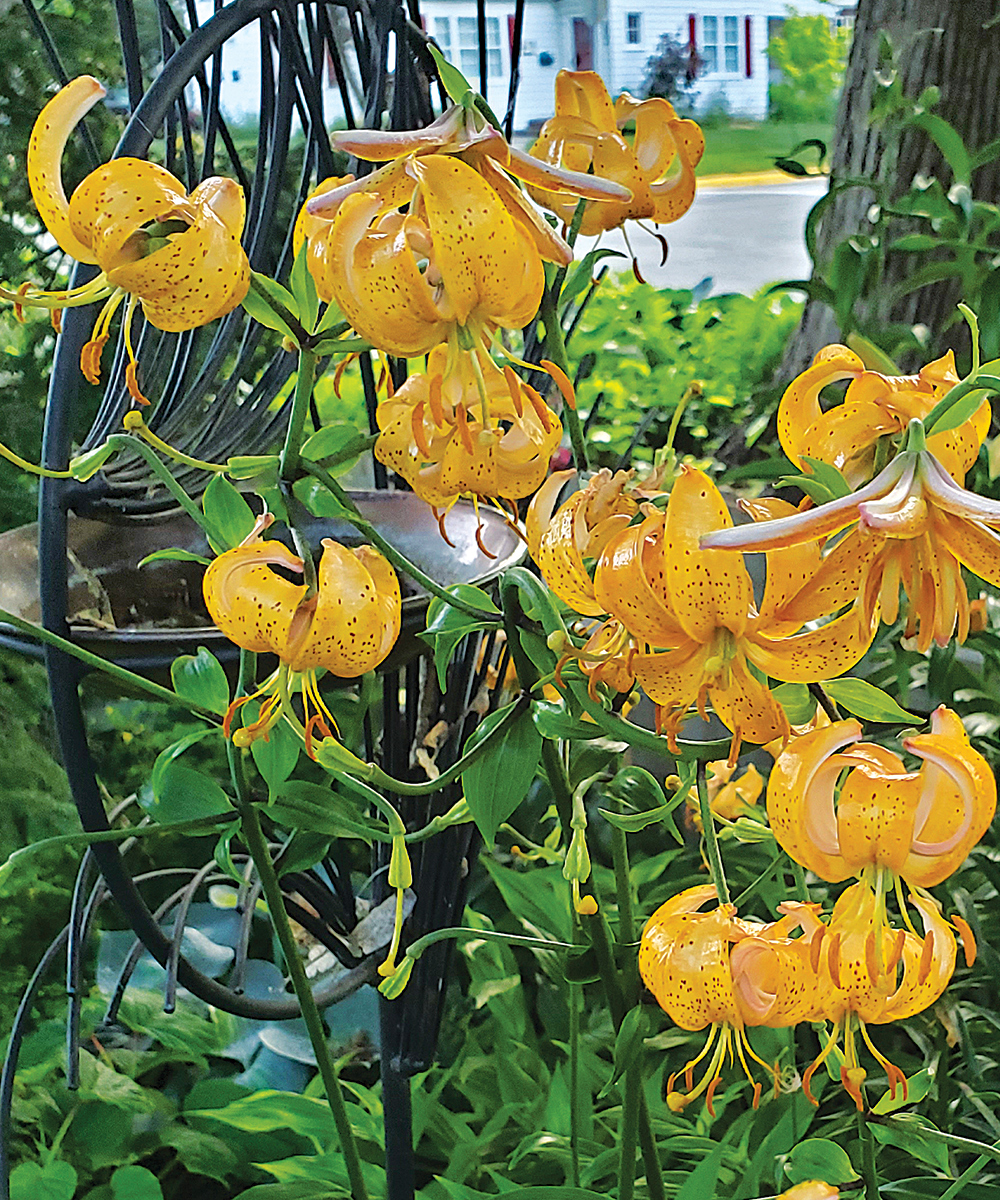 Name: Lilium martagon 'Guinea Gold'
Zones: 3–8
Size: 3 to 6 feet tall and 1 to 3 feet wide
Conditions: Full sun to partial shade; evenly moist, well-drained soil
Native range: Asia, Europe
Martagon lilies are on my shopping list every year. They are relatively pricey, so purchasing a few per year is a cost-effective way to build a collection. Here in the United States, where the availability of specific cultivars varies from year to year, 'Guinea Gold' is one of the more reliable offerings and represents the species well. From late May to mid-June this shade-tolerant charmer supplies abundant, cheery blooms with reflexed petals and whimsical speckles. Martagon flowers are smaller than those of the more commonly known lily species, but they make up for it with 25 or more blooms per stalk. If you like 'Guinea Gold', you will surely want to check out the extensive range of vibrant colors and patterning in other cultivars.
---
Horticulturist Ed Lyon is director of Reiman Gardens in Ames, Iowa, and author of Growing the Midwest Garden.
Photos, except where noted: courtesy of Ed Lyon