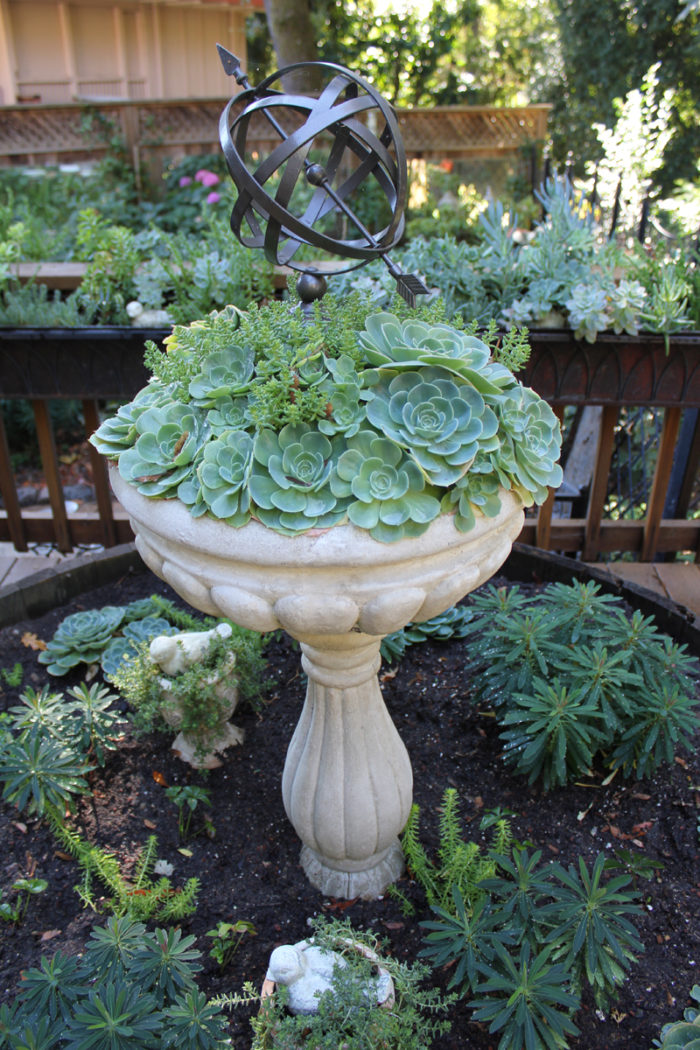 Today's photos are from Pam Wittenberg in Santa Rosa, California. We've visited with Pam many times (HERE, HERE, HERE, HERE, HERE, HERE, and especially HERE), but we haven't seen anything from her in a while!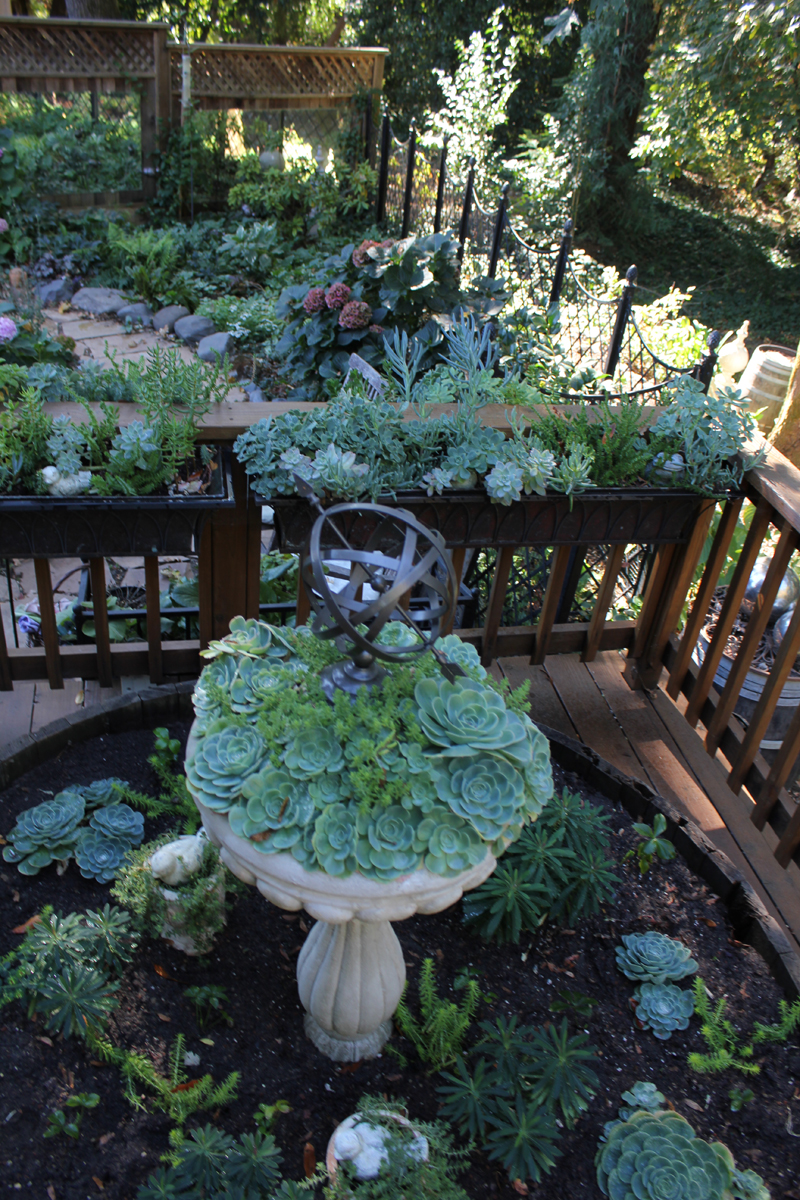 She says, "I don't see many pics of succulents on the GPOD posts, so I thought I'd share some of mine. For many, they are an acquired taste, and I am no exception.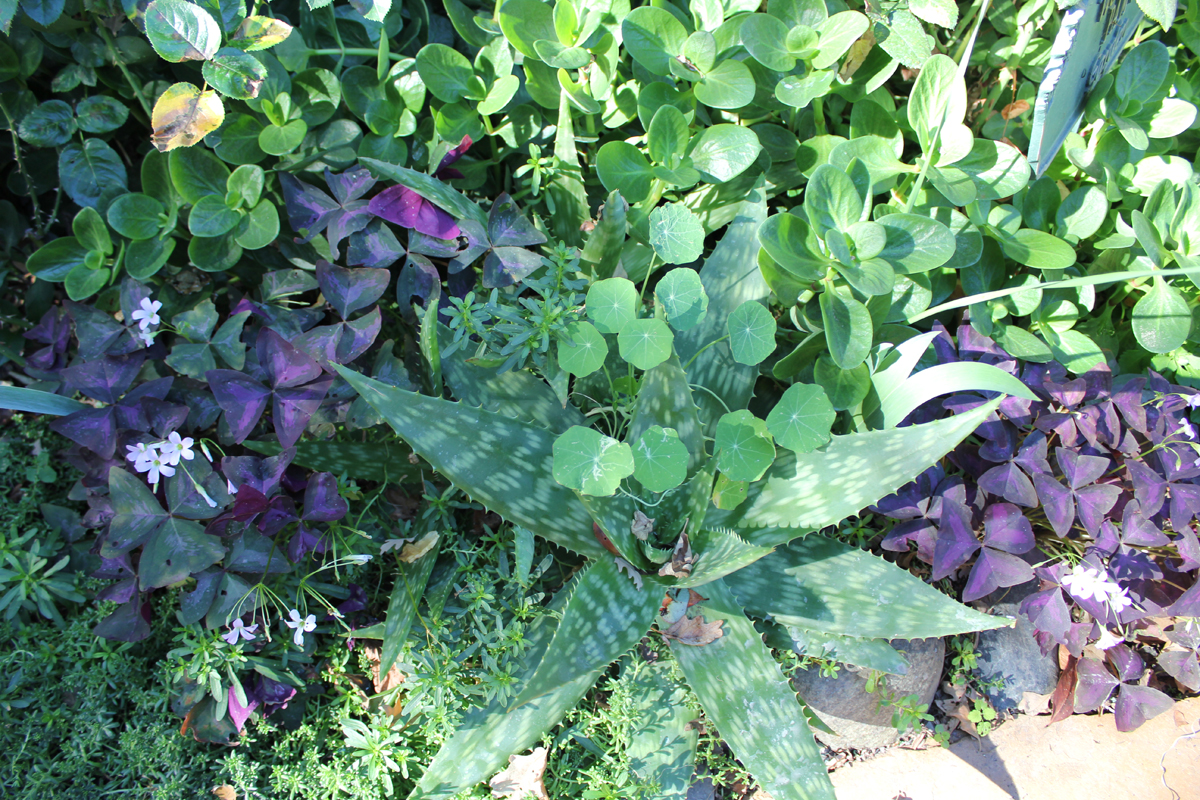 "My Mom has always been a huge fan of all succulents, and she got me started with them about 10 years ago. 98% of the succulents in my garden are from cuttings she gave me. The other 2% are cast-offs from other gardens, or nursery finds that I just can't resist. Now I can't get enough of them. After all, what is more perfect than a plant you can just break off and stick in the ground and ignore? Or a plant that drops a leaf and creates a whole new plant at the base of the fallen leaf?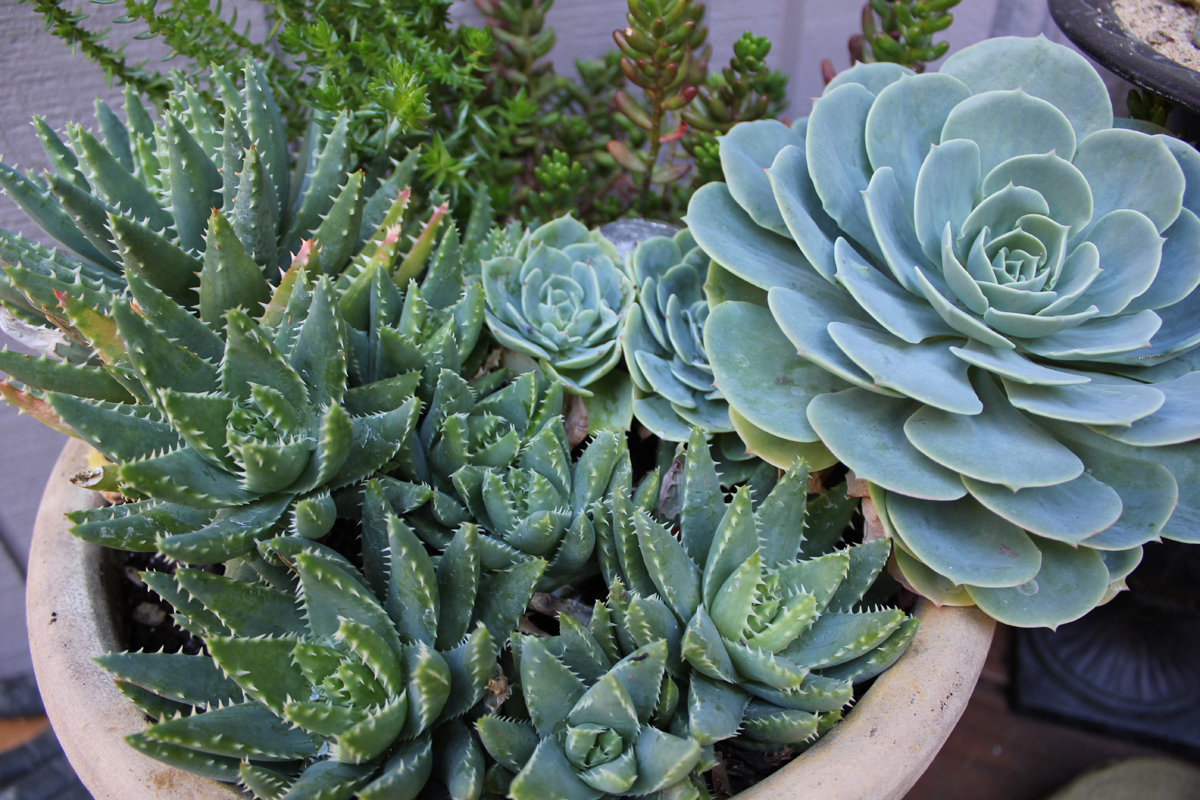 "I used to have more variety, but even in my zone 9b garden, the winter lows in the 20s are enough to turn many varieties to mush, so I count on the ones I know can survive the "harsh" California winters!"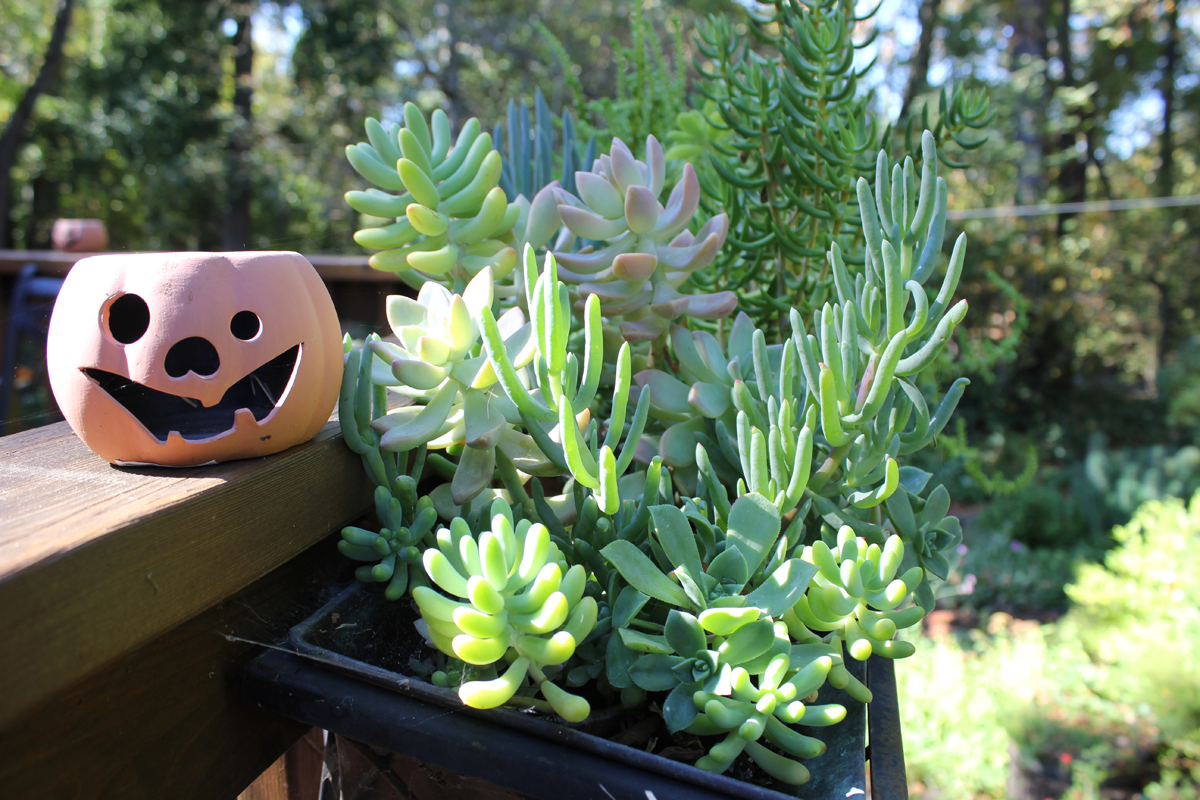 Oh, Pam, I am sooooo playing a tiny violin for you over those harsh winters….kidding!! Your succulents are beautiful! I LOVE the planter with the obelisk (sorry, that should be ARMILLARY) in the middle, especially. Thanks so much for sharing, and don't be such a stranger!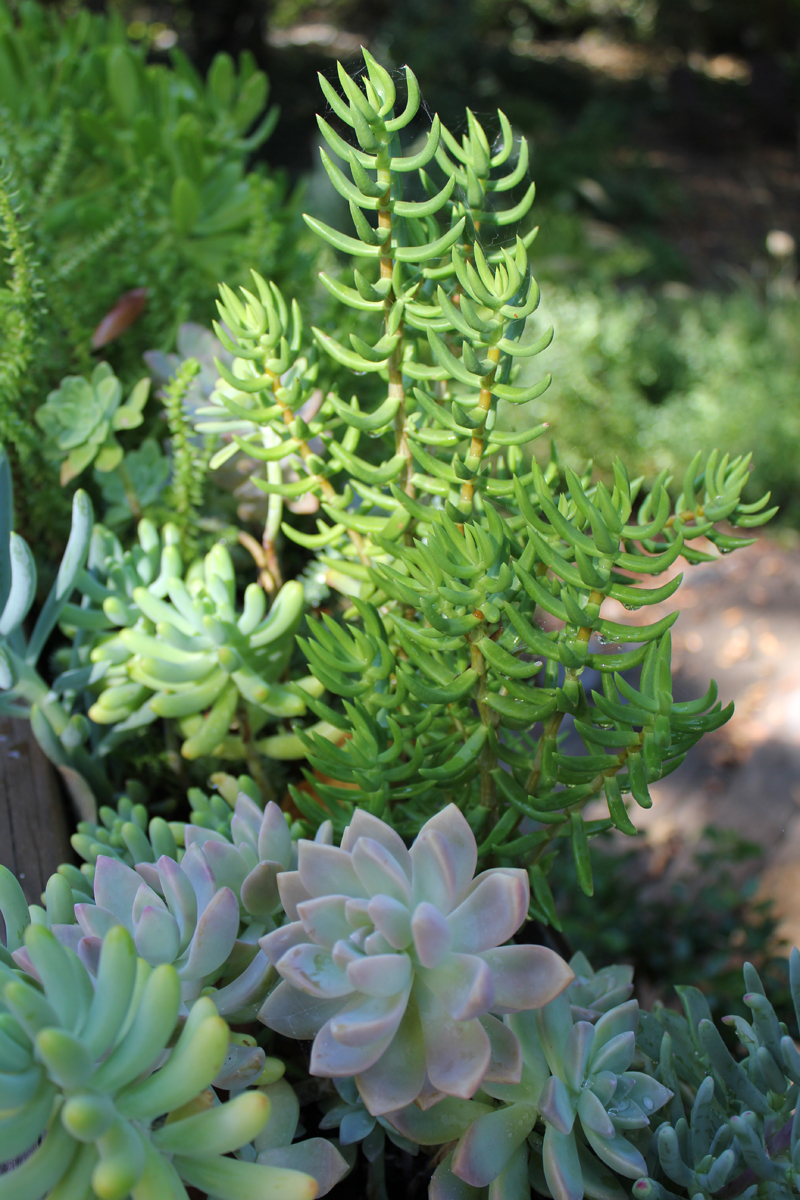 **** The push is still on–get outside and take some last minute shots, or compile a few you took earlier in the season. I'll be eternally grateful…. Email them to [email protected]. Thanks! ****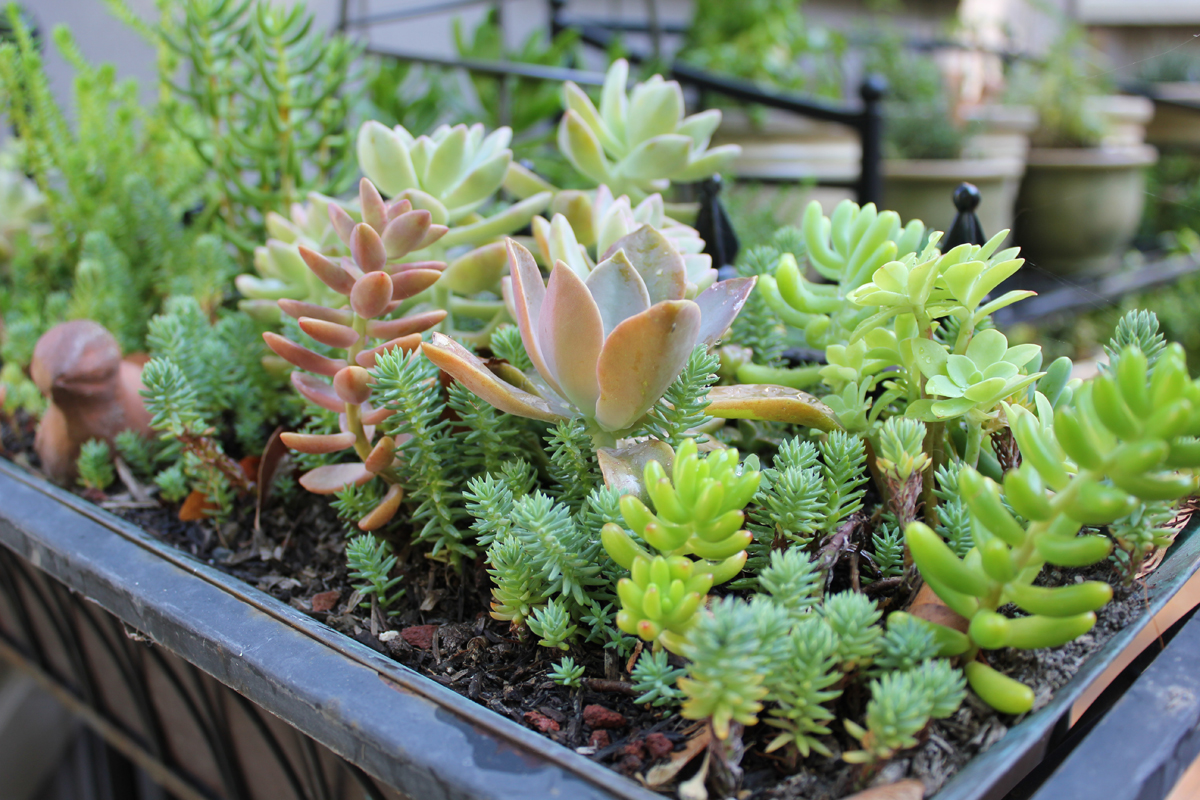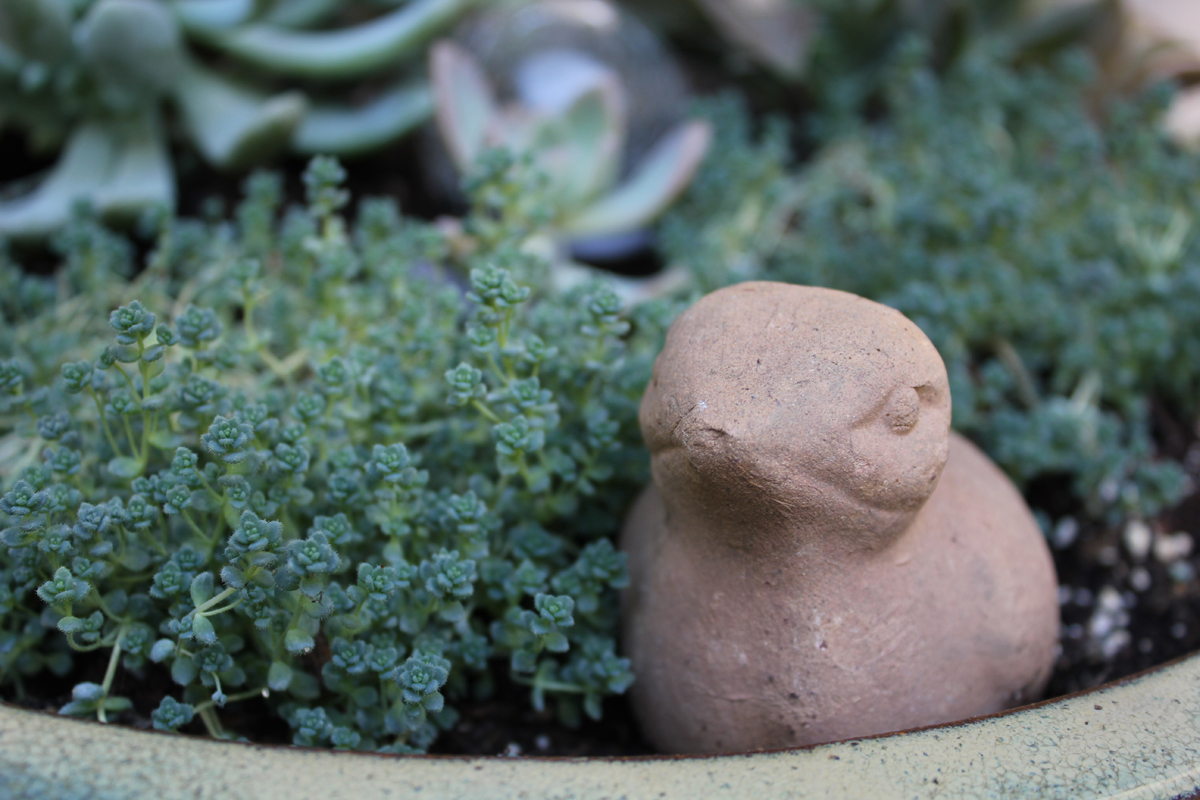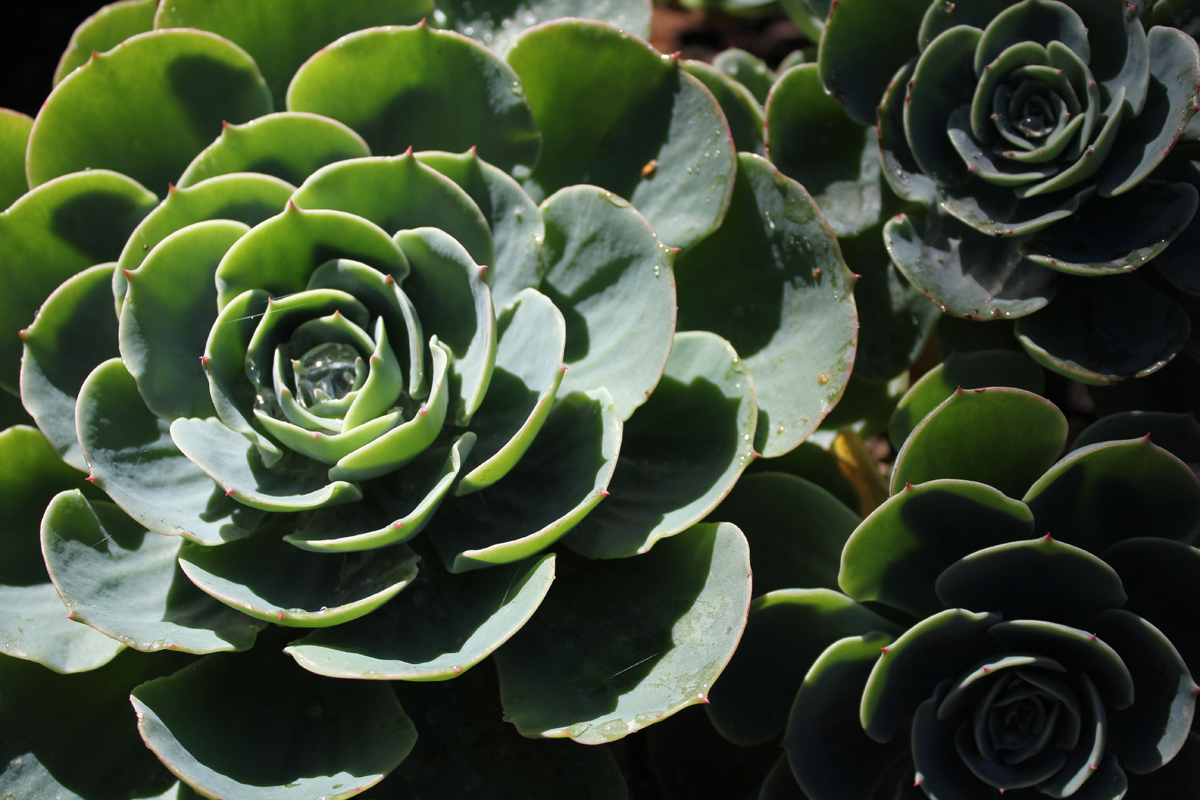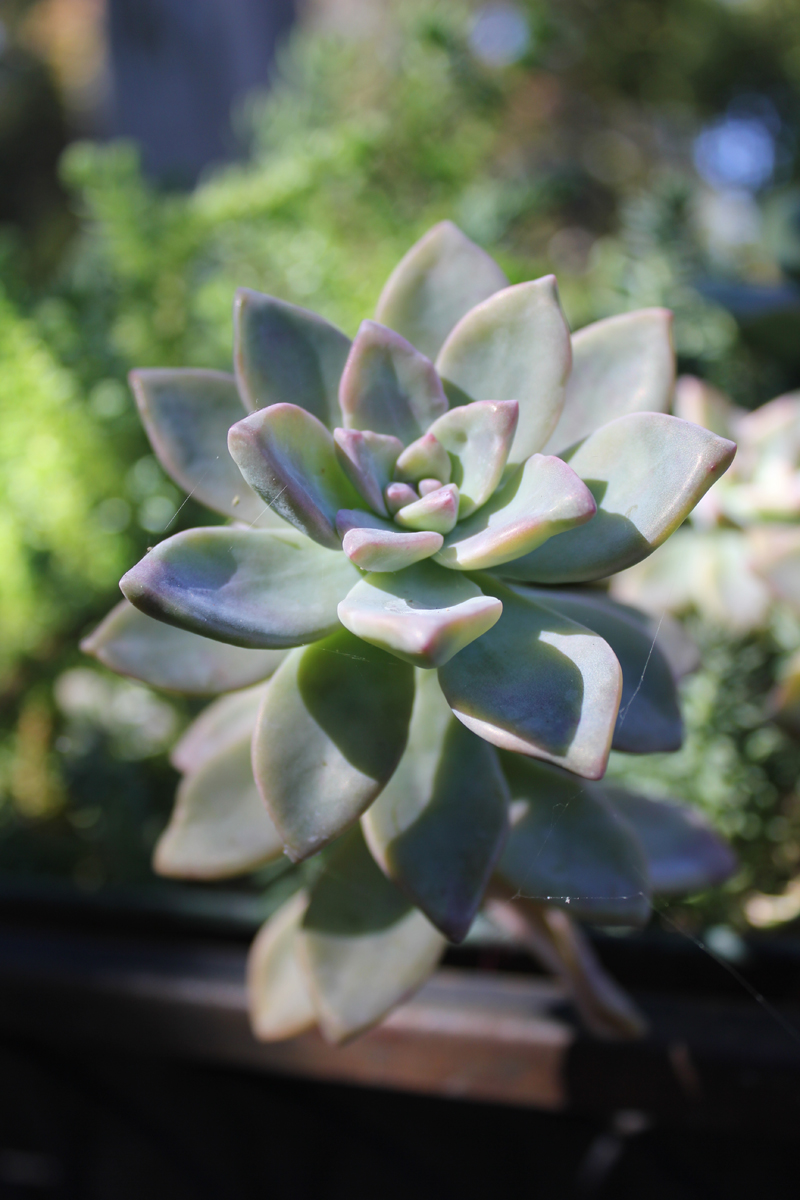 Want us to feature YOUR garden in the Garden Photo of the Day? CLICK HERE!
Want to see every post ever published? CLICK HERE!
Want to search the GPOD by STATE? CLICK HERE!
Check out the GPOD Pinterest page! CLICK HERE!