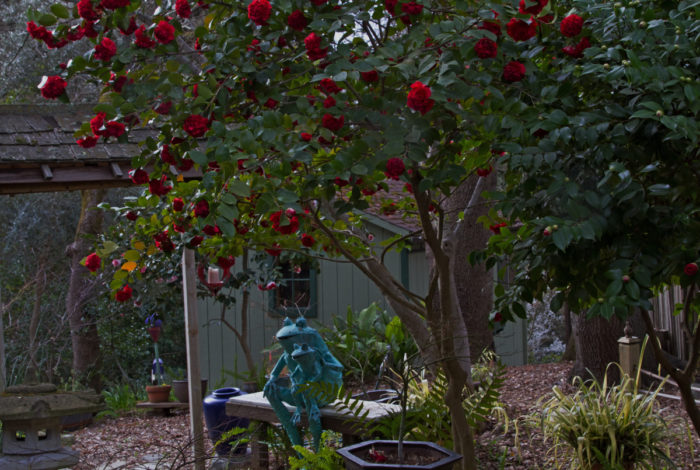 Today's photos are from Irvin Faria in Carmichael, California. We've featured Irvin & Pauline's wonderful garden so many times–HERE, HERE, HERE, HERE, here, here, here, here, here, and here. Today they're sharing some gorgeous camellias they've collected through the years, in bloom now in their garden.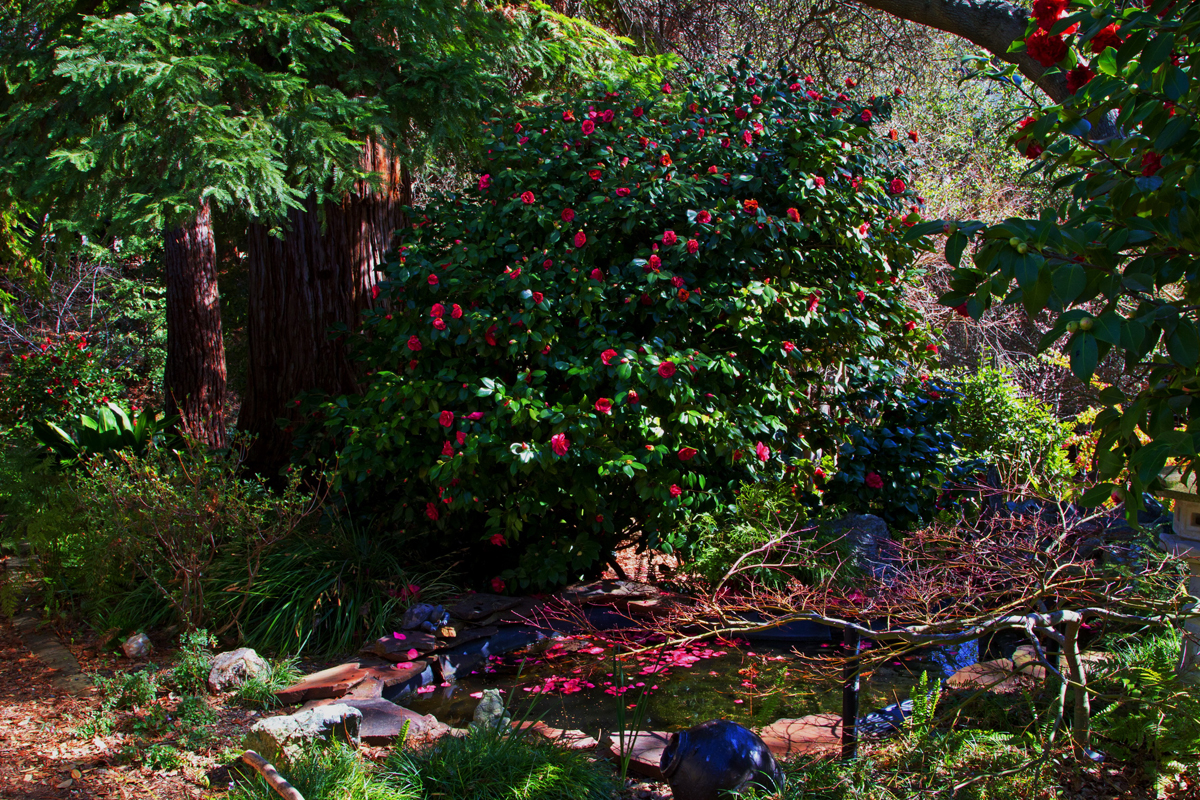 Irvin says, "Early spring-like weather has awakened the camellia plants (trees now) in Pauline's garden. However, rain is forecast for the next few days. Consequently, before the blossoms are damaged by the wet weather we wanted to share the unique beauty of the camellias. Here are a few examples from the dozens of camellias in the garden we thought might be of interest.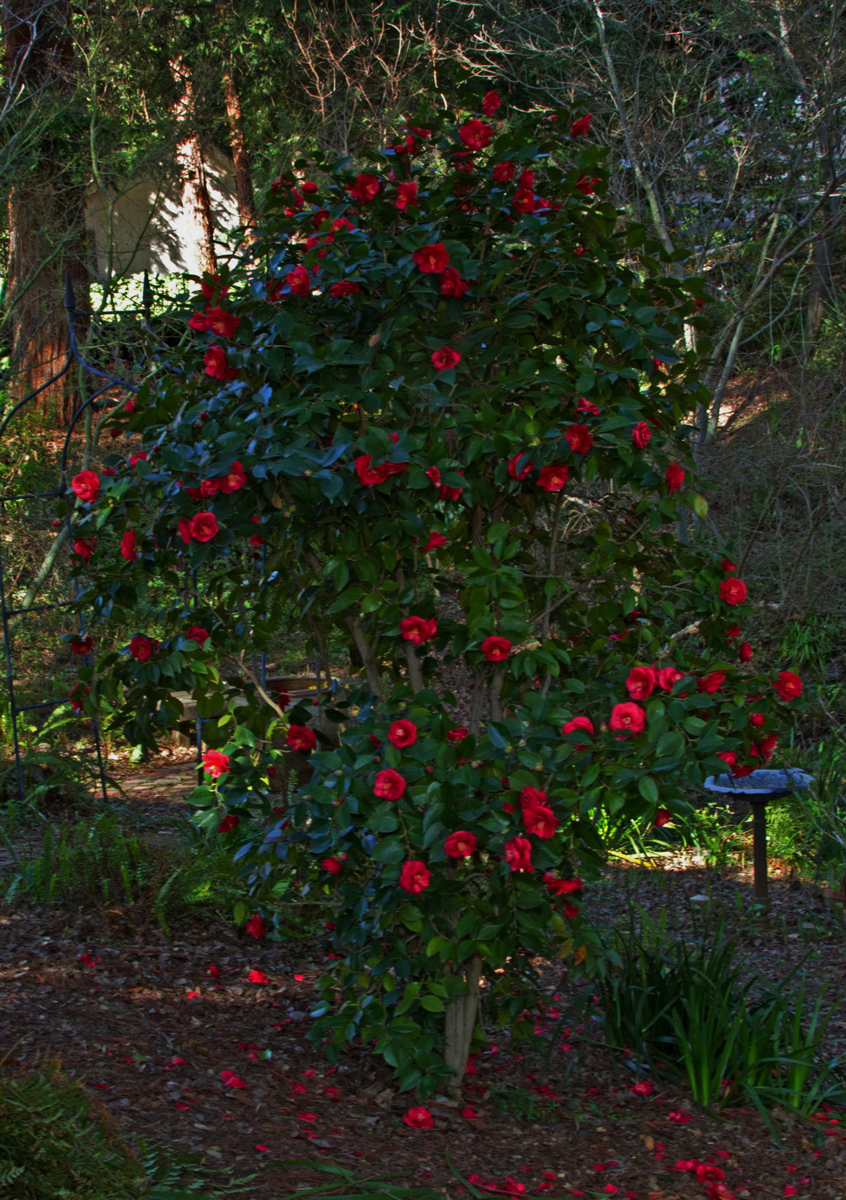 "We live in Carmichael, California, a suburb in the Greater Sacramento metropolitan area. Through the years Sacramento has become known for its camellias. The first camellias, imported from Japan, reached Sacramento February 7, 1852. In 1910 a move was started to make Sacramento known as "The Camellia Capital". In 1941 Sacramento adopted the camellia as the city's official flower. The Sacramento Camellia Society, born in 1943, set a goal in 1950 of having city residents plant 50,000 new camellias. To accomplish this goal local nurseries and stores agreed to sell camellia plants for $1.50 each.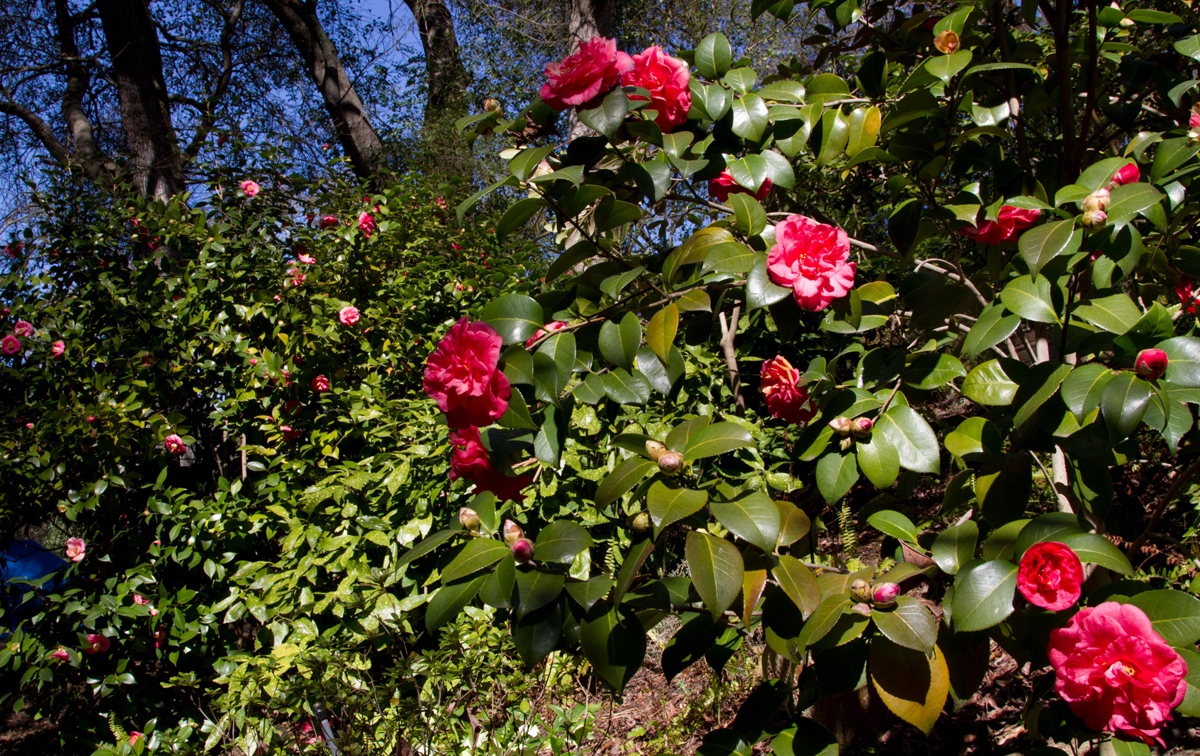 "While working near the California State Capital's camellia gardens in the 60's, my wife, during lunchtime, gathered fallen camellia seedpods then nurtured them to germinate in our greenhouse. Young plants were then planted throughout the garden. Additionally, over the years seedpods dropped from plants and germinated beneath them. The new plants were then transplanted to other garden areas. The rewards of her efforts can be seen in these photos of the delicate beauty of camellias."
Beautiful, as always, Irvin. Thanks so much for sharing!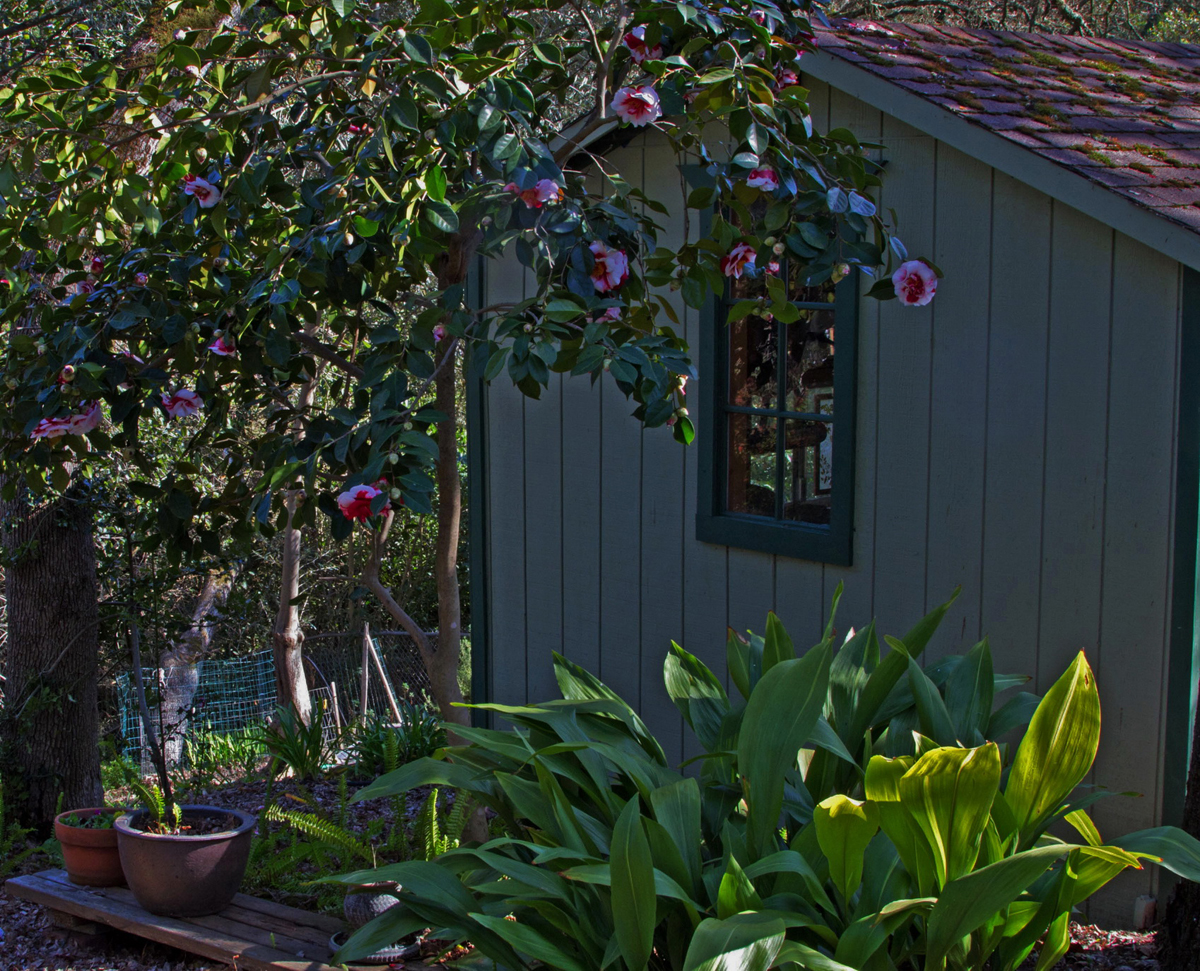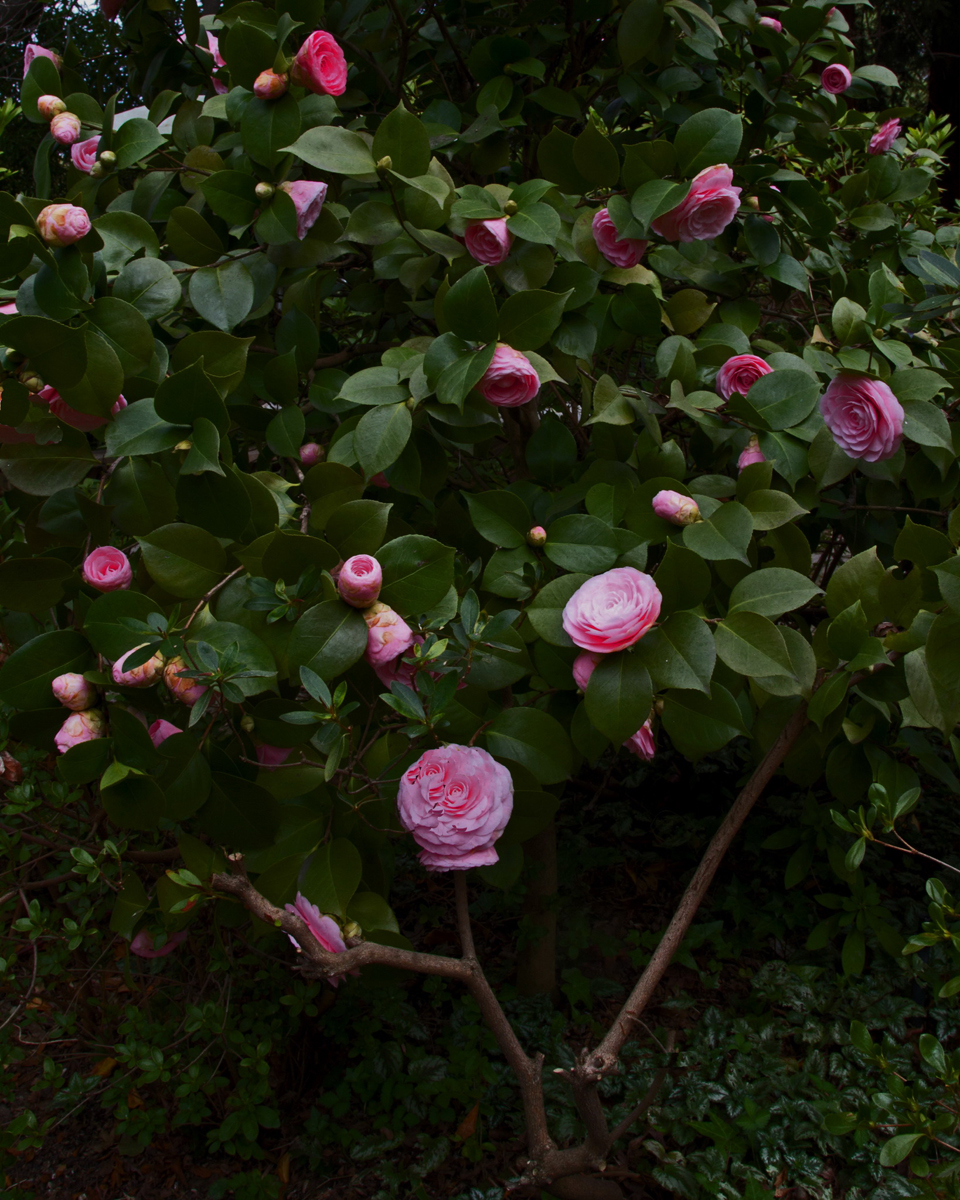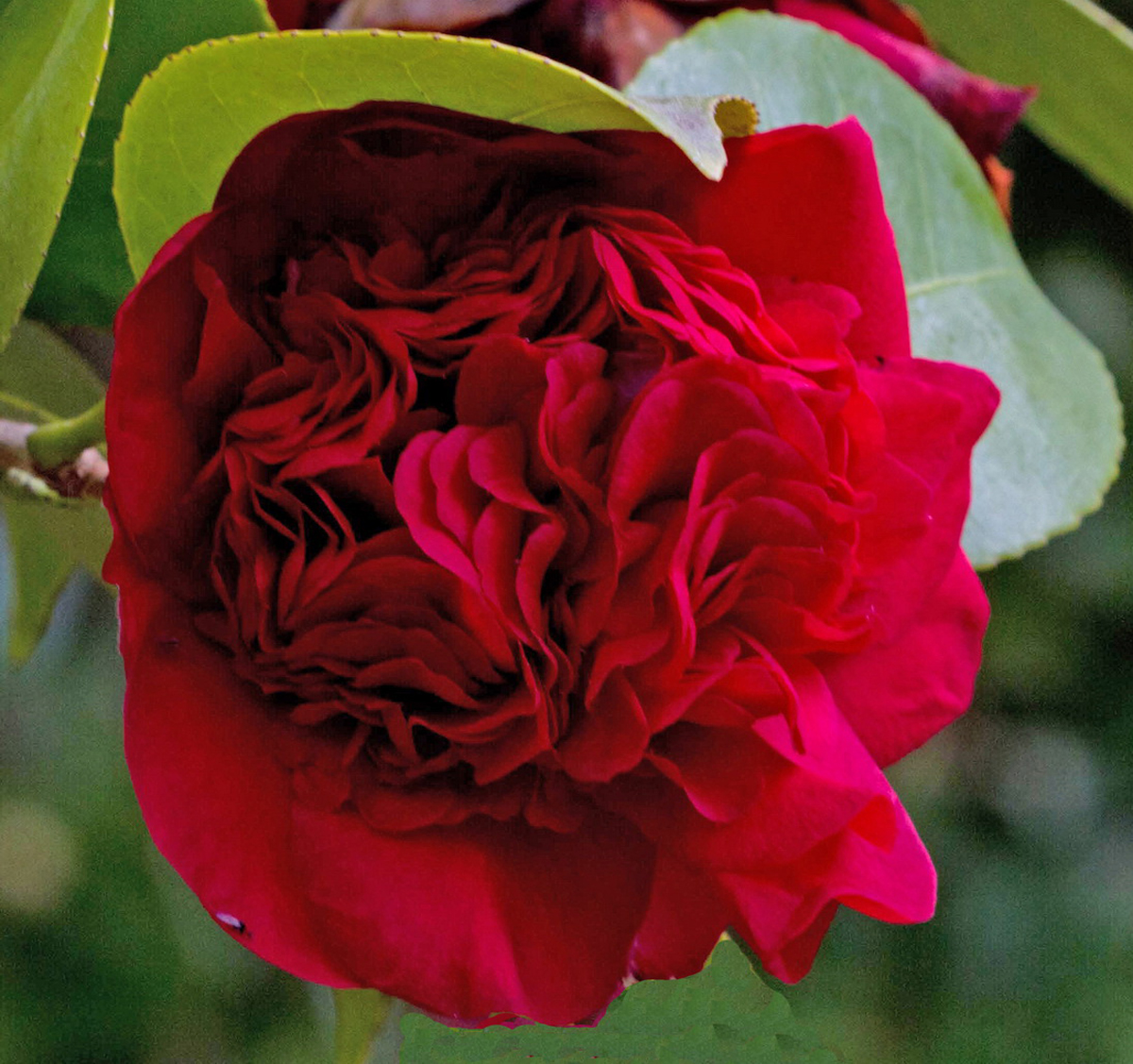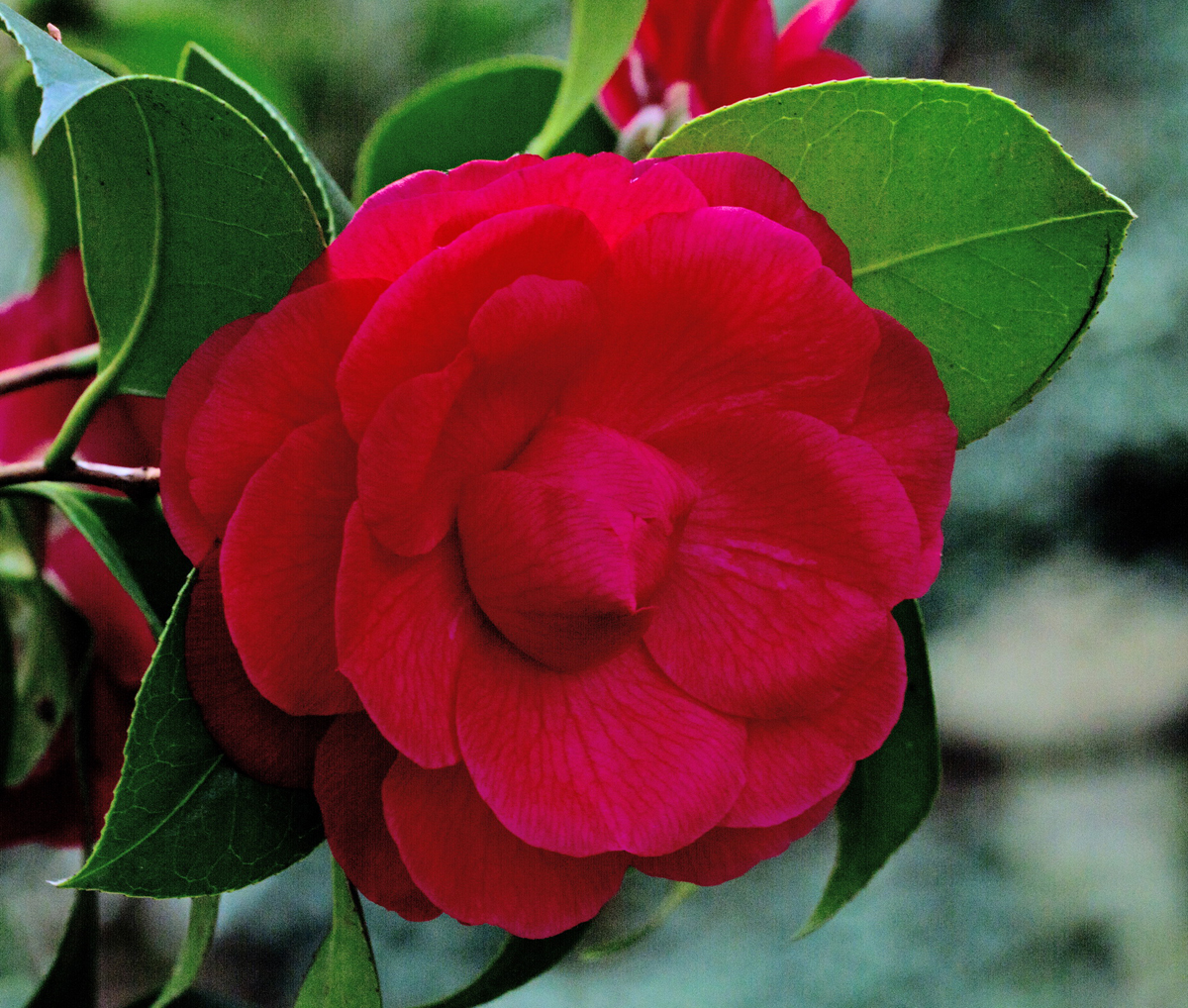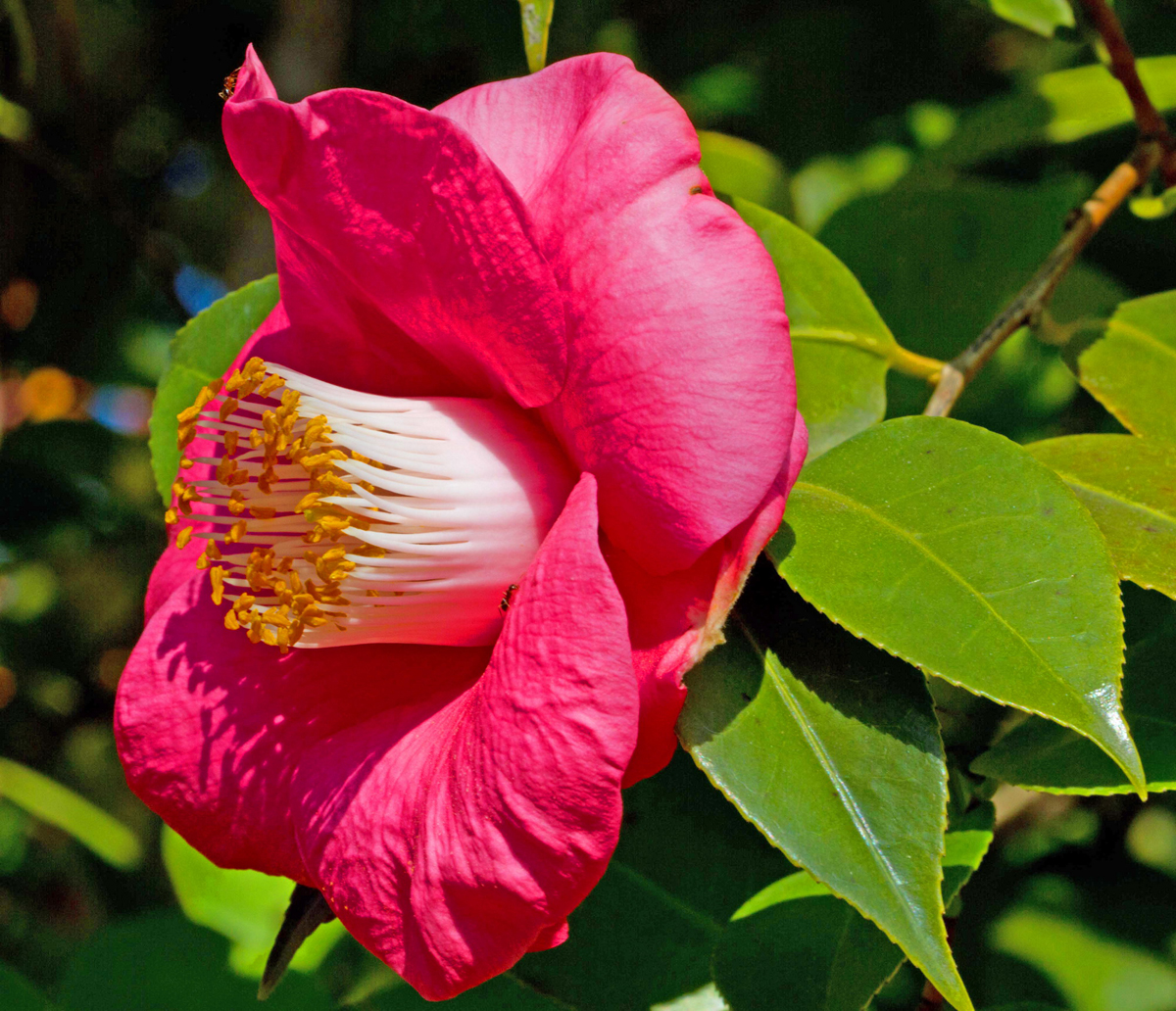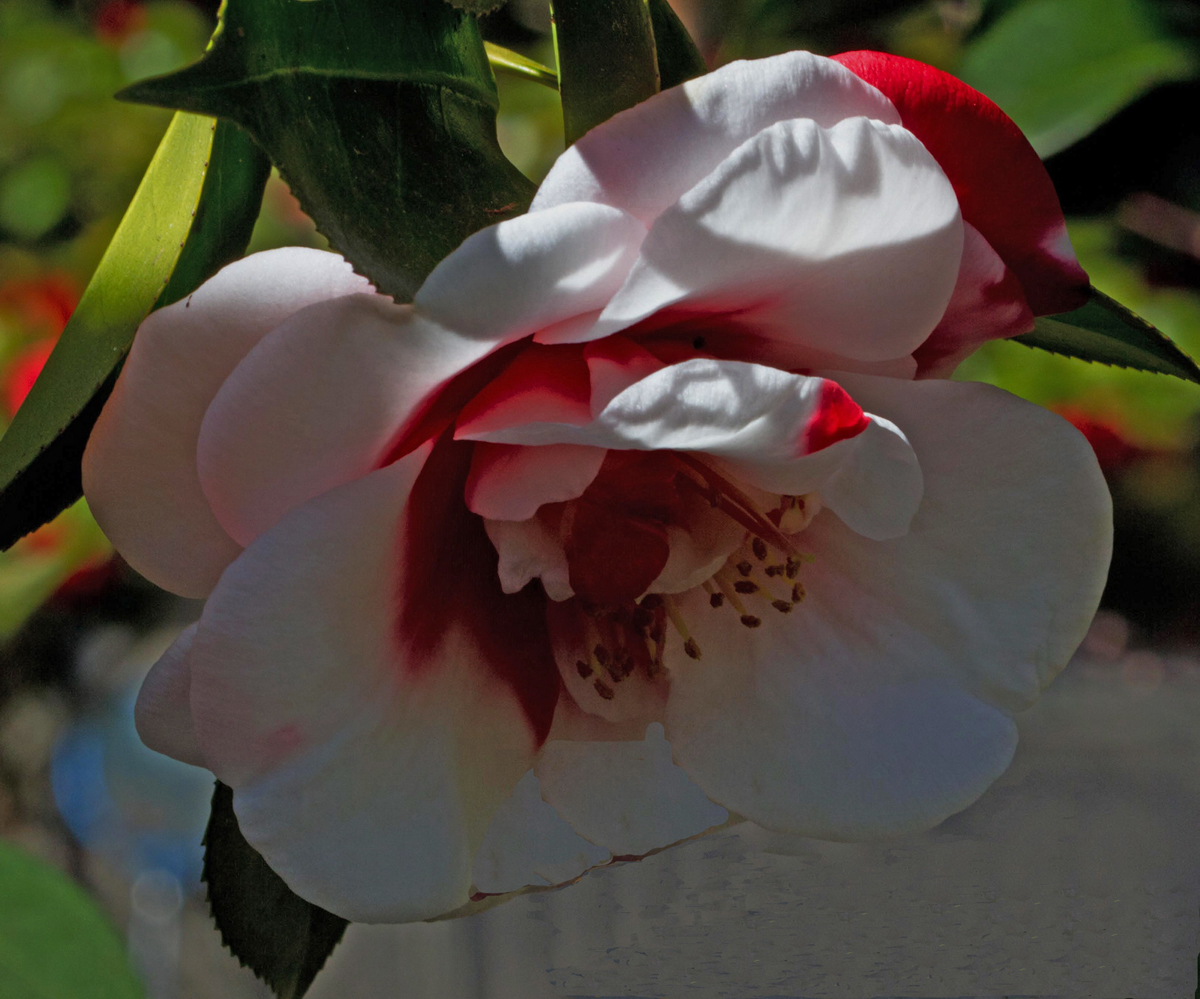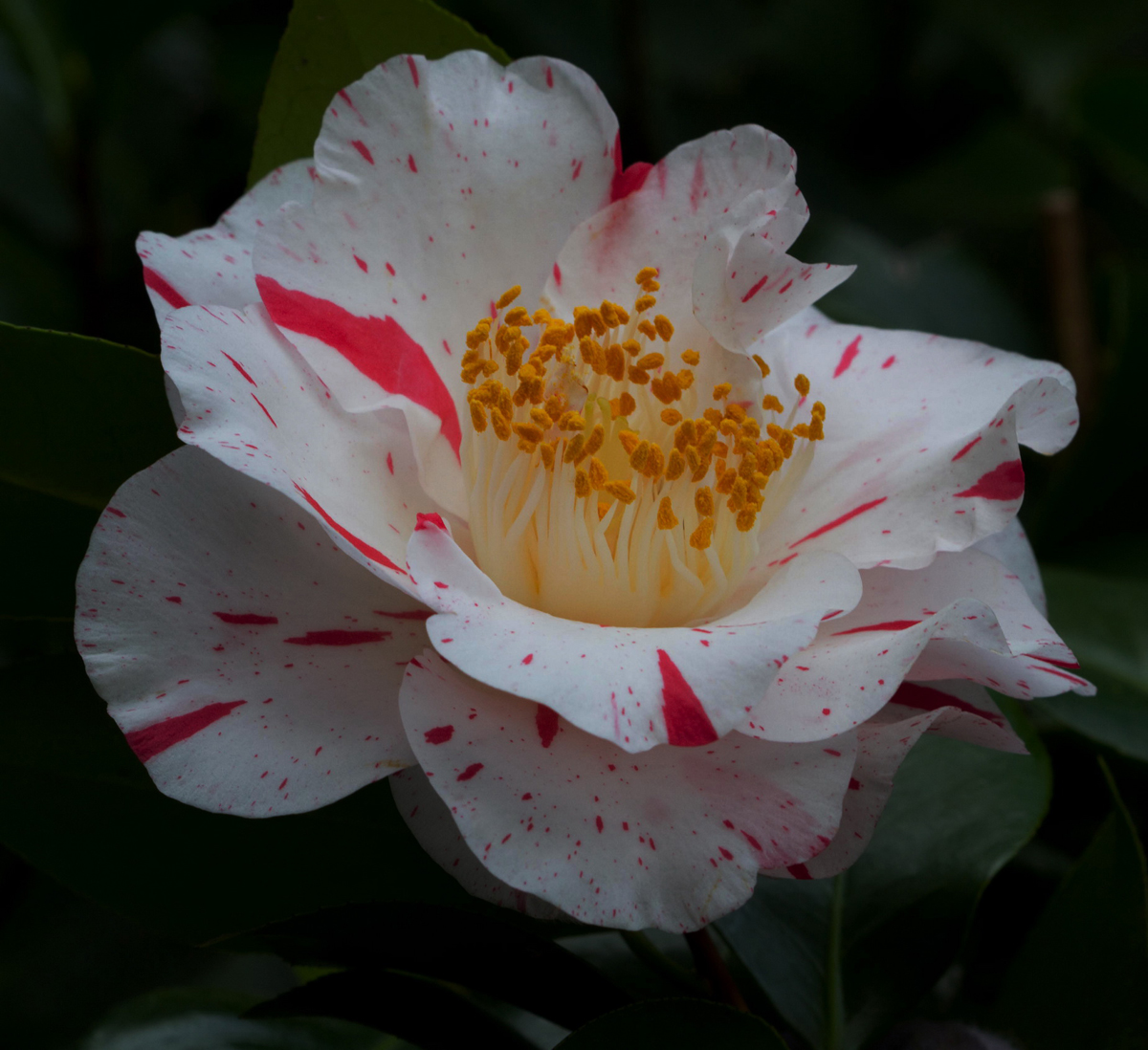 Want us to feature YOUR garden in the Garden Photo of the Day? CLICK HERE!
Want to see every post ever published? CLICK HERE!
Want to search the GPOD by STATE? CLICK HERE!
**Check out the GPOD Pinterest page, where you can browse all the post in categories…fun! CLICK HERE!**