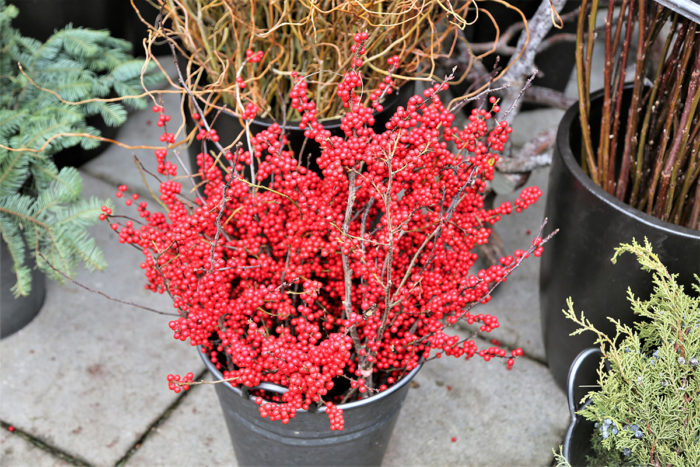 December is a great time of year to reflect on this season in the garden and the amazing challenges you have endured this year. Before the next season starts, make sure you get some of the last garden chores done so you can set your feet up, have a cup of tea, and enjoy the garden catalogs that undoubtedly have been arriving in your mailbox. Here are a few ideas to keep you busy in the garden and greenhouse in December.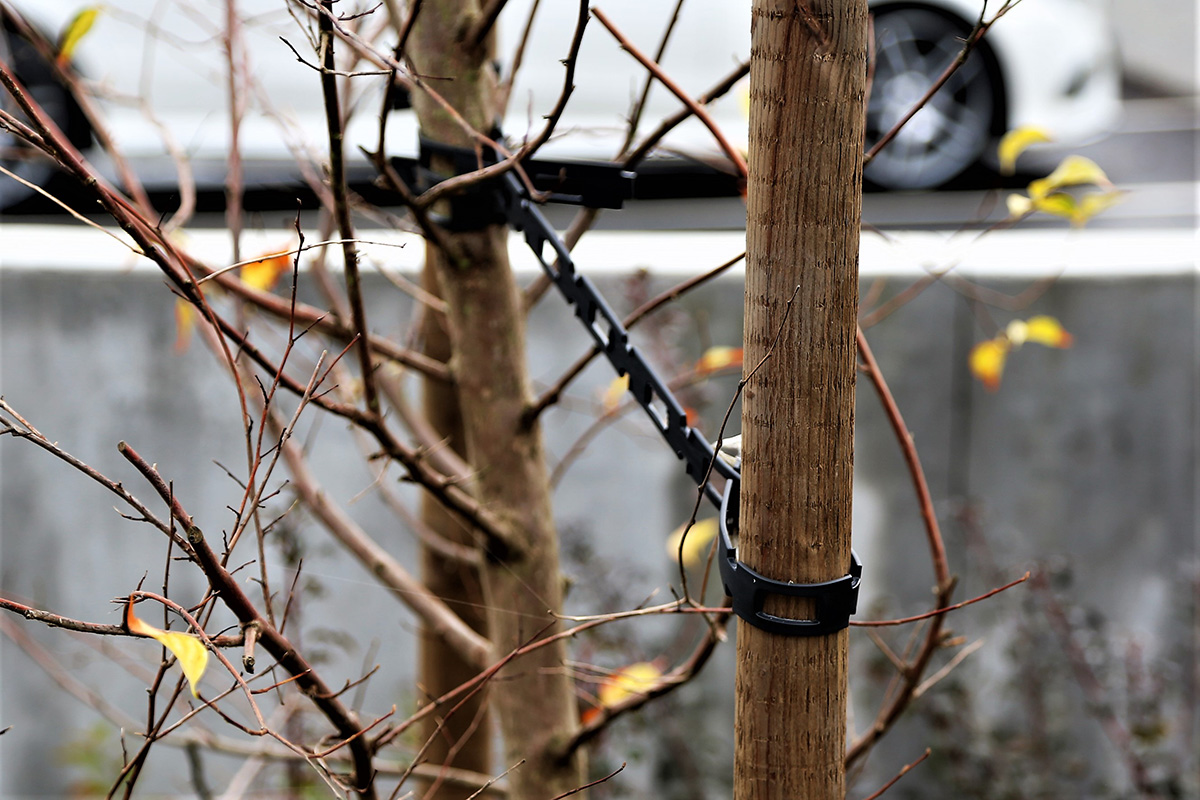 Secure newly planted trees. December is typically a wet and windy month in the Northwest. Newly planted trees do not yet have well-established anchor roots that will hold them in place during winter storms. Make sure that any newly planted trees are anchored securely. I will often use plastic tree ties, the kind that interlock like a chain. This is the easiest method to use to secure trees if you are working by yourself. Just make sure that you do not tie them too tightly; a treetop should be able to move in the wind.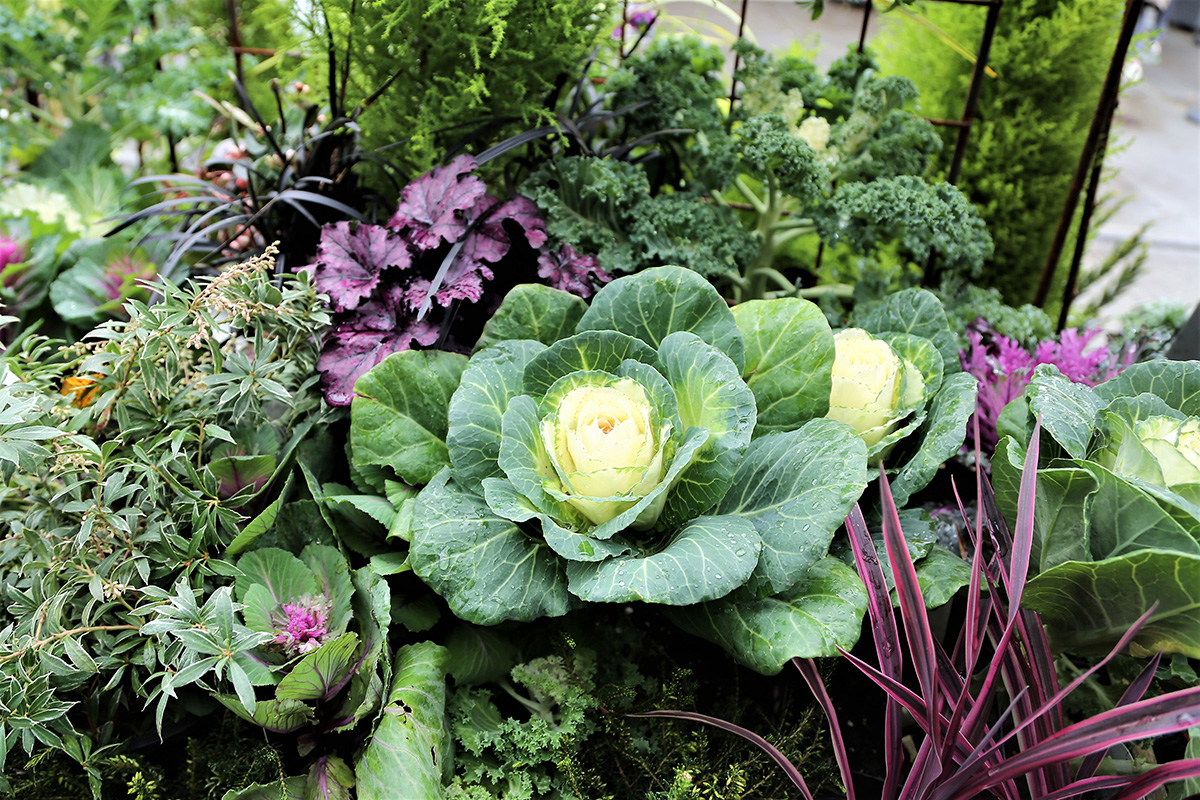 Update your containers. There is still time to get your winter containers looking good for the colder weather. There are many cool-season plants that look great at this time of year. I really enjoy adding ornamental cabbages and kales to winter containers. Their bright colors of white, green, purple, and blue, along with their unique textures, look good in cold and wet weather. There are also many winter-blooming hellebores (Helleborus spp. and cvs., Zones 4–9) that can add interest. Lastly, many local garden centers and nurseries are carrying all types of miniature conifers right now that will also look great all season long.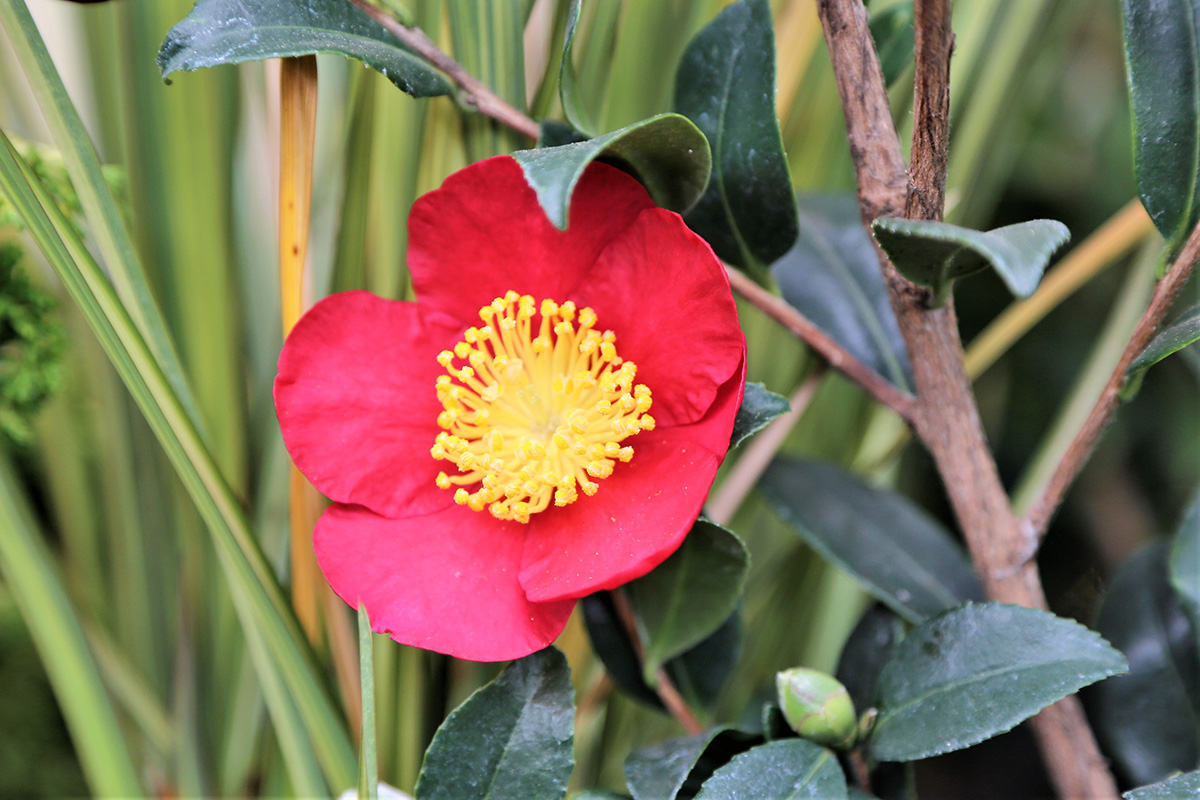 Shop for camellias. While you are visiting your local garden centers and nurseries, look at the selections of winter-blooming camellias (Camellia spp. and cvs., Zones 6–10). There are so many to choose from at this time of year. Some sasanqua camellias (Camellia sasanqua, Zones 7–9) begin to bloom as early as November. One later-blooming variety is 'Yuletide'. This is one of my favorite sasanquas. It has bright red flowers with cheery yellow stamens that stand out on gray winter days.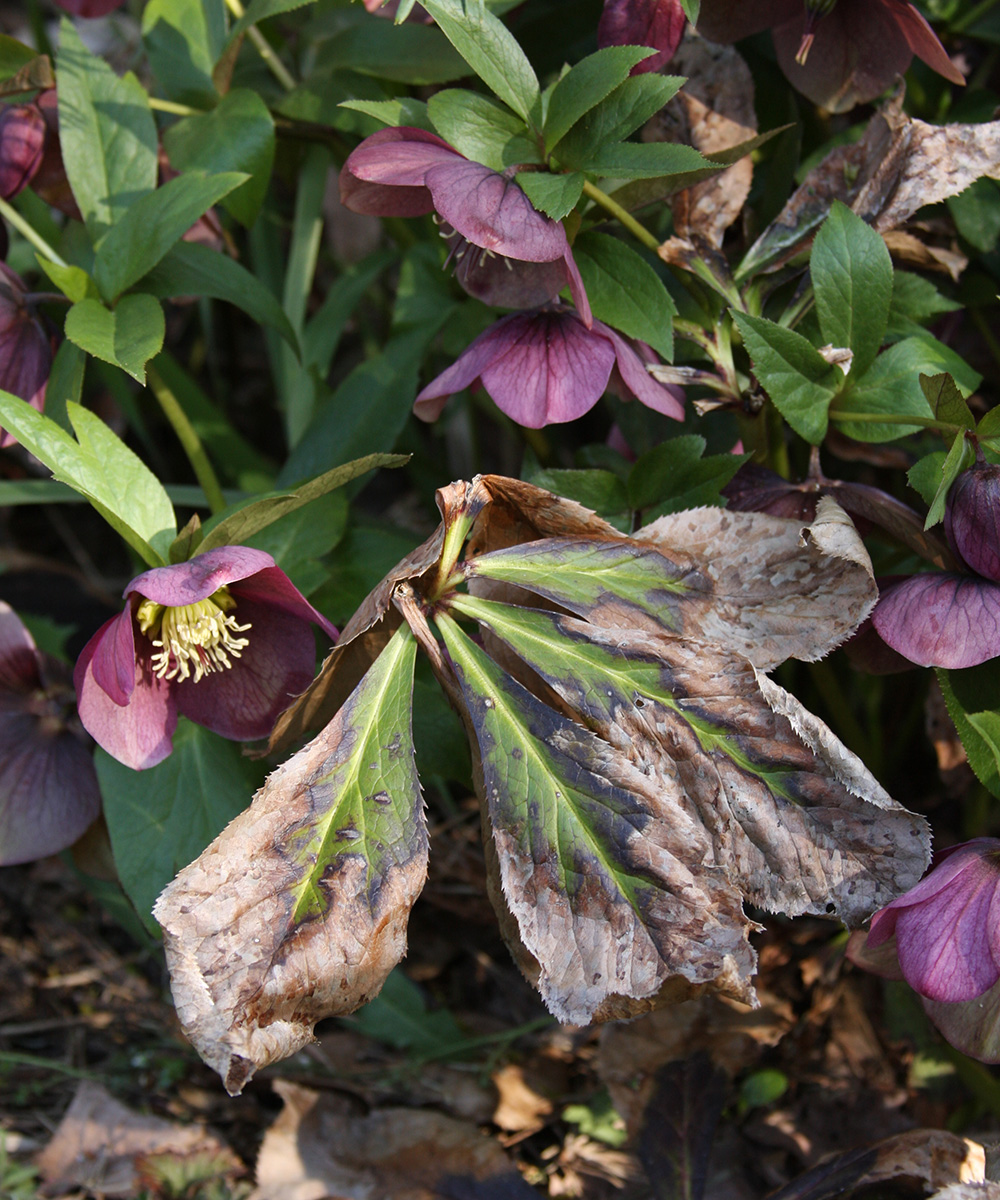 Cut back some perennial growth. Now is a great time to cut back old growth on evergreen ferns, epimediums (Epimedium spp. and cvs., Zones 4–9), and hellebores. The fern fronds can be used to insulate and protect newly planted perennials, as they are tough and semi-waterproof. I sometimes use fronds to decorate containers. (Make sure you are only cutting back the previous year's foliage from your hellebores and not the new flower stalks.)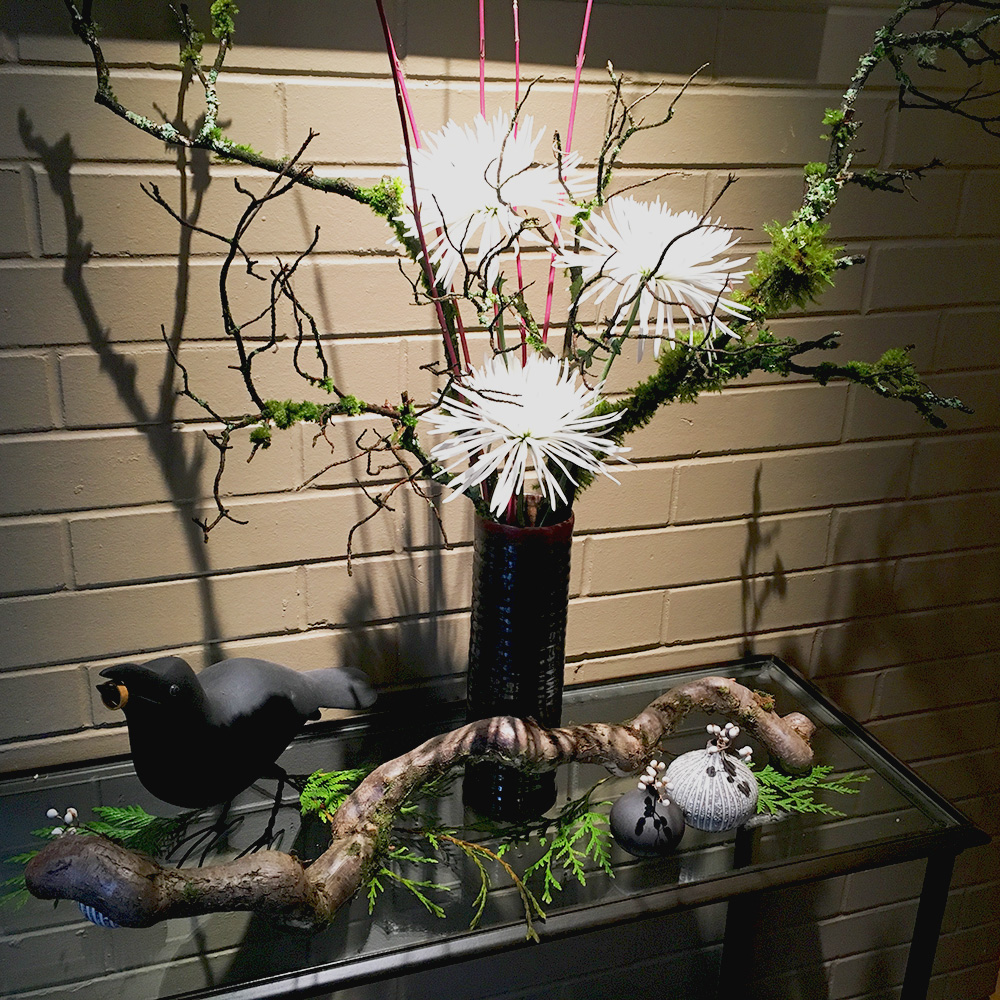 Pick up after winter storms. If winter storms have started to pass through your garden, pick up the debris. Clear pathways of slick leaves and branches that you may trip over. I like to repurpose mossy branches and evergreen pieces for decorating inside my house during the winter months. They can add a perfect organic touch. I have a large collection of branches that I use in my experimentation with ikebana, the Japanese art of flower arrangement.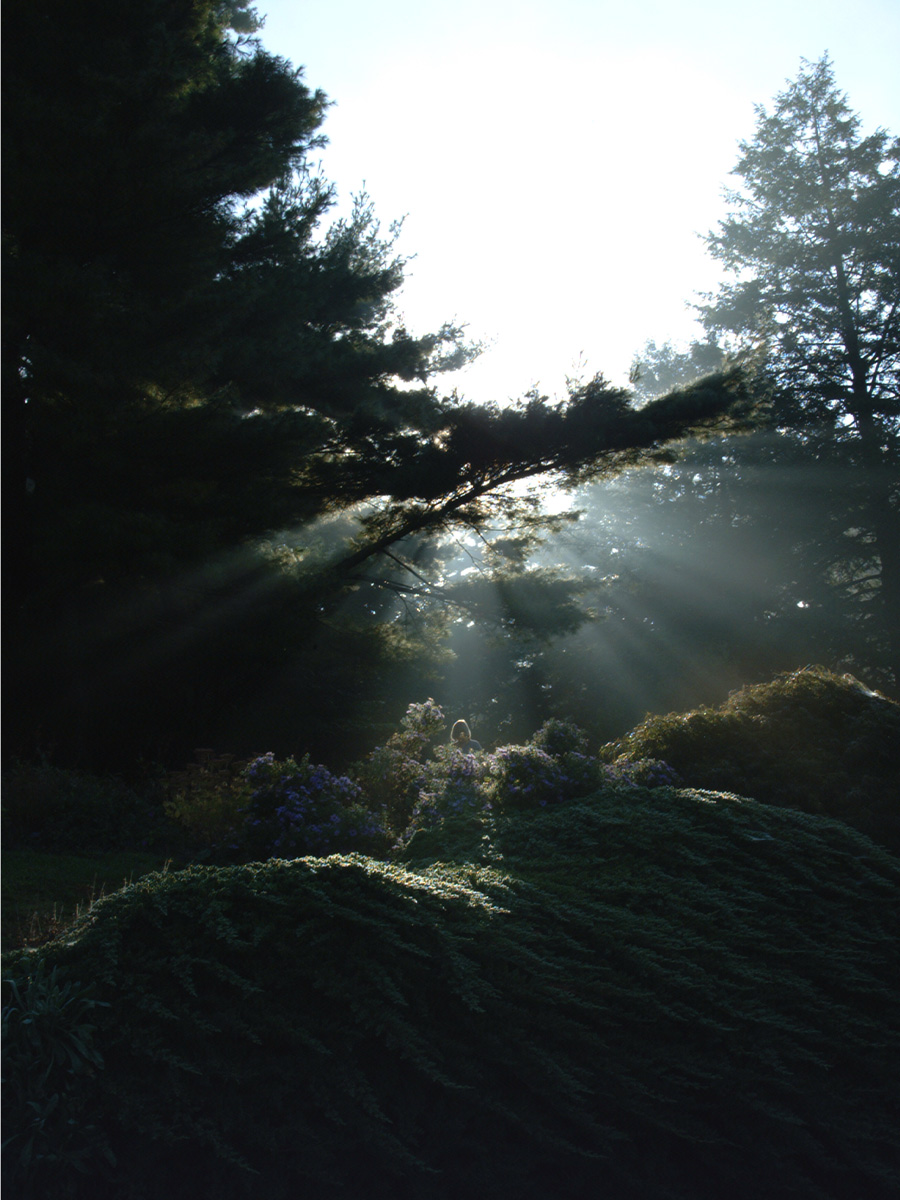 Visit public gardens and parks. If you have time, visit the many solstice celebrations that are happening at your local public gardens and parks to mark the shortest day of the year. These trips can offer a chance to reflect on the hard work and energy you have put into your garden. We nurture our gardens, but they also support and nurture us. These trips can also be a reminder that after the shortest day of the year, the days will start to get longer, and your gardening chore list will too!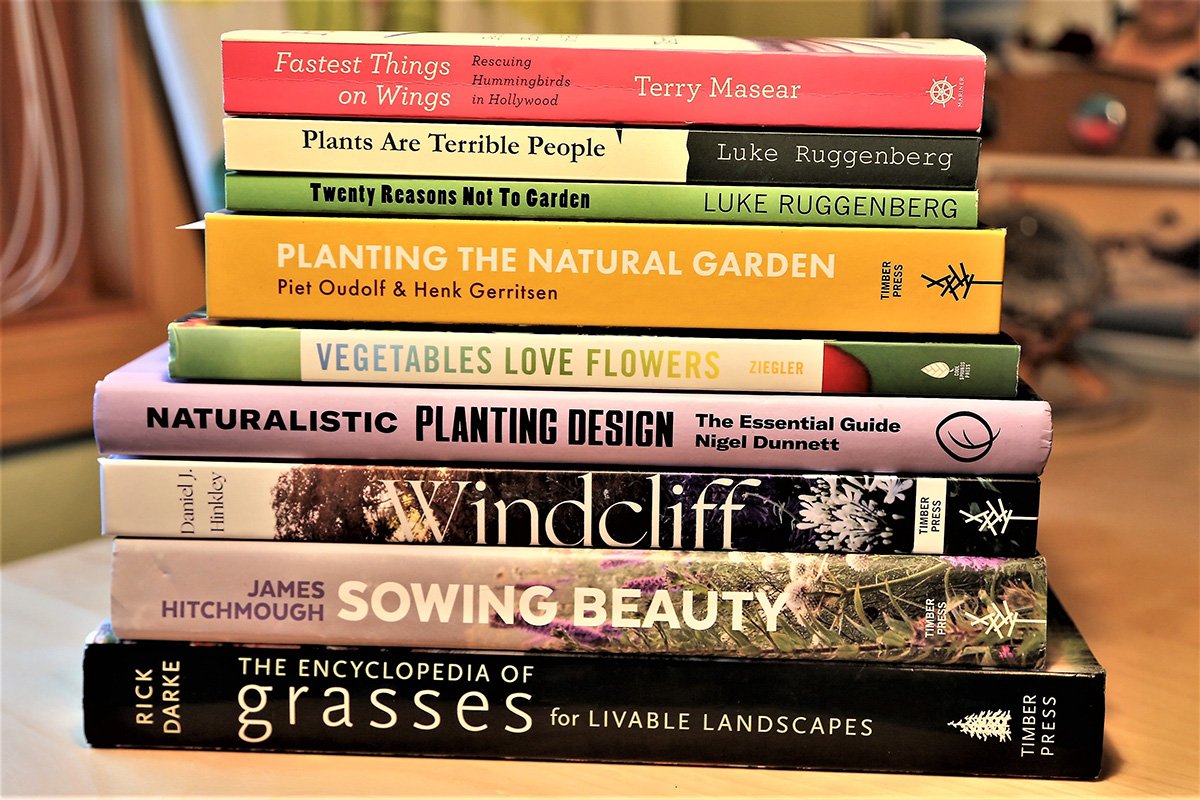 Relax with a good book. If you feel like you have every chore completed or feel the need to procrastinate, get caught up with all those gardening books you have purchased over the year but not yet completed (or started) reading. Winter is a great time to research new techniques, plants, and designs to add to your garden.
—Jason Jorgensen owns and operates Third Spring Landscape Design in Seattle.