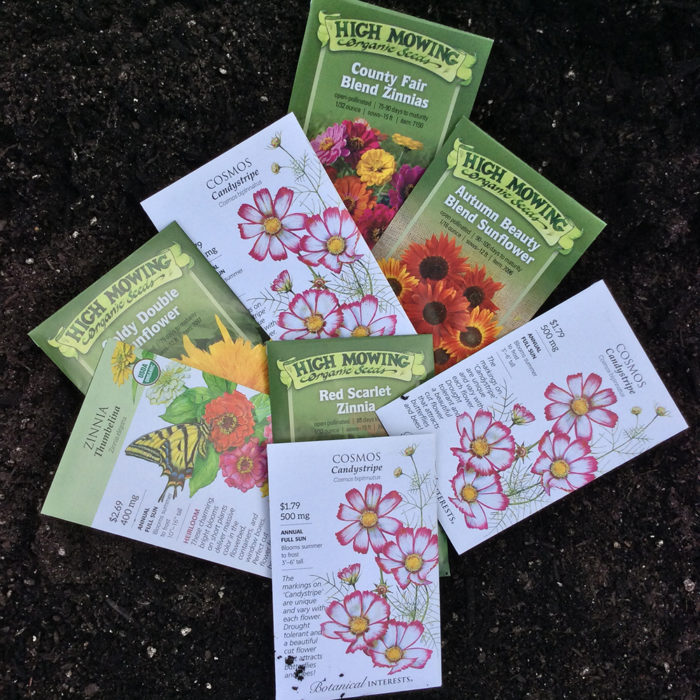 Get annuals outside. Direct sow or transplant starts of summer annuals such as sunflowers (Helianthus annuus), zinnias (Zinnia elegans), and cosmos (Cosmos bipinnatus) outside.
Visit local nurseries. Choices are abundant in local nurseries in April, so there is no better time to add to your collection of perennials, grasses, and shrubs.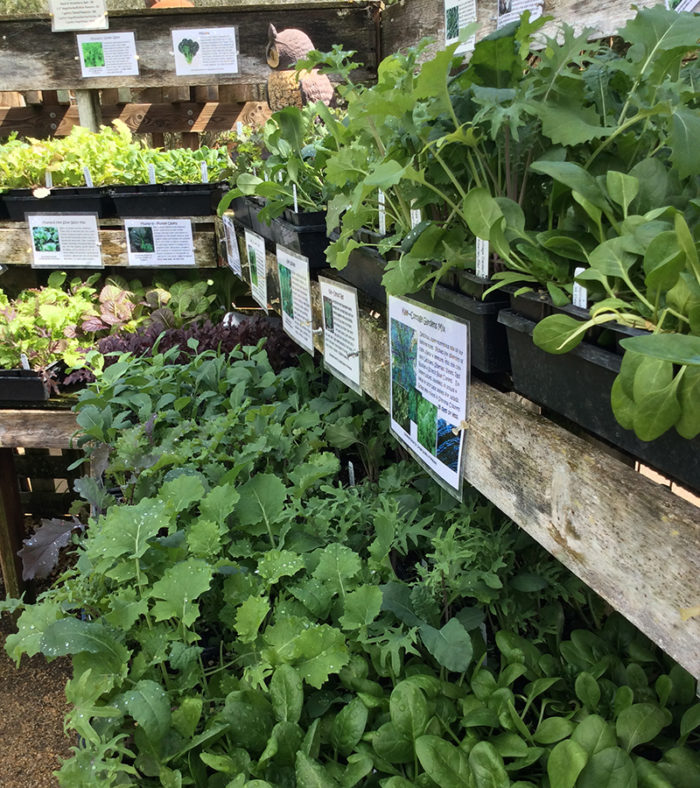 Check out irrigation. Turn on irrigation systems, and inspect and repair leaks, blocked emitters, or broken valves. Monitor the weather, and set systems accordingly.
Finish planting cold crops. Continue planting out cool season vegetables, leaving space for upcoming summer vegetable starts.
Check in on roses. Fertilize your roses again using a low-nitrogen, high-phosphorous, and potassium fertilizer to promote abundant blooms.
Fionuala Campion is the owner and manager of Cottage Gardens of Petaluma in Petaluma, California.