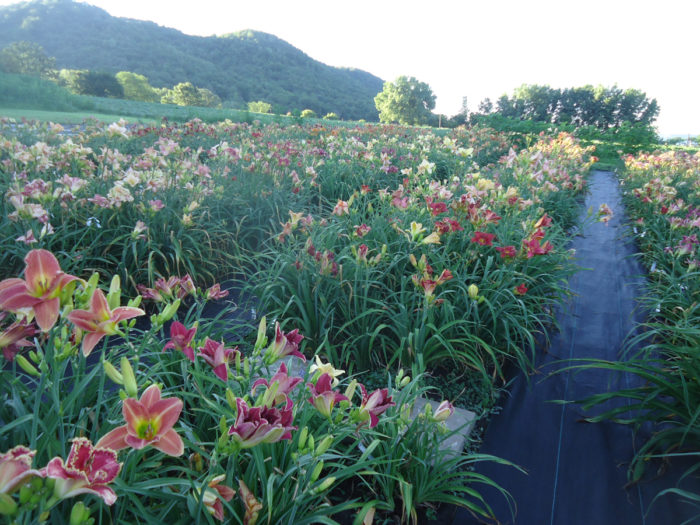 Today's photos are from Nancy Olson in Alma, Wisconsin. She says, "I have been seriously hybridizing daylilies for the last 10 years and have just returned from my first experience of attending the Hemerocallis Society's Nationals and am still riding on high!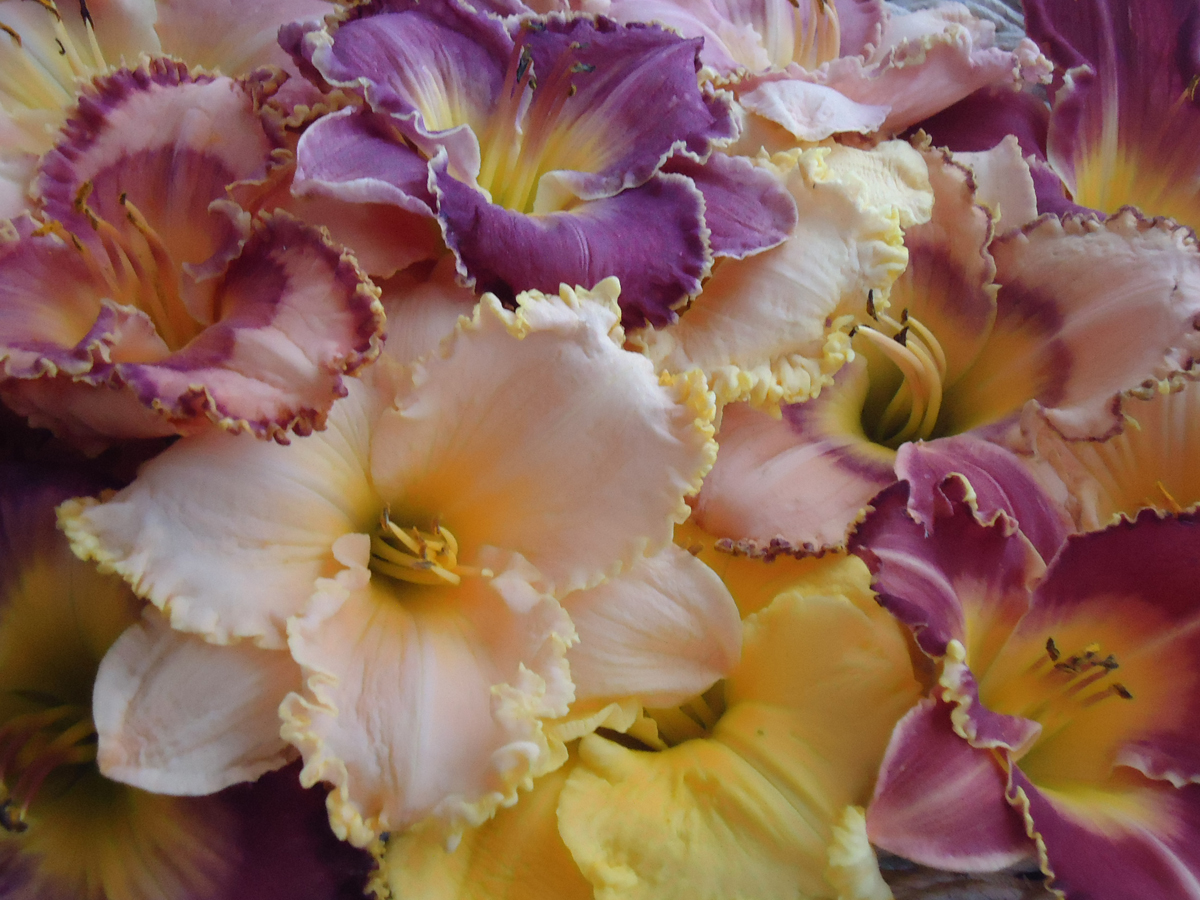 "Four hundred or so were in attendance and I had the privilege of meeting many people I had met over the internet daylily groups. The highlight for me should have been seeing all the other hybridizers' plants and seedlings, but in truth it was meeting and spending time with a prominent, well-known, and respected hybridizer out of California named Bill Maryott. His enthusiasm and knowledged has spurred me on even more..that's dangerous..I just turned 71 and was planning on a "shut-down" or at least a "slow-down" by age 77!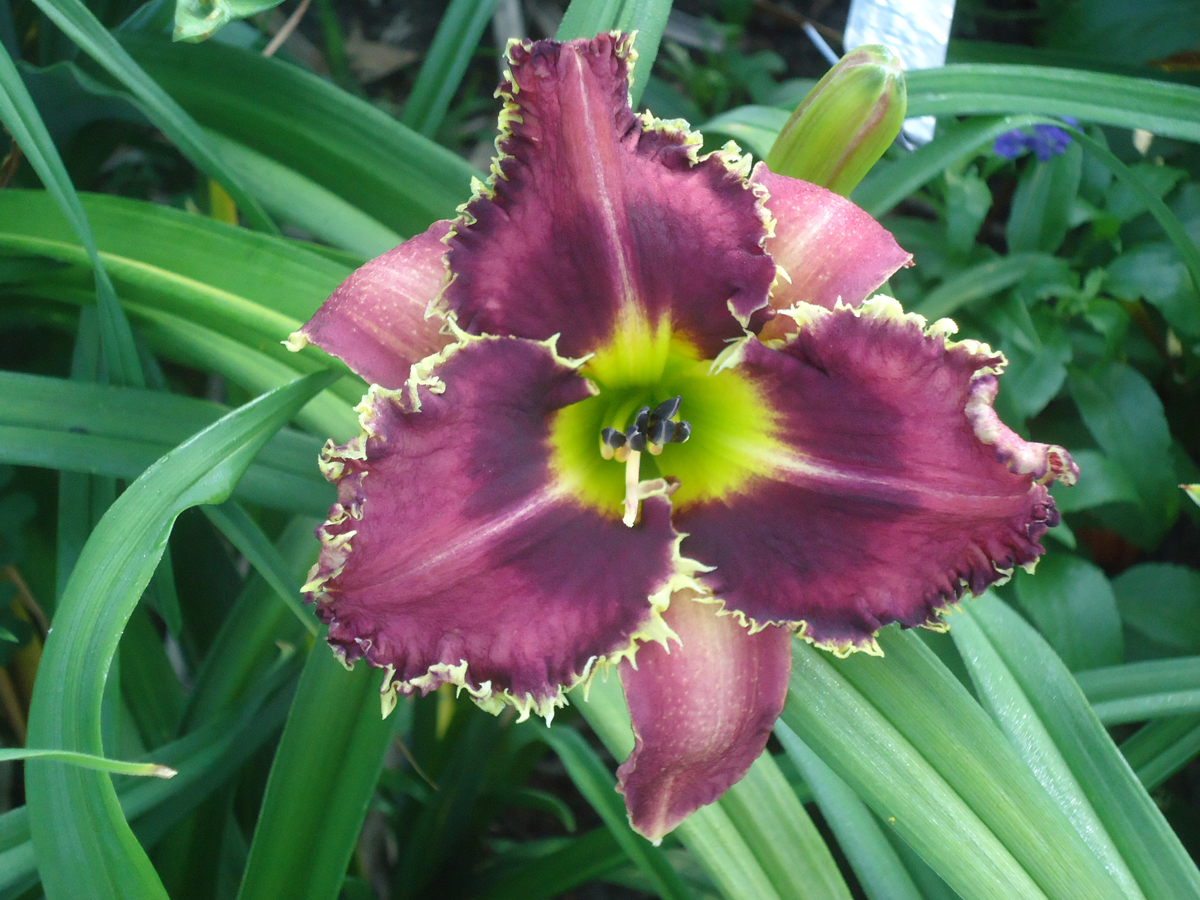 "People have asked me how many daylilies I have out in that field and I estimate between 20 and 30,000. More were planted but between vole damage and winter kill from the often-used southern genetics, and the horrible Summer Malaise we experienced last year, it is to be expected. It can take three years to get bloom for the first time, but sometimes you are fortunate and you get the first bloom after just one year up here in the "Northern Tundra" as so many daylily lovers have called it!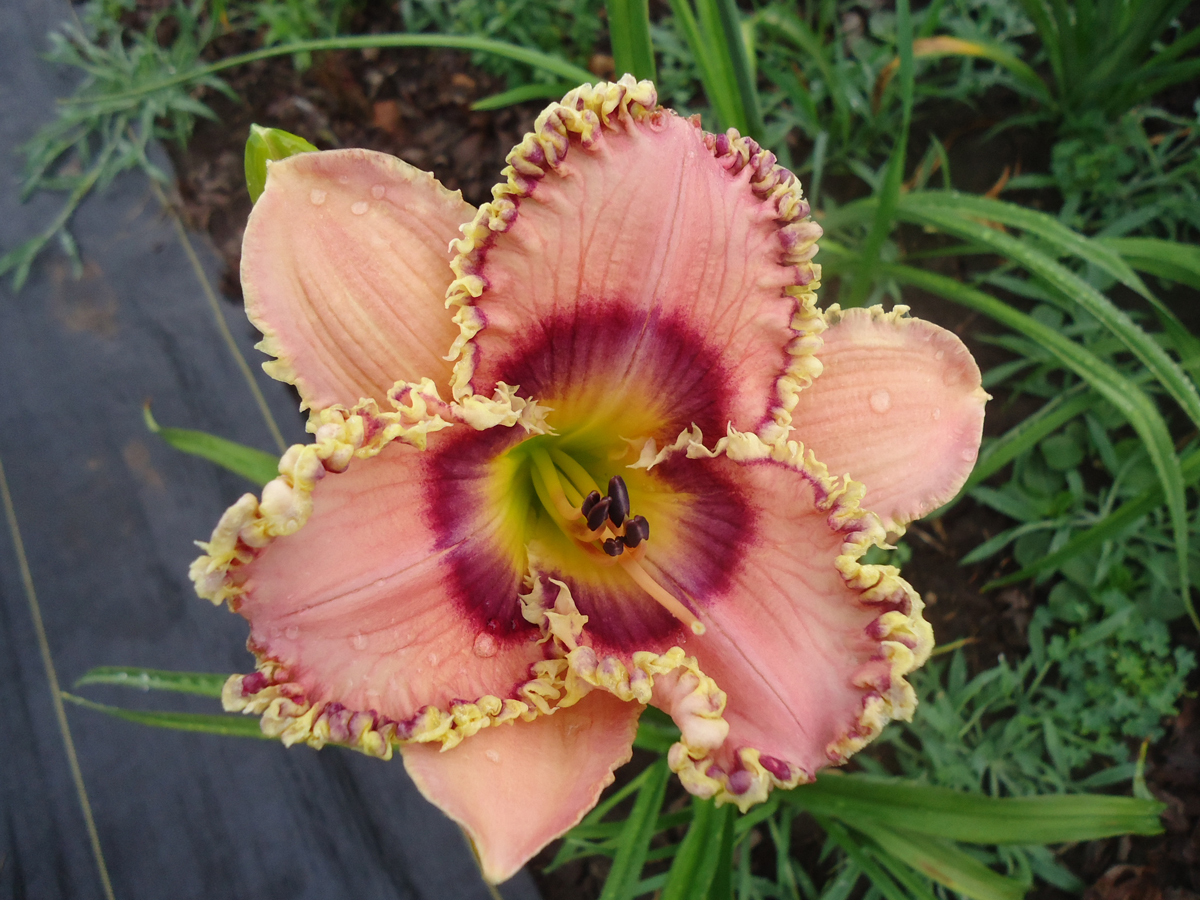 "It can easily take seven years to get to the introduction/registration stage because we have to wait for enough increase to share with others. I jumped in and registered 21 of my seedlings last winter and introduced them to the dayliliy world at the same time. You will see notes on the pics that mention that."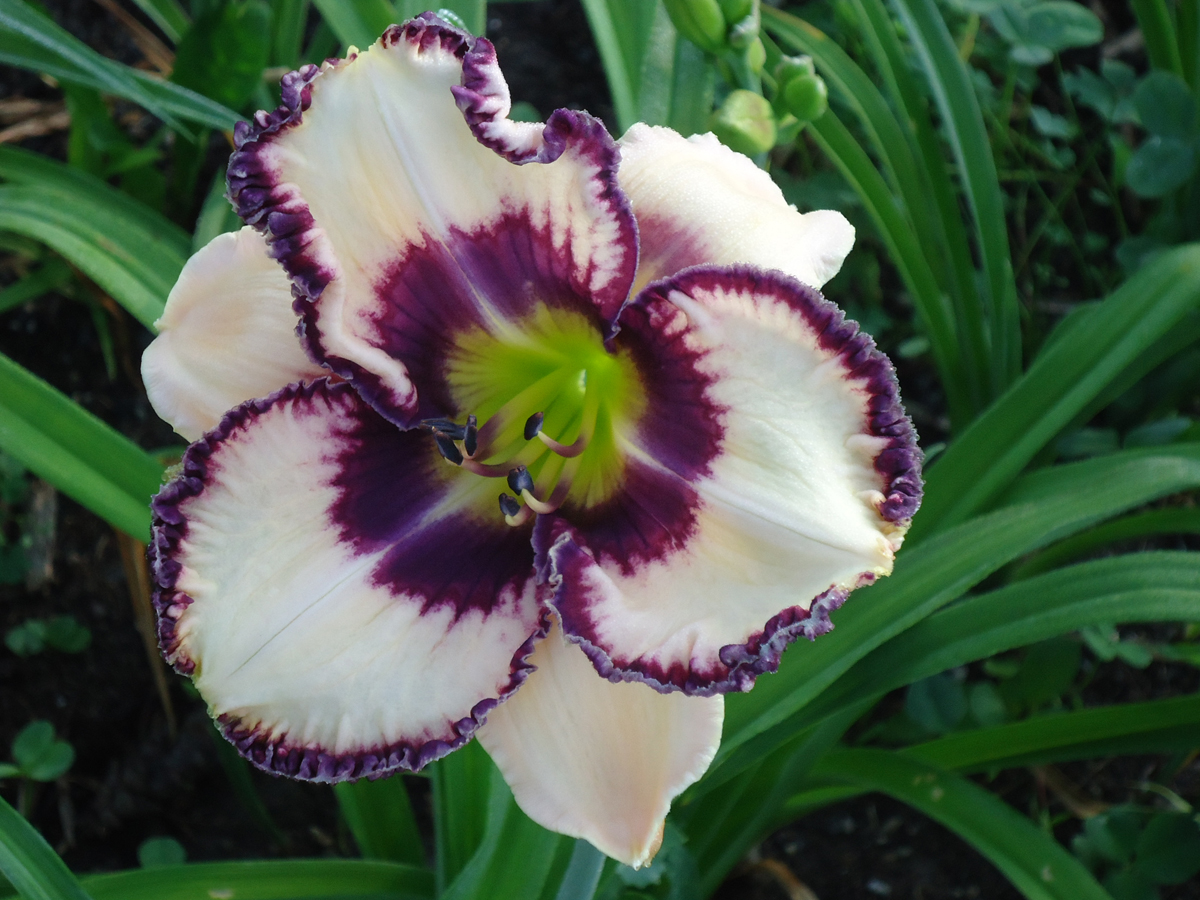 WOW, Nancy!! So darned cool! Those daylilies are gorgeous, each and every one. You are a dedicated woman. Amazing. I cannot believe that I don't own even one daylily. (I don't count the orange ones you can find in a ditch….) I need to remedy that, ASAP!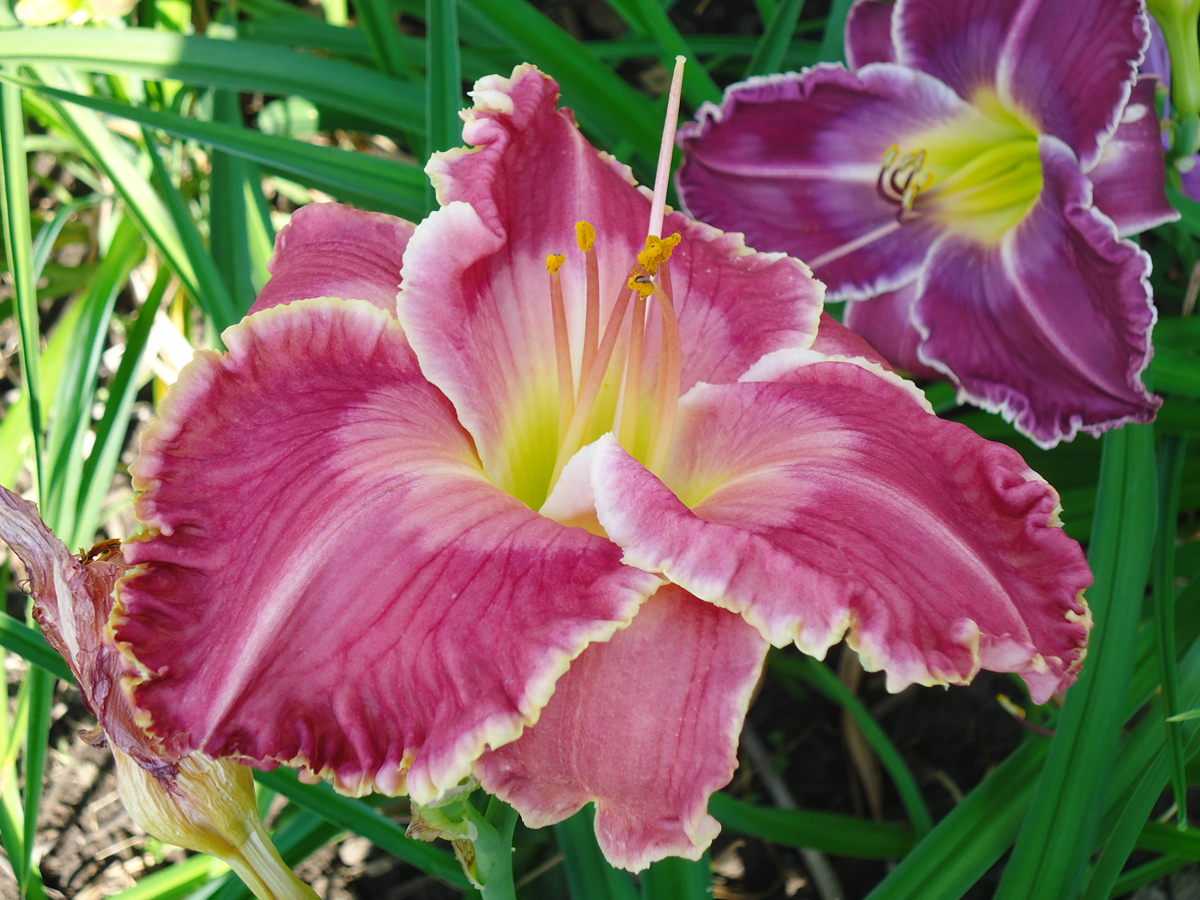 I'll say it again: This is prime time to take some photos in your garden. So get out there with your cameras and send some in! Email them to [email protected].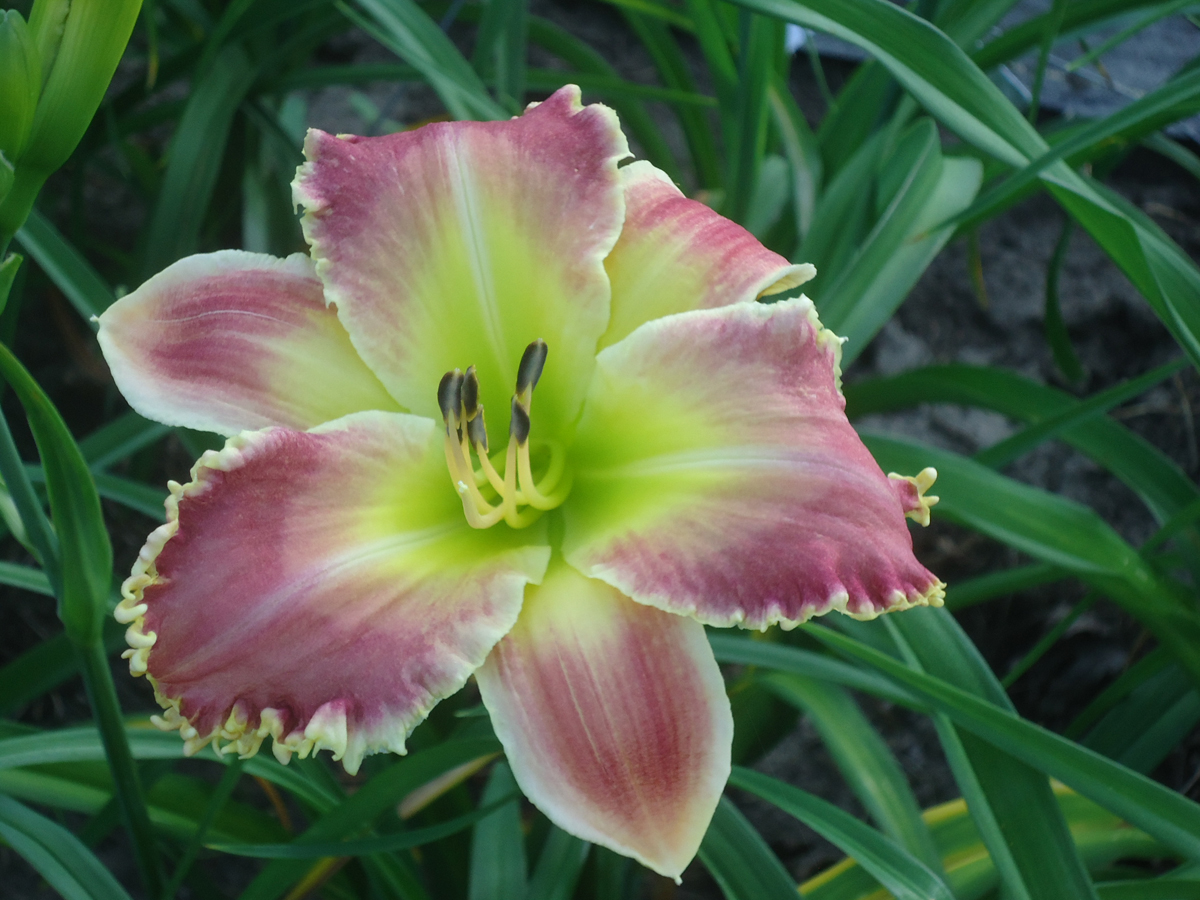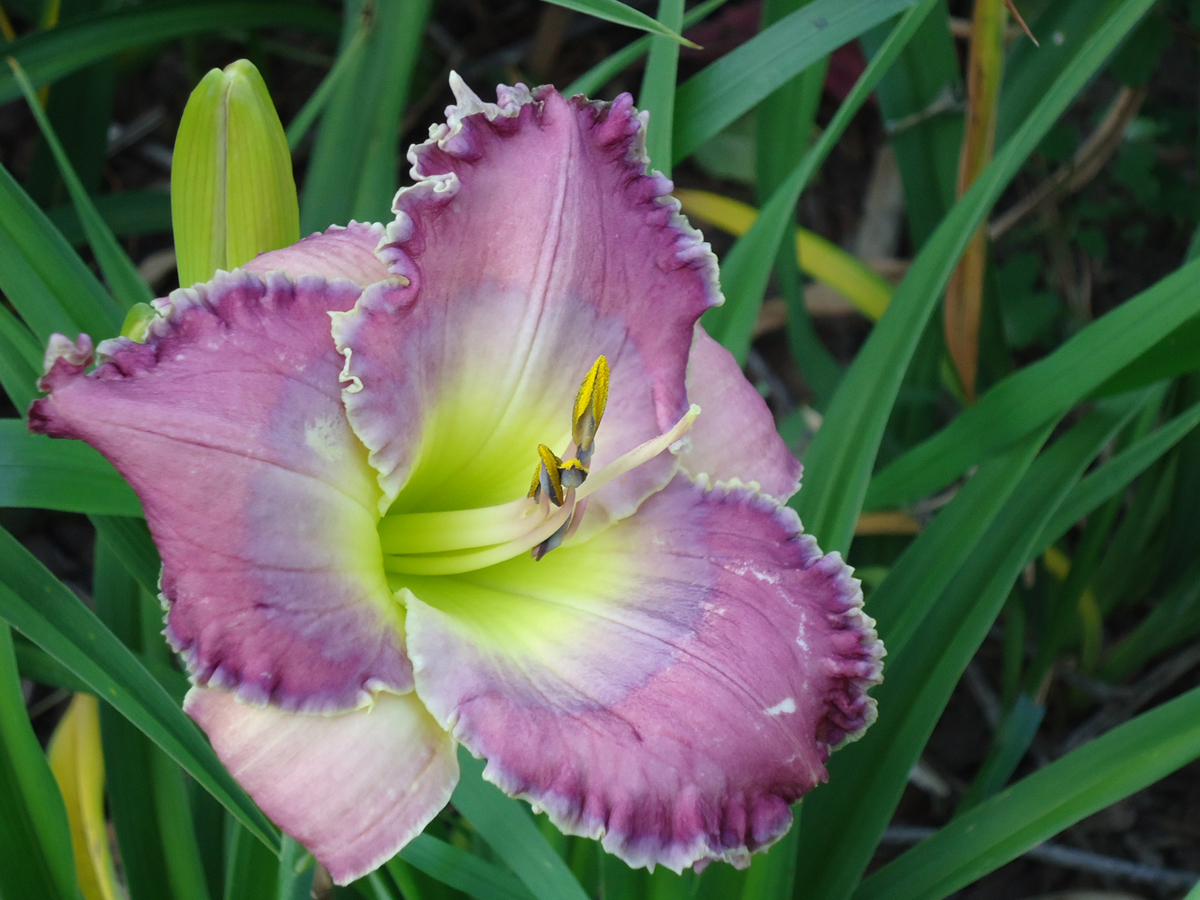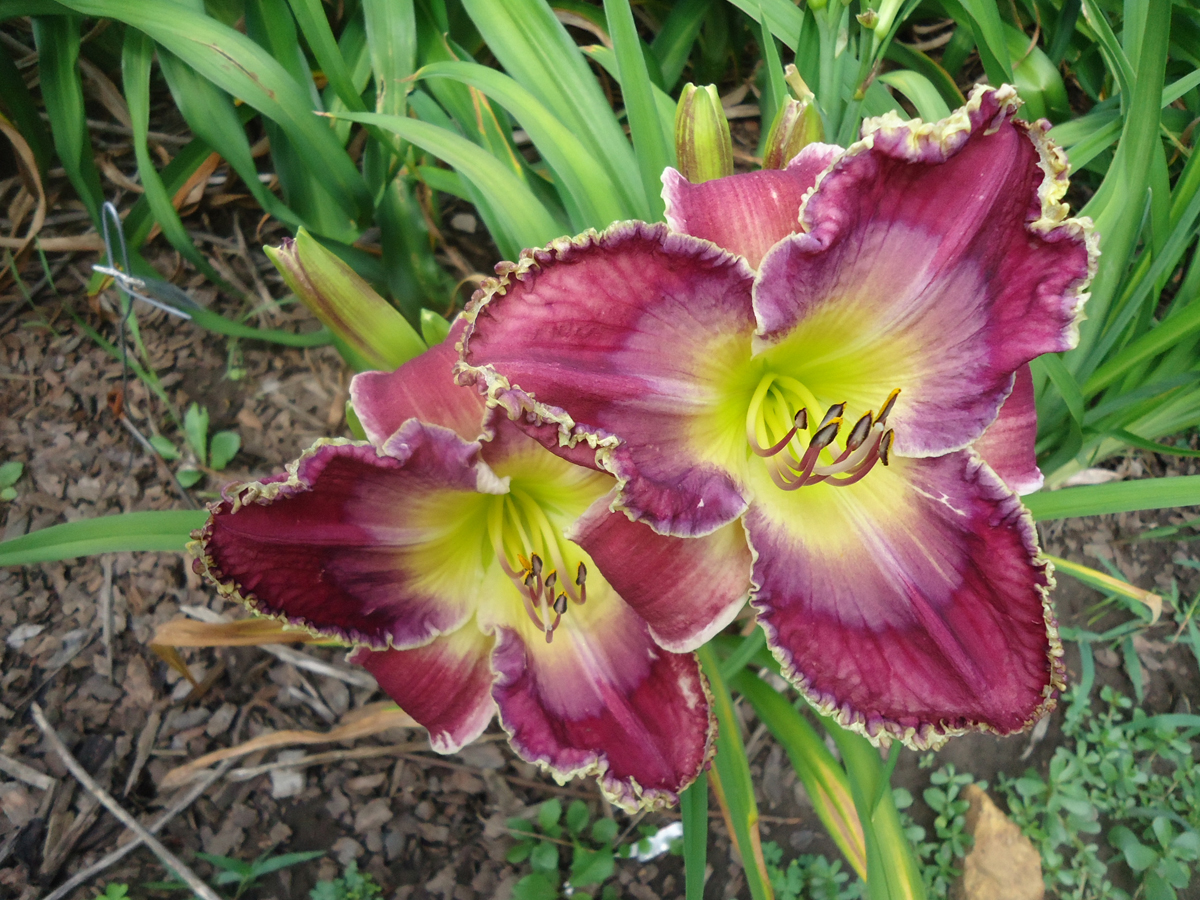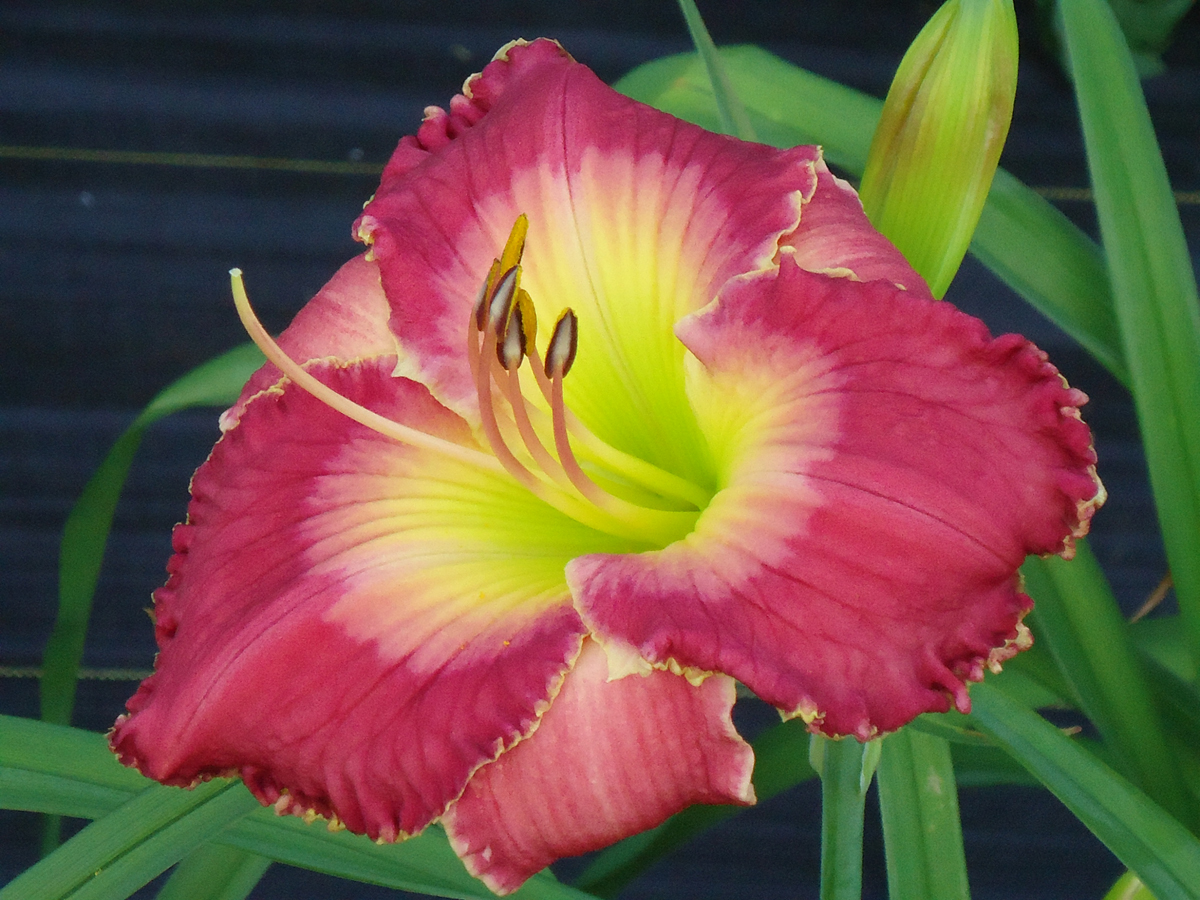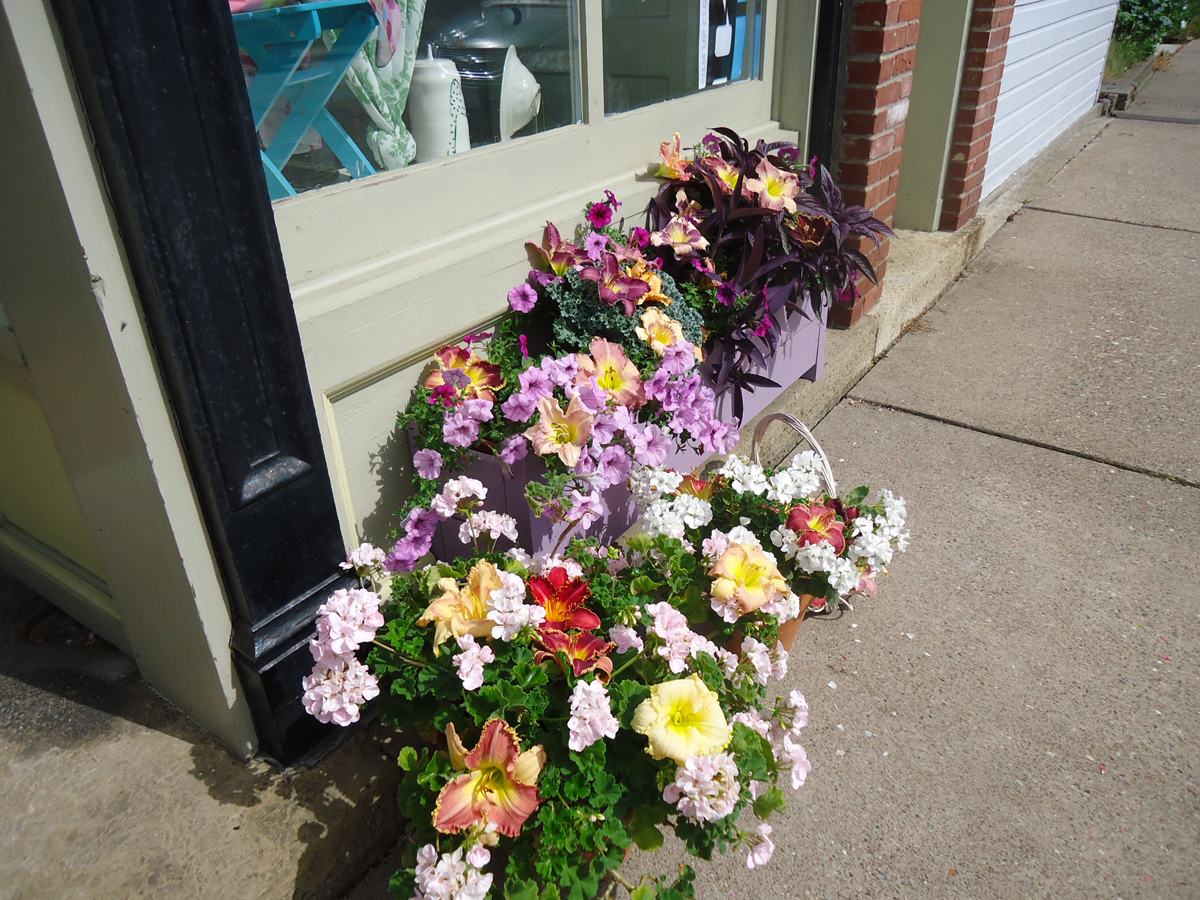 Want us to feature YOUR garden in the Garden Photo of the Day? CLICK HERE!
Want to see every post ever published? CLICK HERE!
Want to search the GPOD by STATE? CLICK HERE!
Check out the GPOD Pinterest page! CLICK HERE!