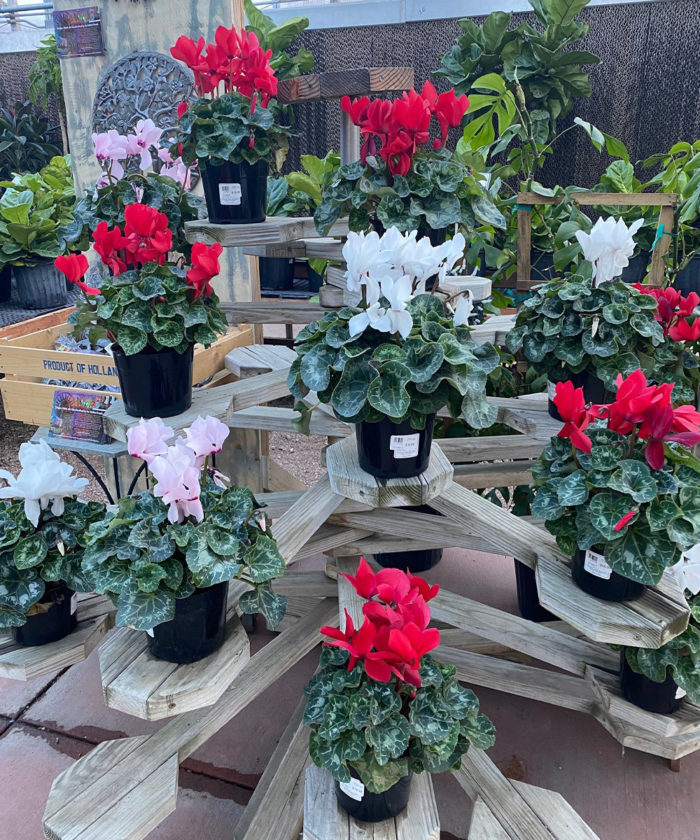 Purchase houseplants for the holidays. I love to add living color to holiday décor. Poinsettias (Euphorbia pulcherrima, Zones 10–11), amaryllis (Hippeastrum spp. and cvs., Zones 8–10), Christmas cacti (Schlumbergera spp. and cvs., Zones 10–12), cyclamen (Cyclamen spp. and cvs., Zones 5–9), and other favorites are all now available. Be sure to shop early for the best selection; the number of varieties on the market is truly outstanding. Many local nurseries and public gardens provide care tips for how to keep your plants healthy throughout the winter. Looking for something a bit more out of the box to lift your winter spirits? Get some recommendations here.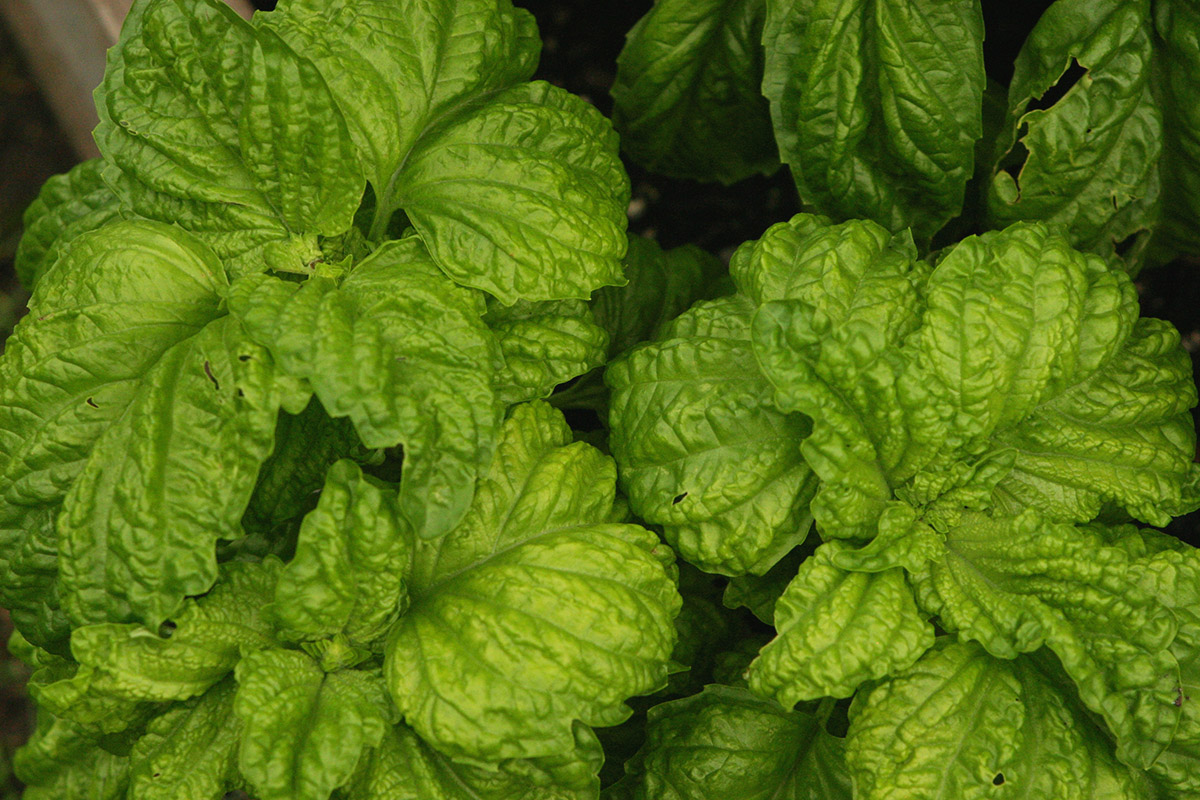 Plant a kitchen herb garden. I love fresh herbs when cooking, but herb prices in the grocery store can exceed prices at the nursery. Herbs such as basil, chives, and rosemary are easy to grow in containers. Set them in a sunny window indoors, and harvest from them when you need to. You will ultimately save some money while adding life to your home for the winter.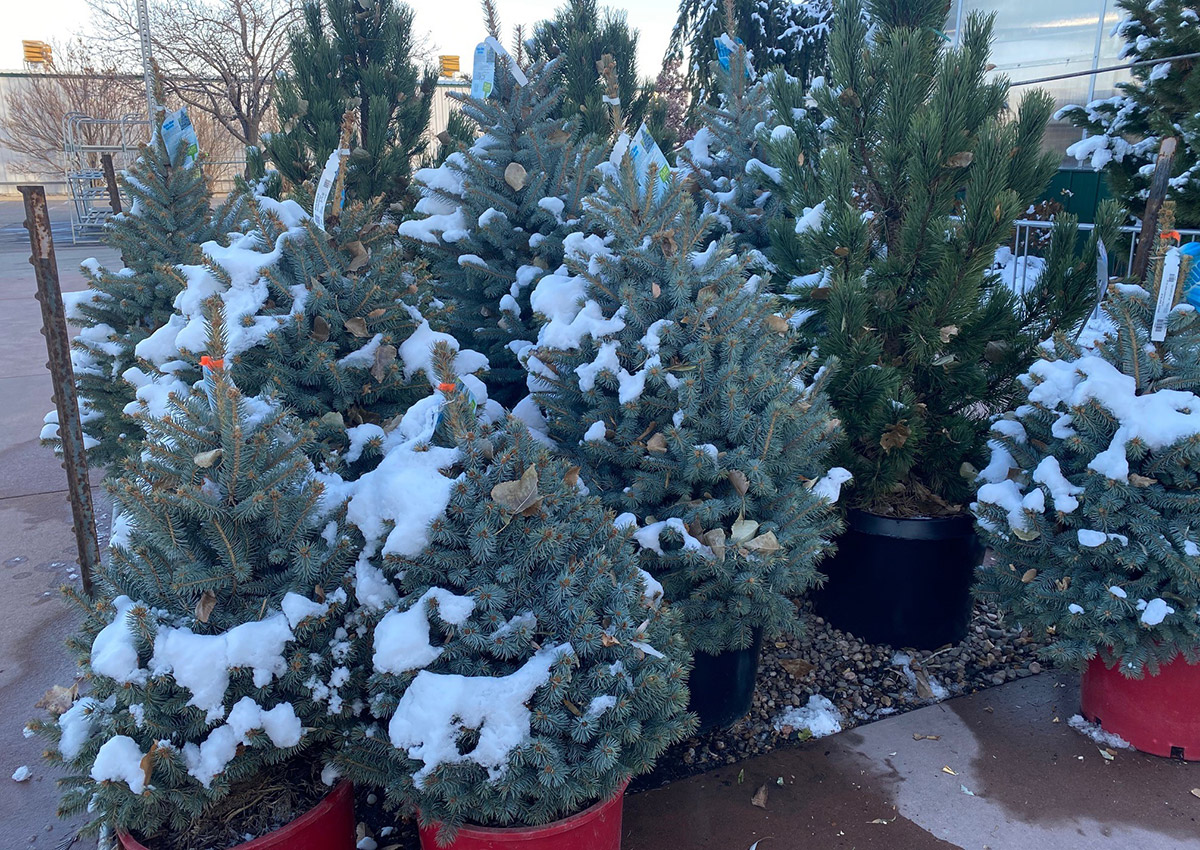 Bring nature indoors to celebrate the holidays. If you need a Christmas tree, choose between a living tree (in a container to be planted later) or a cut, fresh tree to allow the scent of conifer boughs to fill your home. You may also do some selective pruning on conifers or redtwig dogwoods (Cornus sericea, Zones 3–8) and add some pine cones, nuts, or other seedpods from your garden to create festive centerpieces, container arrangements, and mantle decorations.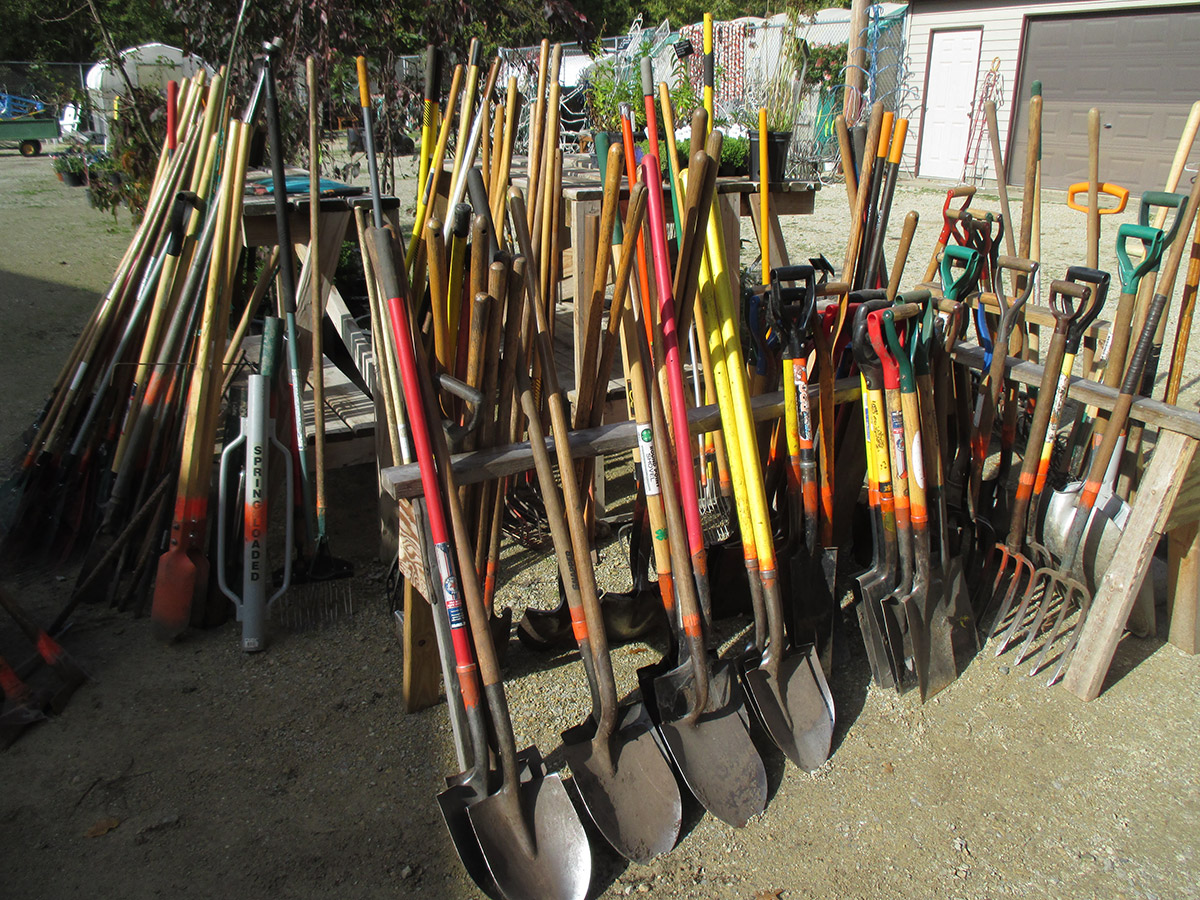 Give the gift of gardening. Don't you love getting gifts that feed your gardening soul? A new tool, the latest book about perennials, or a beautiful garden decoration will invariably bring a smile to my face. If you don't know what to purchase the garden lover on your list, a gift certificate to a local garden center or a membership to a nearby botanic garden is sure to bring joy to the receiver.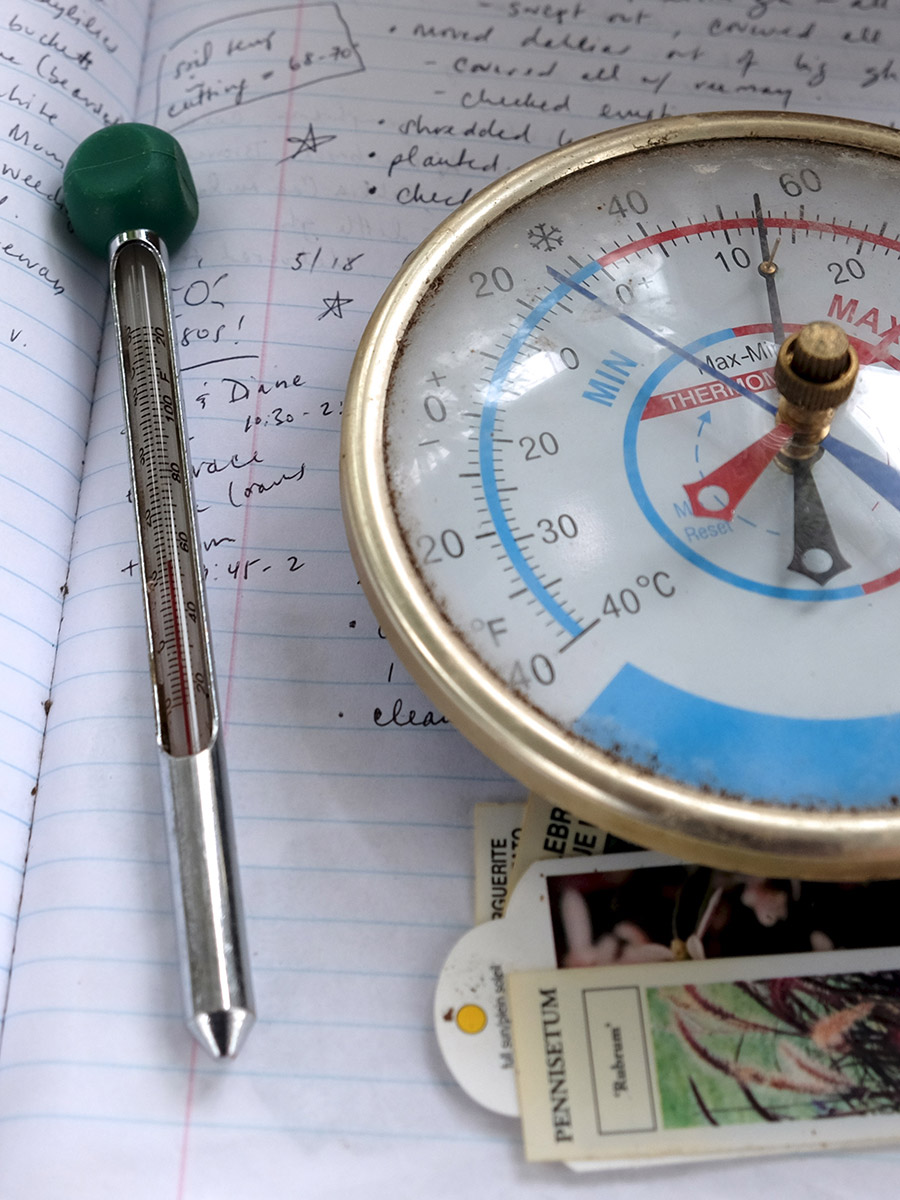 Reflect on this year's growing season. One of the things I love most about living in the Mountain West is the changing seasons, each with its own special rhythm. December allows us time to rest and reflect on the challenges and successes of our gardens this past year. This reflection may come in the form of filling out the last entry of a garden journal, jotting a few notes to tuck away until spring, or organizing photos taken throughout the year of favorite plants and flowers. Take the time to reflect and celebrate another year in your garden.
As we wrap up this year, I reflect on how my garden has been my saving grace through all the ups and down life has bestowed. I am full of gratitude for what nature has provided. In the new year, I wish you and yours health, peace, and joy—all of which can be found in the garden.
—Michelle Provaznik is executive director of the Gardens on Spring Creek in Fort Collins, Colorado.