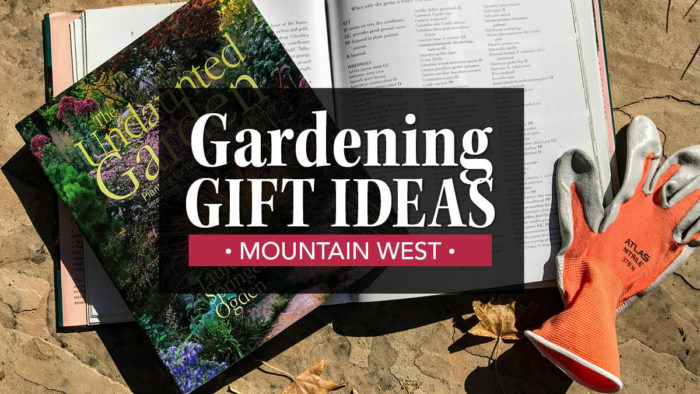 When you are tucking in the garden for the year and daydreaming of next year's bounty, consider the tools, the plants, and the fellow gardeners that make you happy. Take a moment to write down your thoughts—then allow me to add to your list! Every item featured here is something I adore or won't or can't live without.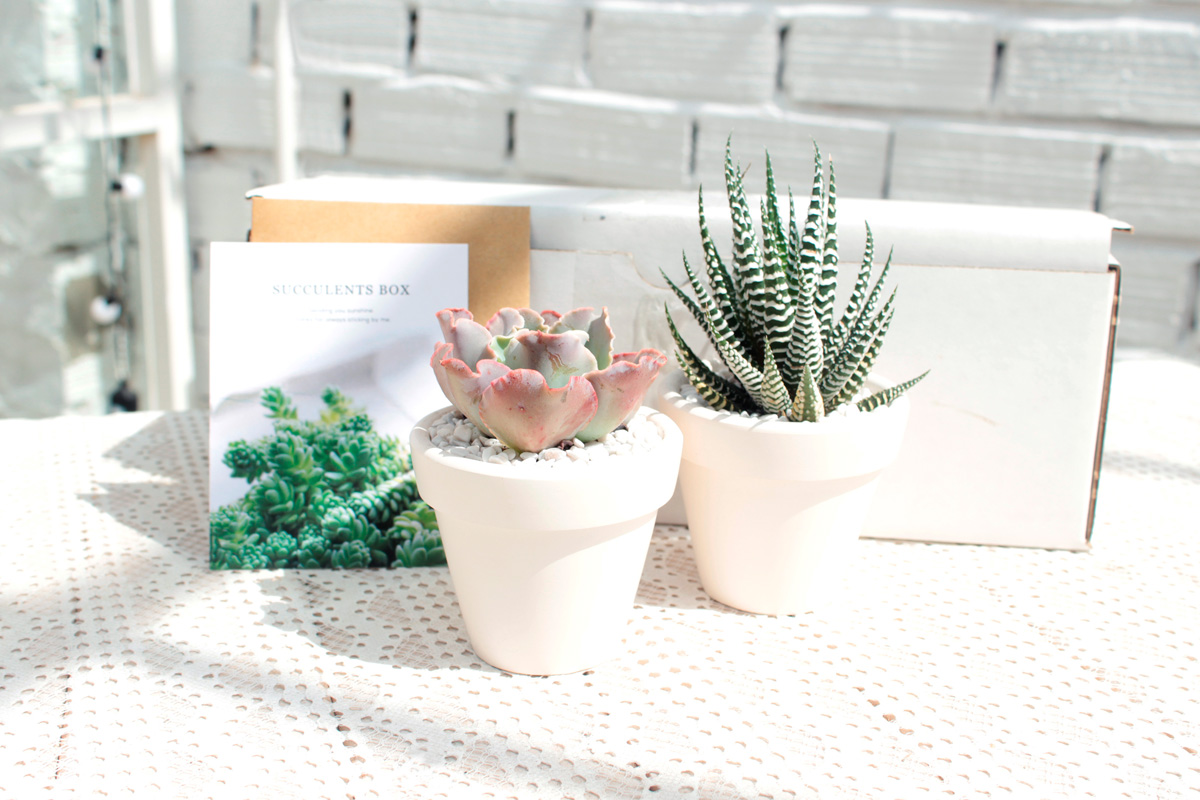 Succulents are all the rage, and for very good reason. They ask so little of us, yet they grow and grow without a lot of fuss. This is a subscription box for succulents. You can send one box or a subscription for several months. Select the type of succulent or air plant you'd like, the number of plants, and the number of months (unless it's a one-time gift). This would be an excellent way to introduce a youngster to gardening. To purchase a subscription, click on the above link. To order gift boxes, click here.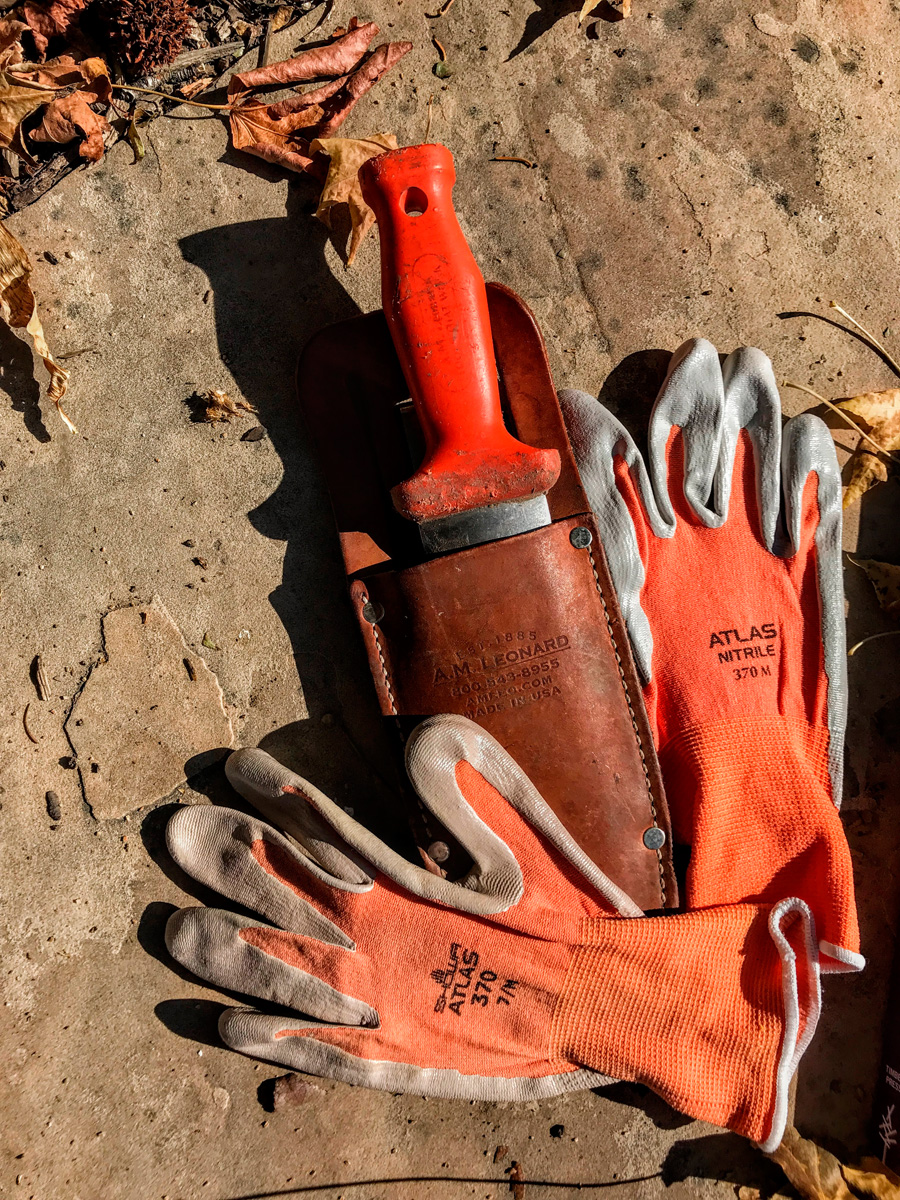 Not too long ago, I did an unofficial, unscientific survey of seven very talented and obsessed gardener friends, asking them what kind of everyday garden gloves they use. The unanimous winner was the very affordable, colorful, flexible, washable, Showa Atlas Nitrile gloves! They are available in multiple colors and thin enough to get the job done. By the way, these make fine stocking stuffers!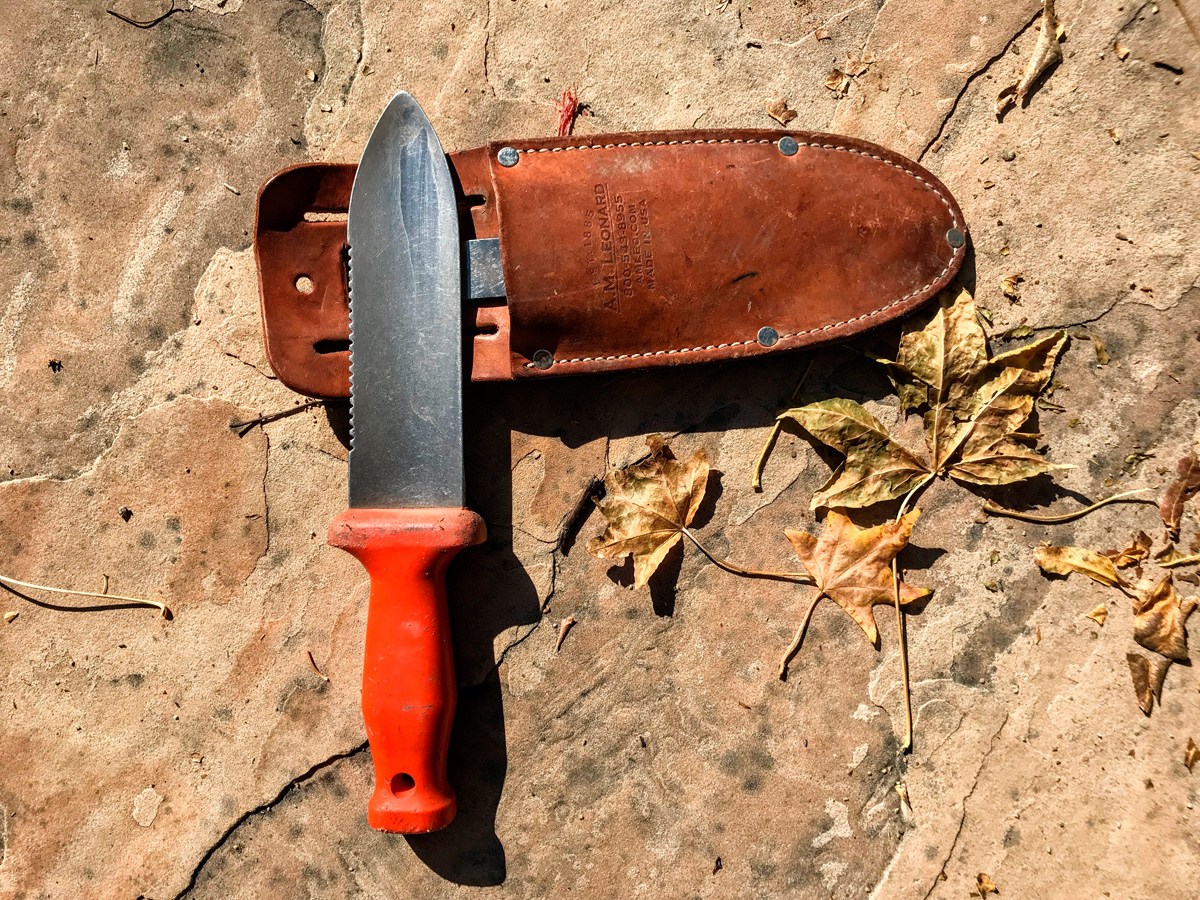 Of course, I would be totally remiss if I did not share with you my favorite garden tool of all time: a soil knife. I give this one from A.M. Leonard to friends who are just taking up gardening, or to friends who don't know what they are missing. I don't go into the garden without it. I use it for weeding, scoring and loosening the roots of root-bound plants, edging flower beds, and planting bulbs. I can grip it easily, and it gives me more leverage than a garden trowel.
Regional Garden Books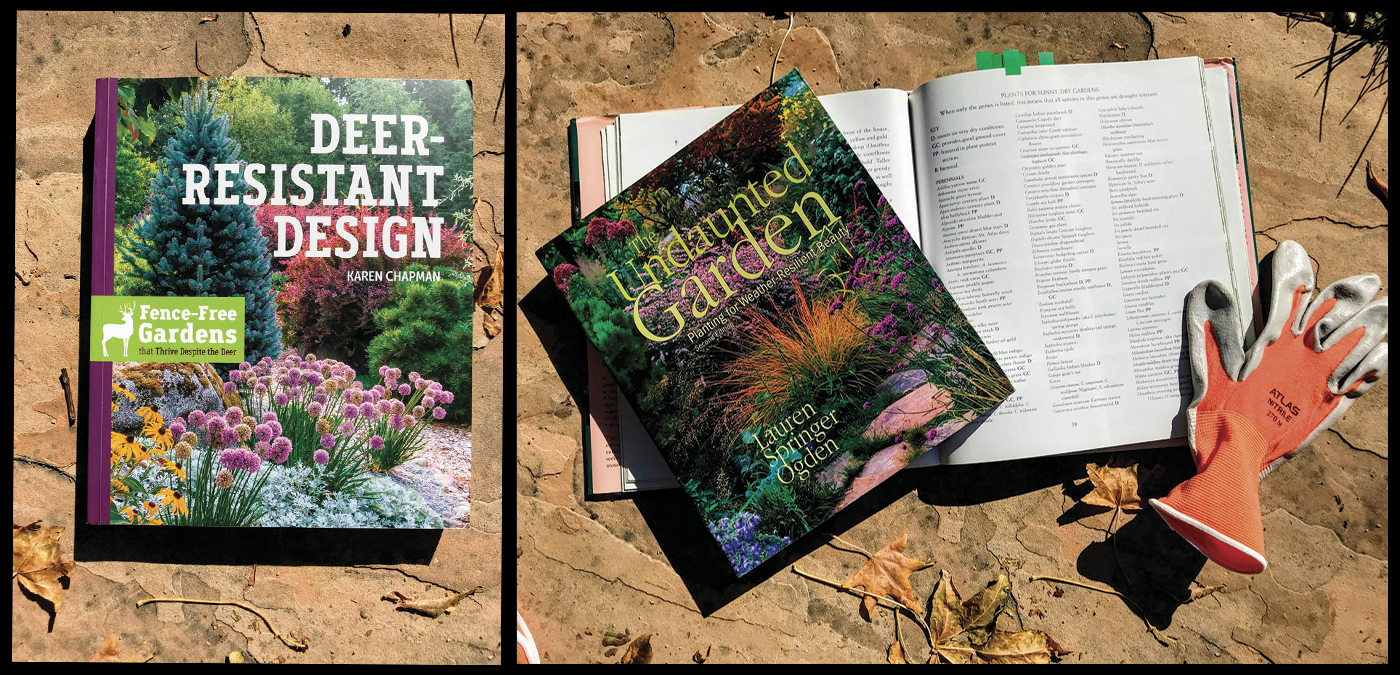 These are the three gardening books I go to time and time again. The Undaunted Garden: Planting for Weather-Resilient Beauty by Lauren Springer is a beautiful book, with extensive plant lists. And no Rocky Mountain gardener should be without Pretty Tough Plants: 135 Resilient, Water-Smart Choices for a Beautiful Garden by Plant Select. It has detailed growing information for plants that do extremely well in our region. A new favorite on my shelf is Deer-Resistant Design: Fence-Free Gardens That Thrive Despite the Deer by Karen Chapman. You and your friends will appreciate Karen's resourceful tips and tricks.
Gift Certificate to a Local Nursery or Membership to a Botanical Garden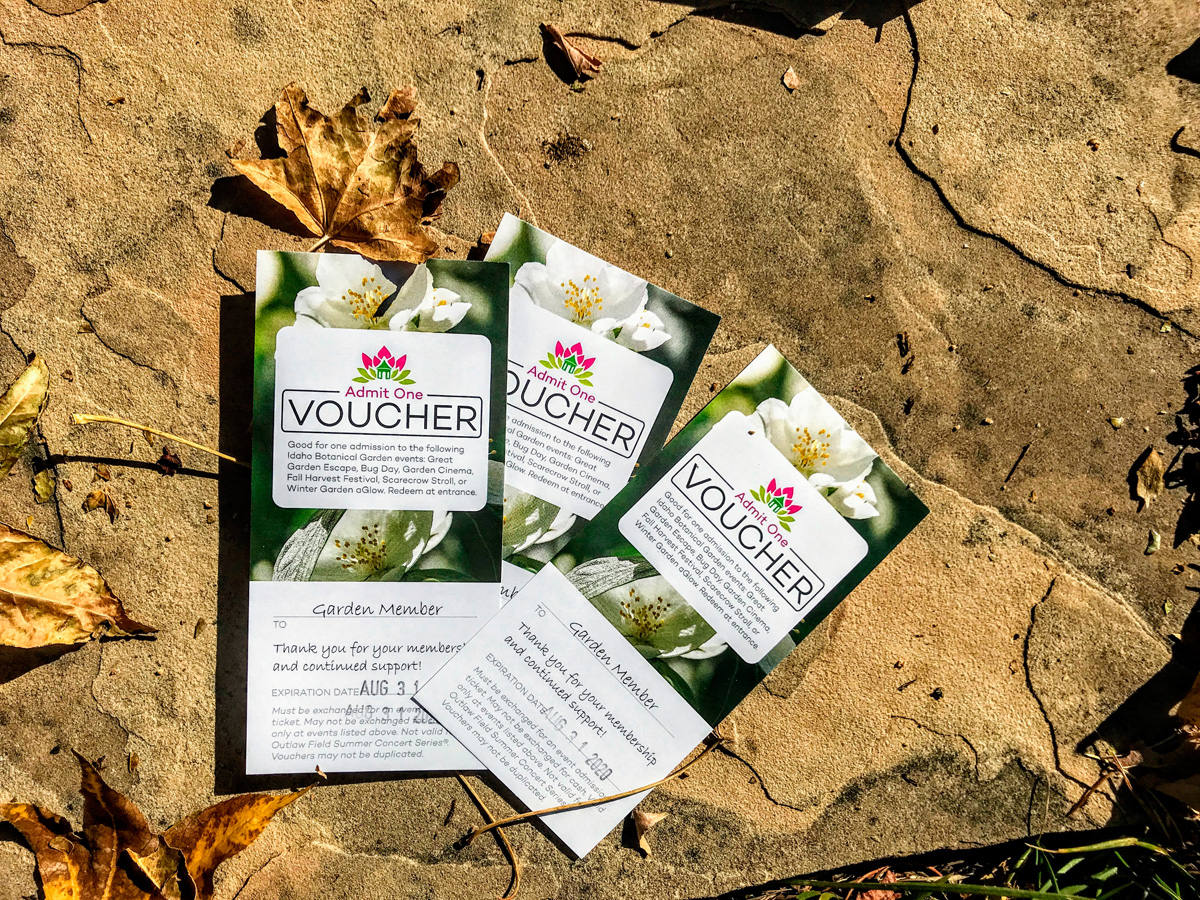 Last but not least, if physical gifts are not your thing, or if you don't know what someone already has, I  recommend a gift card to a locally owned garden center or a membership to your nearest and dearest botanical garden.
And remember, dear gifter, as Gertrude Jekyll once said, "The love of gardening is a seed once sown that never dies."
—Mary Ann Newcomer is the author of two books: Rocky Mountain Gardener's Handbook and Vegetable Gardening in the Mountain States.
Looking for even more gardening gifts? Check out our 2019 Holiday Gift Guide for Gardeners.