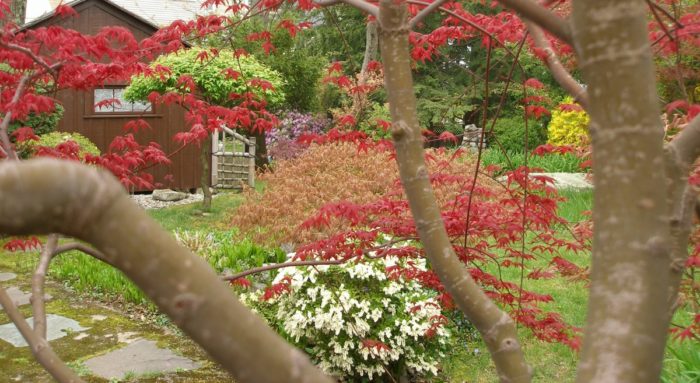 Last week we enjoyed a bunch of photos of Kathy Fink's Japanese maples (refresh your memory HERE). You guys wanted to see more, and she delivered!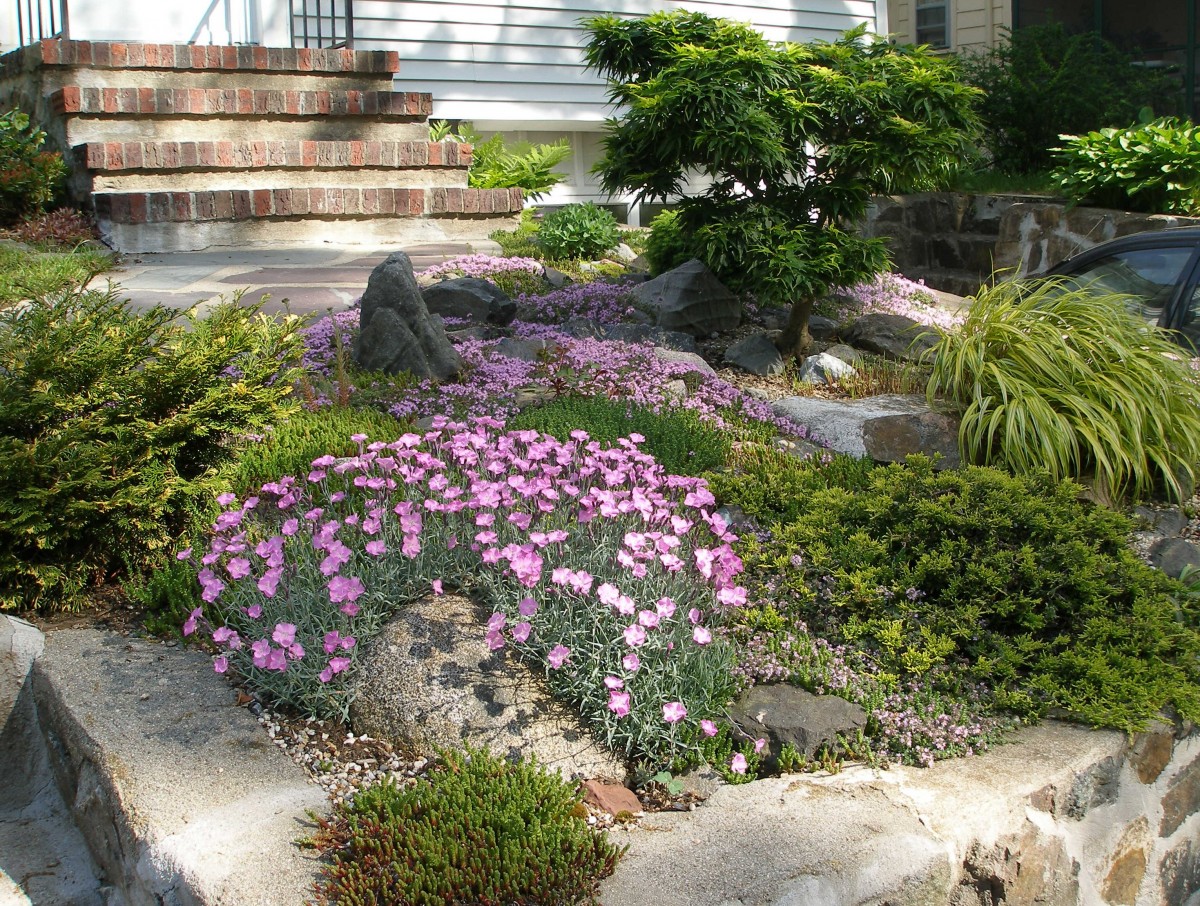 Today she says, "Here are more spring photos of the 15 types of Japanese maples that are planted in my small 50′ x 100′ yard near Boston. as requested in the comments on the last posting."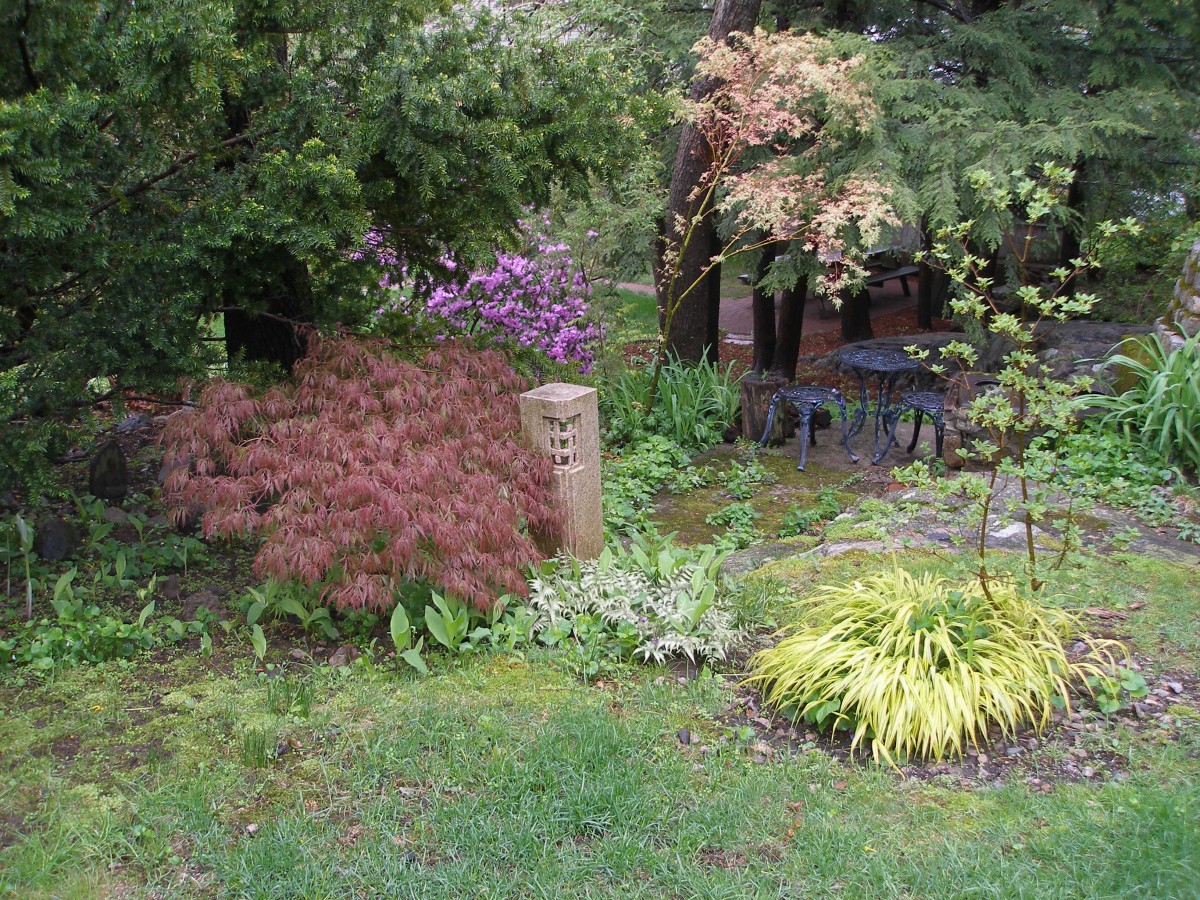 Gorgeous yet again, Kathy! Thanks for all the names in the captions.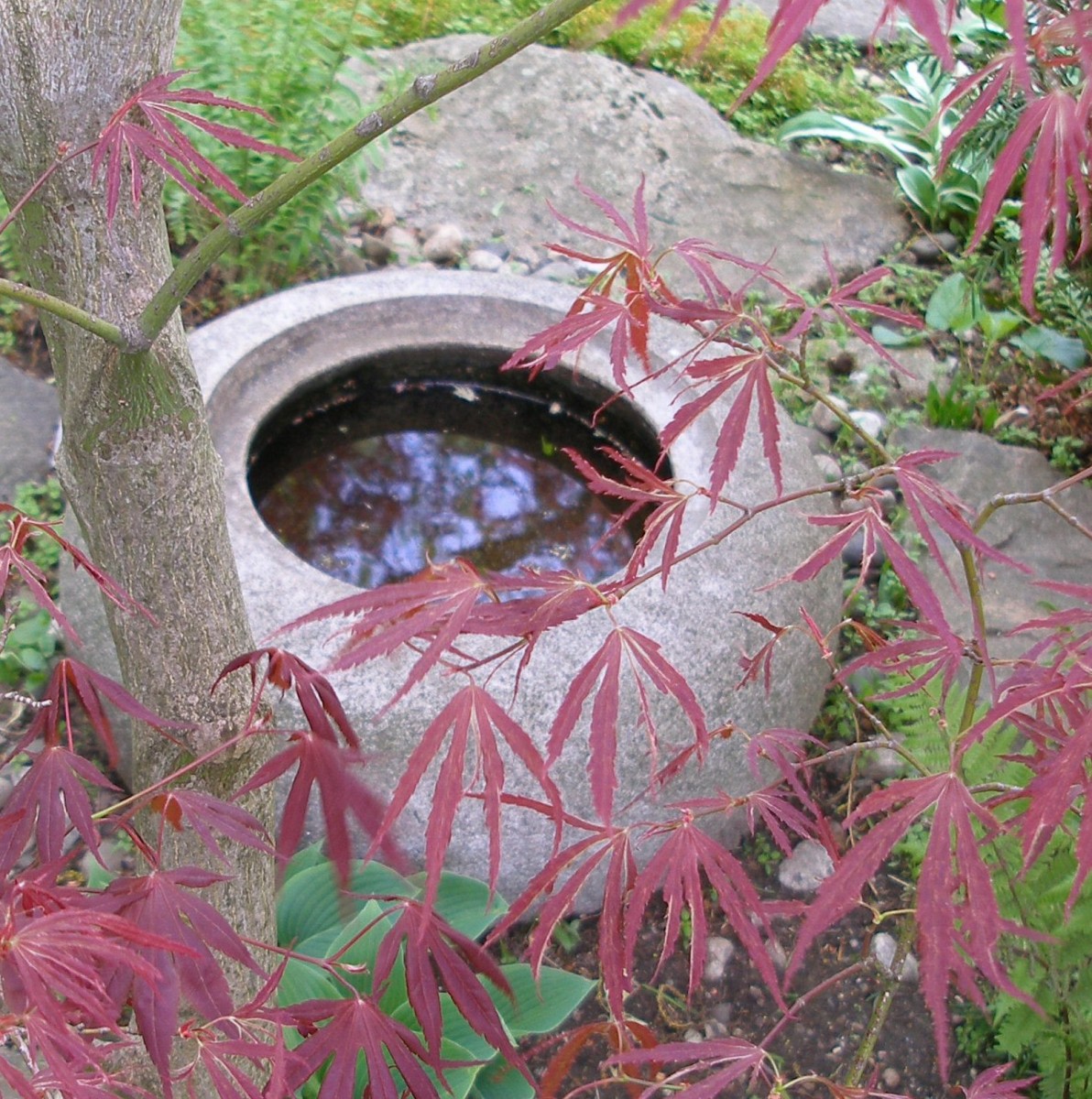 It's almost SPRING, people! I know you're going through your photos from last year, planning what you'll do differently this year. Send some of those photos in to me! [email protected]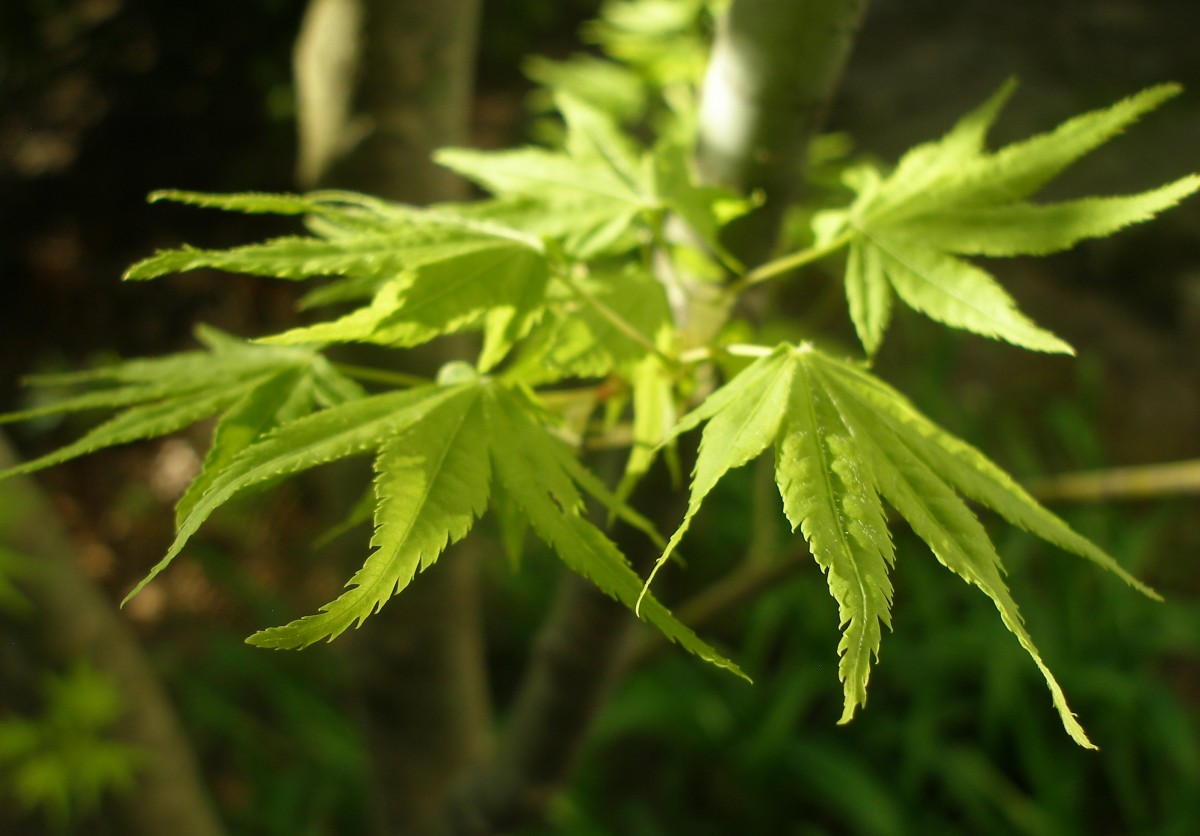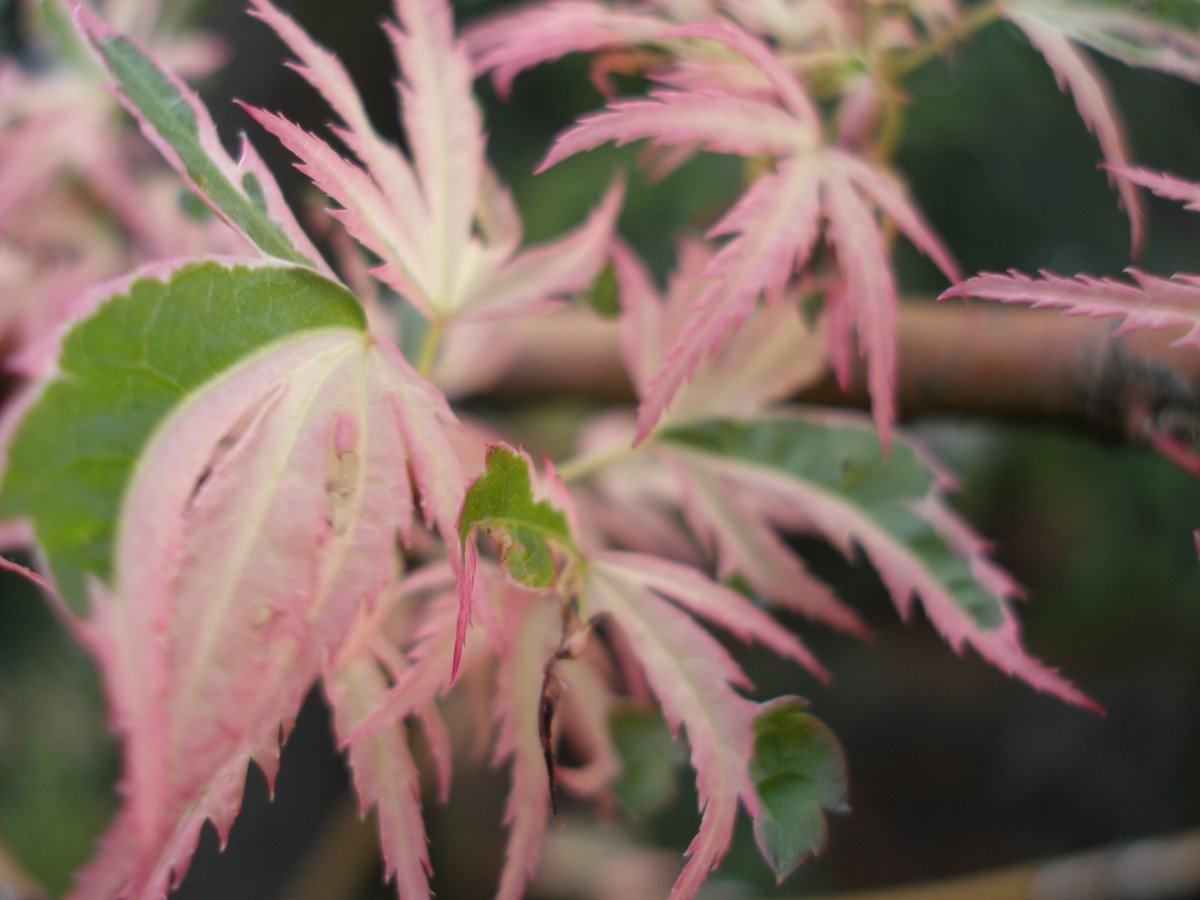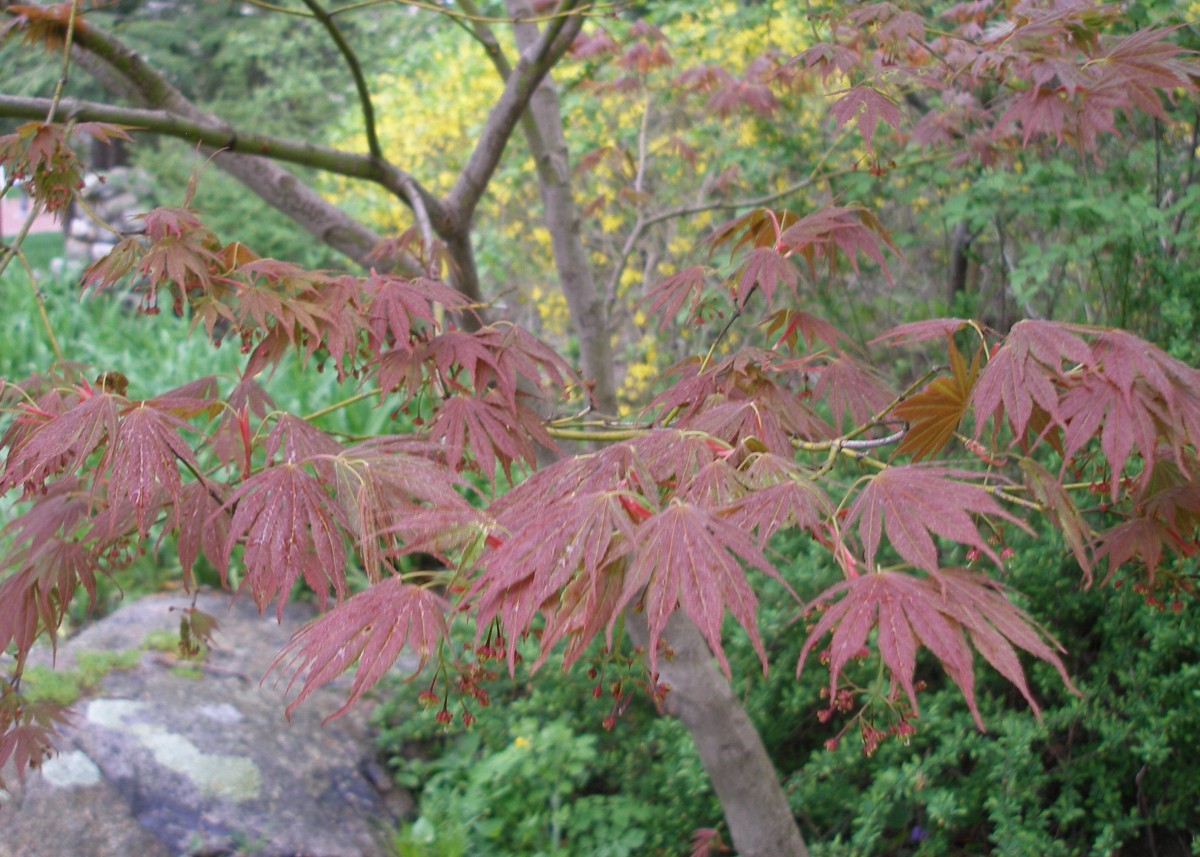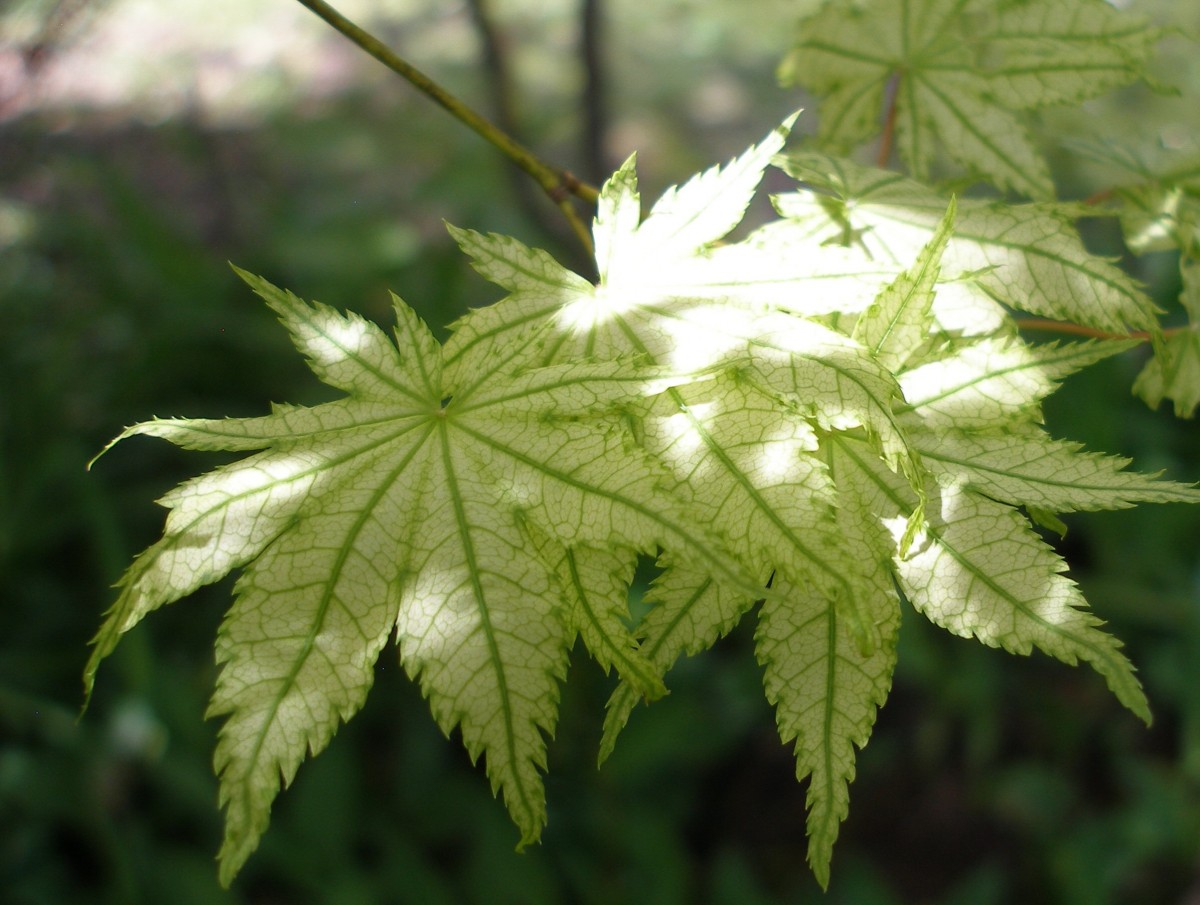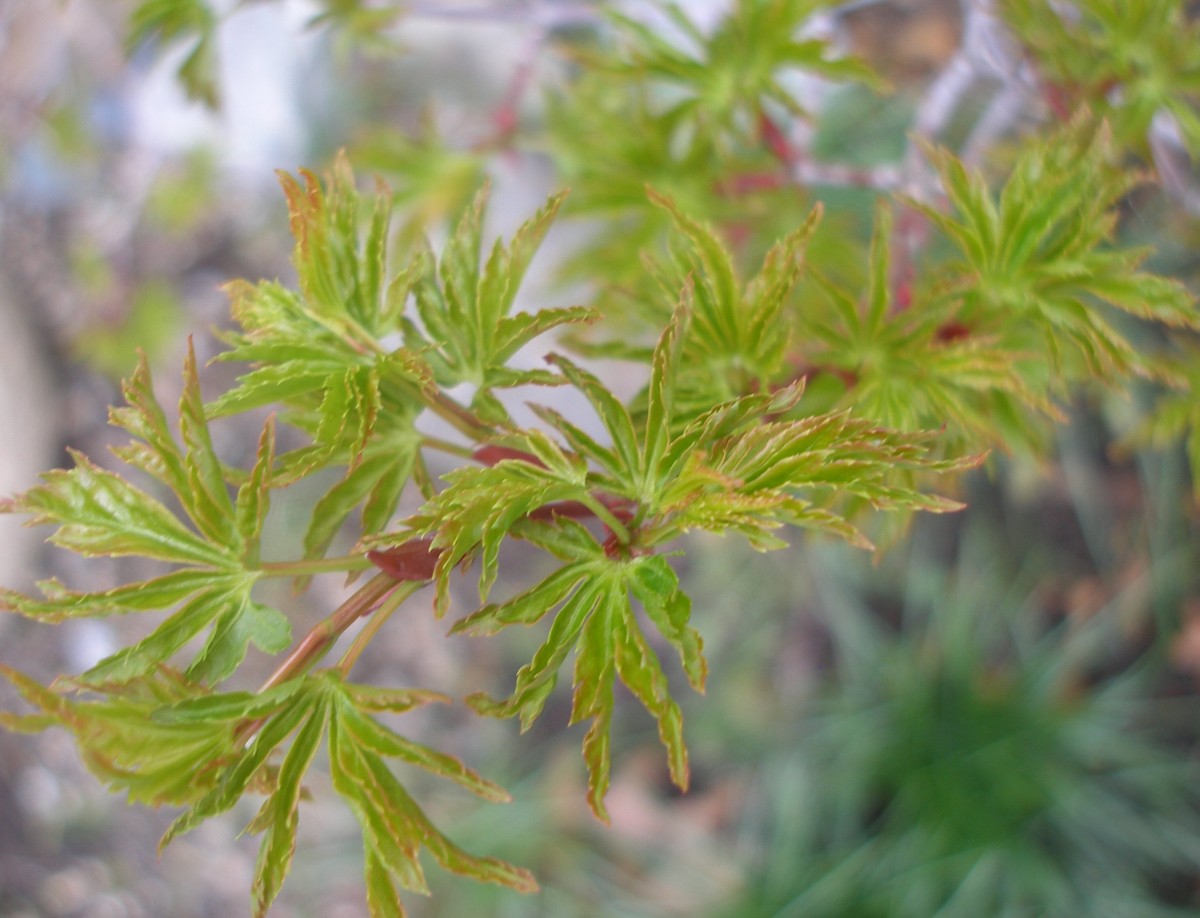 Want to search the GPOD by STATE? CLICK HERE!Want us to feature YOUR garden in the Garden Photo of the Day? CLICK HERE!
Want to see every post ever published? CLICK HERE!
**Check out the GPOD Pinterest page! CLICK HERE!**