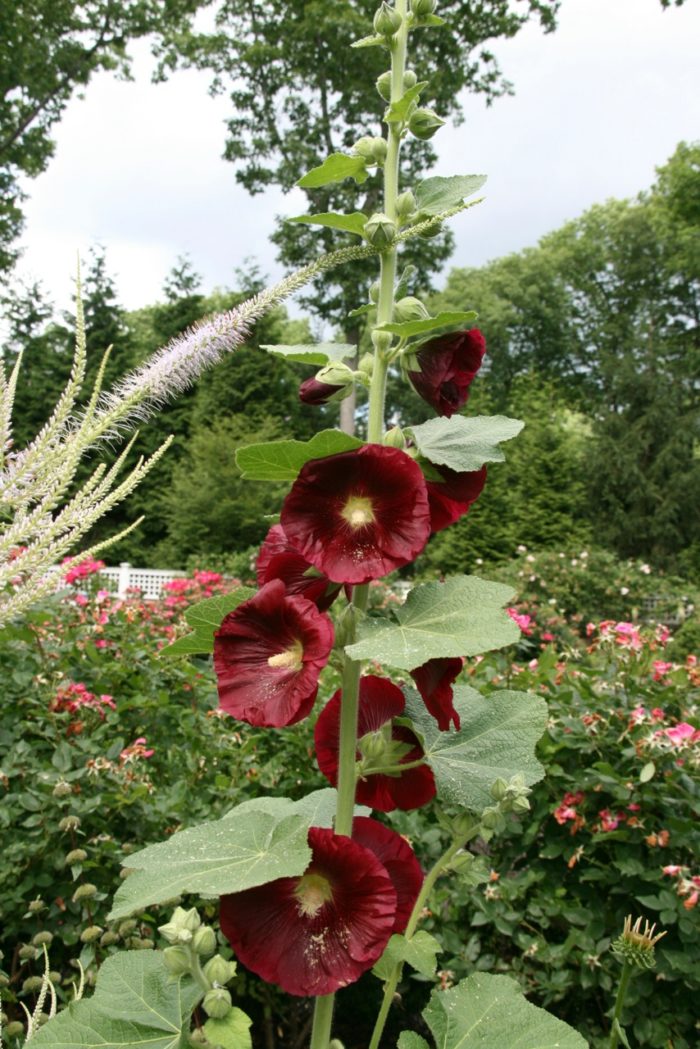 Two days in a row in Massachusetts! Today's photos are from Amy Murphy. She says, "I have a large suburban garden in the Boston suburbs. It is a formal garden with brick lined paths of gravel, stone walls, wood fences, gates, and hedges. Despite it's formality, the plantings tend to be more on the wild side as I am a great admirer of Piet Oudolf and have been much influenced by his planting choices and style.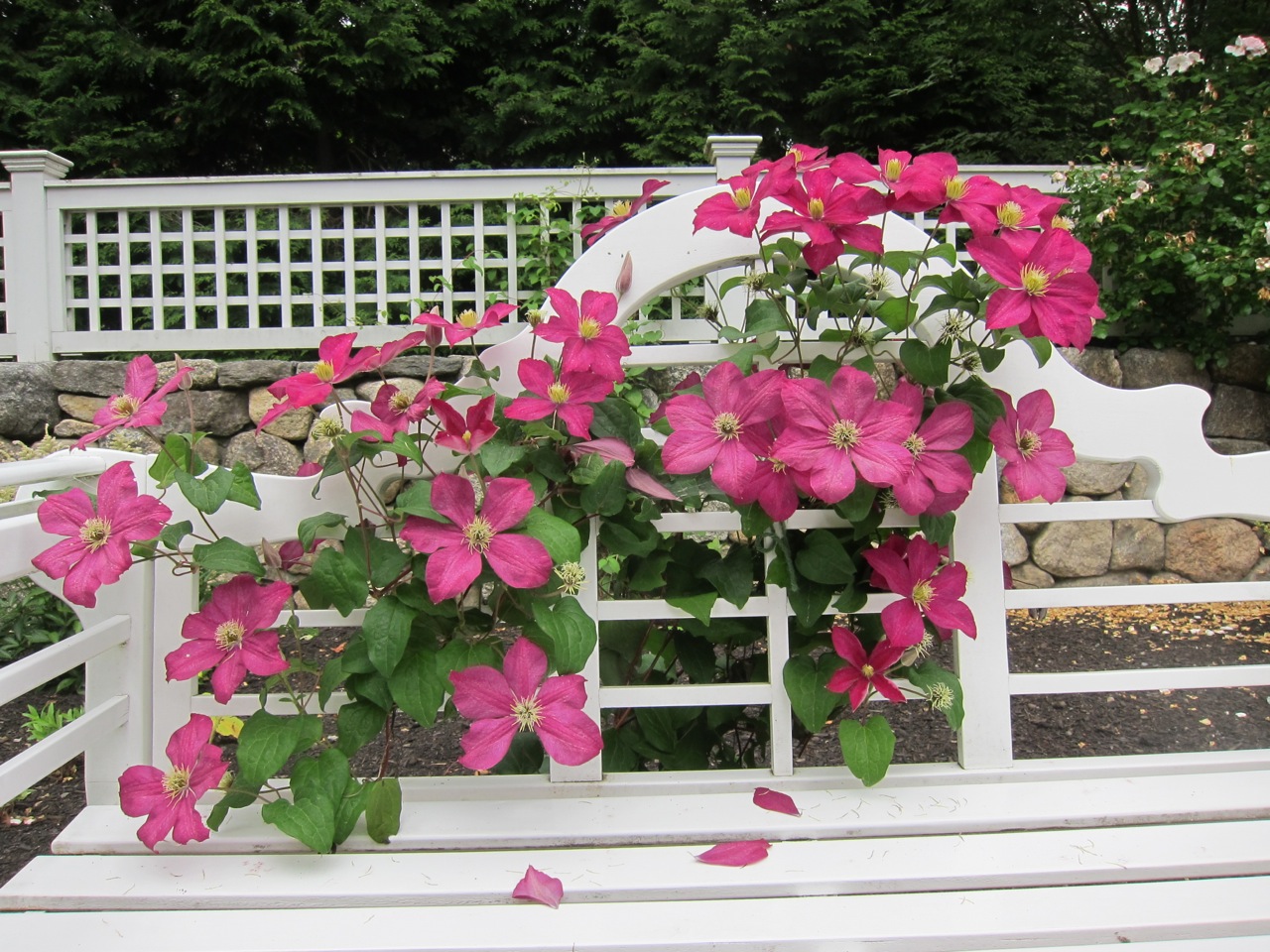 "I have several perennial beds organized by color, an area devoted to native trees and shrubs, and a number of Japanese maples. A big focus of my gardens is peonies. I have two long herbaceous peony beds of mixed colors, several smaller peony beds arranged by color (coral, salmon, and red), and the beginnings of a tree peony border.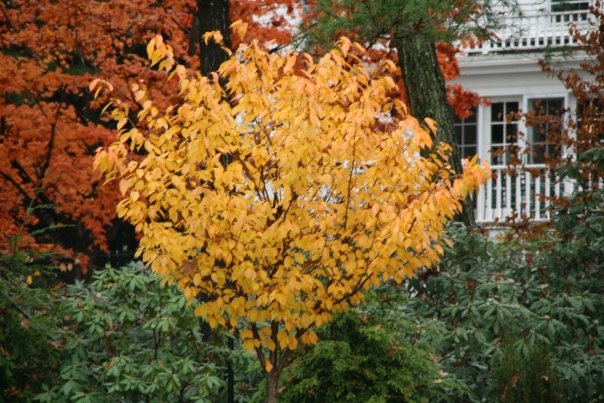 "I am a Master Gardener and budding garden historian. I blog about my gardens, other gardens, and garden history on my blog, Of Gardens. I am a Garden Club member here in suburban Boston as well as in Nova Scotia, where I spend summers, a board member of NELDHA (New England Landscape and History Association), a member of the Garden Writers Association, a student of landscape design, history, and preservation at the Landscape Institute at the Boston Architectural College, and a member of Massachusetts Horticultural Society. Everything about gardens interests me and I try to bring some of my interest to my readers on my blog."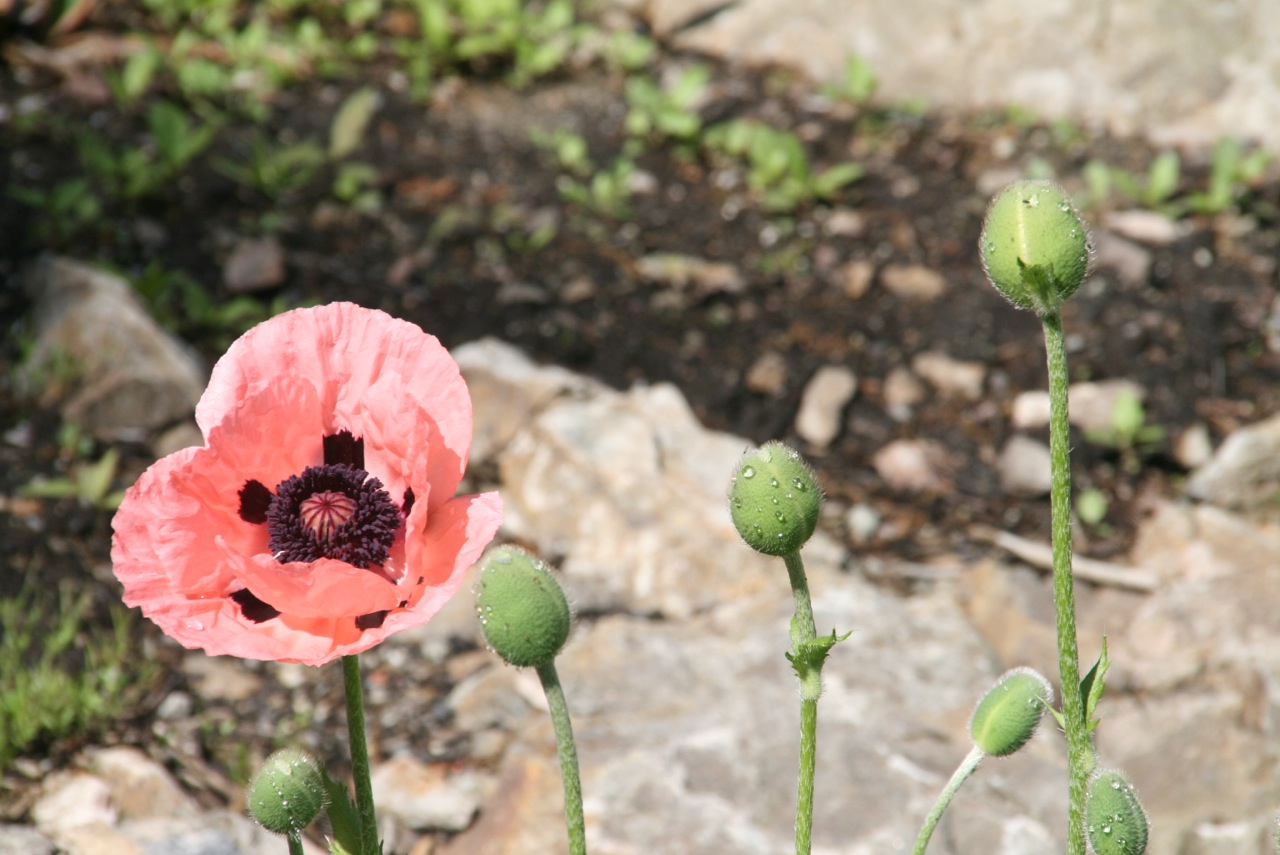 Beautiful, Amy, and your blog is so great! Now we need even more shots of your garden….perhaps some that show wider views? I definitely haven't seen enough yet!
It's almost SPRING, people! I know you're going through your photos from last year, planning what you'll do differently this year. Send some of those photos in to me! [email protected]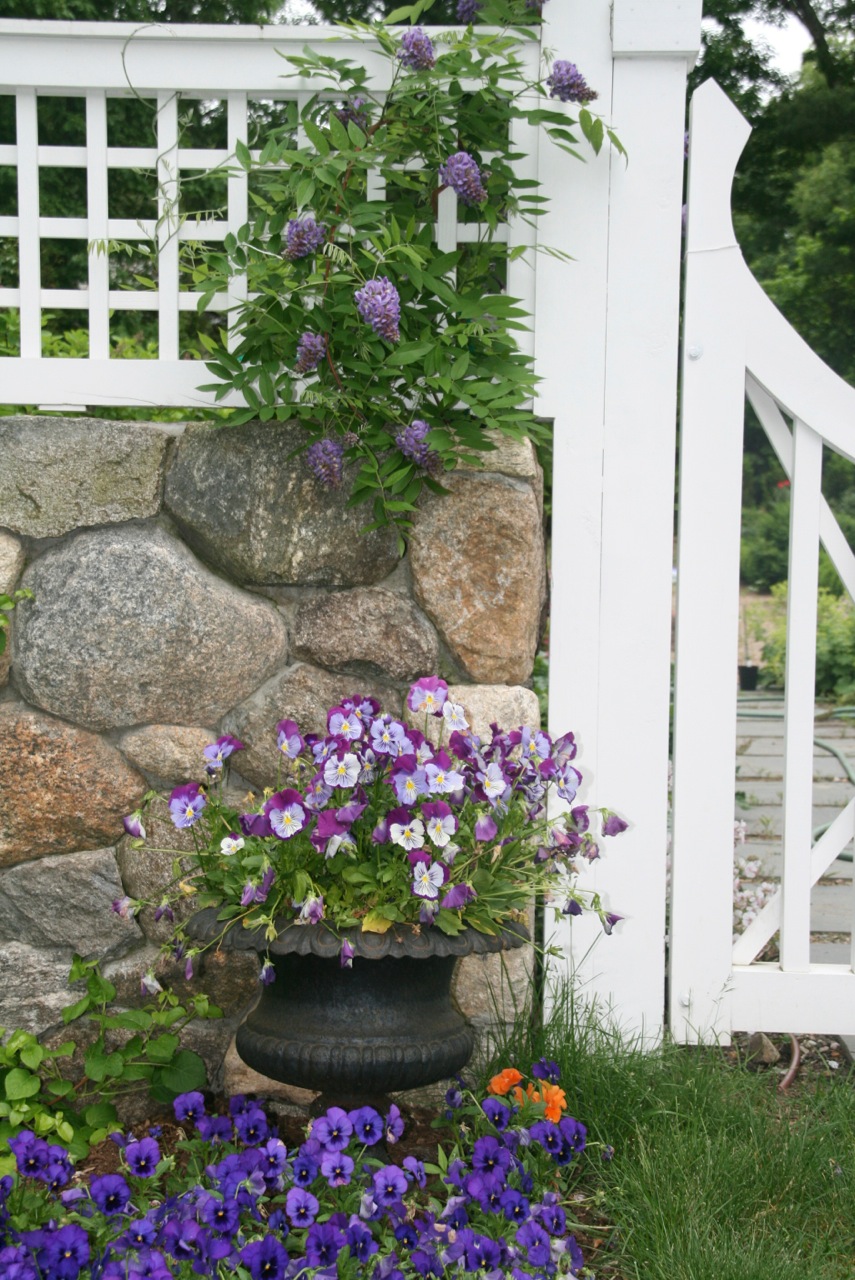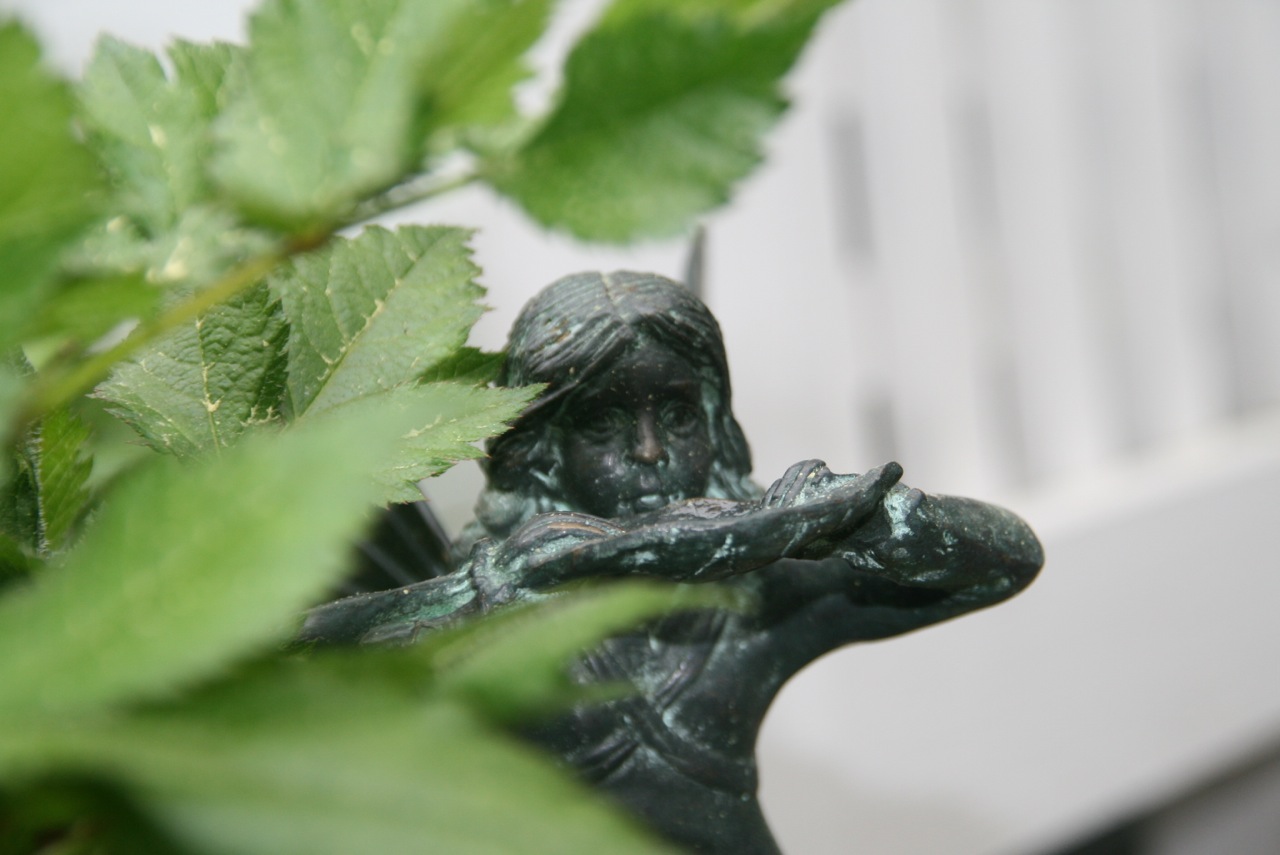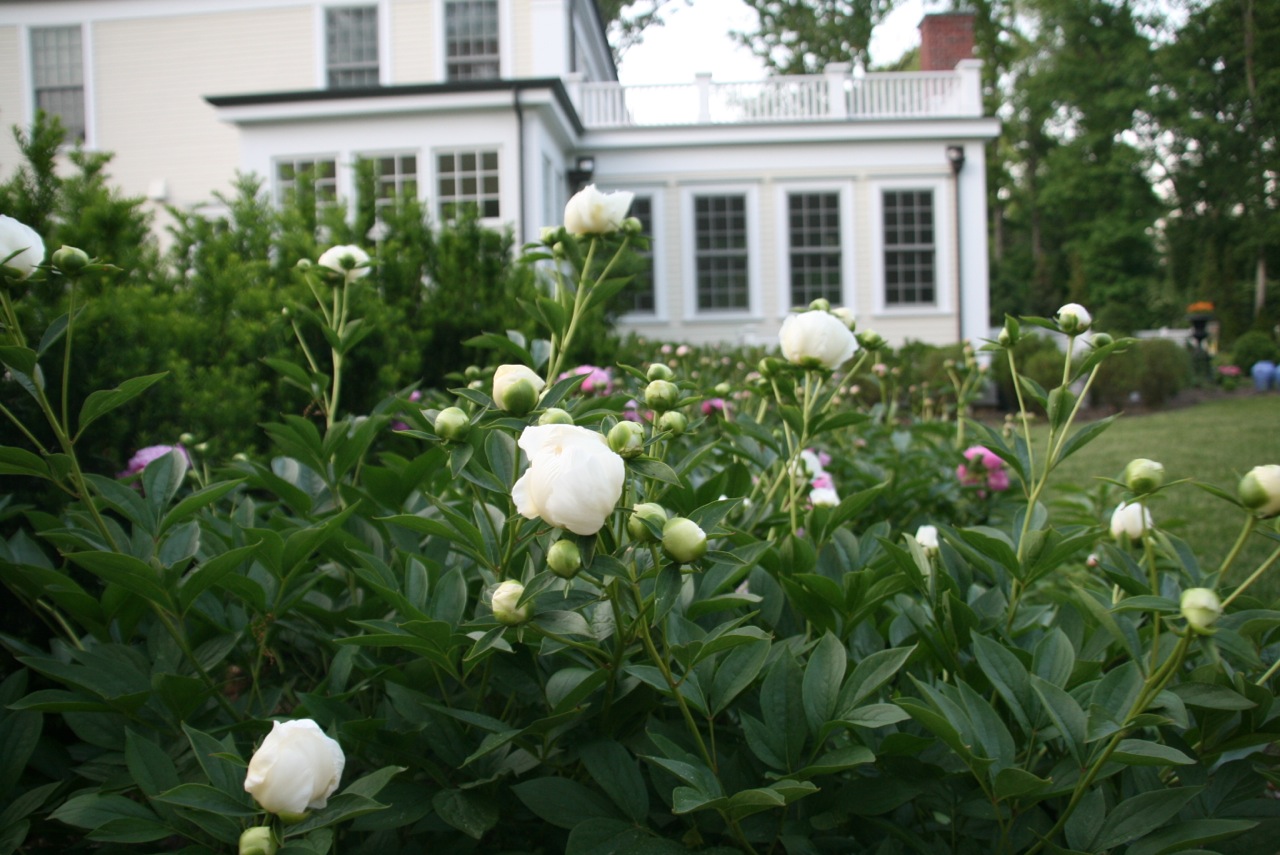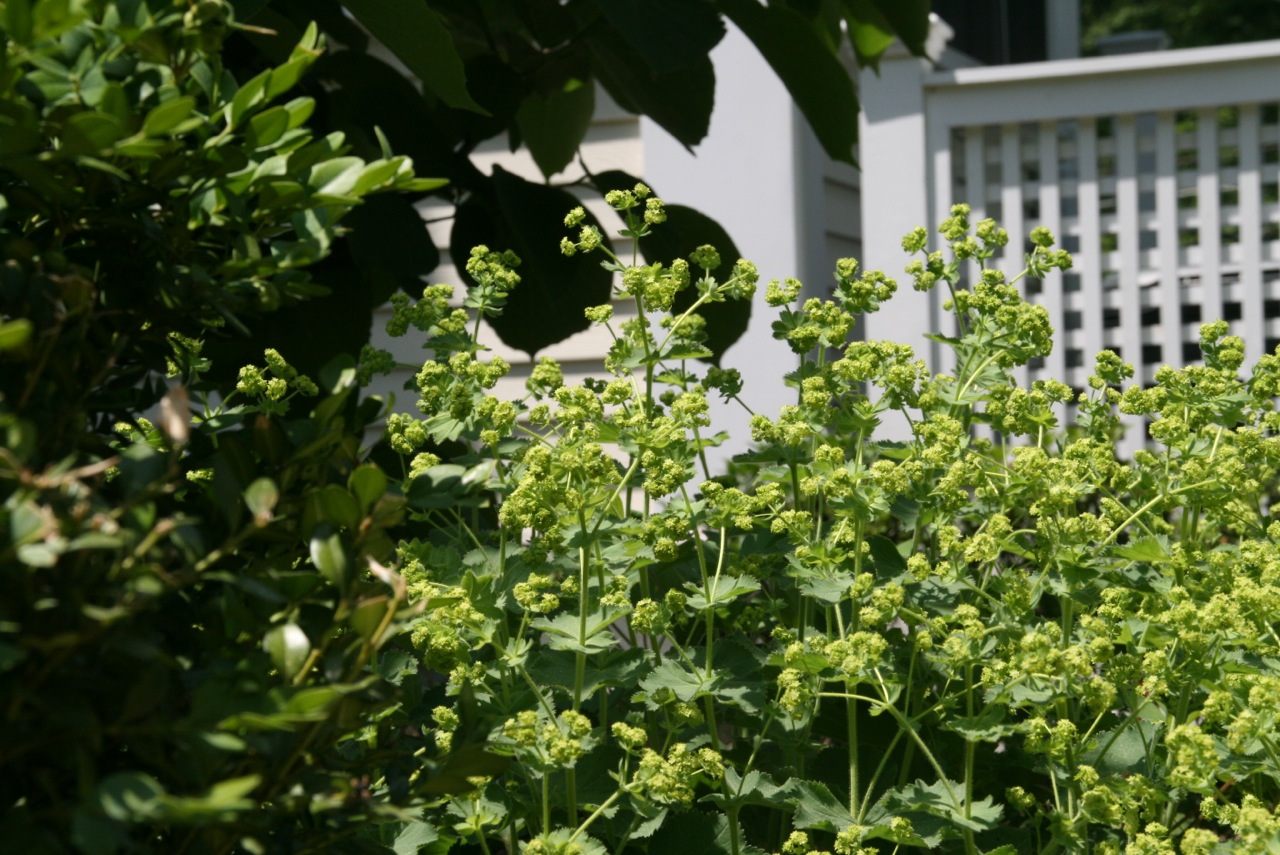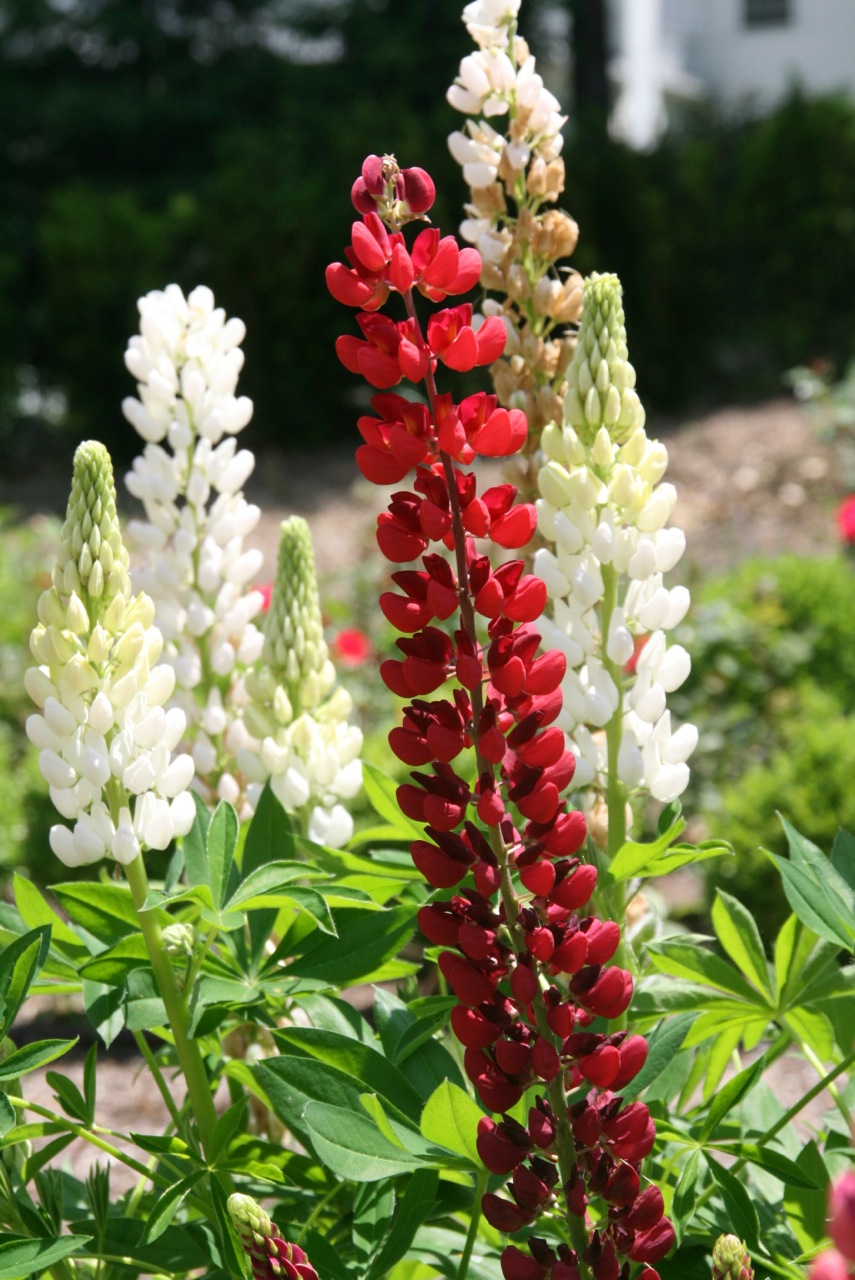 Want to search the GPOD by STATE? CLICK HERE!Want us to feature YOUR garden in the Garden Photo of the Day? CLICK HERE!
Want to see every post ever published? CLICK HERE!
**Check out the GPOD Pinterest page! CLICK HERE!**