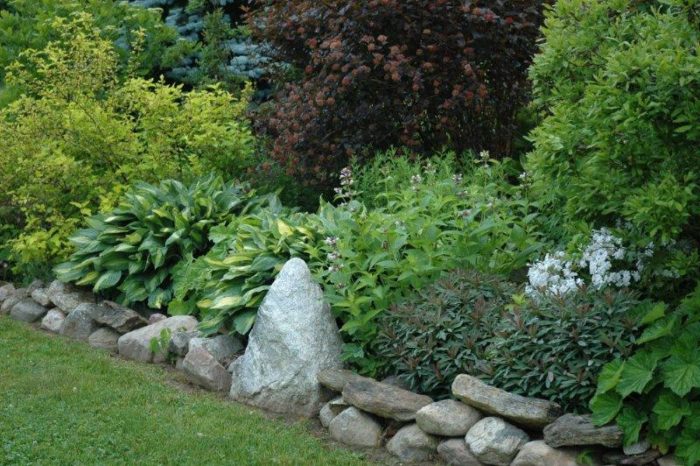 Today's photos are from an old friend of Fine Gardening–Kathy Diemer, who was our editorial assistant years ago! Kathy was a fountain of great gardening knowledge back then, and still is today. I bumped into her a couple of weeks ago and begged her to send in some current photos of her garden and she obliged.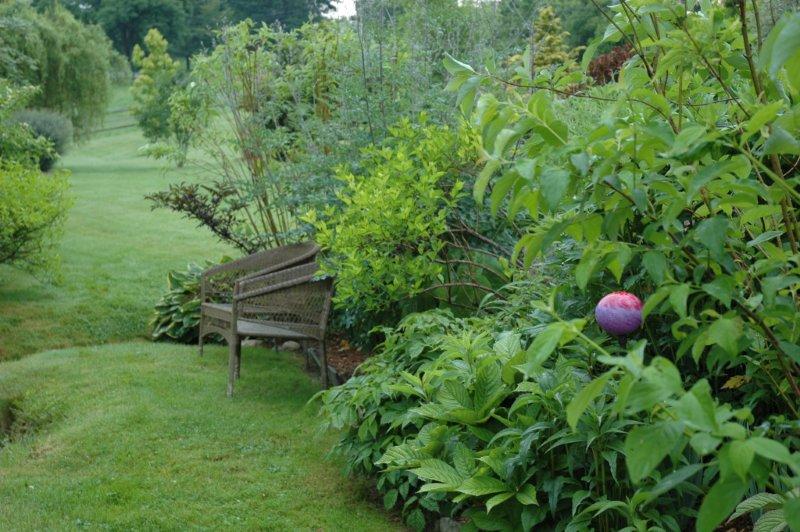 She says, "Here are some images from my garden taken in early June of last year. The gardens cover approximately two acres of former farmland in Zone 5 in Sherman, Connecticut. When we moved here twenty years ago, the property was full of weeds, invasive shrubs, and discarded tractor parts. It has taken a lot of work, but with biodiversity in mind, I have created multiple gardens throughout the property that have continued to thrive even during difficult periods of drought.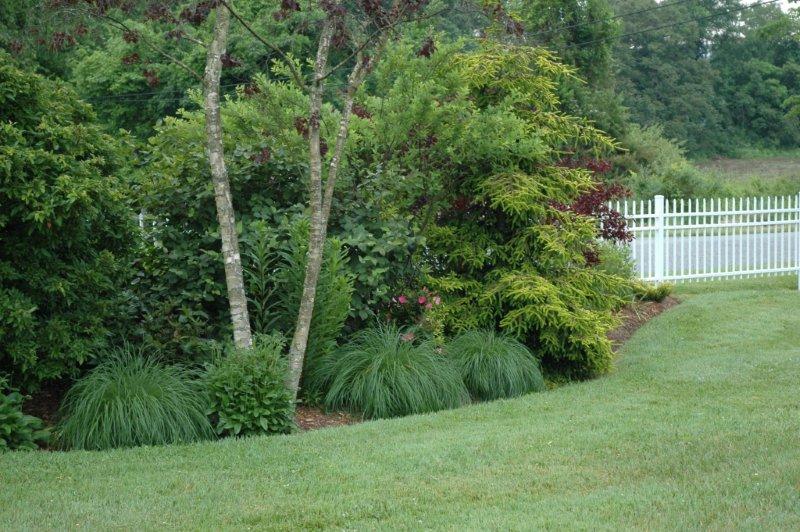 "The use of many native perennials and shrubs, along with some ornamental non-natives, has resulted in gardens that are relatively low maintenance (no pesticides, fertilizing, or watering) as well as seasonally interesting. Because I maintain all of the gardens, it is imperative that most of the plants be easy care. A stream runs through the entire property, so I've been diligent about using only native wetland shrubs and plants along the banks to minimize erosion, while preventing the spread of invasives.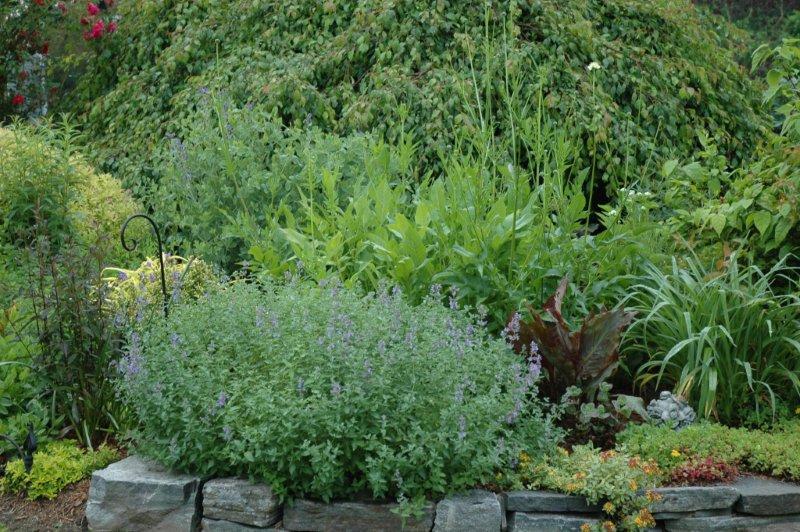 "There are hundreds of visitors to the garden every day, enjoying the berries and the habitats created for them. I hope the images will show that although it is early in the season (June), a garden can truly shine without much human intervention."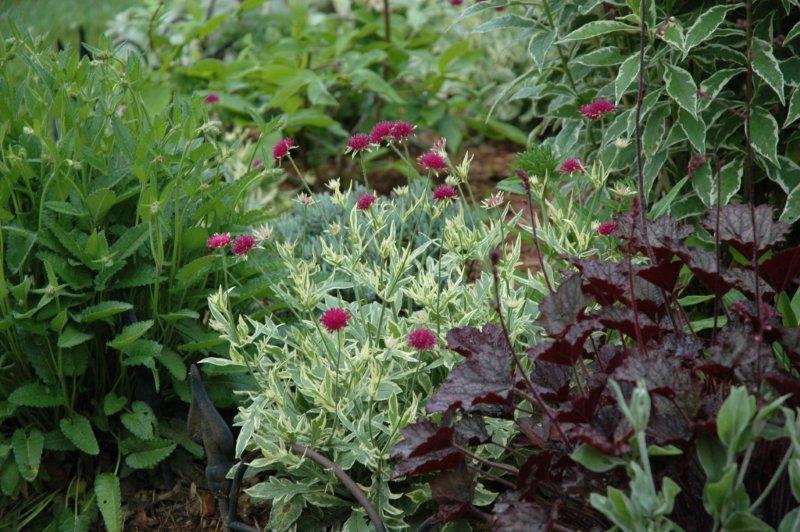 Gorgeous, Kathy, as always. Thanks so much for sharing! **Kathy has a great blog–www.agardenforall.com–check it out! You can also learn more about her garden in this article she whote for FG a few years ago. Enjoy!**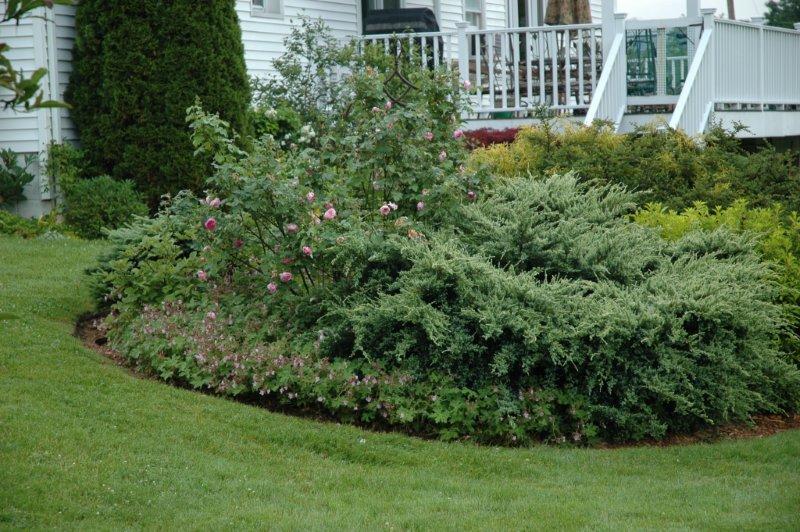 Want us to feature YOUR garden in the Garden Photo of the Day? CLICK HERE!
Want to see every post ever published? CLICK HERE!
Want to search the GPOD by STATE? CLICK HERE!
**Check out the GPOD Pinterest page, where you can browse all the post in categories…fun! CLICK HERE!**