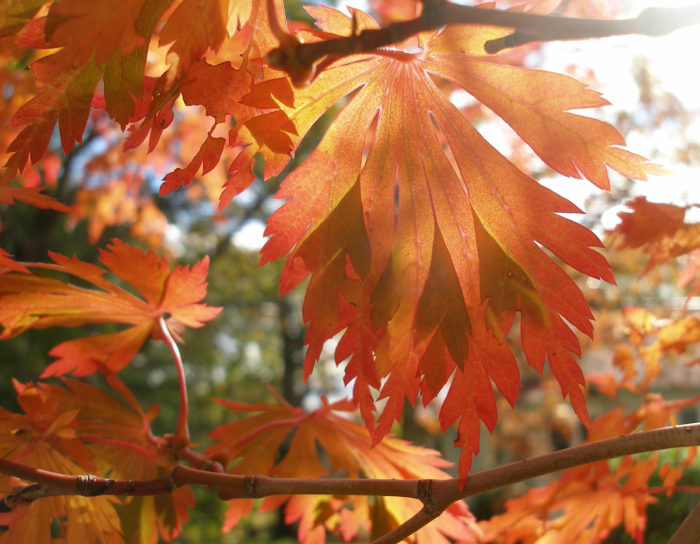 OK, back to normal. Today's photos are from Kathy Fink. We featured Kathy's garden back in August. (Refresh your memory HERE).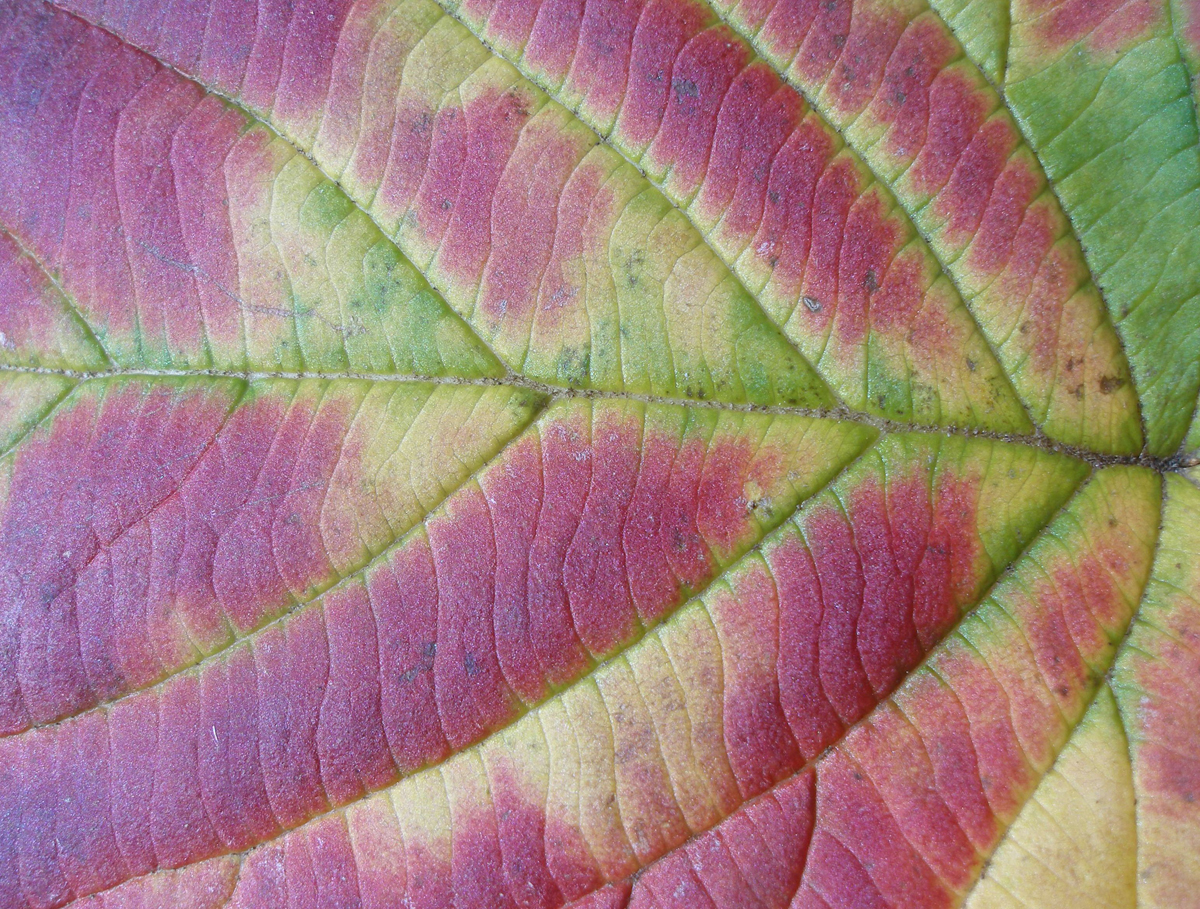 She says, "At this time of year, I like to get out and look at the tapestries of color but also at the individual compositions and colors in the leaves themselves. I made a photo study of the Japanese maple leaves in my garden and then decided to walk around my neighborhood in Arlington, Massachusetts.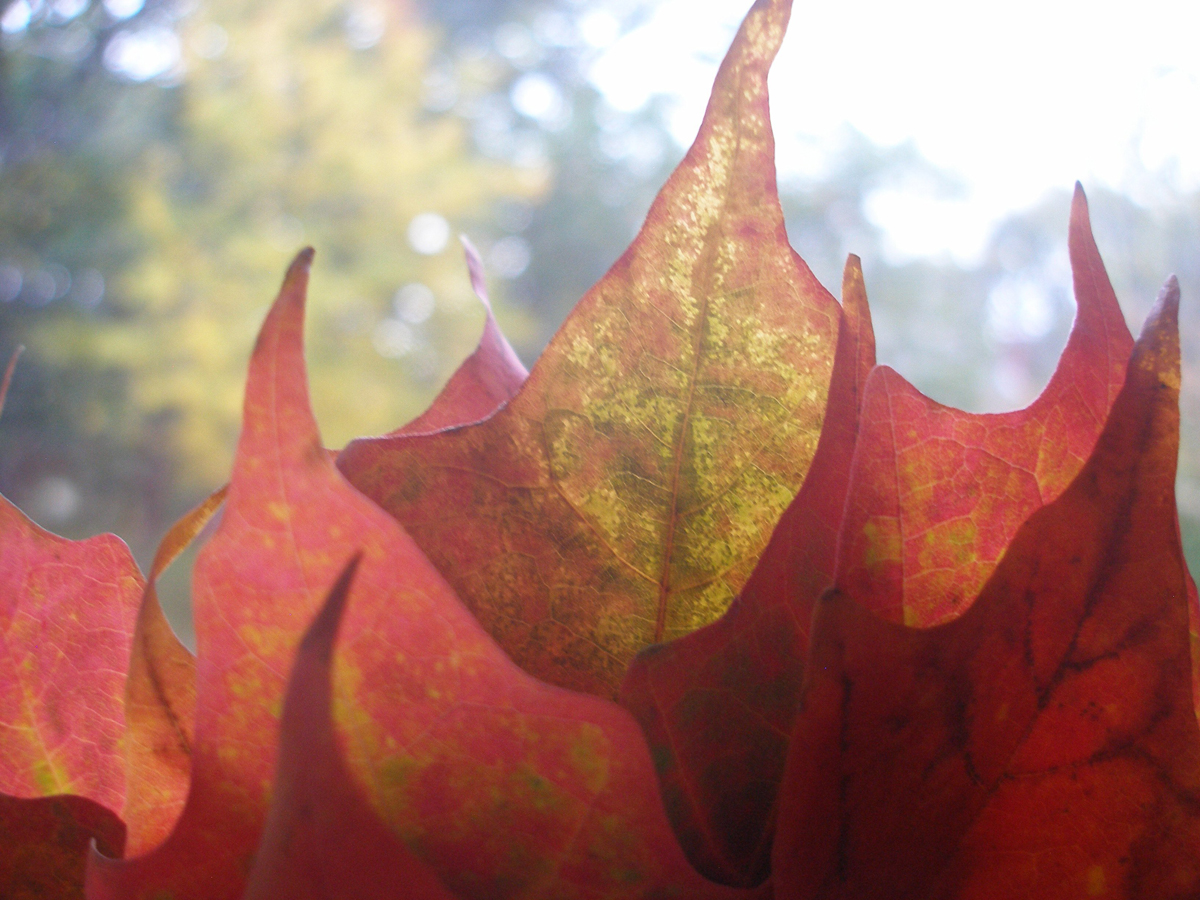 "I kept discovering extraordinary gems and jewels like in a museum but with no price of admission. I hope to never take the remarkable transformation of my tea hut path for granted (spring and fall views included). Even the shadows of leaves cast on the tea hut window were alive with Fall Feeling this year."
Gorgeous shots, Kathy! Thanks for sharing your walkabout with us.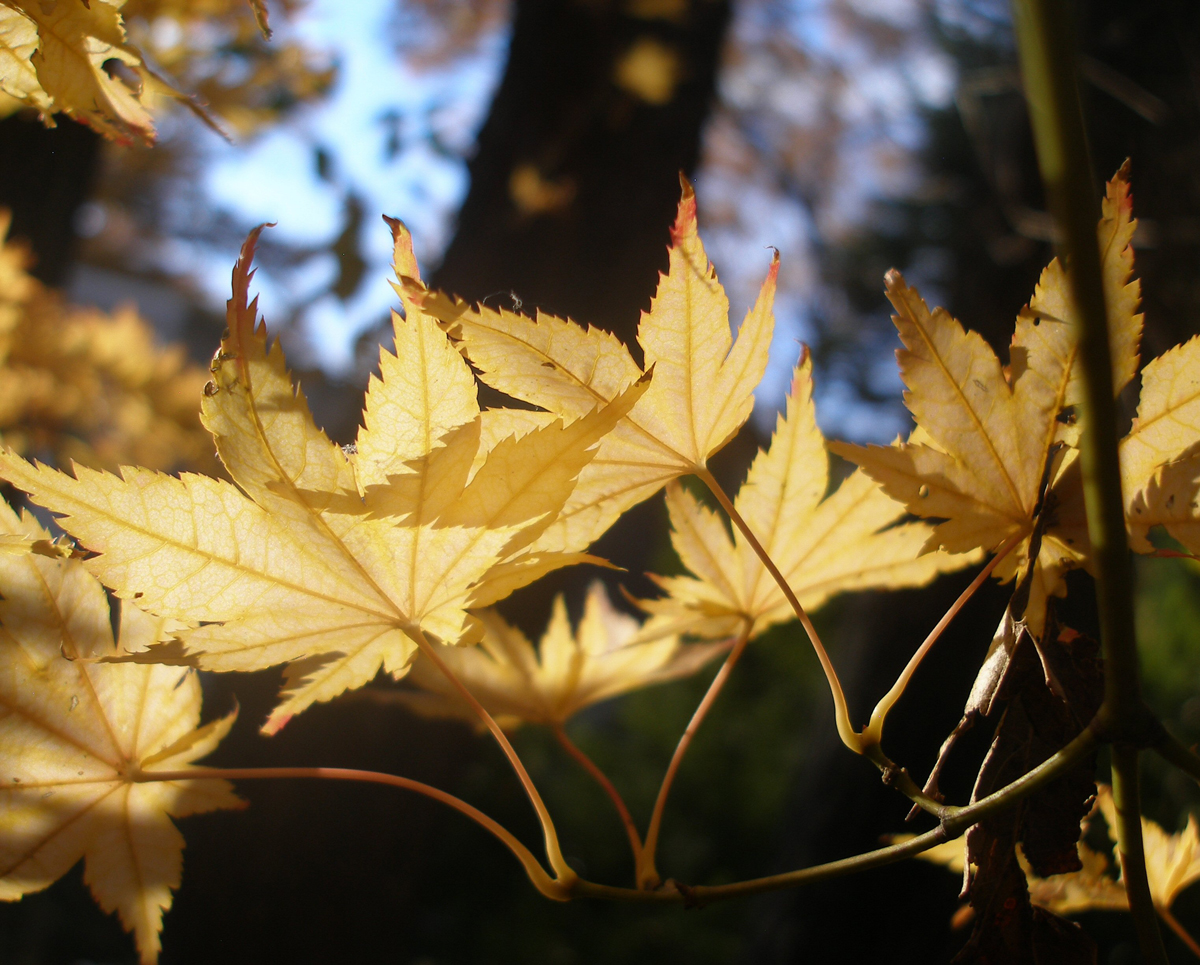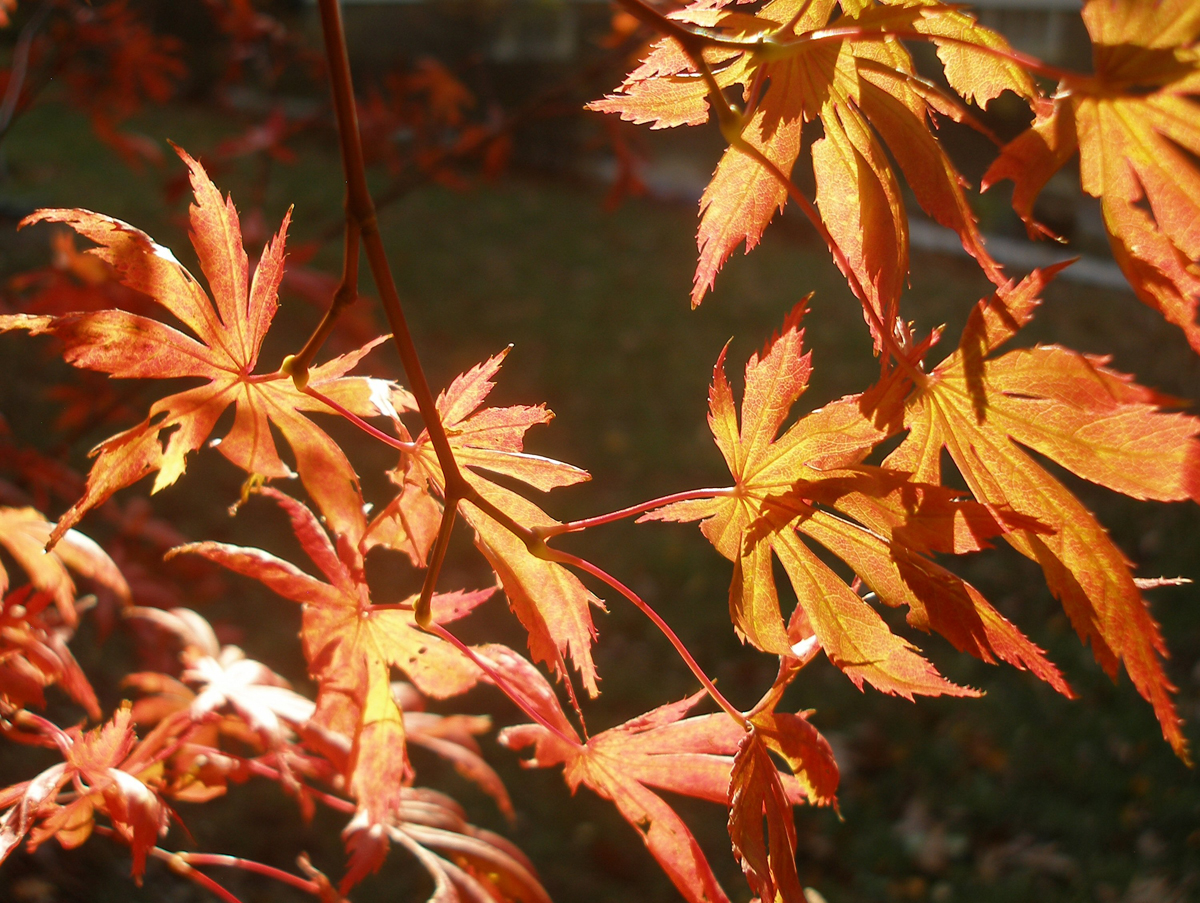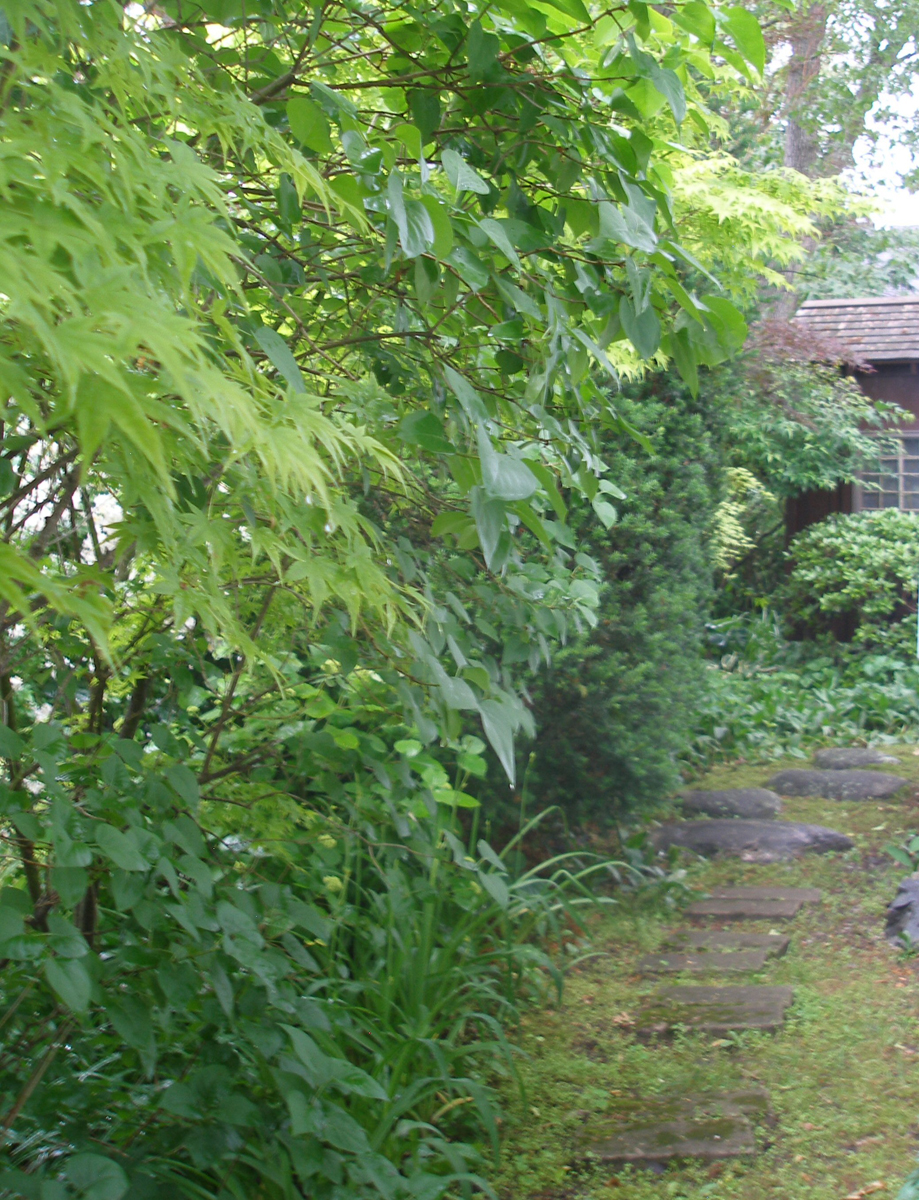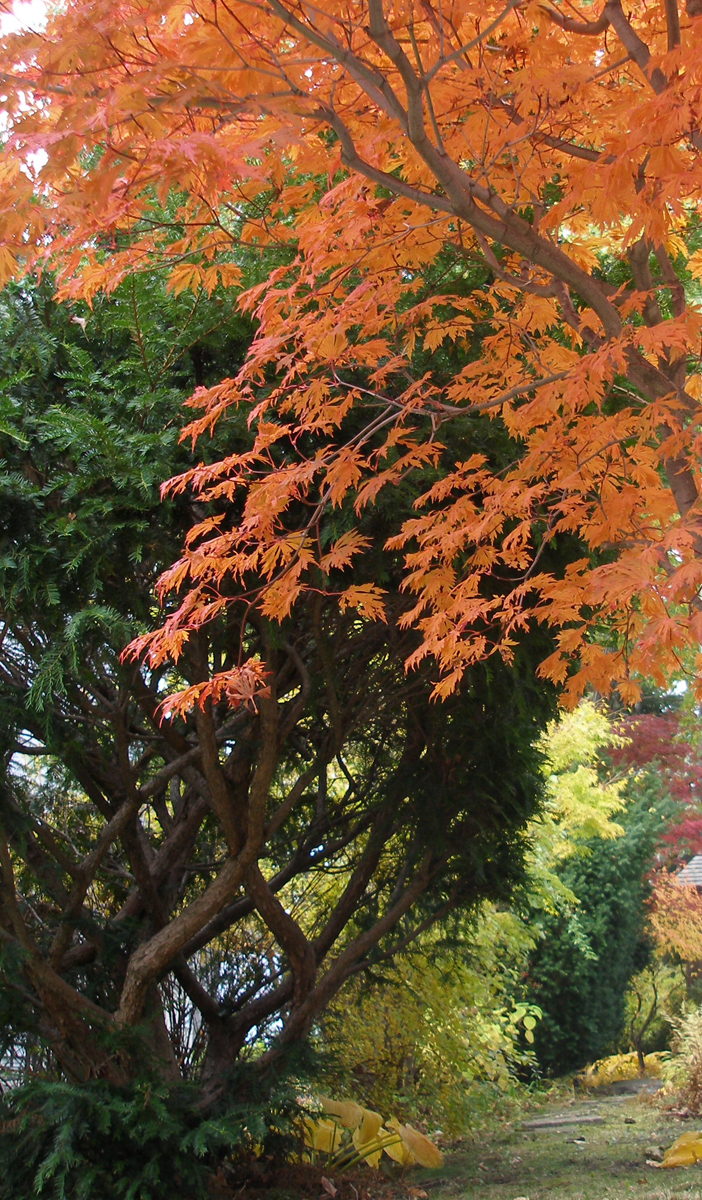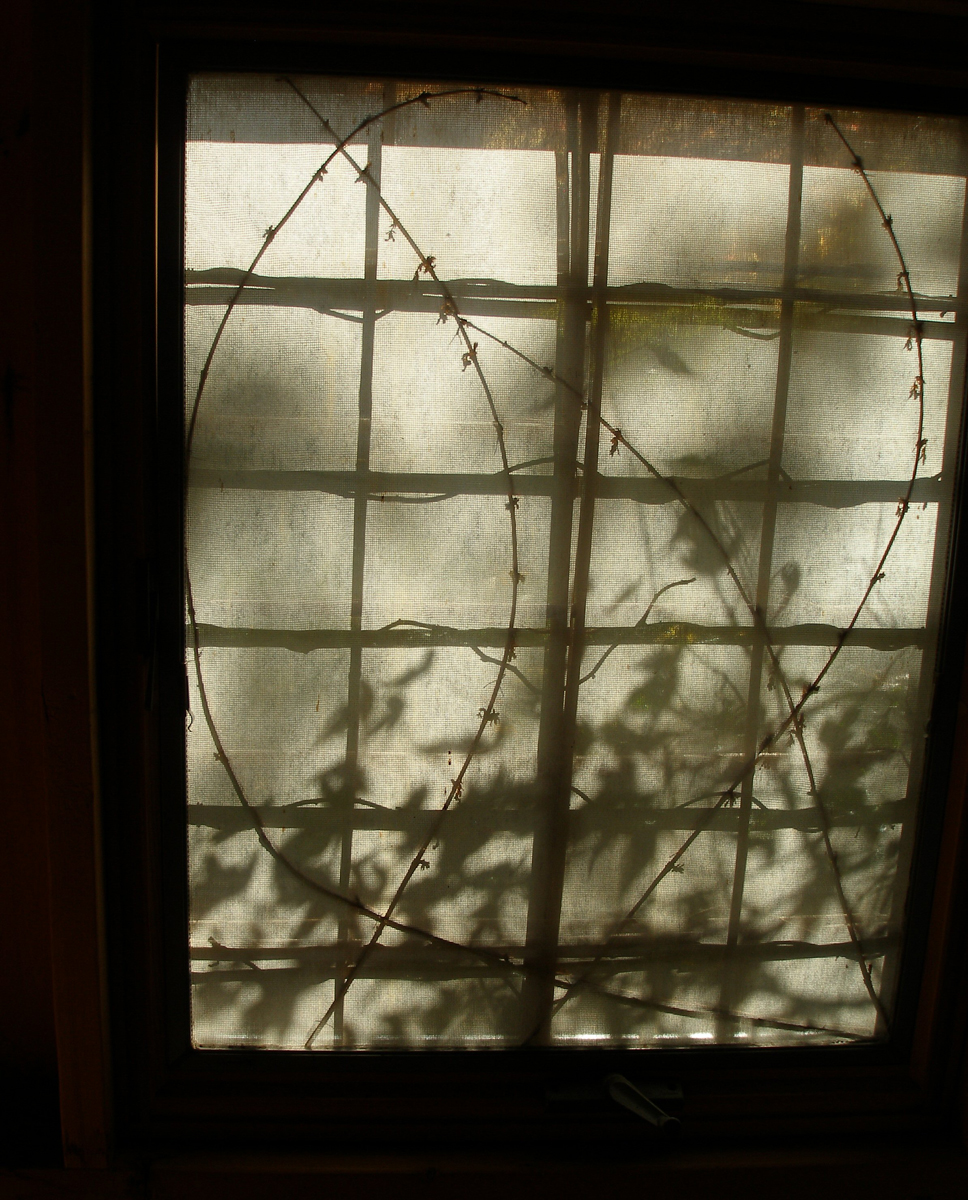 ** Reminder: New email address for photo submissions: [email protected]. ***
_______________________________________________
Want us to feature YOUR garden in the Garden Photo of the Day? CLICK HERE!
Want to see every post ever published? CLICK HERE!
Want to search the GPOD by STATE? CLICK HERE!

**Check out the GPOD Pinterest page, where you can browse all the post in categories…fun! CLICK HERE!**