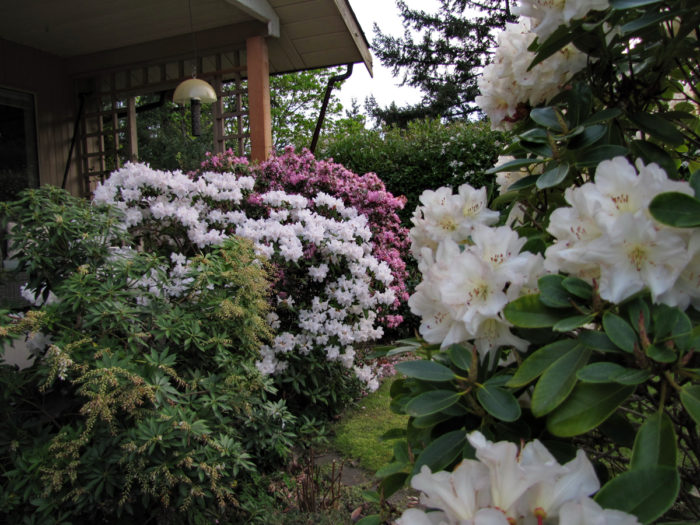 Today we get to see all of those rhododendrons that May Kald mentioned in her post yesterday. She says, "I love rhododendrons. They look stunning when in bloom, cope wonderfully well with the spring rains, and keep their good looks year-round. When I lived in southern Ontario, I grew a few very hardy ones, but they always needed to be cosseted and never bloomed as well as I knew they could.
"At first, when I moved to the milder climate of southern Vancouver Island, I still couldn't grow them well because my property was too rocky, dry, and sunny. However, as both my neighbours' trees and mine grew taller, and my shady areas increased, I began to plant more and more of them. Thanks to our very dry summers, the rhododendrons still need some cosseting, but now they reward me with as much bloom as I used to dream about in Ontario."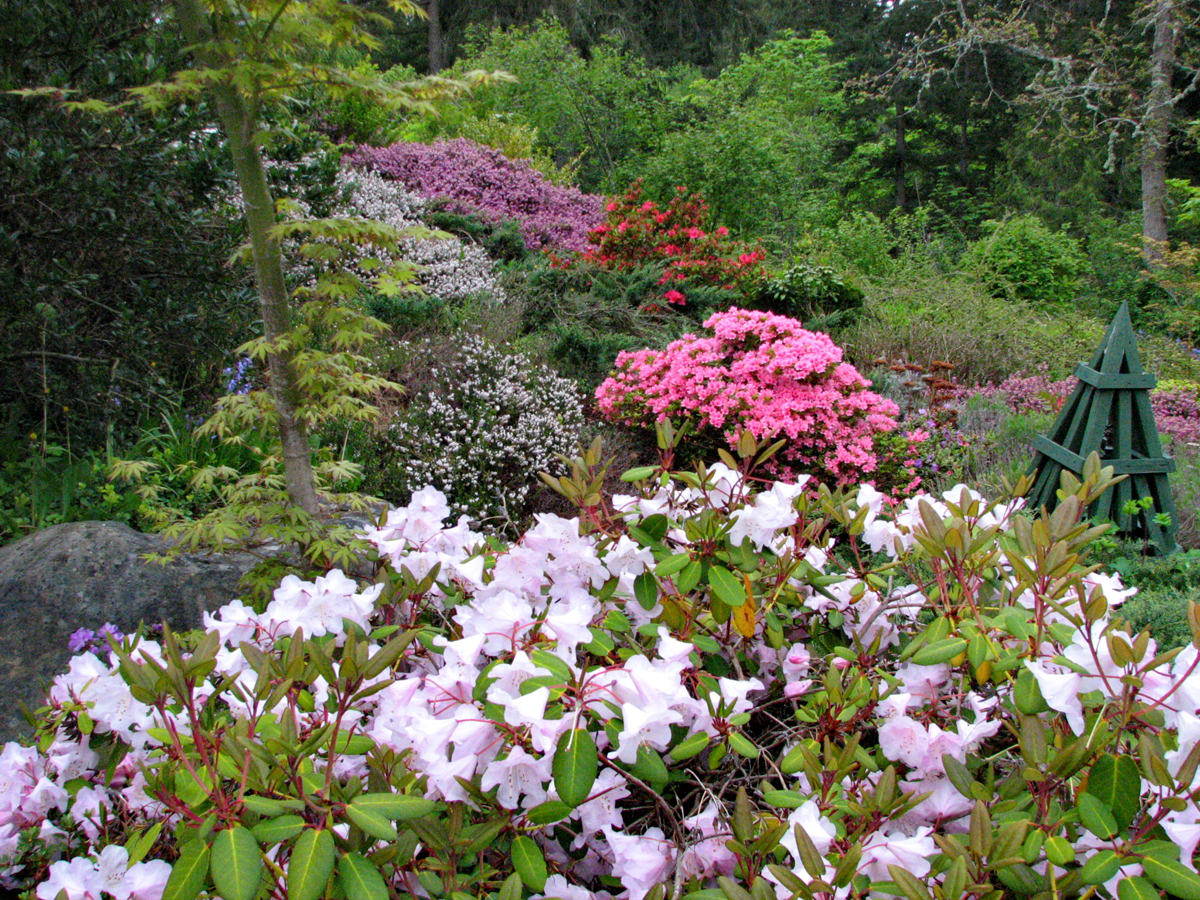 Wow, May, I'd say you've been a total success with your rhododendrons. So colorful and gorgeous! Thanks so much for sharing your garden with us these past two days.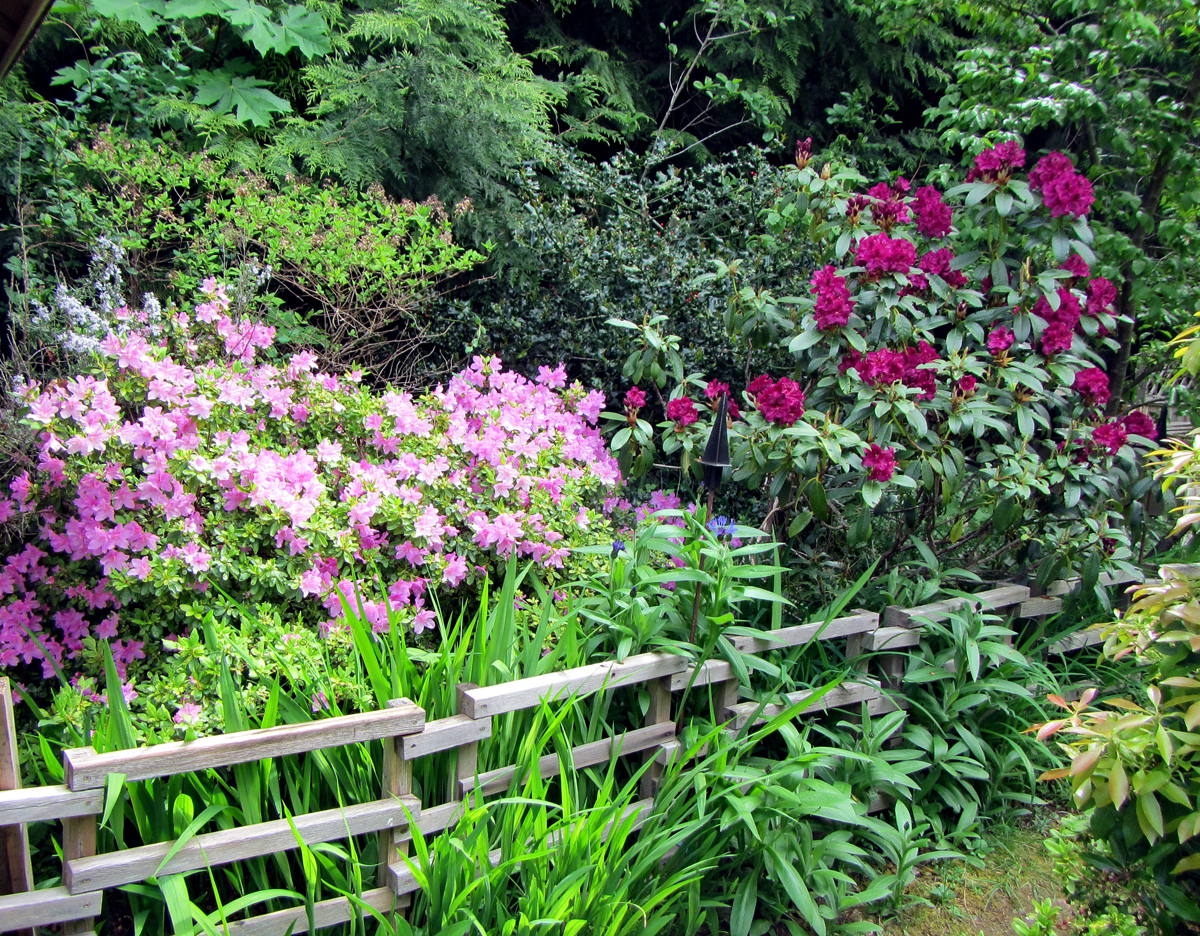 ***I'm getting so many great submissions, but I can always use more! Dig out your cameras, take a big long walk around your garden, and SEND ME PHOTOS! I love having more than I could possibly process to choose from. Thanks!!***
***One more thing…..have you always wondered what your fellow GPODers are like in person? Never thought you'd get a chance to meet them? Check this out…. While the GPOD isn't officially a taunton forum, it's close enough, and I wanted to extend the invite. Anybody at all interested? I'd be willing to search for some gardens to tour…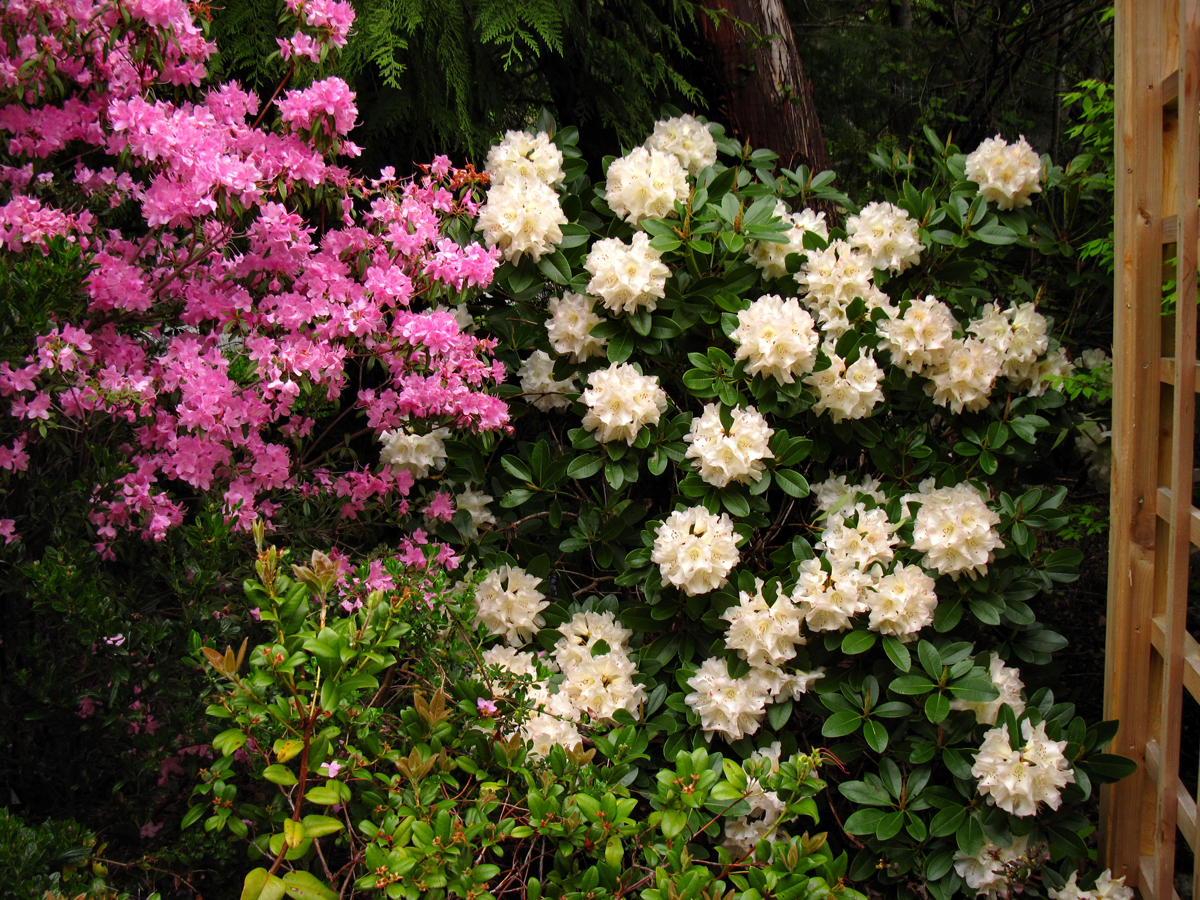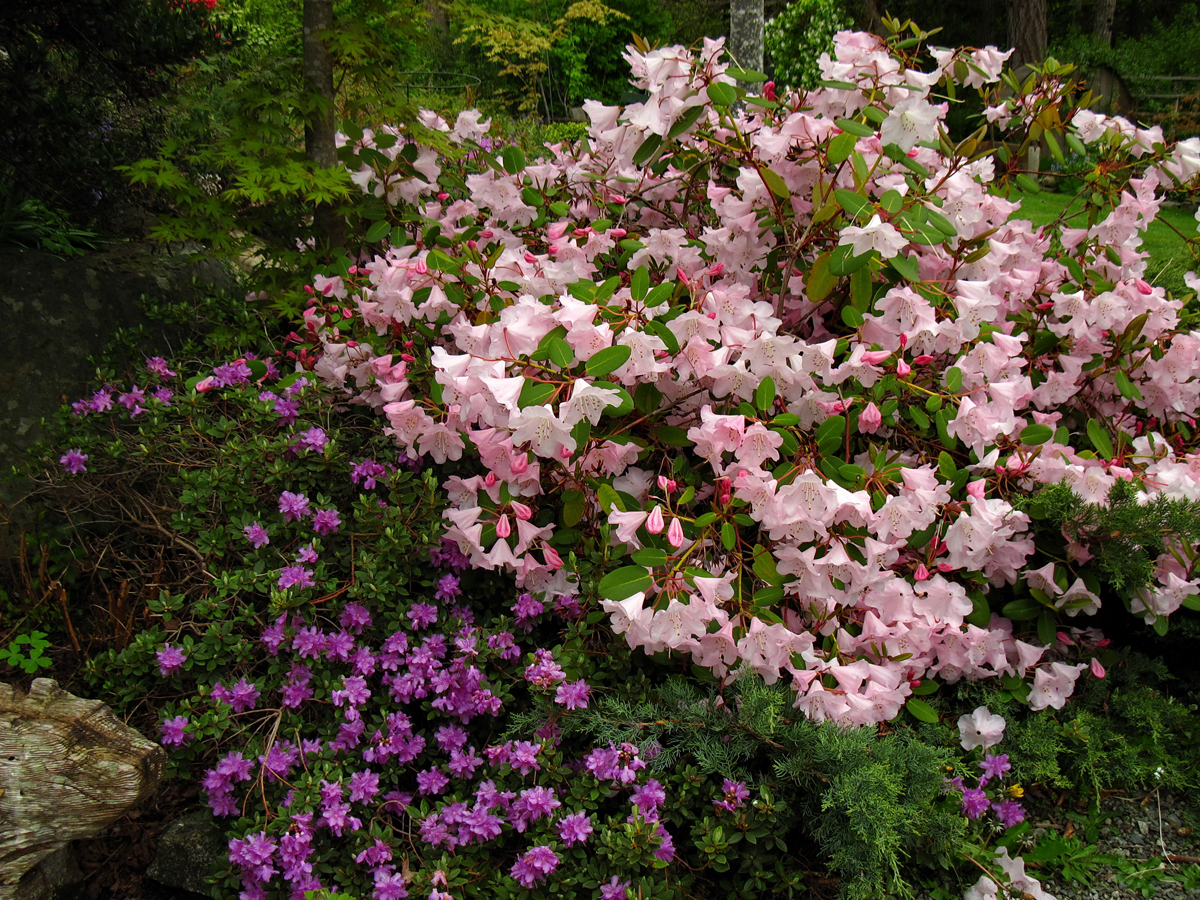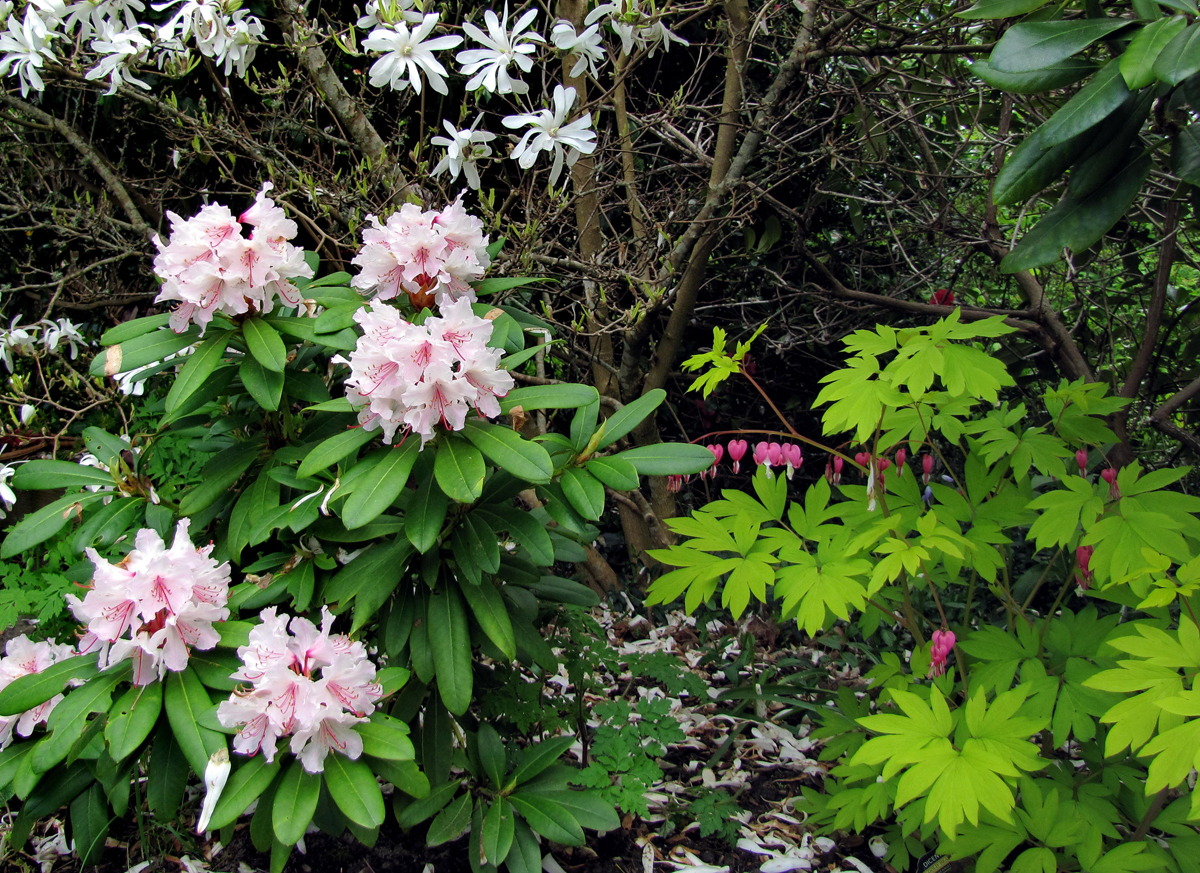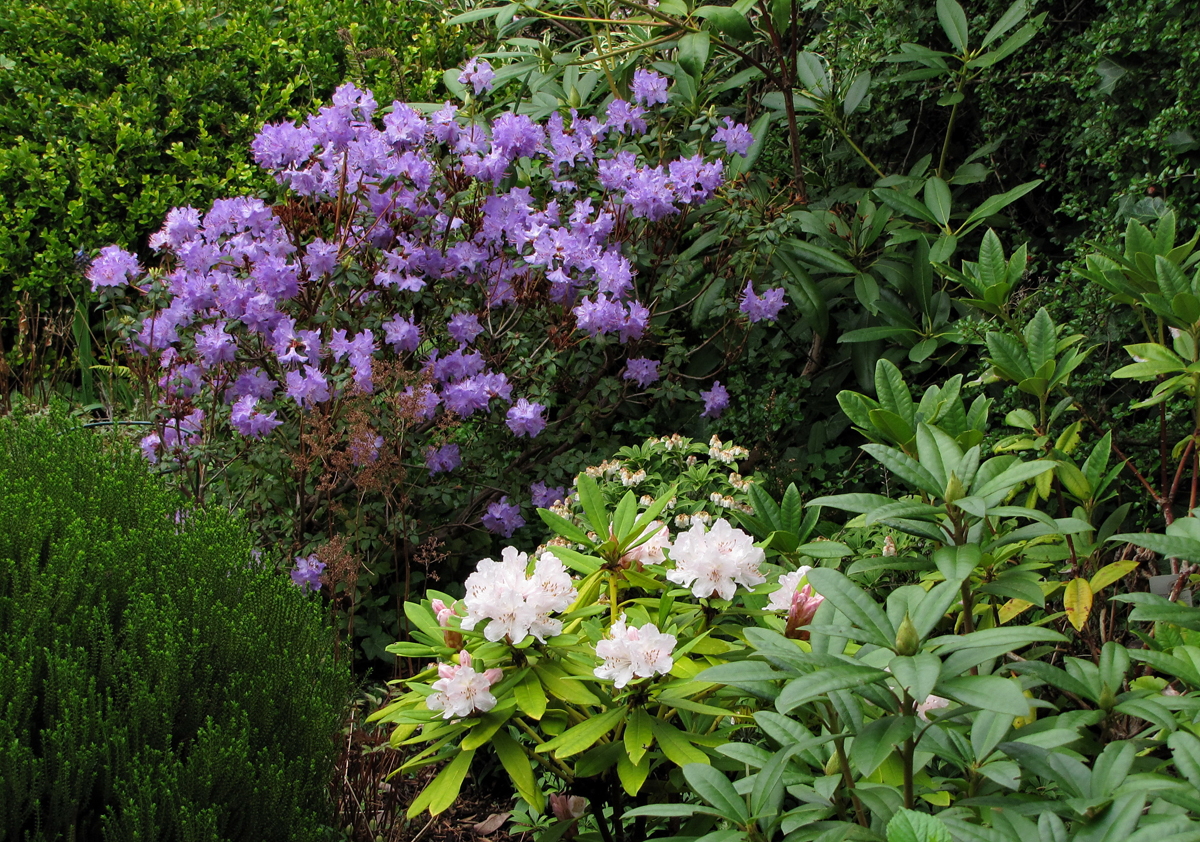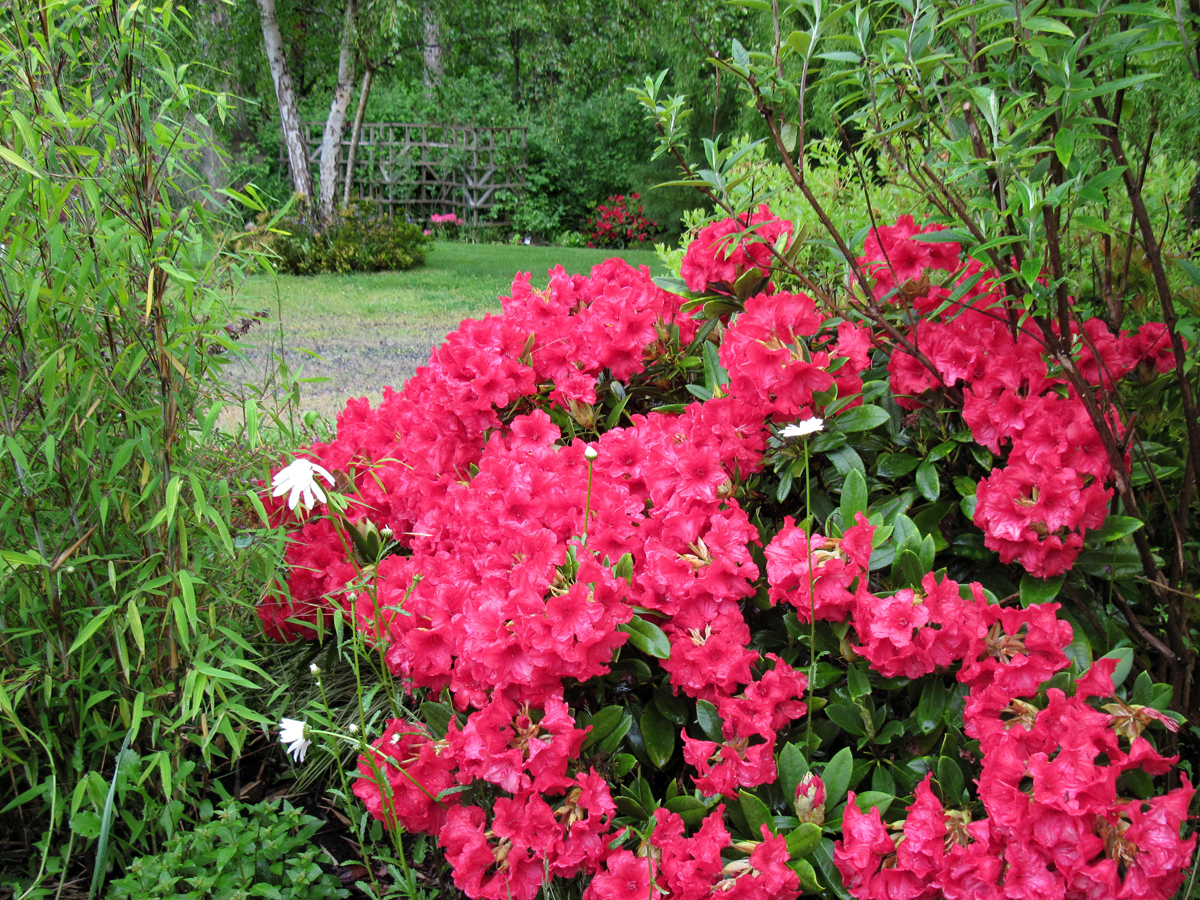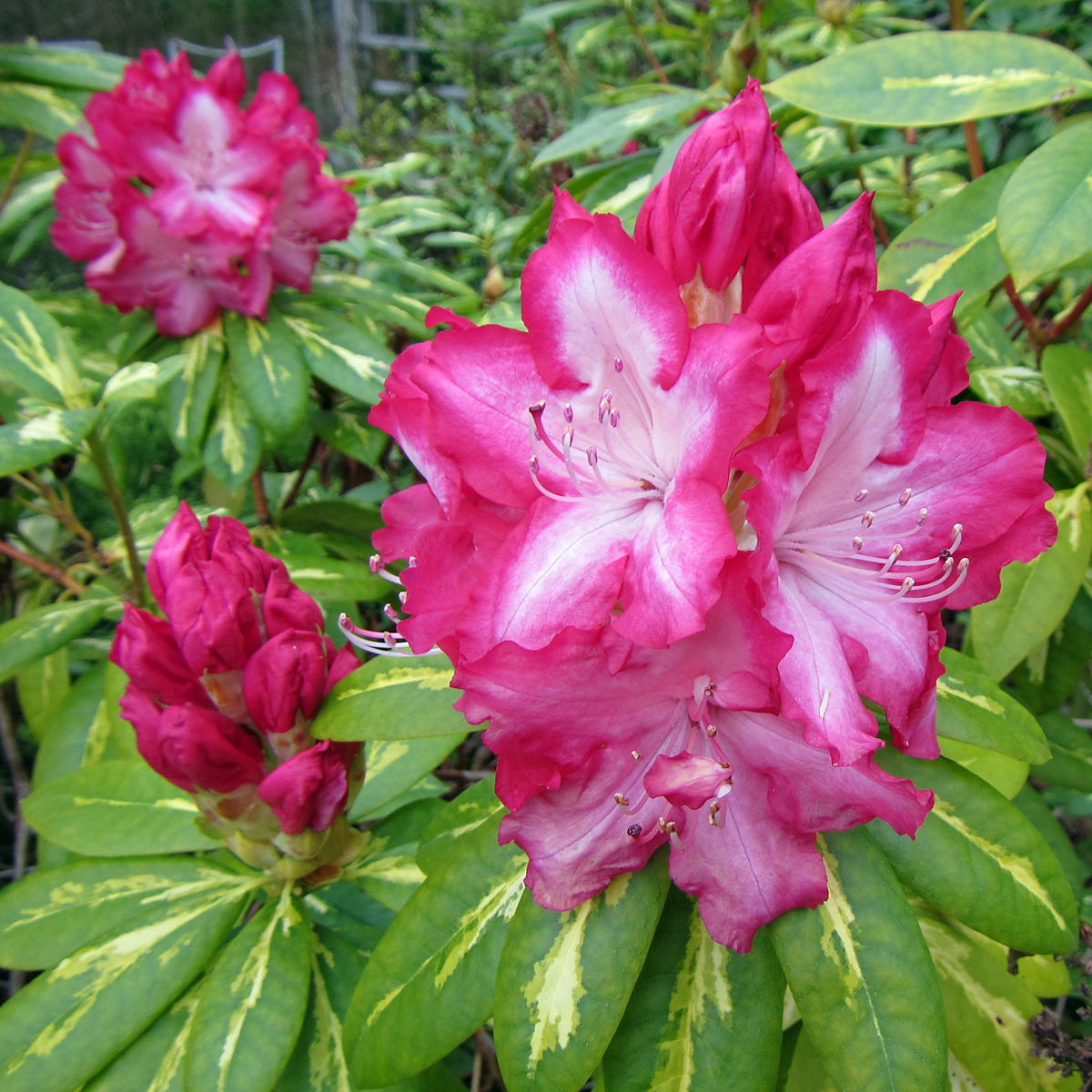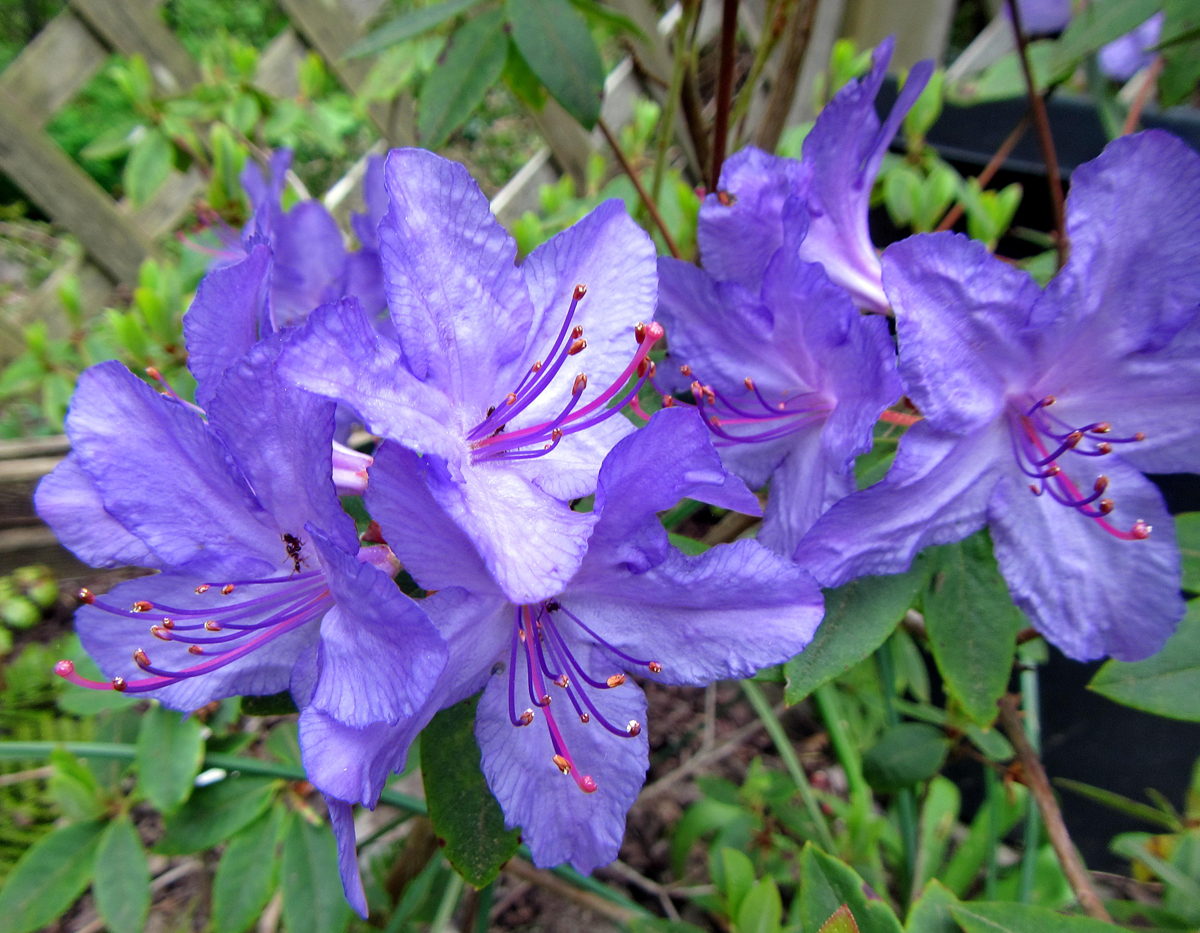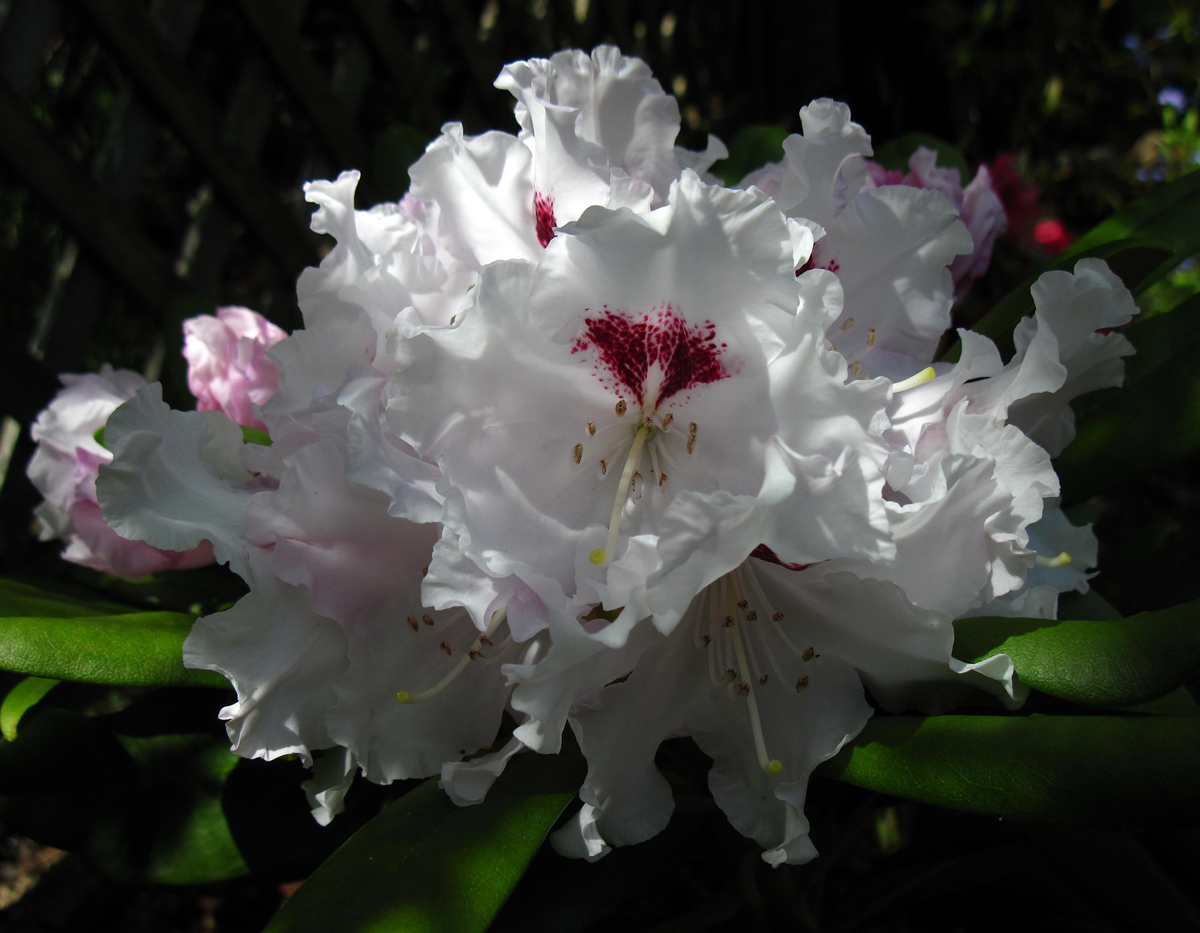 Want us to feature YOUR garden in the Garden Photo of the Day? CLICK HERE!
Want to see every post ever published? CLICK HERE!
Want to search the GPOD by STATE? CLICK HERE!
Check out the GPOD Pinterest page! CLICK HERE!