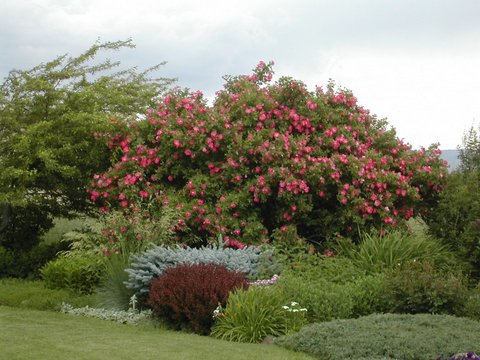 Way back in the beginning of last October we visited Donna Umland's reclaimed-pasture garden in easterm Washington state. (refresh your memory HERE) I begged for more photos, and she sent them, but they got buried deep in my inbox, and I just stumbled upon them again yesterday. Sorry, Donna! Sorry to you guys, too…. Better late than never, right? Anyway, they are so worth the wait. Enjoy!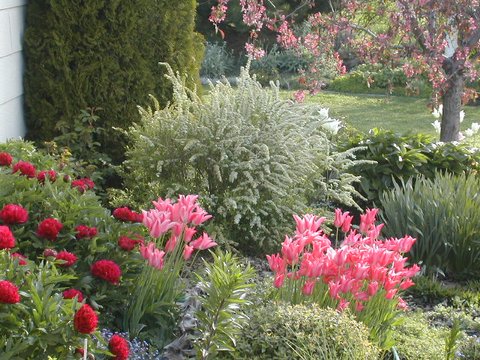 ****Hey all, I'm not getting many submissions these days! I'll be eternally grateful if you dig some up and tell us your garden story…. Email me at [email protected]. Thanks! ****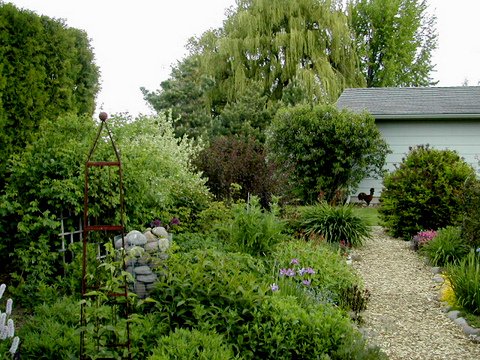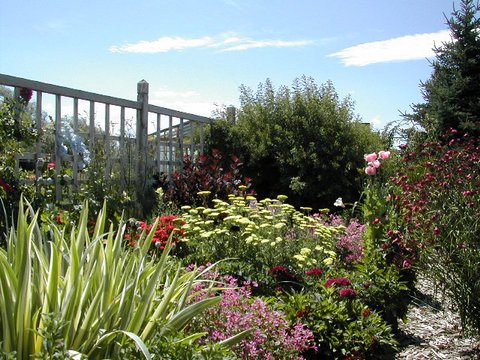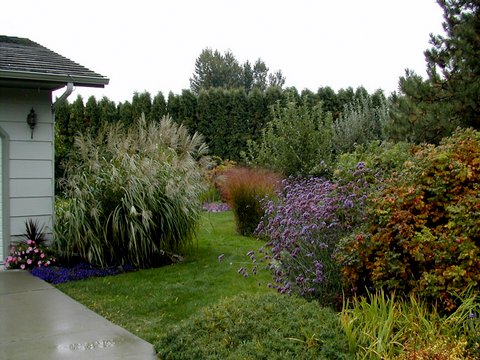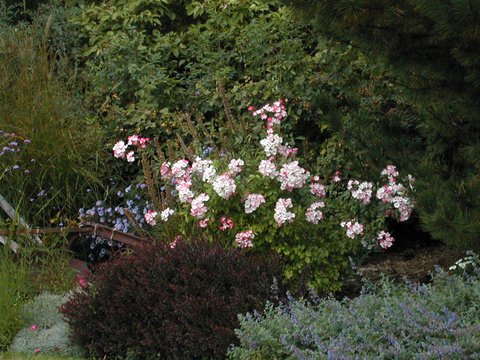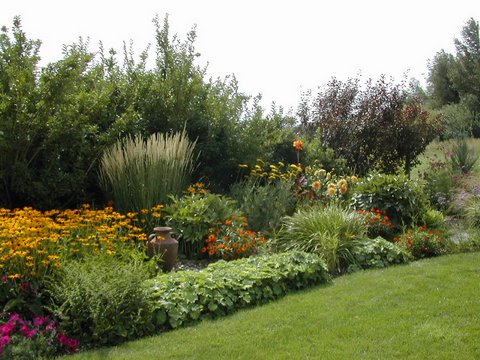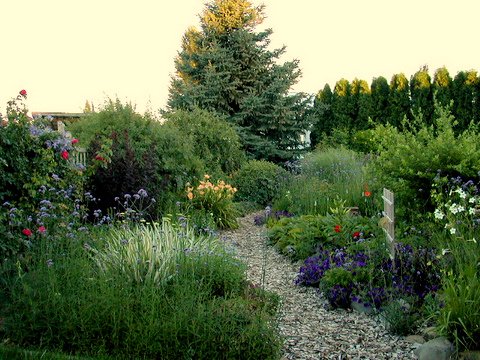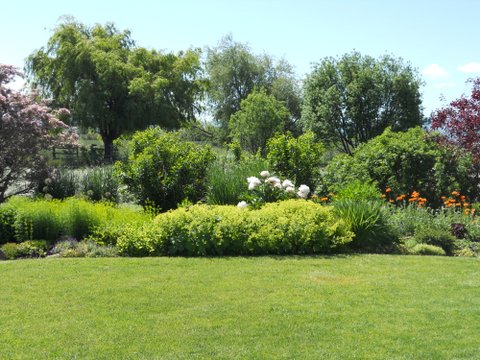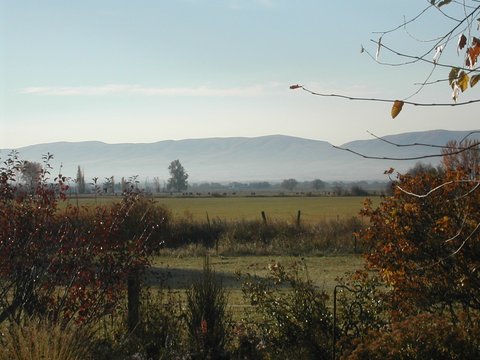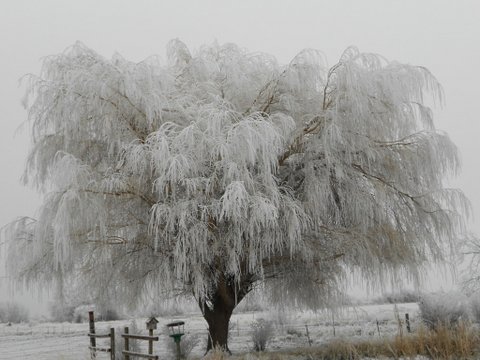 Want us to feature YOUR garden in the Garden Photo of the Day? CLICK HERE!
Want to see every post ever published? CLICK HERE!
Want to search the GPOD by STATE? CLICK HERE!
Check out the GPOD Pinterest page! CLICK HERE!