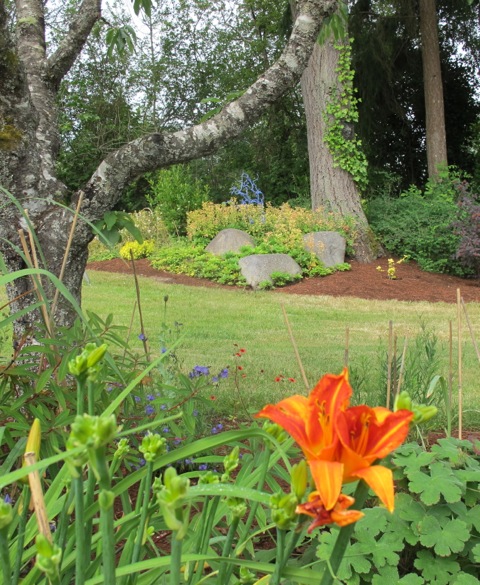 Happy Monday, GPODers! Today's photos are from Peggy Fox. She says, "Here are some photos from this last week in our garden.  We're on a north-facing hill in Gig Harbor, Washington.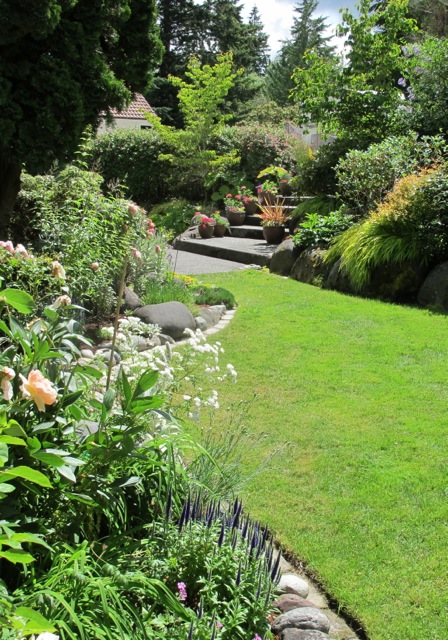 We did an extensive re-landscaping of the property in 2001-2003, bringing in large slabs of rock to form paths and rockeries to contain the slope on the north side of the house, and softer rounded boulders on the south and slighter flatter side.  The rock work was done by two different landscapers, each specializing in their particular kind of stone.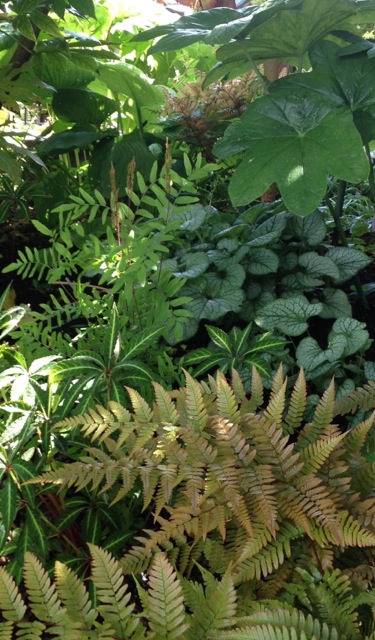 I never thought I'd have a rockery after seeing my mother toil up and down hers over the years, but here we are on a slope with a rockery – it's been quite a challenge for me as I've learned what works and what really doesn't!"
Absolutely gorgeous, Peggy! We need to see LOTS more!!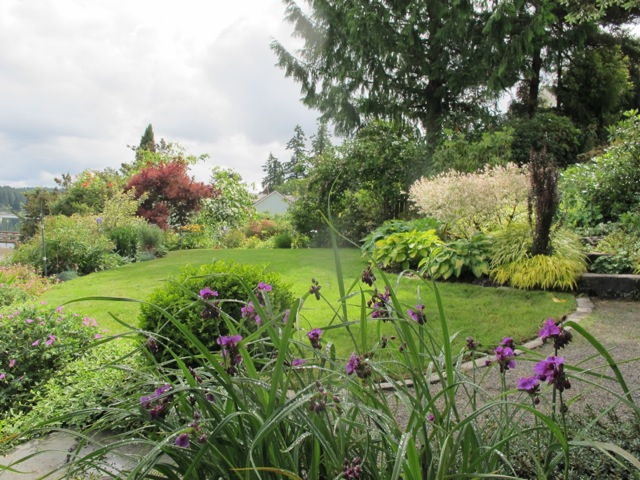 —–Keep sending in photos of your garden, everyone! Without you, the GPOD wouldn't exist! Join the fun and let us all see what you're doing in your garden this year.—–