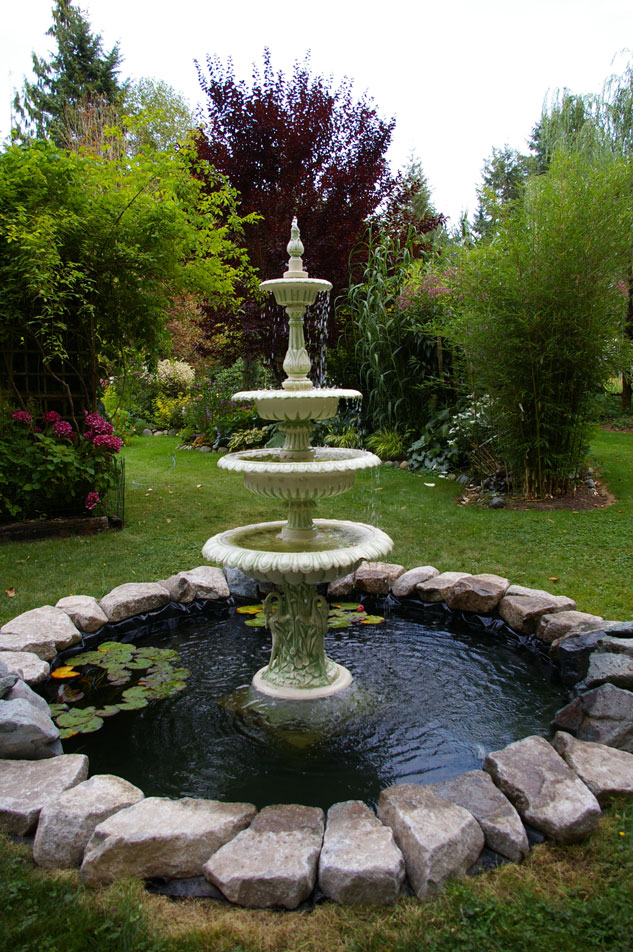 Today's photos are from Jeanne Cronce in Port Orchard, Washington. We've visited Jeanne's garden LOTS (refresh your memory HERE, HERE, and HERE), but I'm amazed at how, no matter how many times she send in photos, we always see something new! Exactly how big IS your garden, Jeanne?? Anyway, enjoy, and check out more info in the captions.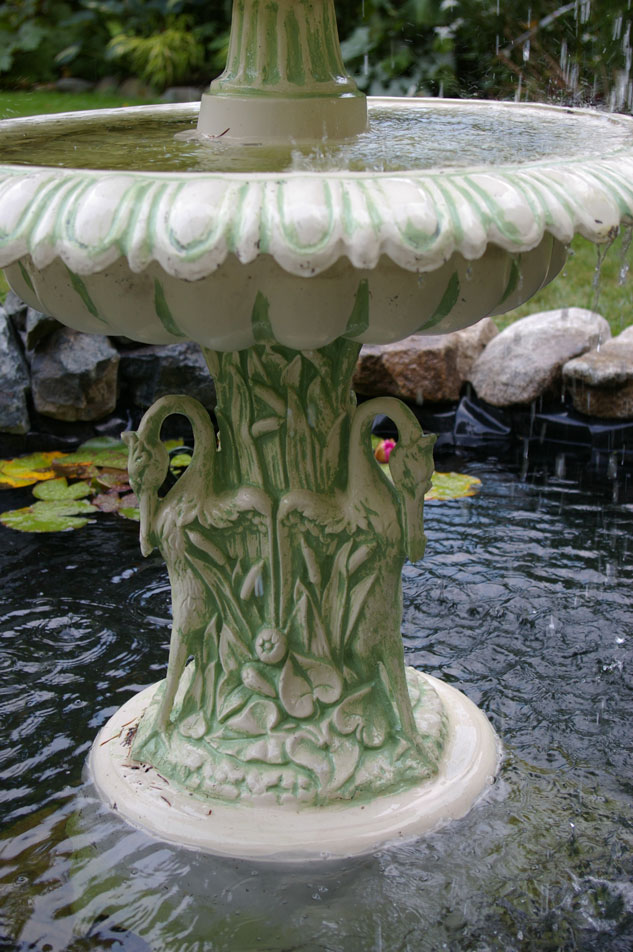 Keep sending in photos of your gardens, everyone!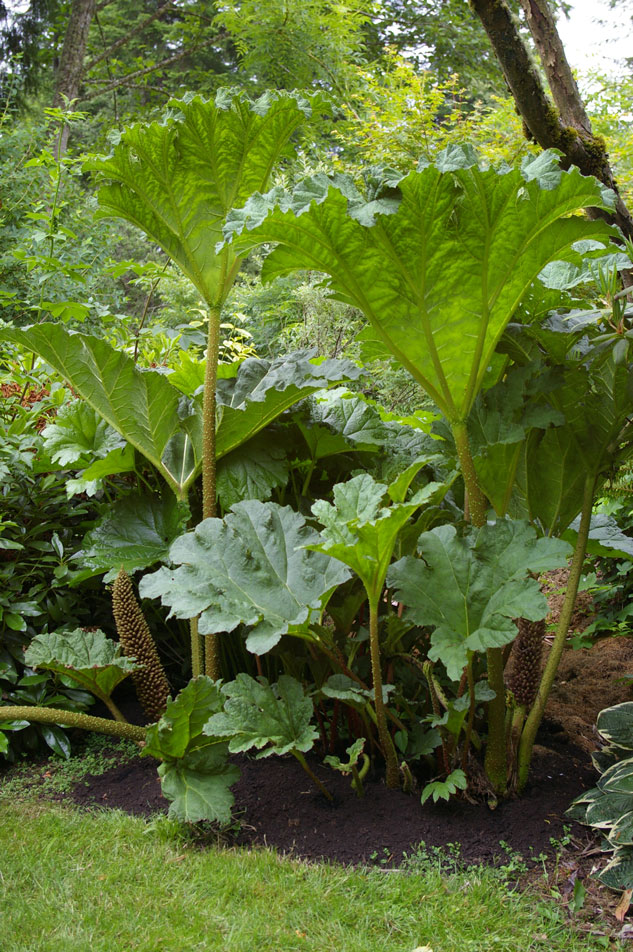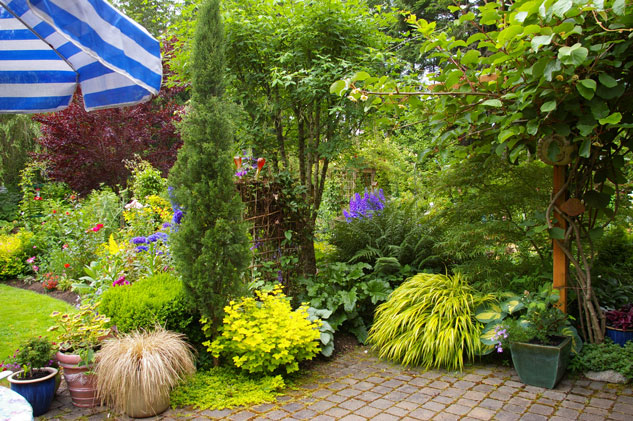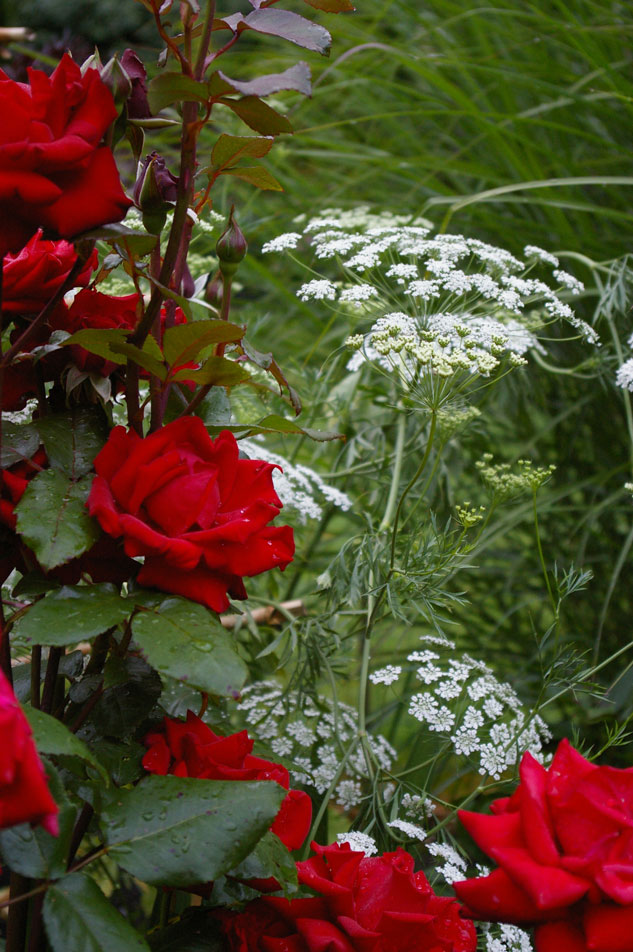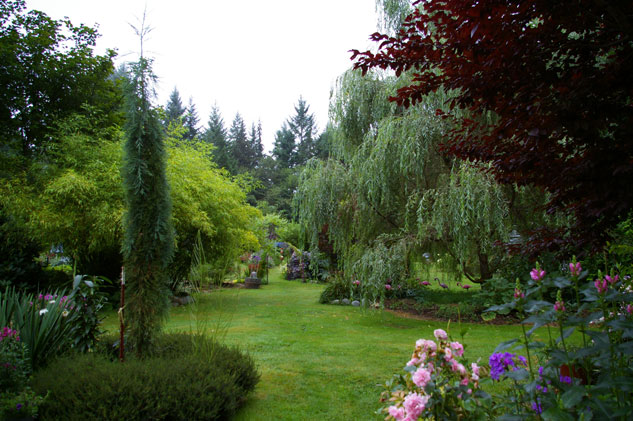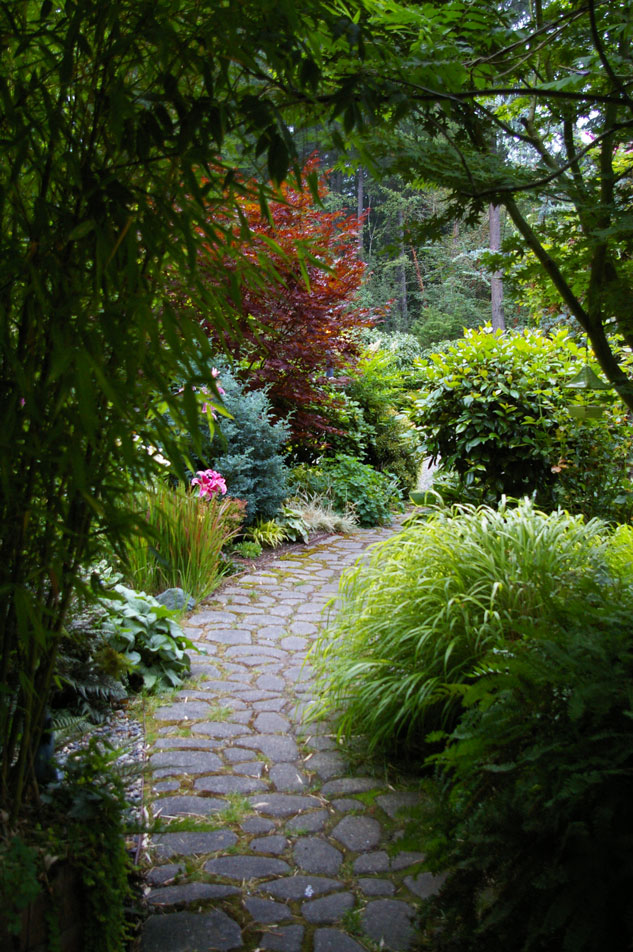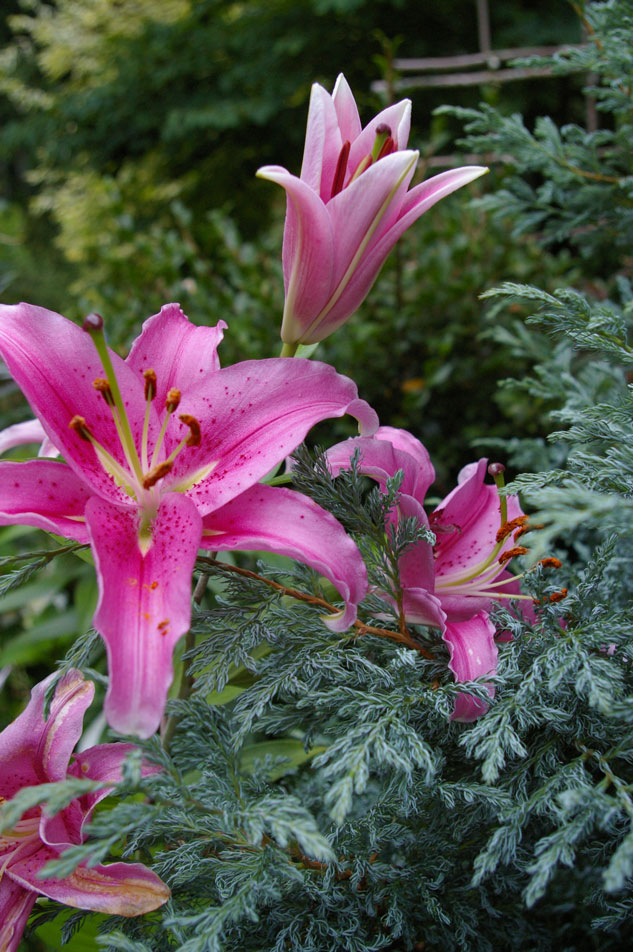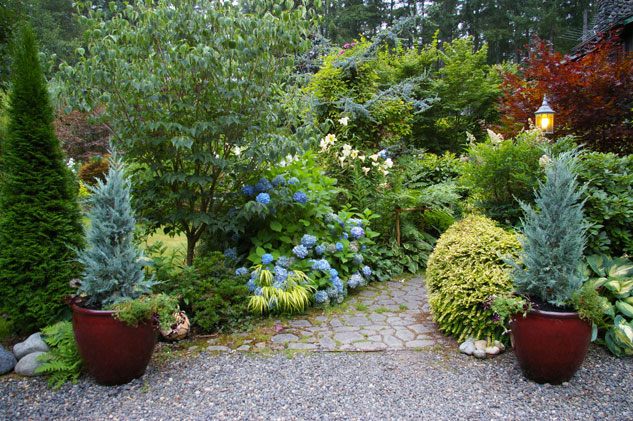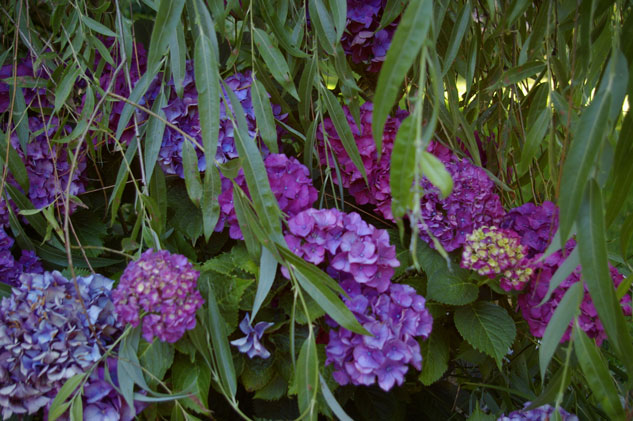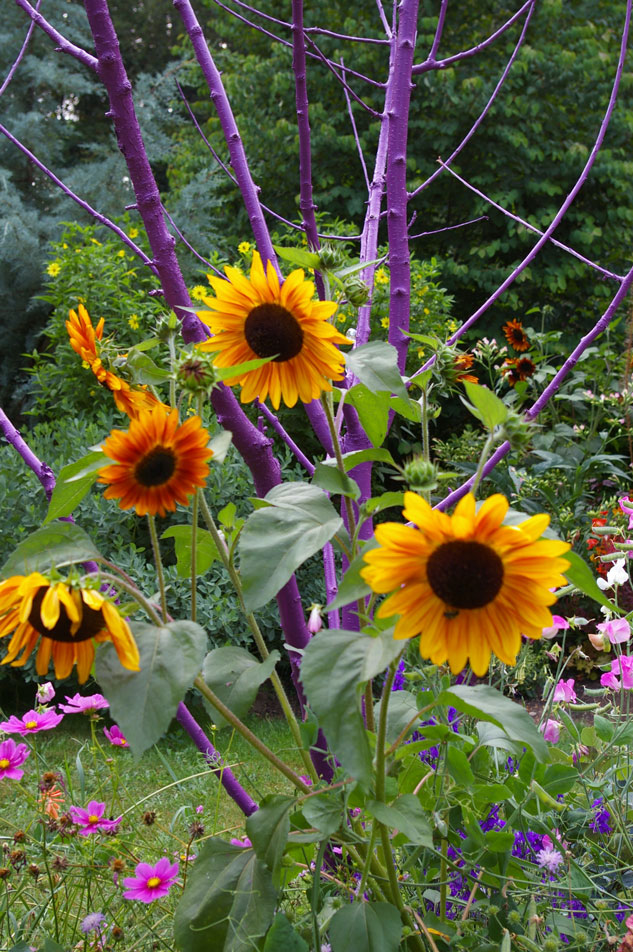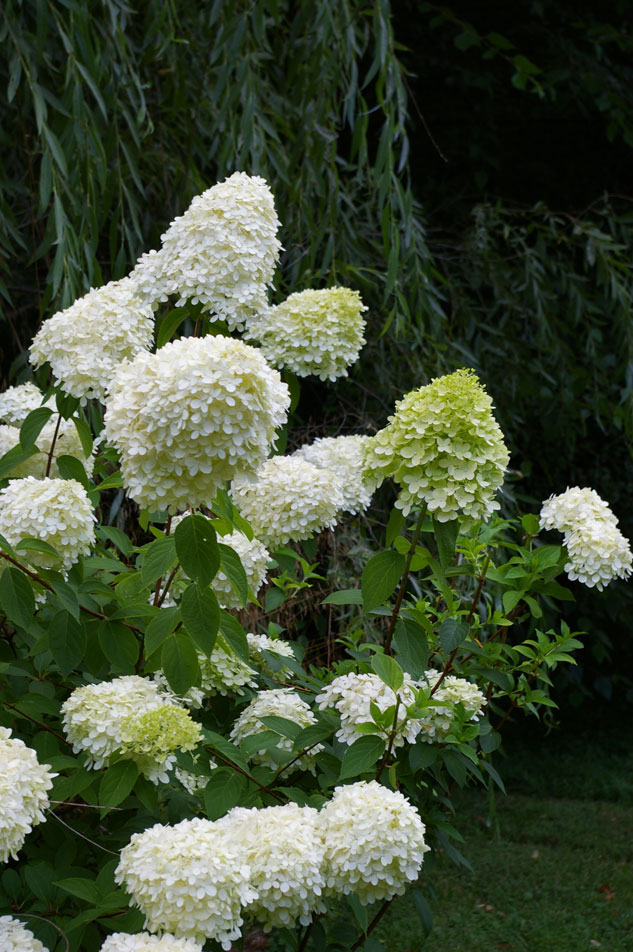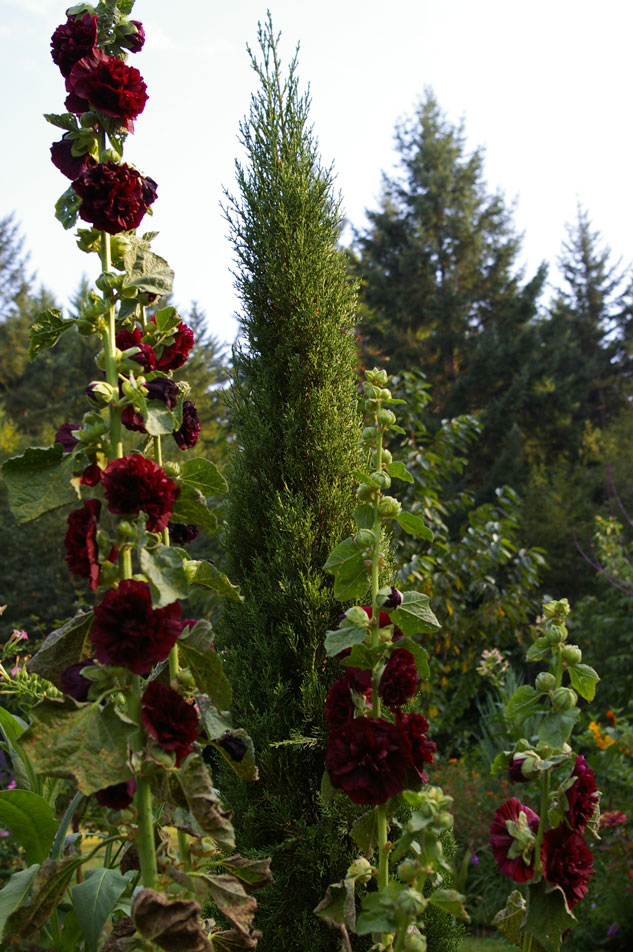 Want us to feature YOUR garden, or a garden you've recently visited, in the Garden Photo of the Day? CLICK HERE!
Want to see every post ever published? CLICK HERE!
Want to search the GPOD by STATE? CLICK HERE!
And last but not least, Check out the GPOD Pinterest page, where you can browse all the post in categories…fun! CLICK HERE!