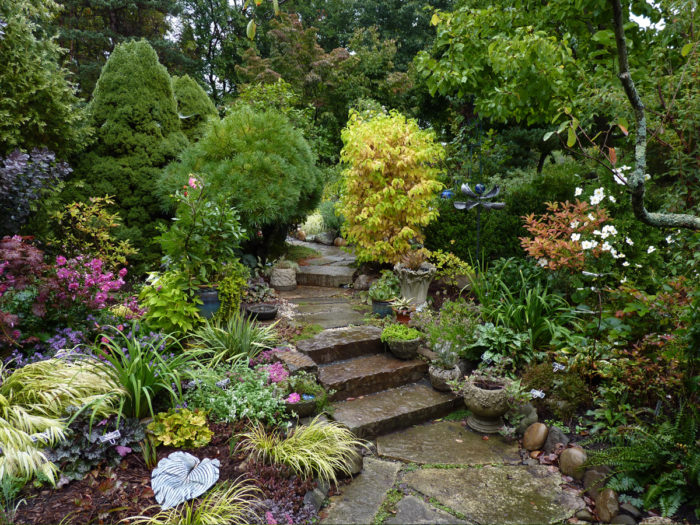 Today we're revisiting a garden from one of my favorite posts. We first featured Betsy Thompson's garden back in June of 2012 (refresh your memory HERE).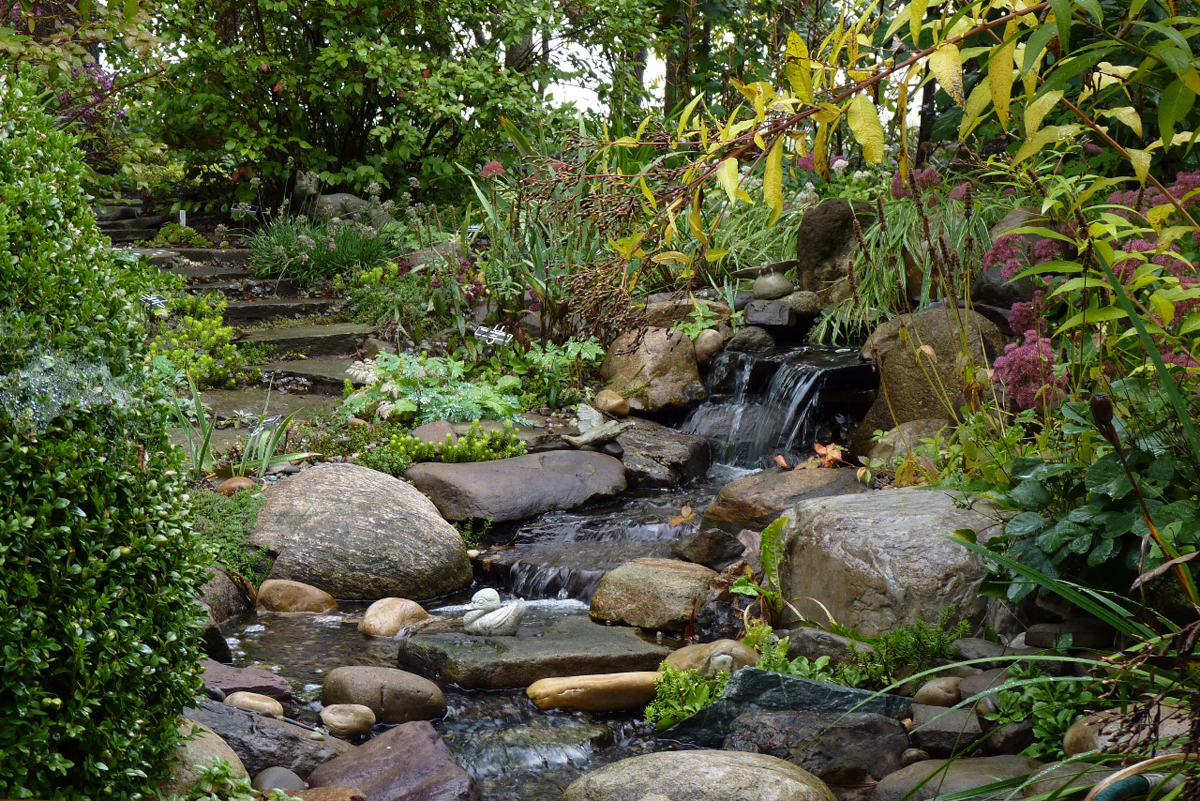 If you'll recall, she lives in a townhouse outside Albany, New York, and in order to garden in her back yard, she hauls everything through her house. THROUGH HER HOUSE! Mulch, plants, amendments…whew! Anyway, the last time we saw her garden it was in spring. Today we're seeing it in fall. (Betsy sent me these photos a while ago….better late than never, right?? Sorry, Betsy….)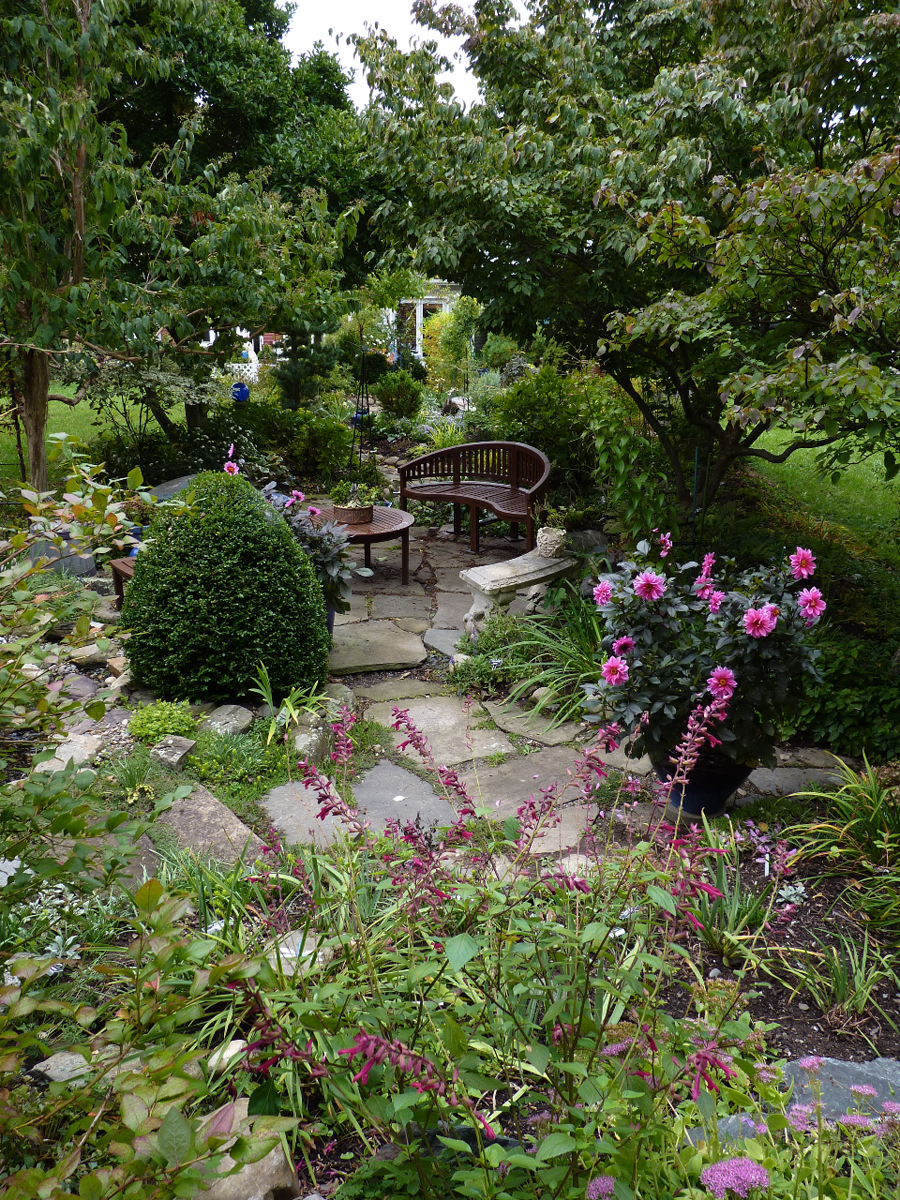 Betsy says that she took these photos on October 1st, and reminds us that her garden has no lawn and is just 22 feet wide and 100 feet deep. You'll find much more info in the captions. Enjoy! And thanks so much again, Betsy, for sharing your garden with us!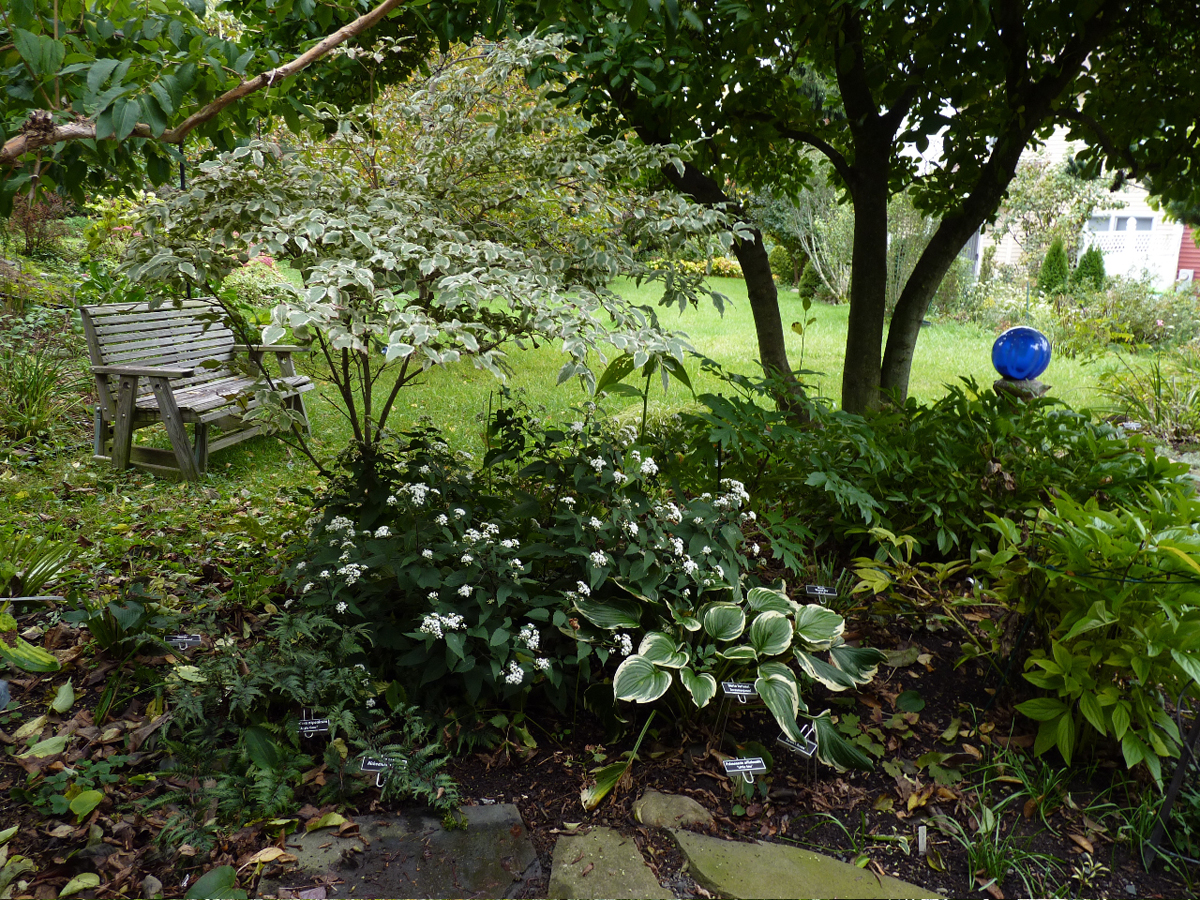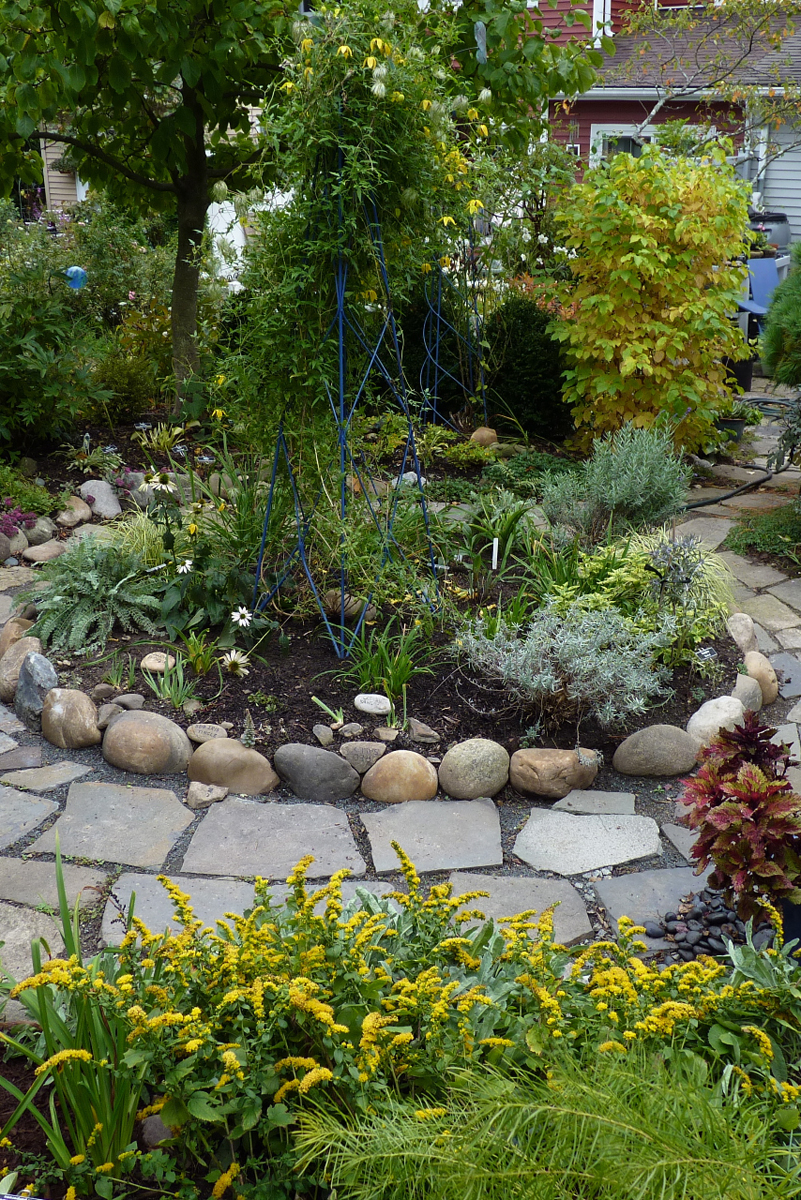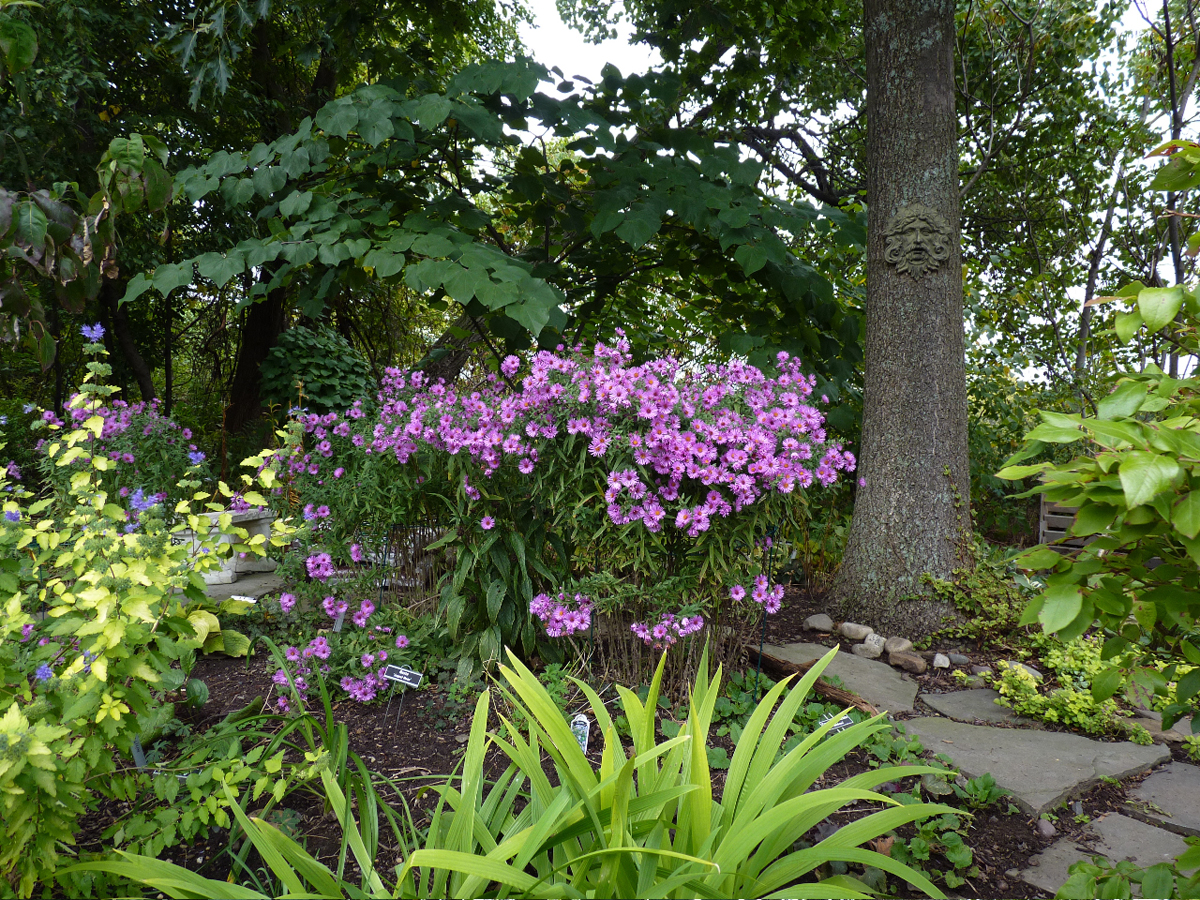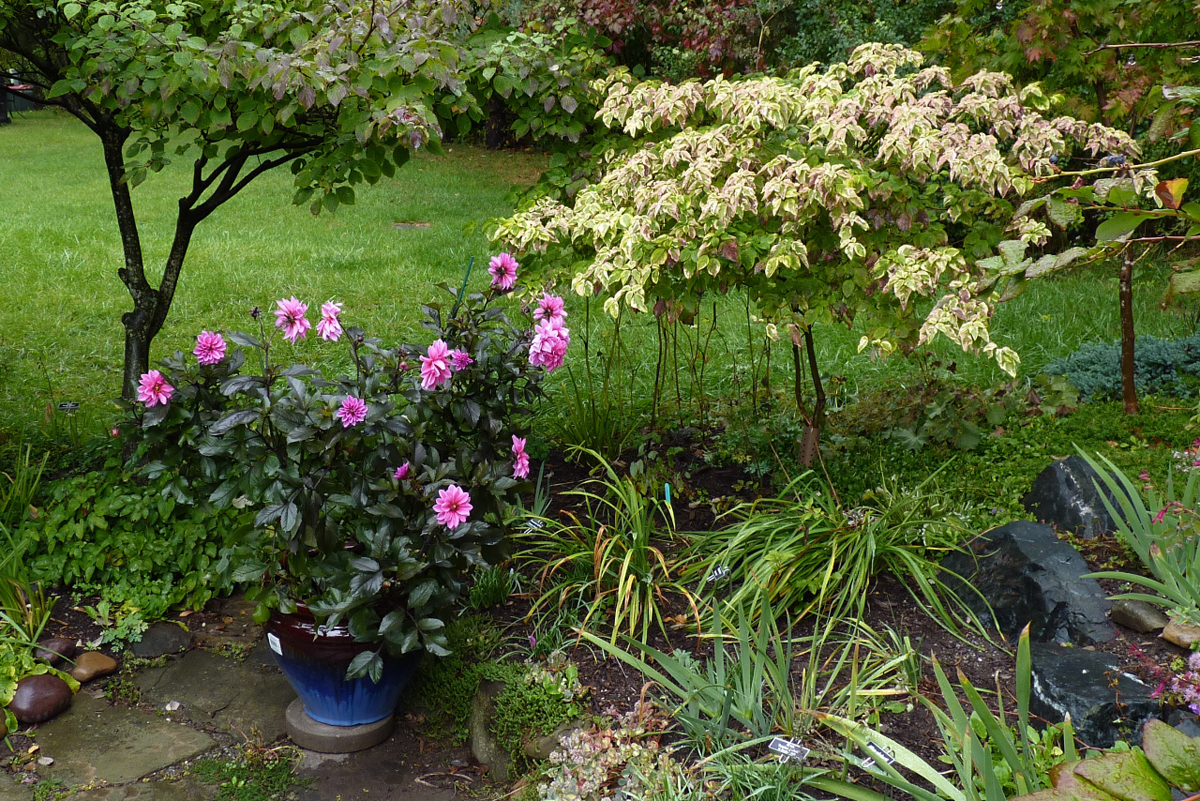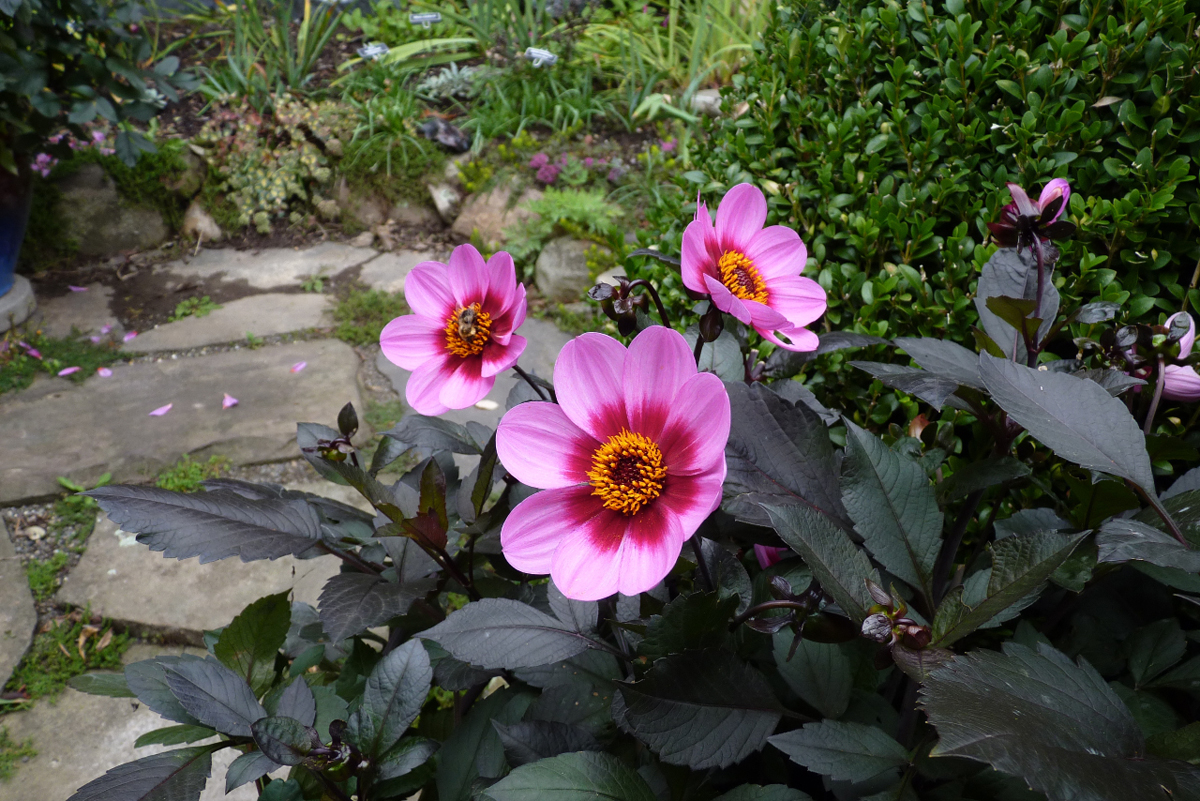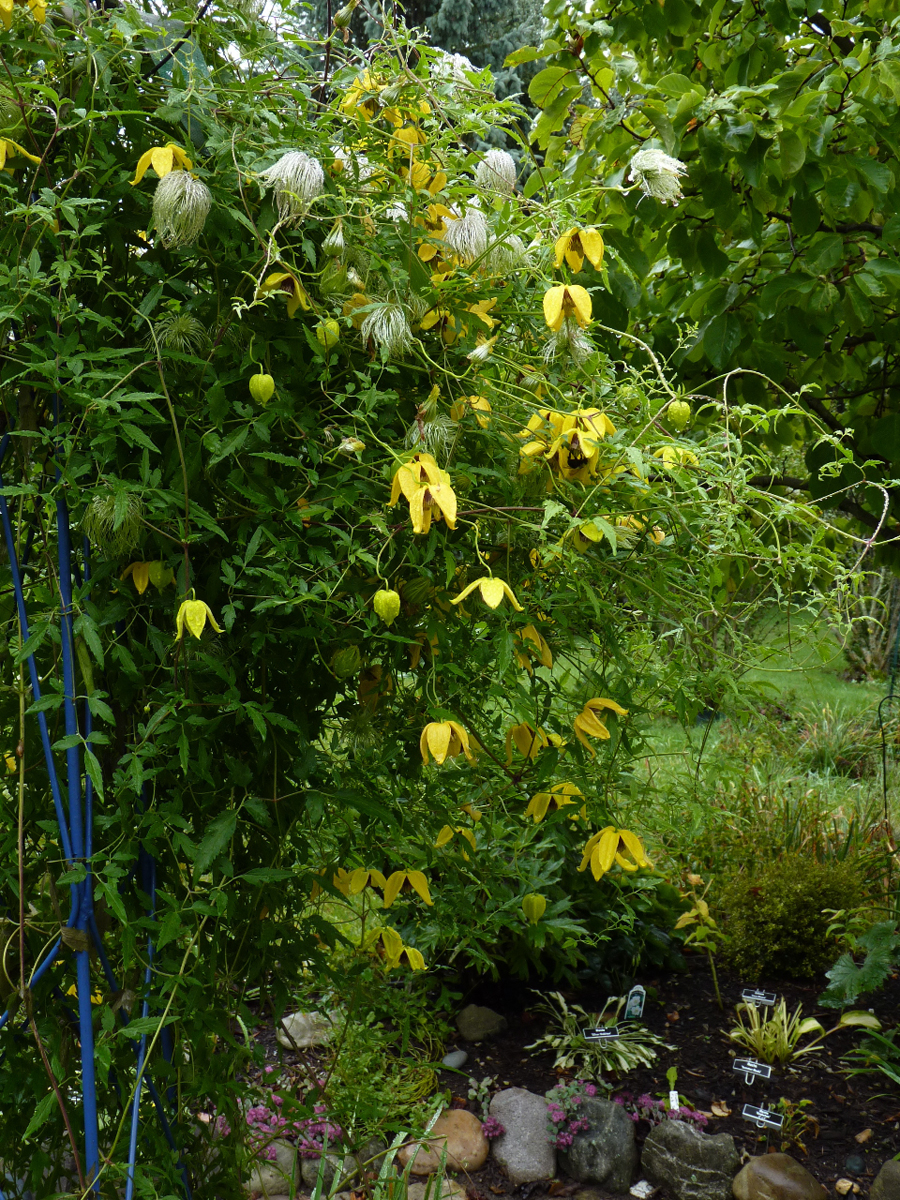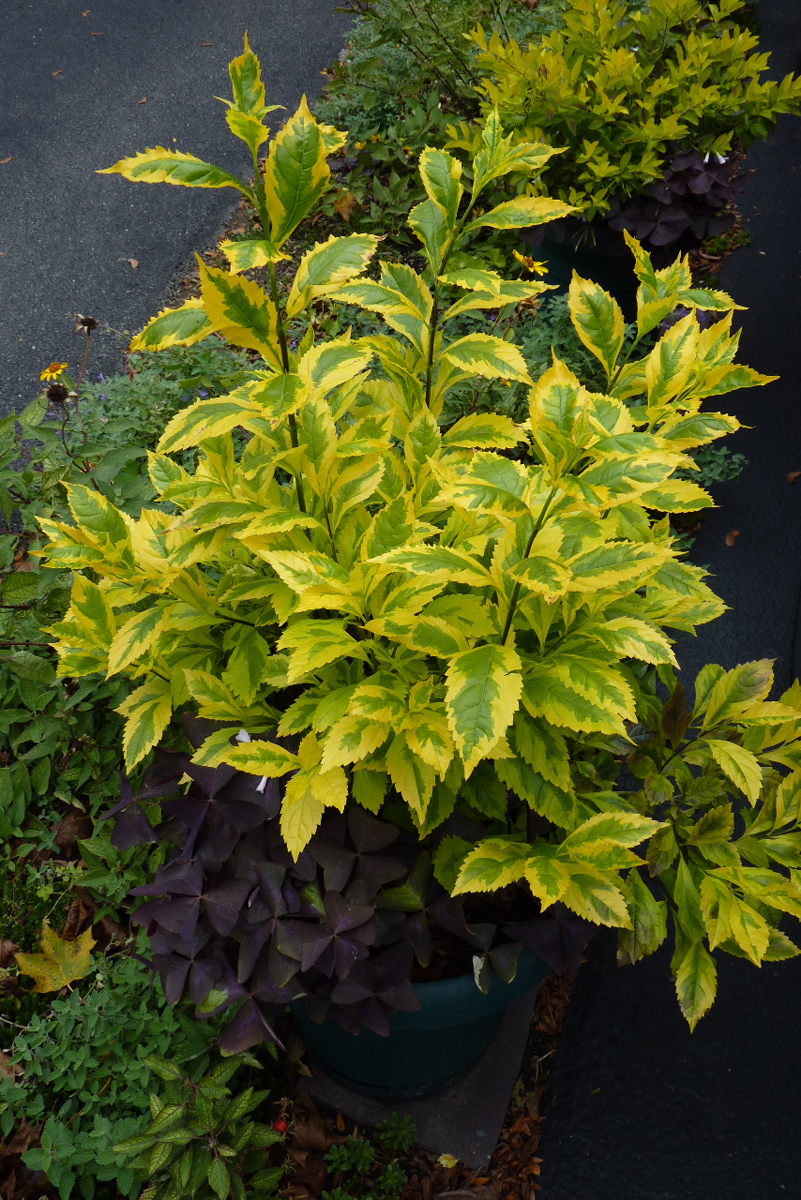 Want us to feature YOUR garden, or a garden you've recently visited, in the Garden Photo of the Day? CLICK HERE!
Want to see every post ever published? CLICK HERE!
Want to search the GPOD by STATE? CLICK HERE!
And last but not least, Check out the GPOD Pinterest page, where you can browse all the post in categories…fun! CLICK HERE!