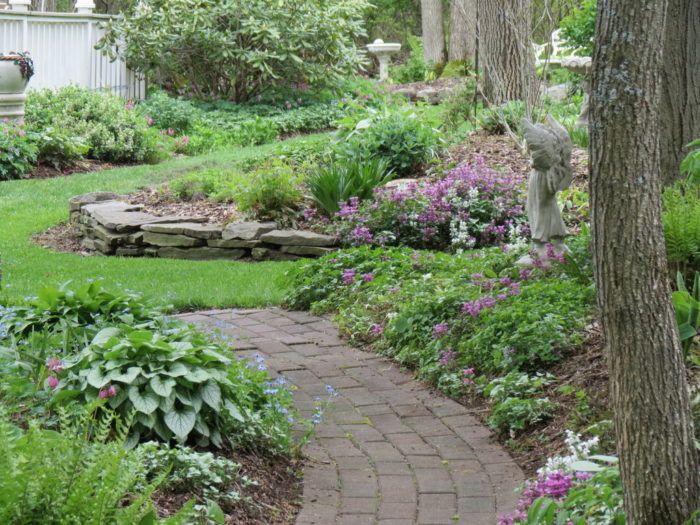 First, a heads up–I have so many great spring submissions right now, so you might be seeing spring gardens for a while here, even as we move into summer…case in point: today's garden. These photos are from Terie Rawn in upstate New York, and they were all taken in May. We've seen Terie's garden oodles of times before, and it's one of our absolute faves.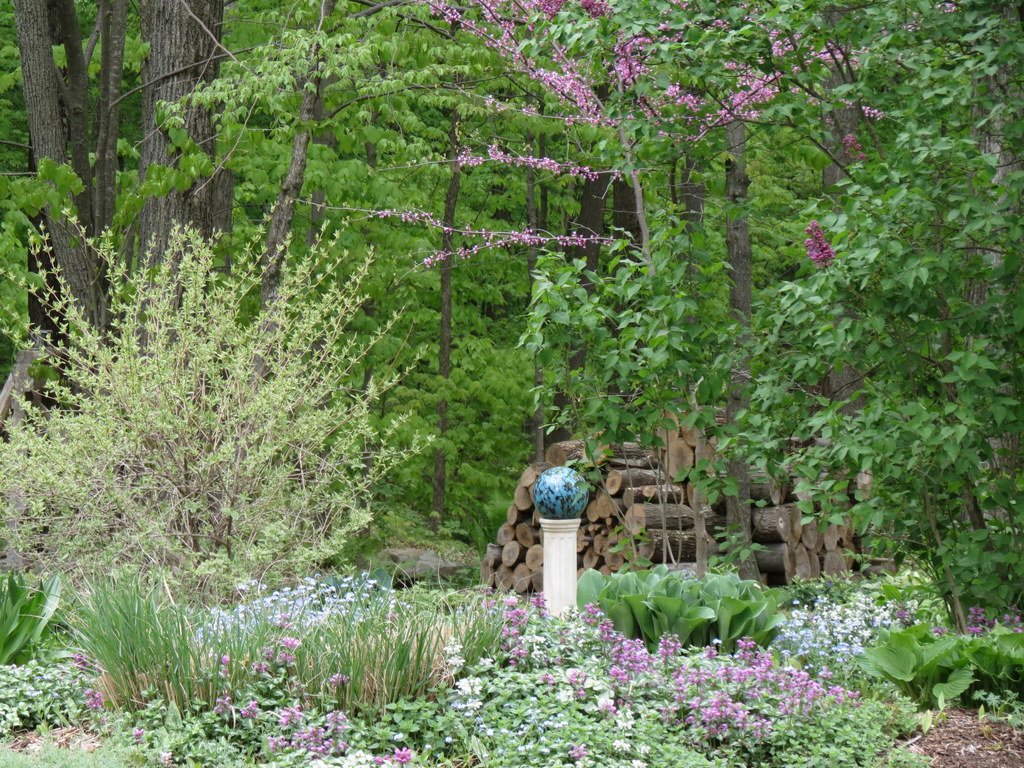 Today she says, "In the month of May you will find me singing along with the songbirds. All of our gardens play an important part in the survival of these cheerful feathered friends. Above me, as I work in the woodland, an oriole sings to proclaim it's territory. Hummingbirds have discovered fuchsia hanging from the porch and planted in the window boxes. Sparrows scratch the ground for insects and robins search for worms. Deep in the woods the wood thrush, ovenbird, and warblers call to one another. Many of the woodland groundcovers flower in the spring, creating a carpet of soft blue, lavender and pinks. Shortly afterward the taller perennials tower among them, showing off their large leaf textures. Annuals will soon be potted and placed to give continual color throughout the gardens, porch and decks.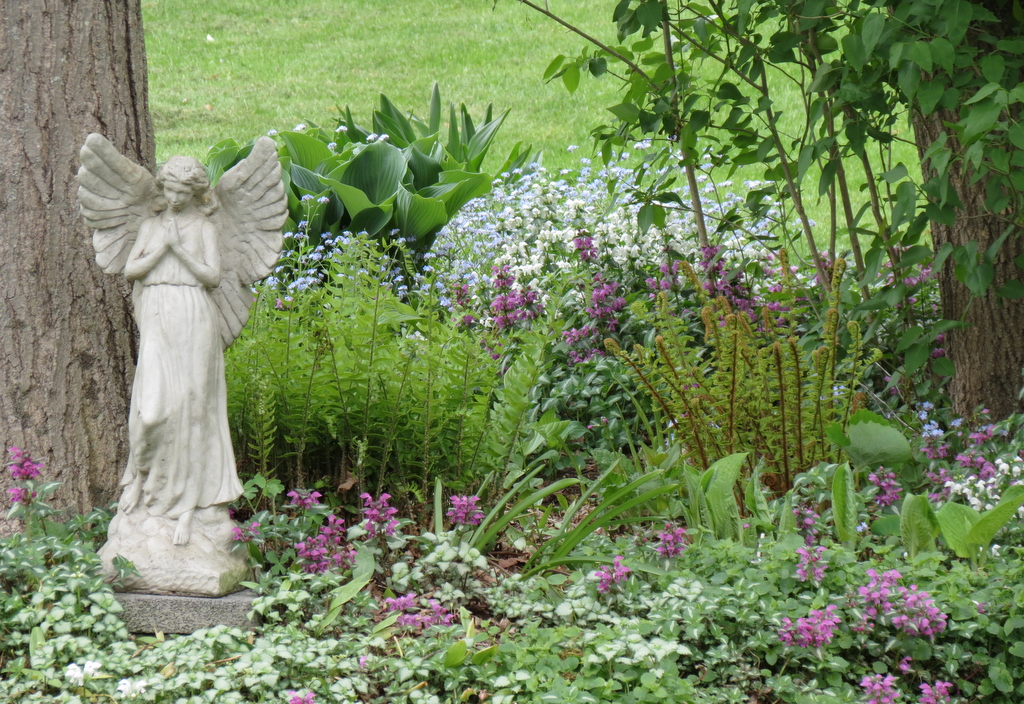 "The outdoors comes to life as foliage reaches upwards. Nearly 24 years of gardening here in central New York have taught us to sit often and enjoy the results of countless hours of labor. There is still much to do… we just aren't as aggressive as in years past. Please come for a springtime stroll with me along the paths that lead through our backyard."
Don't mind if we do, Terie! It's always a pleasure to revisit your garden. Thanks!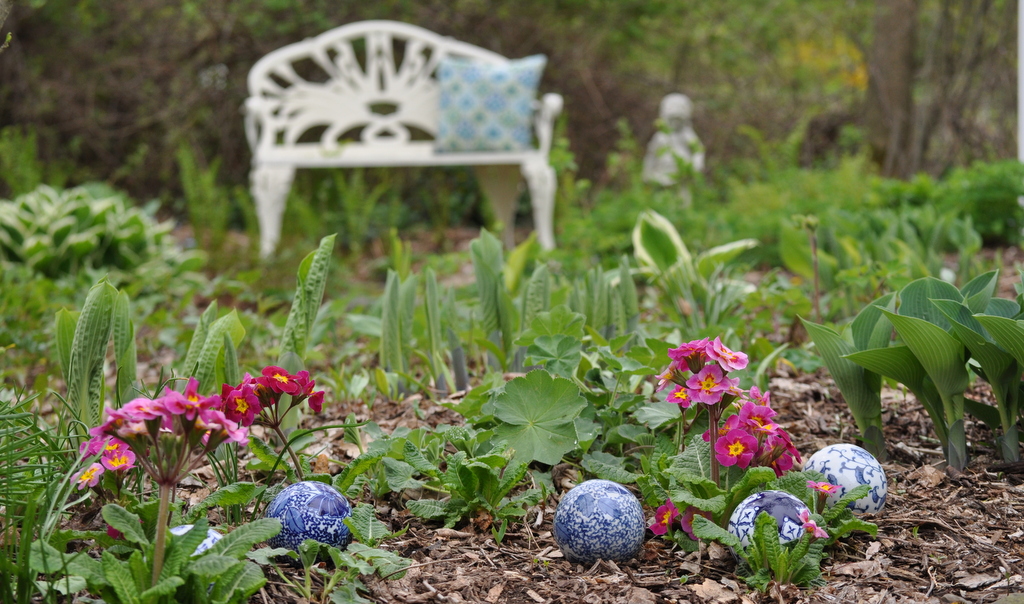 ***I'm getting so many great submissions, but I can always use more! Dig out your cameras, take a big long walk around your garden, and SEND ME PHOTOS! I love having more than I could possibly process to choose from. Thanks!!***
***One more thing…..have you always wondered what your fellow GPODers are like in person? Never thought you'd get a chance to meet them? Check this out…. While the GPOD isn't officially a taunton forum, it's close enough, and I wanted to extend the invite. Anybody at all interested? I'd be willing to search for some gardens to tour…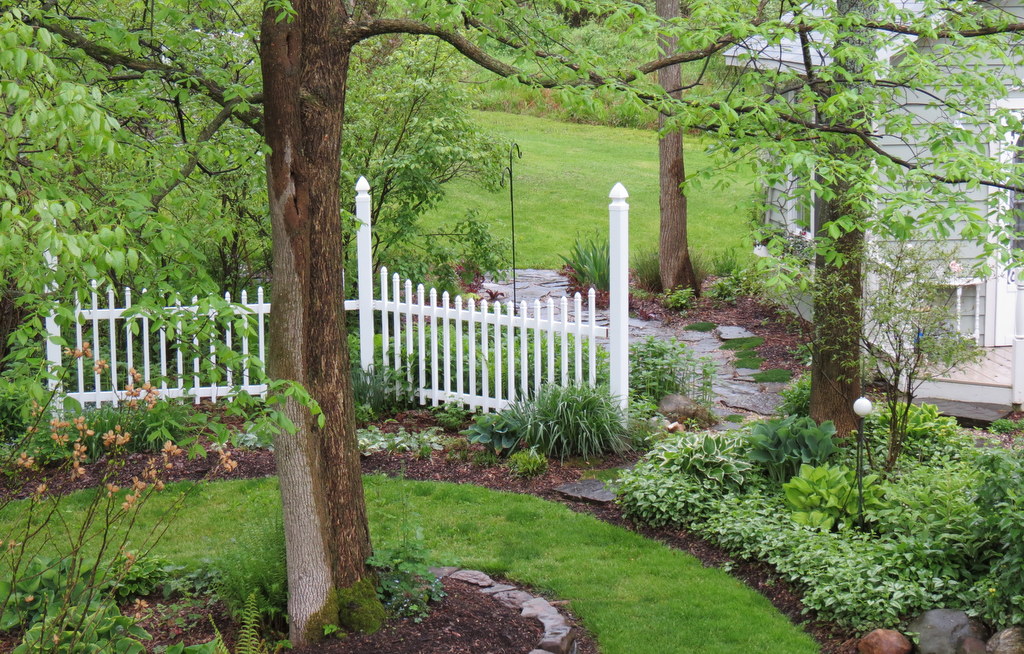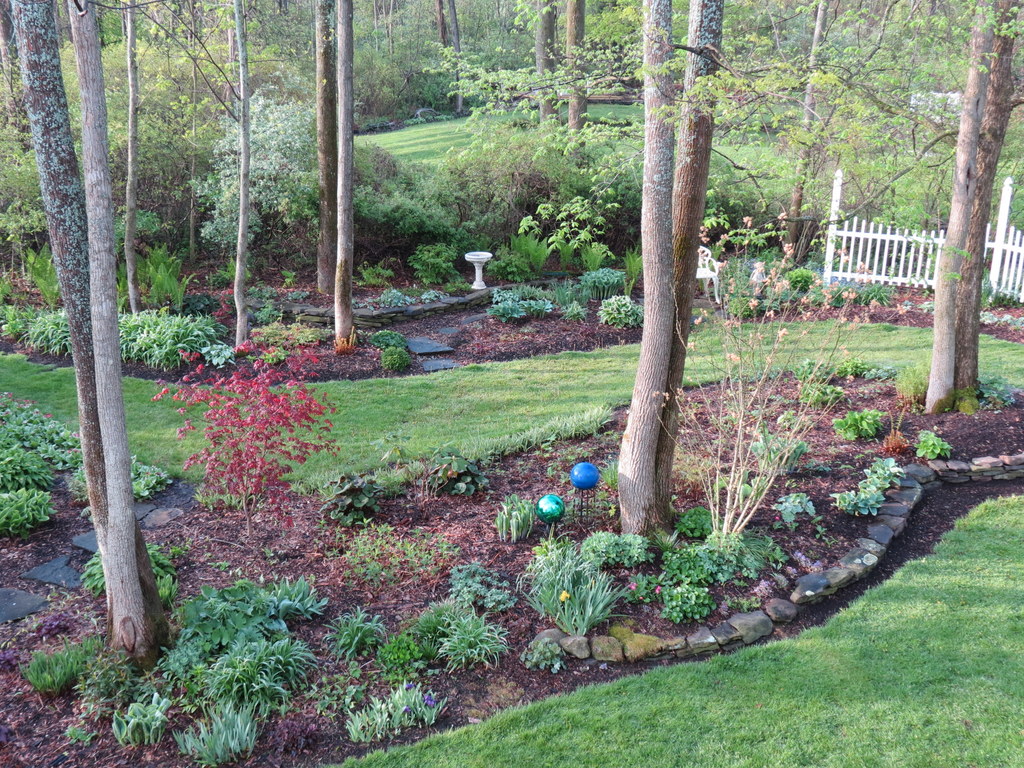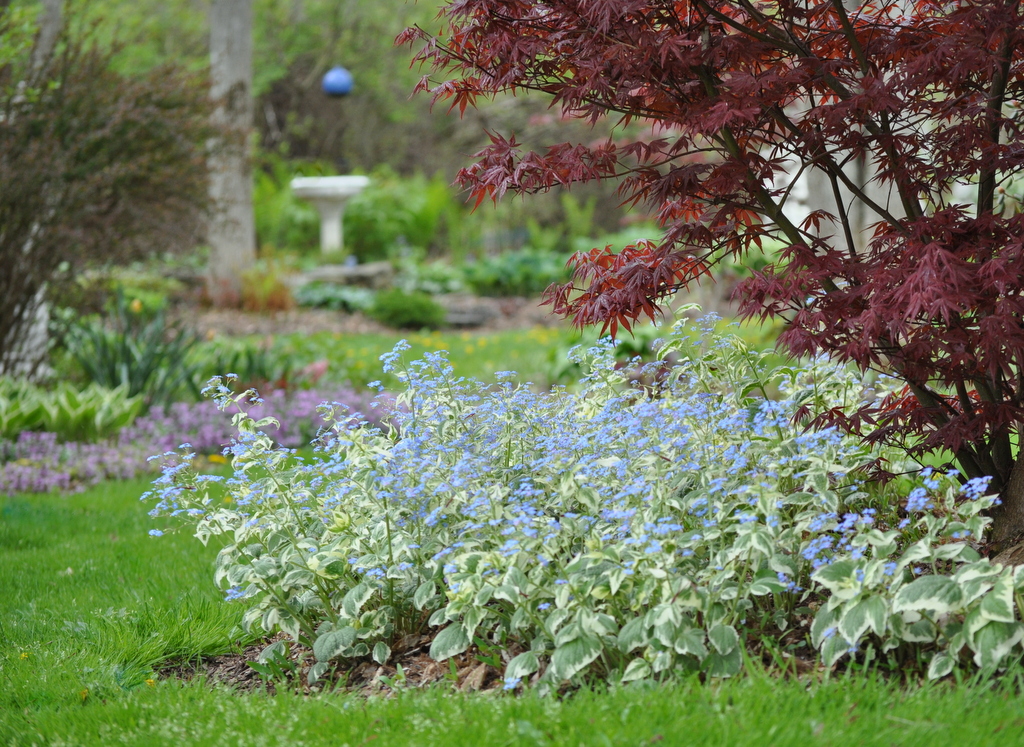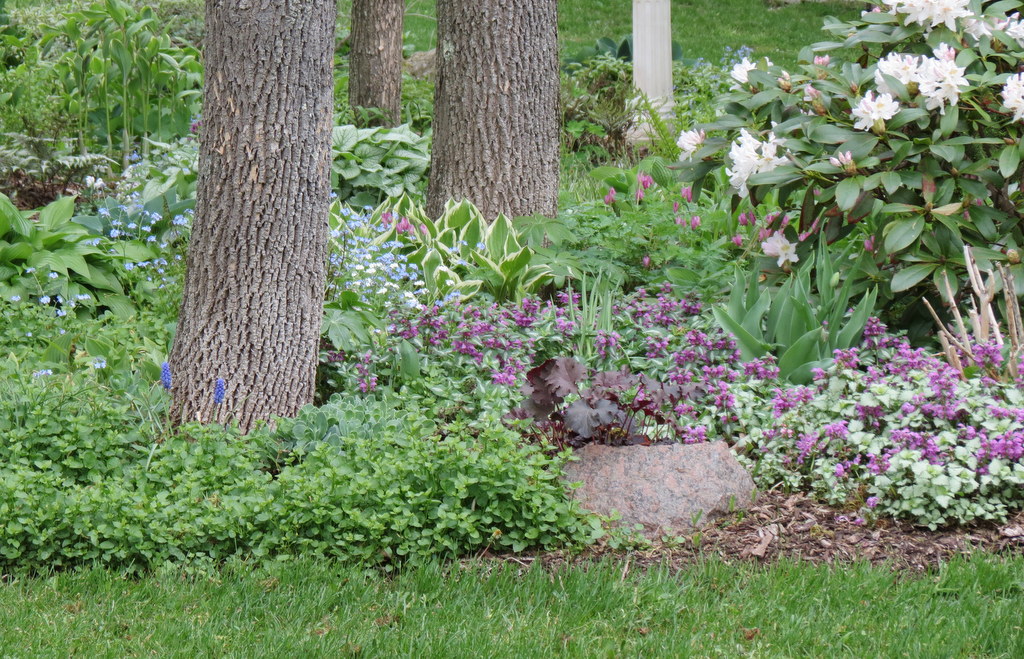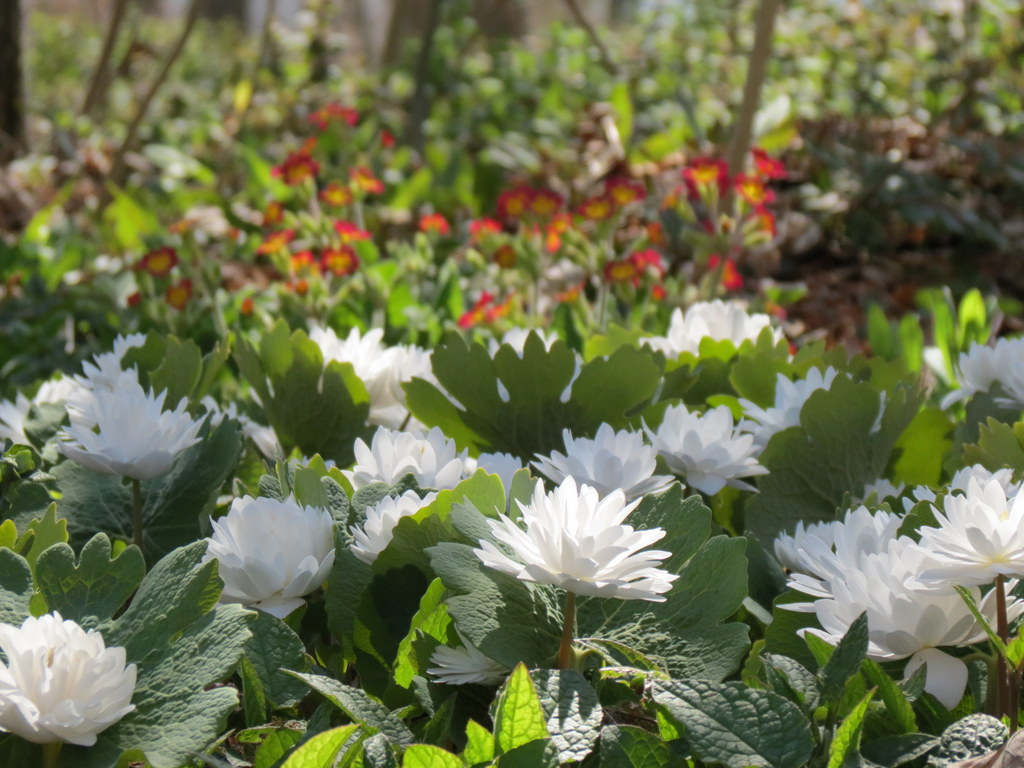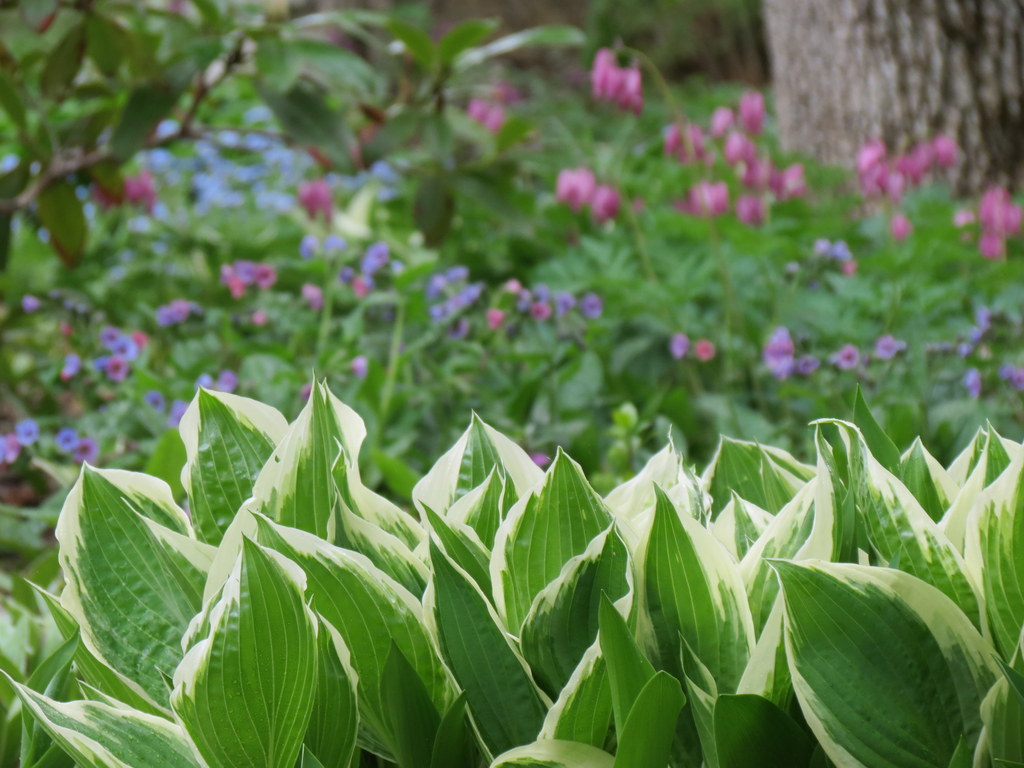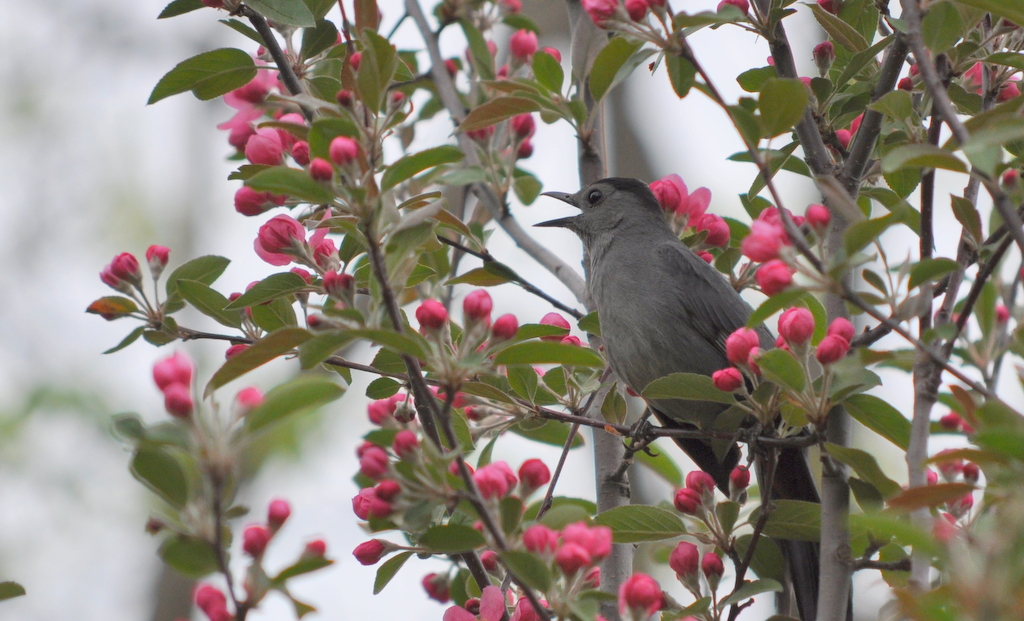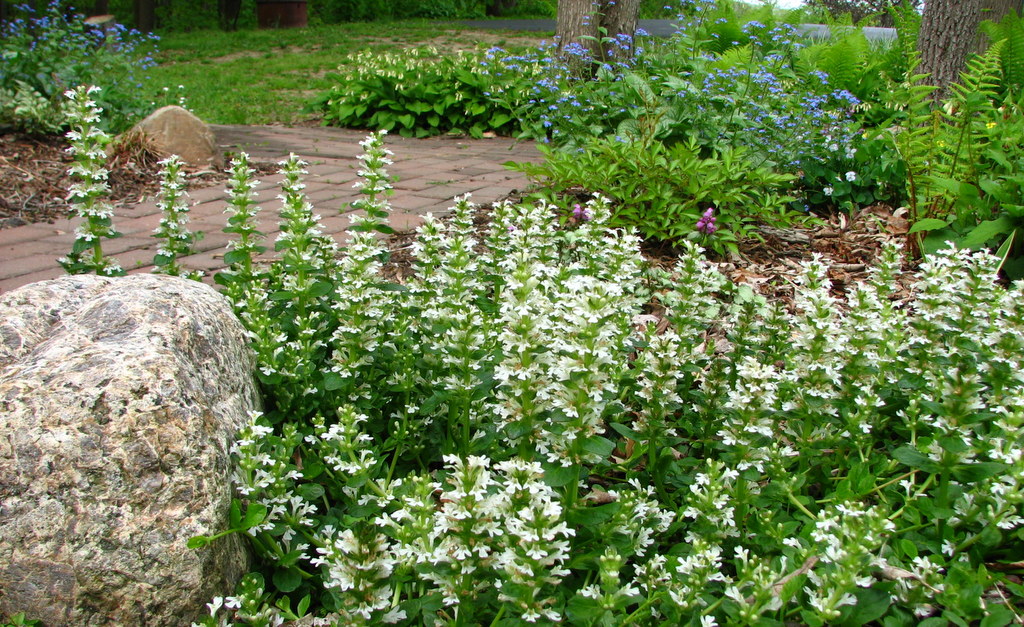 Want us to feature YOUR garden in the Garden Photo of the Day? CLICK HERE!
Want to see every post ever published? CLICK HERE!
Want to search the GPOD by STATE? CLICK HERE!
Check out the GPOD Pinterest page! CLICK HERE!