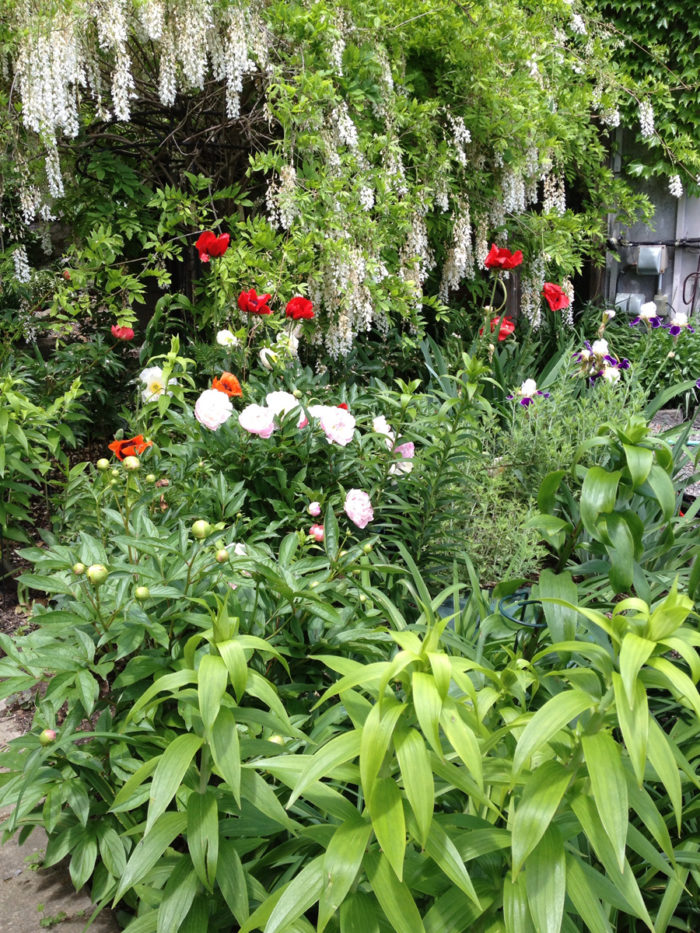 Happy Friday, everyone! Today's photos are from Mary Brainard. She says, "I live in central New York, in the Finger Lakes region on Cayuga Lake.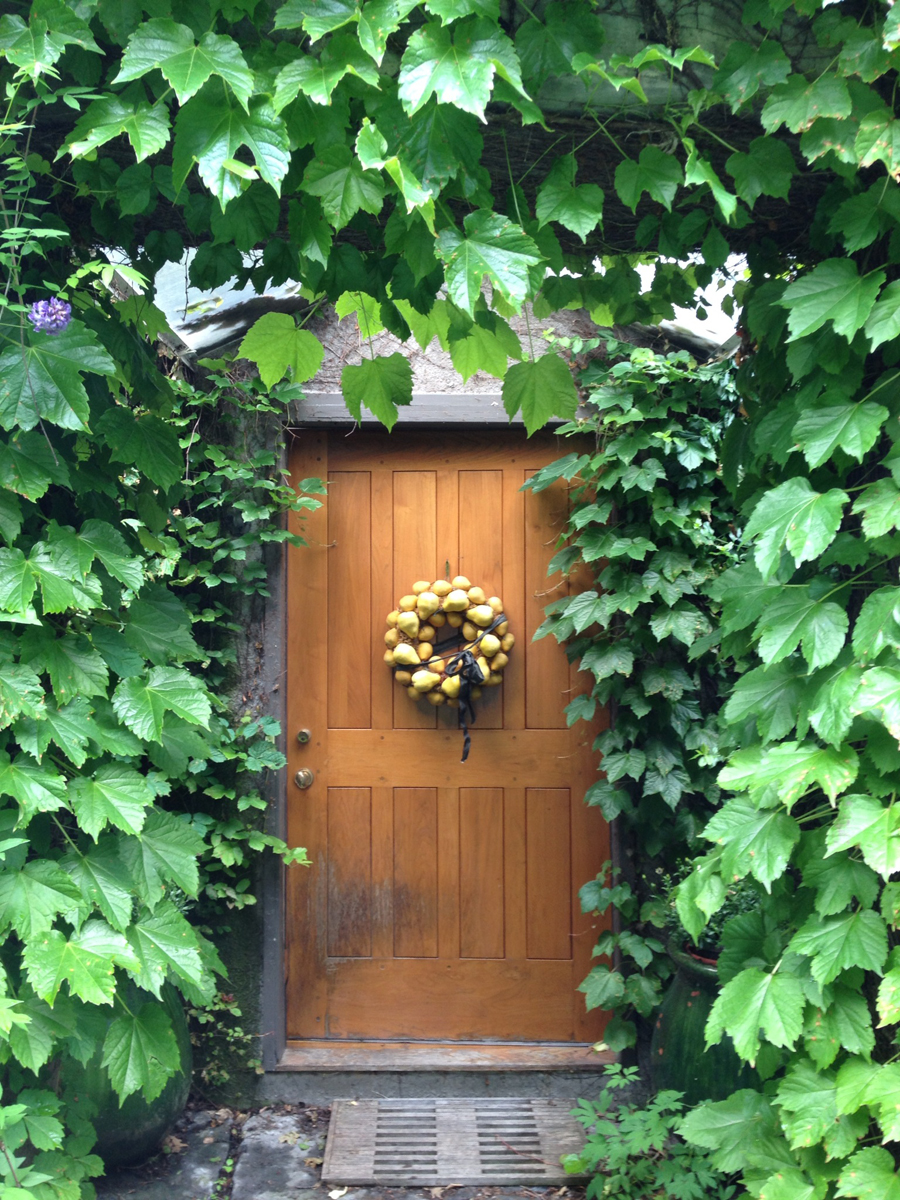 "This garden sits on a hill overlooking the lake and is a restful and enchanted area of the property. I have been a gardener for 18 years and a master gardener for 13 years with a landscape business, All Things Dirt, for 4 years. I started gardening not knowing if I was pulling weeds or flowers out of the yard. I plant what I love and do the same for my clients."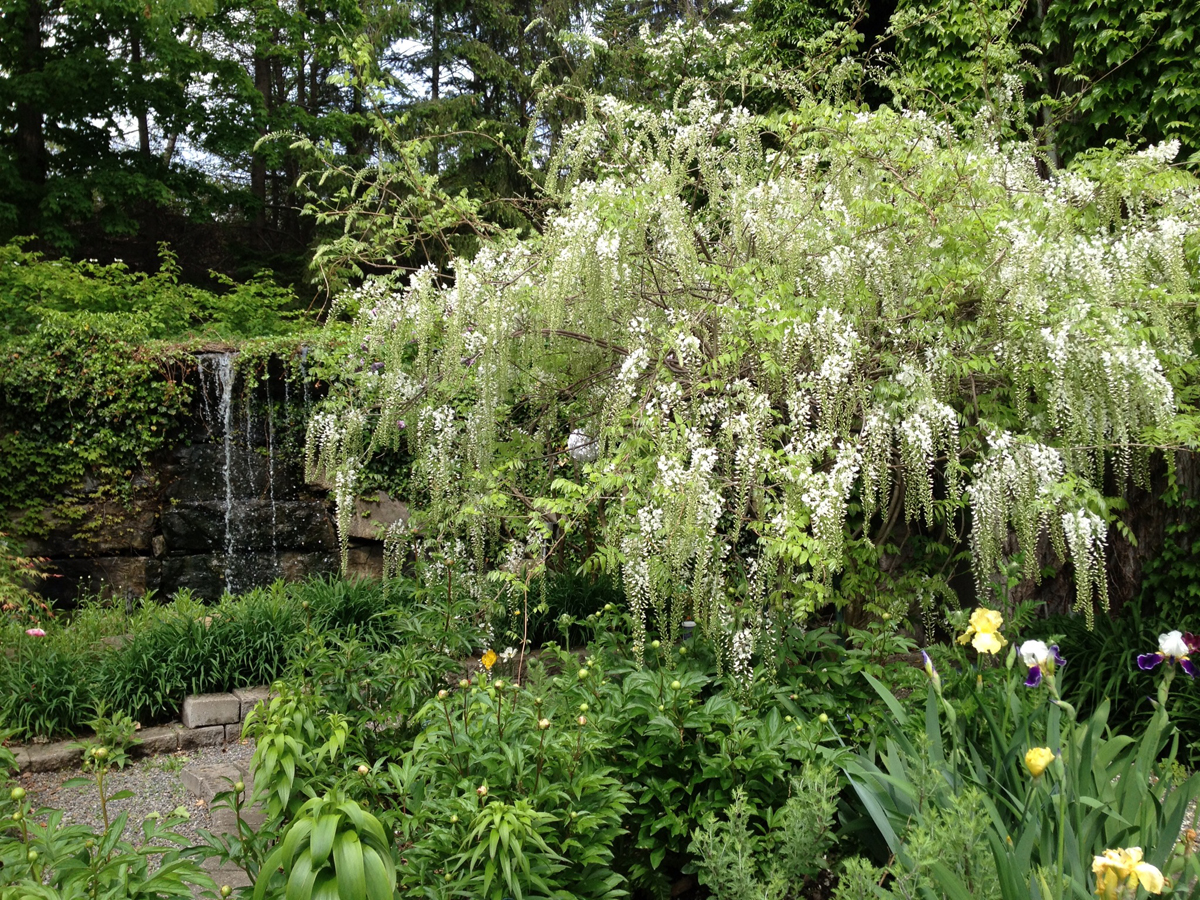 Beautiful, Mary! Thanks, and please do send in more photos.
This is prime time to take some photos in your garden. So get out there with your cameras and send some in! Email them to [email protected].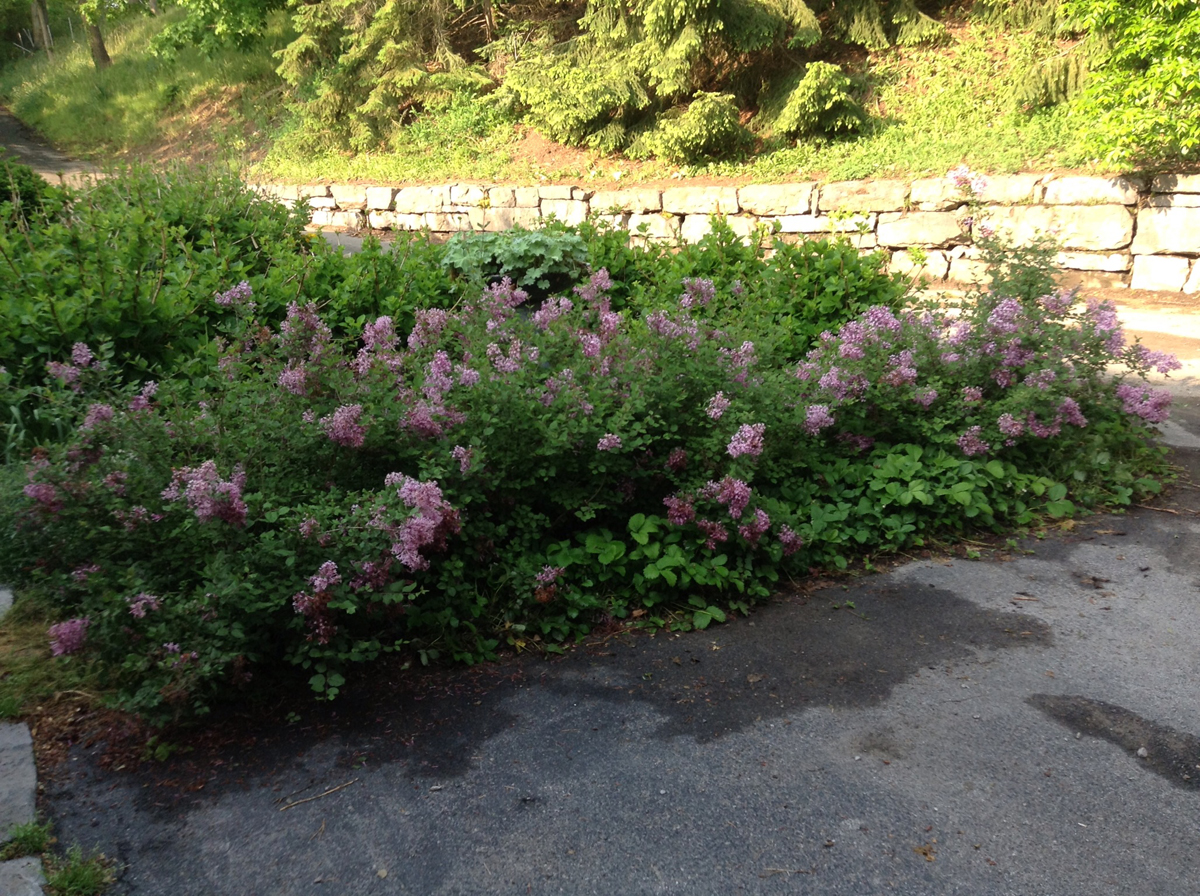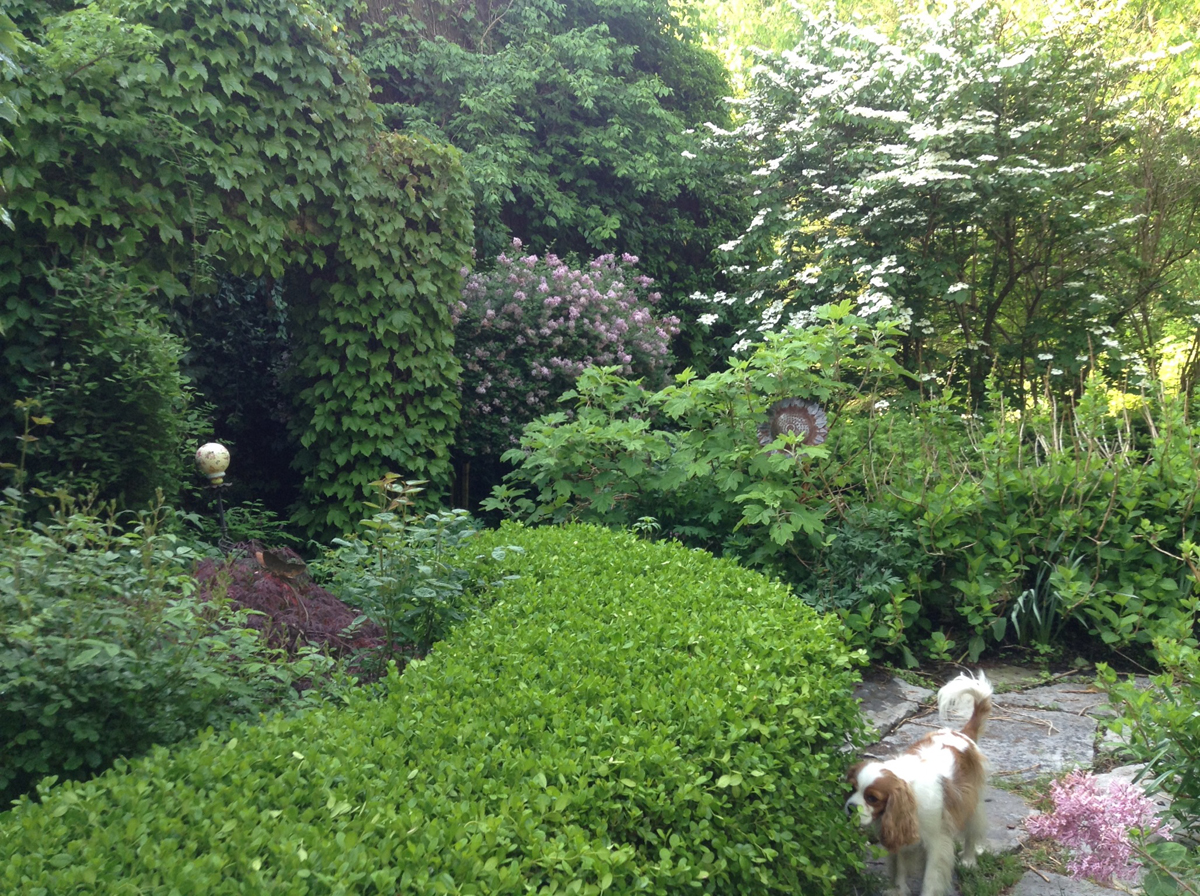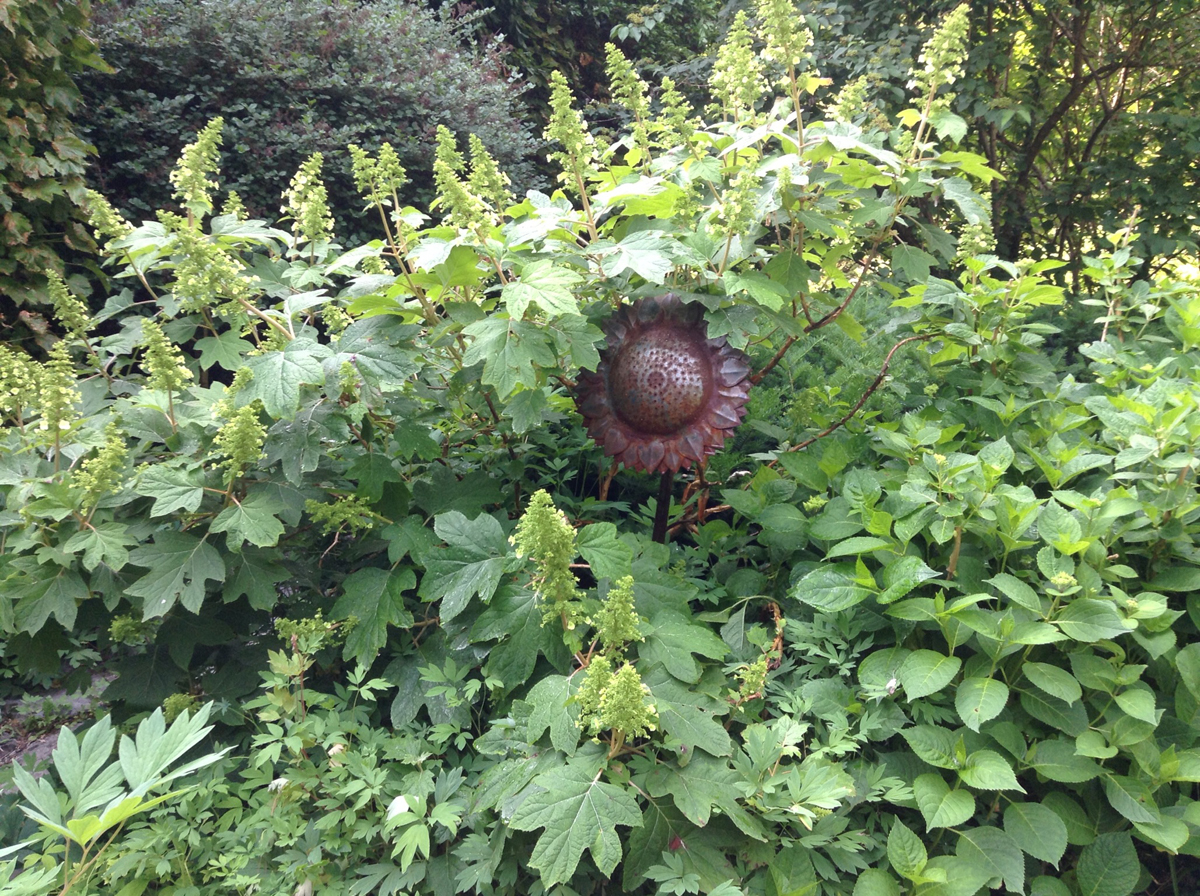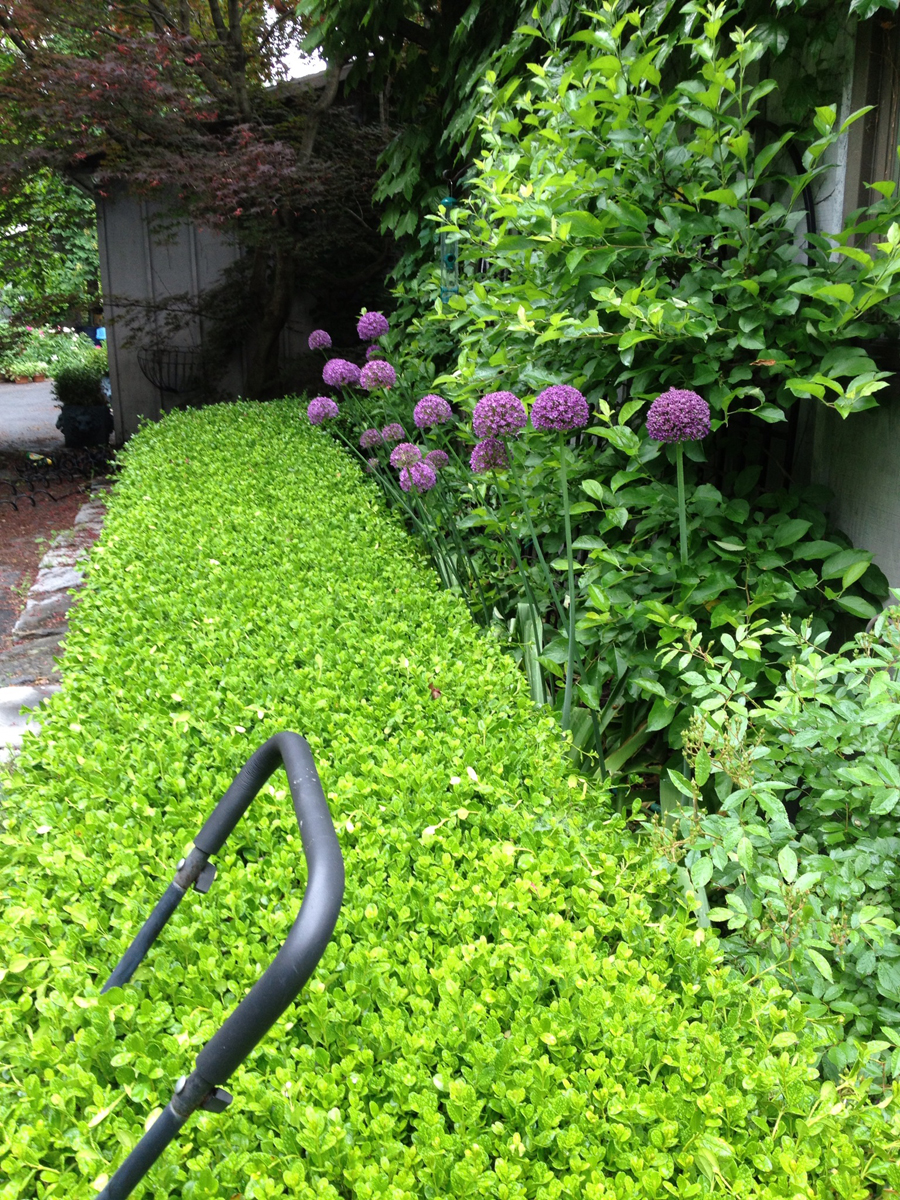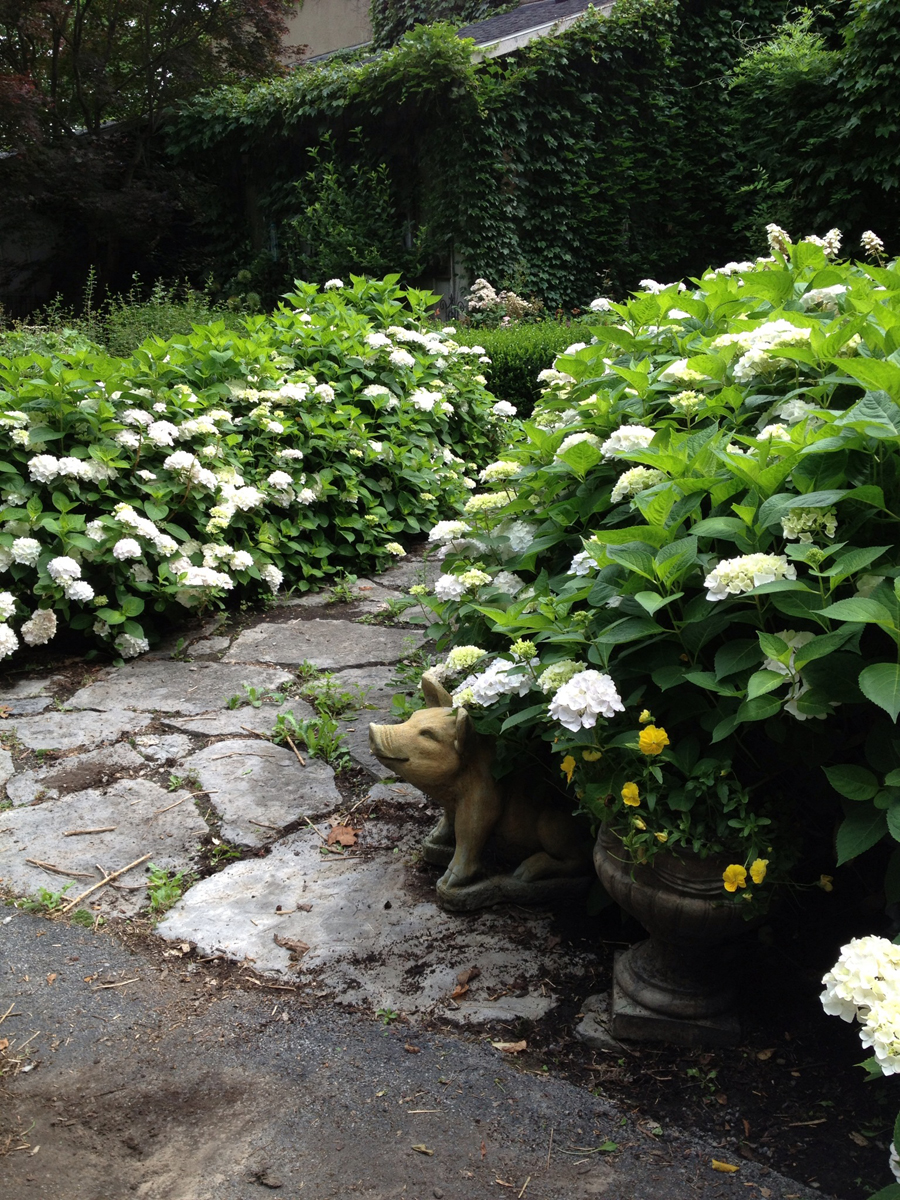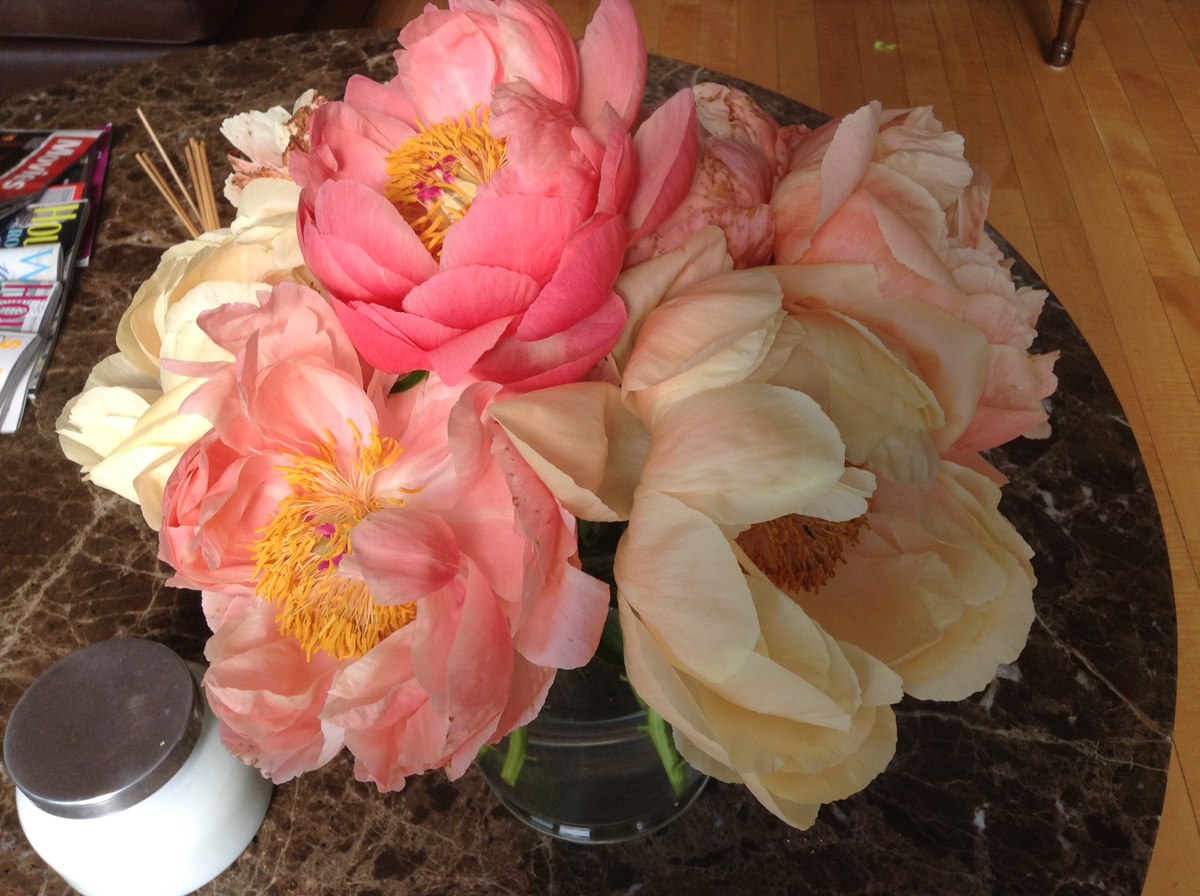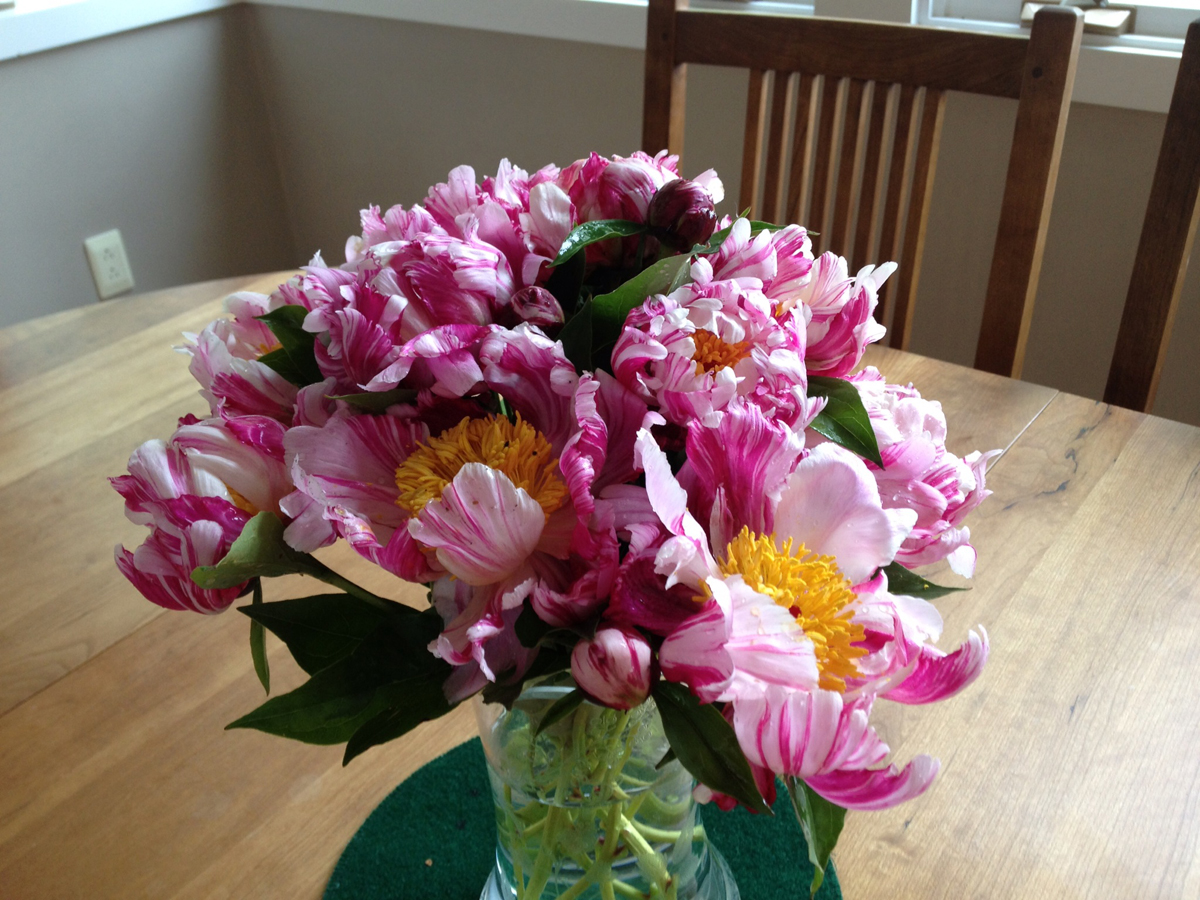 Want us to feature YOUR garden in the Garden Photo of the Day? CLICK HERE!
Want to see every post ever published? CLICK HERE!
Want to search the GPOD by STATE? CLICK HERE!
Check out the GPOD Pinterest page! CLICK HERE!