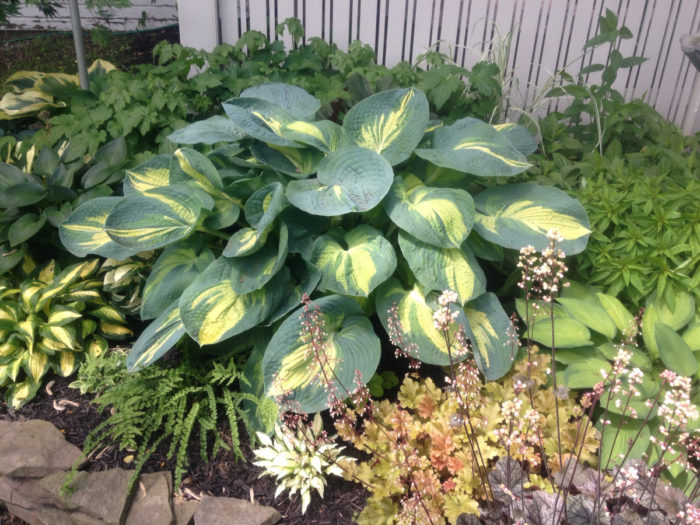 Today's photos are from Rose Rhode. She says, "I live in the beautiful Finger Lakes region of western New York. I have been gardening for almost 25 years, but I have been at my current historical home in Canandaigua for 18 years.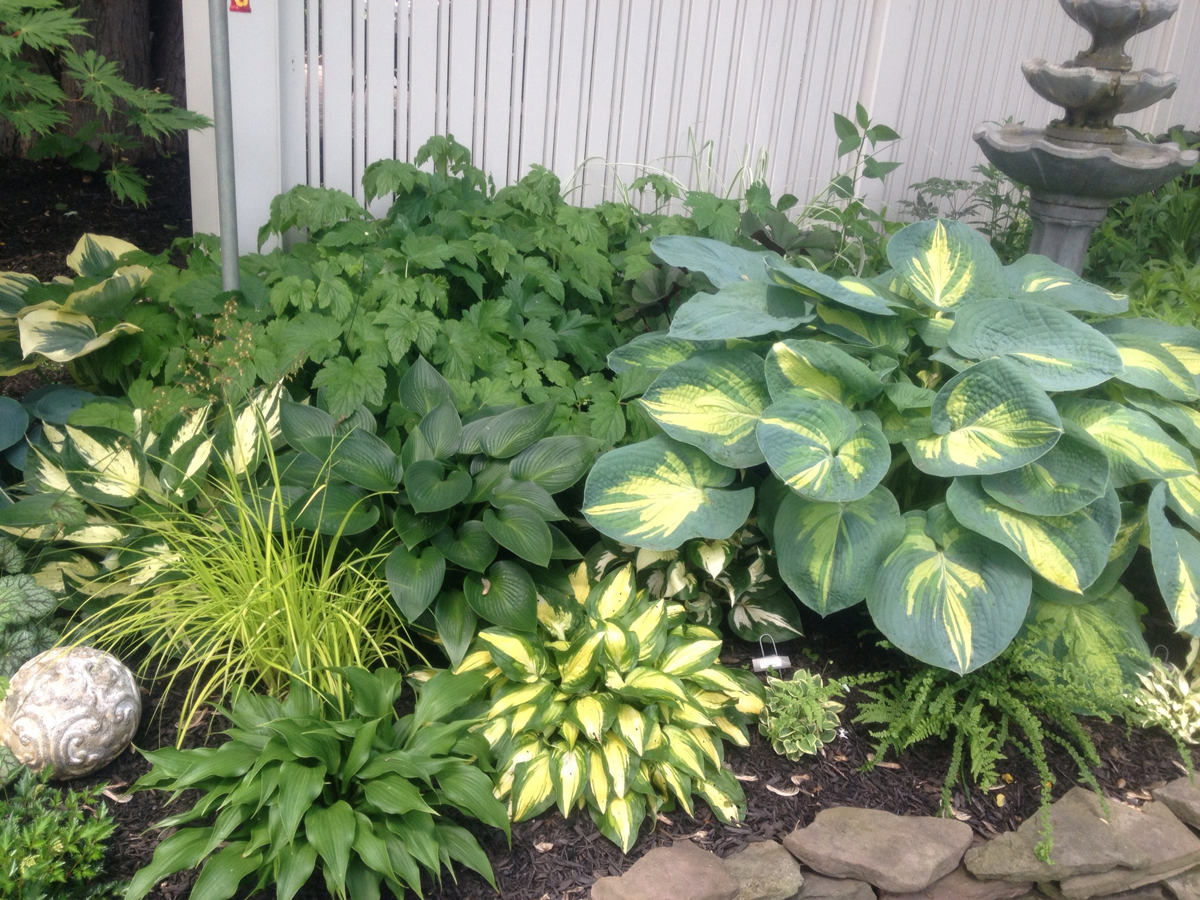 "My lot is a rather small city plot of not quite a 1/3 acre. With a large old Victorian home, carriage barn, and driveway taking up space, I found my gardens eating up the lawn. I also have one very large black walnut tree that makes gardening a challenge…you know what I mean if you have one. All of our gardens are a labor of love and we do ALL the work ourselves. Mother's Day every year is mulch day…my three sons know what mom wants for Mother's Day…help."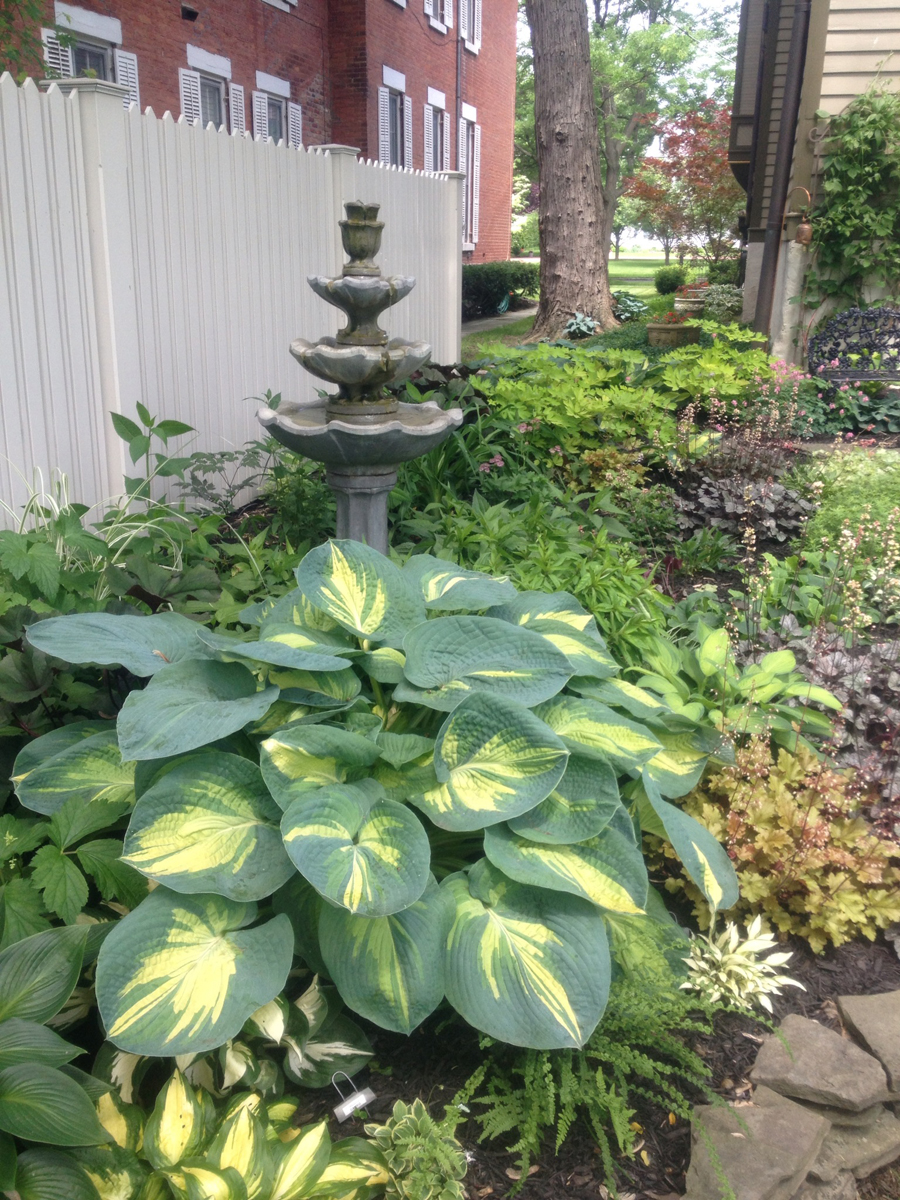 That hosta is to die for, Rose! As is the 'Iceberg' rose, and the fountain…oh heck, it's all great! Thanks for sharing.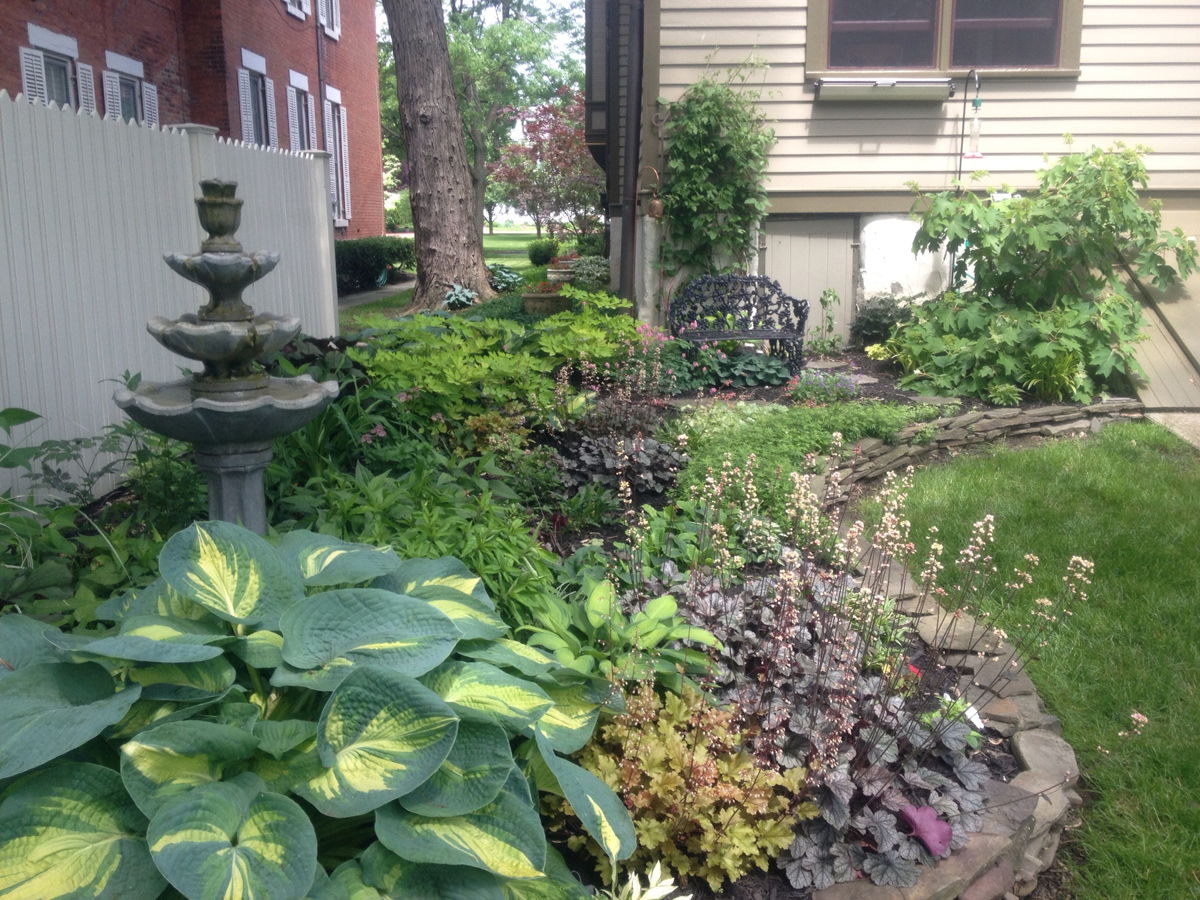 ***Dig out your camera, take a big long walk around your garden, and SEND ME PHOTOS! Thanks!!***
***One more thing…..have you always wondered what your fellow GPODers are like in person? Never thought you'd get a chance to meet them? Check this out…. While the GPOD isn't officially a taunton forum, it's close enough, and I wanted to extend the invite. Anybody at all interested? I'd be willing to search for some gardens to tour…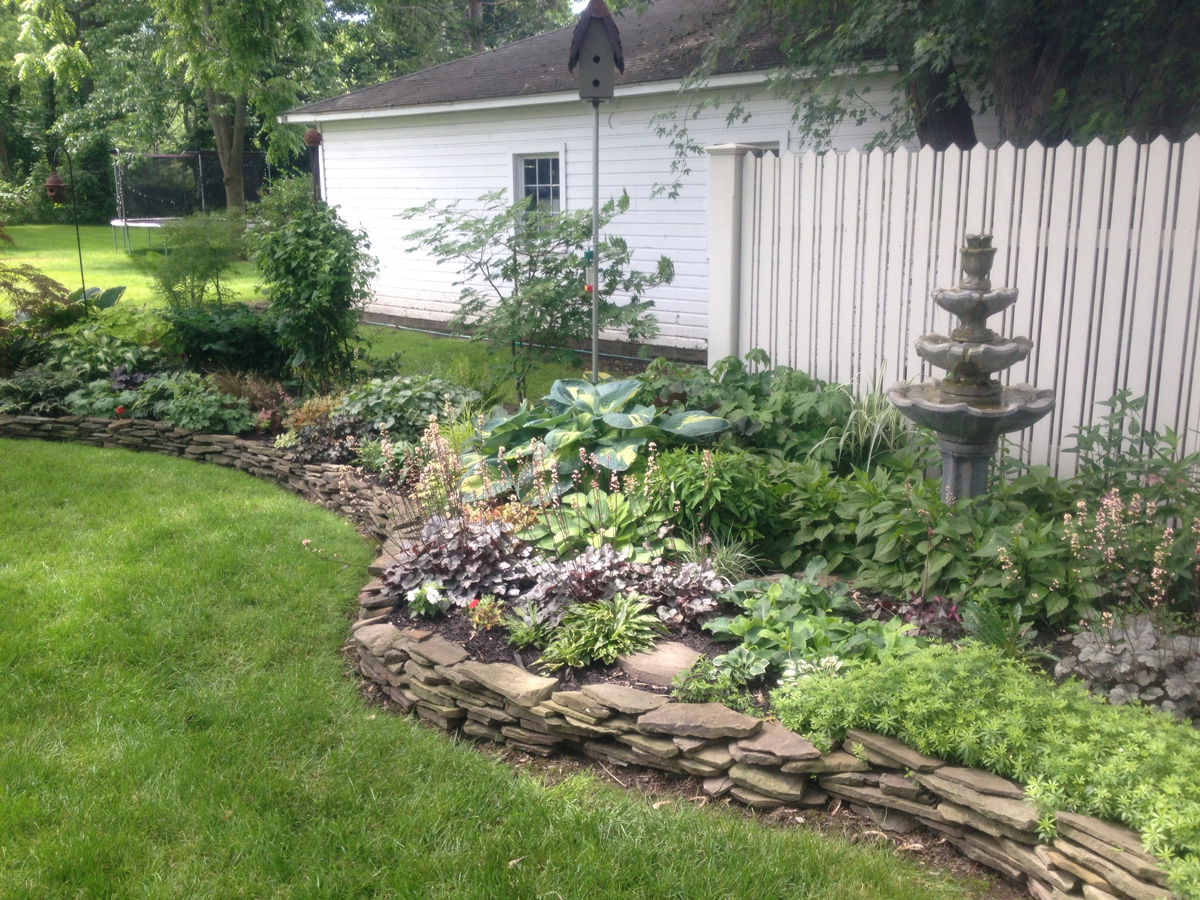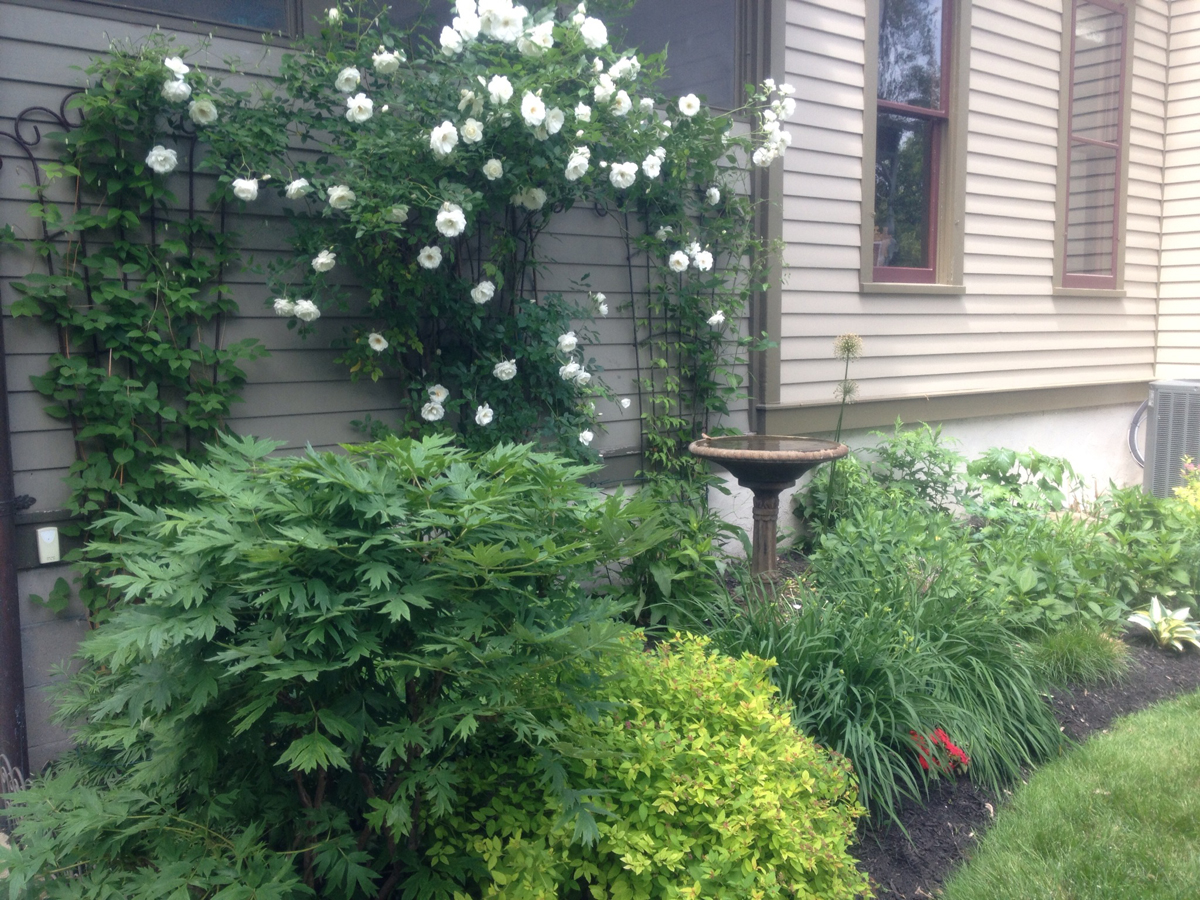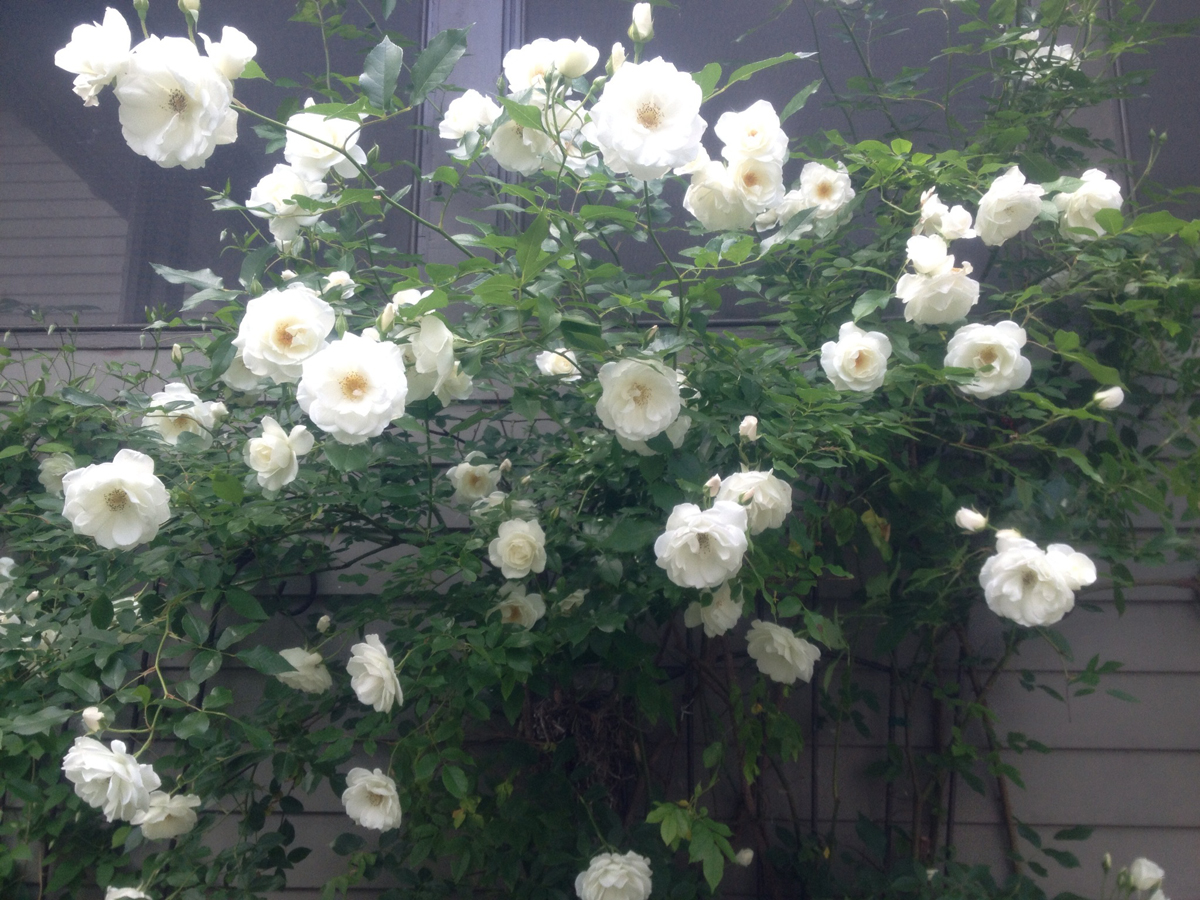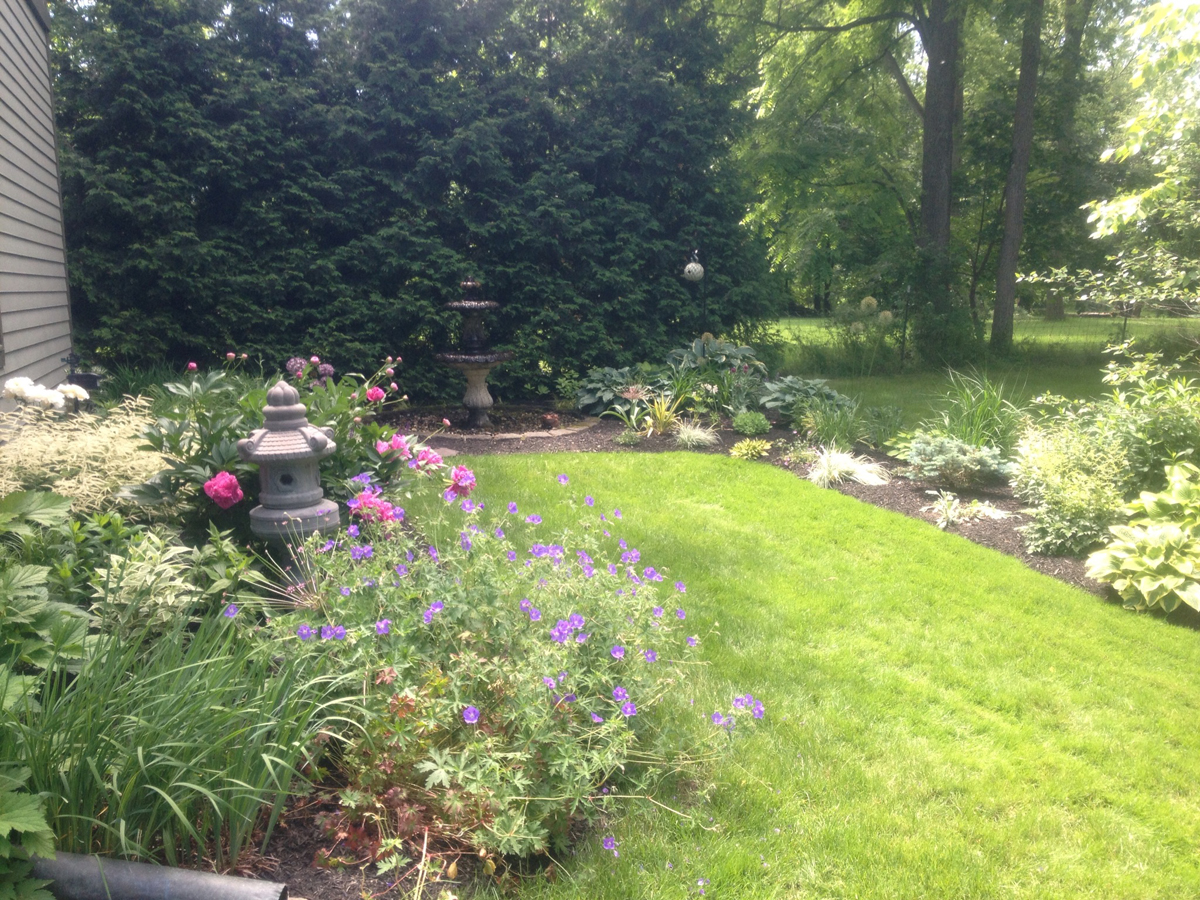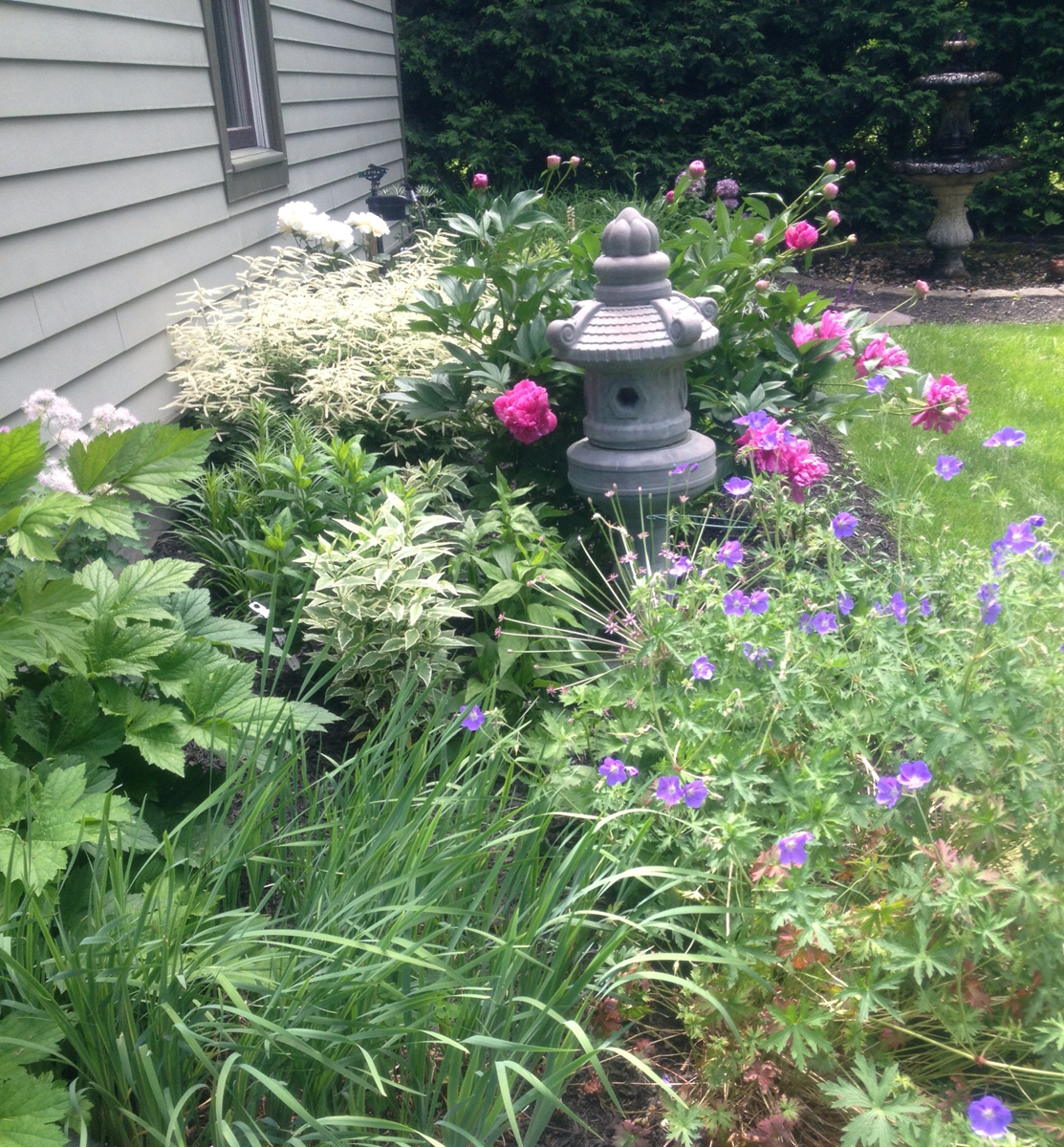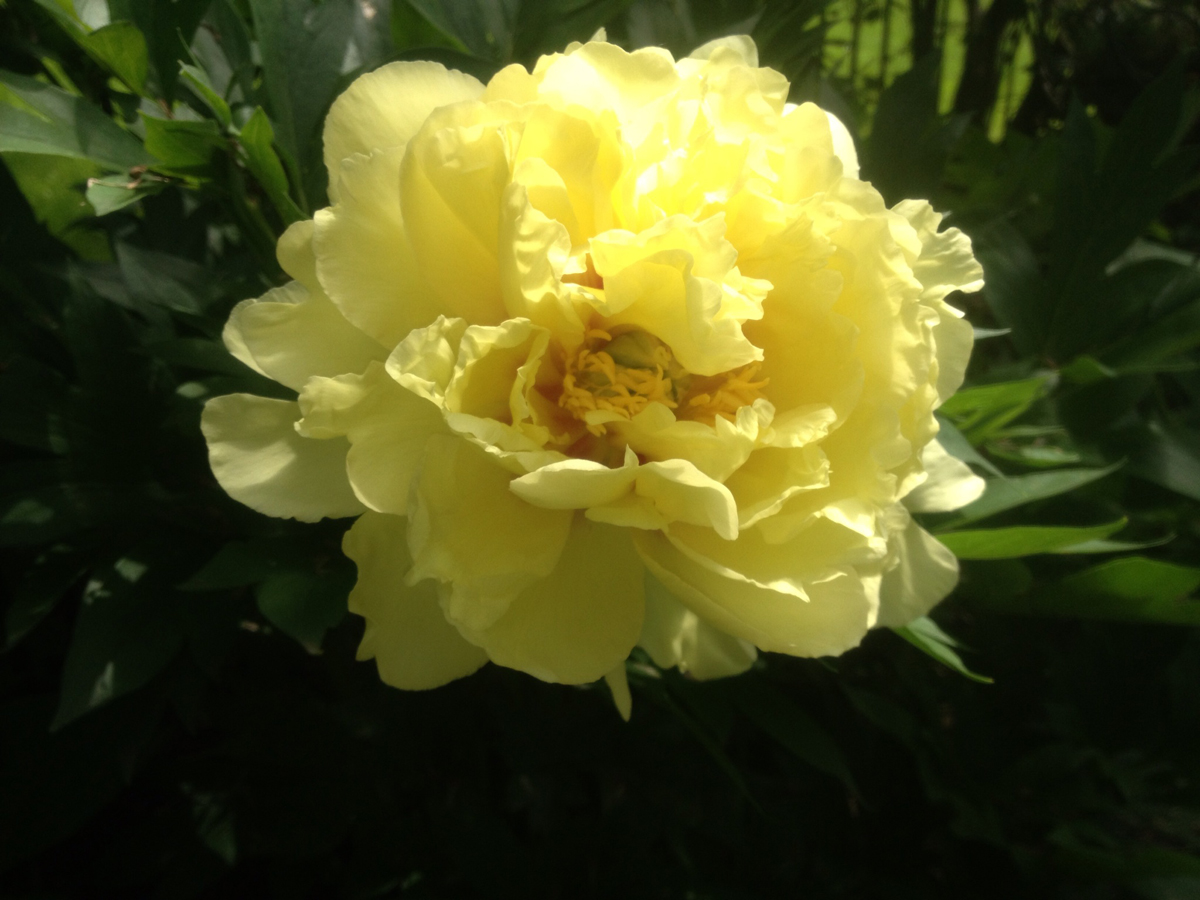 Want us to feature YOUR garden in the Garden Photo of the Day? CLICK HERE!
Want to see every post ever published? CLICK HERE!
Want to search the GPOD by STATE? CLICK HERE!
Check out the GPOD Pinterest page! CLICK HERE!