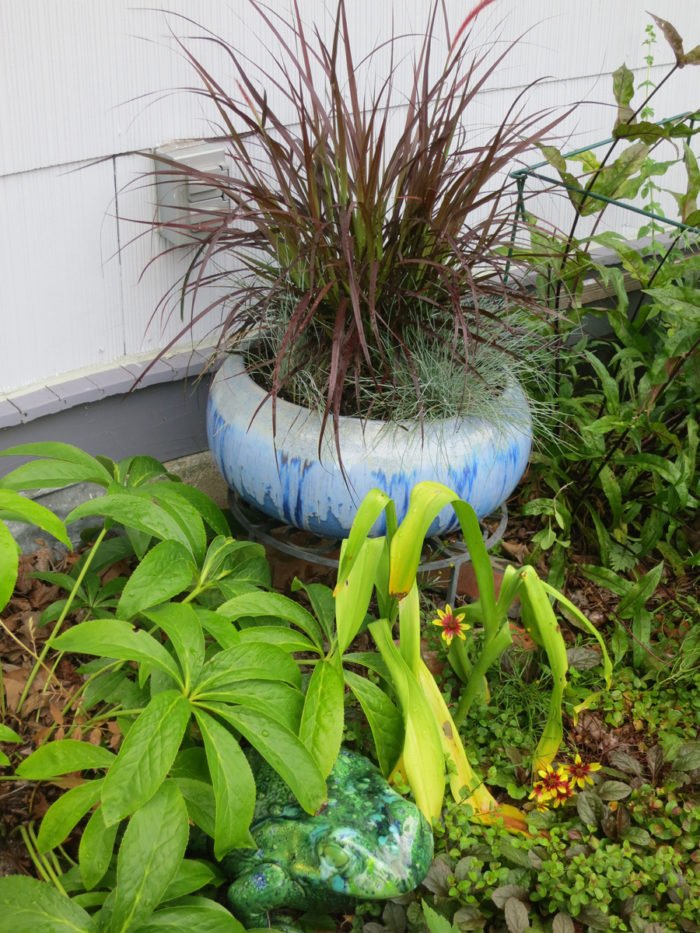 Today we're going back to Maryland to visit Louise Lawrence. She says, "I have lived in Shady Side, Maryland, for 25 years and have maxed out the garden beds on my 5,000-square-foot lot. I have about 300 square feet of lawn, and the rest is planted with perennials, shrubs , etc.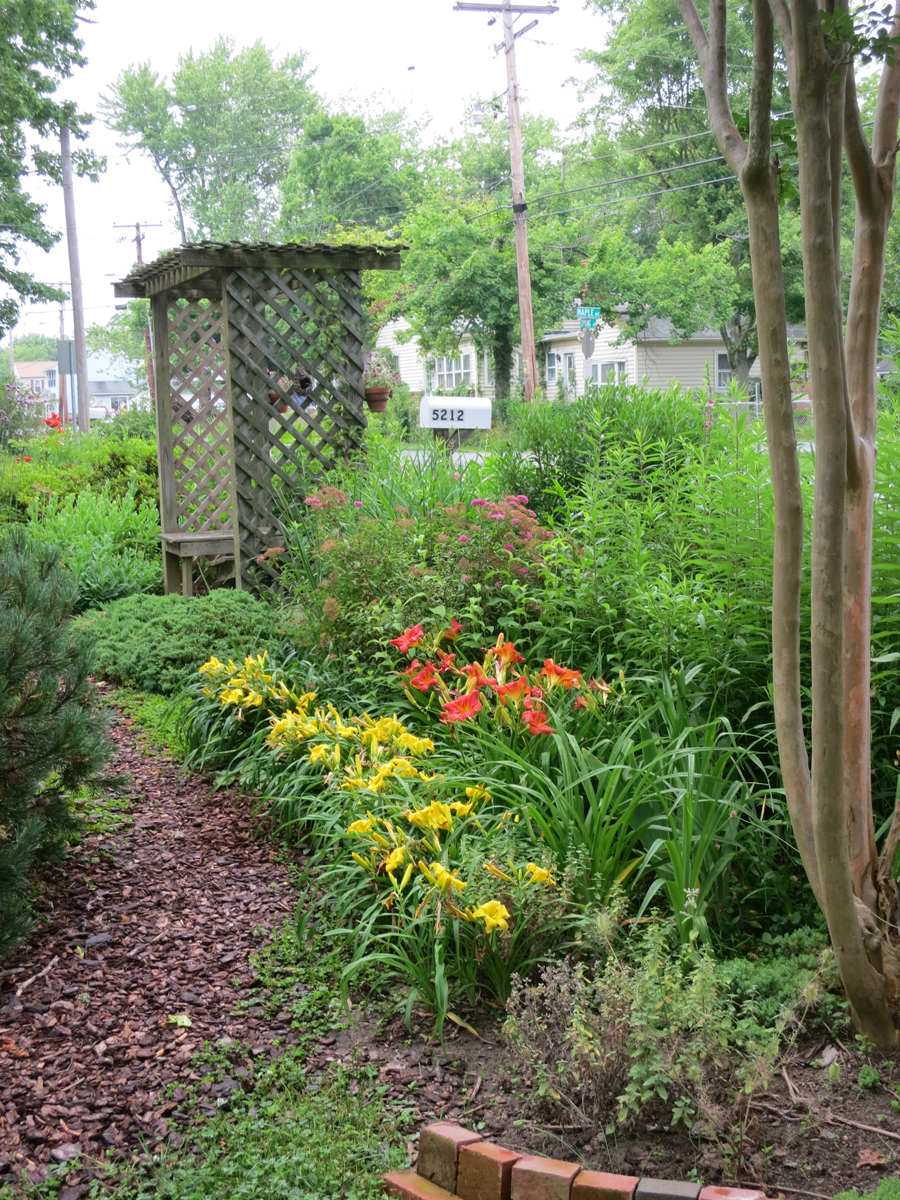 "The yard is Elkton Othello floodplain soil (lots of clay) and very shady. There's some serendipity going on now as plants volunteer for new areas in the yard and create new pairings of interest. Recently I've had an influx of butterflies and have included some snaps that don't begin to capture the sheer numbers, I counted 23 swallowtails on just the Joe Pye Weed today."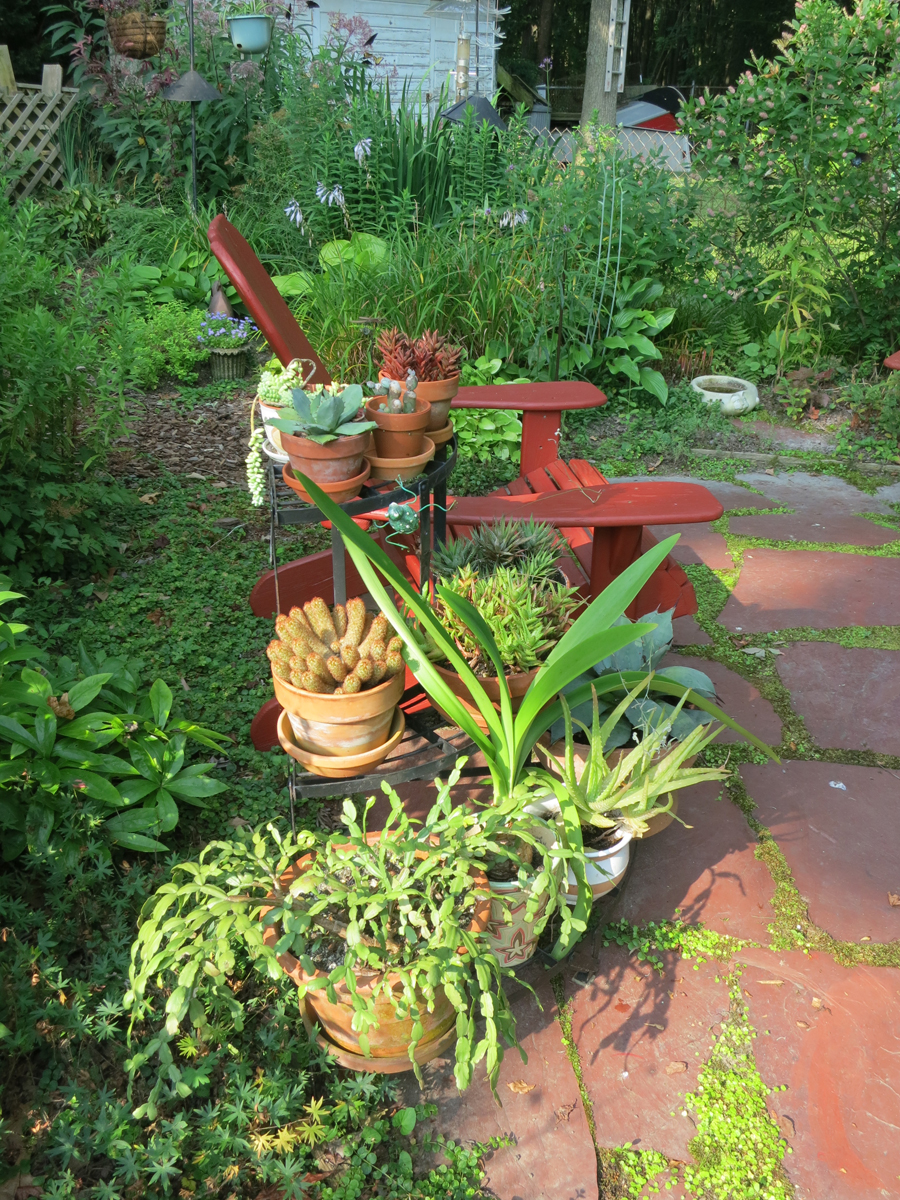 Butterflies in Maryland….I see a trend emerging! Such a nice garden, Louise. Thanks so much for sharing!
At the risk of sounding like broken record….This is prime time to take some photos in your garden. So get out there with your cameras and send some in! Email them to [email protected].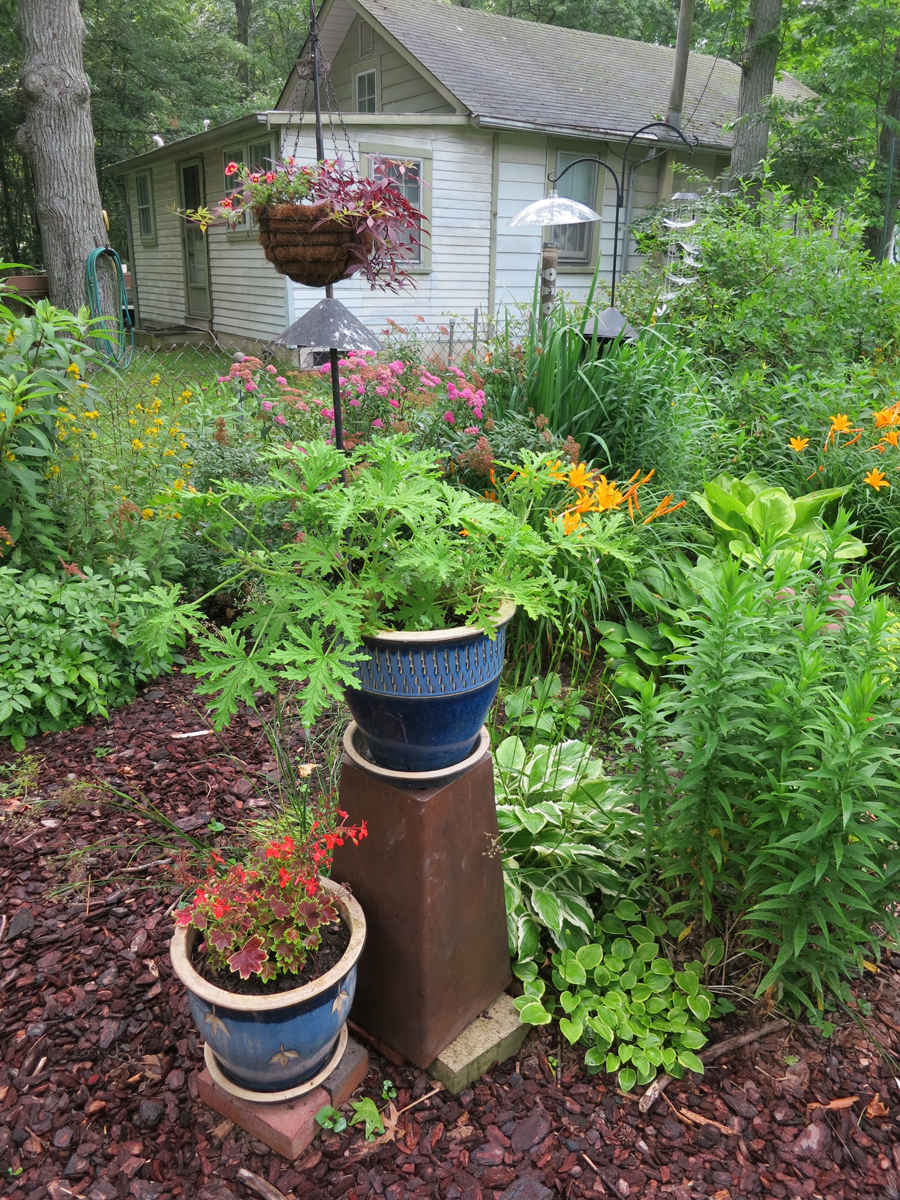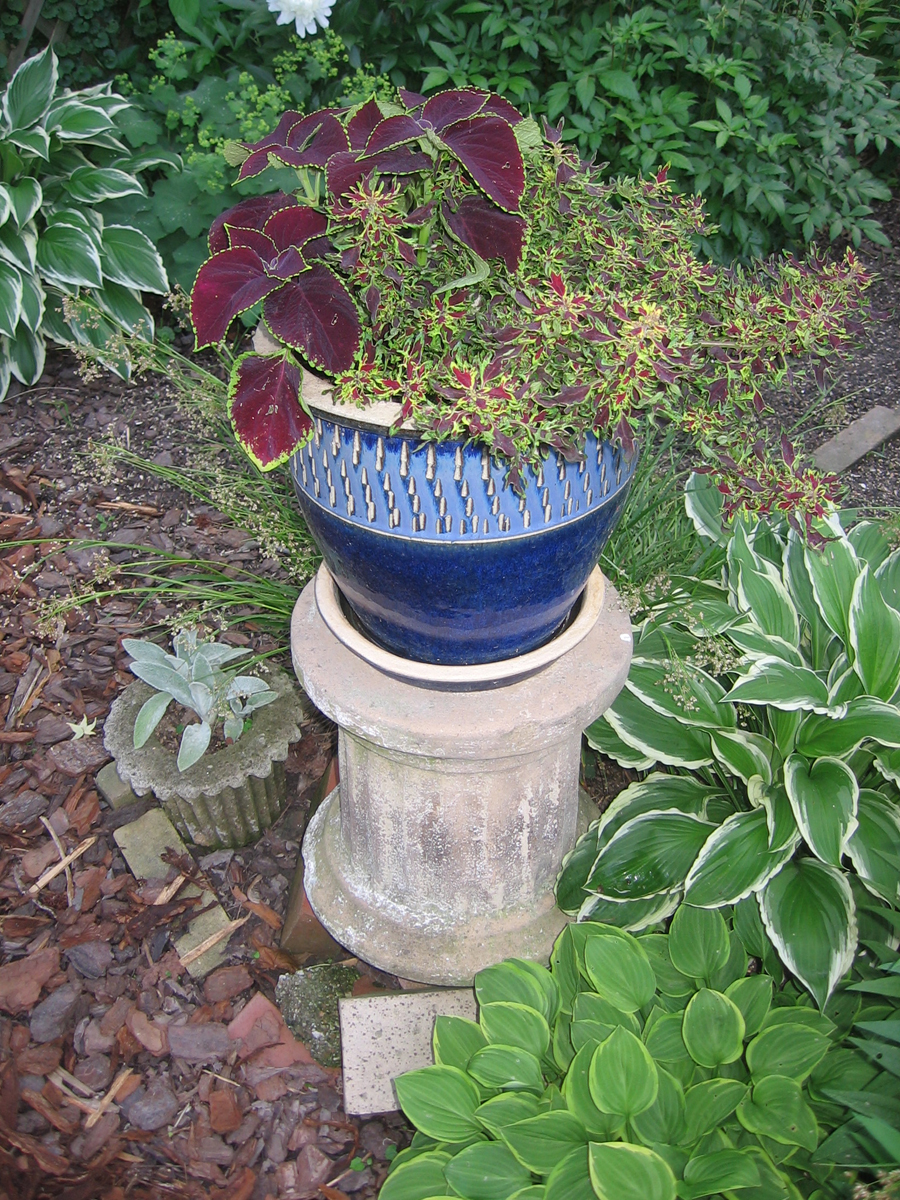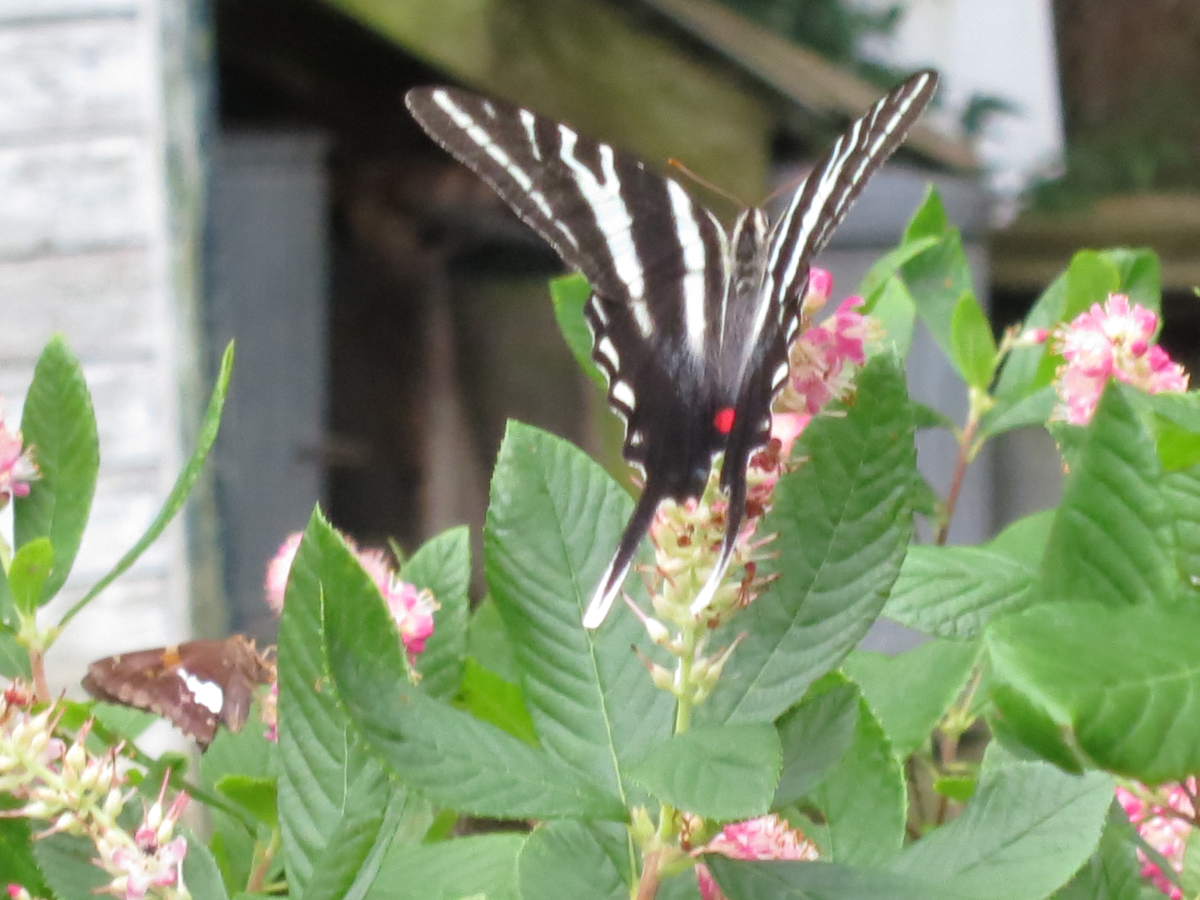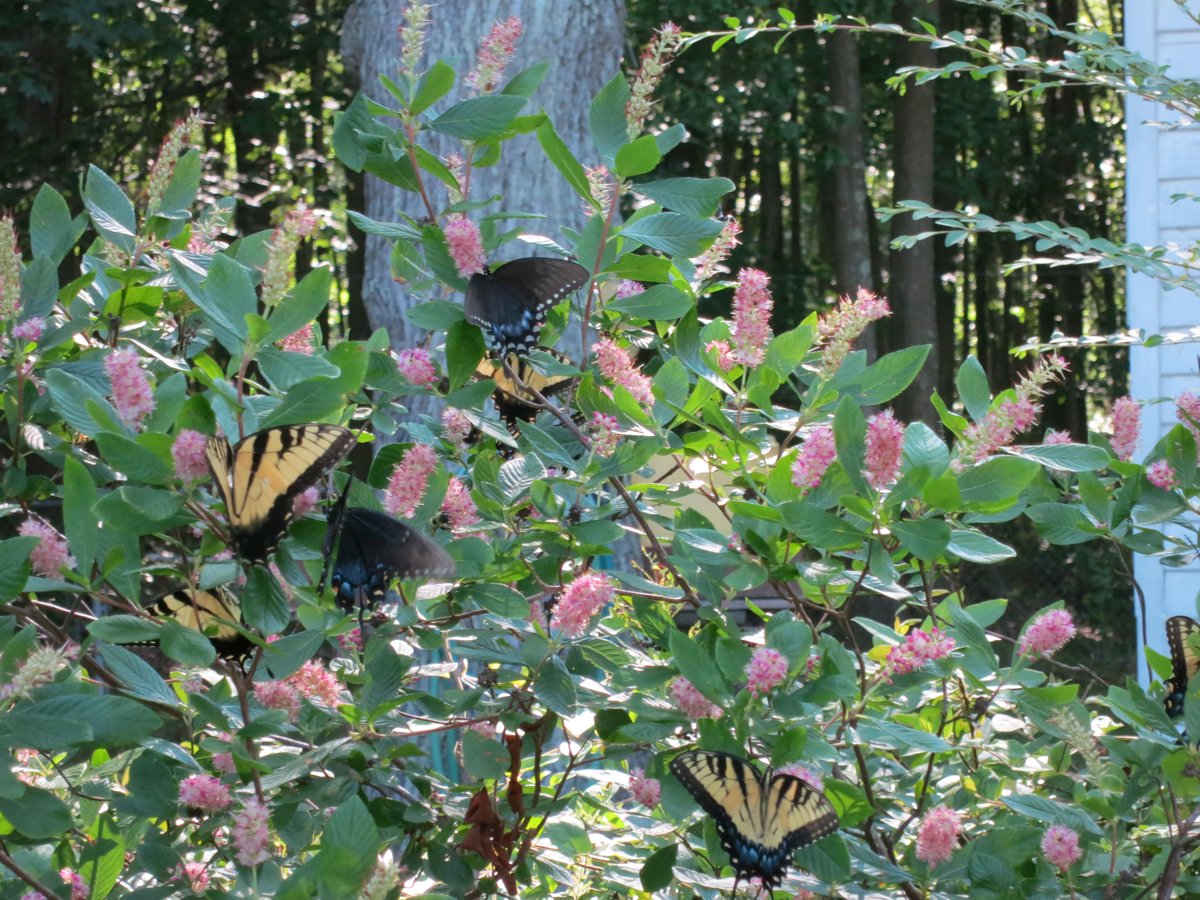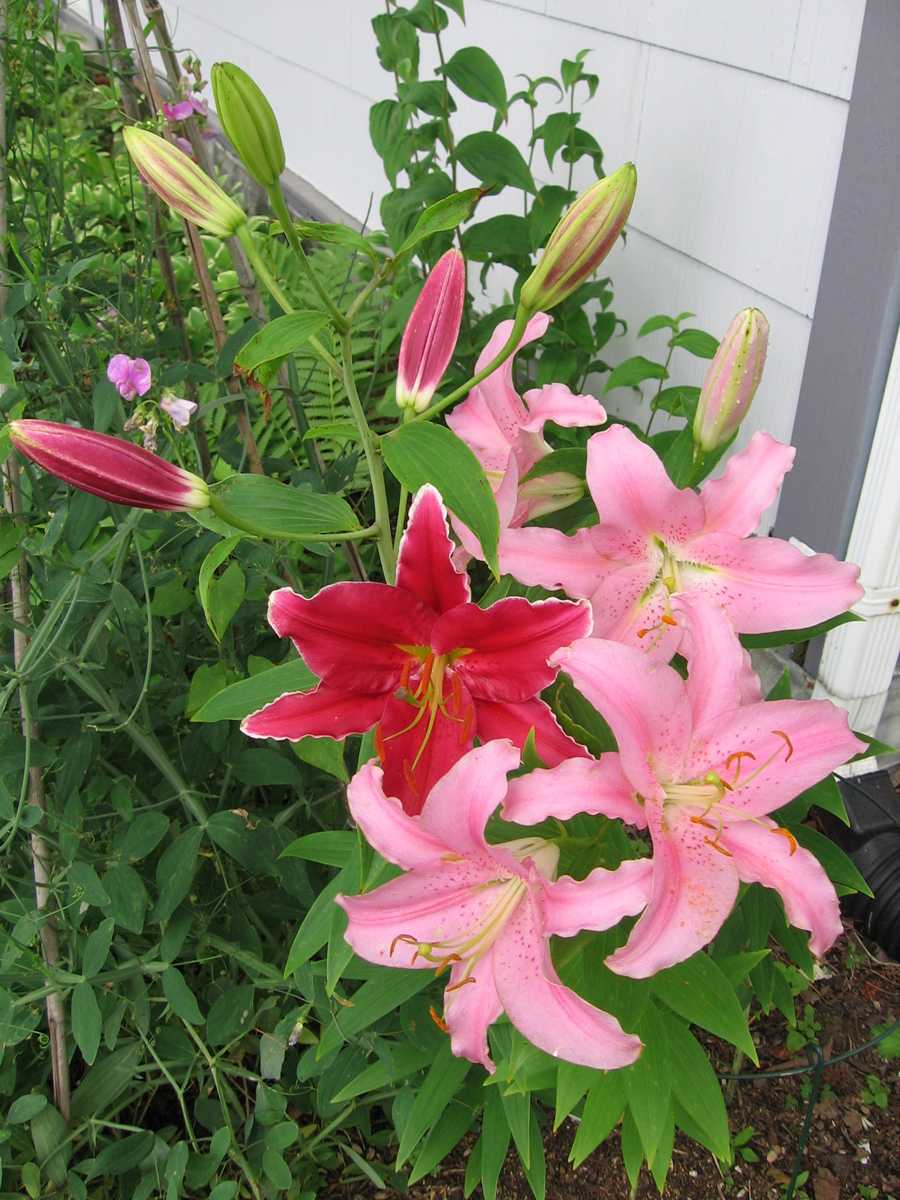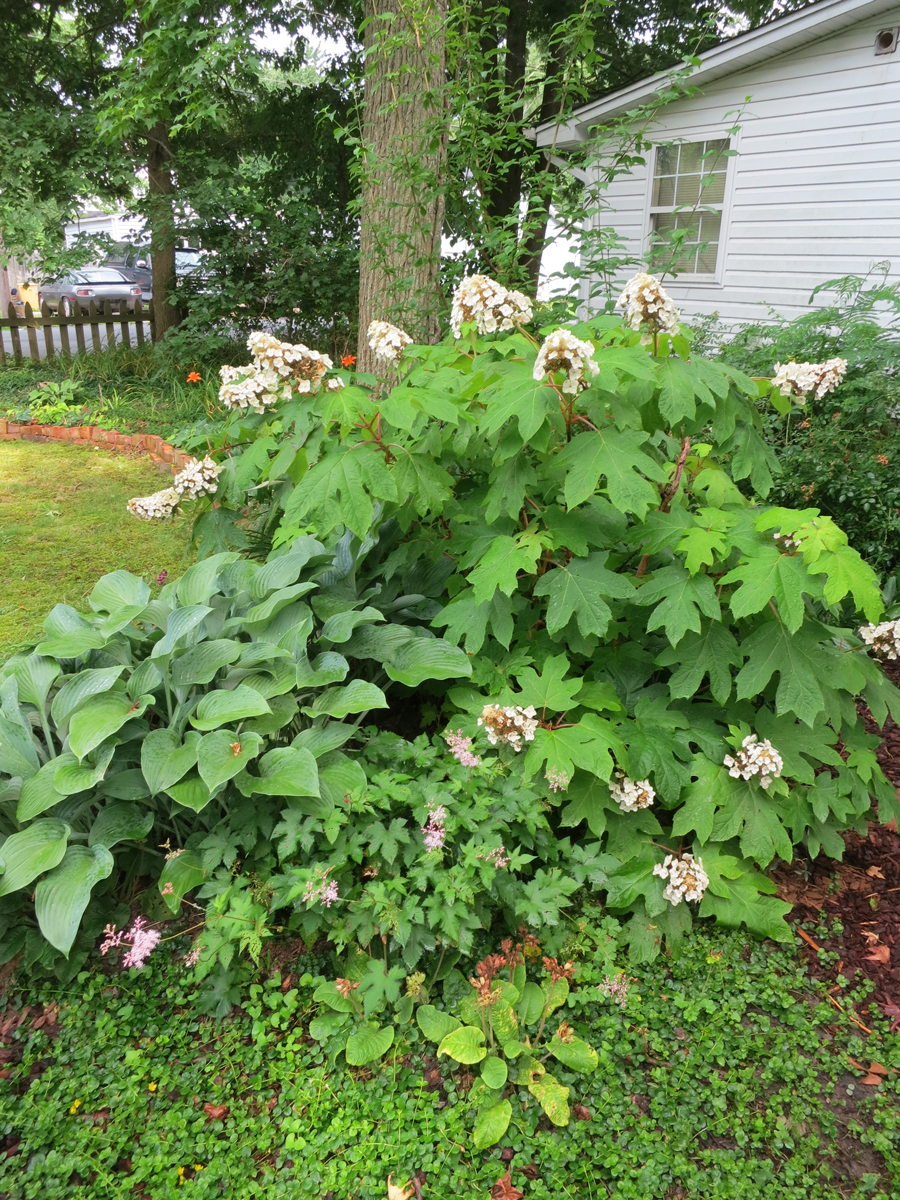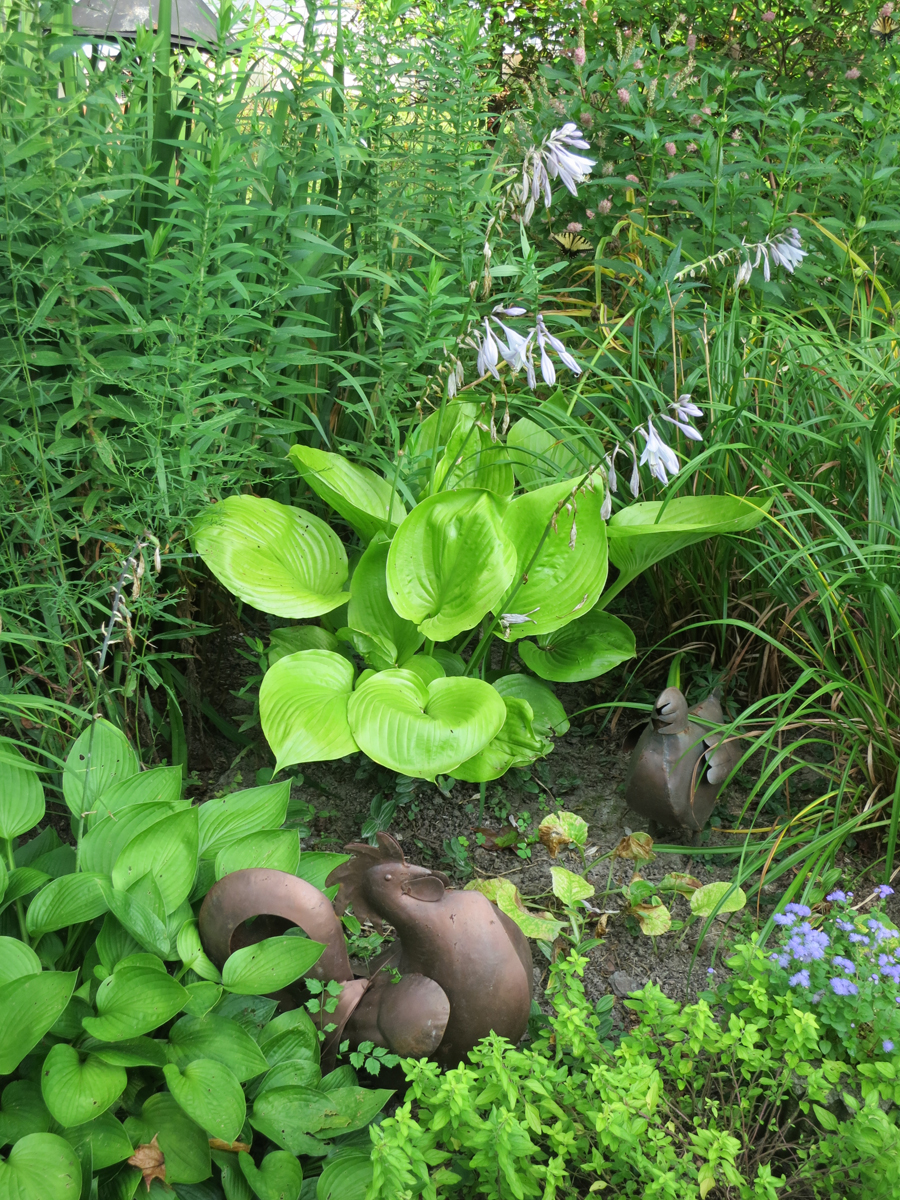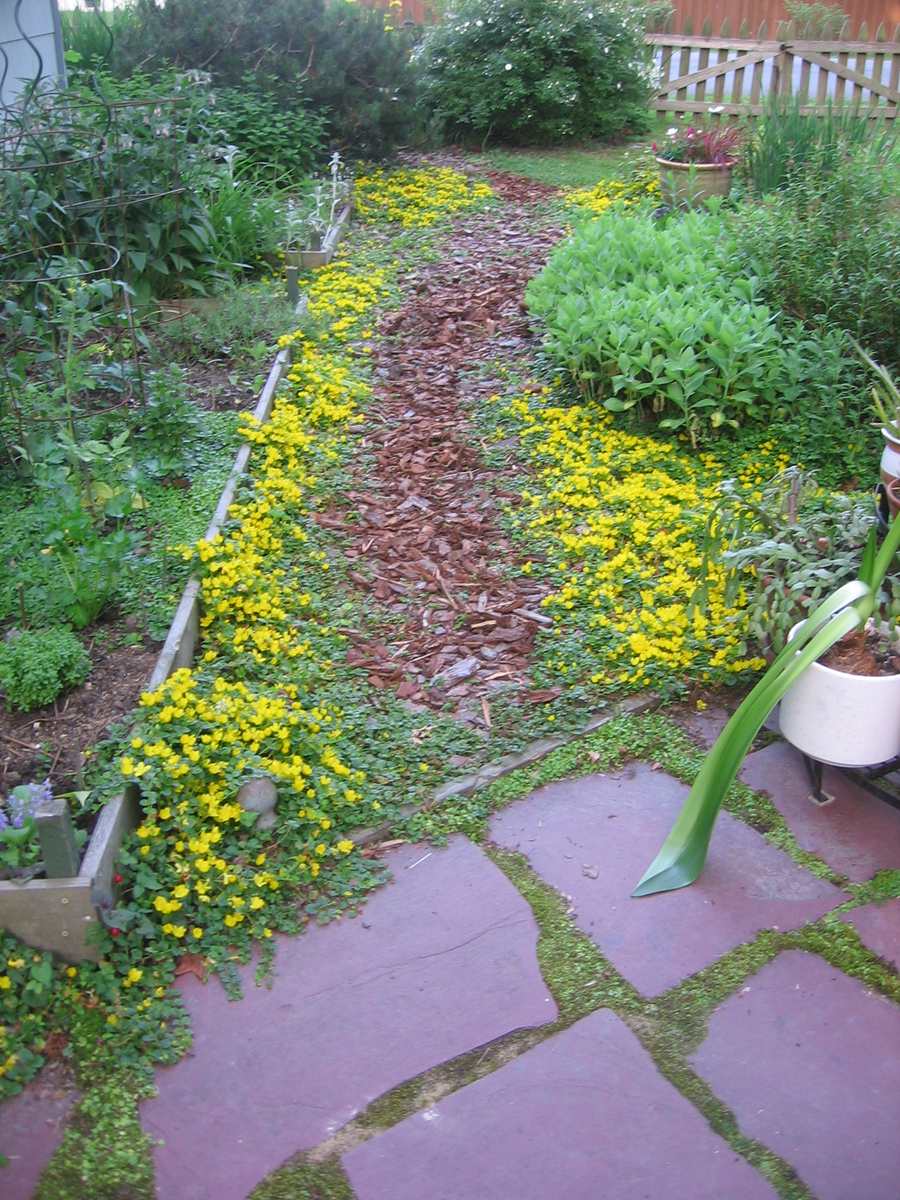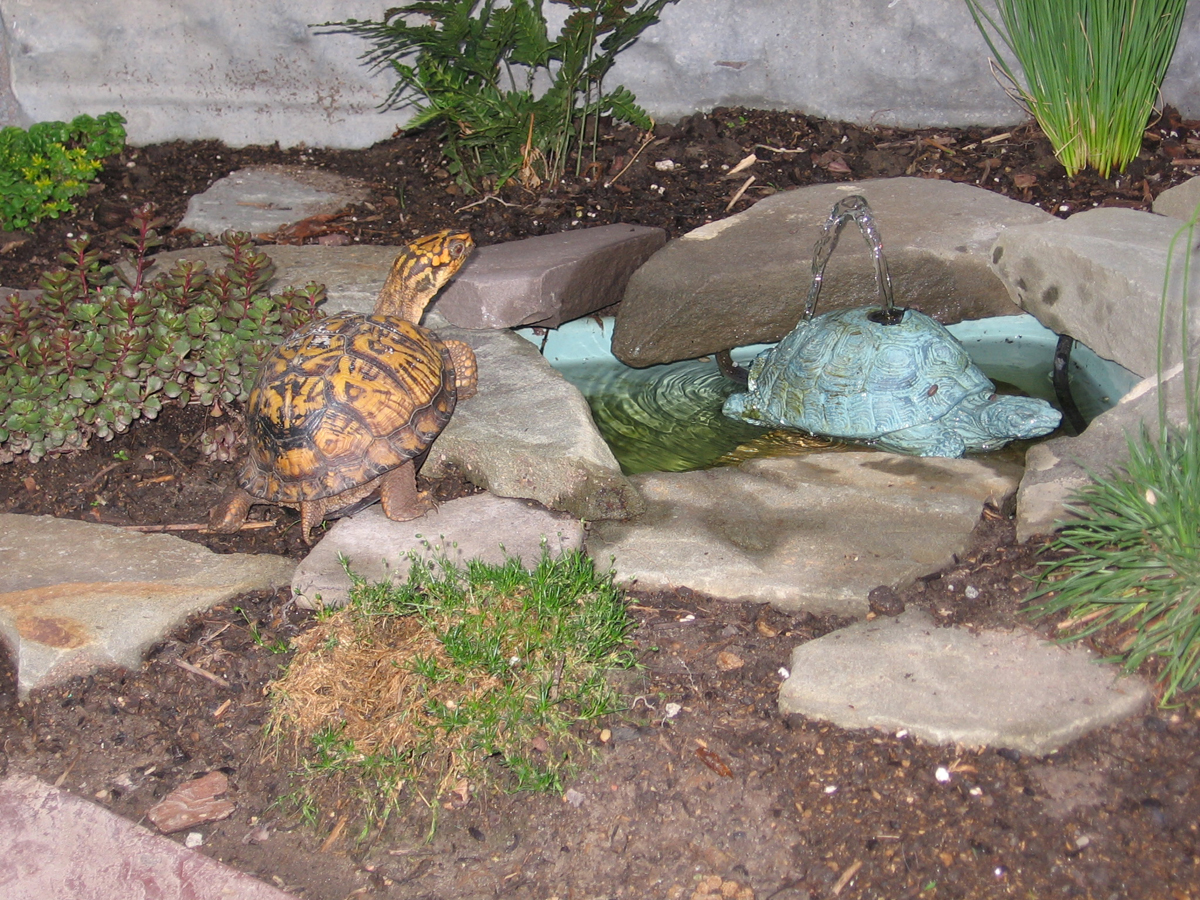 Want us to feature YOUR garden in the Garden Photo of the Day? CLICK HERE!
Want to see every post ever published? CLICK HERE!
Want to search the GPOD by STATE? CLICK HERE!
Check out the GPOD Pinterest page! CLICK HERE!