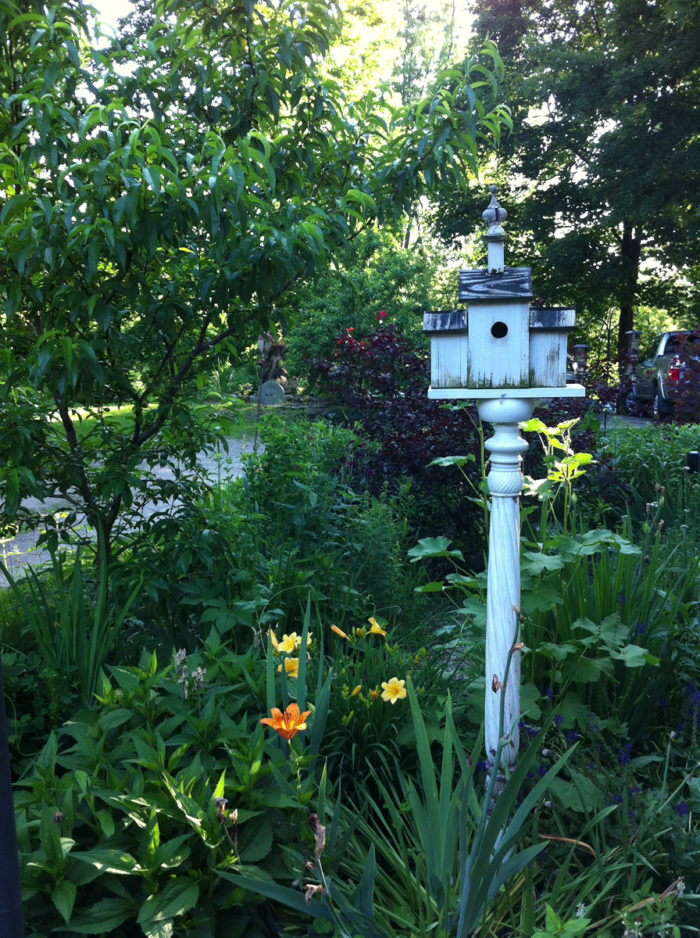 Continuing on in my neighborhood, today's photos come from my dear friend and neighbor Laura Allen's garden. Laura and I spend tons of time in each others gardens, swapping ideas, ooohing and aaaahing over our newest endeavors, and lending a hand when just two won't do. We swap plants, share tool recommendations, and brainstorm on design ideas together. I love her garden. It's homey, personal, and beautiful.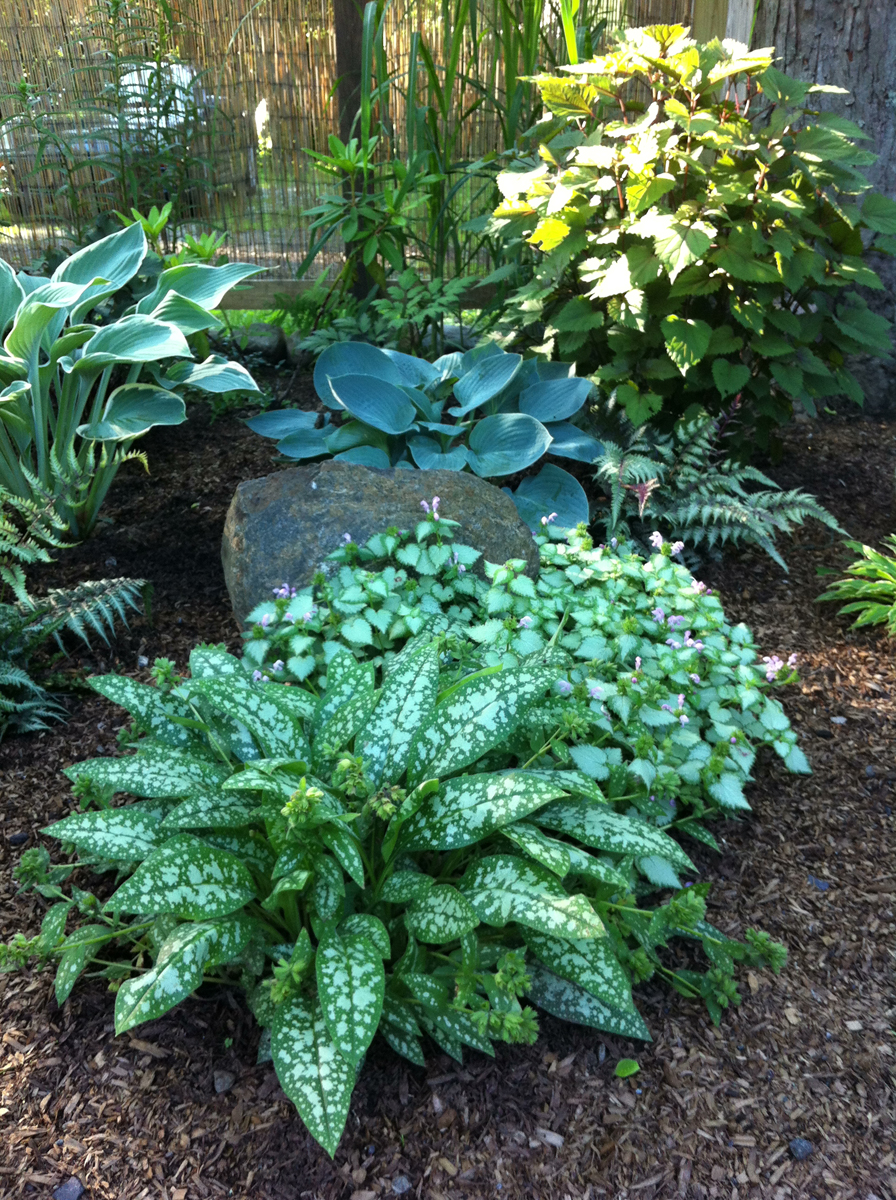 I have to give a shout-out to her husband Bruce, too. He built her a gorgeous pergola last year (I need to get good shots of it all lit up at dusk before we share it with you), and is always up for a new project, even when he jokingly blames me for putting it in Laura's head! He eventually forgives us, and then feeds us something scrumptious off his grill. Enjoy!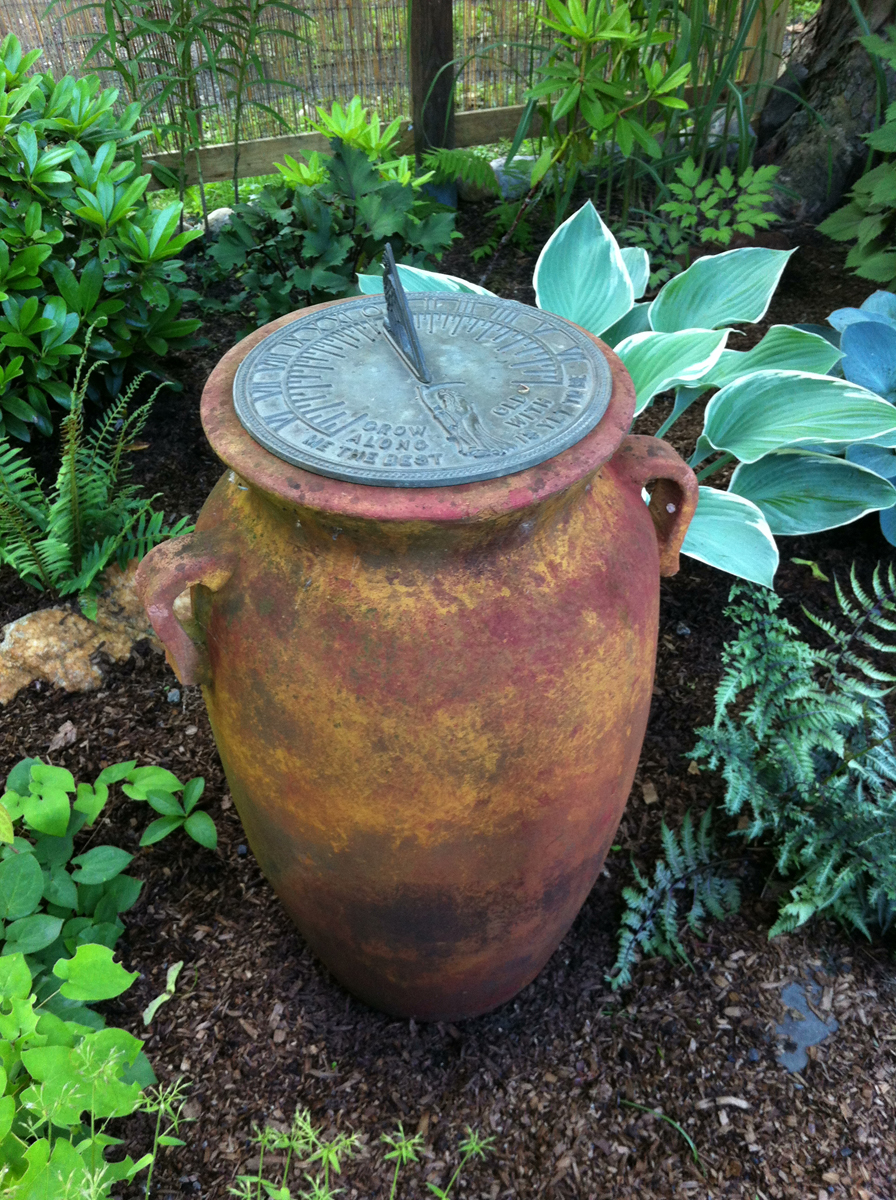 ***Dig out your camera, take a big long walk around your garden, and SEND ME PHOTOS! Thanks!!***
***One more thing…..have you always wondered what your fellow GPODers are like in person? Never thought you'd get a chance to meet them? Check this out…. While the GPOD isn't officially a taunton forum, it's close enough, and I wanted to extend the invite. Anybody at all interested? I'd be willing to search for some gardens to tour…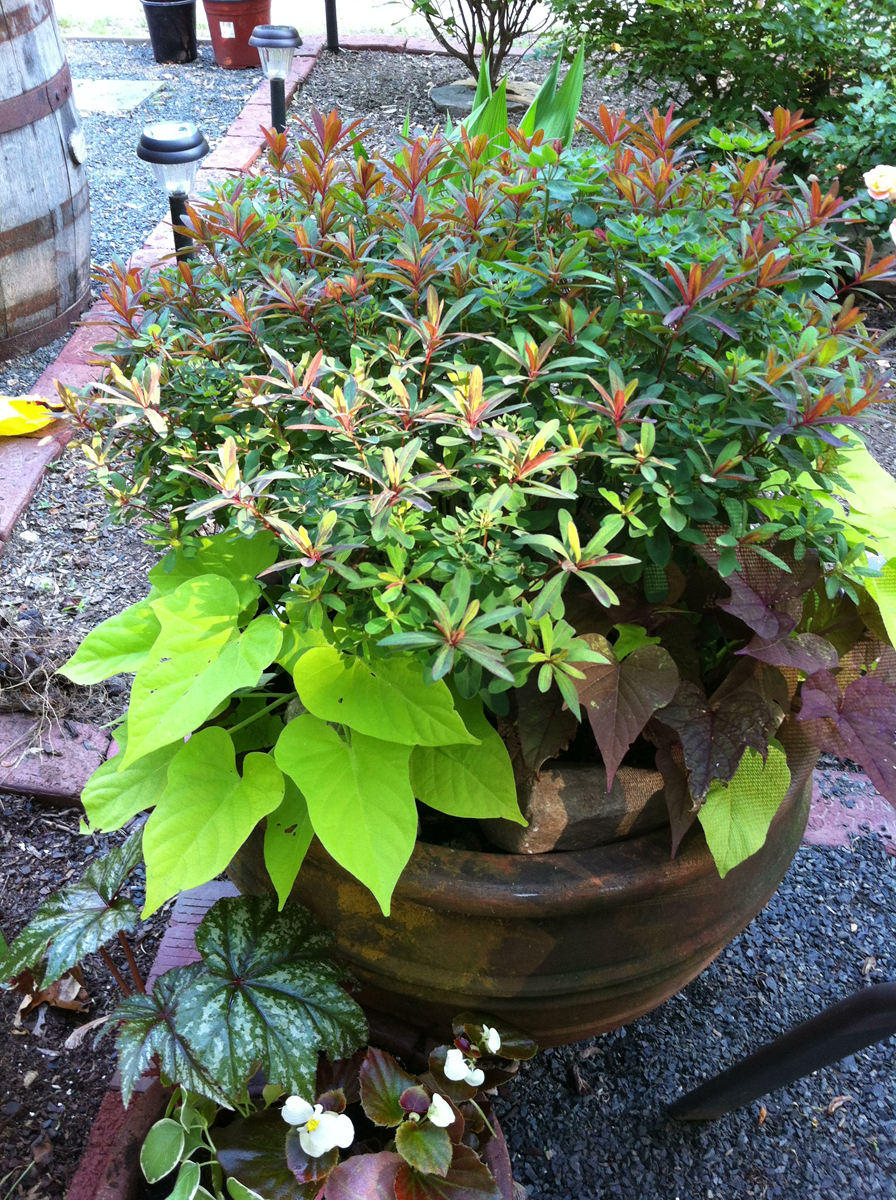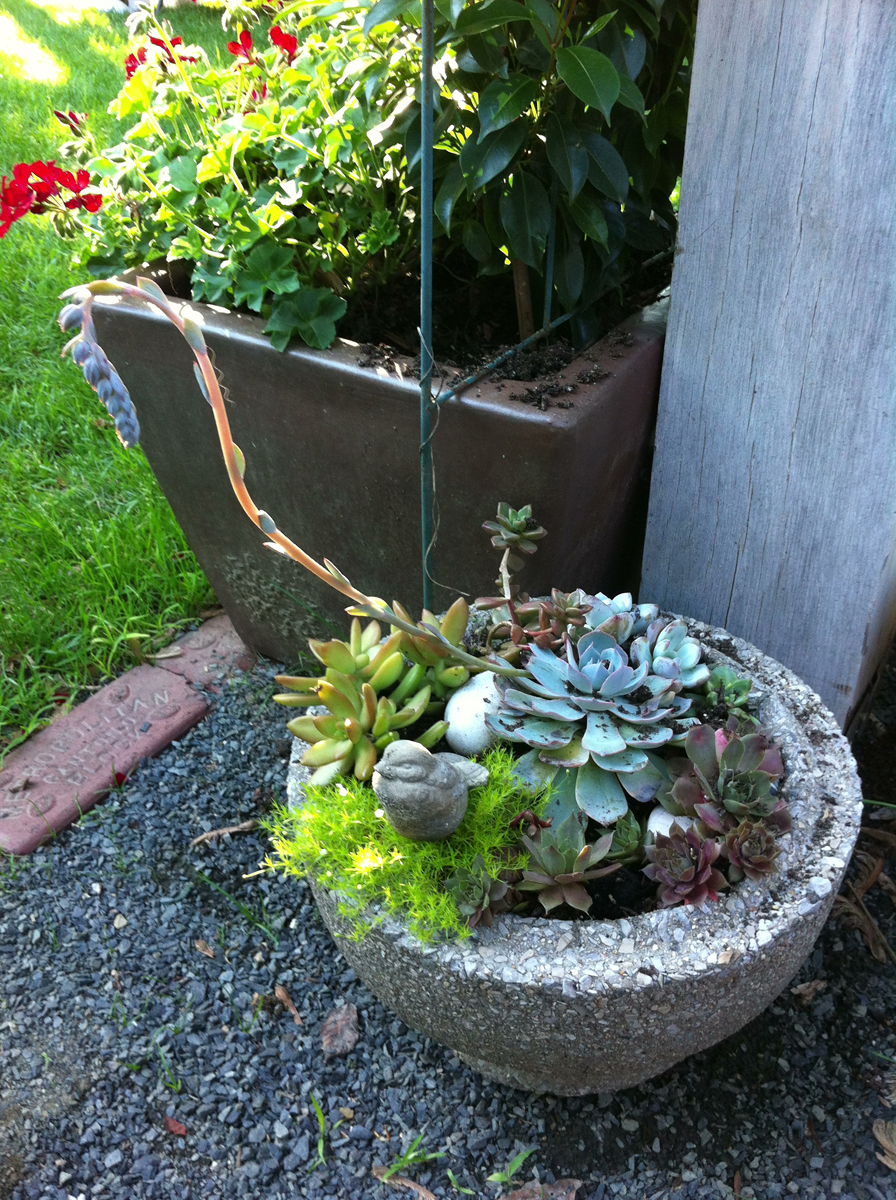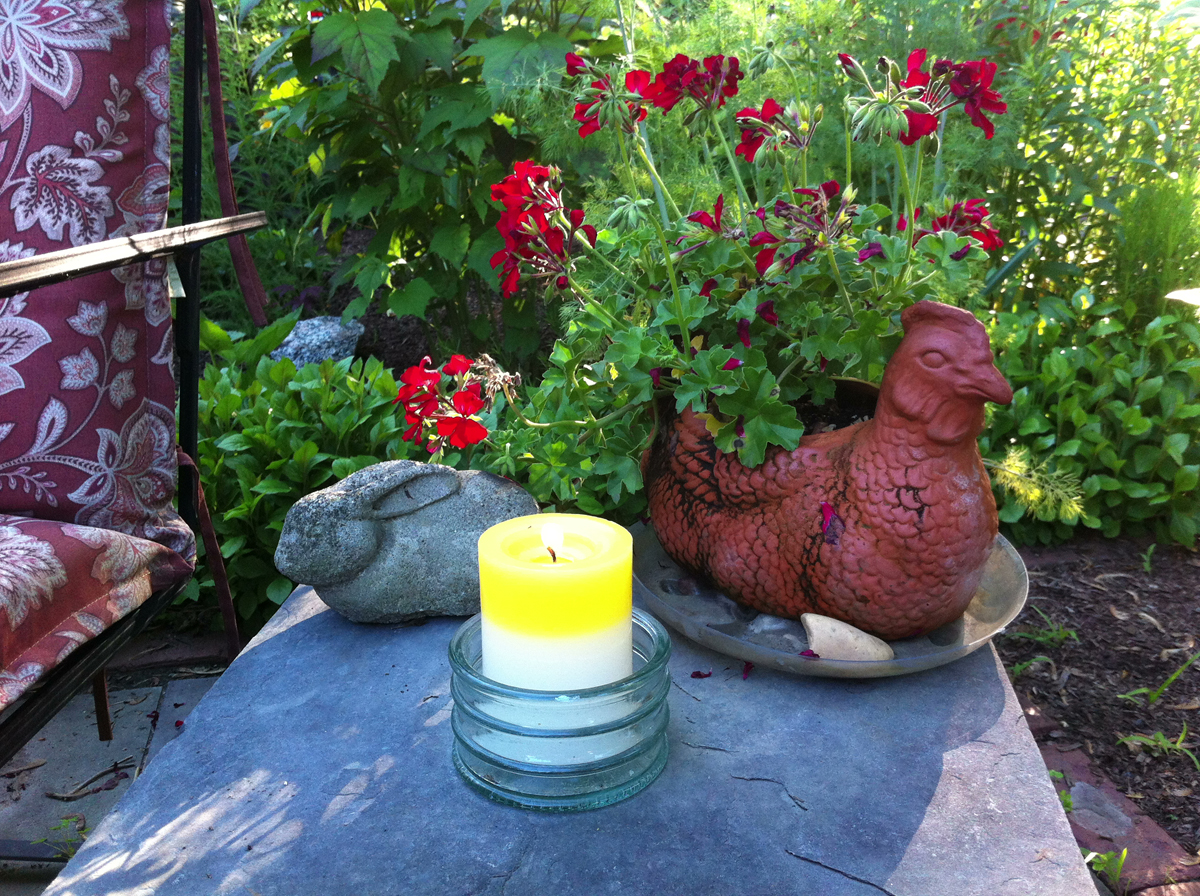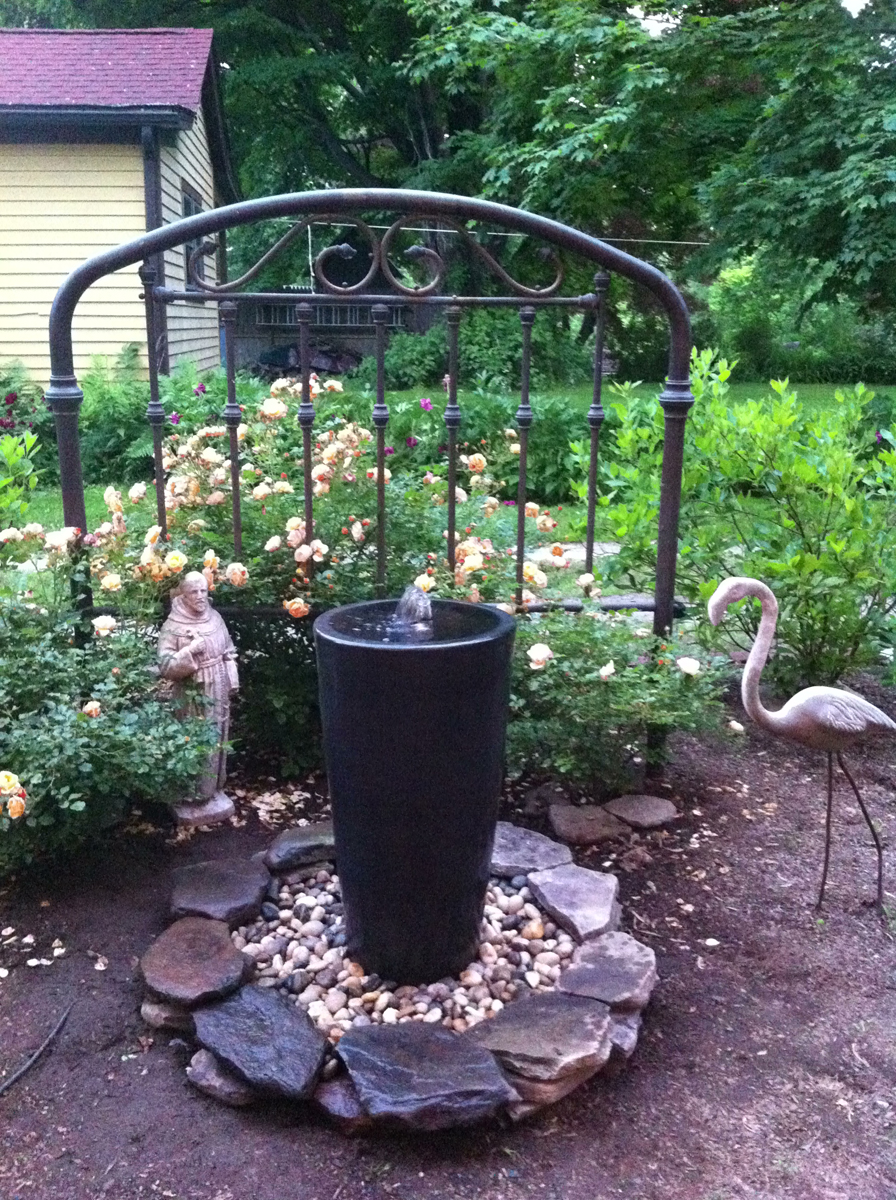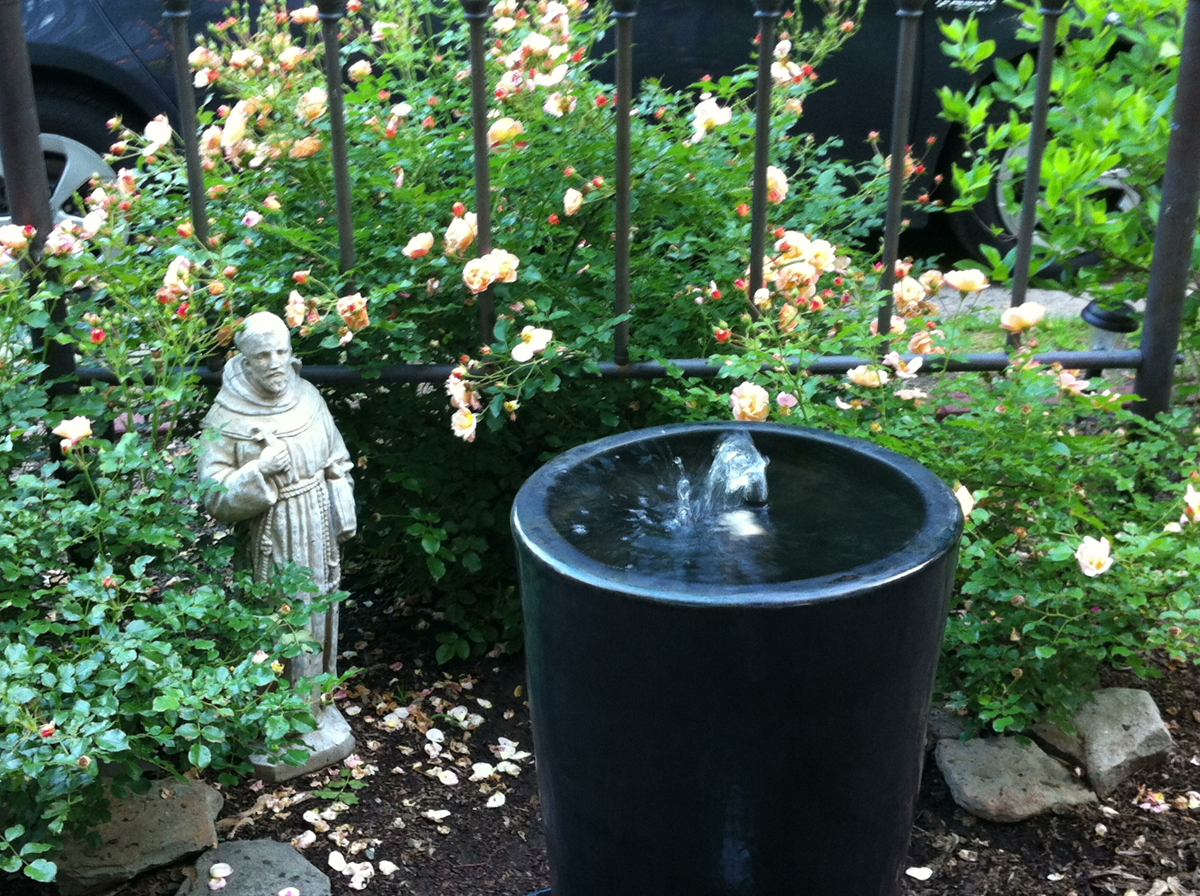 Want us to feature YOUR garden in the Garden Photo of the Day? CLICK HERE!
Want to see every post ever published? CLICK HERE!
Want to search the GPOD by STATE? CLICK HERE!
Check out the GPOD Pinterest page! CLICK HERE!