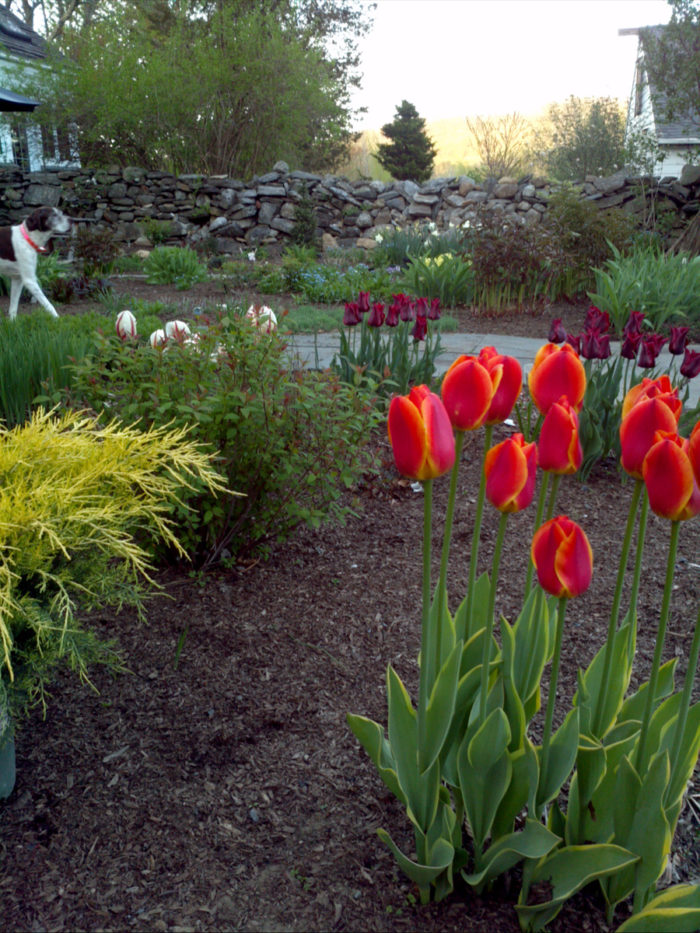 Today we're revisiting Carla Wheaton's (cwheat000) garden in my hometown! Remember when I visited and then posted Carla's garden back in June of last year (HERE)? Carla sent in more photos last October (HERE). Such a great garden! Today Carla's sharing spring scenes. Carla, I feel the need to come for another visit soon! I'll bring Miyako with me…..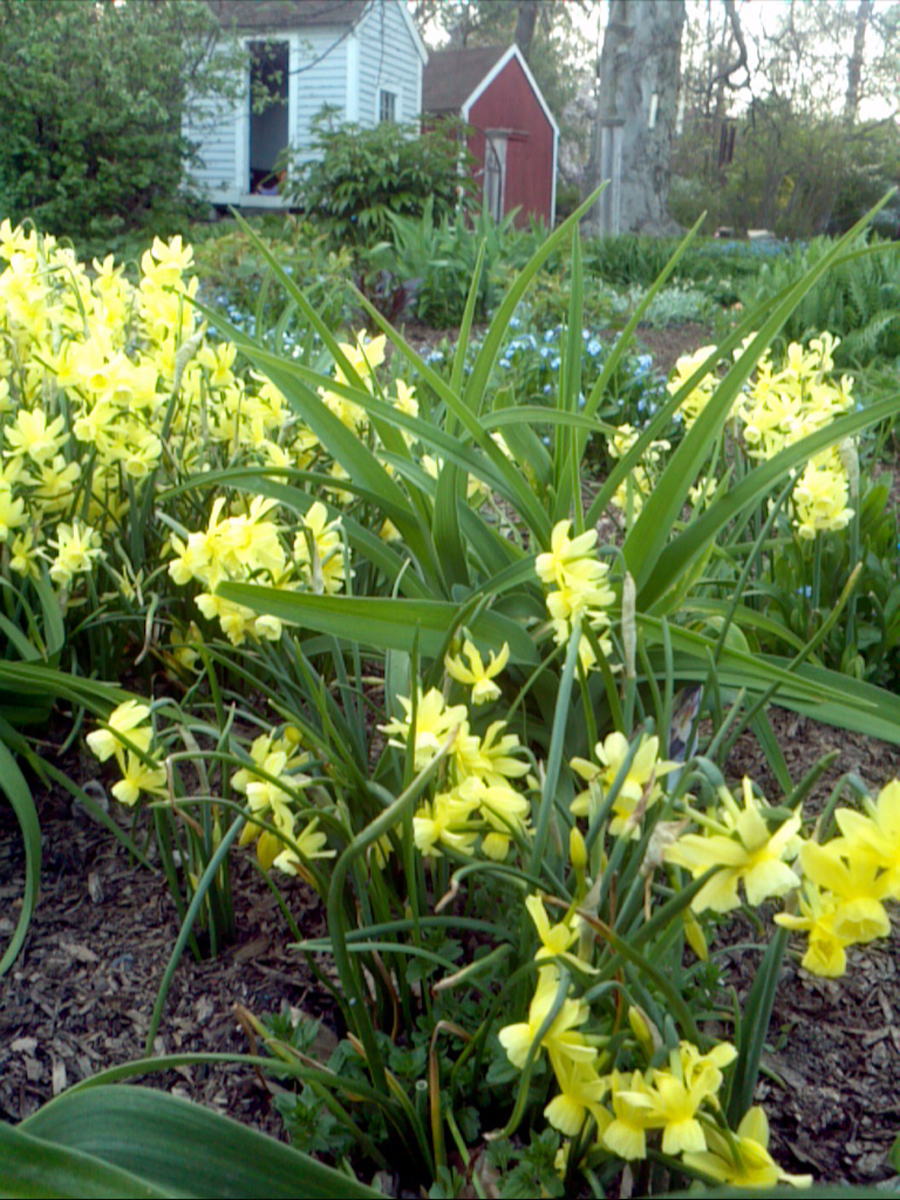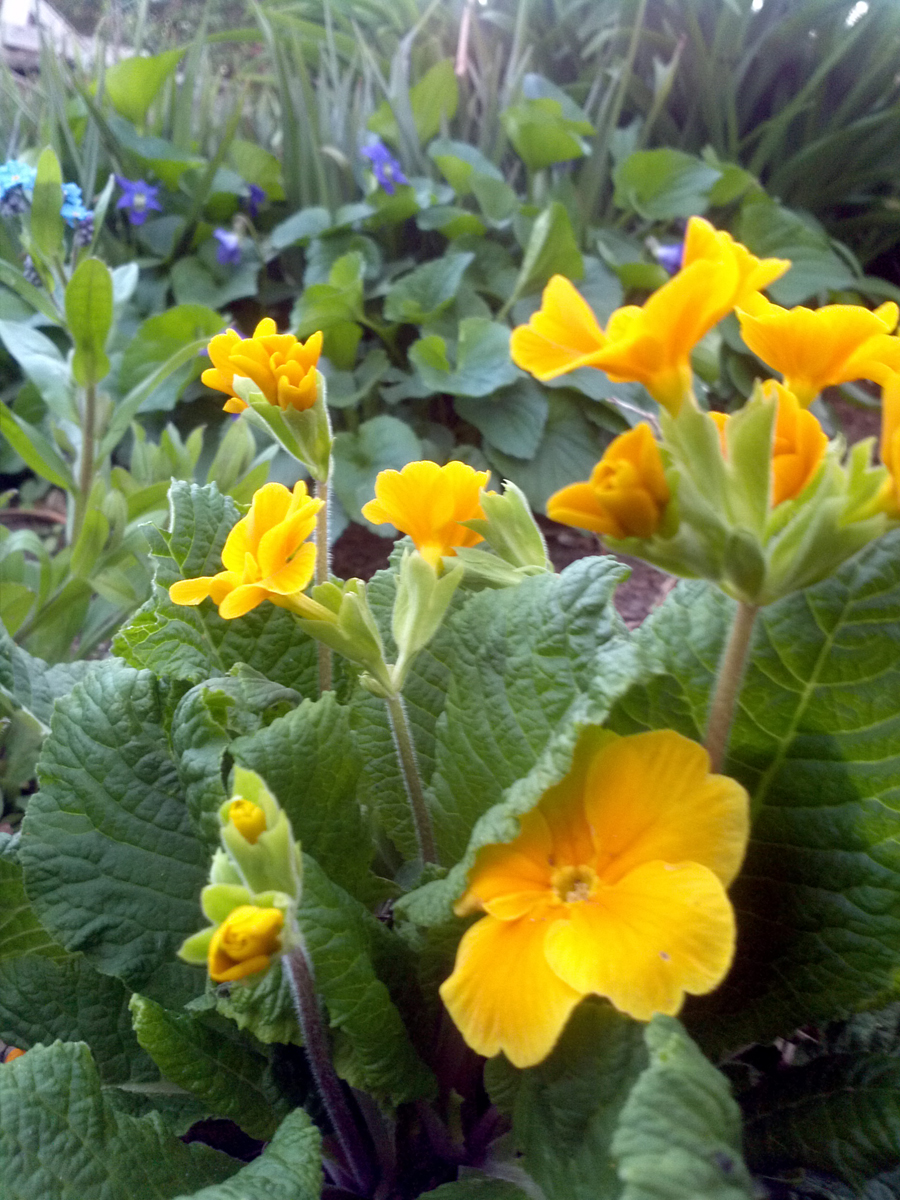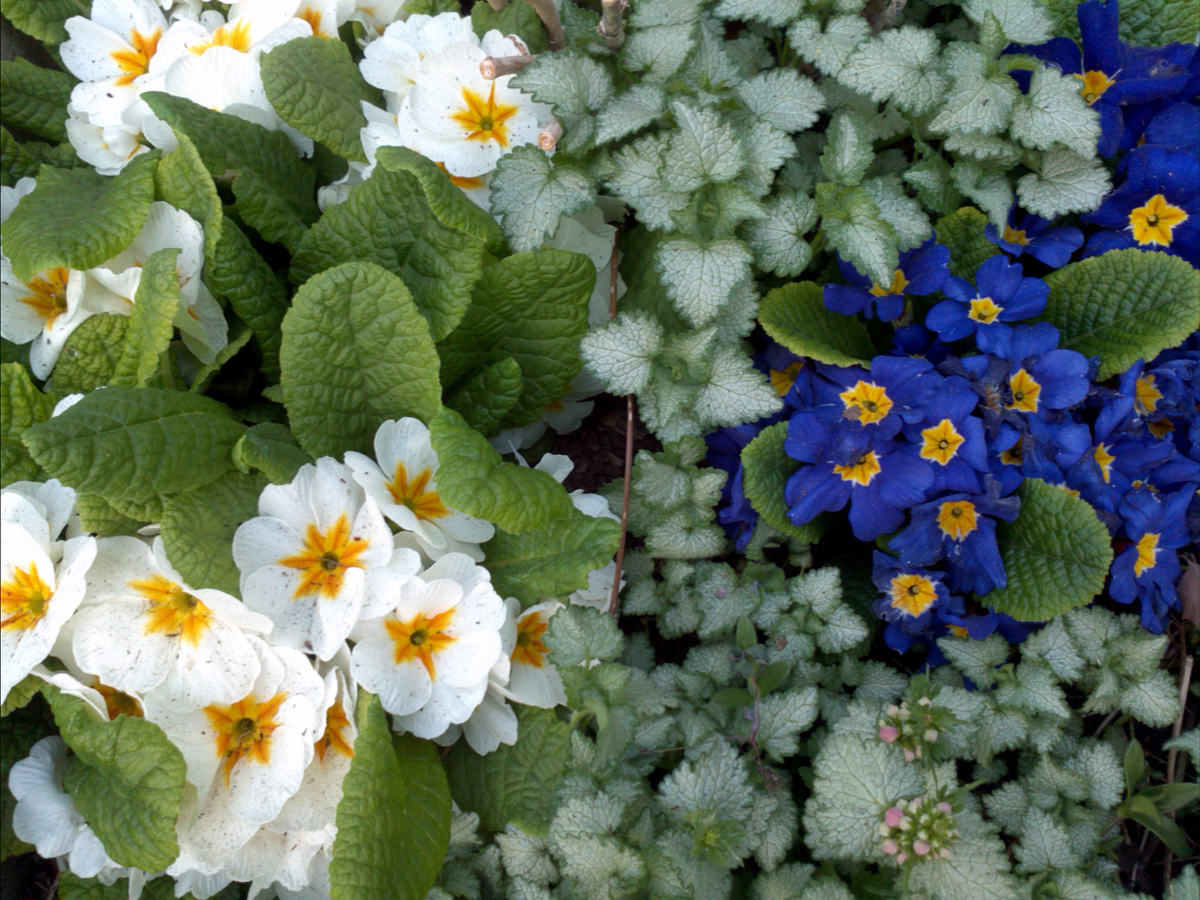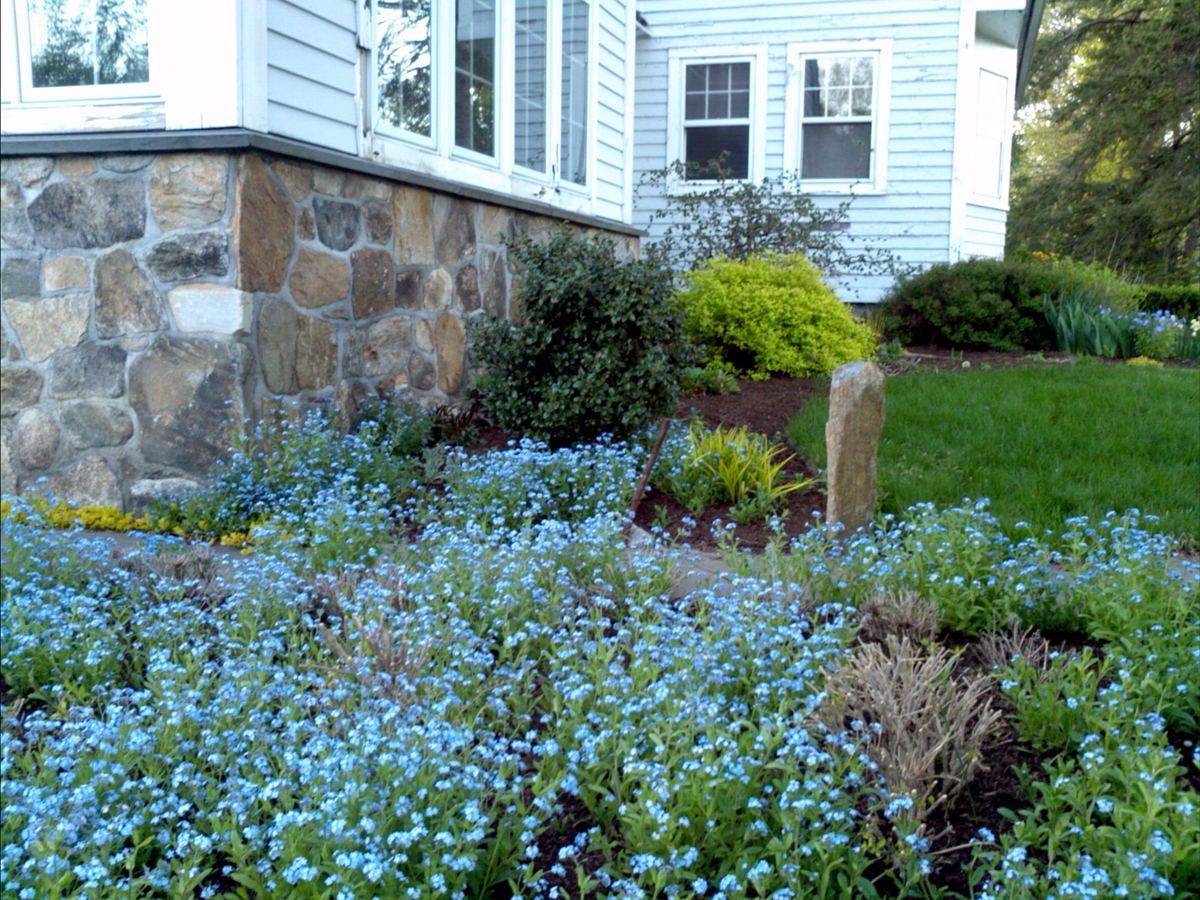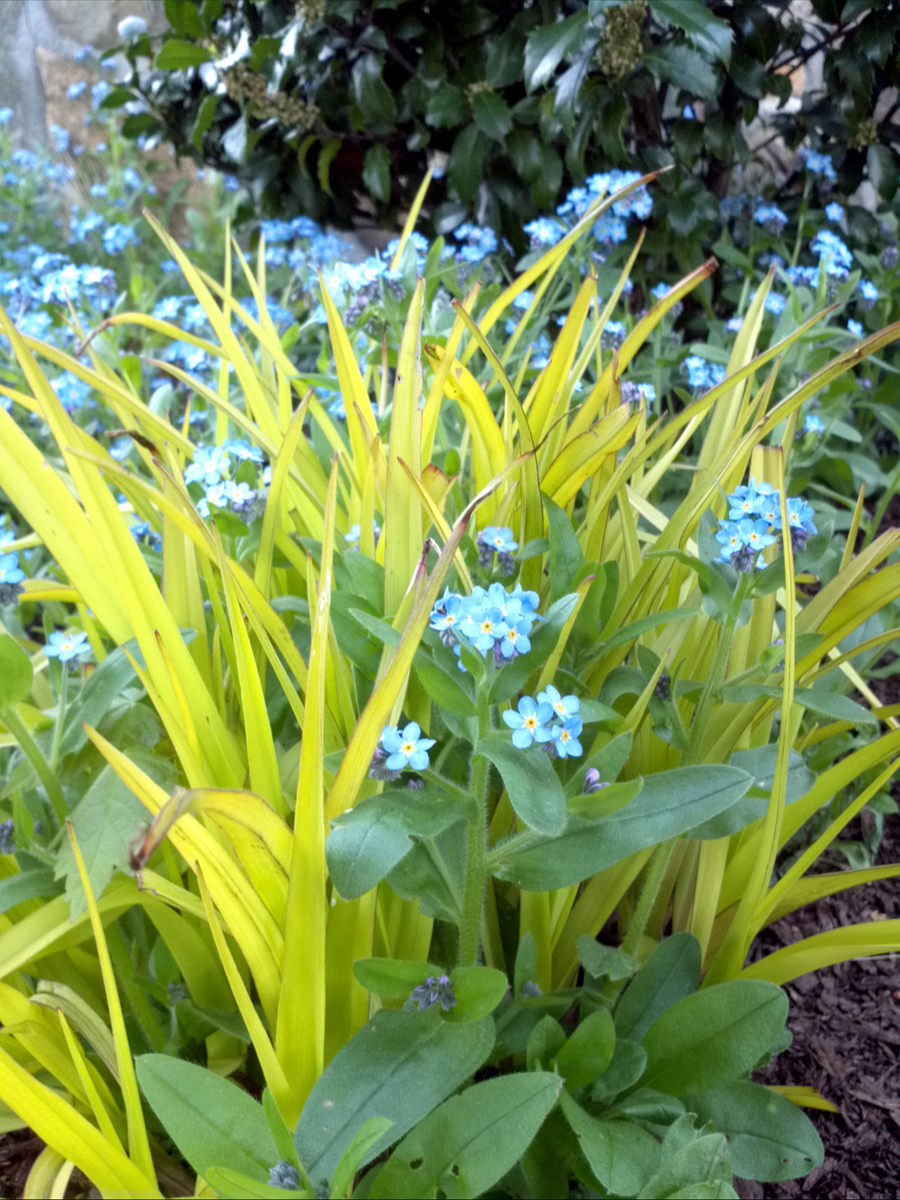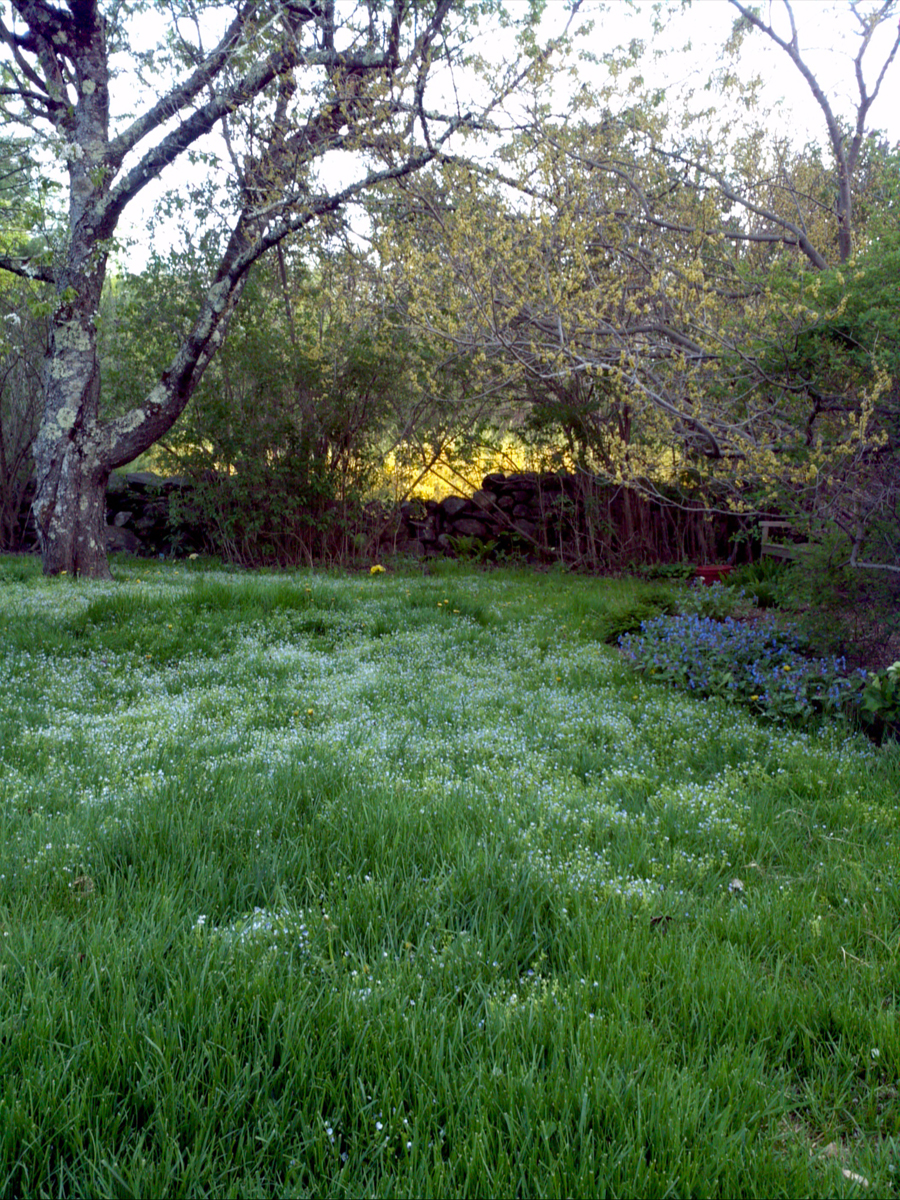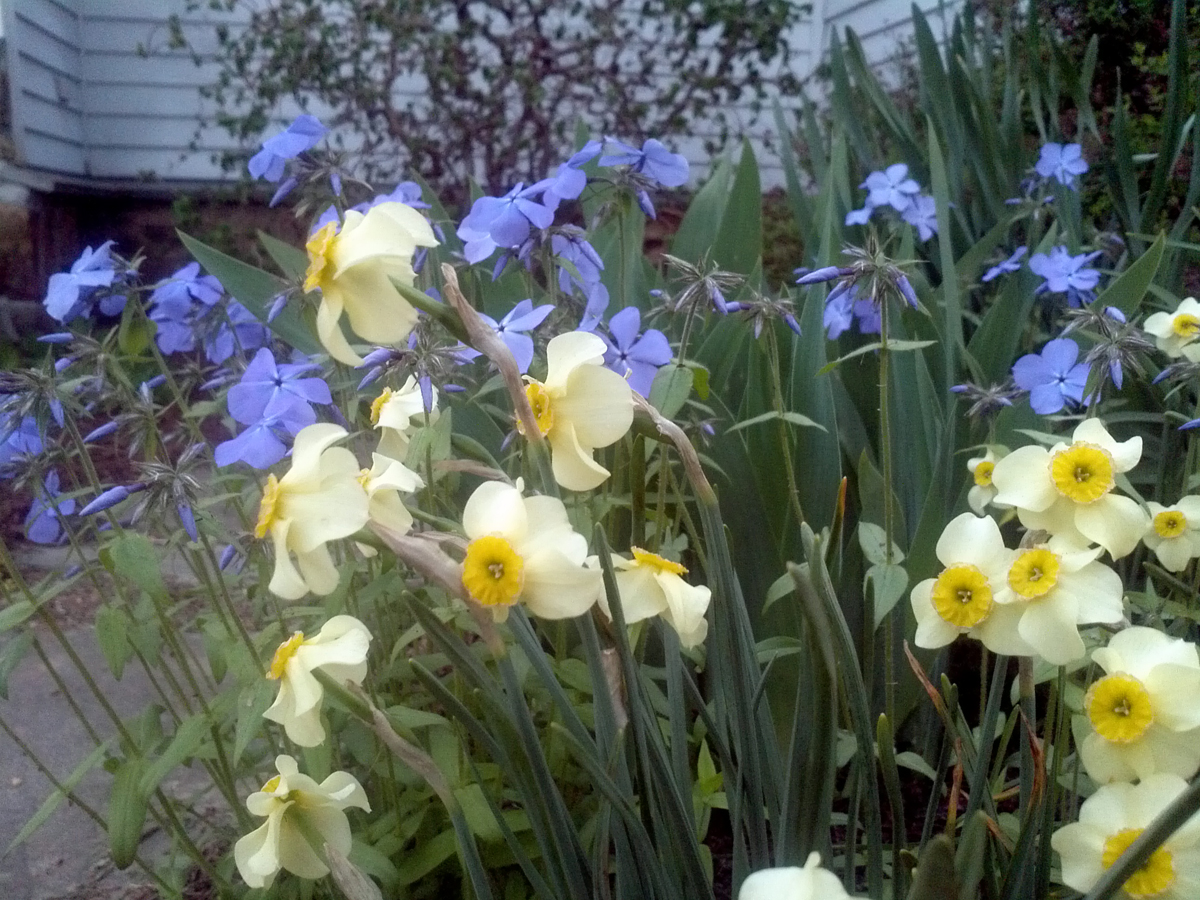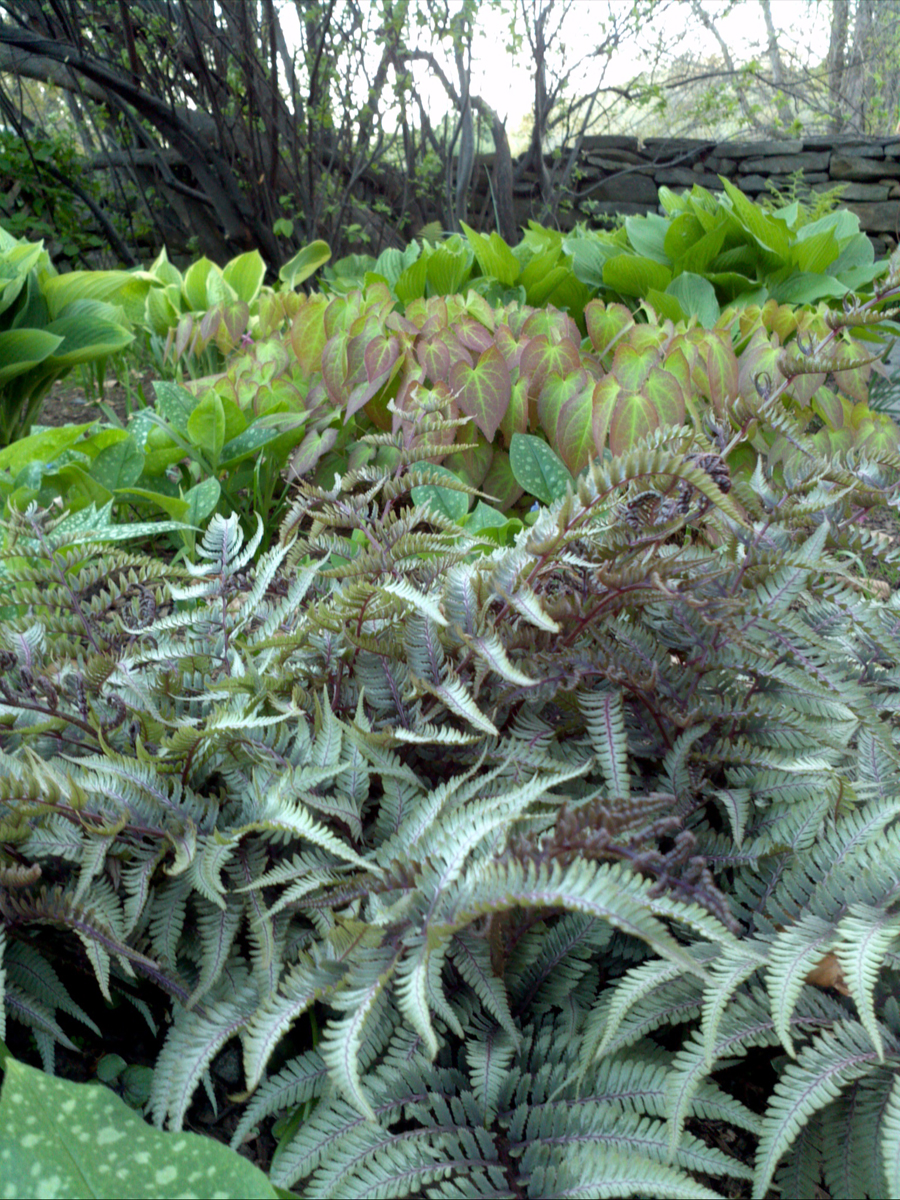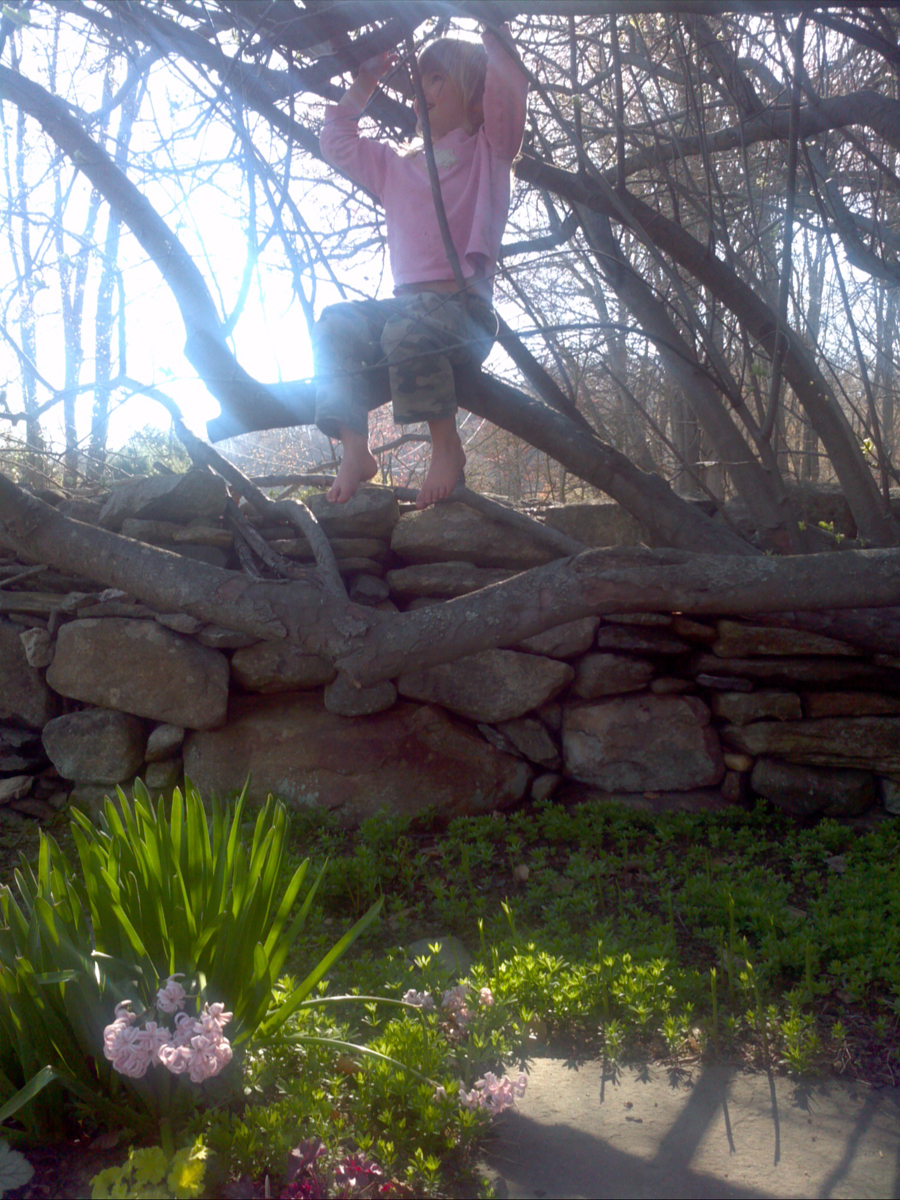 Want us to feature YOUR garden in the Garden Photo of the Day? CLICK HERE!
Want to see every post ever published? CLICK HERE!
Want to search the GPOD by STATE? CLICK HERE!
Check out the GPOD Pinterest page! CLICK HERE!