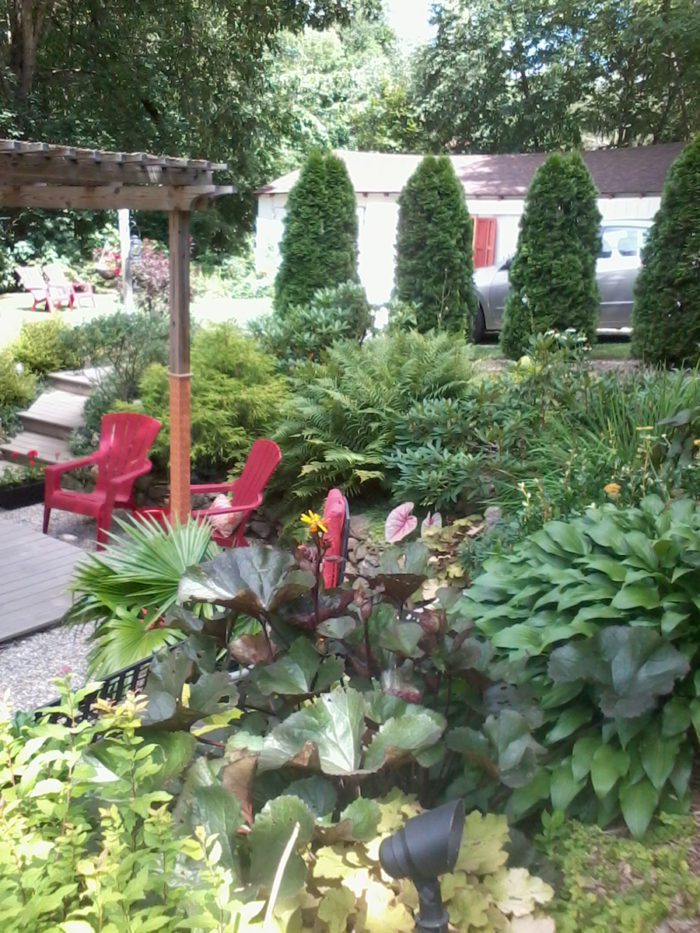 Today's photos are from Renata Chase in Higganum, Connecticut. She says, "You've shamed me into sharing some garden photos. I don't own a camera so these were all taken with a cell phone.
"My gardens are planted on the steep slopes surrounding our deck with pergola. My goal was to create a lush area where we entertain with lunches and dinners alfresco all summer long. With the ceiling fan, we were even able to a have a couple of dinners outside during that oppressive heat we had last month. I've included a shot of a lunch we had last year!"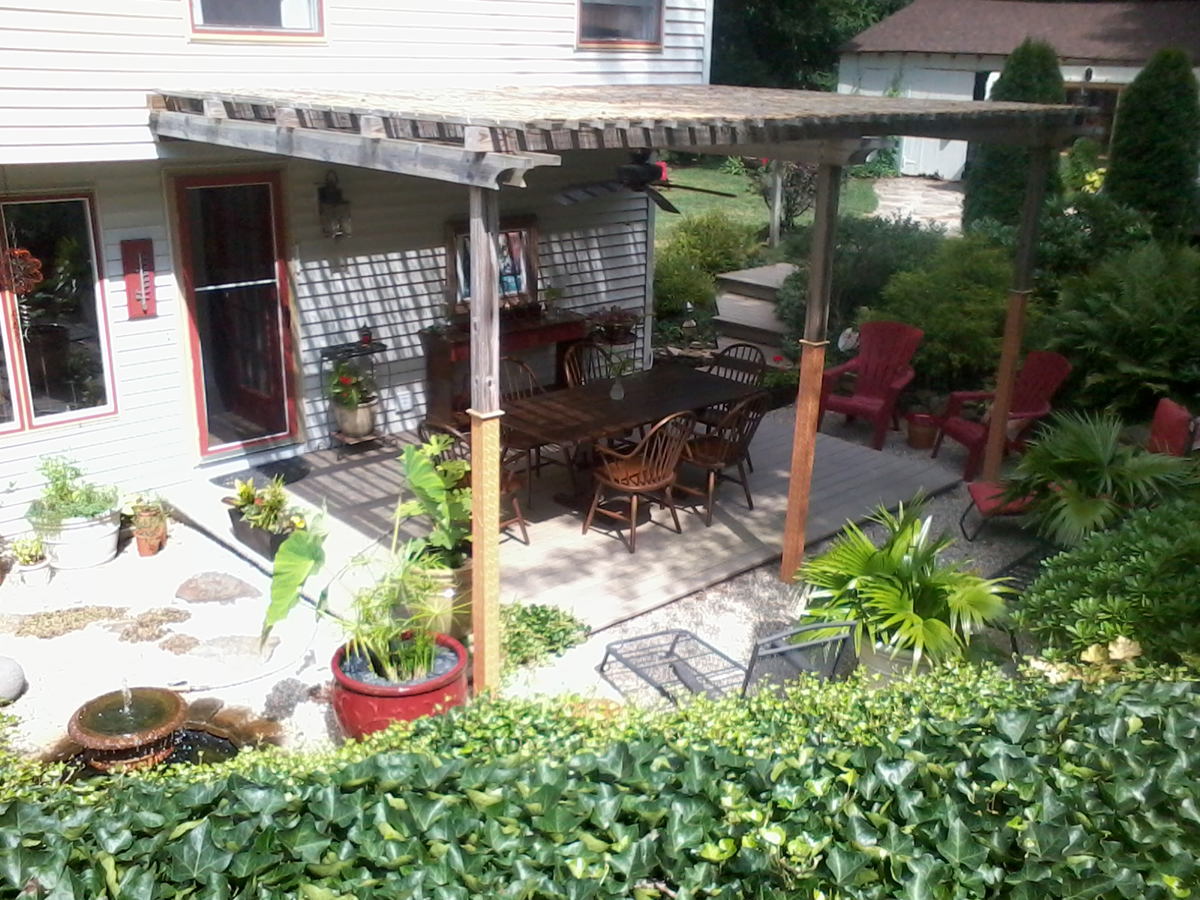 Mwahahaha, my shaming is WORKING! Thanks so much, Renata. I don't mind camera phone shots one bit. It's just great to get even a glimpse into someone's garden, because gardens are so personal, and we are all voyeurs! I love how you've used the color red as a unifying theme in your garden. Plus I'm a huge fan of pergolas, and that fountain is stunning. Thanks so much for sharing!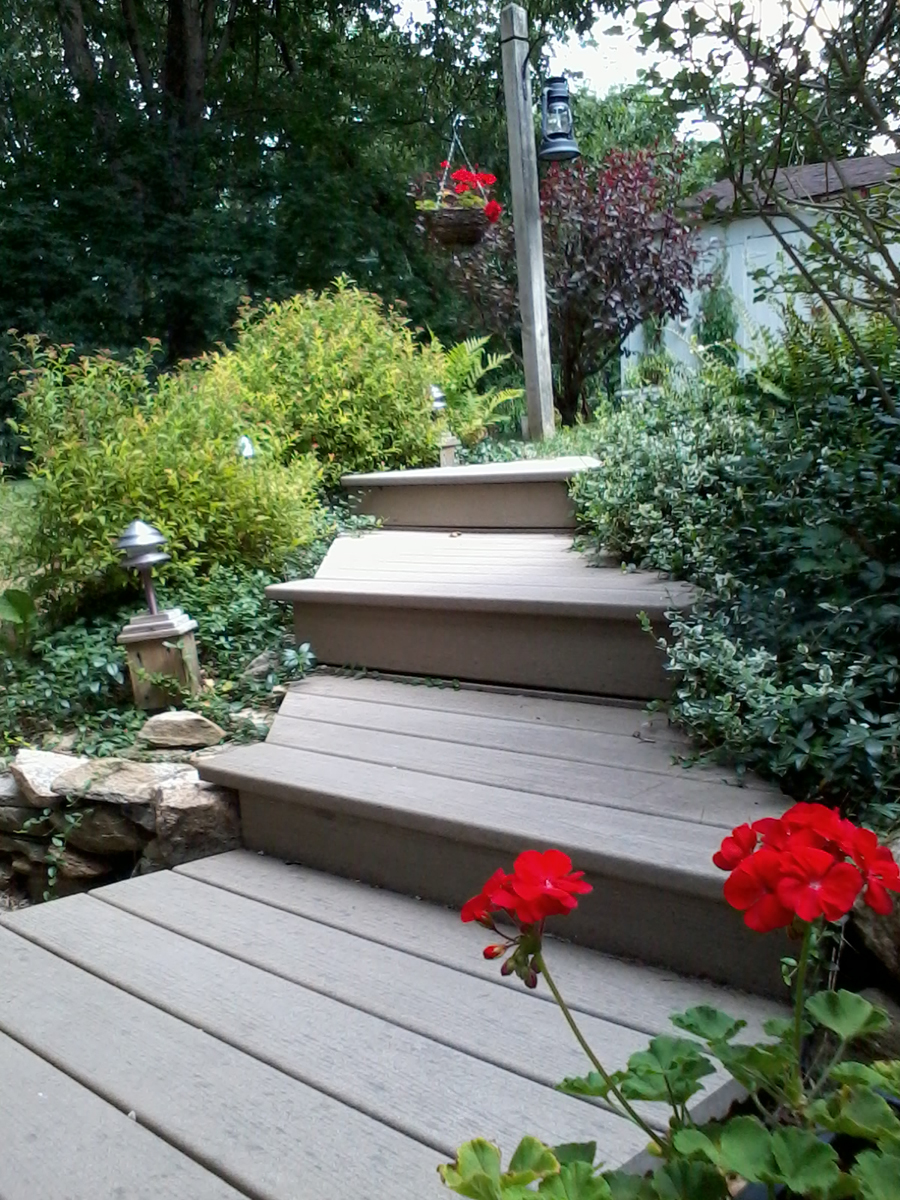 See? Renata listened, too! You guys are on a roll! You know you wanna be in the cool crowd…..so I'll say it again: This is prime time to take some photos in your garden. So get out there with your cameras and send some in! Email them to [email protected].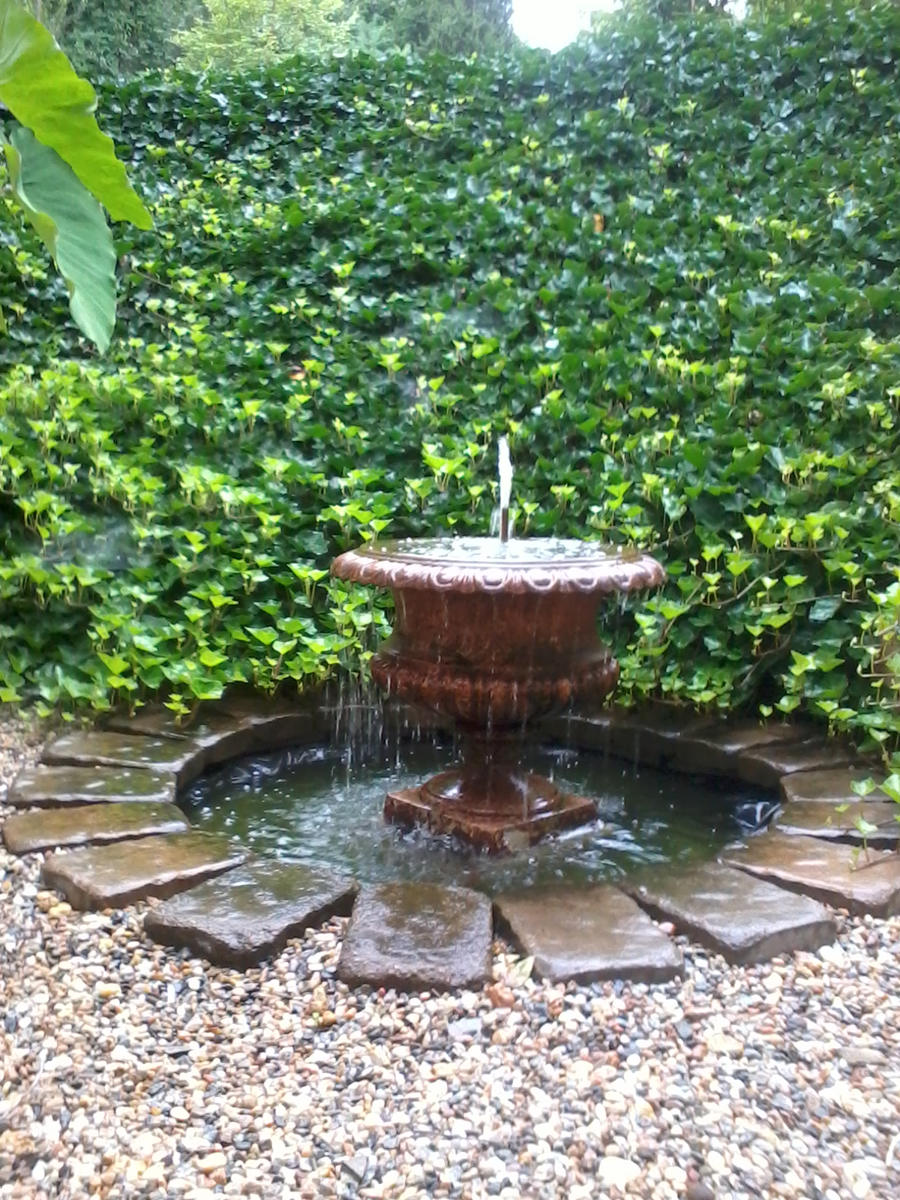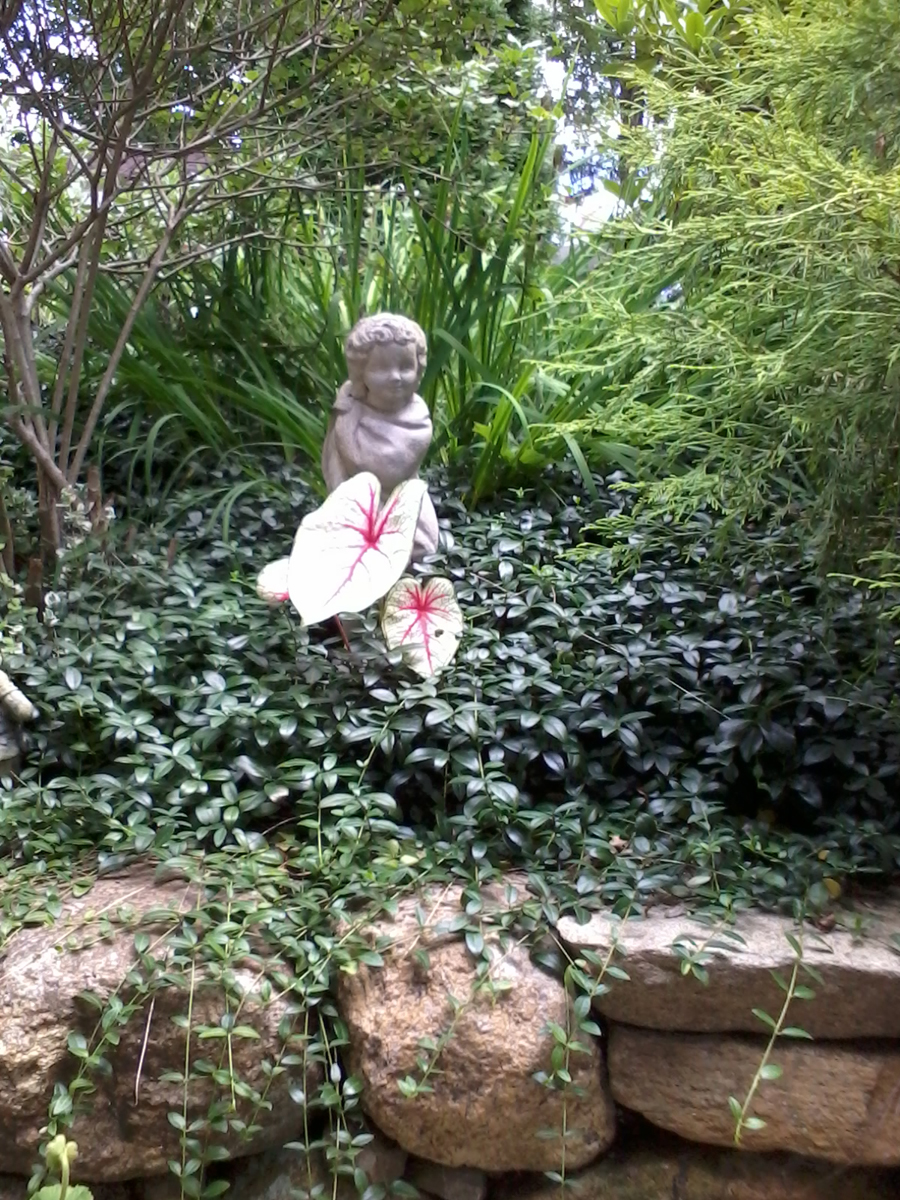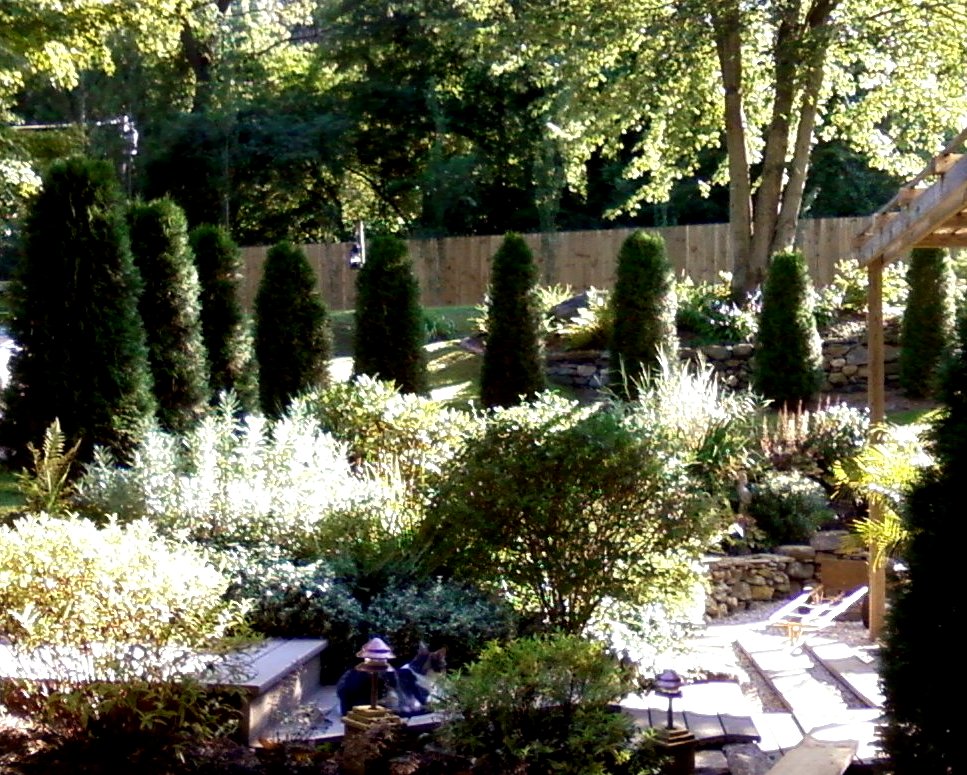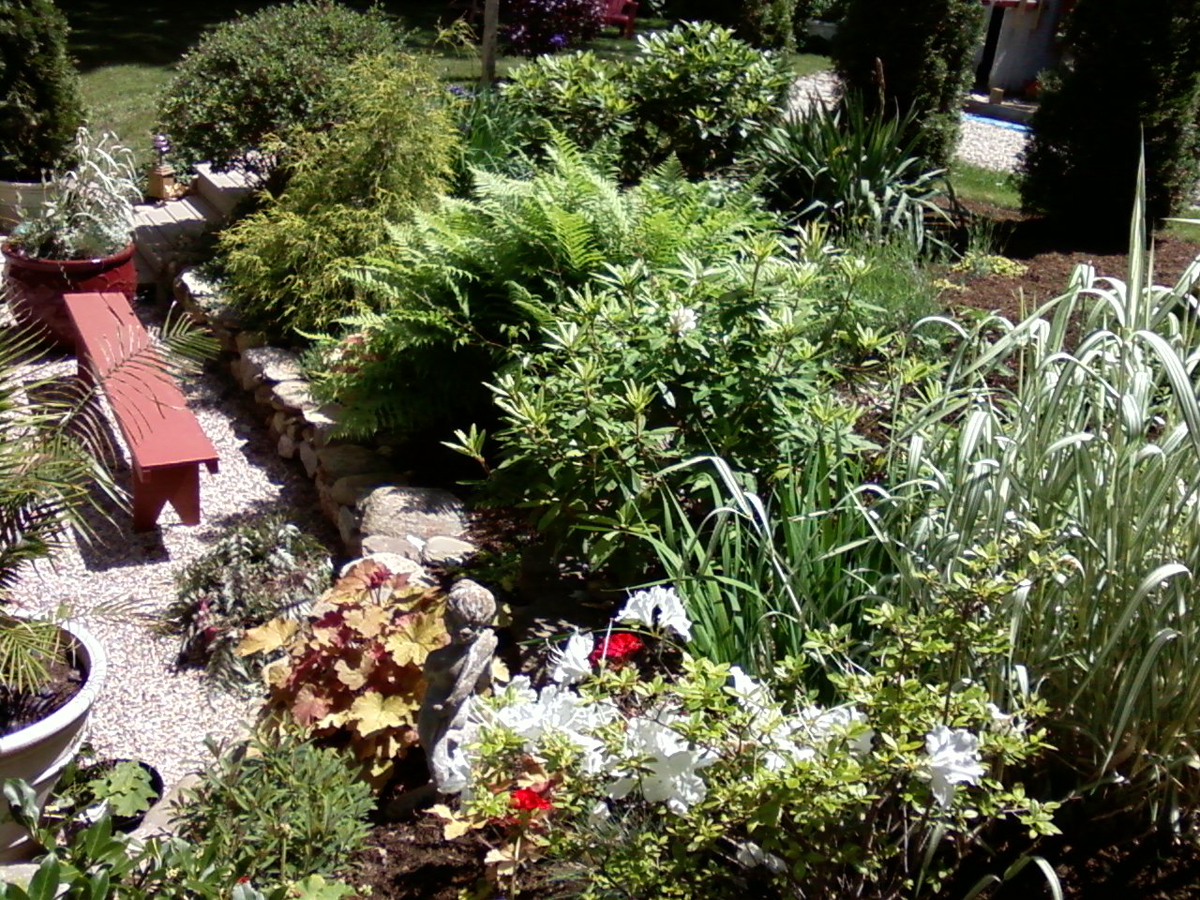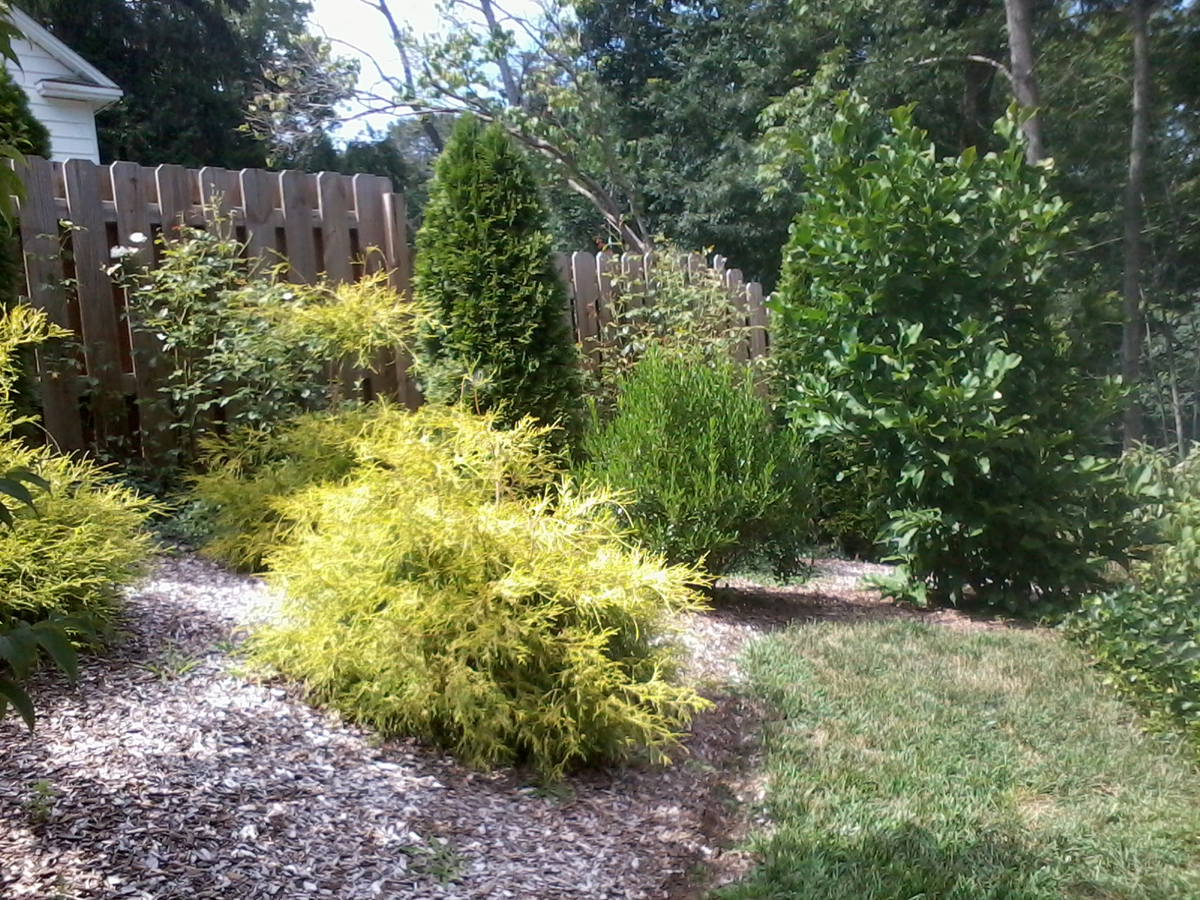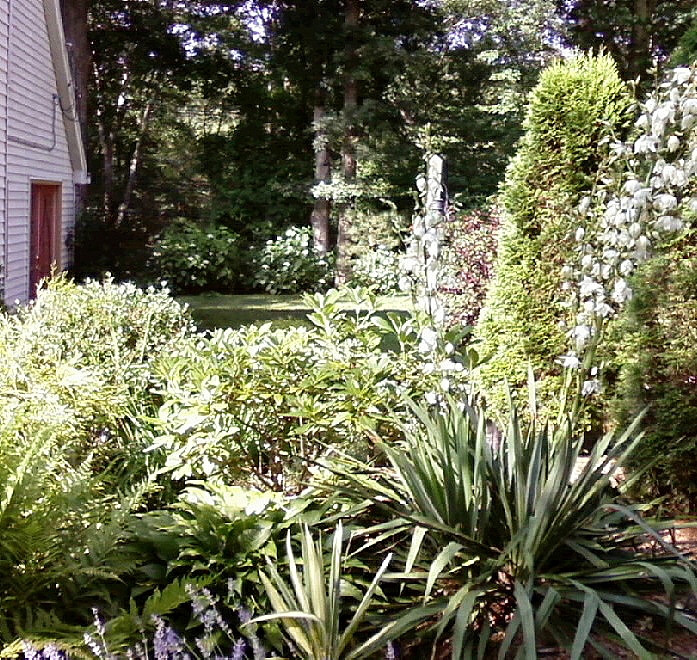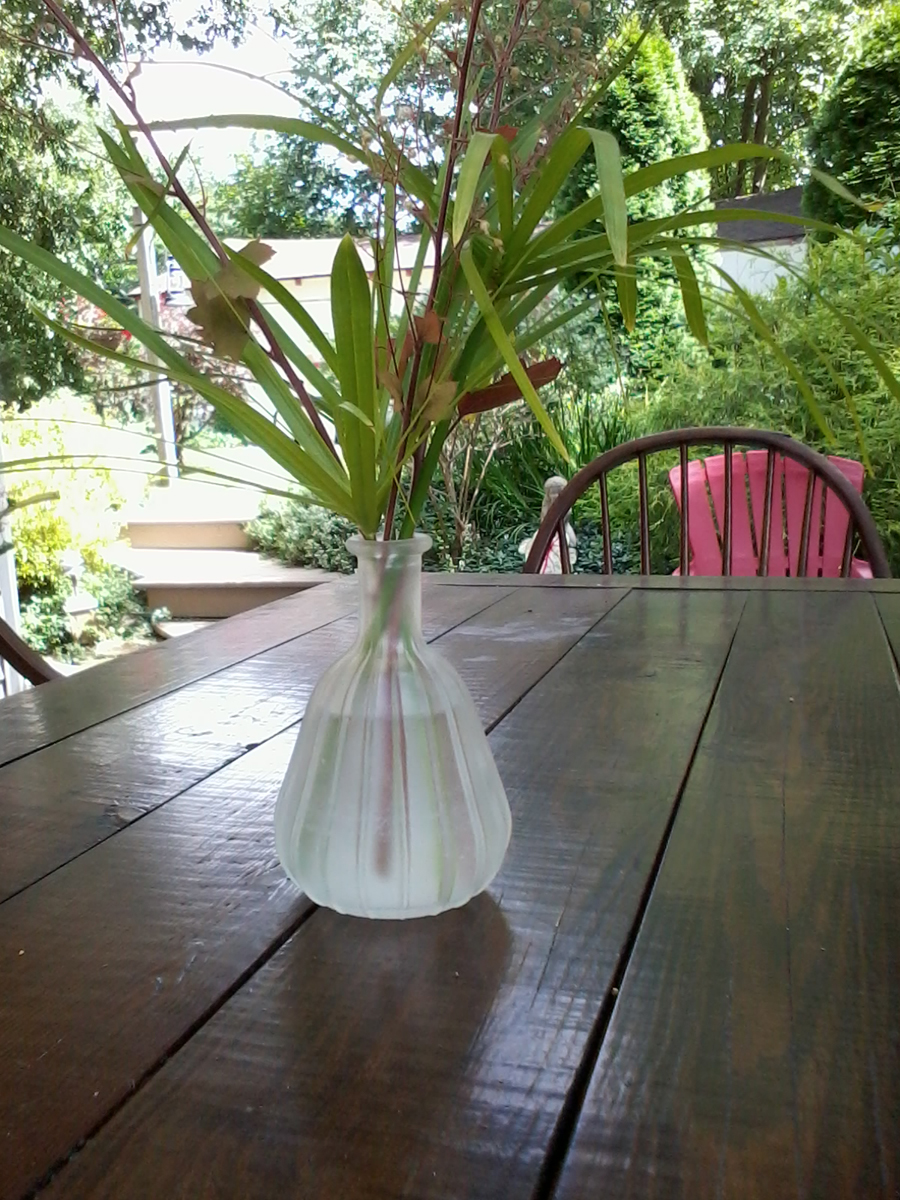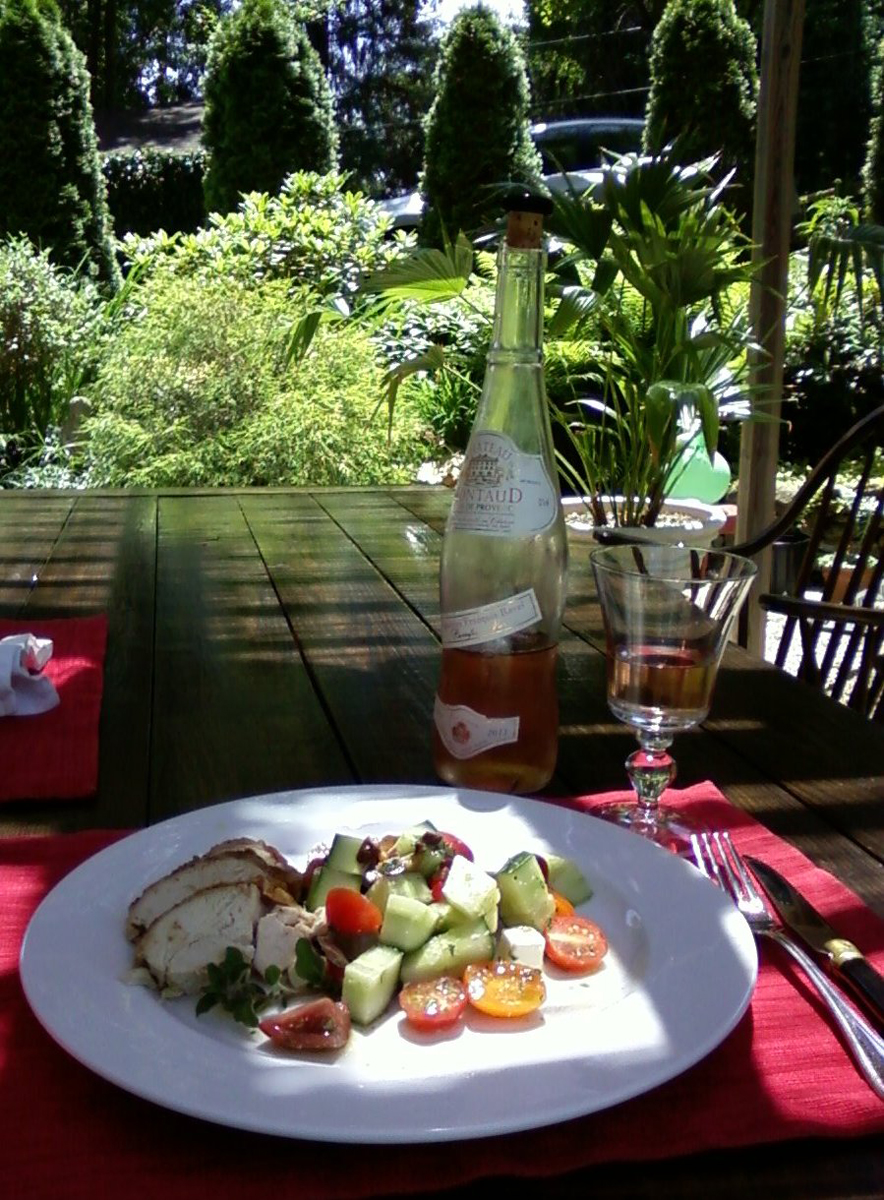 Want us to feature YOUR garden in the Garden Photo of the Day? CLICK HERE!
Want to see every post ever published? CLICK HERE!
Want to search the GPOD by STATE? CLICK HERE!
Check out the GPOD Pinterest page! CLICK HERE!